I'm a little late posting this but didn't want to miss the opportunity to share some pictures of Emma's birthday celebrations!
First, the office party! Thanks everybody for being so kind to us and loving our children. We appreciate all of you.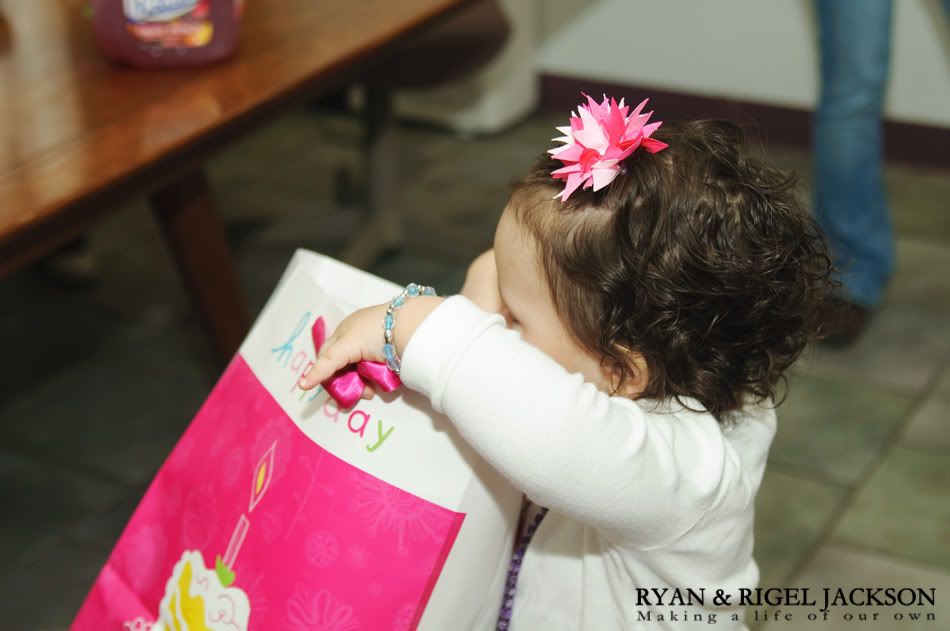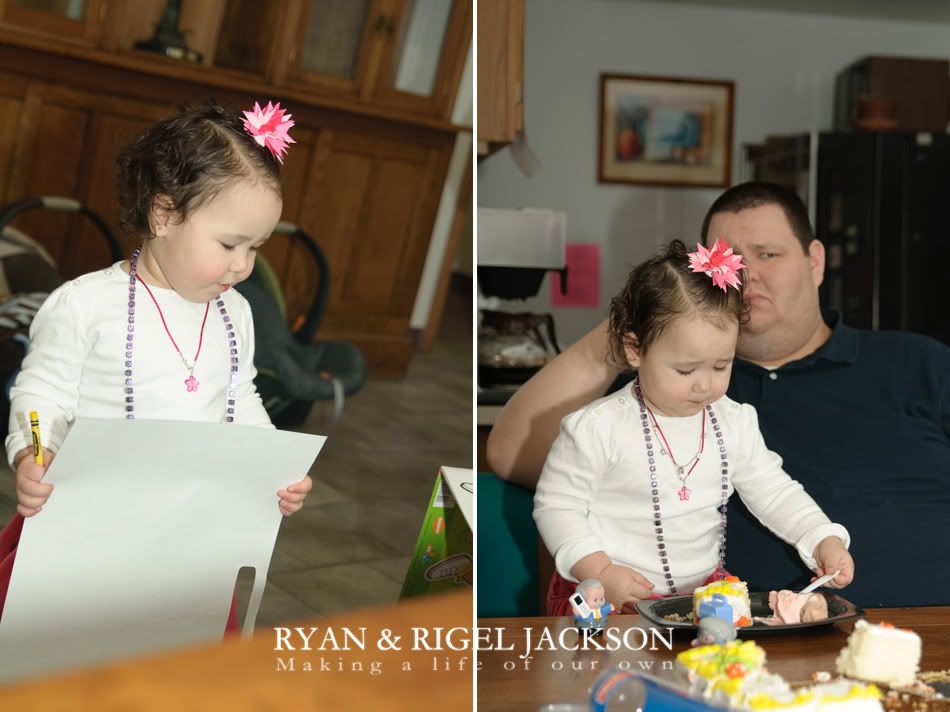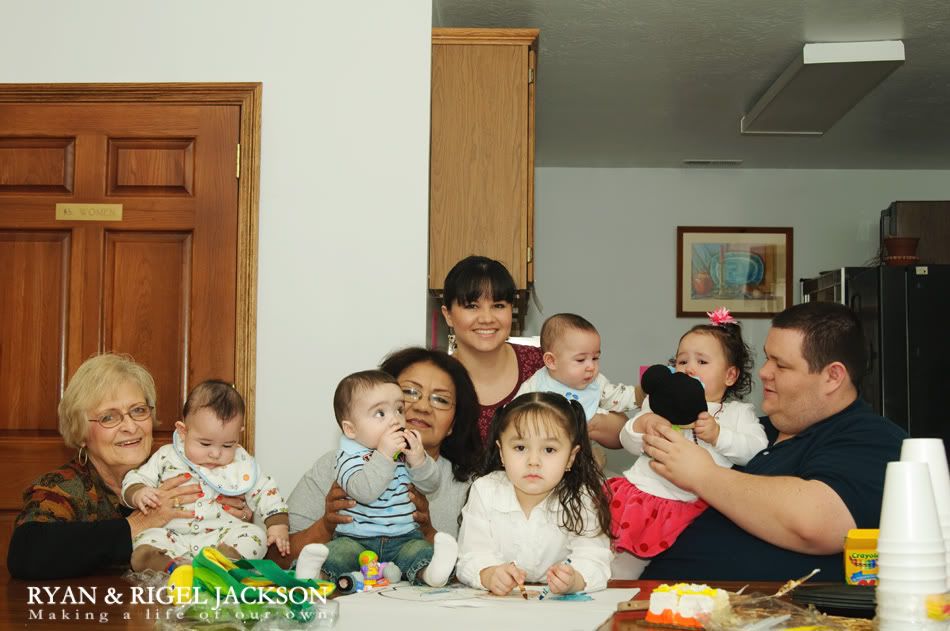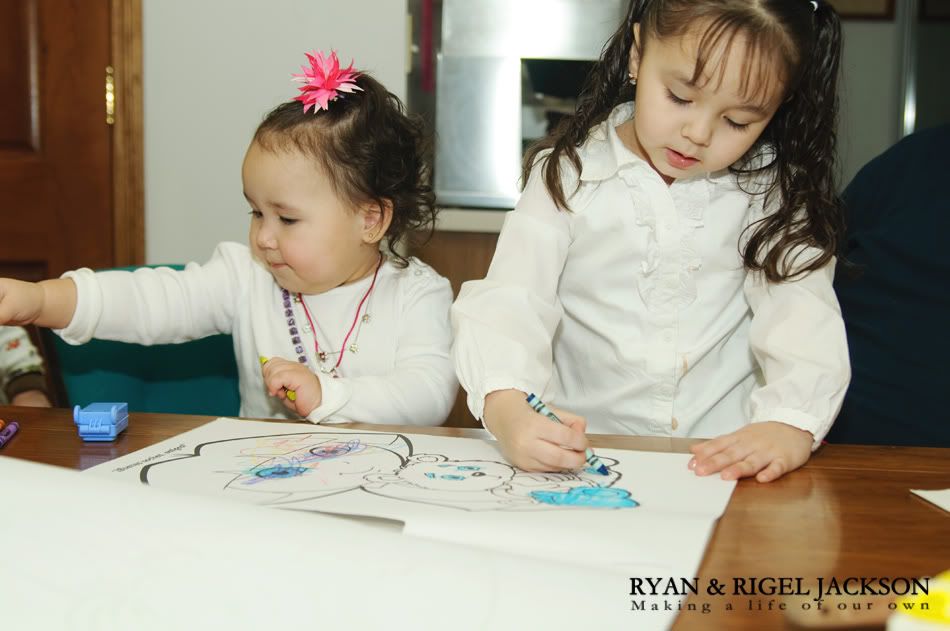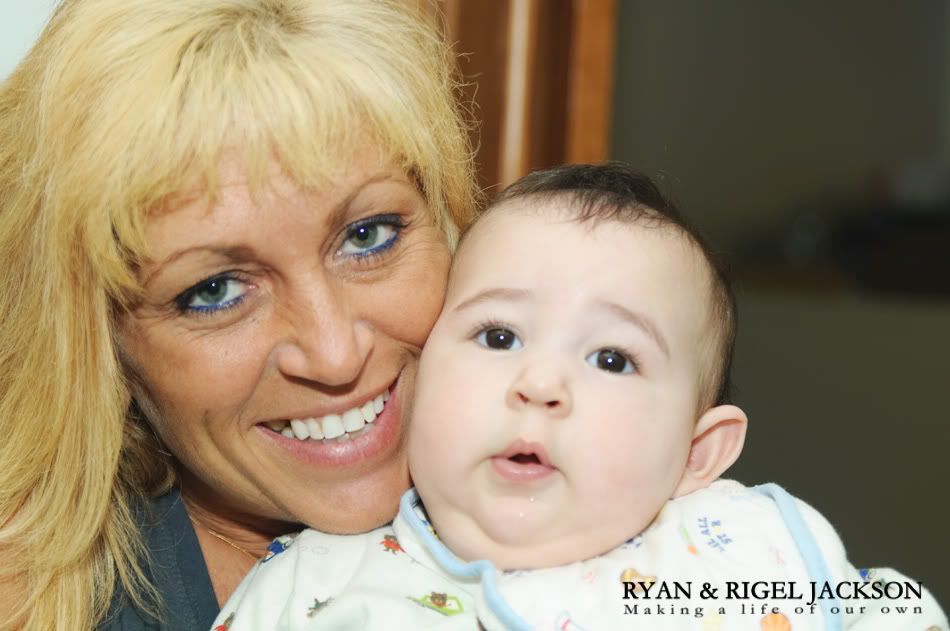 Then we have Grandma's and Emma's party at grandma's house. Although Emma is too young right now to understand and appreciate the loving words that were spoken she will know how much she was loved on her second birthday because momma's got it on video for her! Thanks Mother in Law for this wonderful tradition of yours.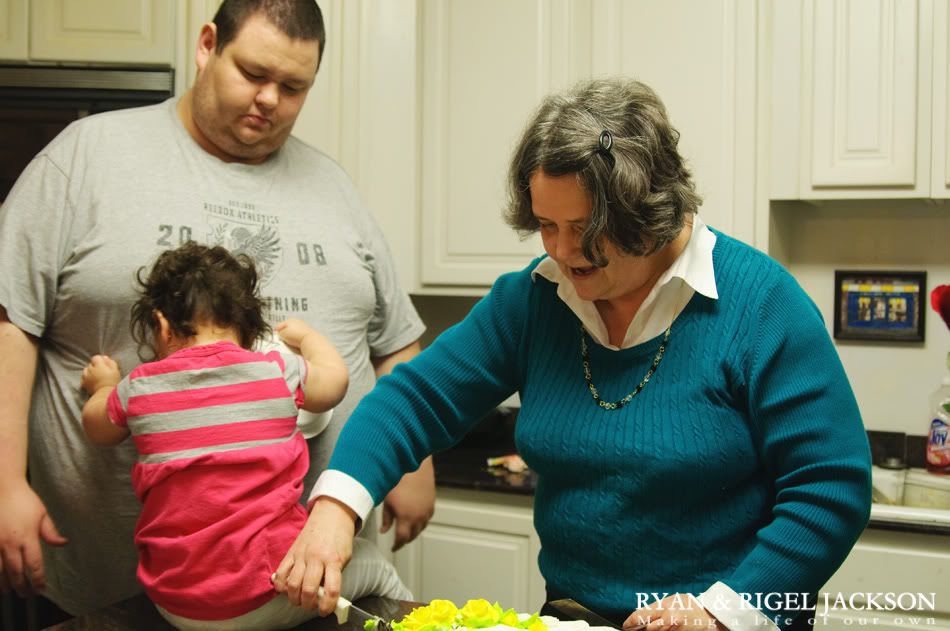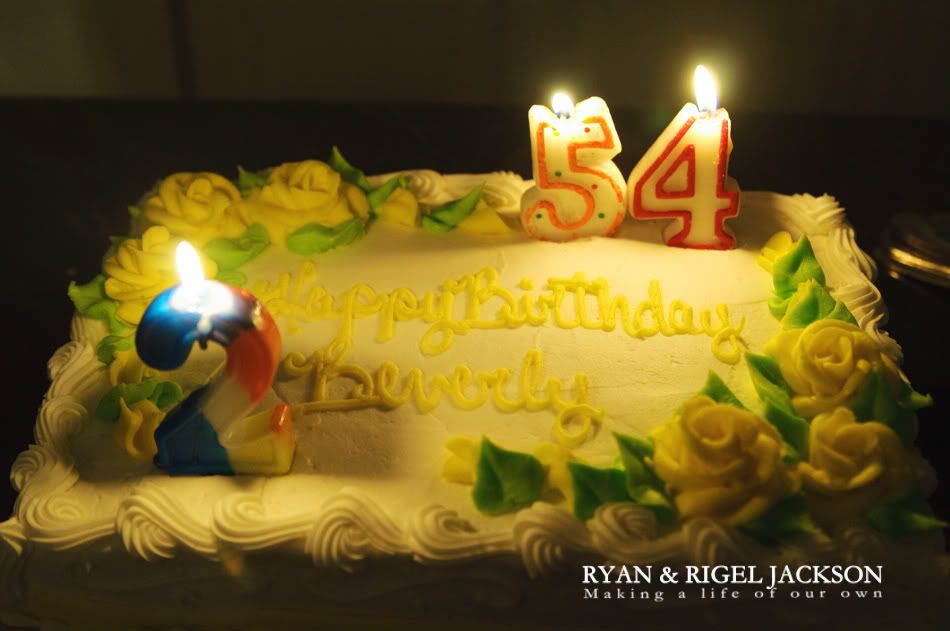 And Last Emma's birthday party at home a week later! We enjoyed having all of you in our home, thanks so much for celebrating with us. Emma had a grand day and loved all her presents!