On Friday we went on another little walk around our neighborhood and we had a really nice time. The kids enjoy being outside, especially Emma. She wore her little princess crown and picked up sticks as we walked.
And, can you see Ben's tooth? How cute is that?!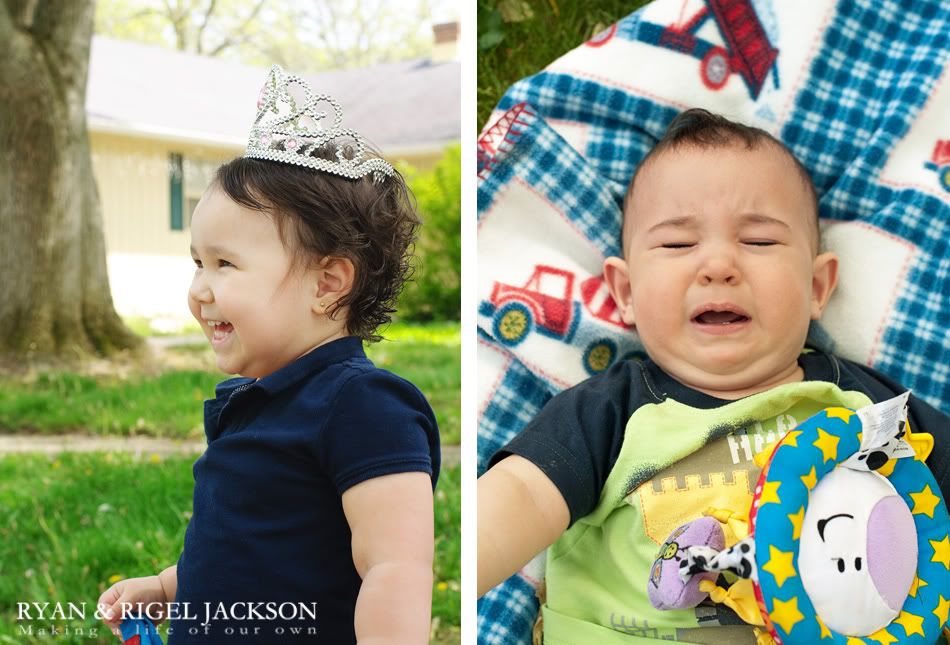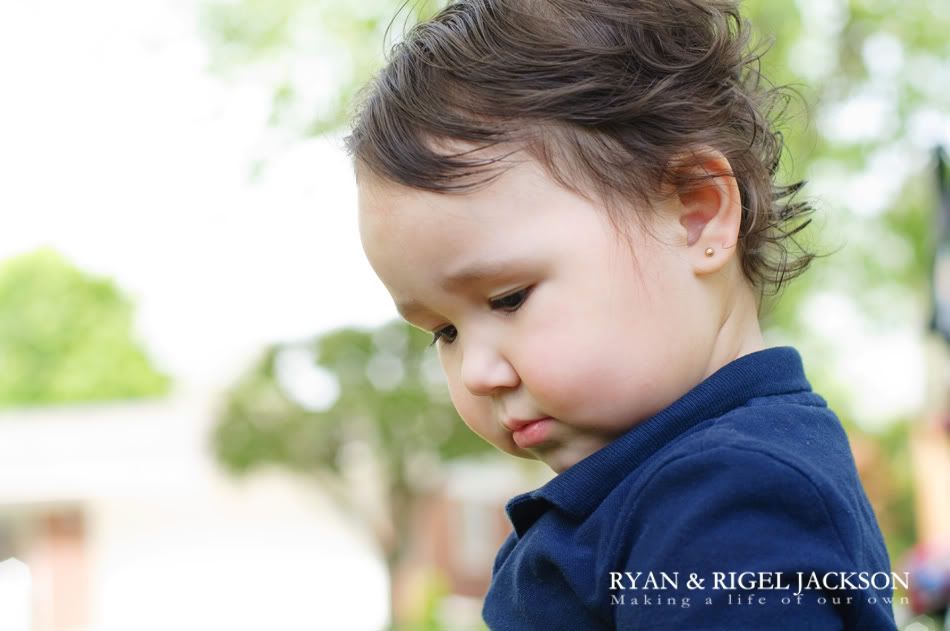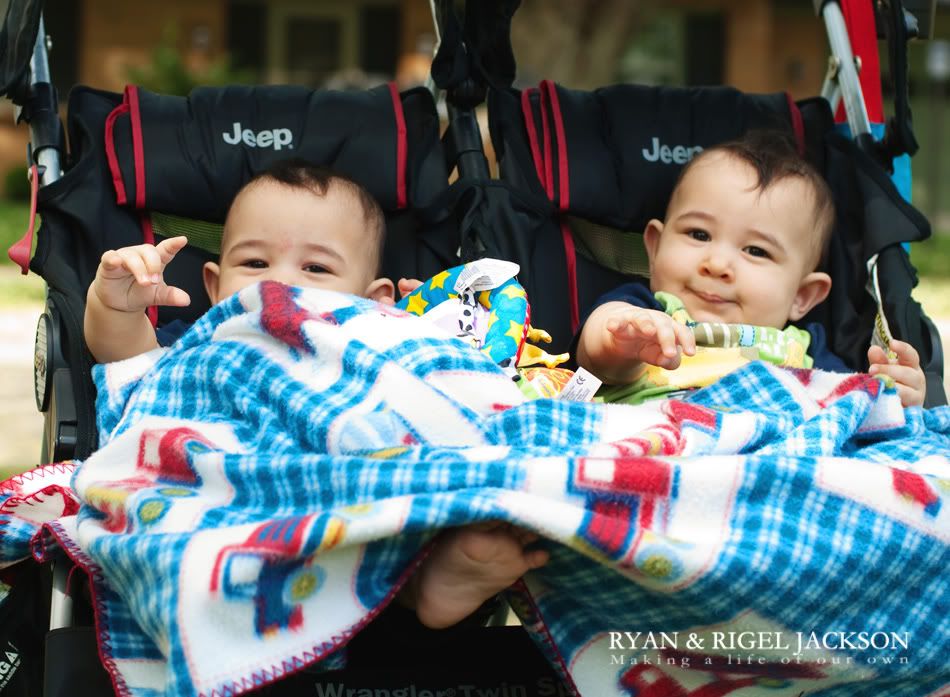 Emma enjoyed flying a kite with Grandpa! She loved it!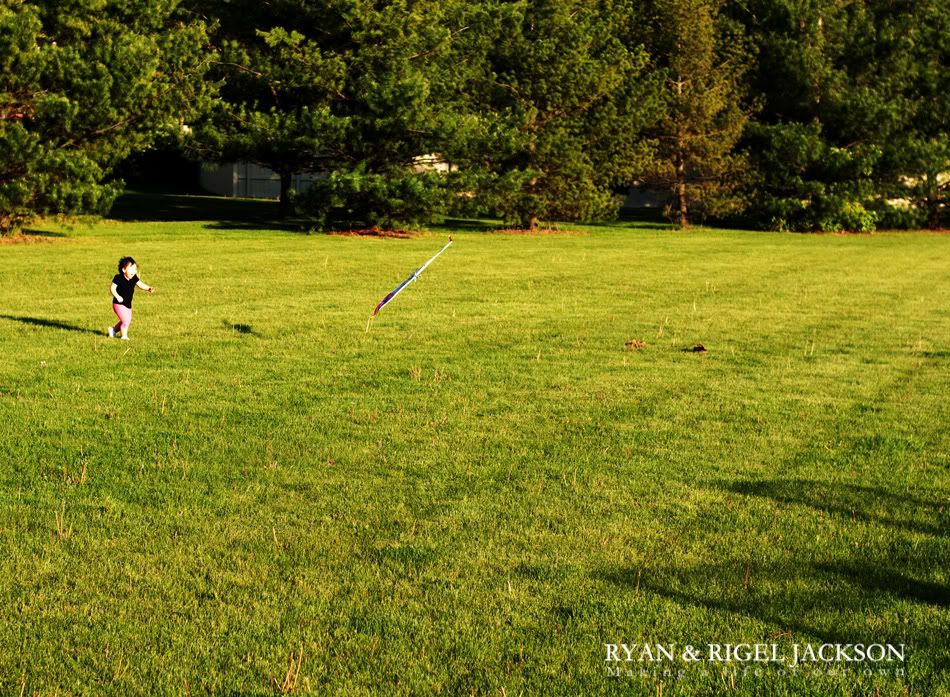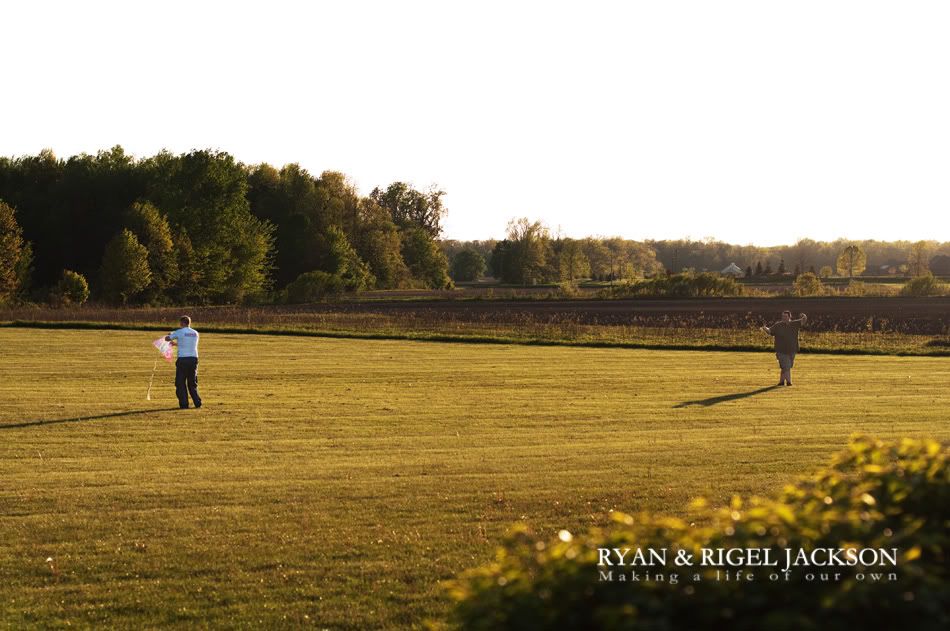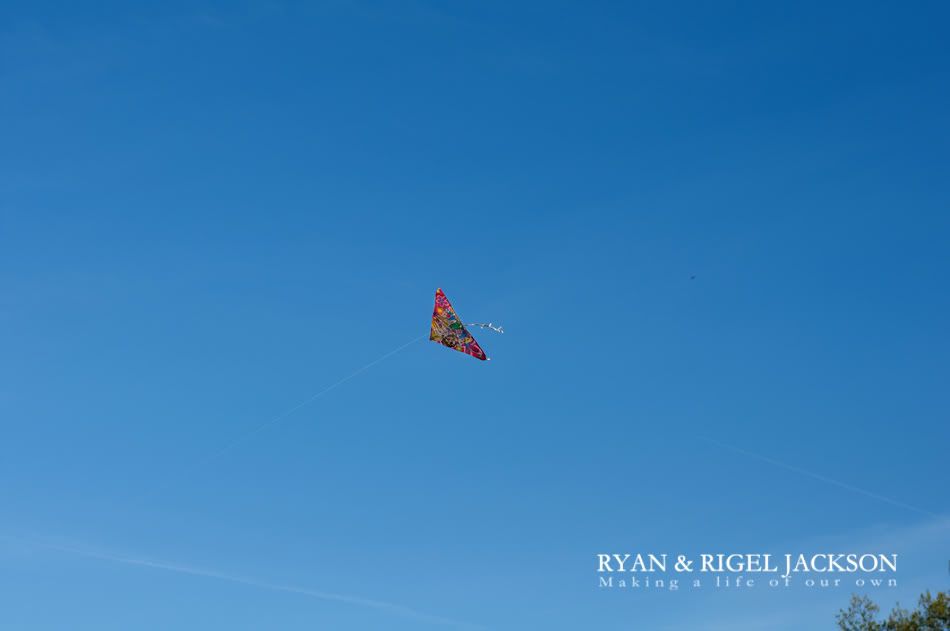 When she got tired...she played ball and Lego's!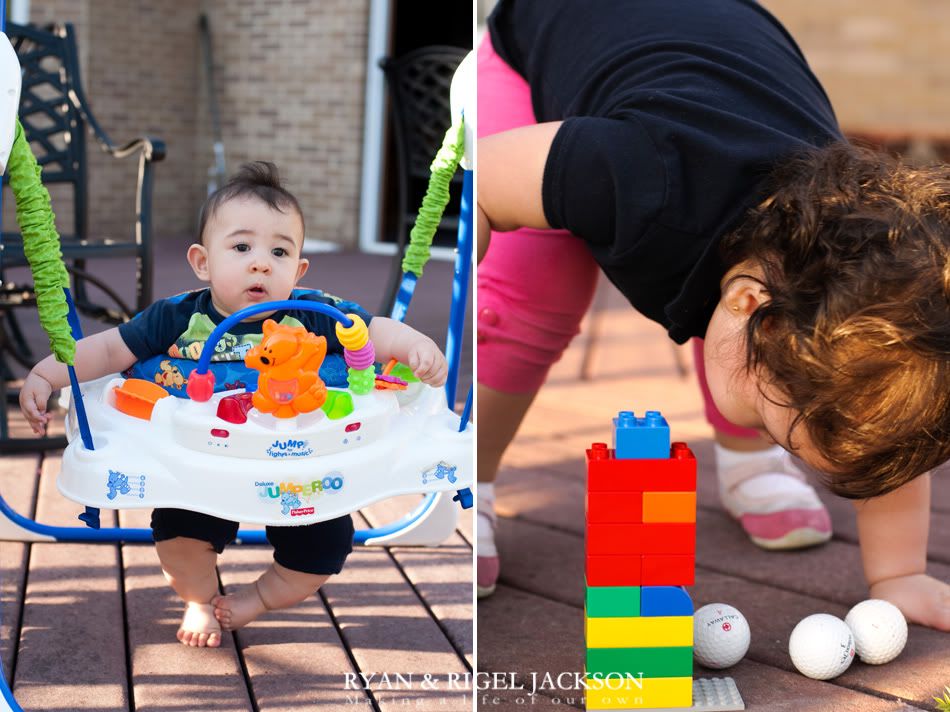 Alex looks tired from watching everybody run!