The weekend was full of parties! No pictures of either one though! I was too busy with the wonderful refreshments and conversing of course, which is why most people eat a lot. It's a social thing, right?
The eating started at the China Buffet. Not even that good. Not good at all really. Ryan is the only one that likes it. I wasn't into the food so I took some pictures.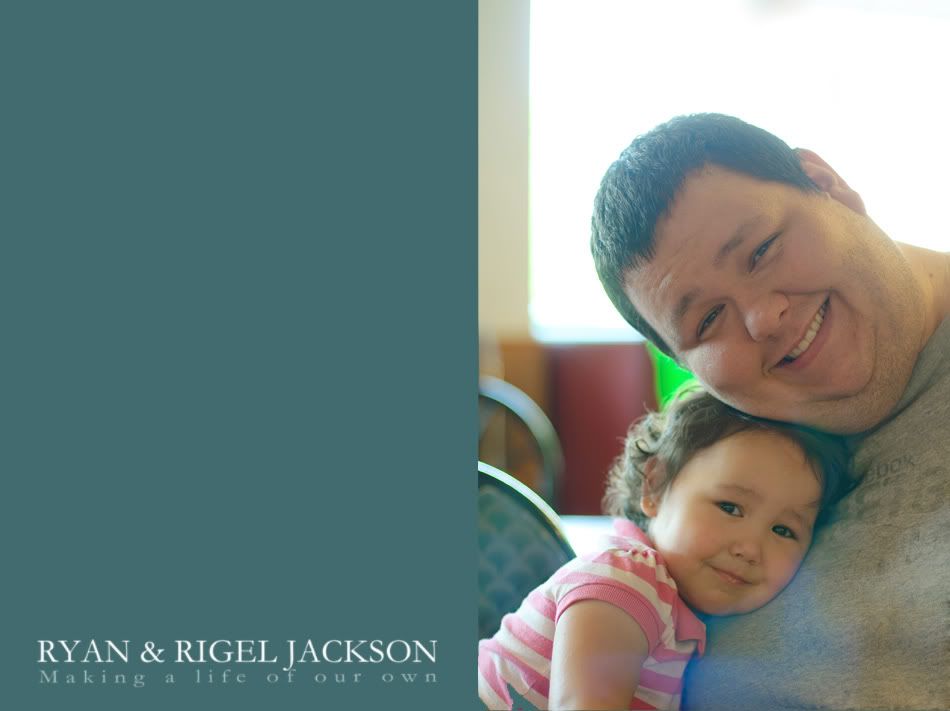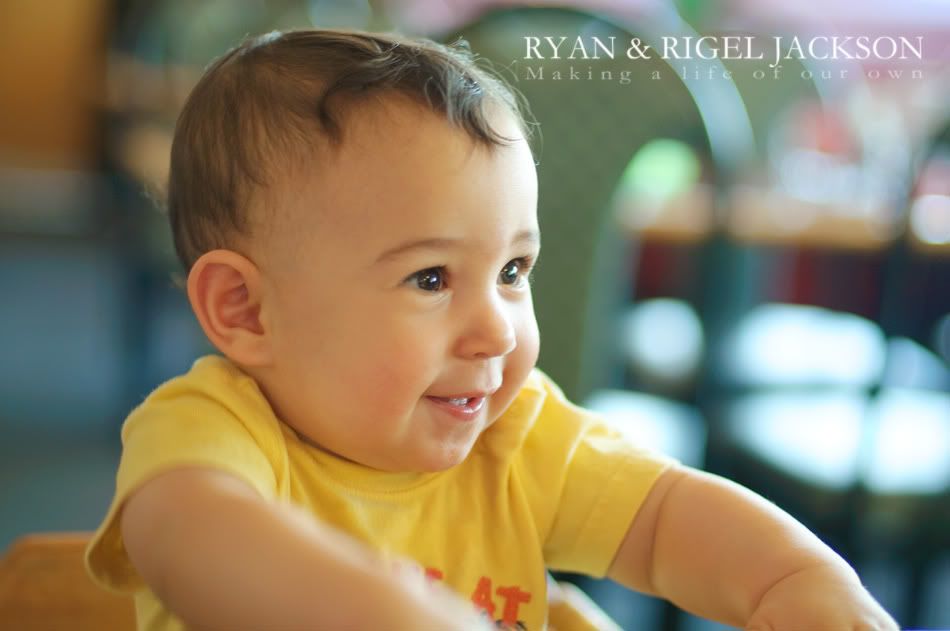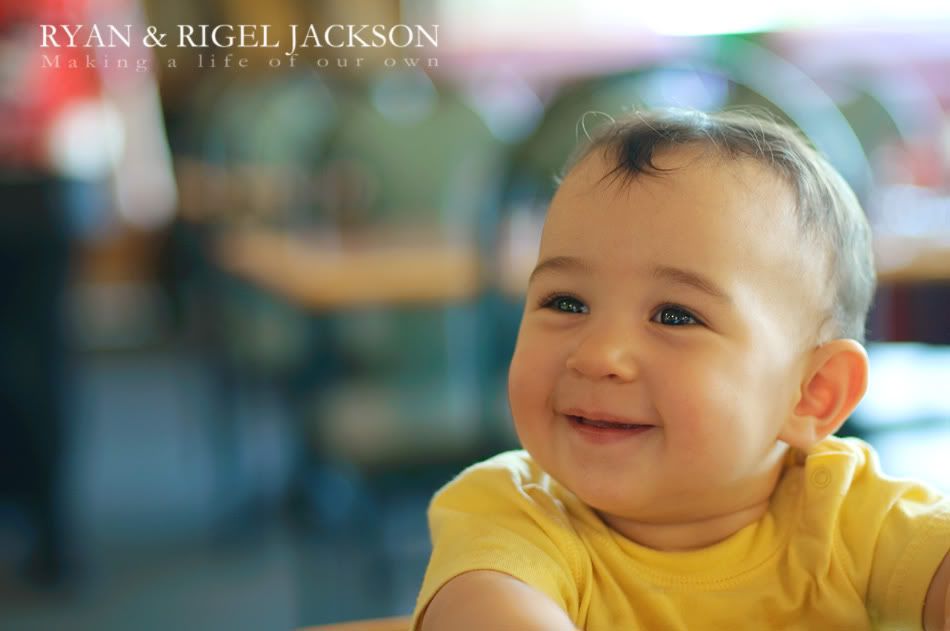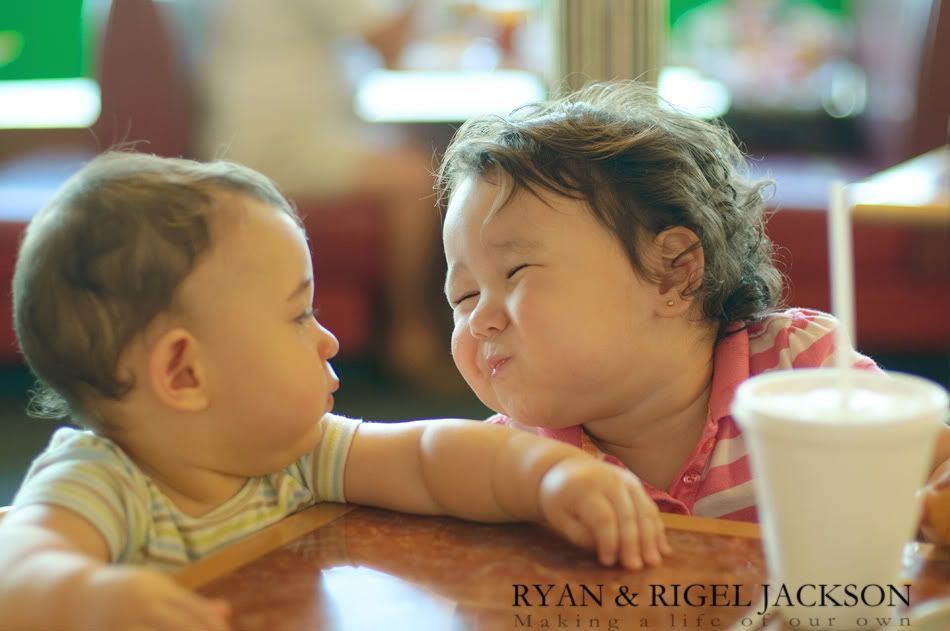 Saturday. We went to IHOP and we had eggs first, then pancakes. Managed to take some pictures.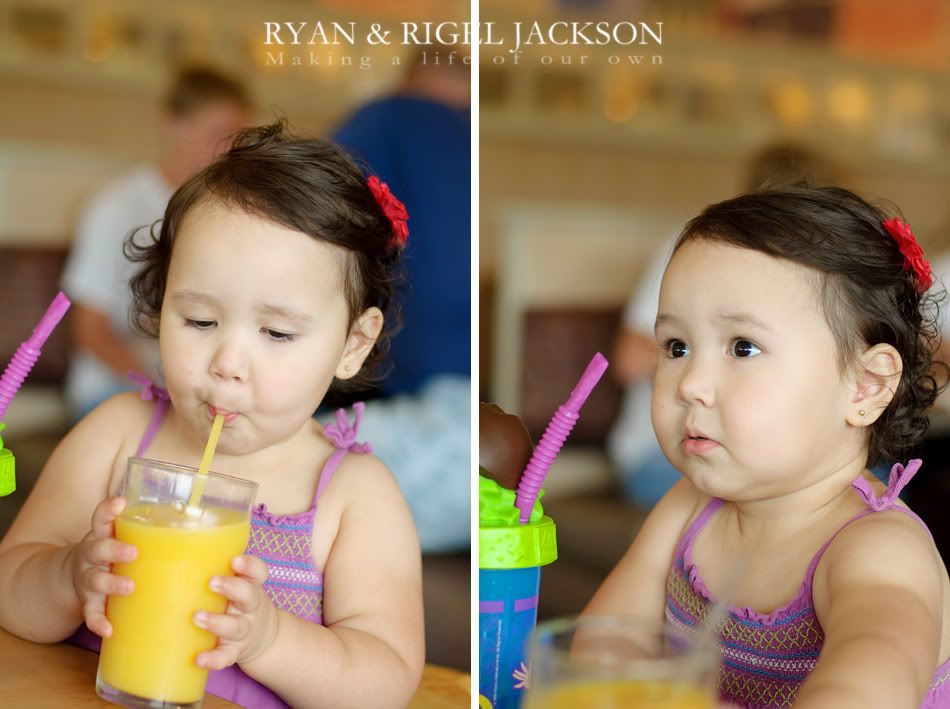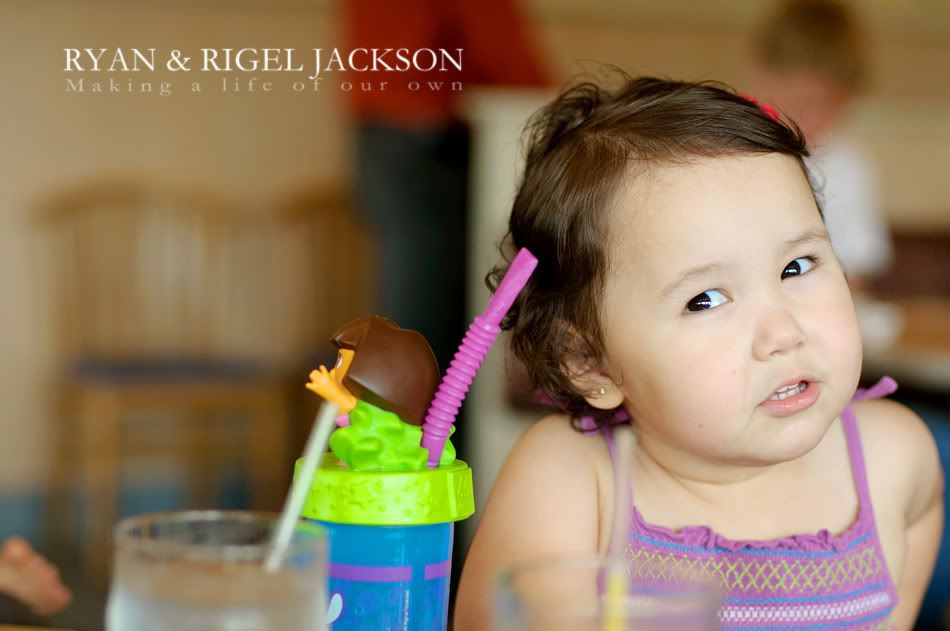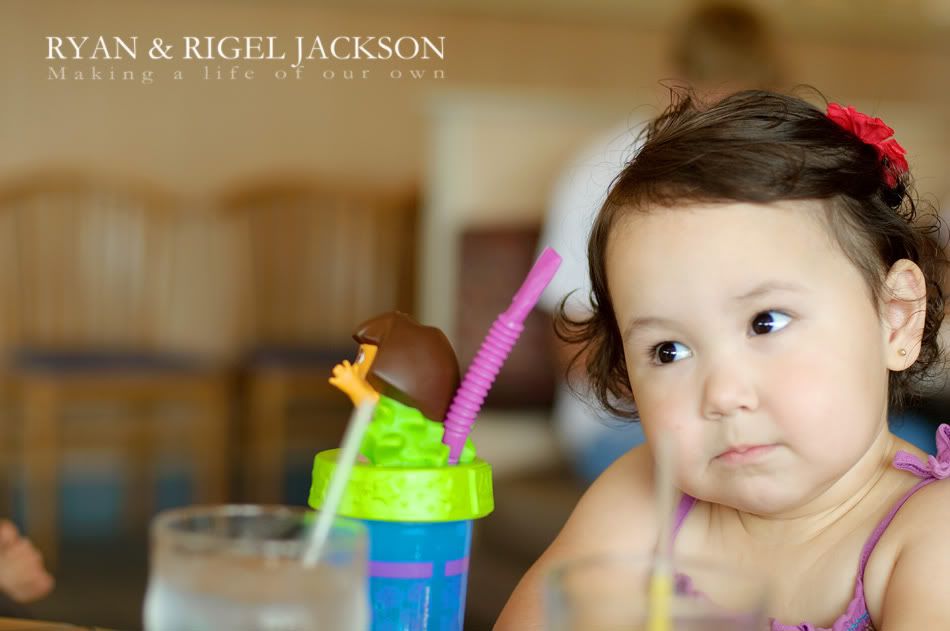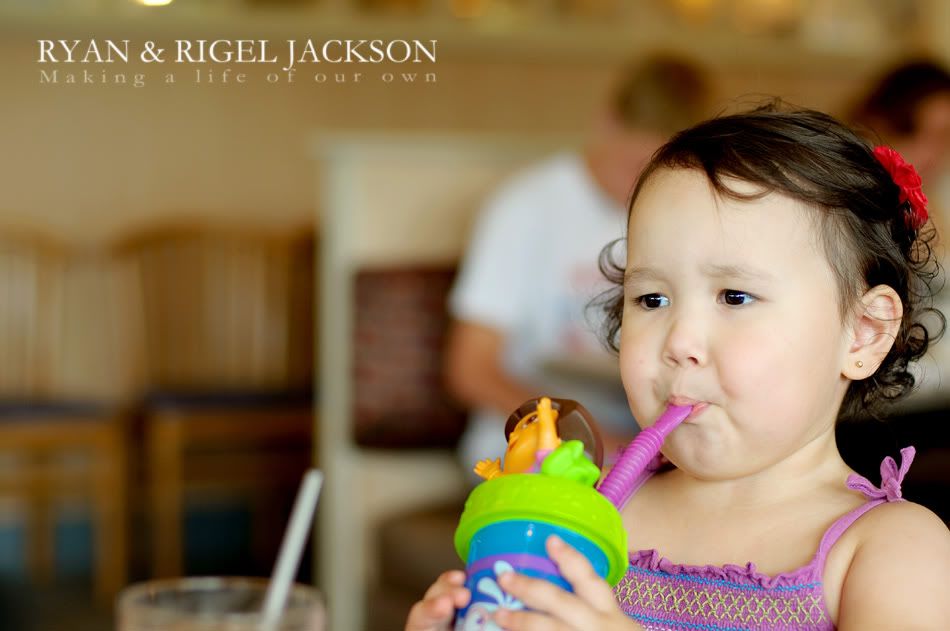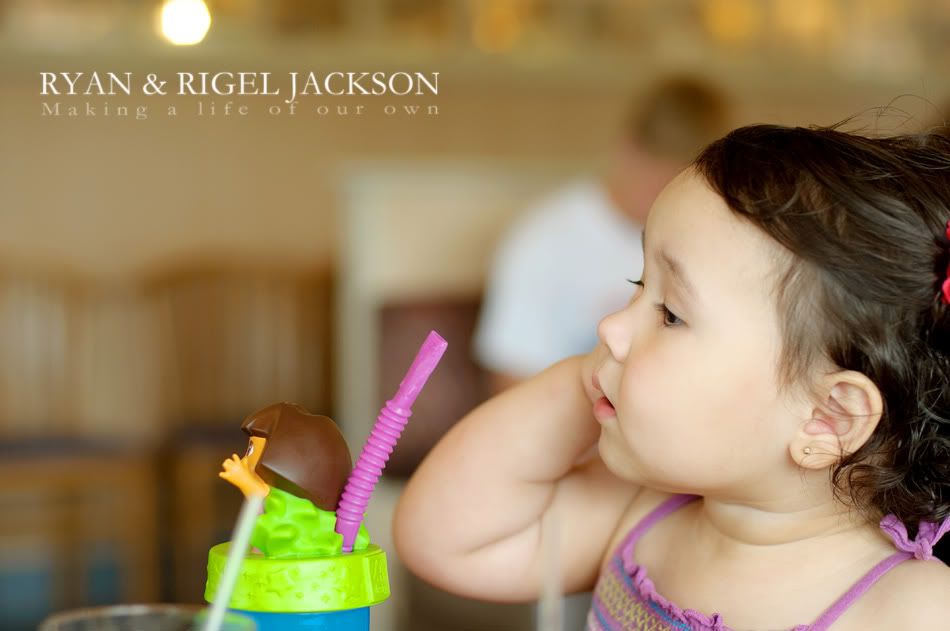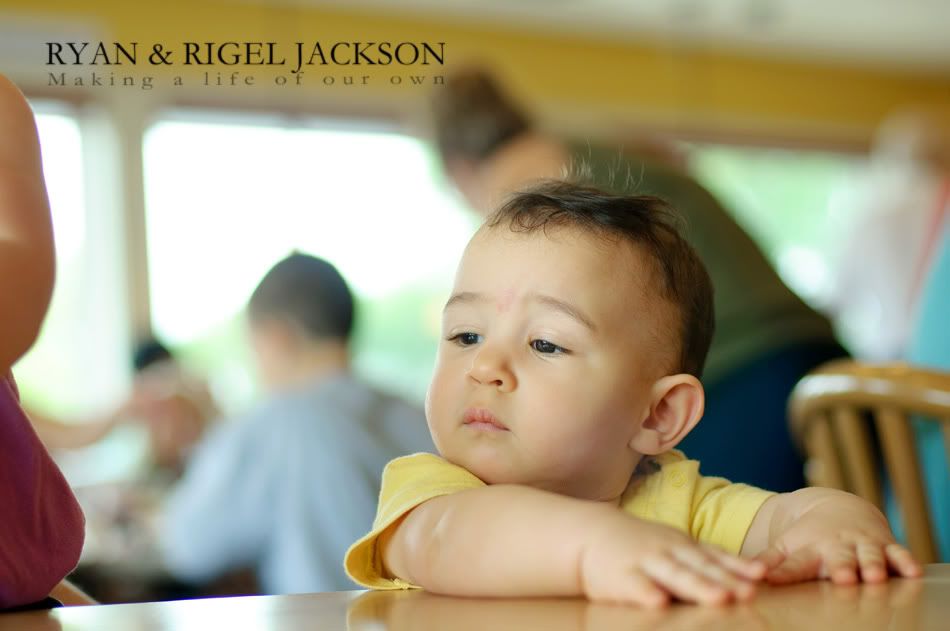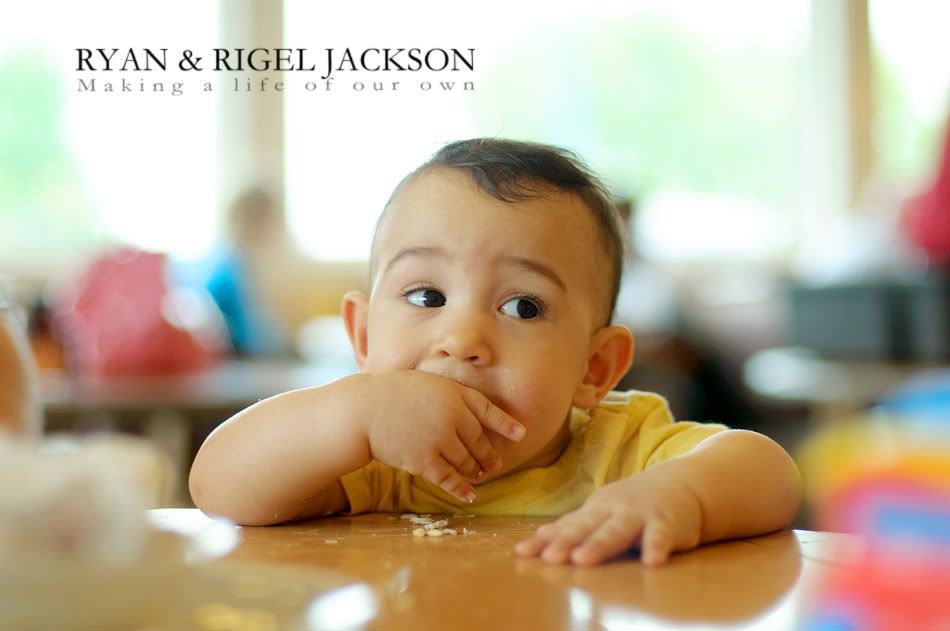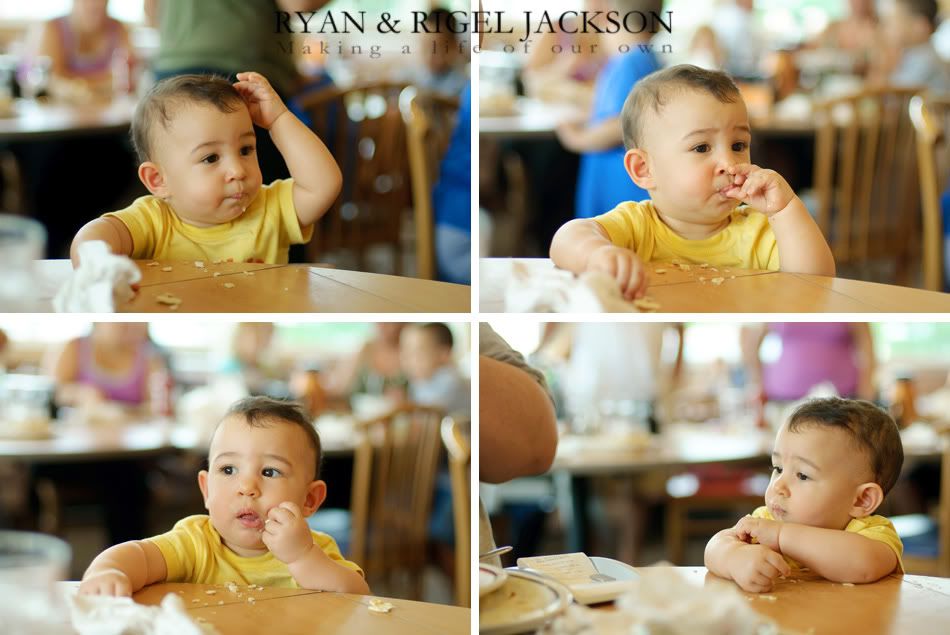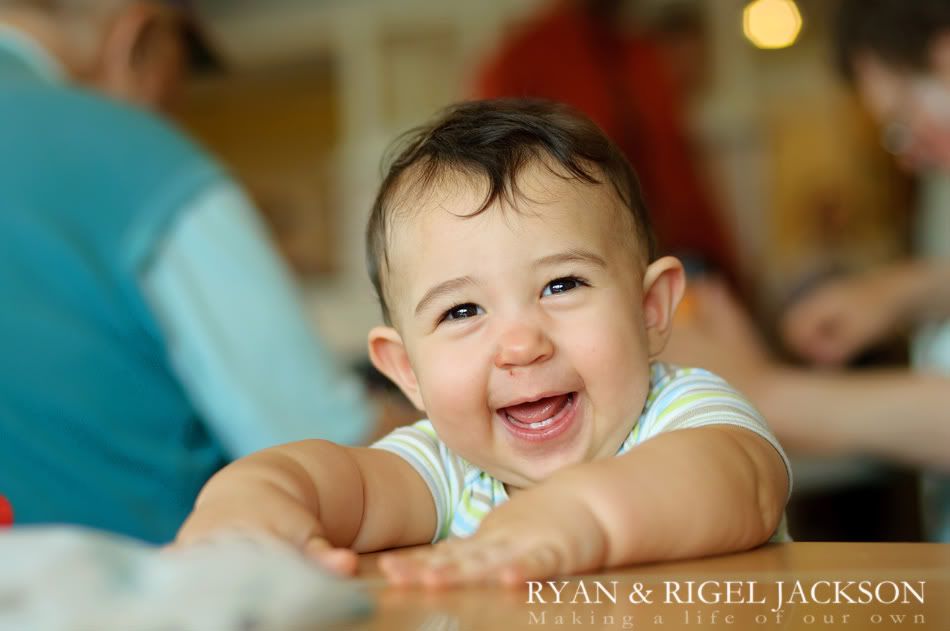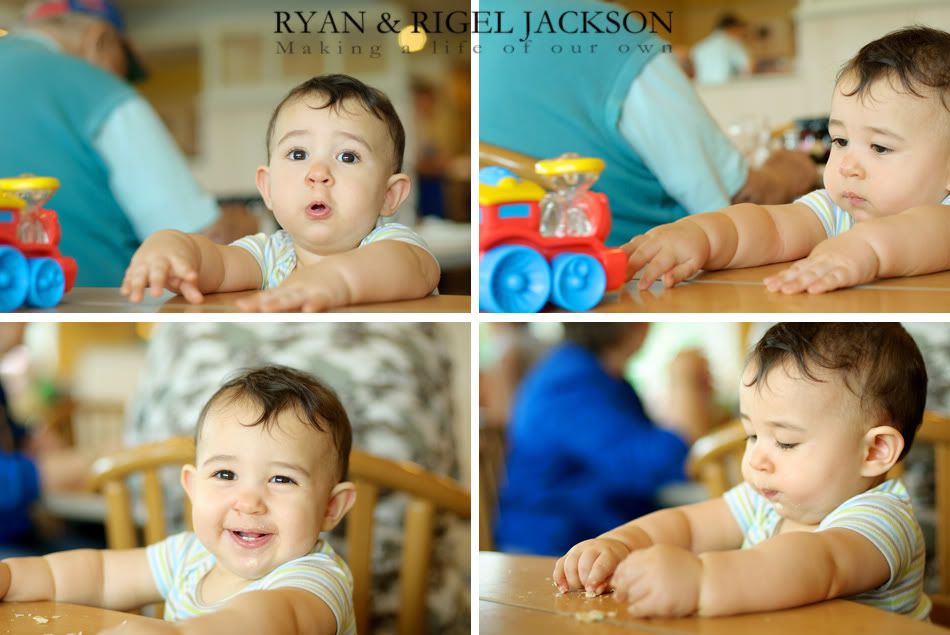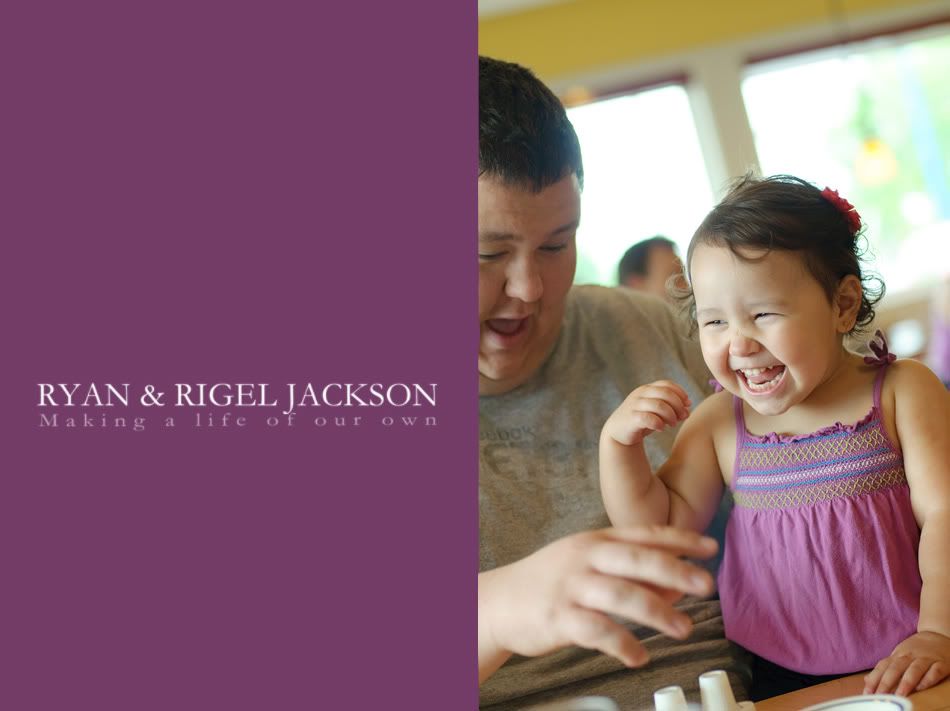 Also on Saturday, Matt's open house. More food and more talking. No pictures. It was nice to spend time with Dan and Gillian. We enjoy playing cards together.
Actually, there are some pictures of Emma. She wanted to swing. We had a fun time together. She won't smile for my camera. I make her. She closes her eyes and then laughs! She's too funny, even to herself.

Sunday. Church was good. We came home and took naps. There was a choir party. There were many delicious dishes and desserts. No pictures.
It was a ful-filling day!