We had such a nice time this weekend. We had the opportunity to attend the temple. It had been a while since Ryan and I had enjoyed of such wonderful blessing. My mother and father-in-law were there, Dan and Gillian, Uncle Phil and Aunt Jannelle were there also. Erin and Nathan watched all of the little kids while Bruce and Elsa took the big ones to the movies. Thanks so much for letting us all attend the temple.
We all met for dinner at the hotel and it was so fun to be together with all of you.
Emma had fun playing in the little hotel waterfall.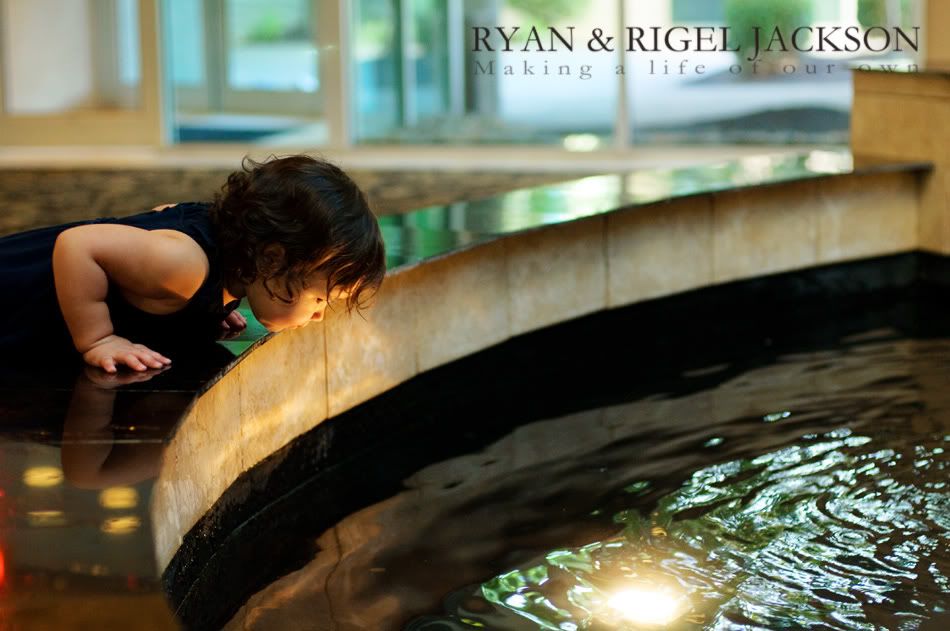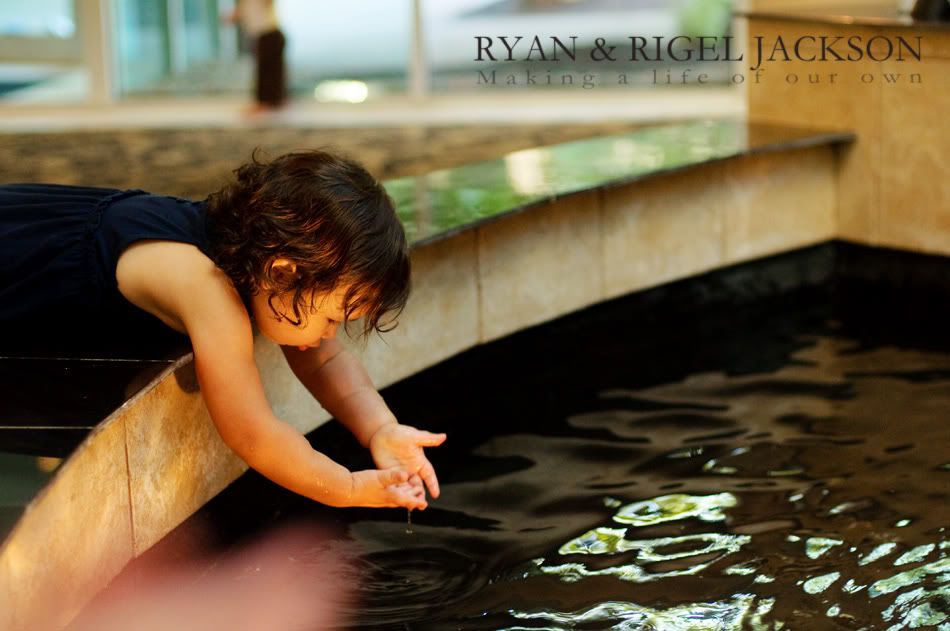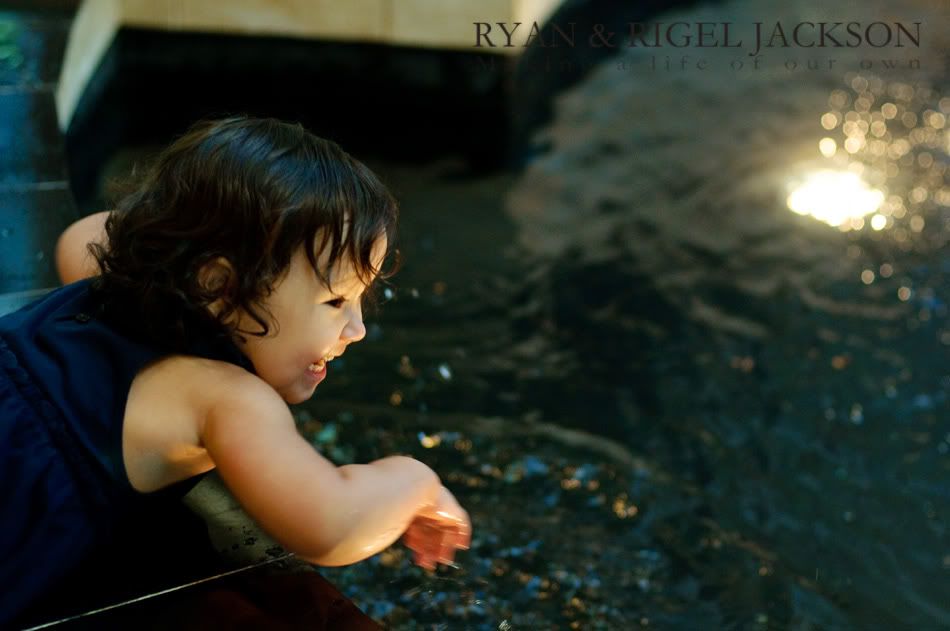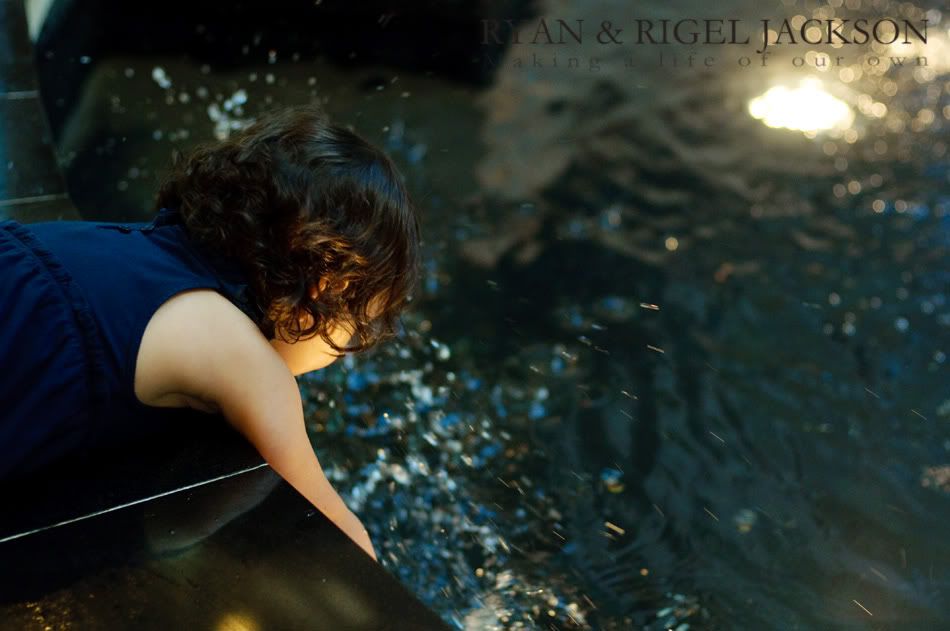 We went to church and as nice as the English ward was, I must say that the highlight was going to the Spanish Branch! Ryan loved it! I loved it! I truly miss hearing the Gospel in my language. The coolest thing was that Ryan was not disappointed, the sang "Hoy sembramos la semilla", a must for every Spanish ward!
I was going to take some pictures of the Cazees while in KY and then head back to Muncie, but as we were figuring out the rest of the evening, plans changed and My mother and father in law ended up taking the boys with them to Bloomington to see Grandma Ison and then home to Muncie. Ryan, Emma and I stayed one more night! I was nervous. First time EVER without my boys. But I must admit, we had fun and Emma enjoyed being the center of attention once more. My mother in law reported that the boys had been good and slept all night. We had a great time with the Cazees and Isons Sunday evening.
We drove back Monday morning. We came home and were happy to be back, had some taco
h
bell, watched "The backup plan" and went to bed. This morning I have a cold.