I had been wanting to get these done for a few weeks now and I finally had a chance to do it. There was a lot of chasing around and exploring involved. The kids loved being outside and Emma loved the berries.
All three kids need haircuts, I know. I have had a hard time letting go of the curls but I think it's time.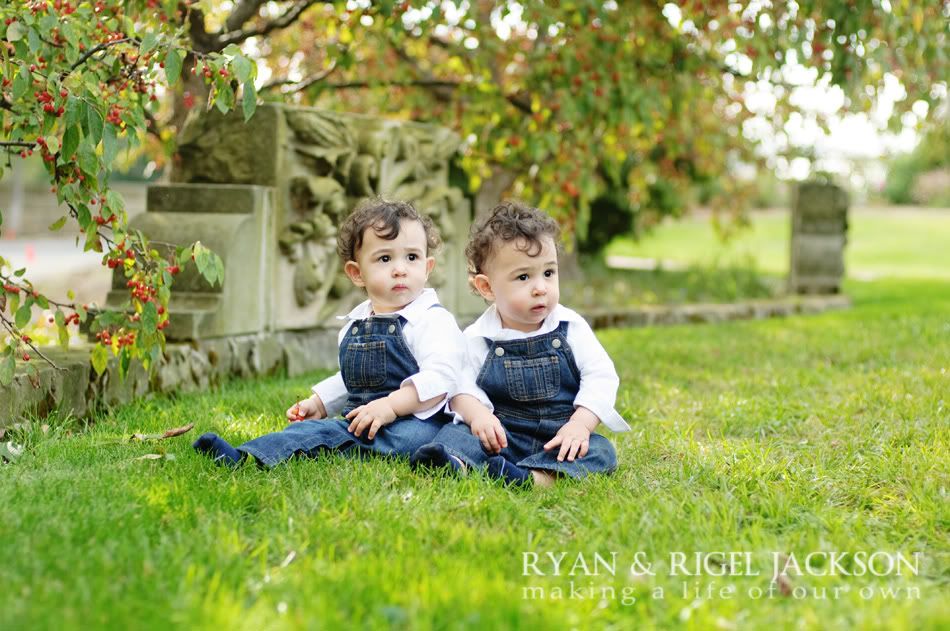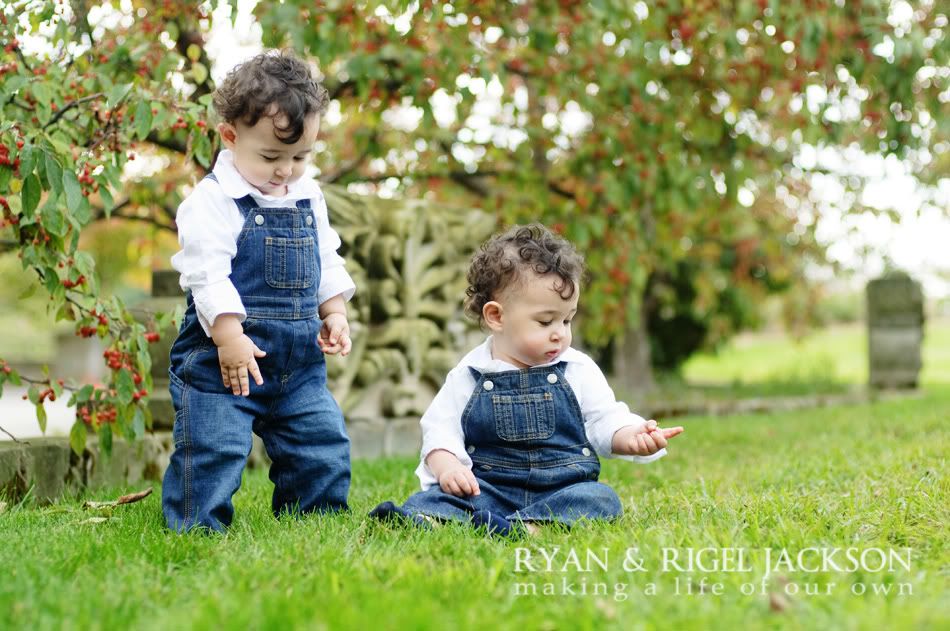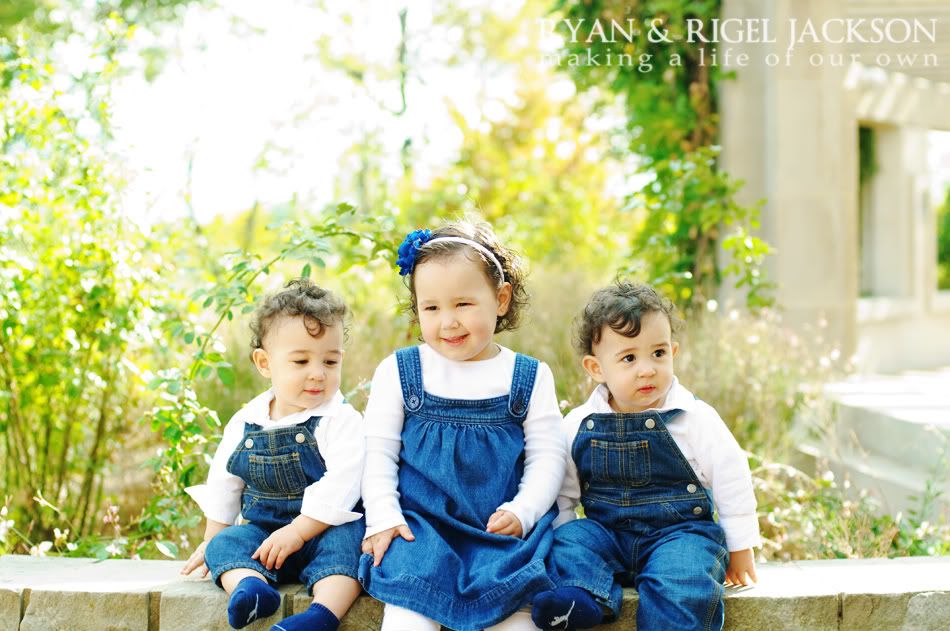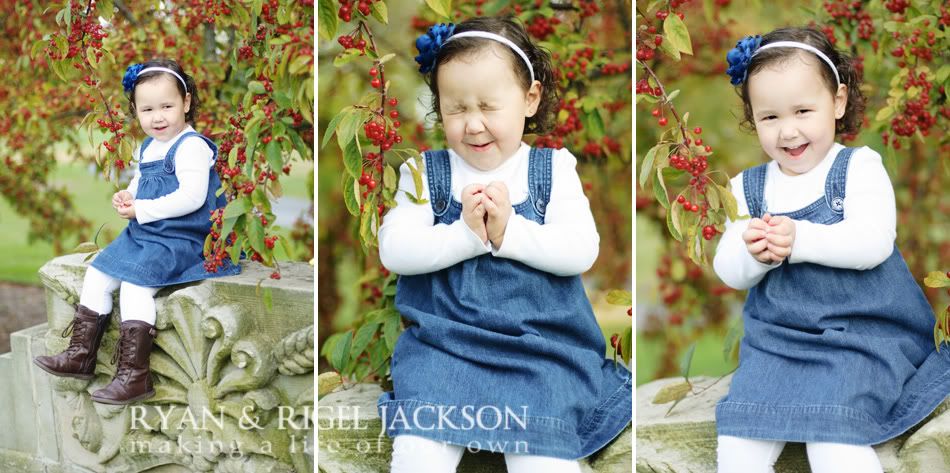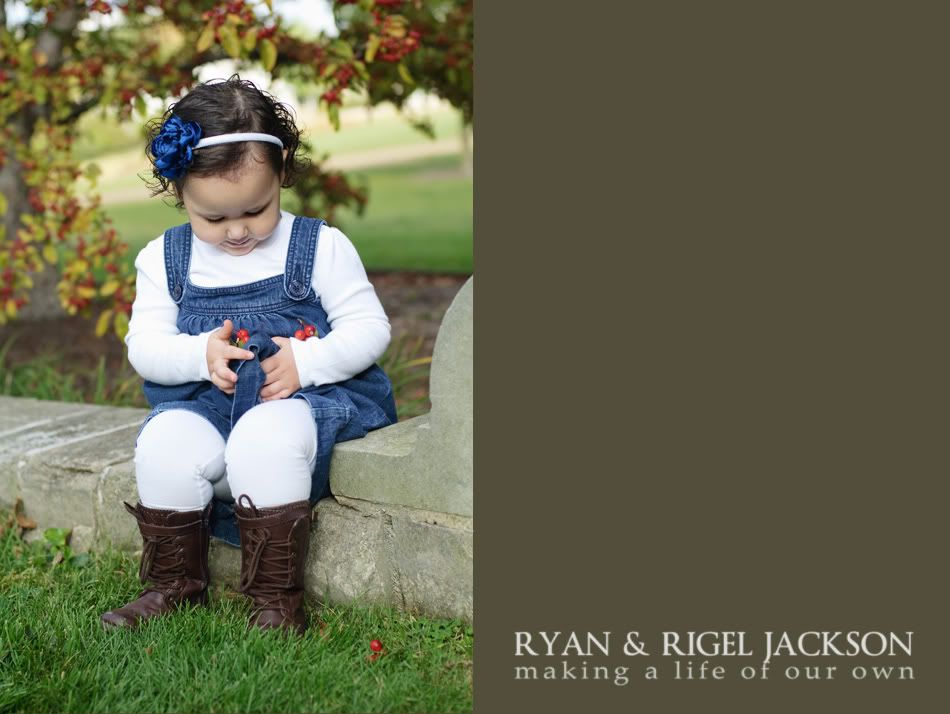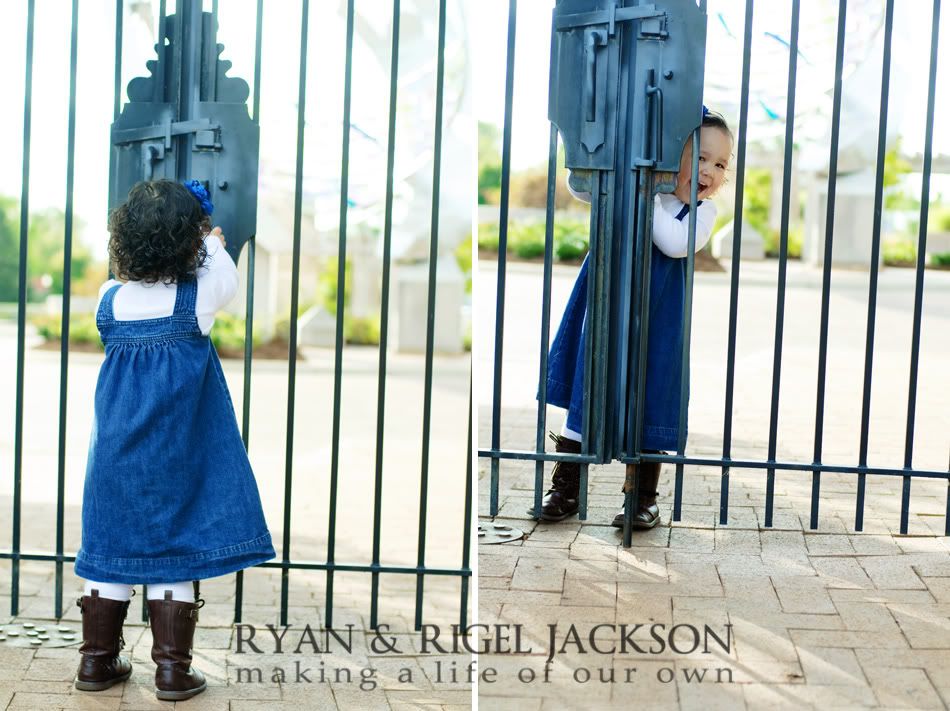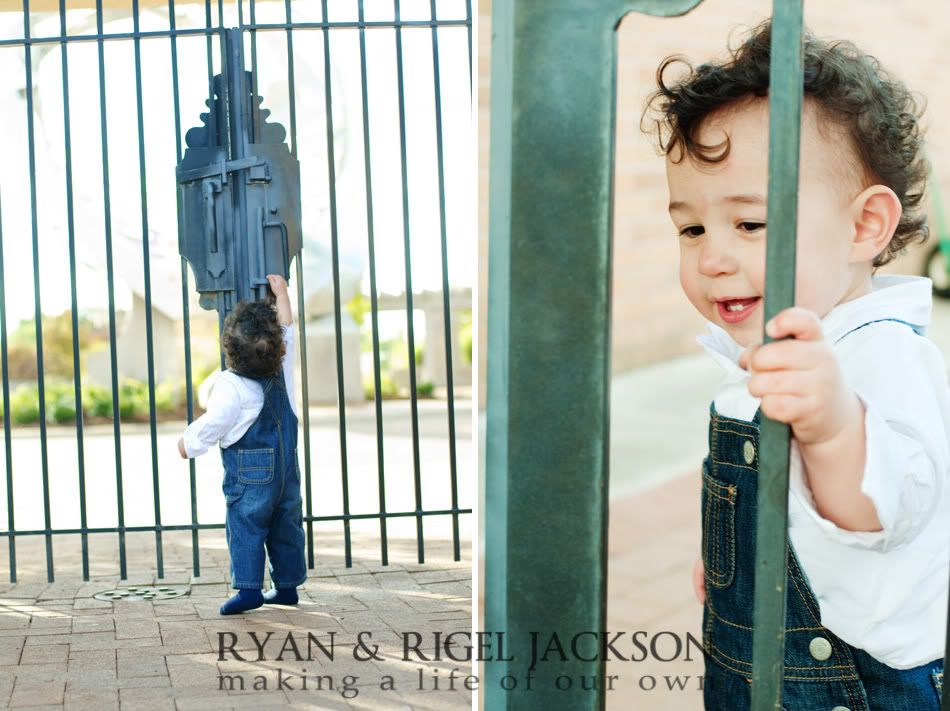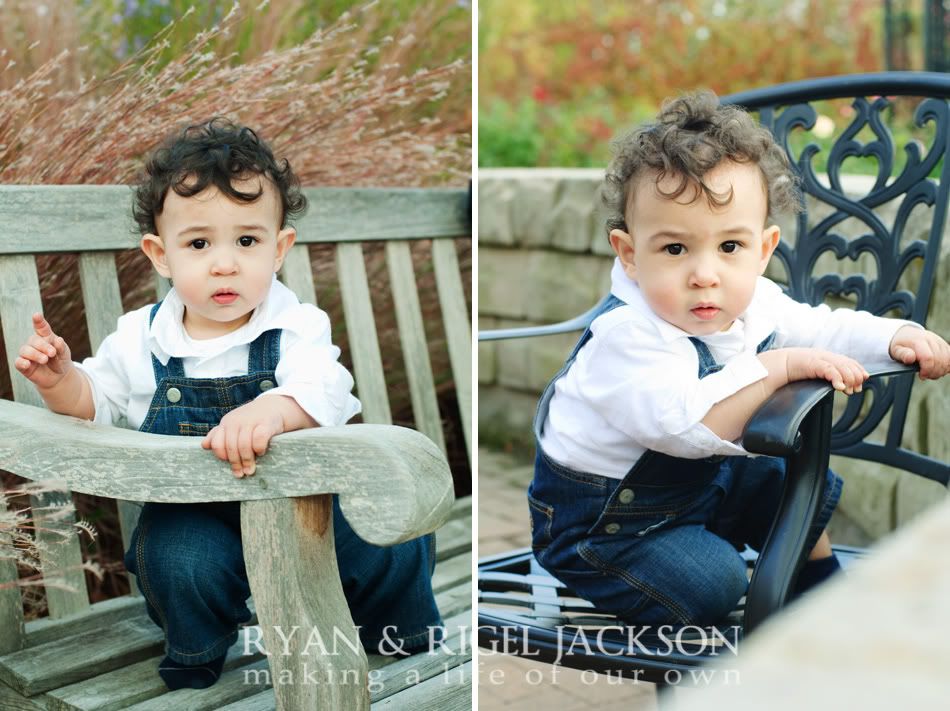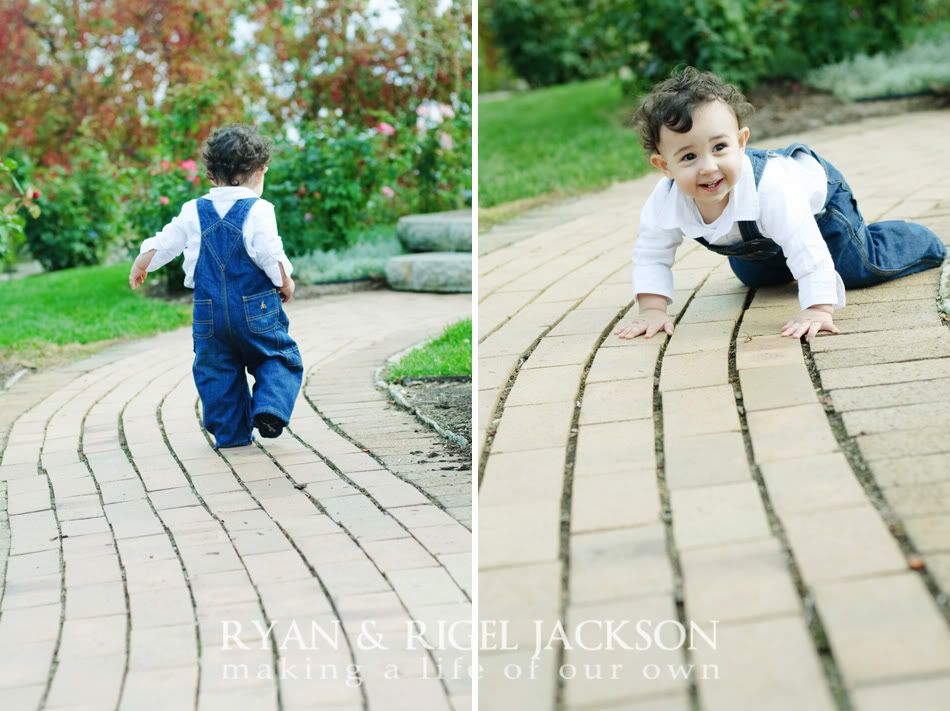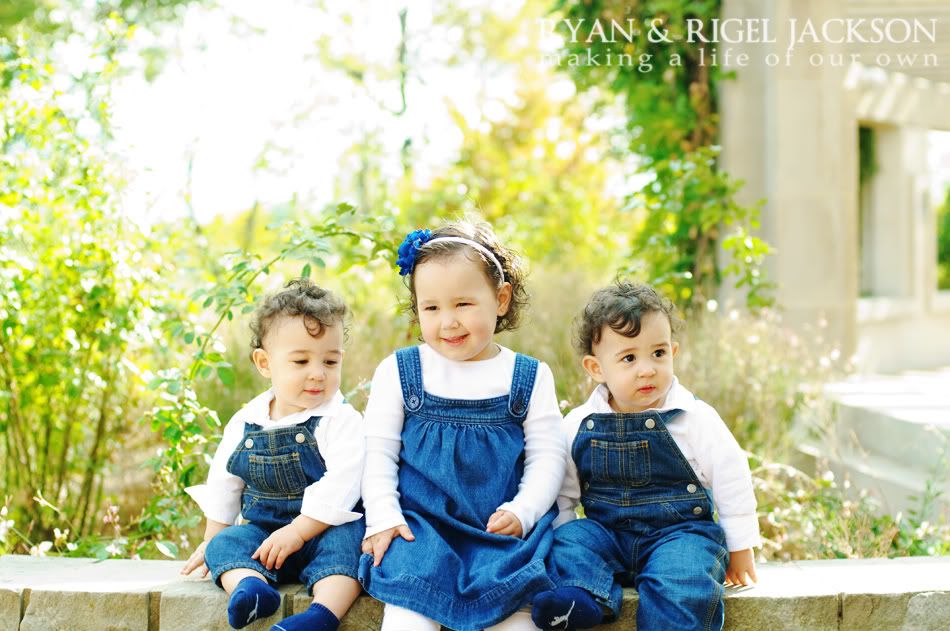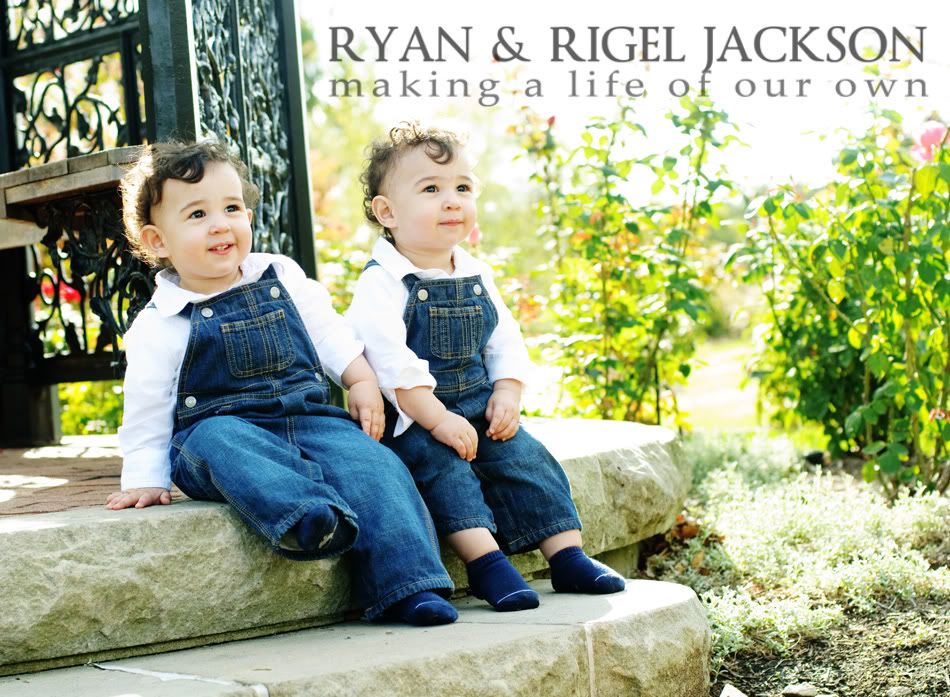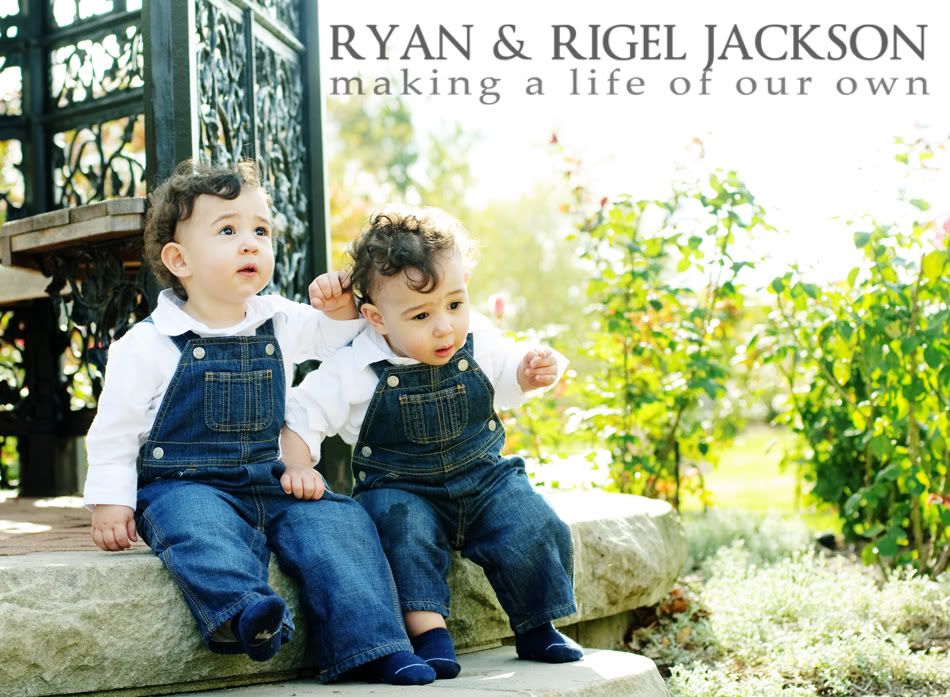 And this, is Real life, except most days is the other way around.