The pity party is over! We are through with illness (pretty much anyways) and are ready to start 2011! There is magic in starting a new year. I love New Year's resolutions! I have a few that I'm ready to tackle!
But first, a little catch up! I still have so many pictures of Mexico that if I don't post I will never look at again. Oh, so many memories!
The only time Emma got to go to the beach, it got chilly right after we got there, for swimming anyways. She did not like the feeling of the sand on her feet! She loved the shells!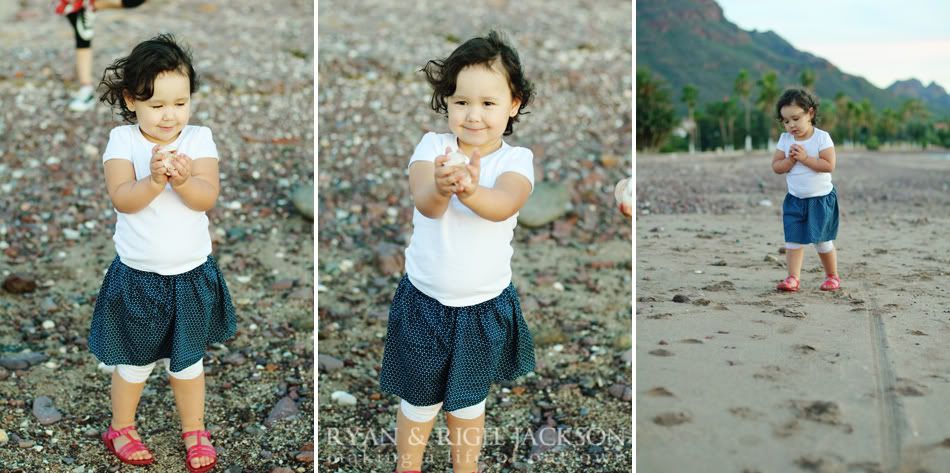 The boys spent a lot of time playing in these cabinets!

We gave the boys a sink bath and of course, Emma had to have one too!
Everybody enjoyed countless hours in the front porch!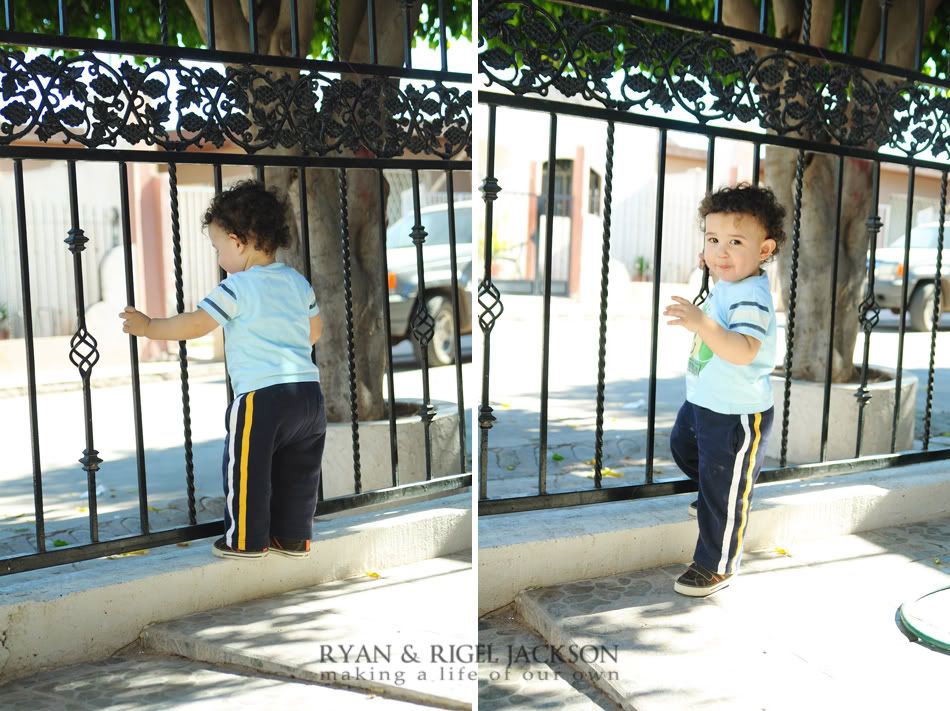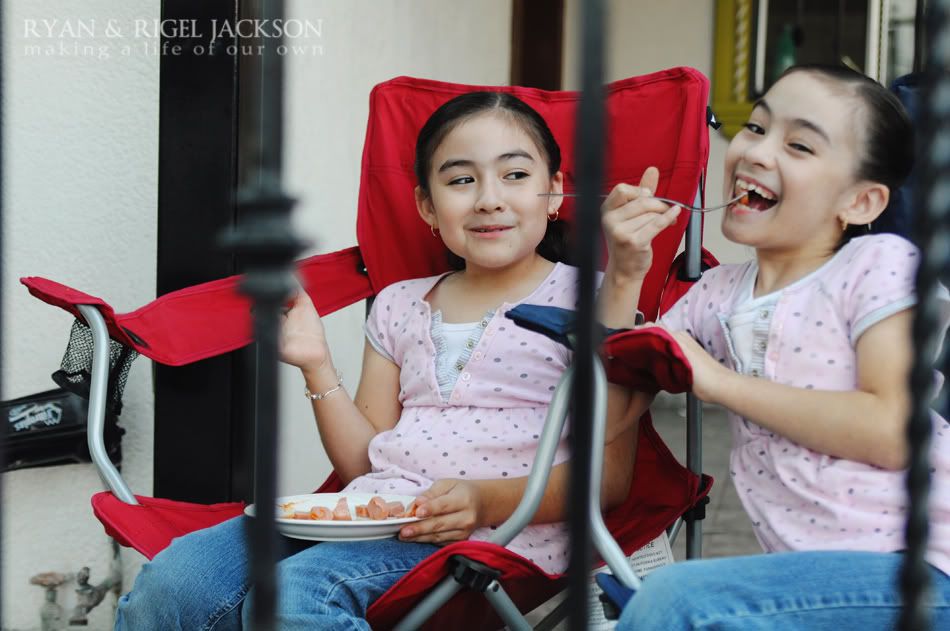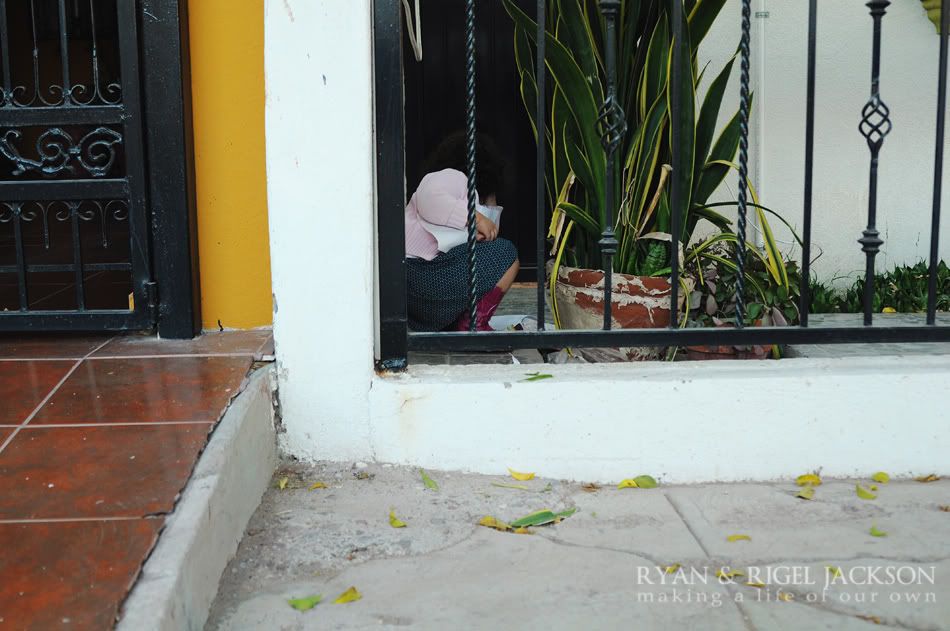 We most definitely enjoyed eating all kinds of delicious meals! Oh yes, we did! This is how I like my hot dogs!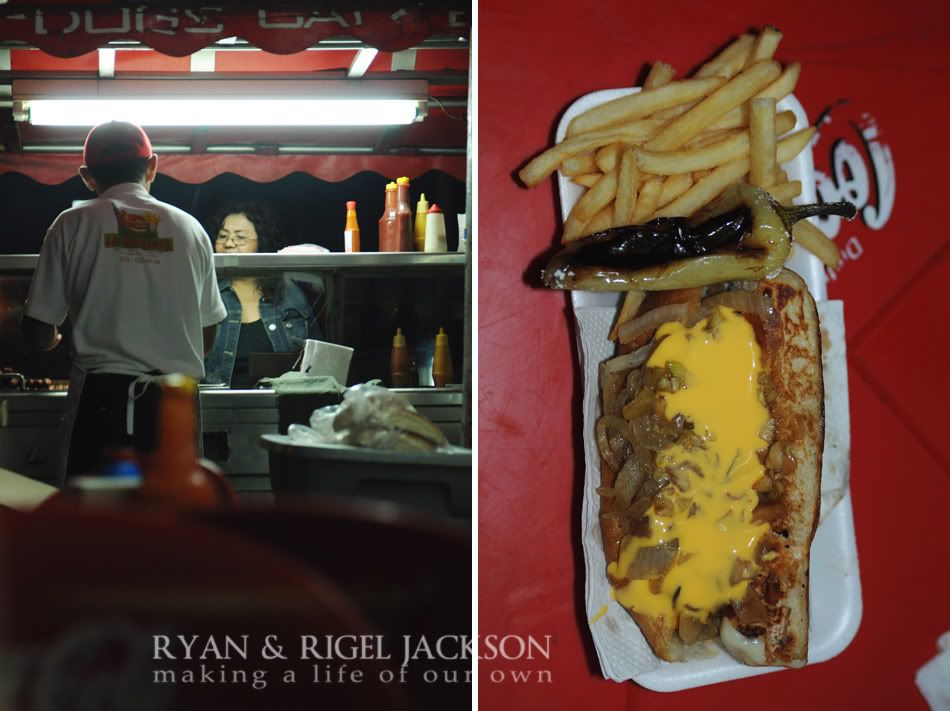 This, is how Emma likes hers!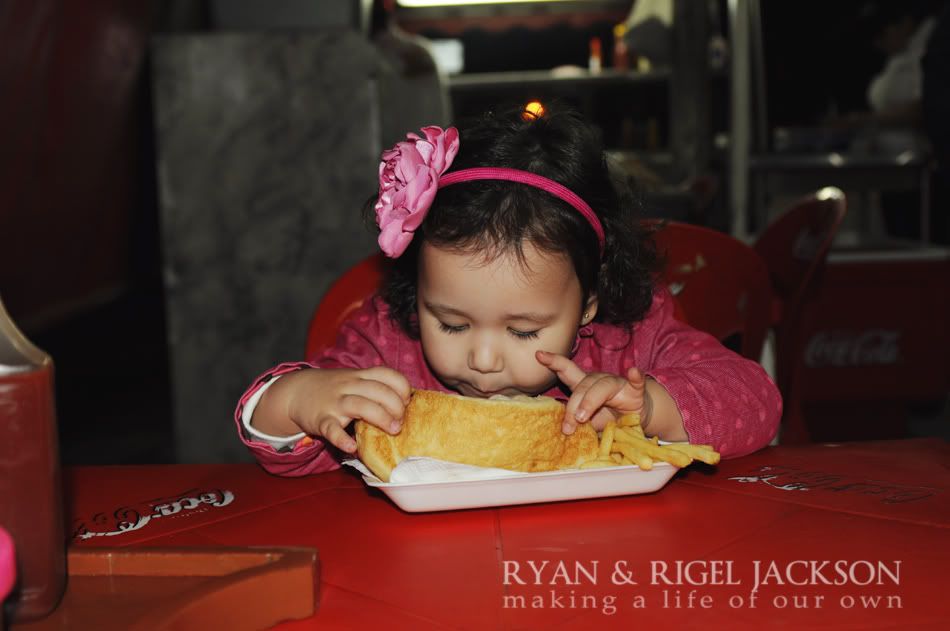 Ben liked the actual hot dog more than anything.
Alex could do without them.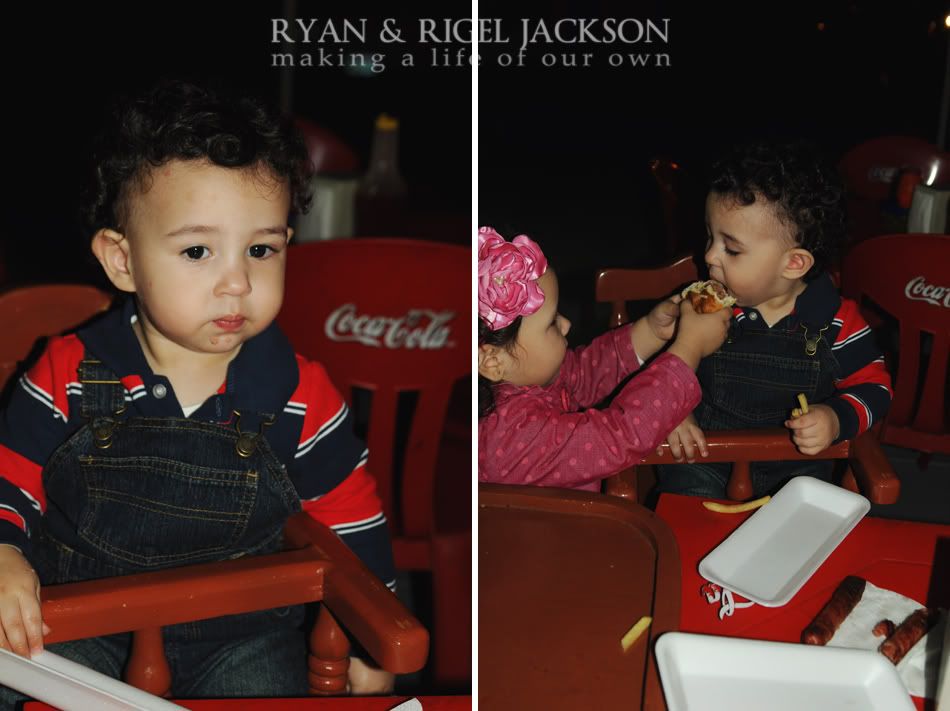 We went with my mom to the Deportivo and the kids loved running around and playing!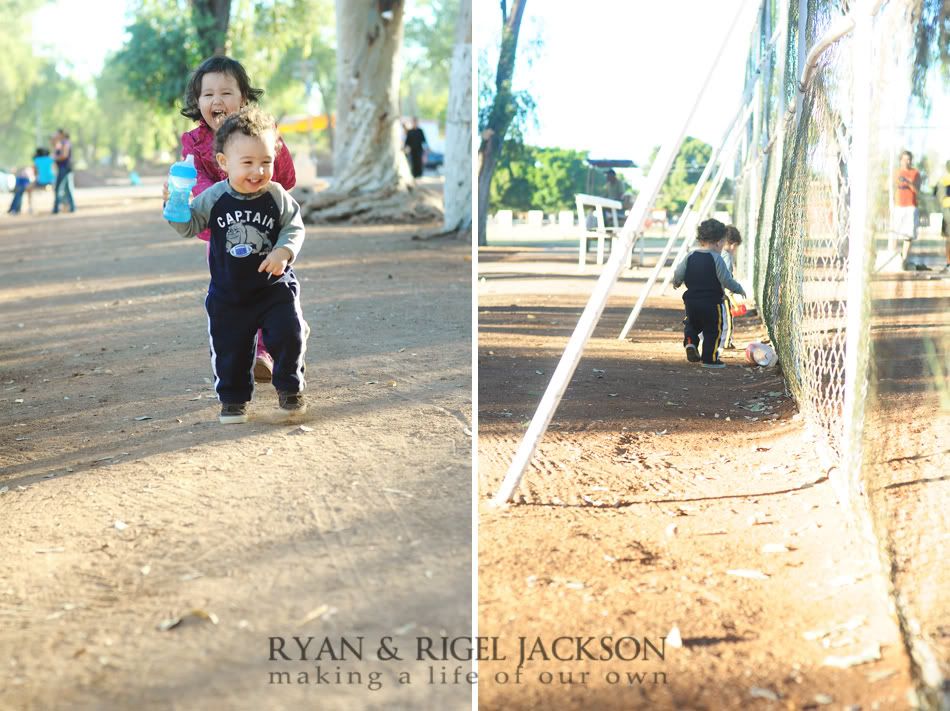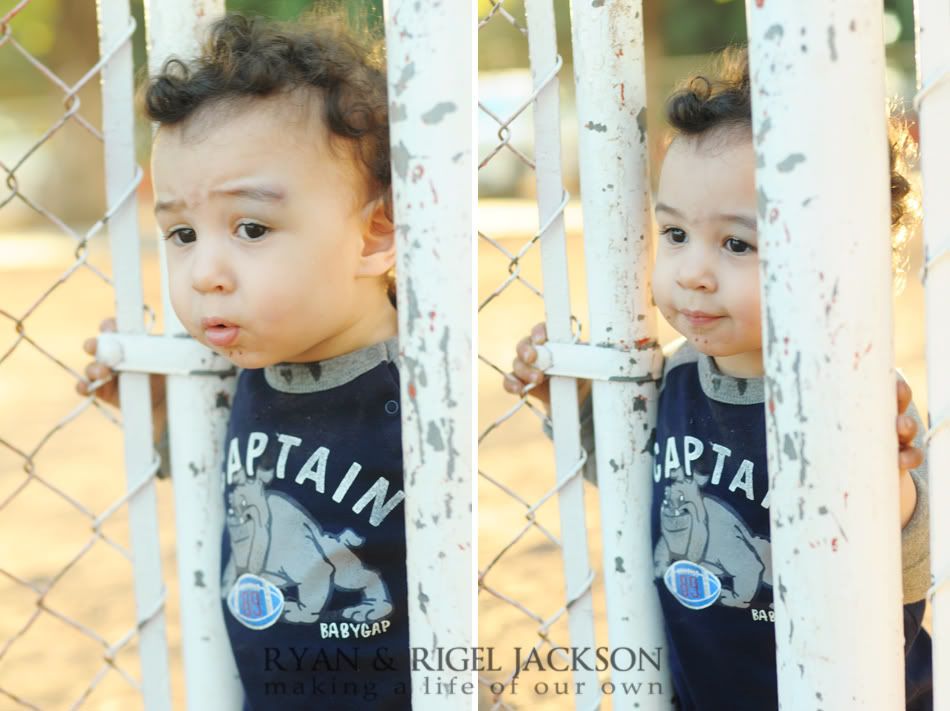 Alex was playing in the center of the court as my mom and her friends were playing! Silly boy!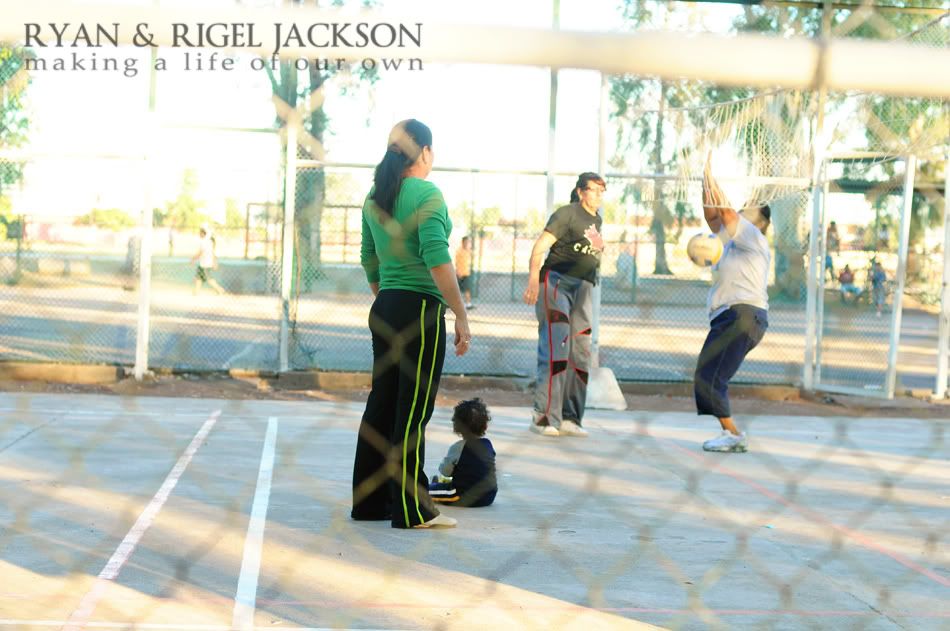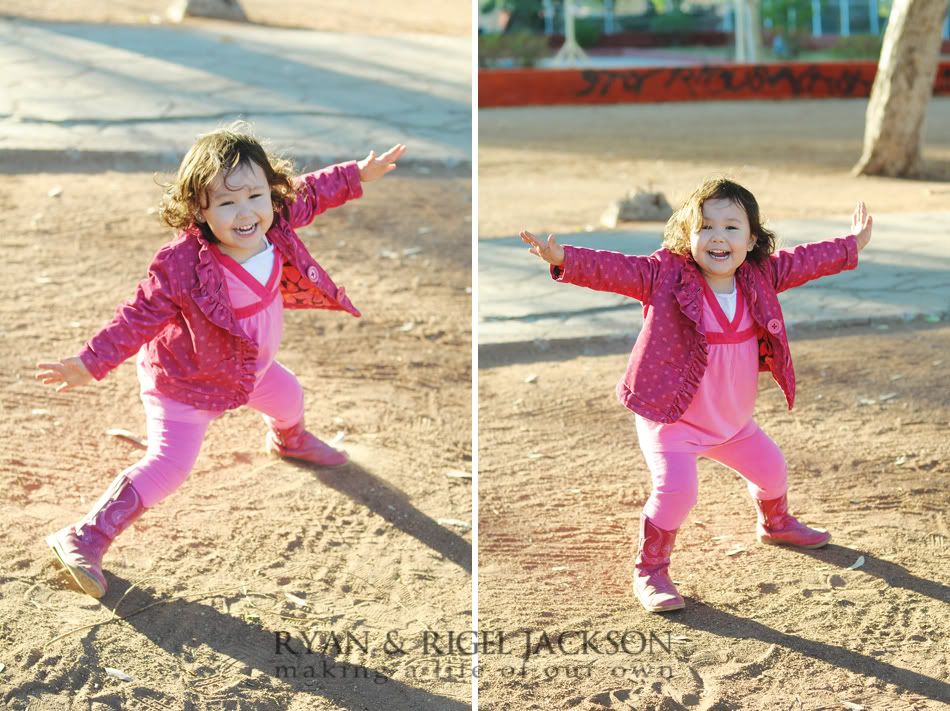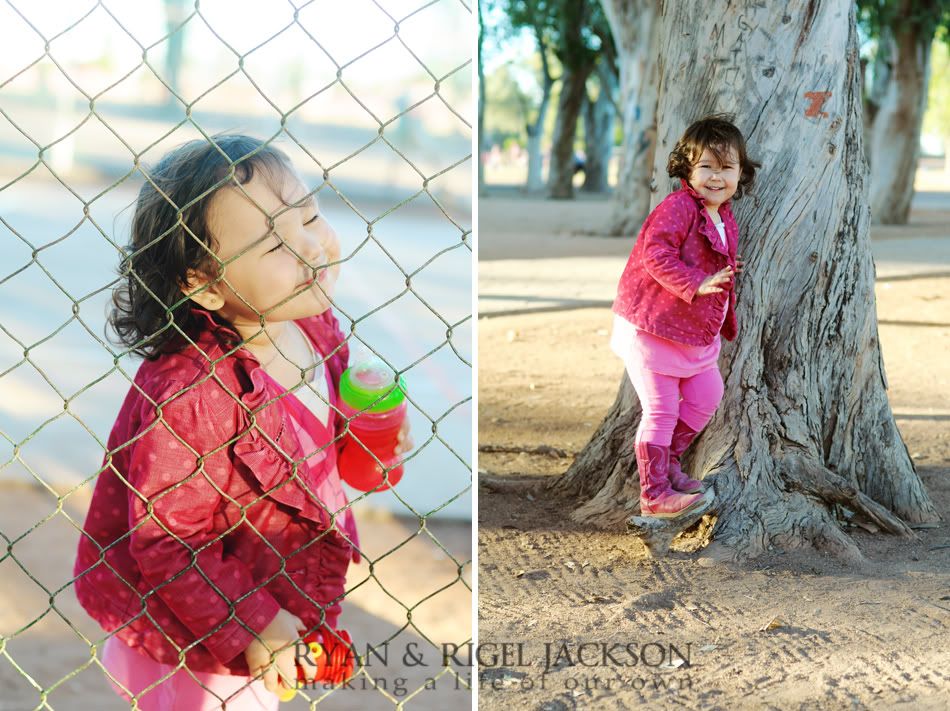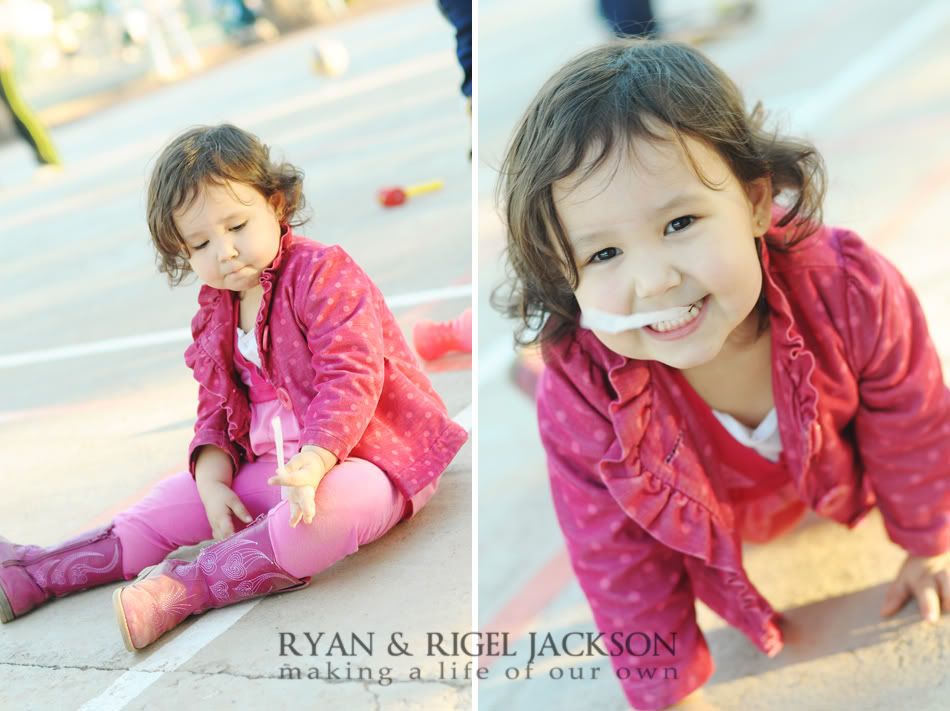 There came this man selling candy and Emma wanted some but I could not find two pesos in my pocket or the car or anywhere else! It was sad!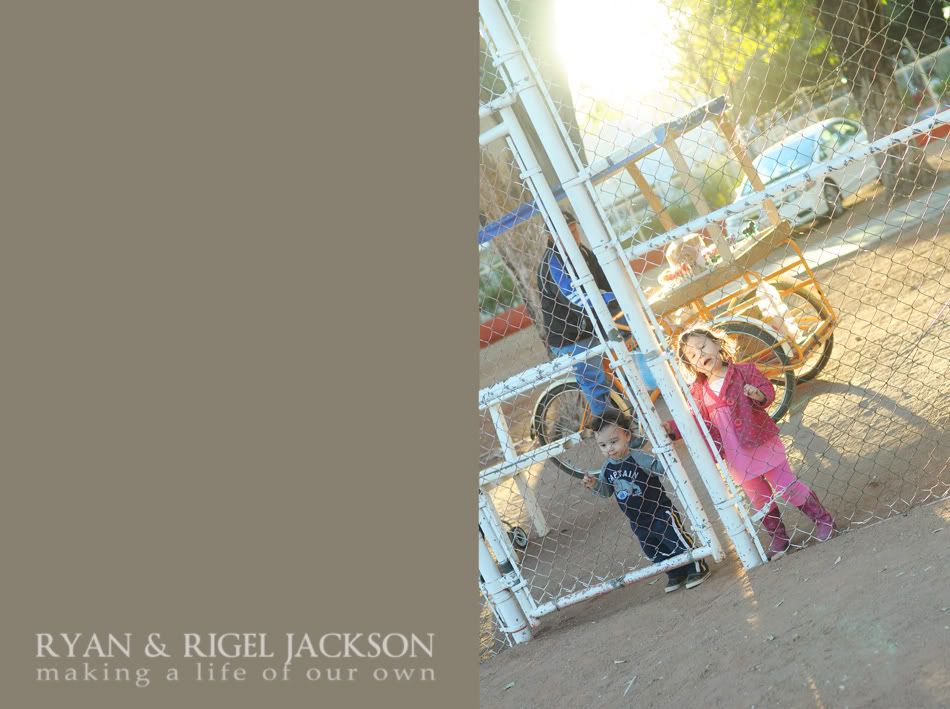 Then there was a lot of fighting. They do, they fight all the time and it can get violent.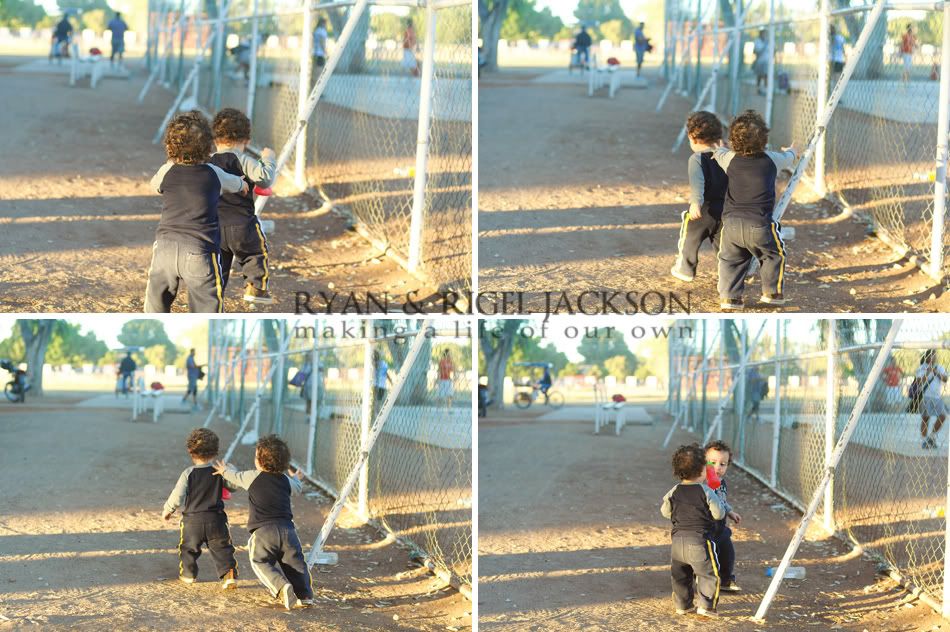 There was more eating involved. A lot more than I have pictures to show for! But, my dad took us to eat some fish tacos and they were so good! Ryan didn't care much for them but I did!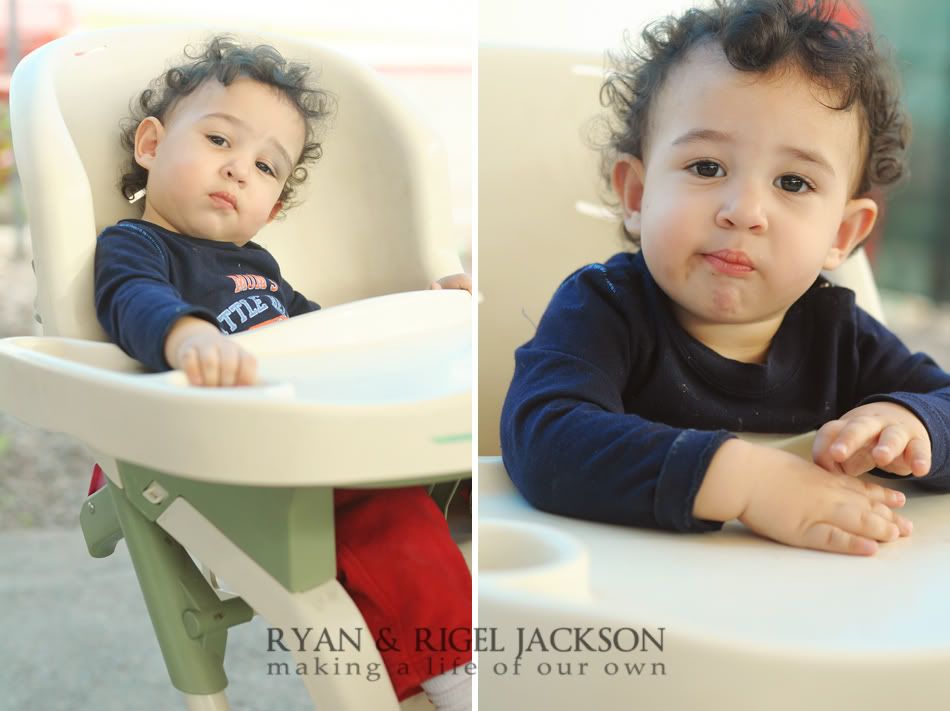 This is my dad and my half brother.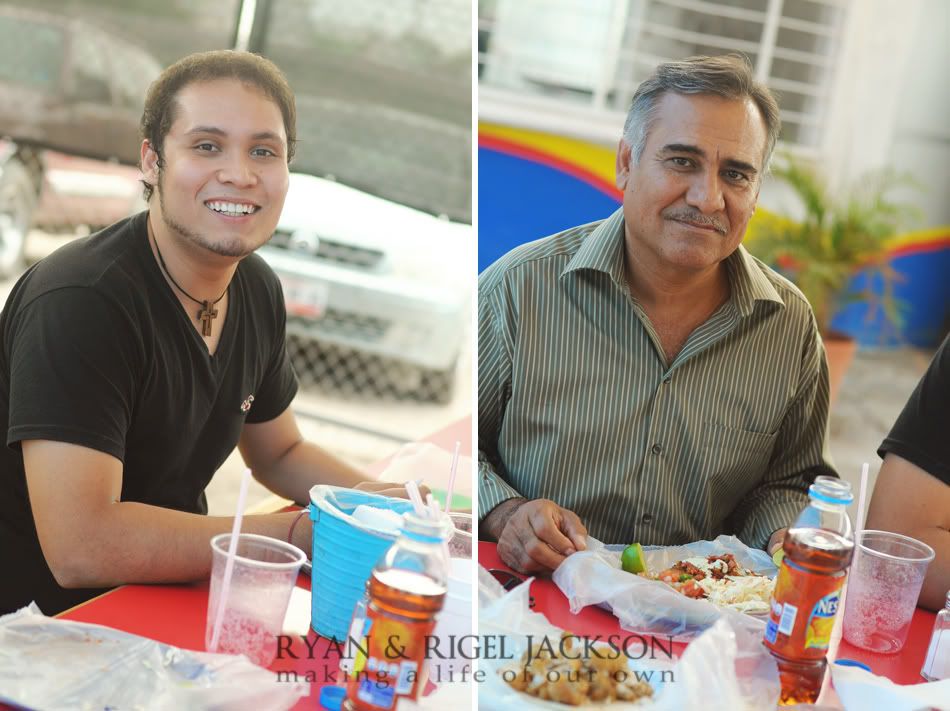 And the so awaited day arrived! Daddy came!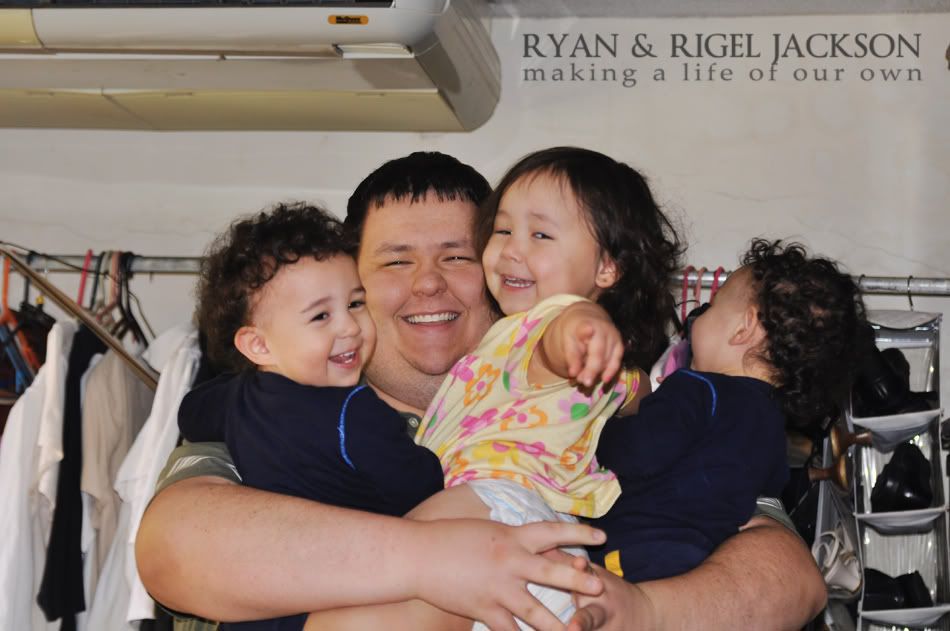 And then, there was more food involved! This little shop serves some good head tacos!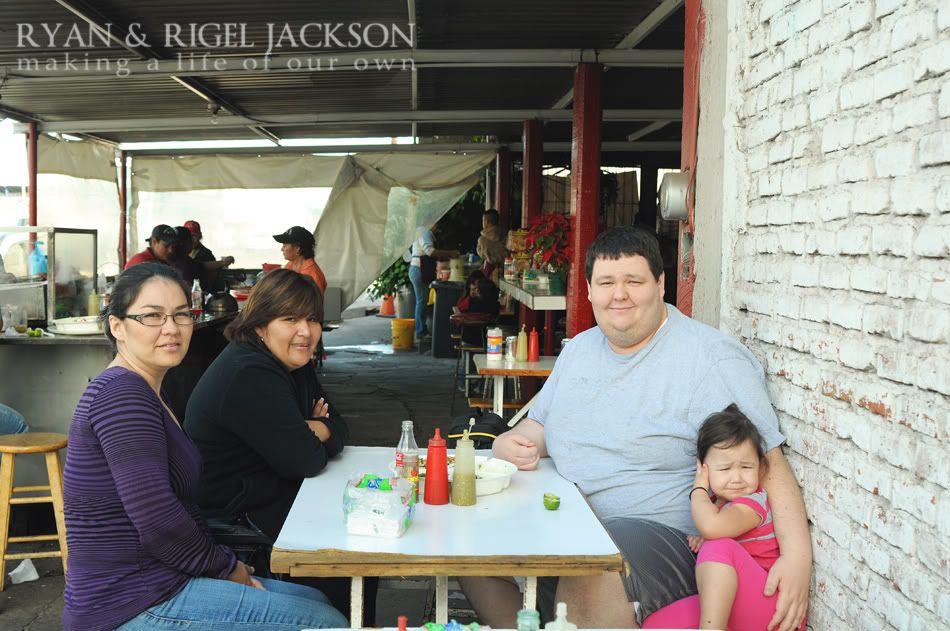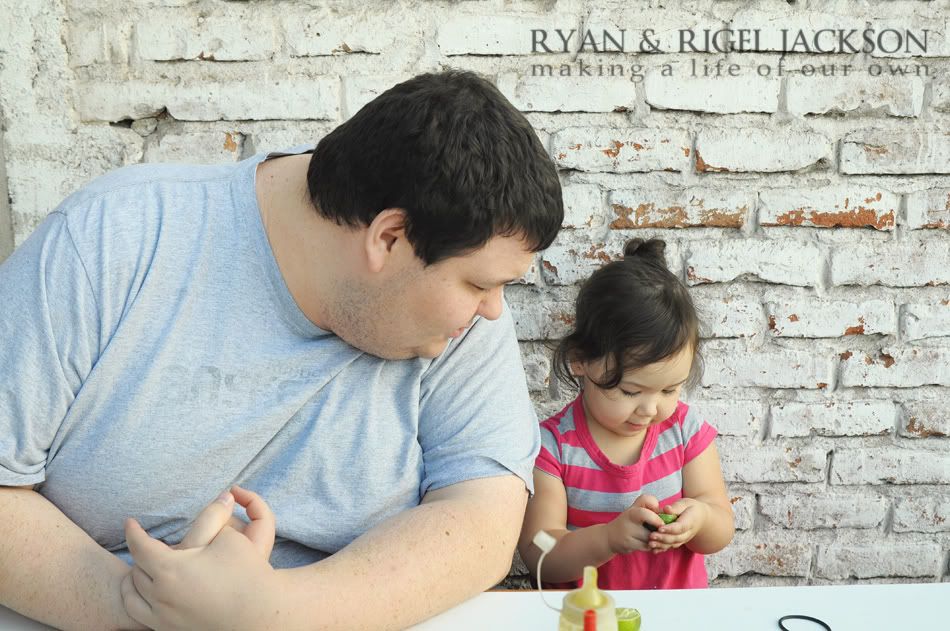 And also, more cabinet time!
And more fun at the Deportivo!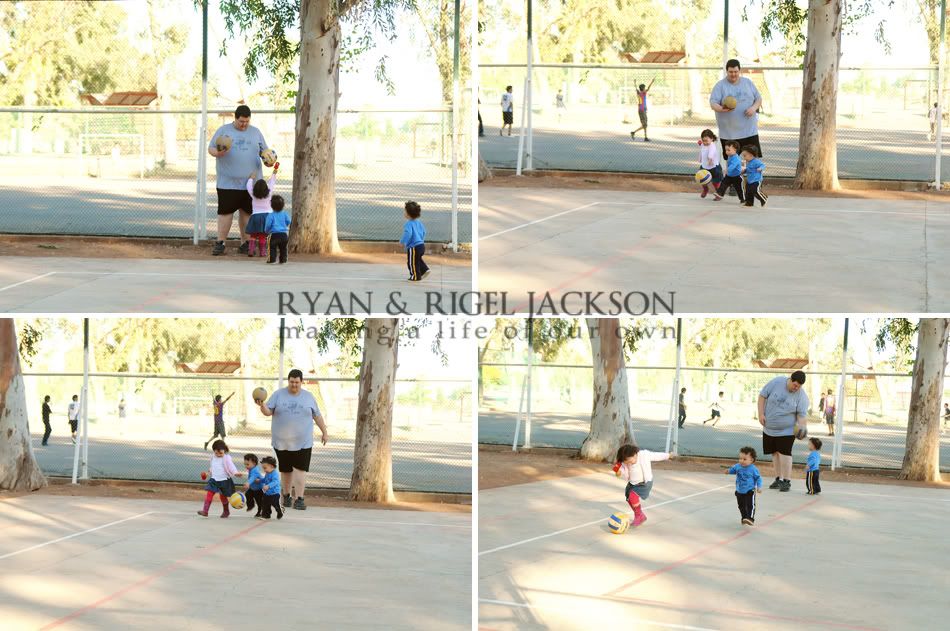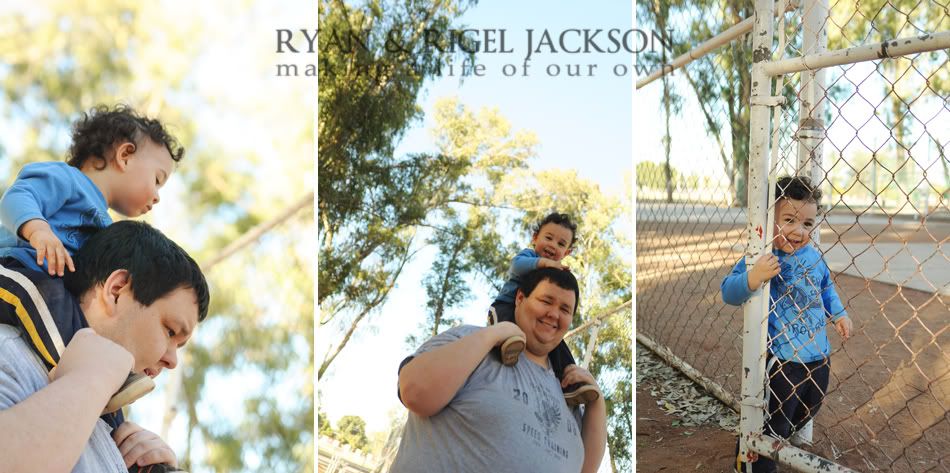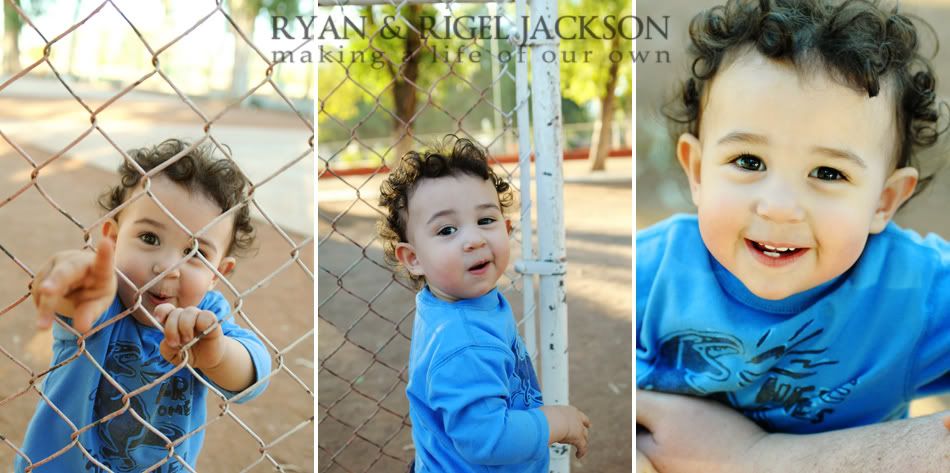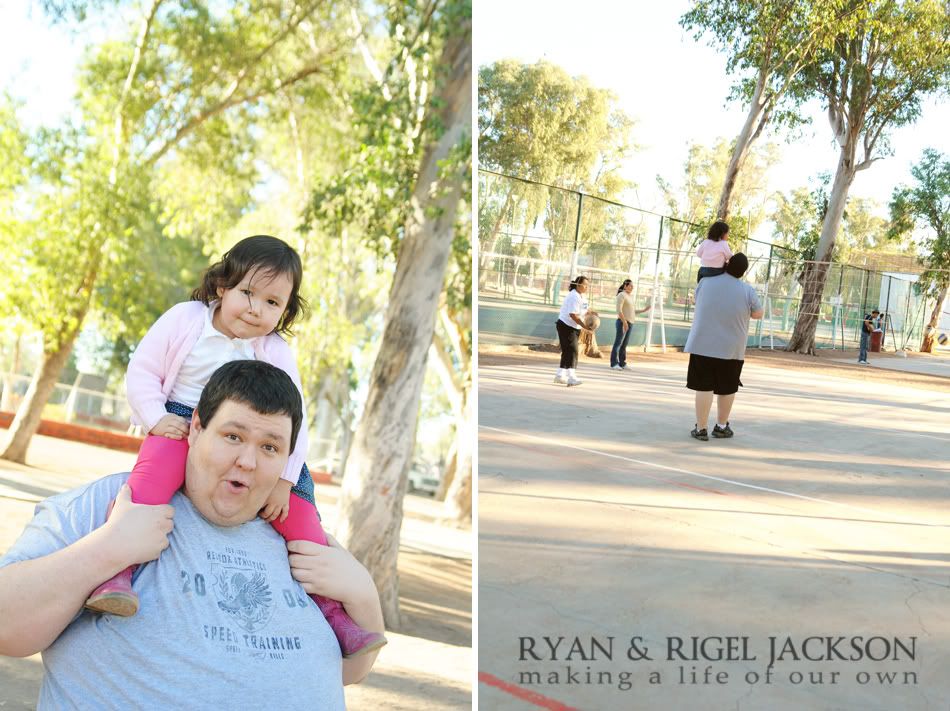 And there is much more to share! I may just do another catch up post later!
I also did several shoots and it was so fun; such kind and beautiful people!