My little girl turned three last Sunday. I keep hoping she will stop growing. She's my baby girl and not long ago I held her for the first time. So many wonderful memories and images in my heart. A few weeks ago Emma said to me that I was her best friend in the whole wide world (exact words, too much Dora) and I truly hope that we will forever be best friends.
We decided to celebrate her birthday on Saturday and invite all our family to come join us. We had a great time and Emma loved being the birthday girl!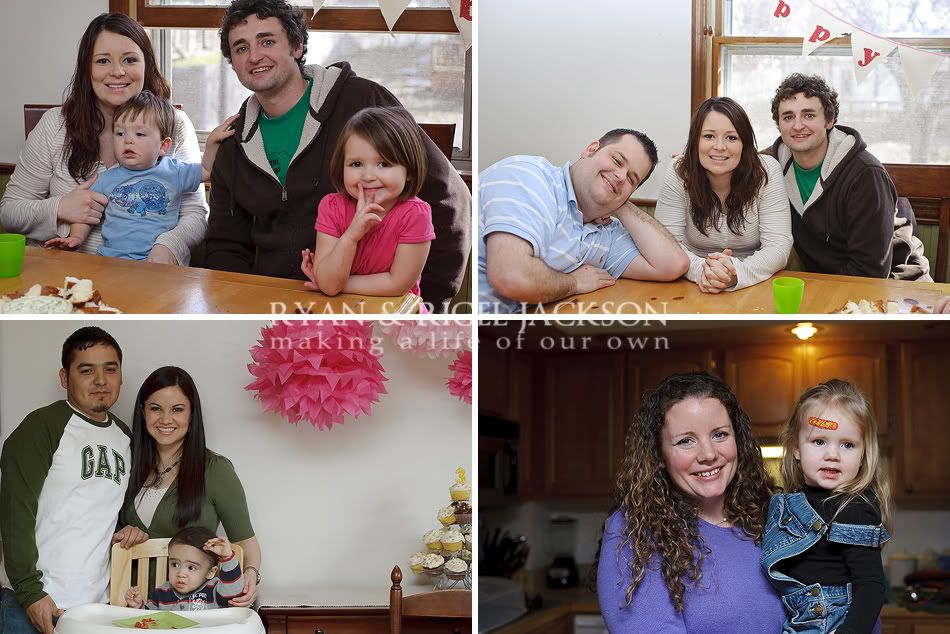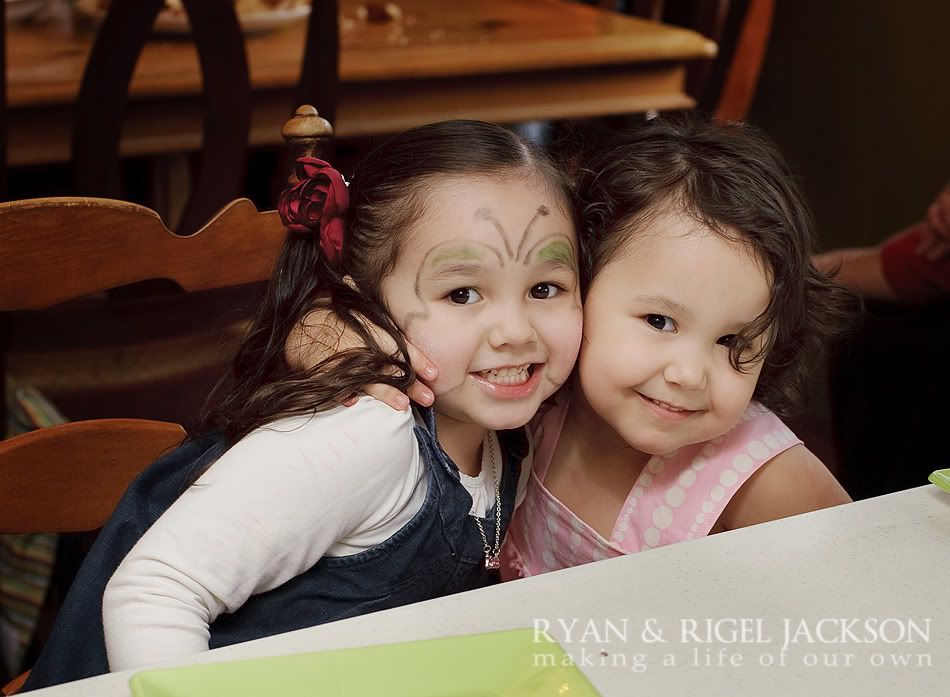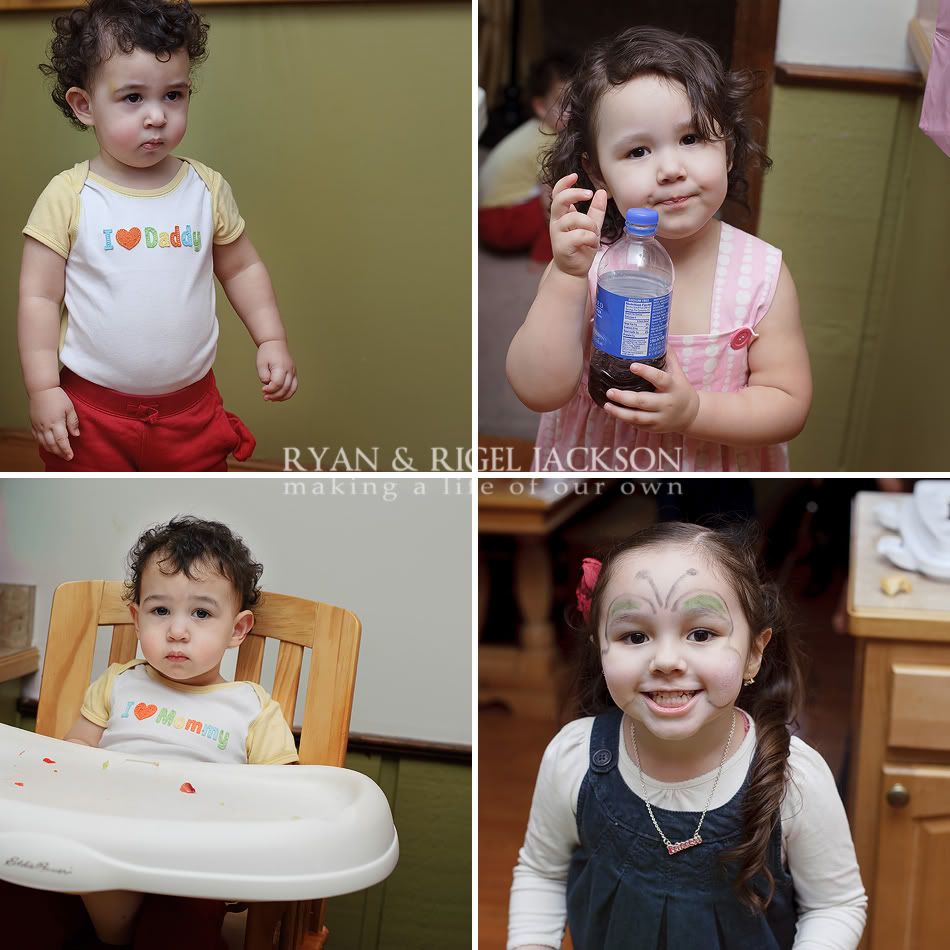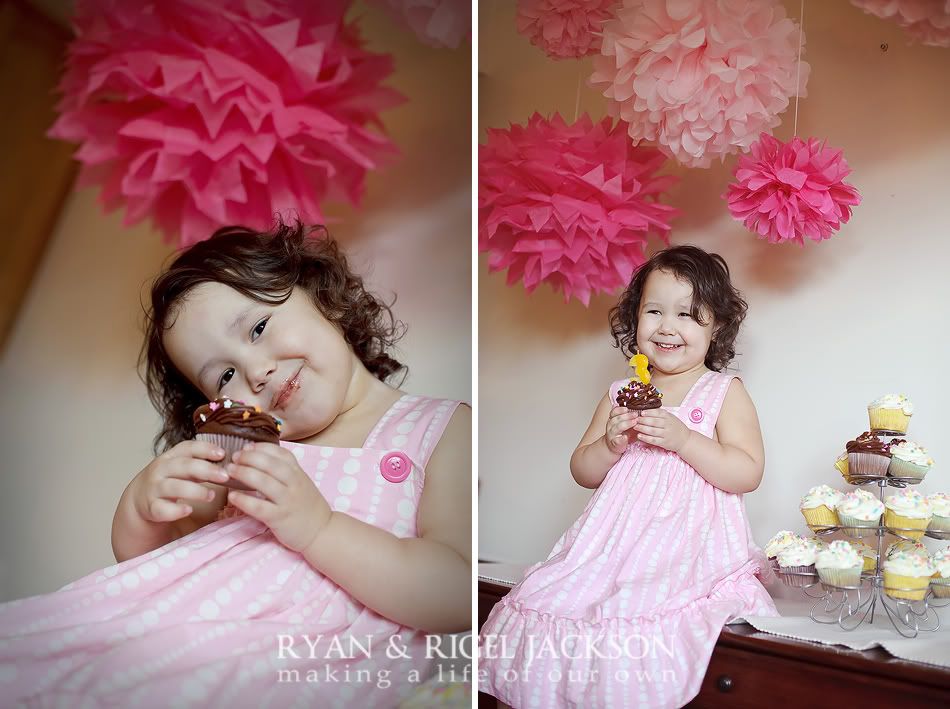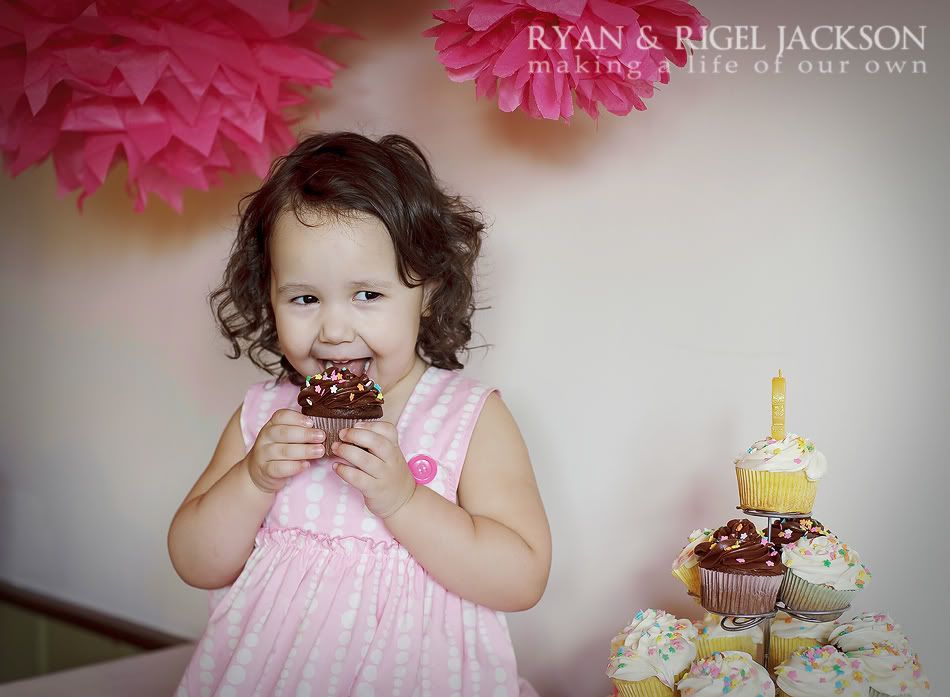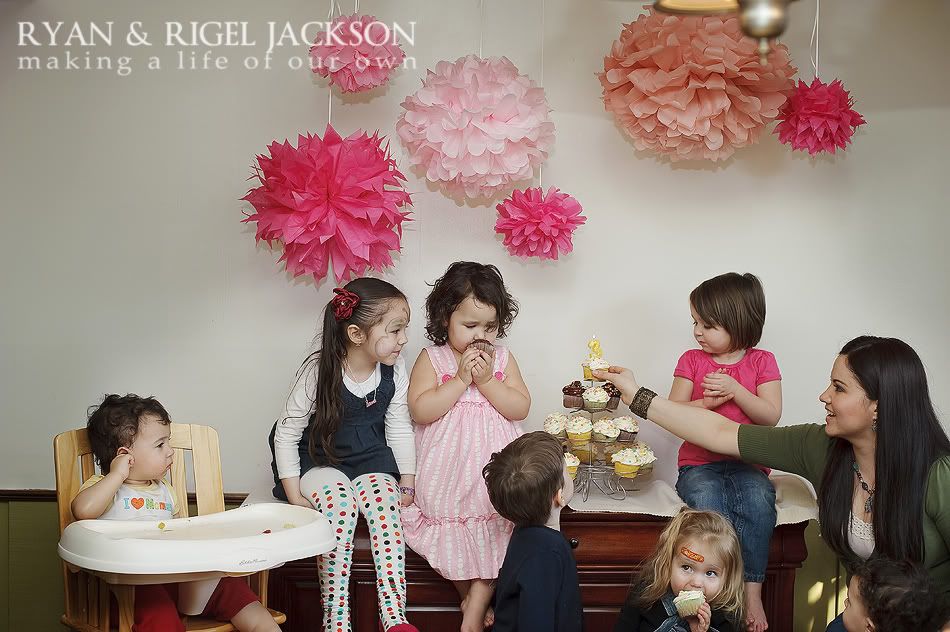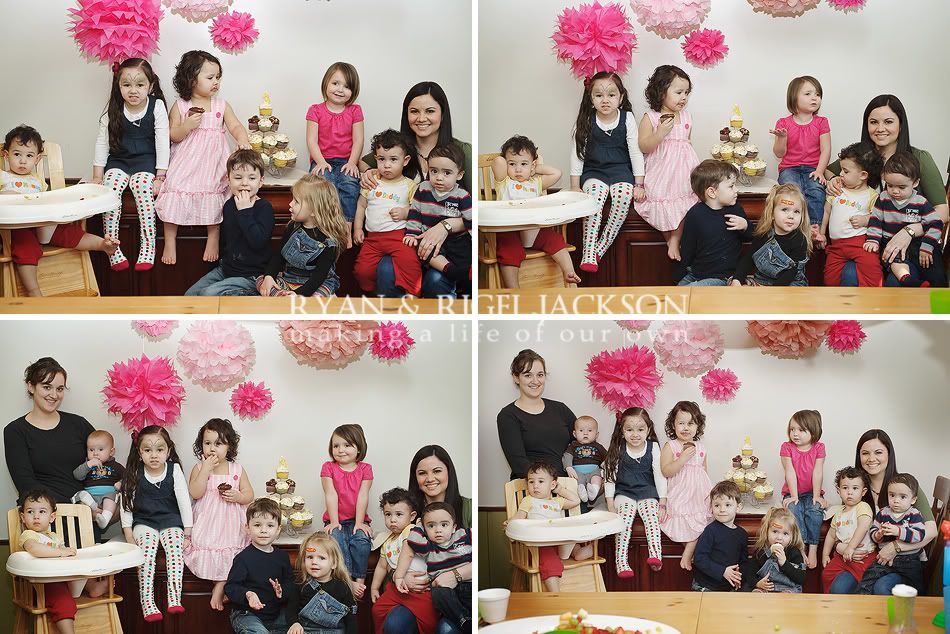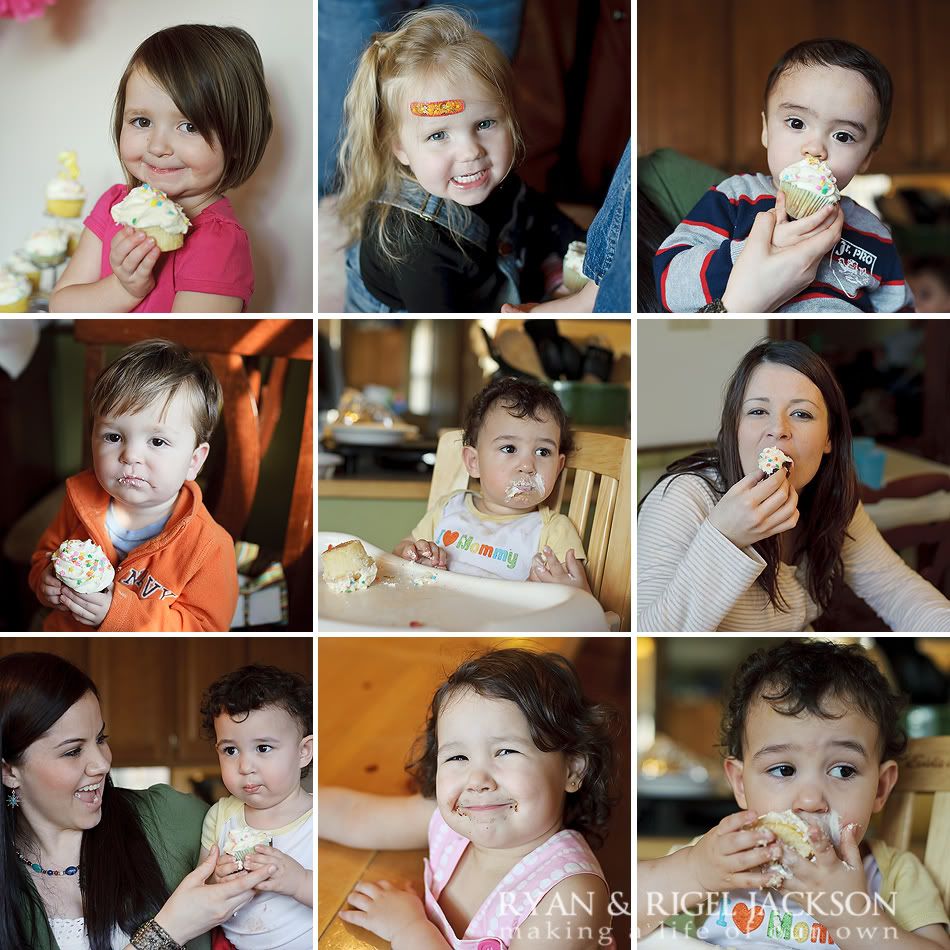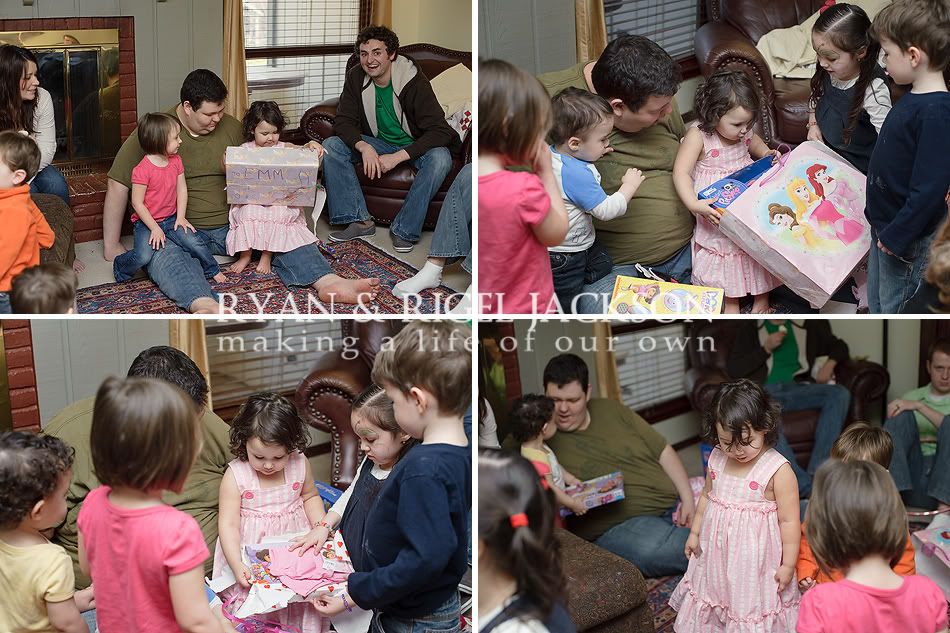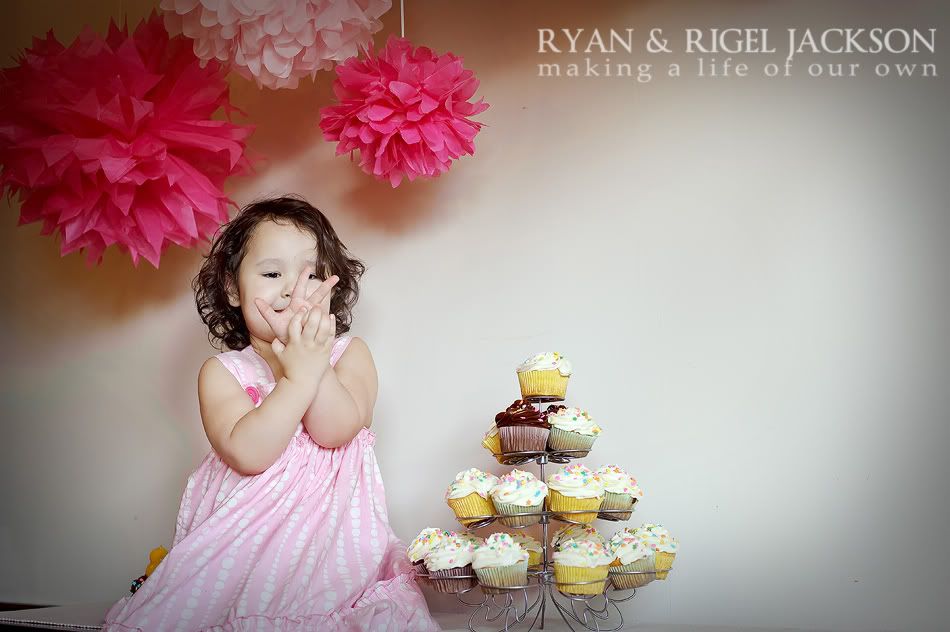 On Sunday we celebrated Grandma's birthday! We had a nice dinner and cake.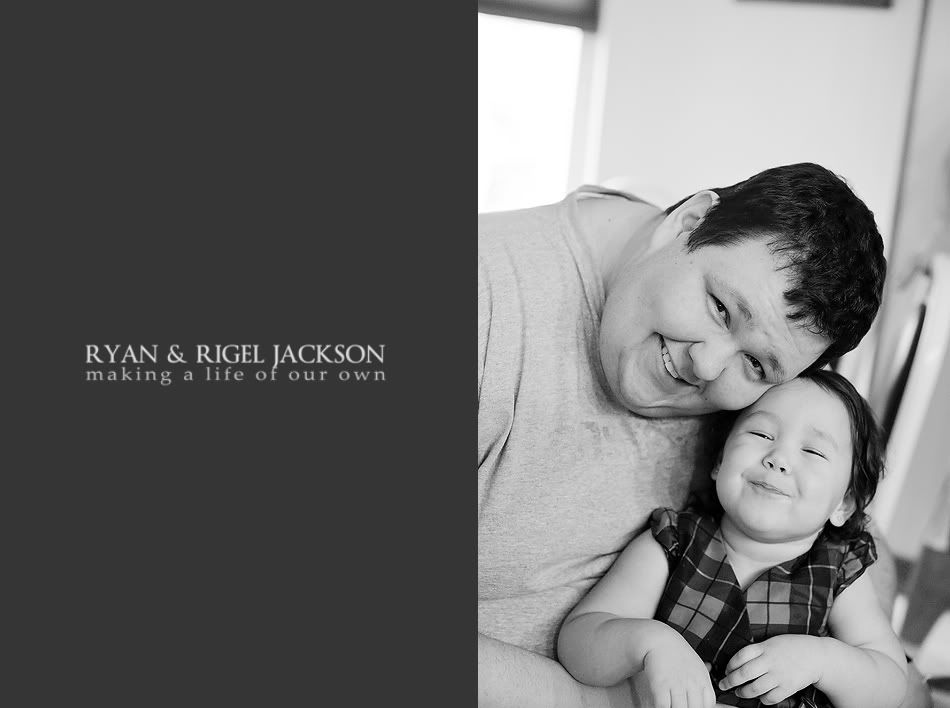 It was a super fun weekend and we loved hanging out with everyone!