Just one of those random times when I take out the camera and shoot the kids! They were eating lunch. Ben was in the high chair, stuffing his face as usual, Emma was next to him, it's her thing now, she wants to sit next to Ben, and Alex was just running around and giving me lots of faces!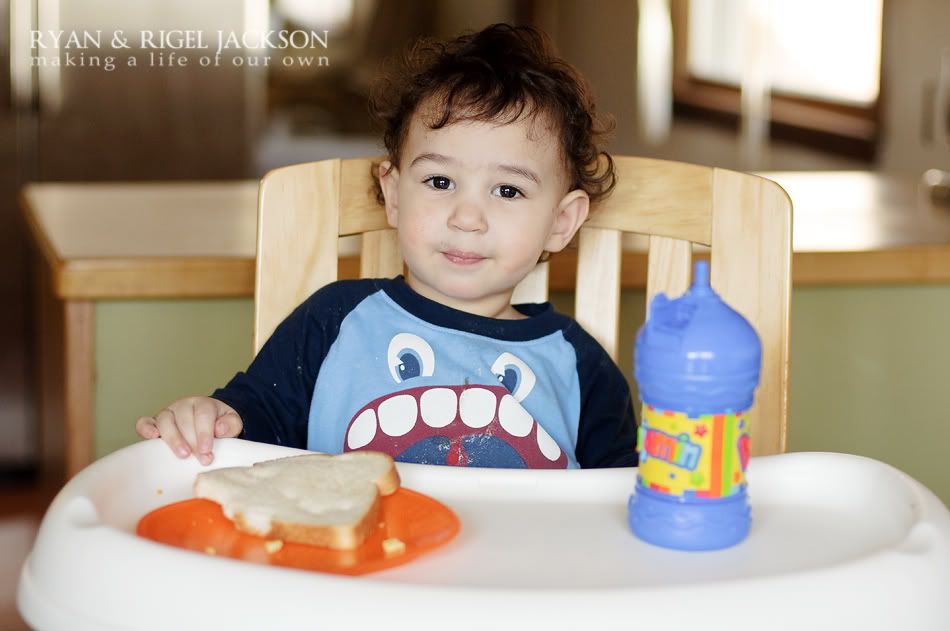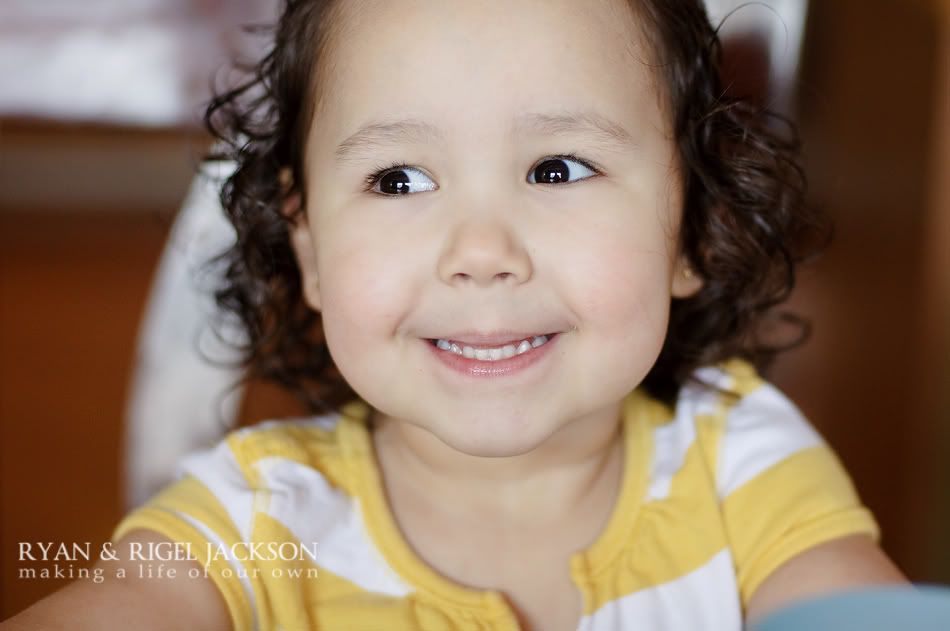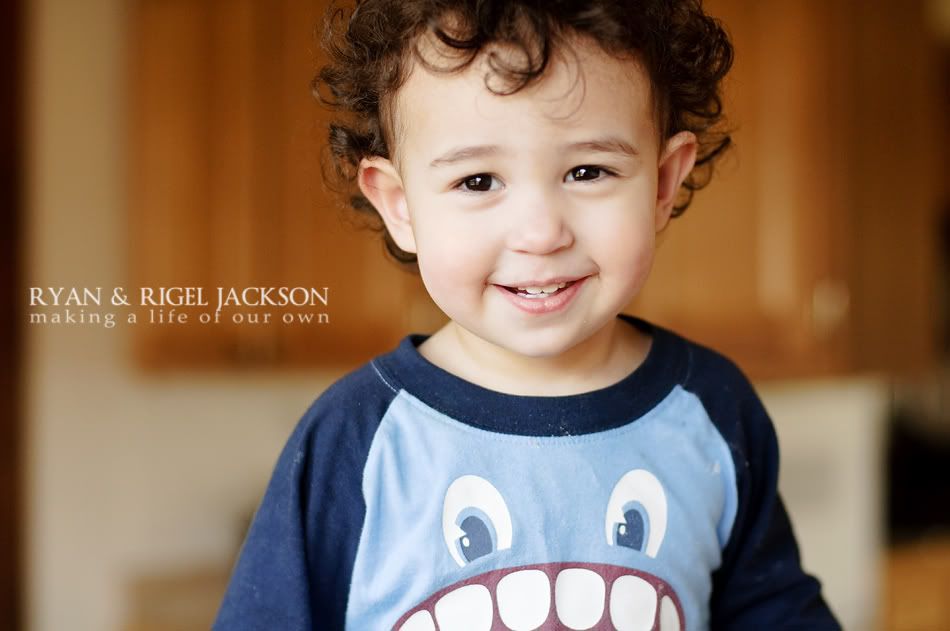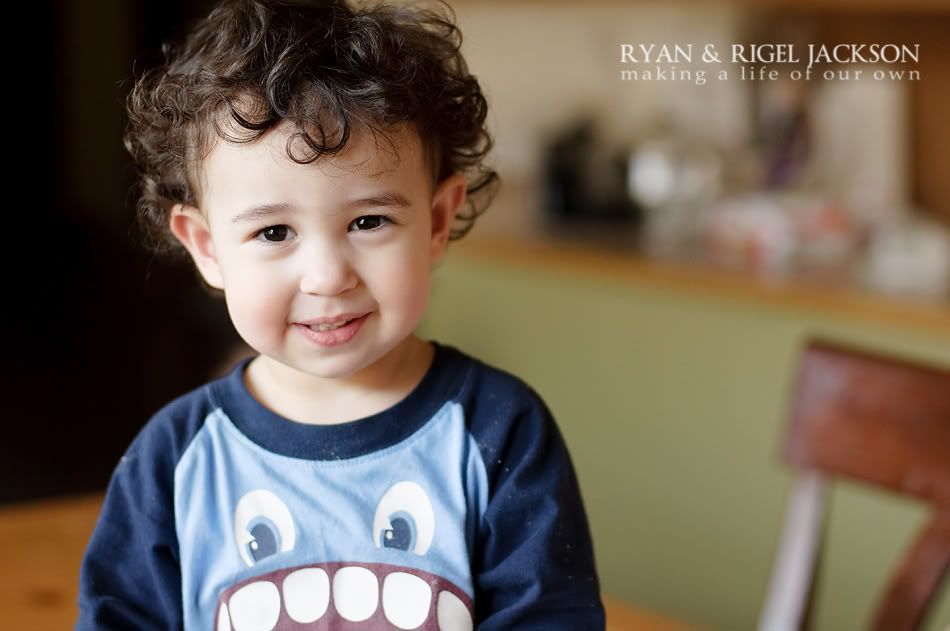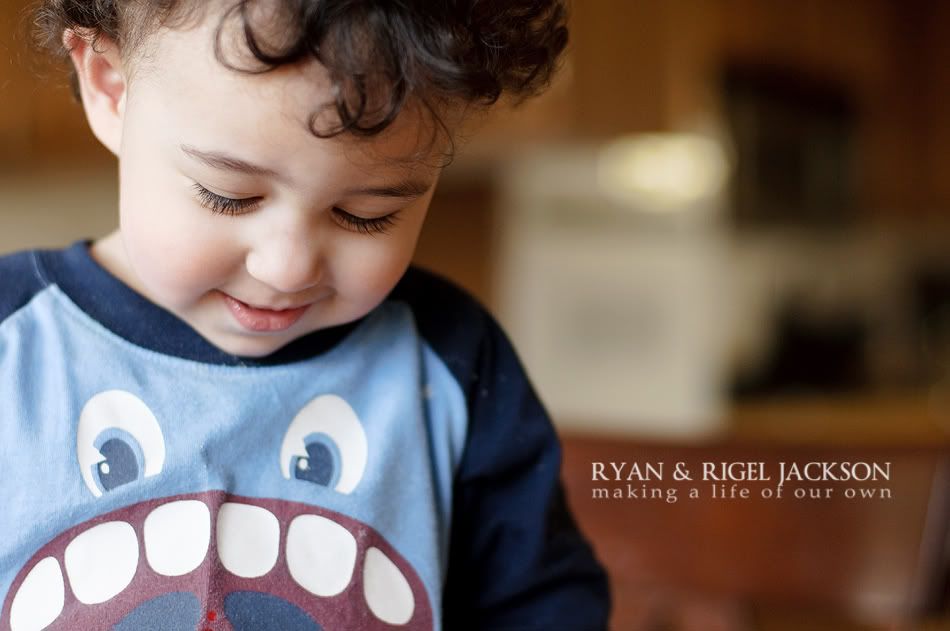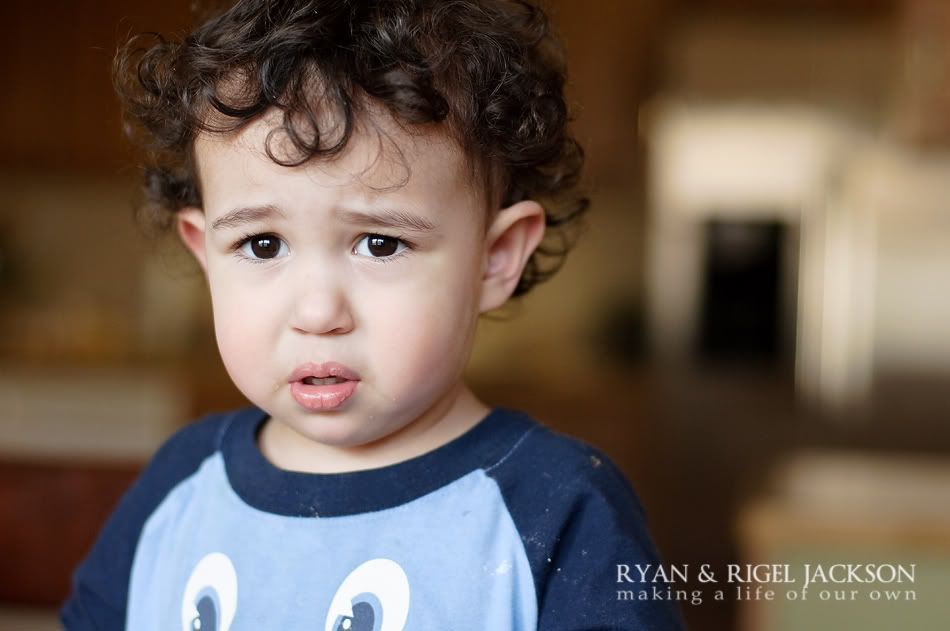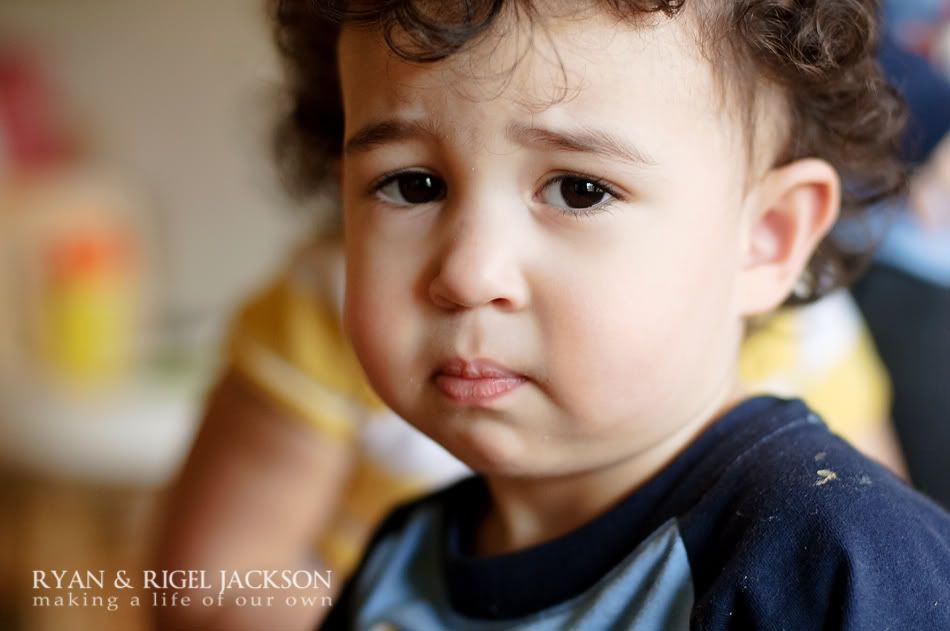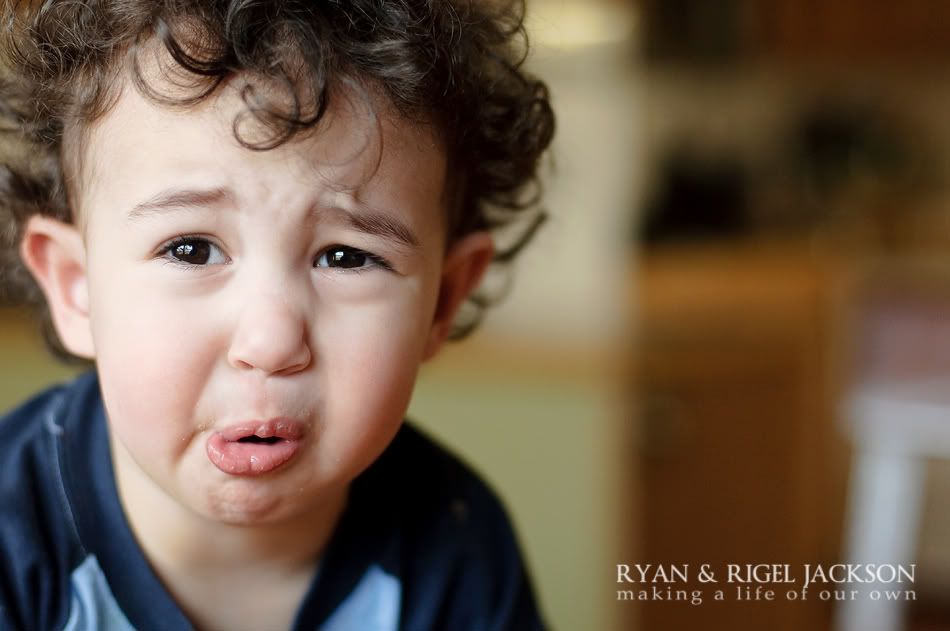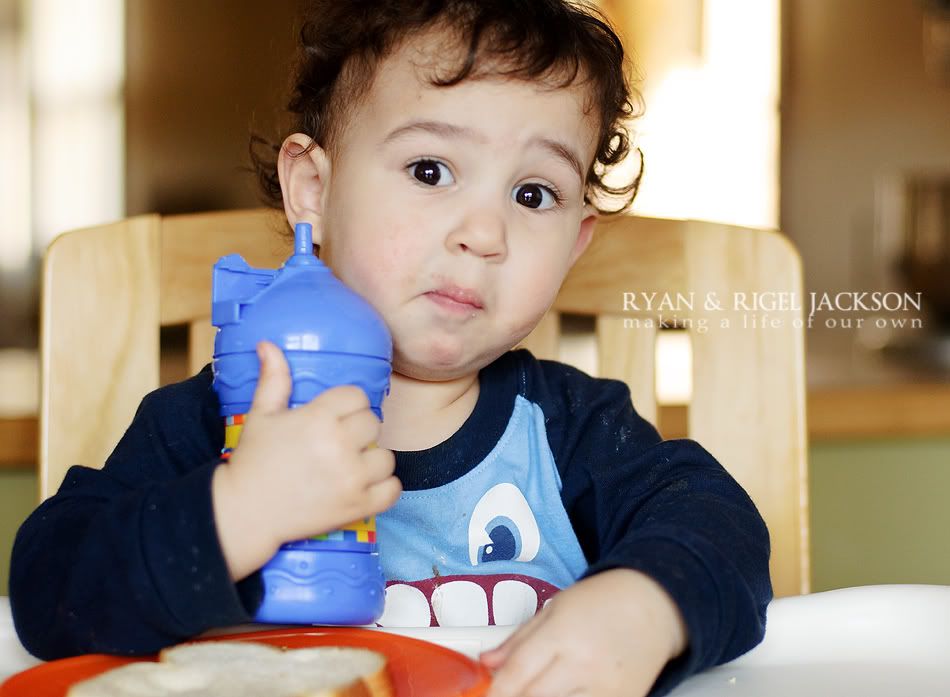 Ben threw one of his own faces here, didn't want to be left out!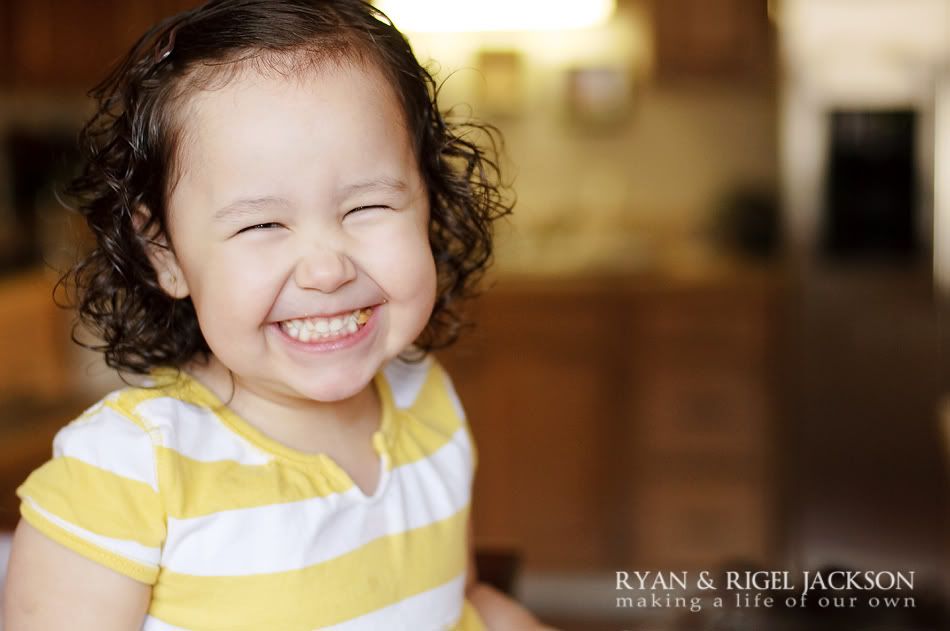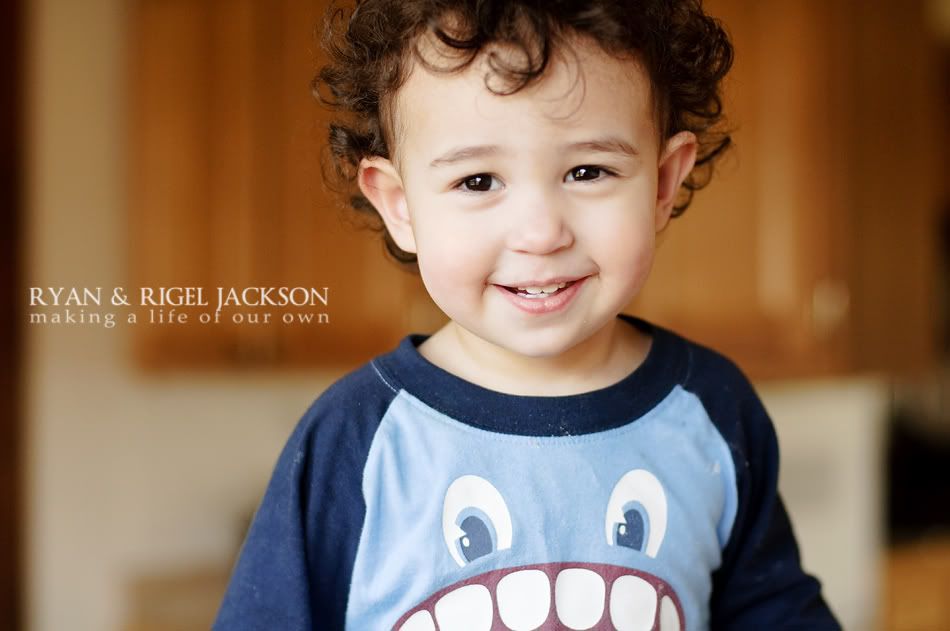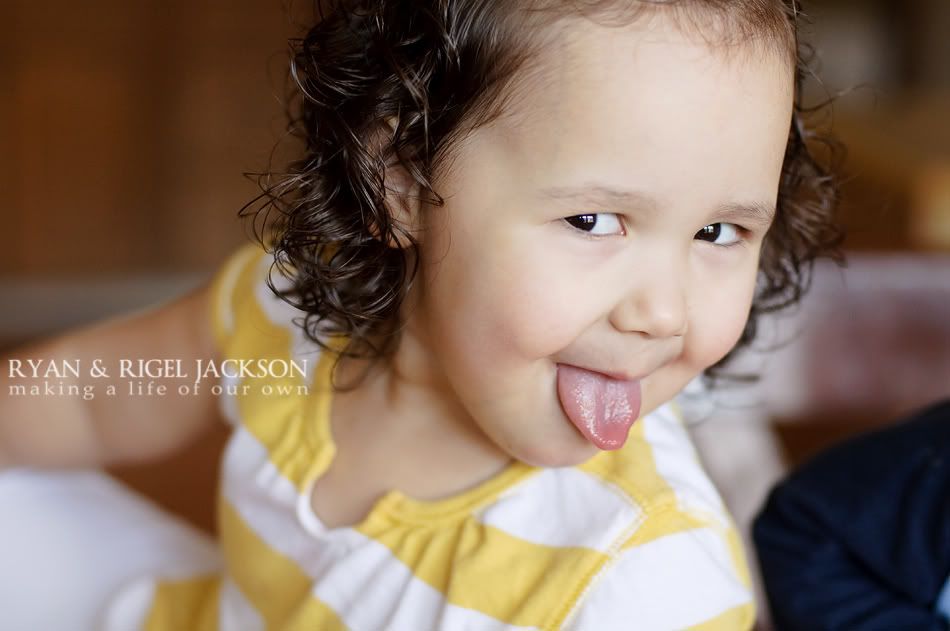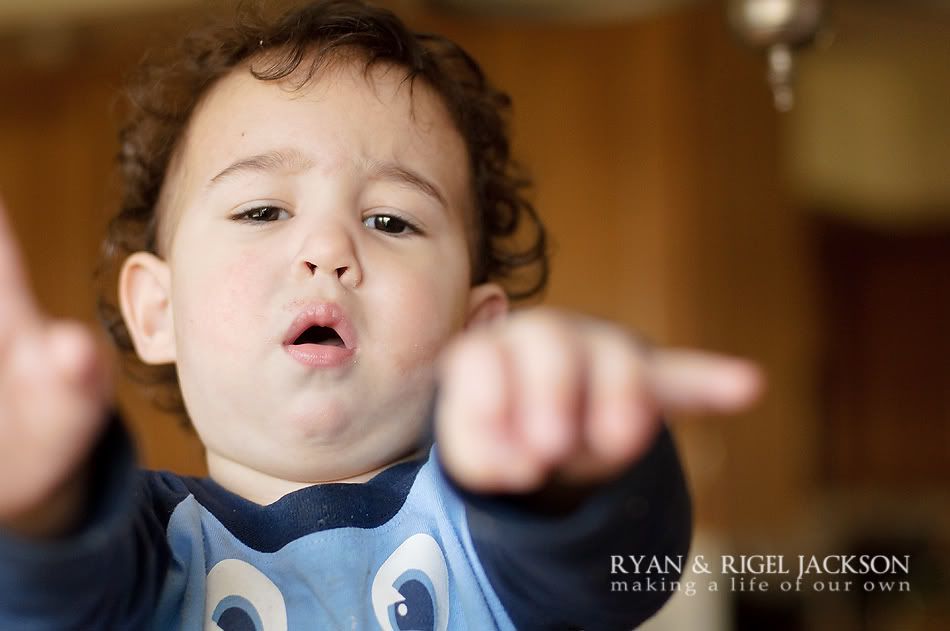 He was ready to be done, no more pictures or food. Done.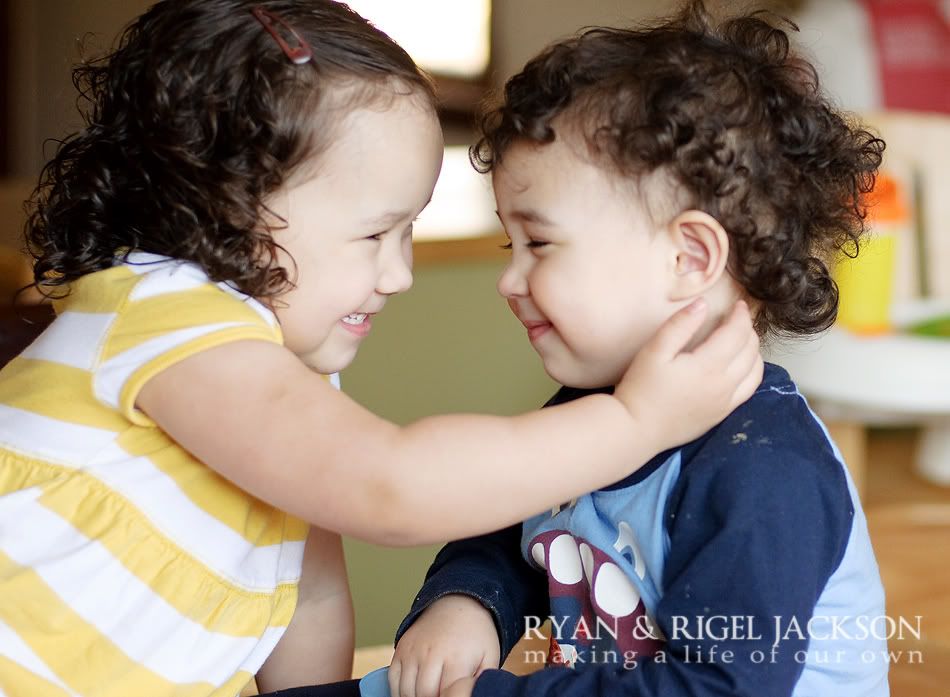 Emma really loves her brothers, she's such a little mommy! I love her! She helps out in nursery too!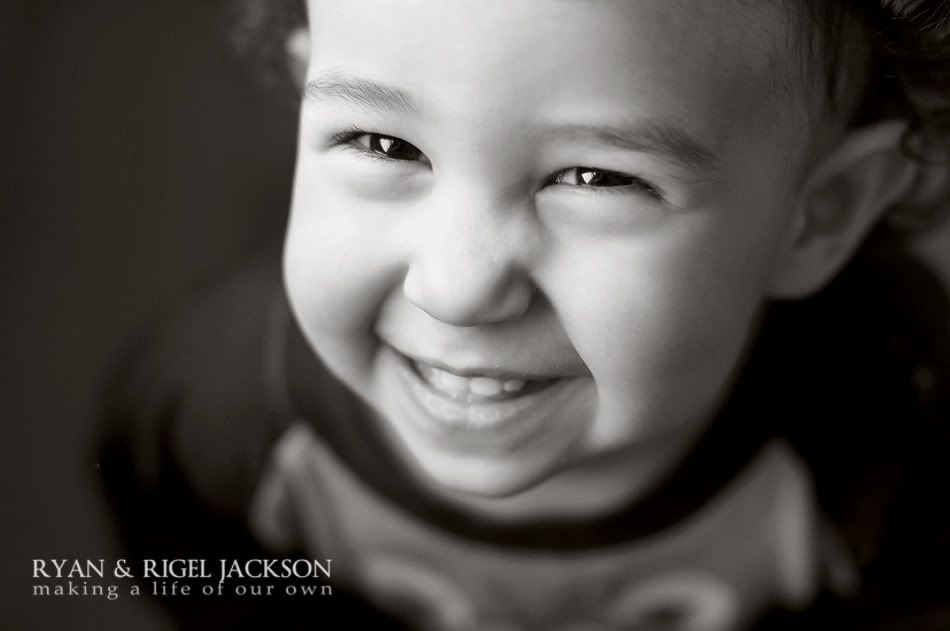 And this, my favorite shot. The lucky shot! He was running very fast around the table like the happy little crazy boy that he is!