Today I'm just feeling thankful (and tired from not sleeping last night, but that's besides the point), I'm thankful for my mom, for loving me and taking care of me and supporting me in every way possible. I'm thankful for my family, my brothers, Samir and Ramiro, and my beautiful sister, Janely, for helping me and watching me grow up. For teaching me how to be a good and happy girl. They are truly good people. I'm thankful for my husband, Ryan, for his love and the three sweet babies we have together. Families are a complicated matter, I tell ya... and sometimes it gets rough... but we're all we've got, and we've been very happy together many a times before...and I'm sure we will continue to be happy even when distance and misunderstandings are hard to overcome, we just got to...I'm thankful for the Gospel of Jesus Christ and all the promises and blessings we have been given through Him. I guess I have been thinking about families and how much I love mine. And before I get too sappy, I just loved these pictures of my little punks! I took these two days ago while the boys were in time out!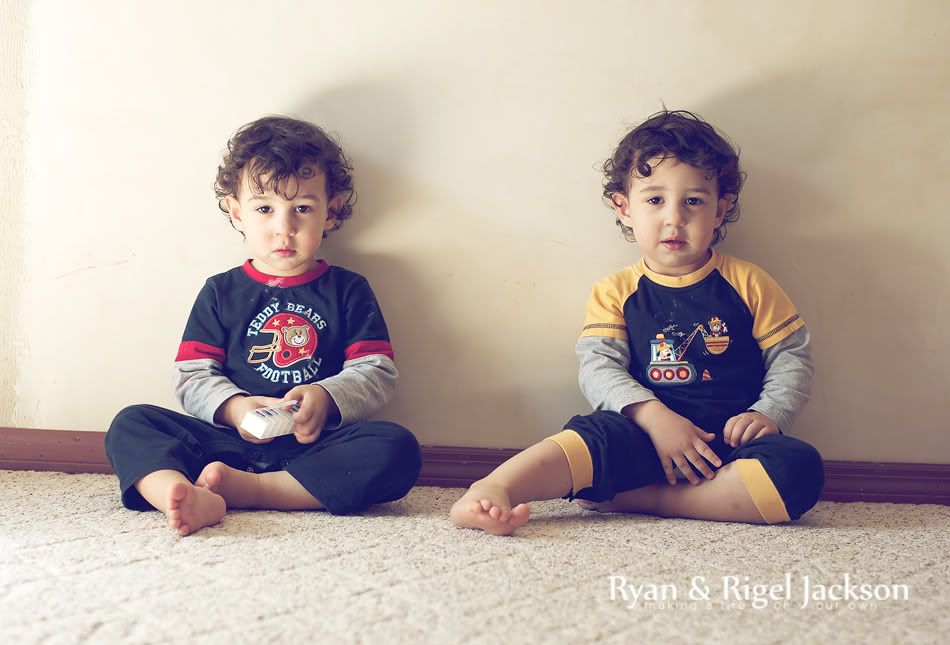 Emma thought it was picture time!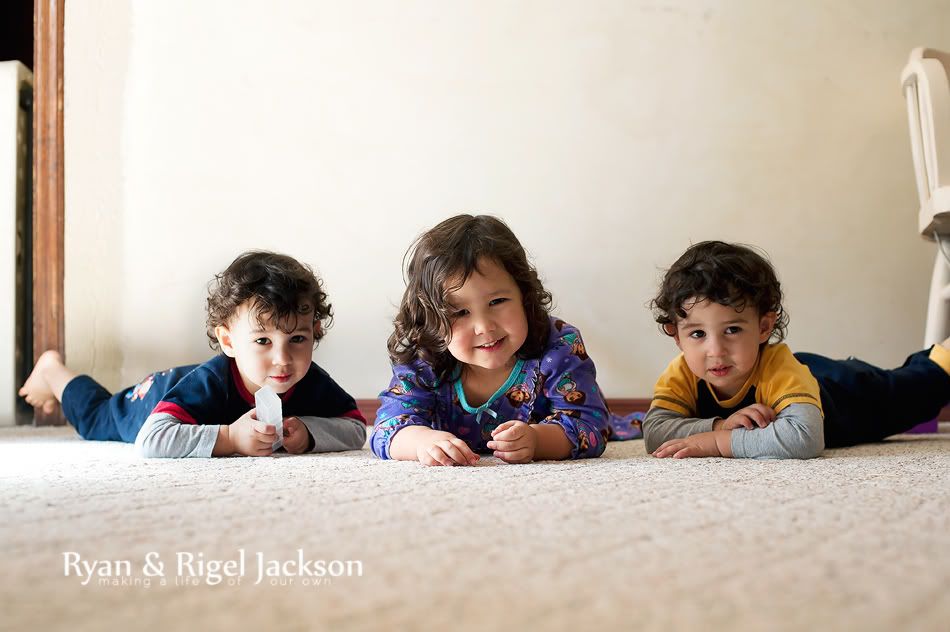 Time out didn't quite serve its purpose... it was fun time!