This is Alex in time out. He was being mischievous, really pushing my buttons. How is it that these two little punks have so much power! I went and got my camera and took a few.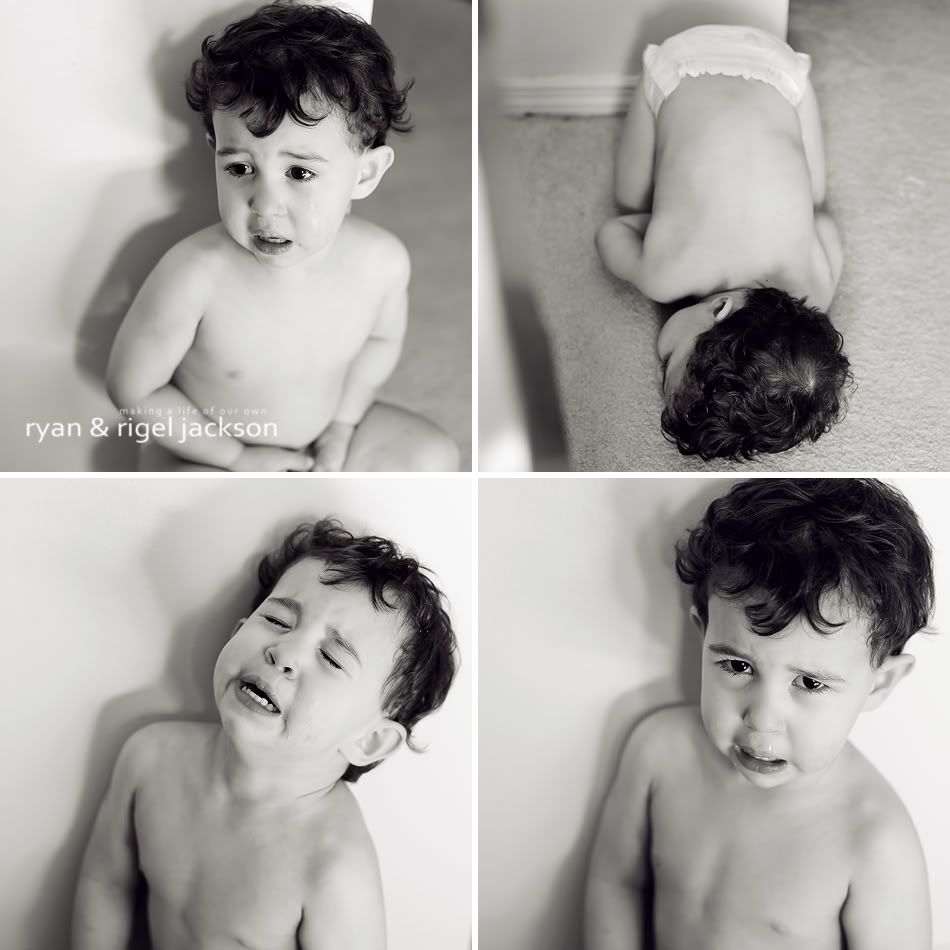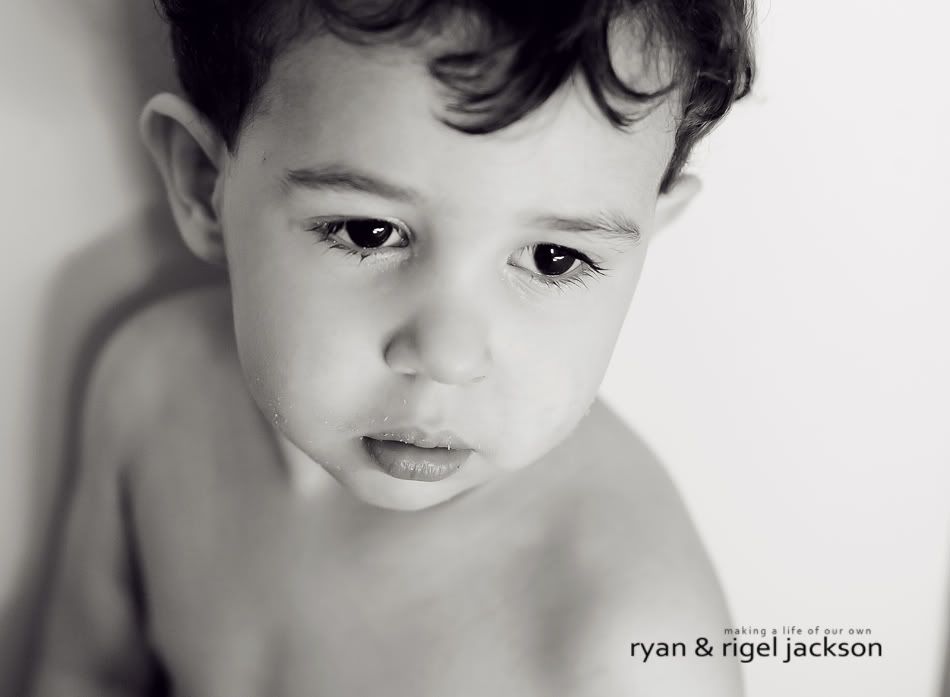 He was not happy when he realized I was taking pictures. I love his little upset face!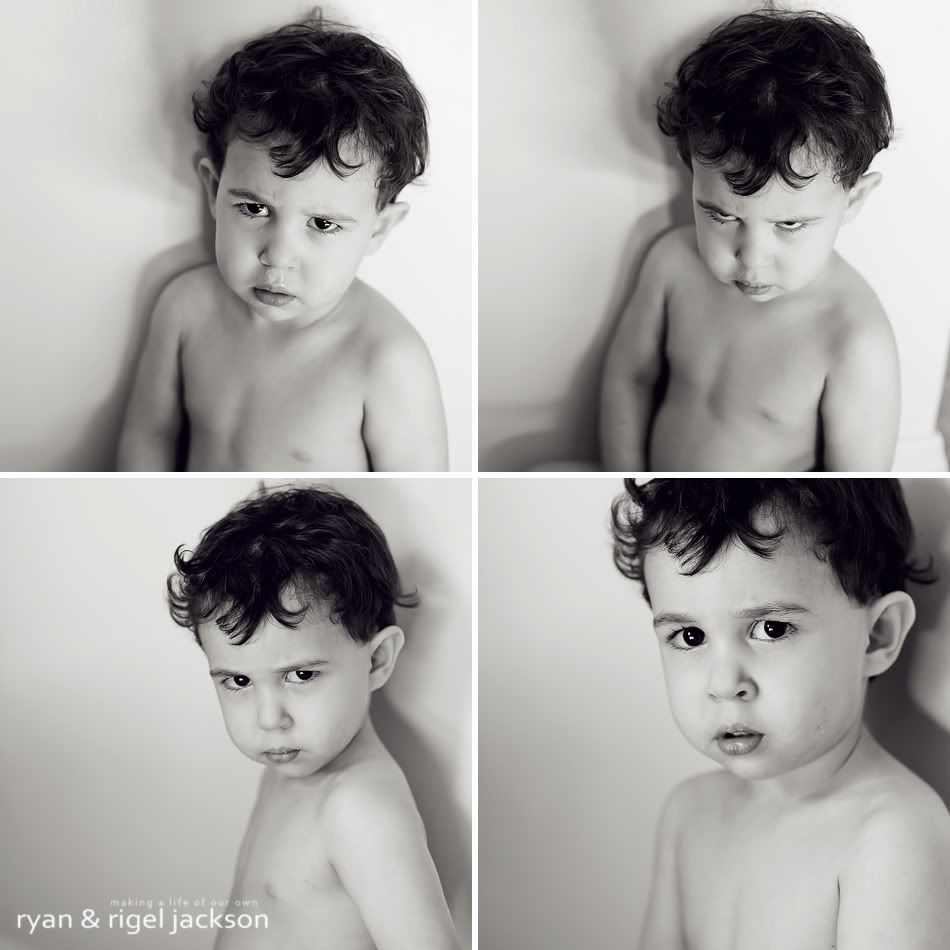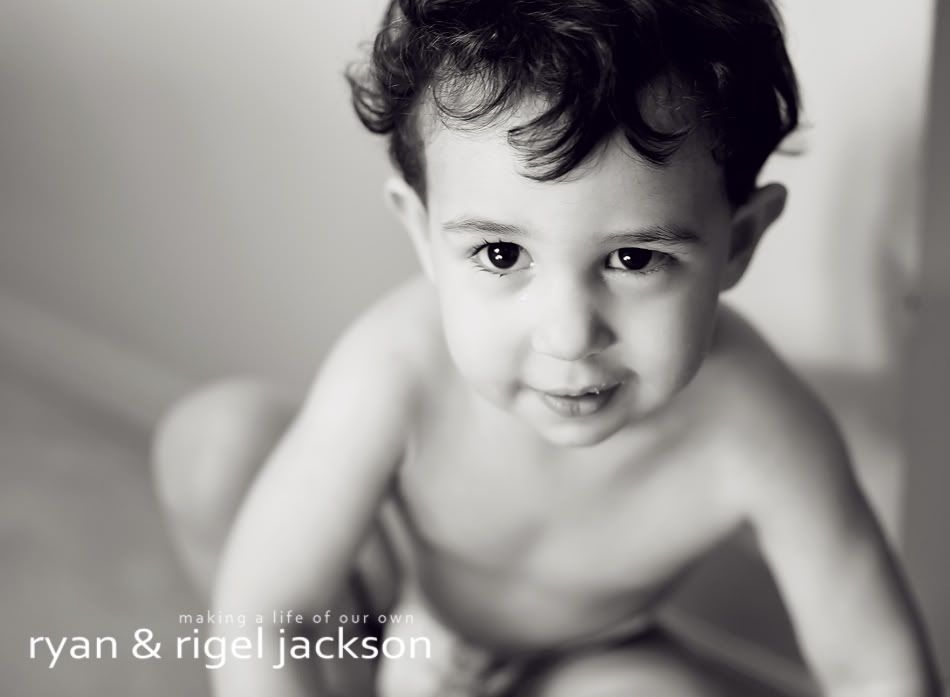 And for the first time, Ben was not in trouble. He and Emma were hanging out in my bed and laughing at Alex.