We decided to give the countdown to Christmas a try this year and see how the kids liked it. We added an activity for each day and a little treat. On the first day we started making pinatas! Hopefully we will finish them in time for Christmas!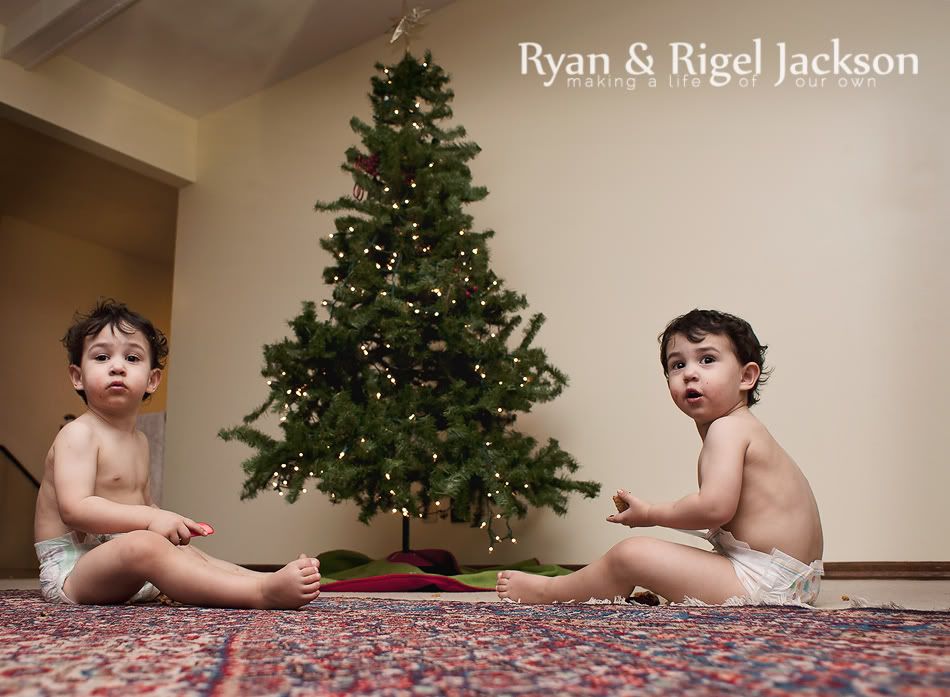 First time the boys posed for me! How cute are they!?

Everybody got to look in the bucket for their little treat. I think having dad lift them up in the air was their favorite part! Crabby patties were nice too.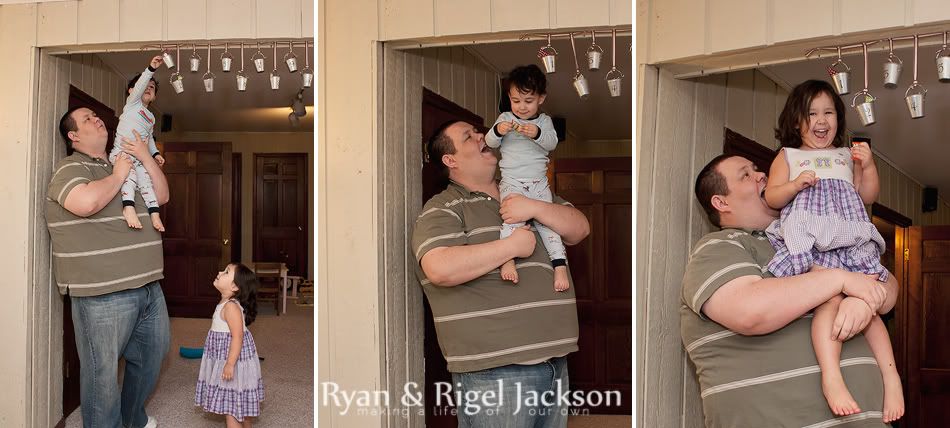 The kids really got into the pinata making, there was paste tasting and painting of the desk and computer screen, some in their hair and clothes, but mostly on the balloon.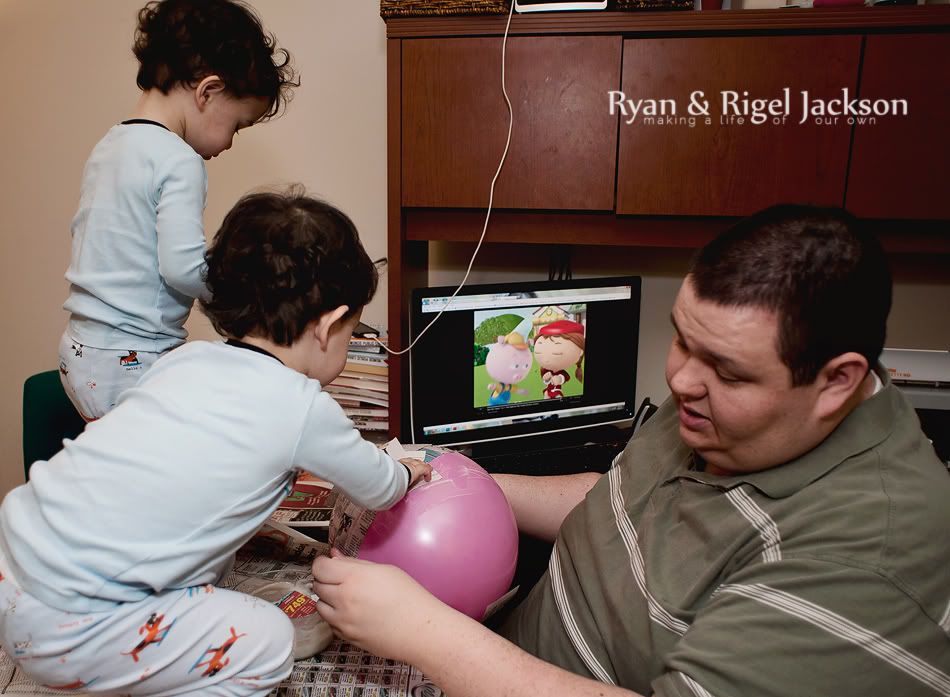 And this, is what our first layer looked like!