This is the Christmas post. We had a blast with both of our families and it was so much fun for the kids, they seemed to understand what was going on, more so than last year anyway. We had an early Christmas with the Jacksons. We had a delicious breakfast and then gathered for a little program my mother in law does every year. It was kind of hard to get all the children to cooperate but as soon as we moved to the opening of presents part of the program everybody was ready! This year Ryan and I shopped online for most of our gifts and I will say that we ordered mostly everything at the beginning of the month! Way to go Santa's elves! (One night I tried to go shopping to the mall and all the while I was there going from store to store I wondered what exactly I was doing there... I. do. not. like. crowds.) My sewing room also acted as Santa's workshop! I whipped up a couple of handmade gifts, since Sarah demanded handmade this year. I was happy to oblige. So, I started snapping and my favorite subject... Enzo! He's already crawling!
I then went around the room and found some funny people mingling...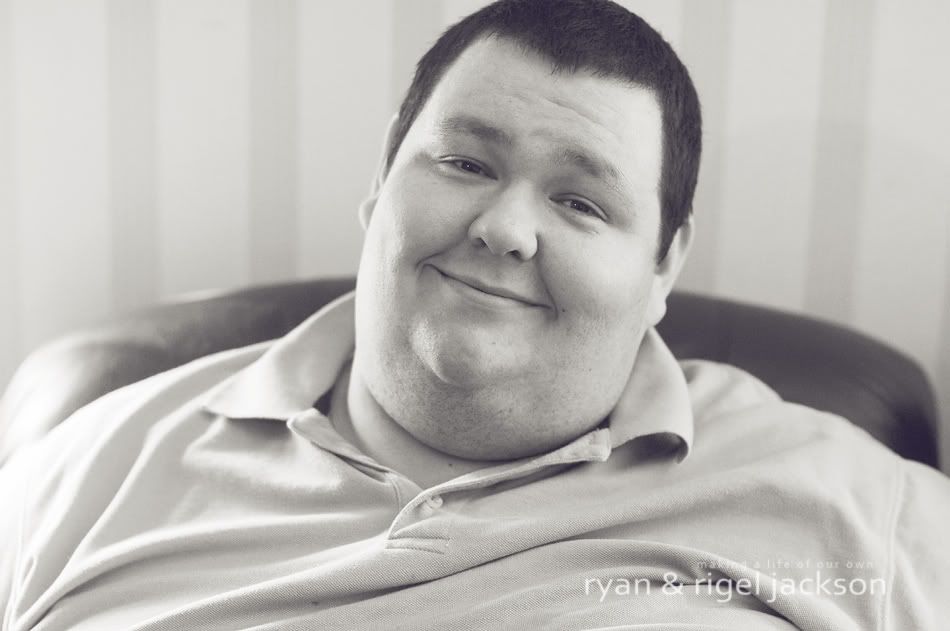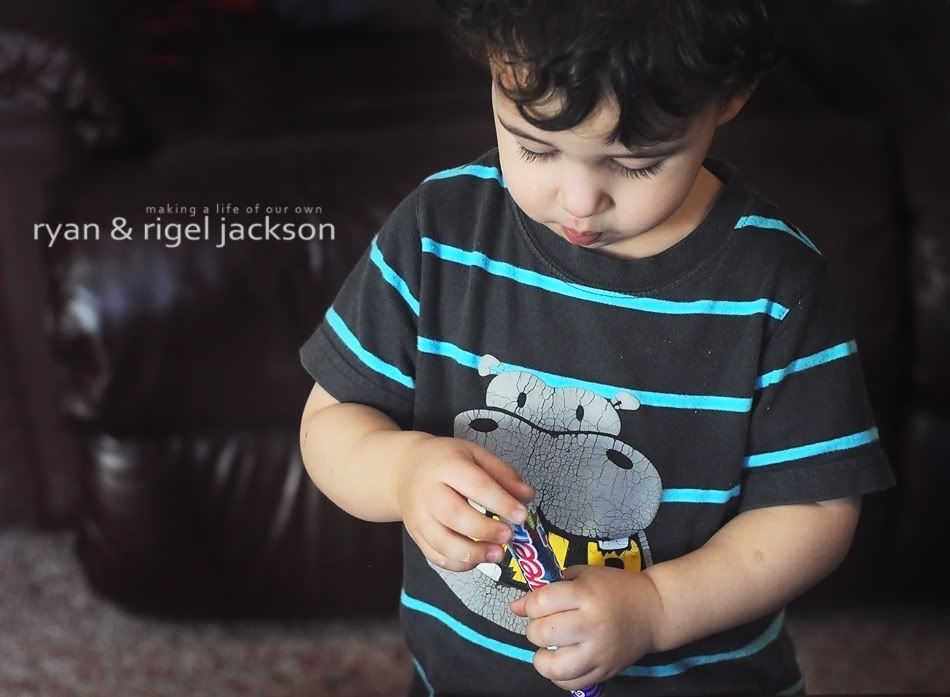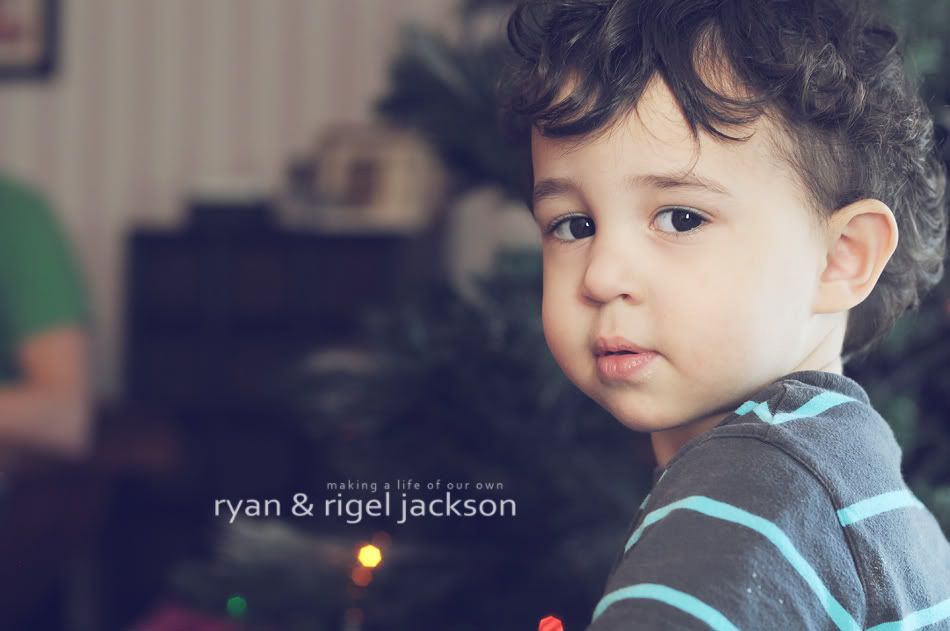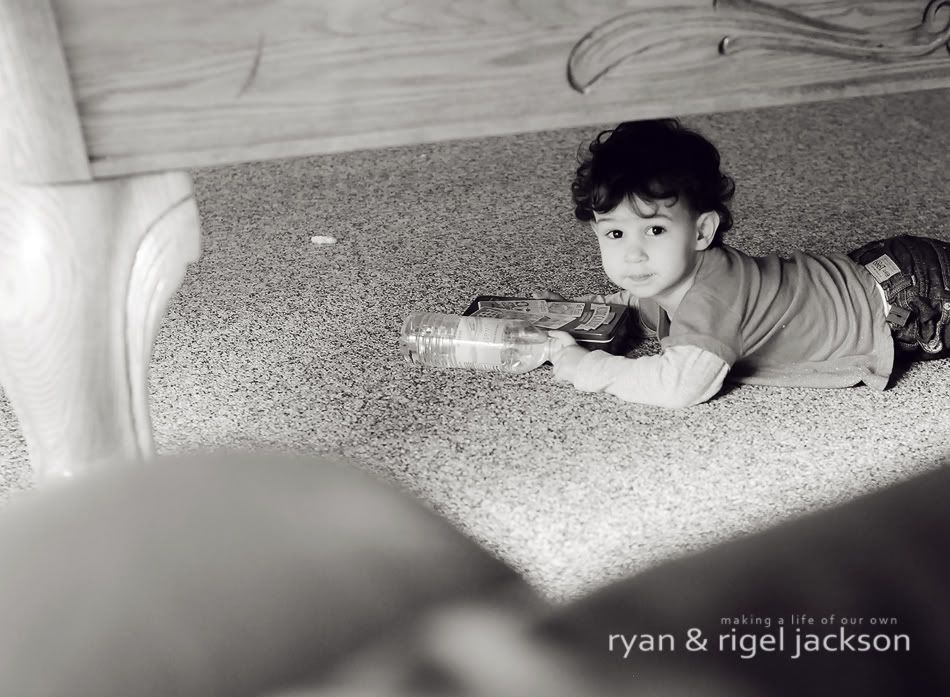 Then the real fun began!
Ryan's favorite present! And maybe mine too...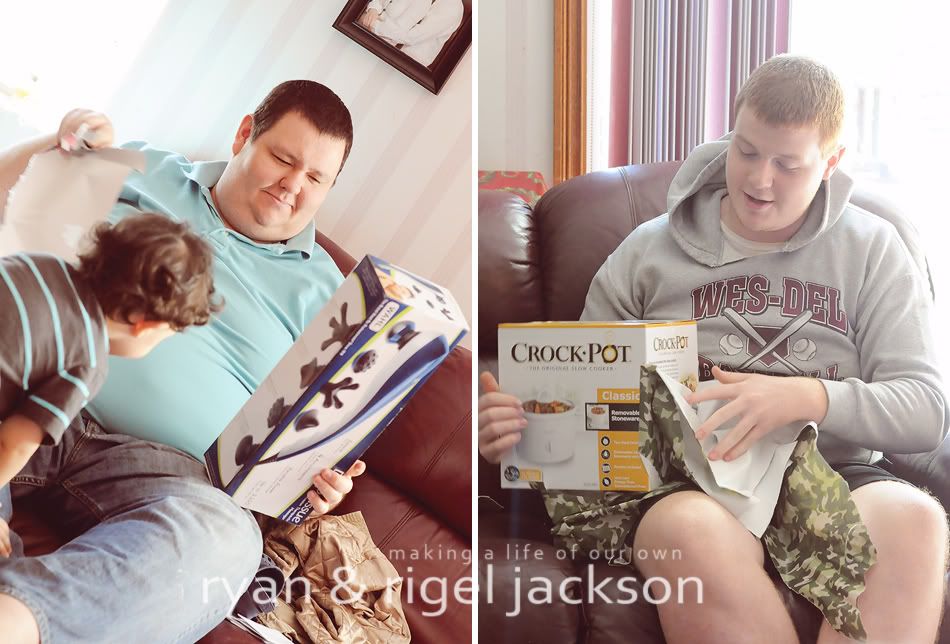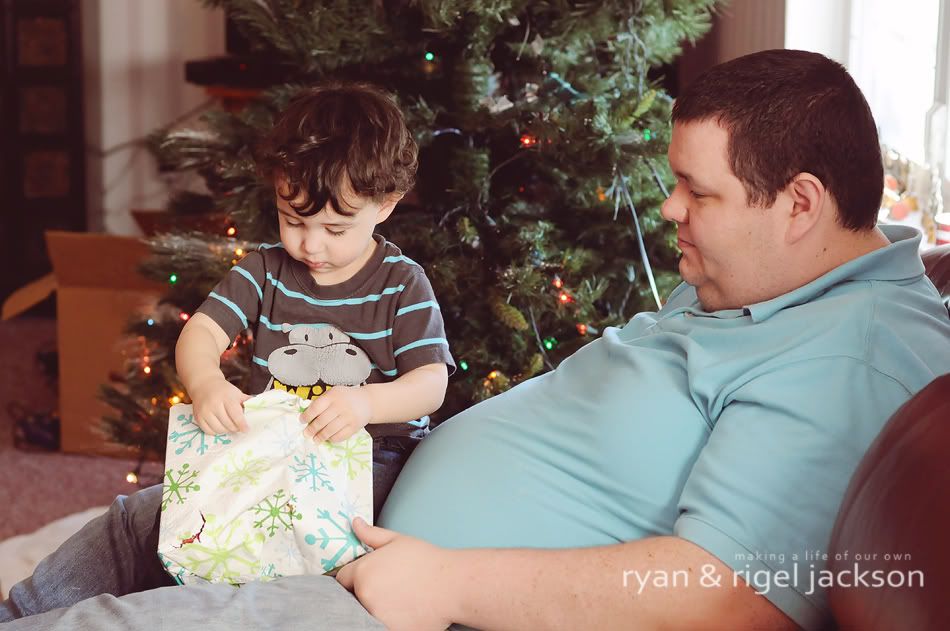 Emma got a piggy bank! She loved it! It was exactly what she wanted! Thanks Lucy!
And she felt very protective of it! Nobody was going to take it away!
Oh how I wished I had captured Emma's face when she opened this present! She was ecstatic and almost couldn't believe it! She said: Just what I wanted, mom! (She had been watching the commercial on Nickelodeon and stood up every time to dance, every. time.)
She ran and gave Grandma a big hug! And then there's Alex playing with Dad's present!
We made a little book for Grandma with all her grand kids and a little calendar for Grandpa. I think they may have liked it a little...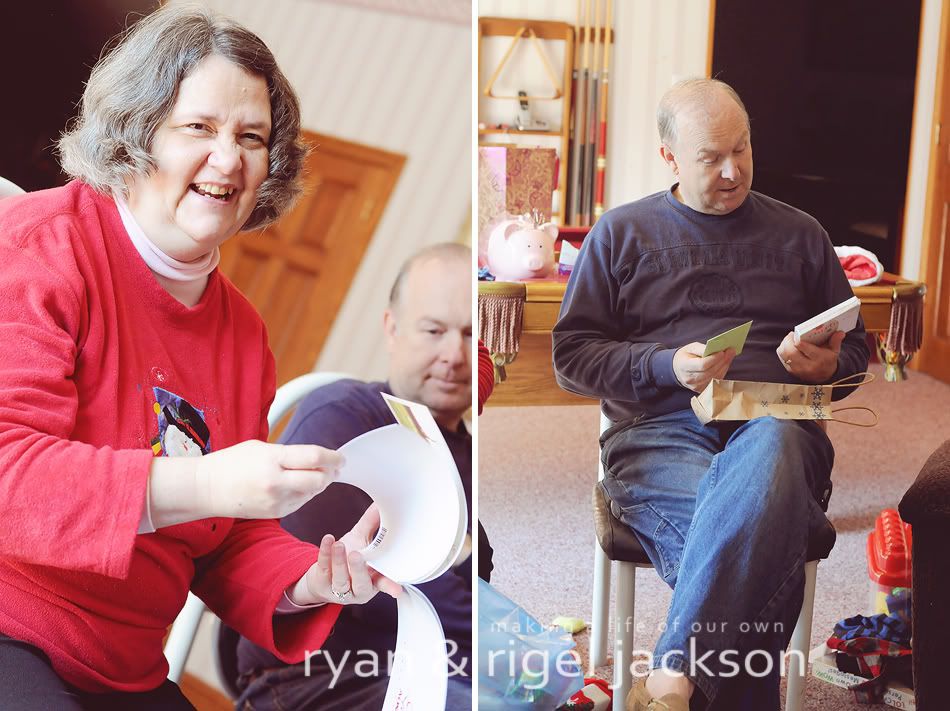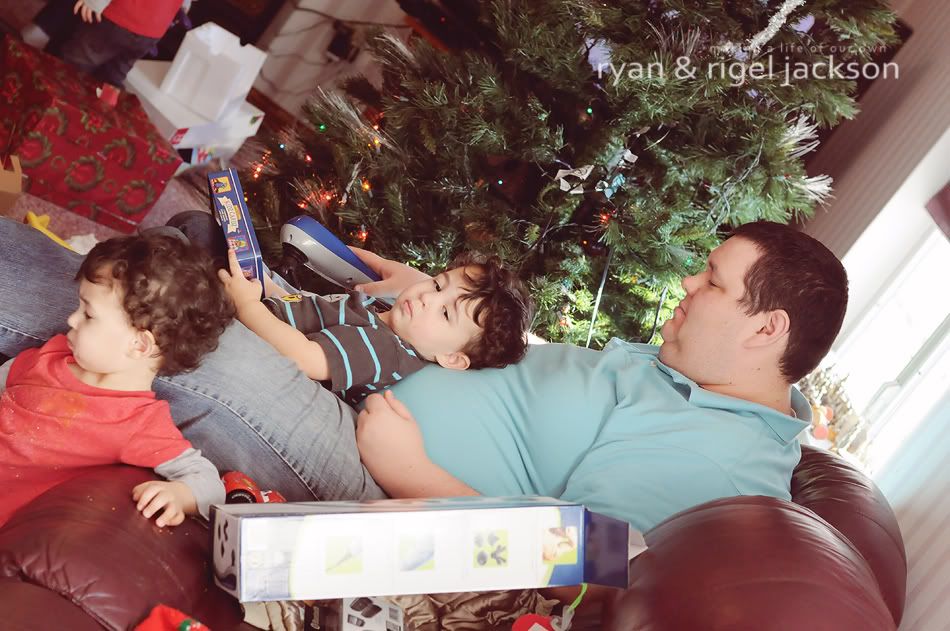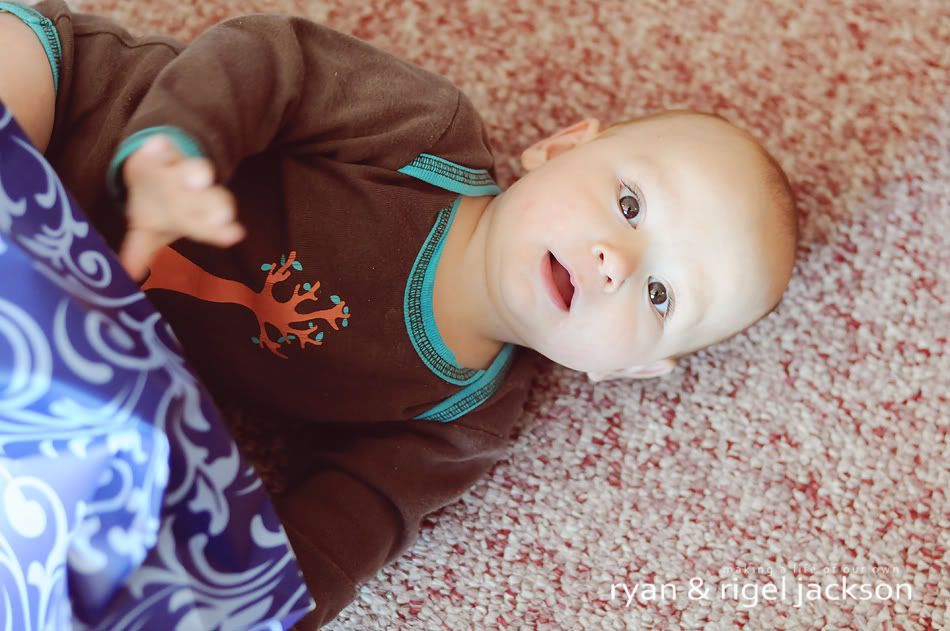 It was a nice day. It was full of fun and new toys. I, by the way, got a super cool little wireless speaker for the Ipod from Matt. LOVE IT! Even more now than I initially did...And this, concludes part 1.