What a nice time Emma had! She loved playing outside! Especially sliding with her uncles! Saturday she loved playing with Aaron, too bad I didn't get any pictures but I am sure we will have one more chance to capture Emma and Aaron, at least! ;)
So, here she is with Jake! She had so much fun!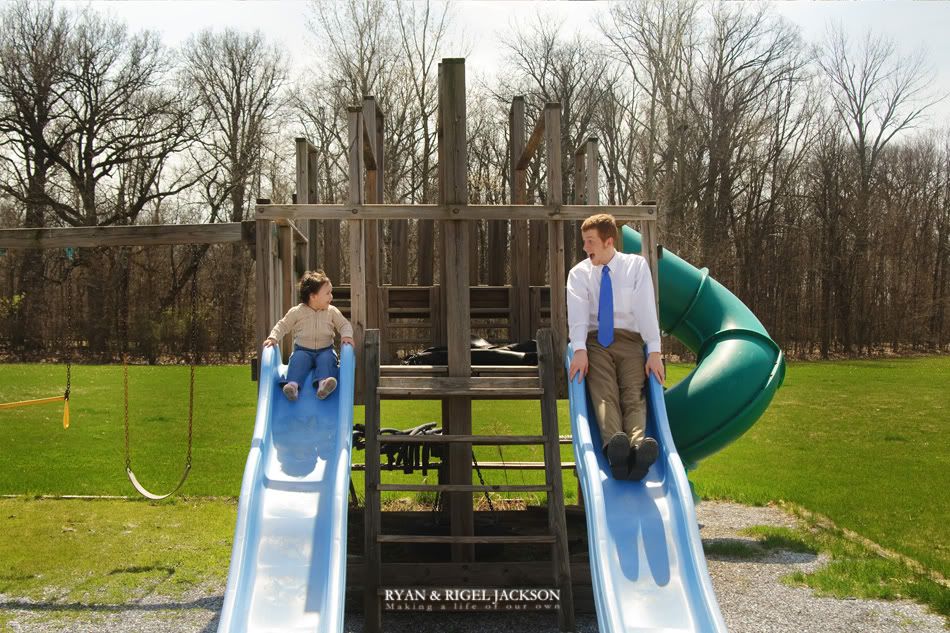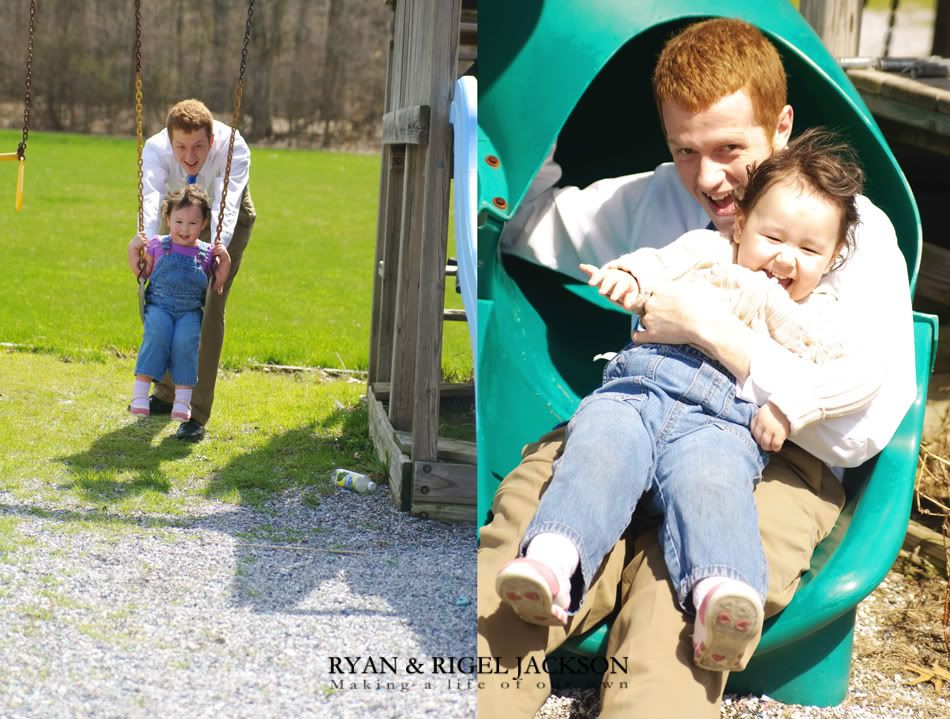 This is how Emma does it!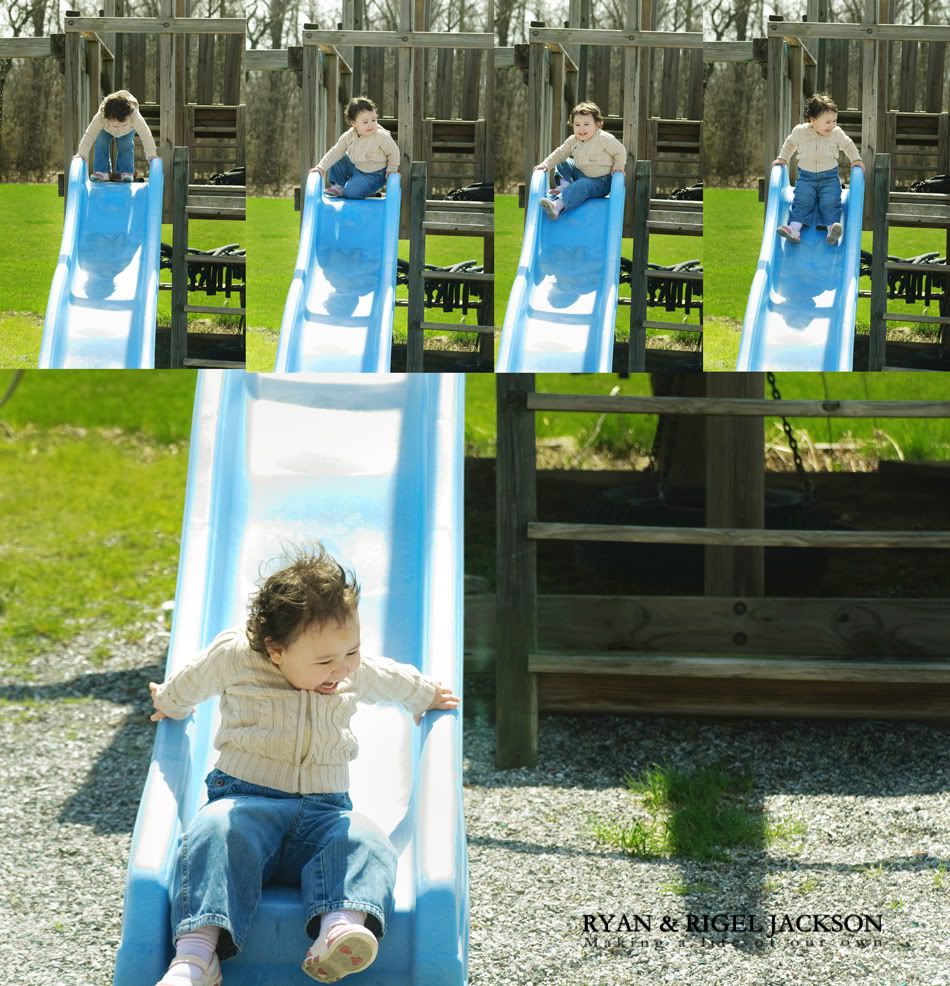 We had such nice weather that even the boys enjoyed some time outside!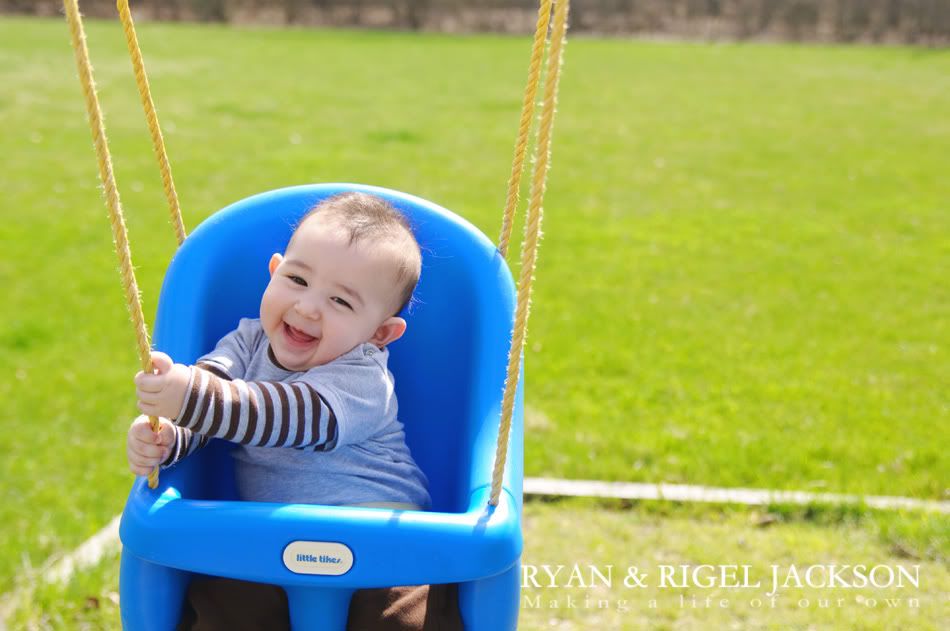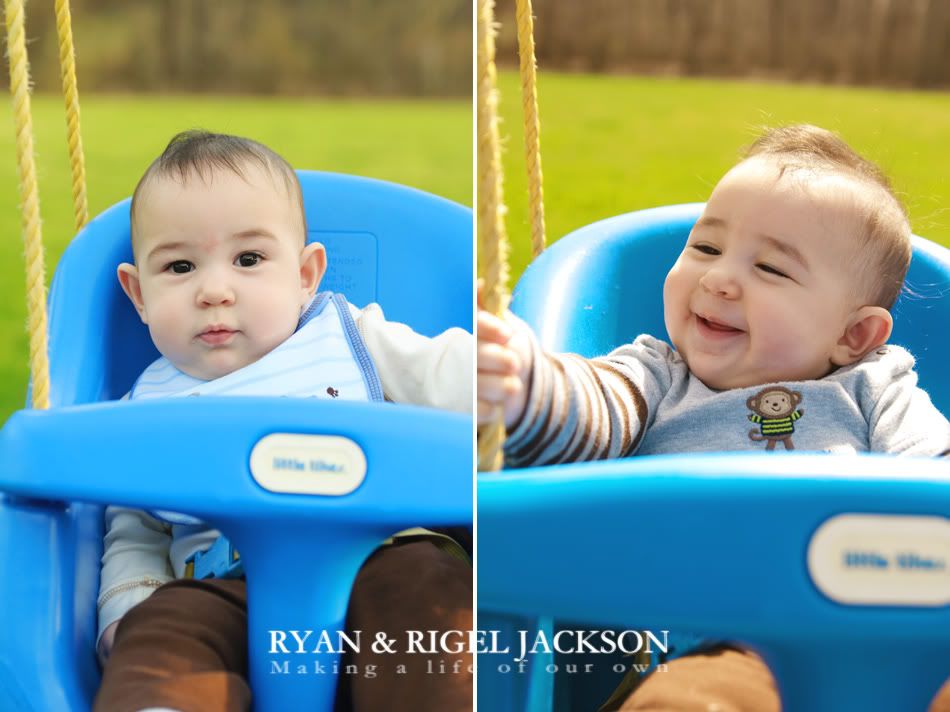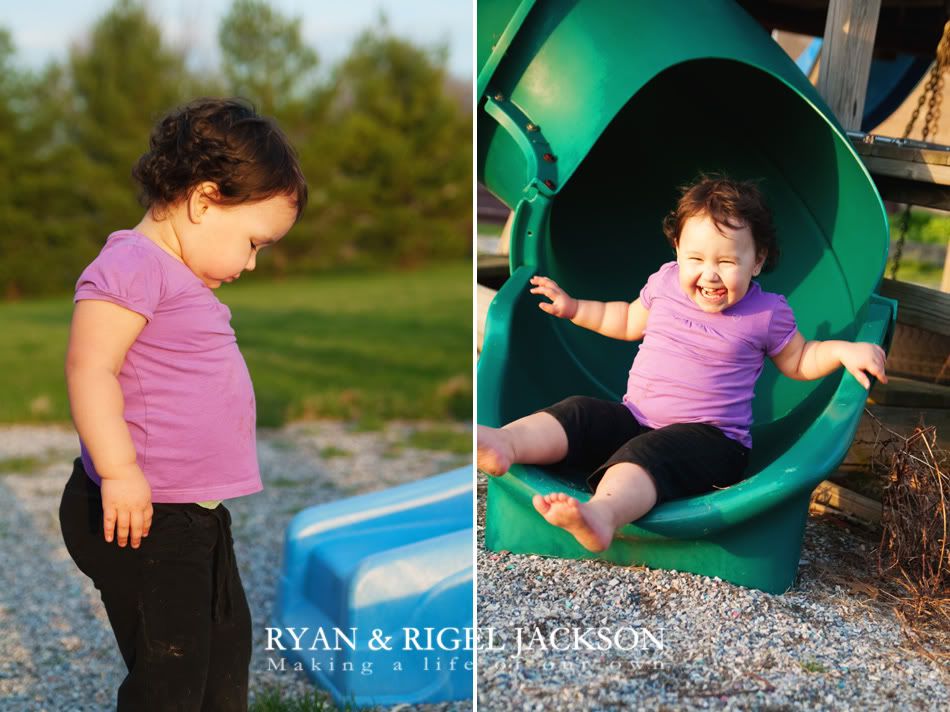 As for the Adults, we all enjoyed listening to General Conference and are so grateful for the inspiration, reminders and promises received. What a great blessing to know that there is a Prophet that leads the church of Jesus Christ in these days. I'm so thankful for the Gift of our Savior, for the wonderful blessing of His resurrection, for knowing that we will all be resurrected, and especially for His atonement that means that I can live in His presence with my family one day, if we so choose.