There was once a mom who loved her stress relief body wash and also her facial soap. Oh how she loved them! This mom had three little
punks
kids. The oldest, a cute little girl. A mischievous little girl. She often had wonderful ideas. she often tried out her ideas.
On this particular night, she thought it would be fun to play in the tub. It was bath time after all. Mom made preparations and they all took turns. Alex and Emma went in the tub first. Mom went downstairs to watch some more of the movie she and dad had been watching. The monitor was set in the bathroom in case of emergencies. The two biggest, and oldest,
punks
kids played and laughed. Mom, Dad and Ben could hear them. Mom, Dad and Ben enjoyed the movie. Mom went to check on the bath takers.
As mom walked up the stairs, she could smell peppermint! Oh could she be dreaming of a bath and a relaxing time just for herself!? As she got closer to the bathroom the smell was stronger and stronger! Could she still be dreaming!?
As she walked into the room, she heard laughing and giggling. Mom looks into the bathroom and this is what she found.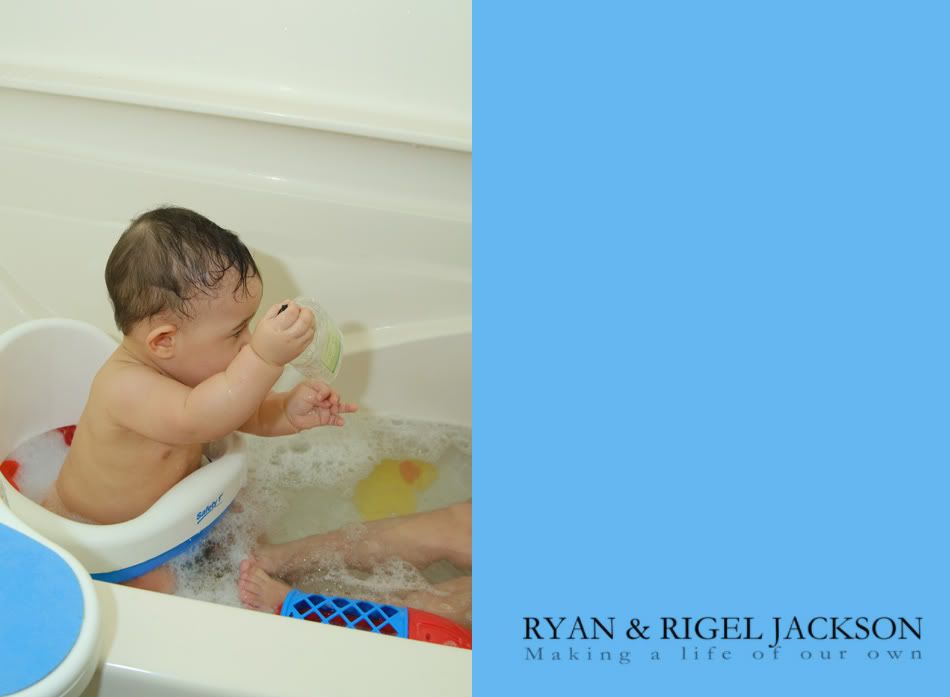 YUCK!!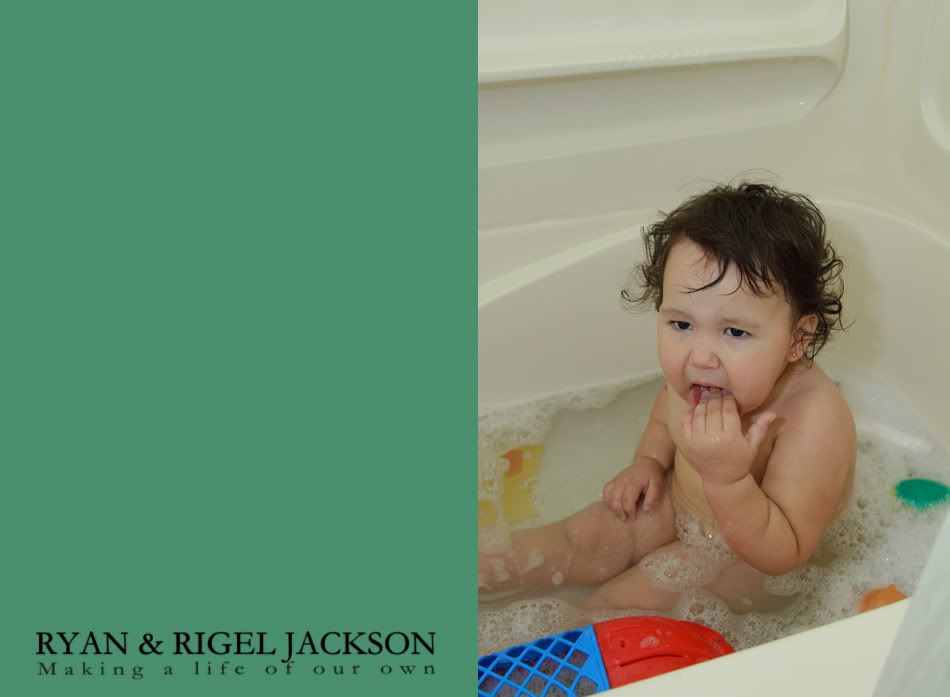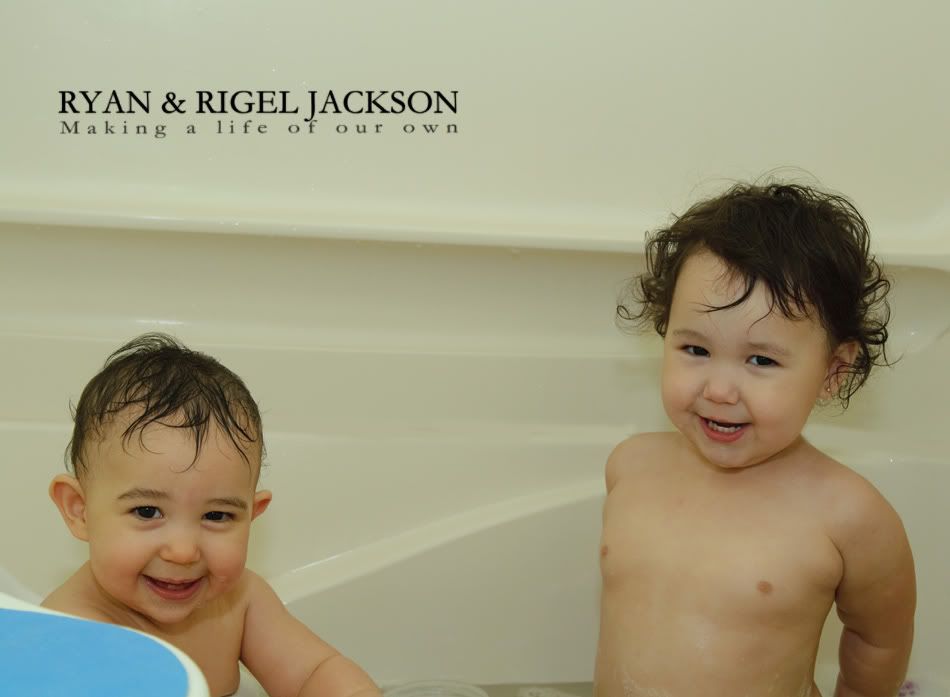 The soap truly works. You feel like relaxing.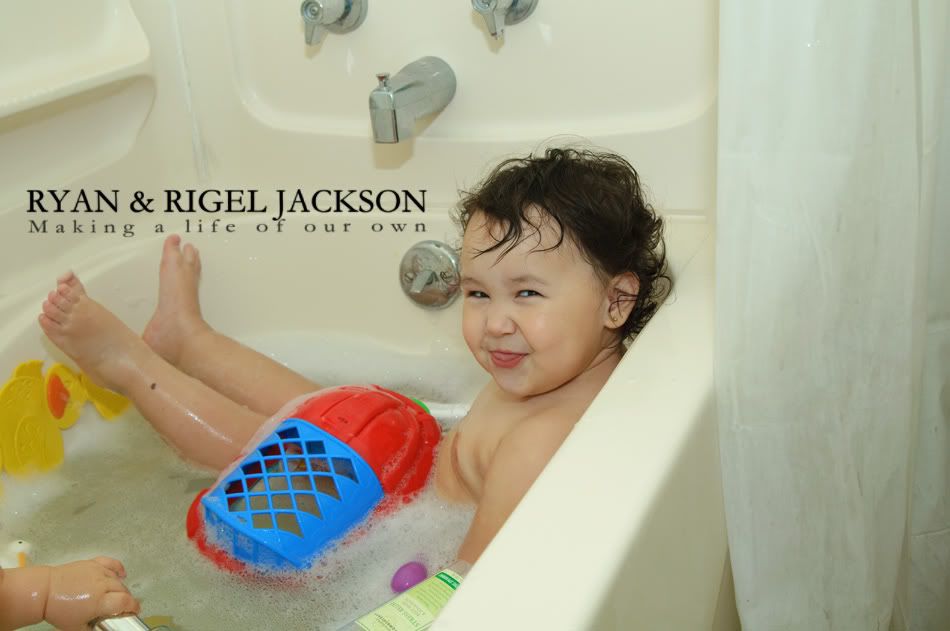 Then, it was Ben's turn in the tub. Emma stayed. Alex went downstairs to Dad. A bottle should finish the job, mom thought.
Ben and Emma played. Emma showed Ben how to clean his face. It is part of bath protocol.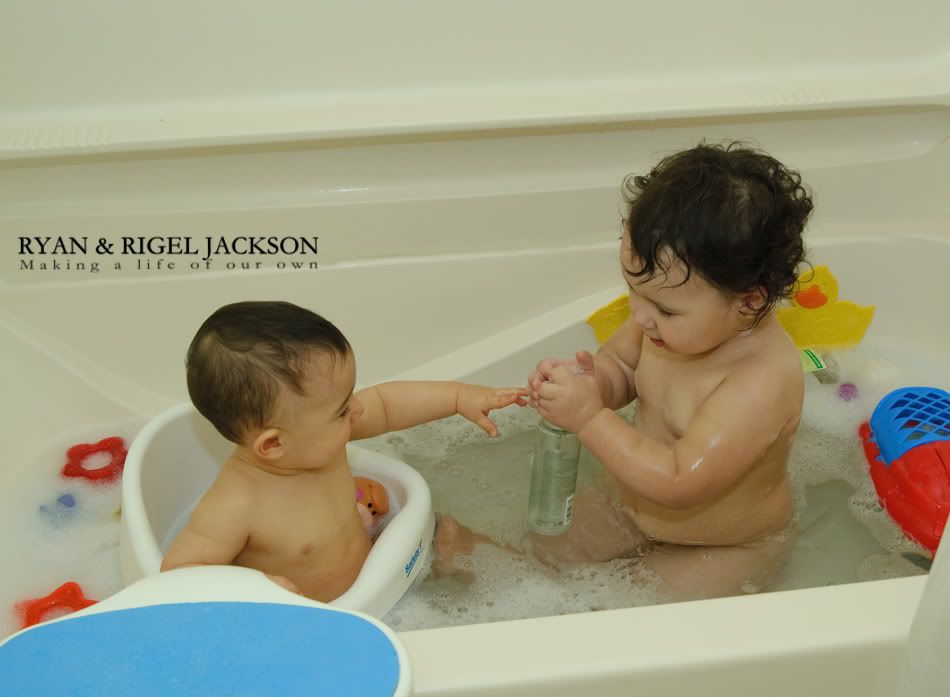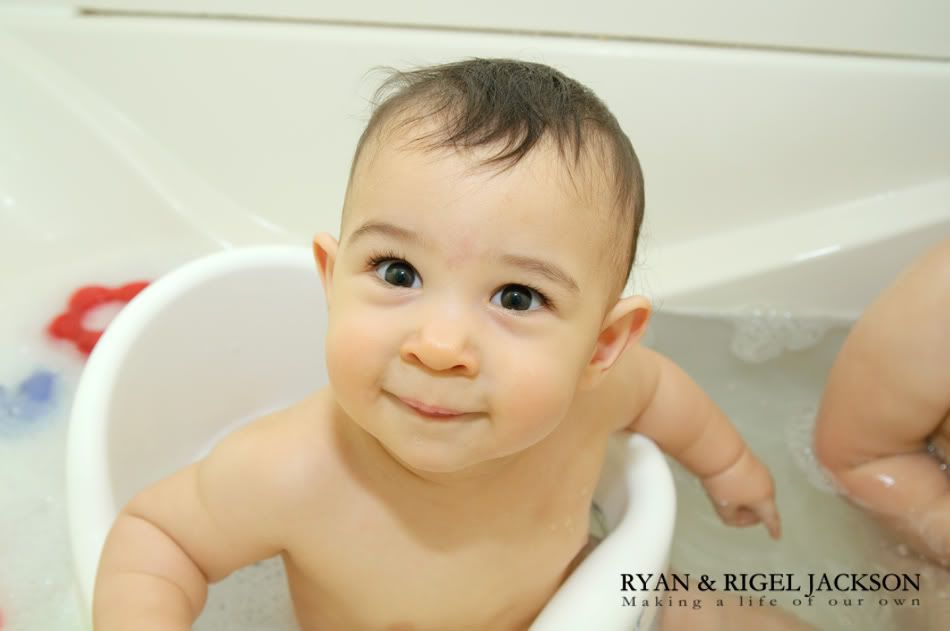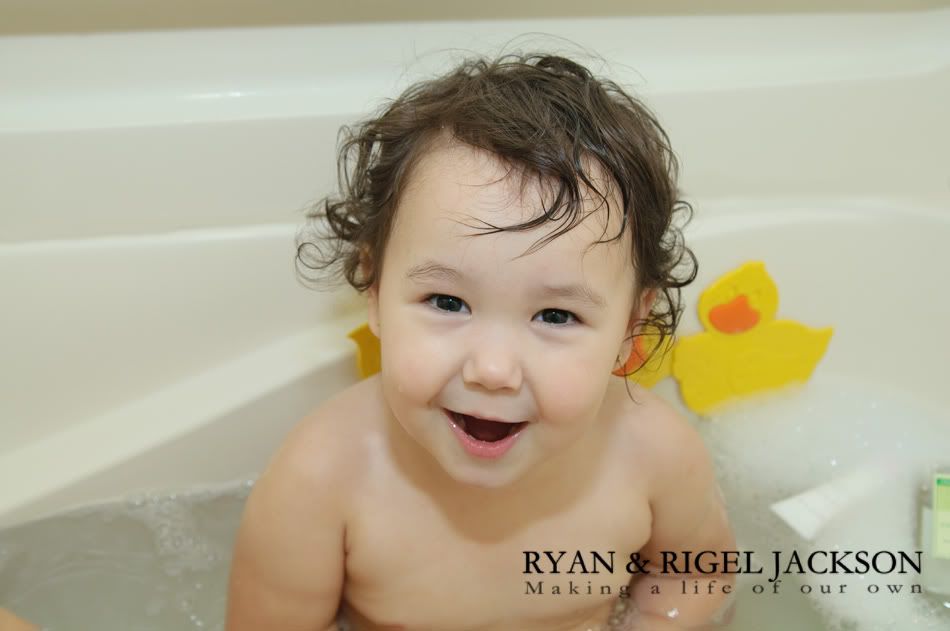 It is Emma's turn to get washed. She doesn't enjoy it. Her hair is longer than it seems.