Tuesday is a do first kind of day. The dishes were done. The floors were swept and mopped. Everybody was entertained and loved.
The kids wake up again at 7:30 am. I dread routine changes. They eat.
They play.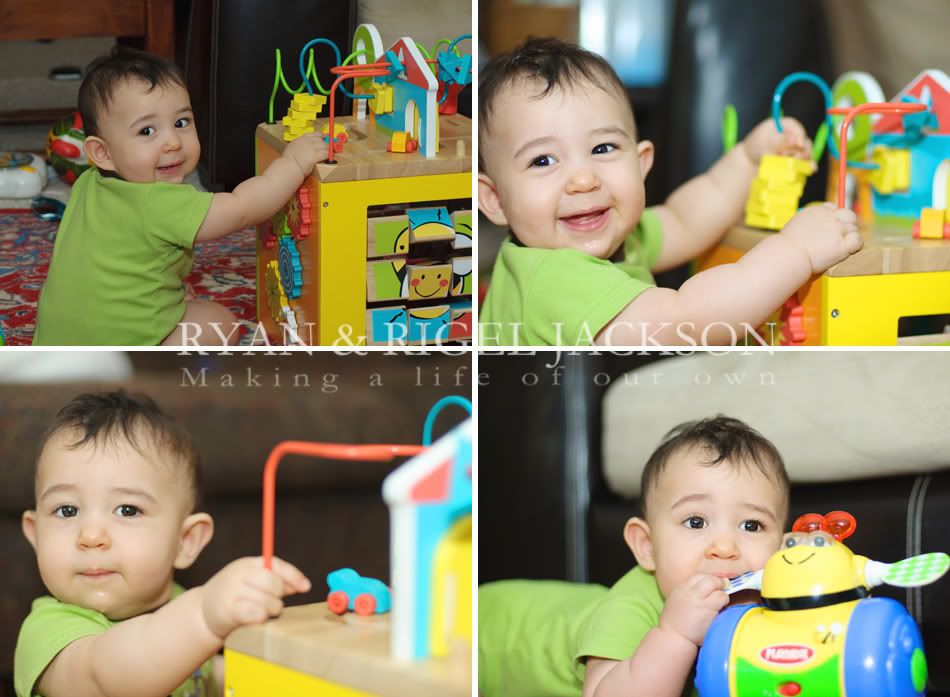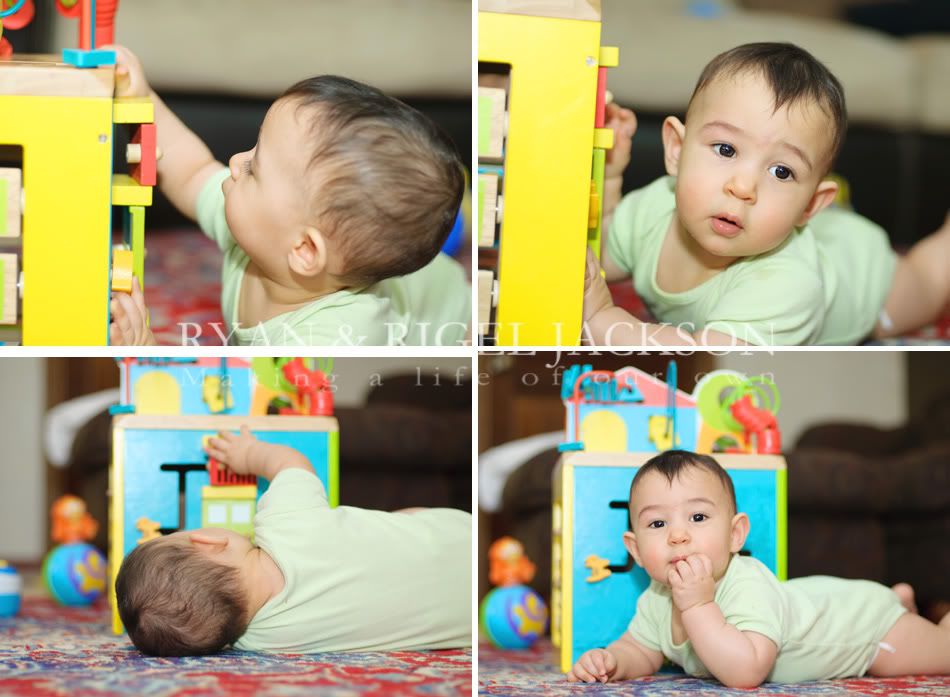 Emma sleeps. Boys nap. 11 am Emma wakes up. Eggs and Elmo. Dress and hair. Word World is her favorite cartoon. Loves Duck.
Mom cleans.
2:00 pm naps end. Lunch time.
Beef and vegetables. Sweet potatoes. Grape tomatoes. Yogurt.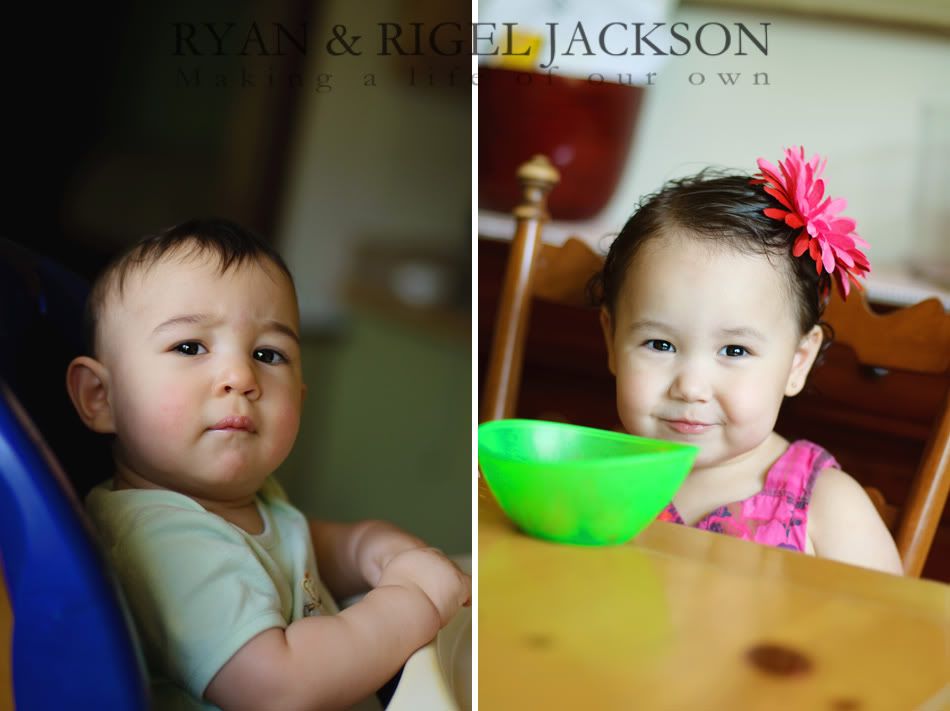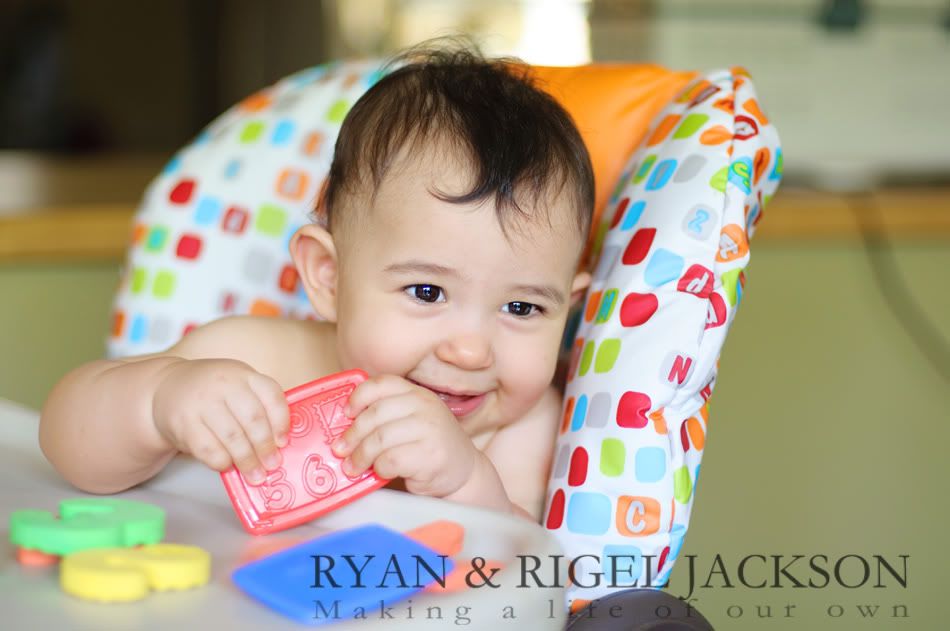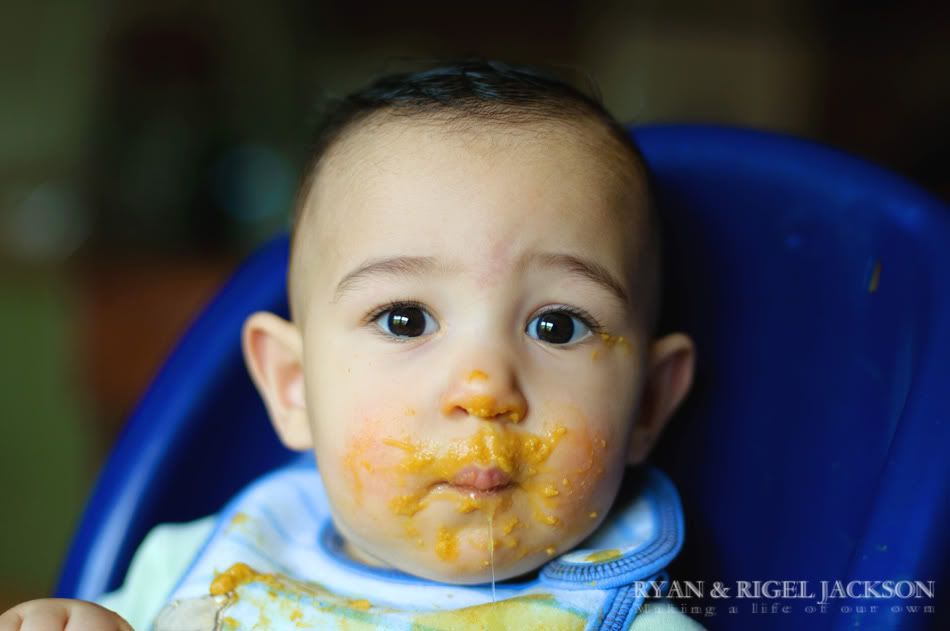 3:00 pm Walk.

Emma wants ice cream.
4:30 pm Nap number 2 for kids. Nap number 1 for Emma. She refuses to nap. Ben goes to sleep. Alex is almost asleep. Emma comes in the room crying. Alex is scared and wakes up. Alex is too tired and upset to sleep on his own. Mom is tired and upset. Mom rocks and helps him sleep. One hour later. Alex sleeps. Ben wakes. Ben seems sick. Ben is not happy. Dad watches Bones on DVD.
Emma wants ice cream, still. Dad is too tired. Dad wants Emma and mom to go. Emma enjoys an ice cream cone, or two.
Chocolate fudge.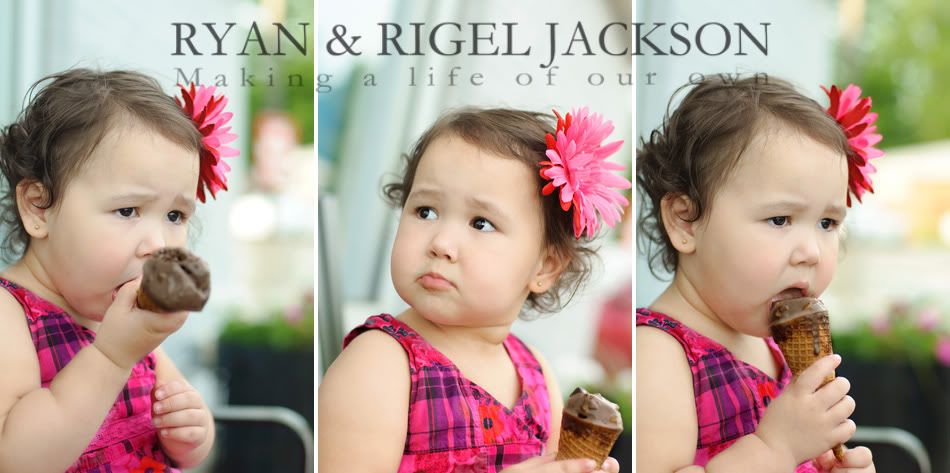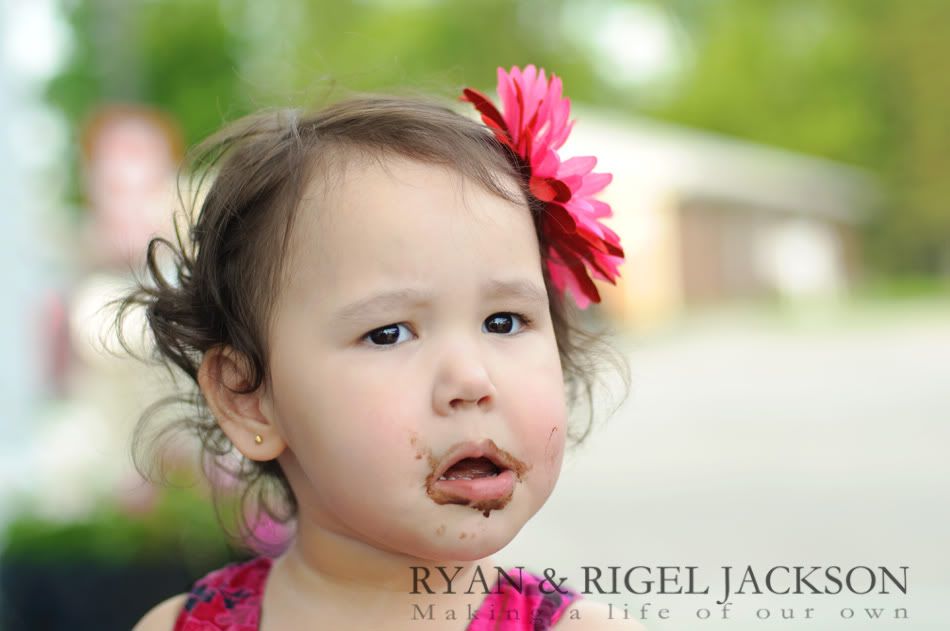 Mom's turn.
Emma's turn again of course.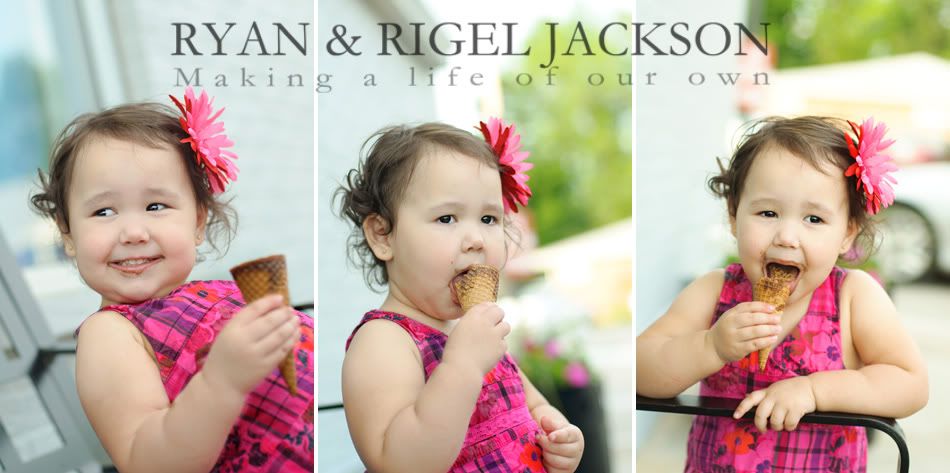 Pink bubble gum.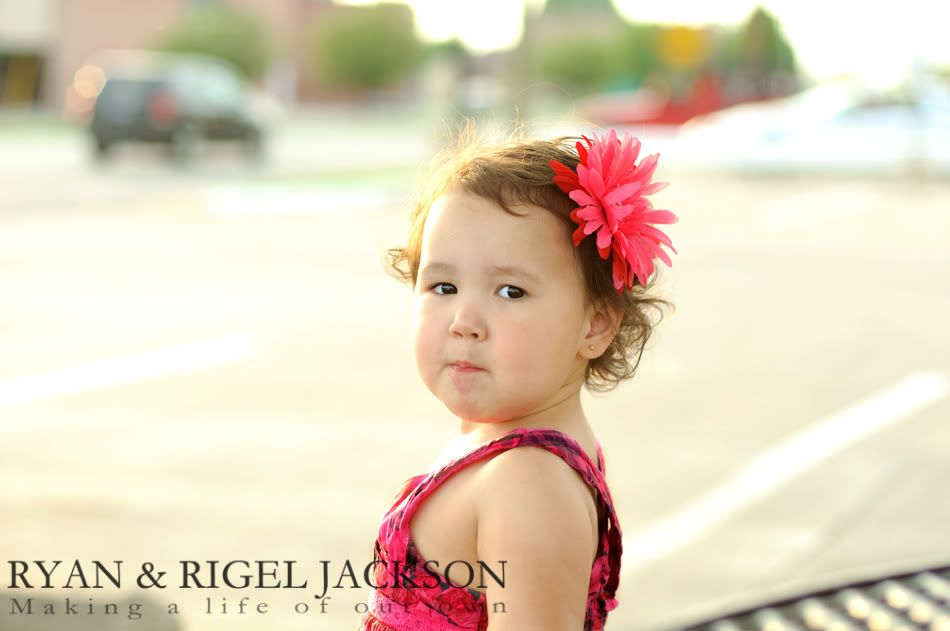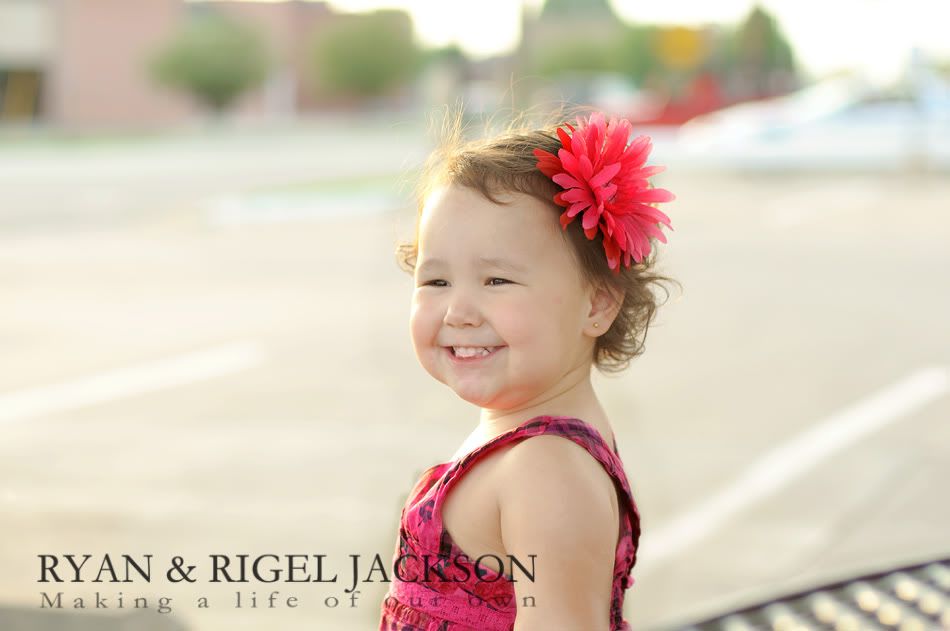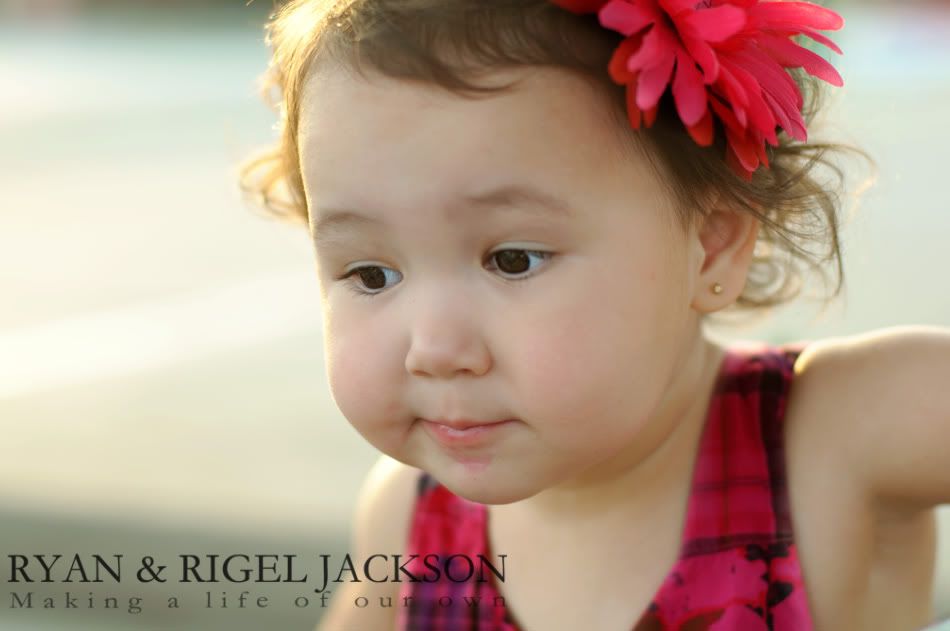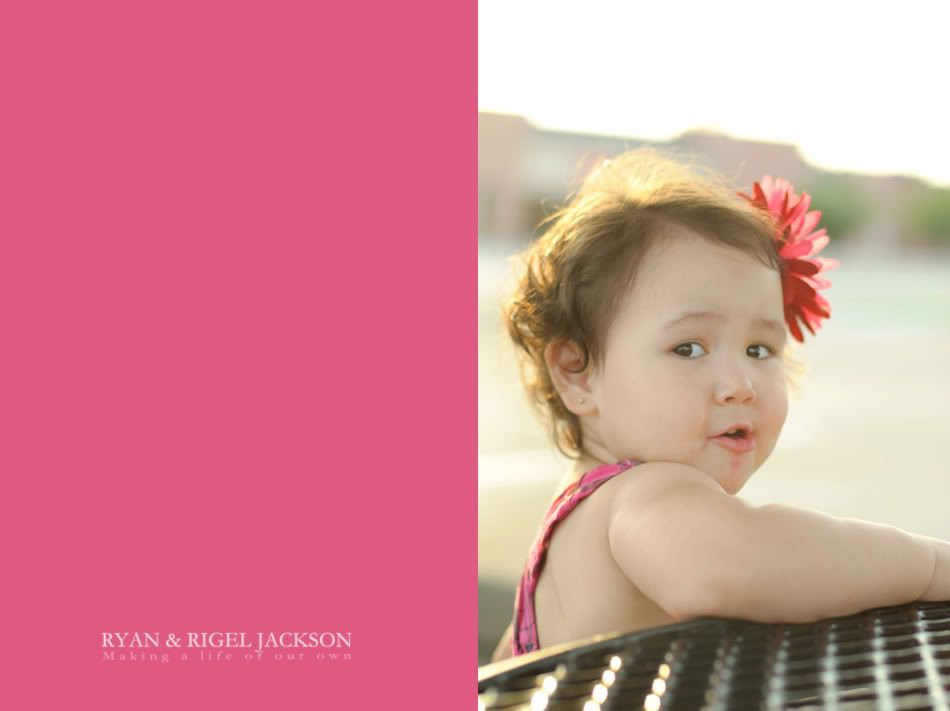 No turn for mom. It melts. Emma says "I drink mom". She drinks.
Time to go home.