You could say we had a Jackson family reunion exactly a week ago from today. The Jenkins came to visit and so we all got together for some family fun. It was so nice to spend time with everybody, we are the only local ones now and we love it when you all come to Muncie.
It was a beautiful day for pictures! I walked around with my camera almost all day and snapped away!
We had yummy Pizza King and played outside the whole day, the kids were enjoying themselves so much! I love that Emma has so much fun playing (and sometimes fighting) with her cousins, she knows all their names now!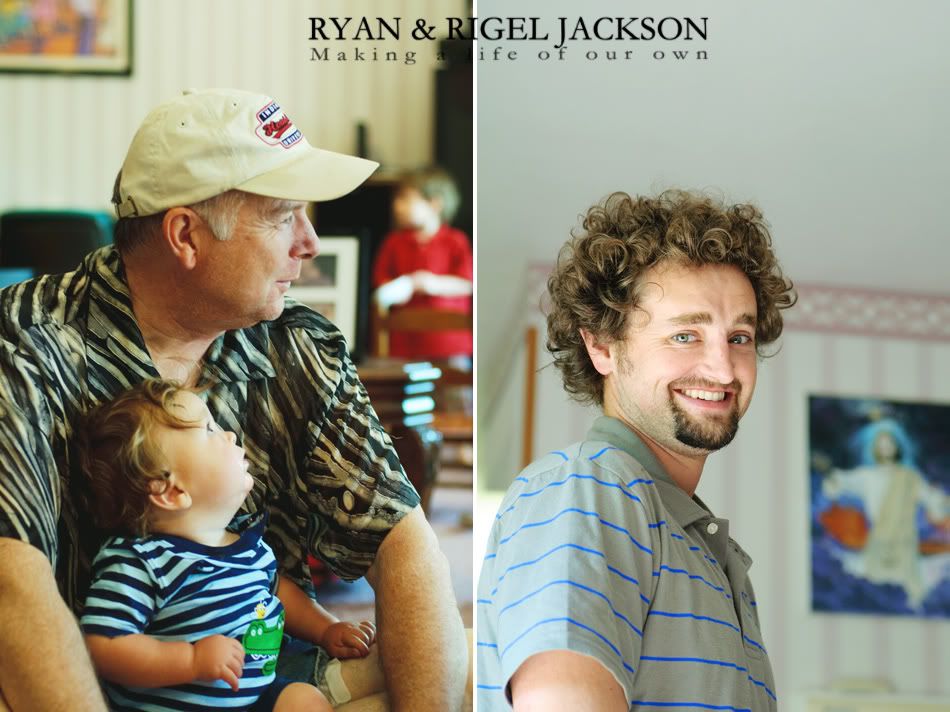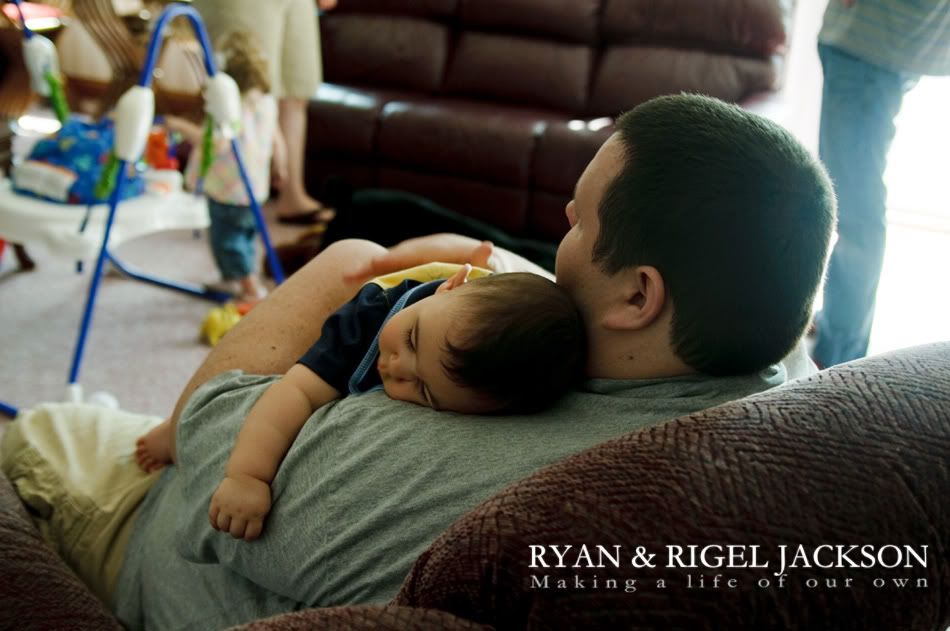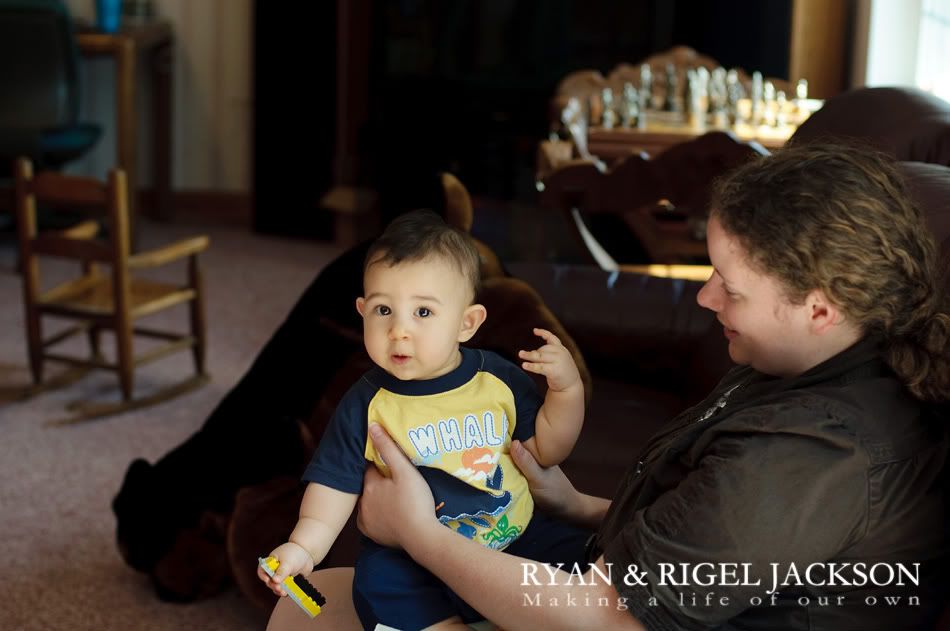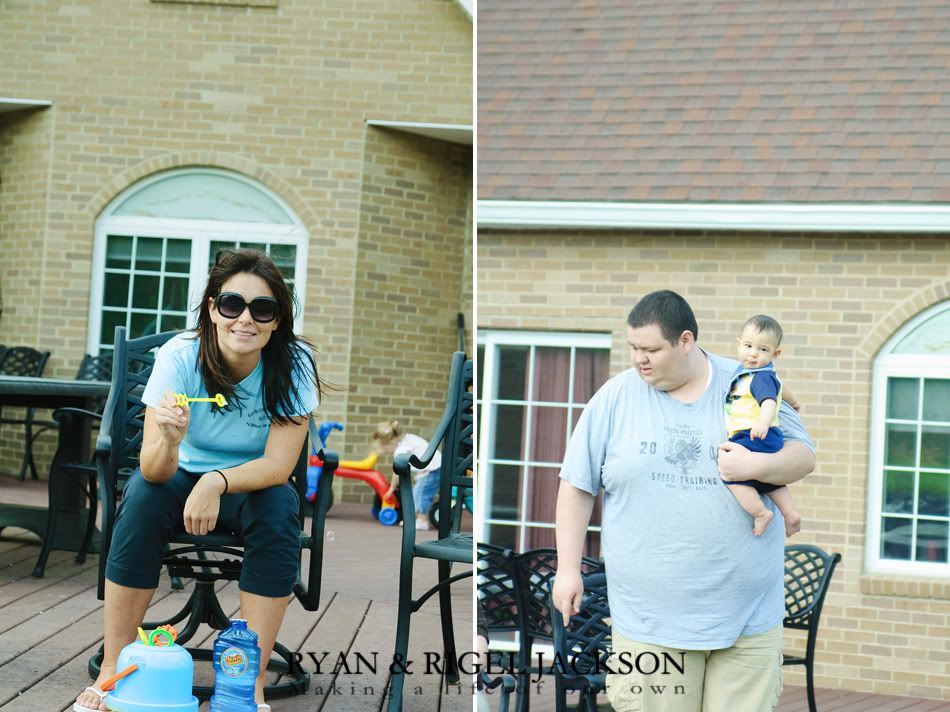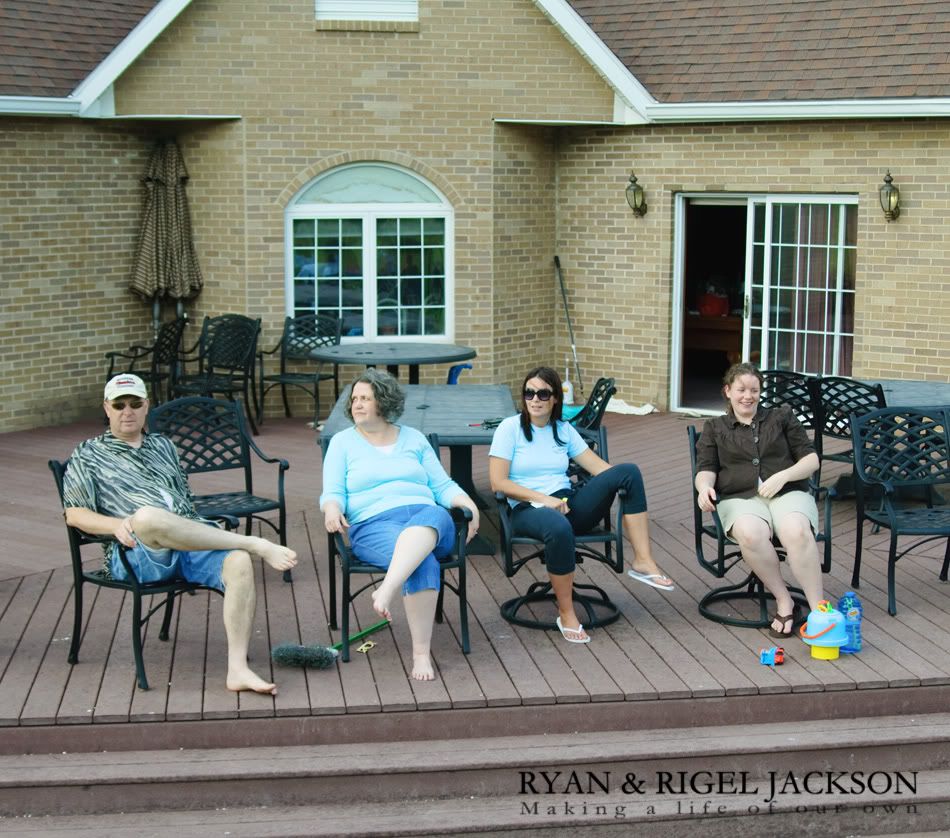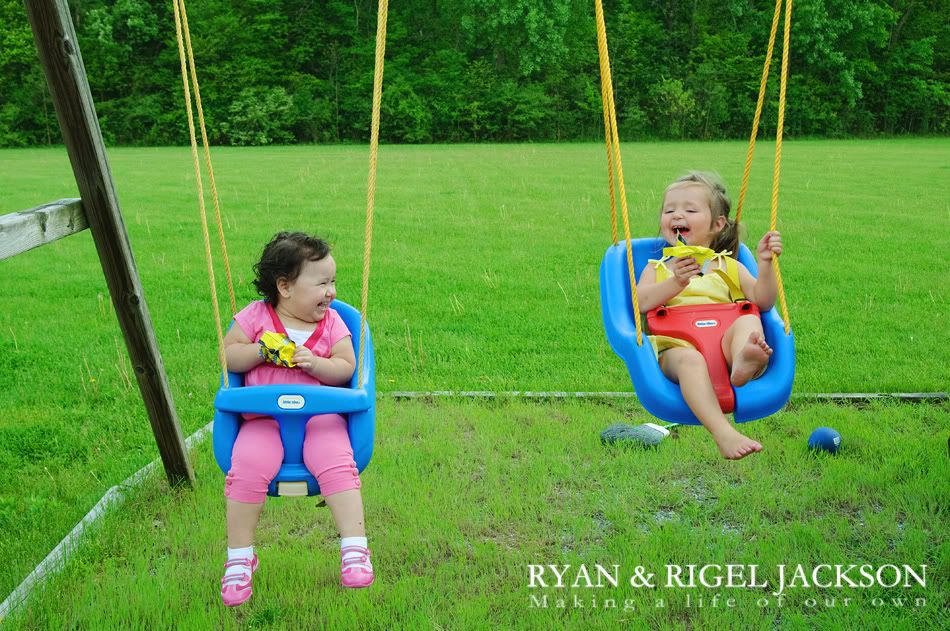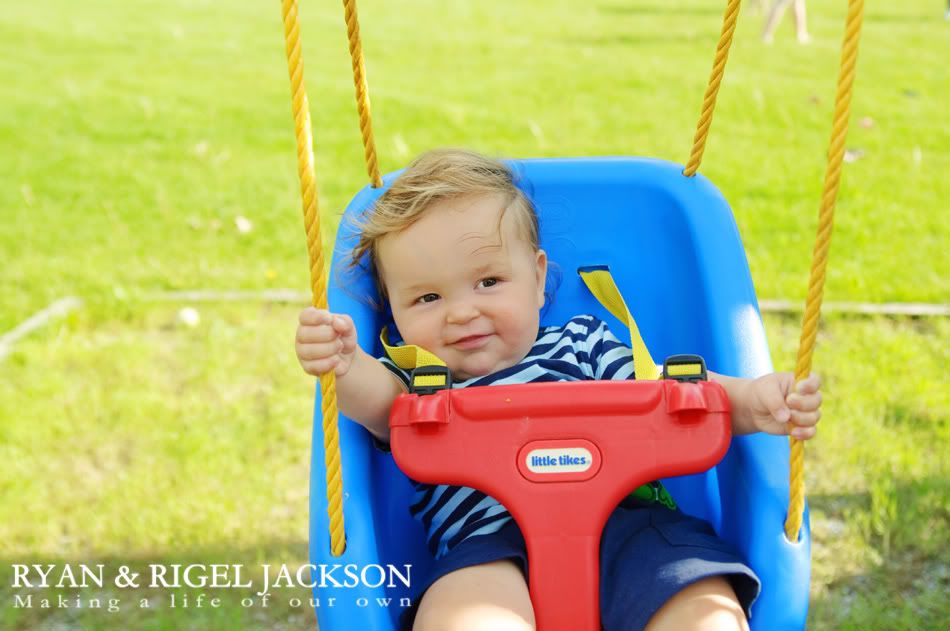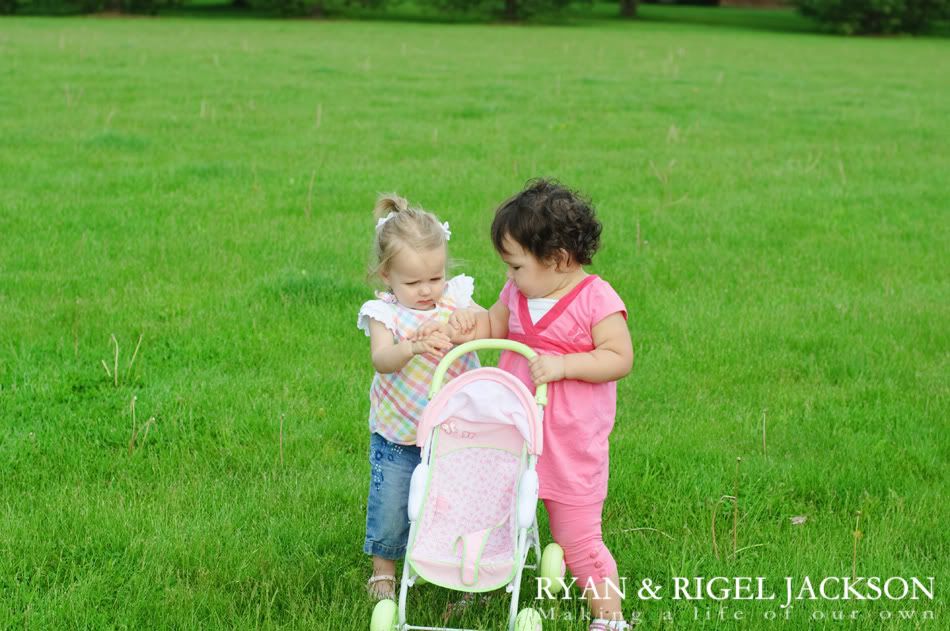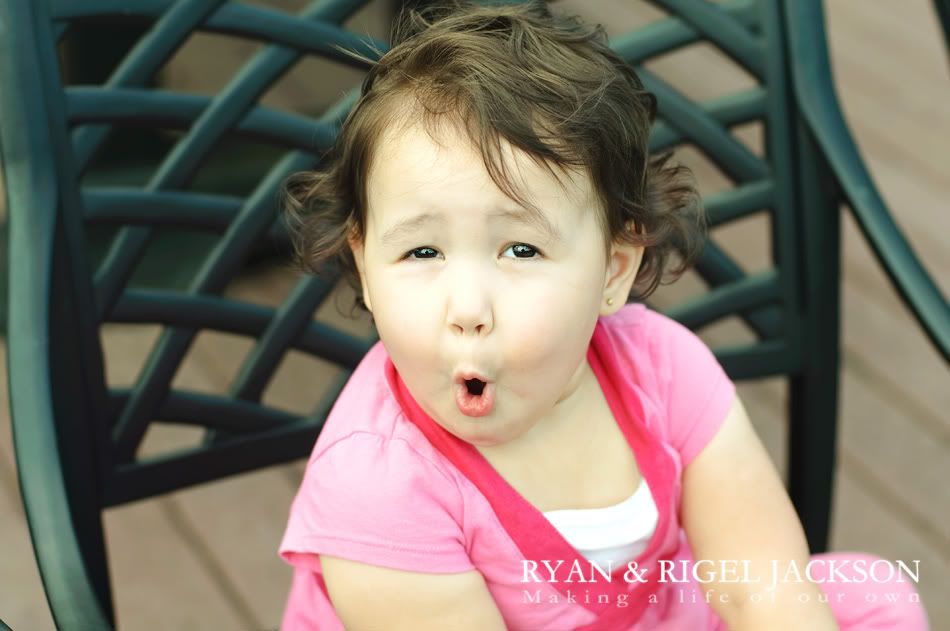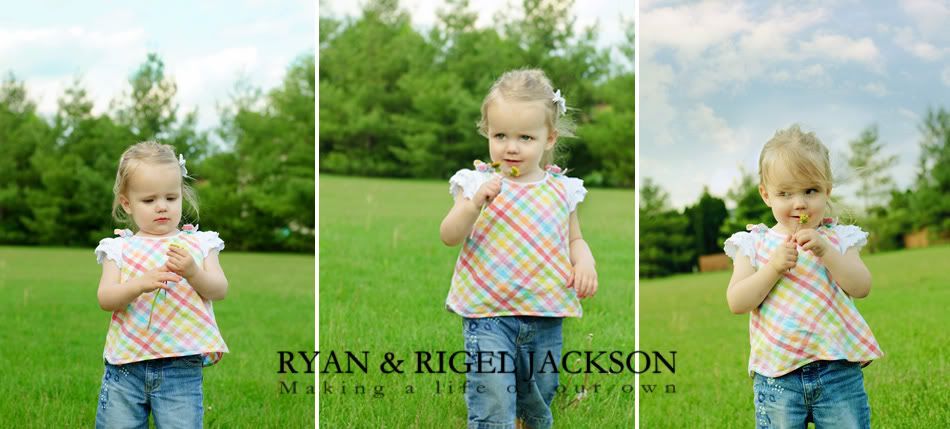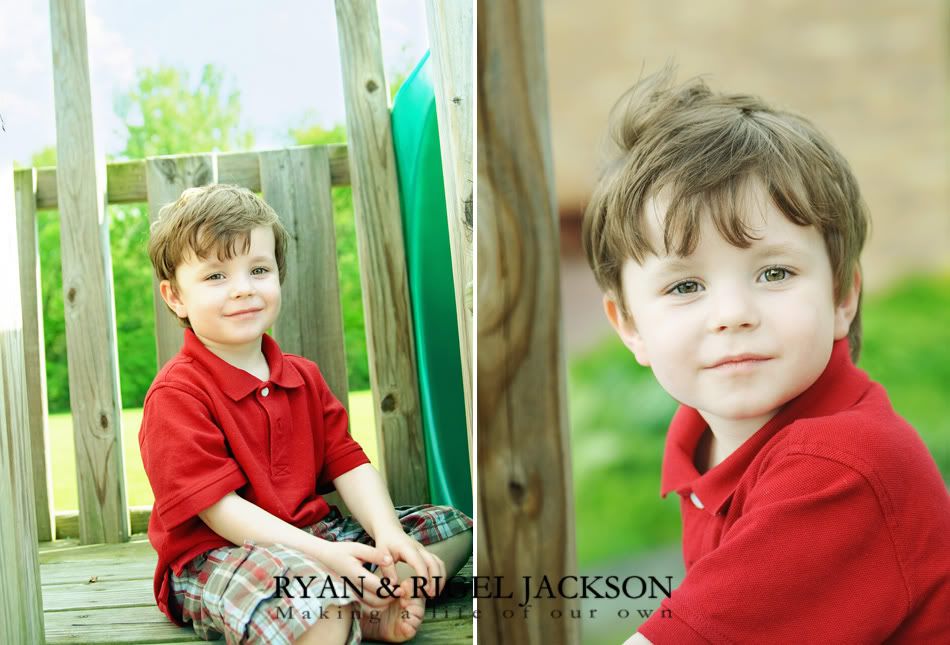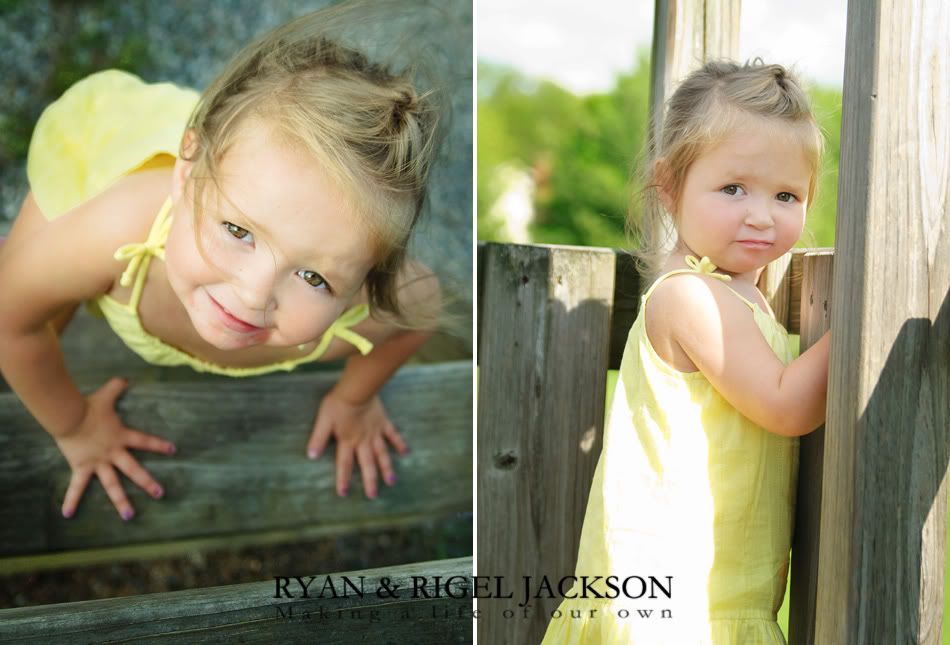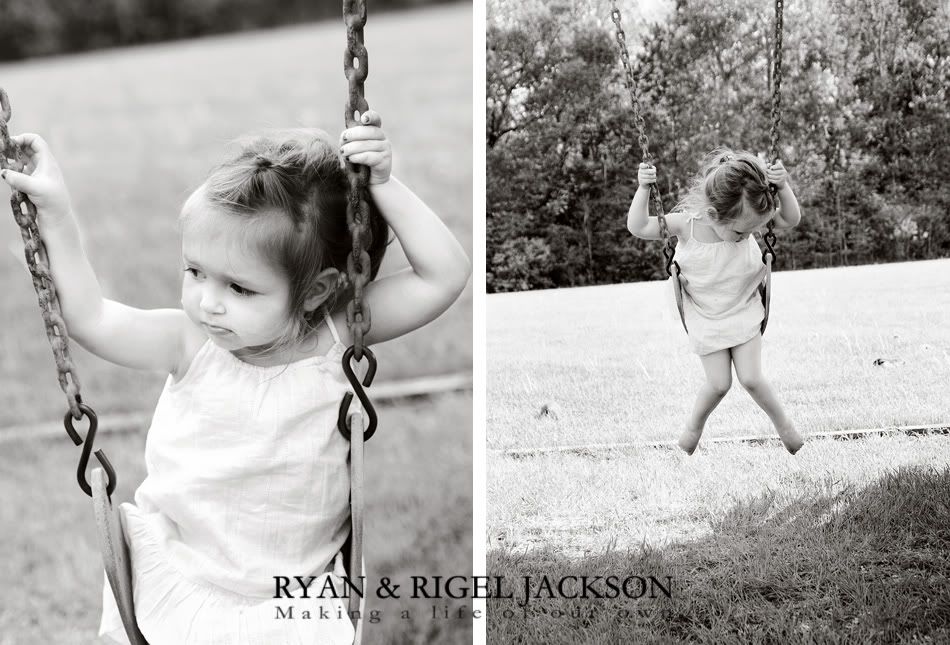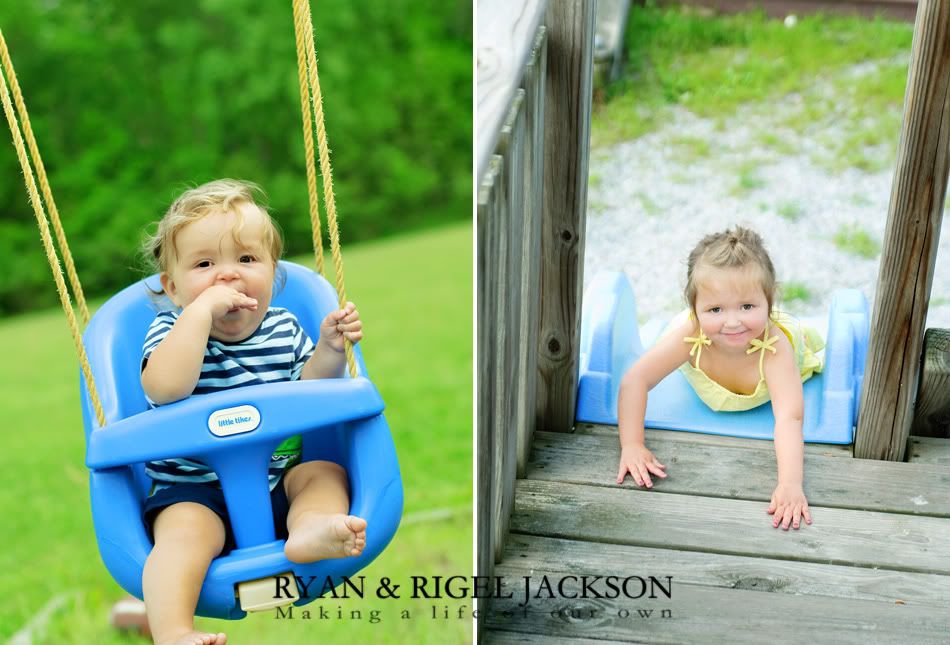 It was such a nice day! It was great seeing everybody and having some time to be together.