This weekend was a lot of fun. First we went to Elina's birthday party and everyone enjoyed themselves and behaved very well.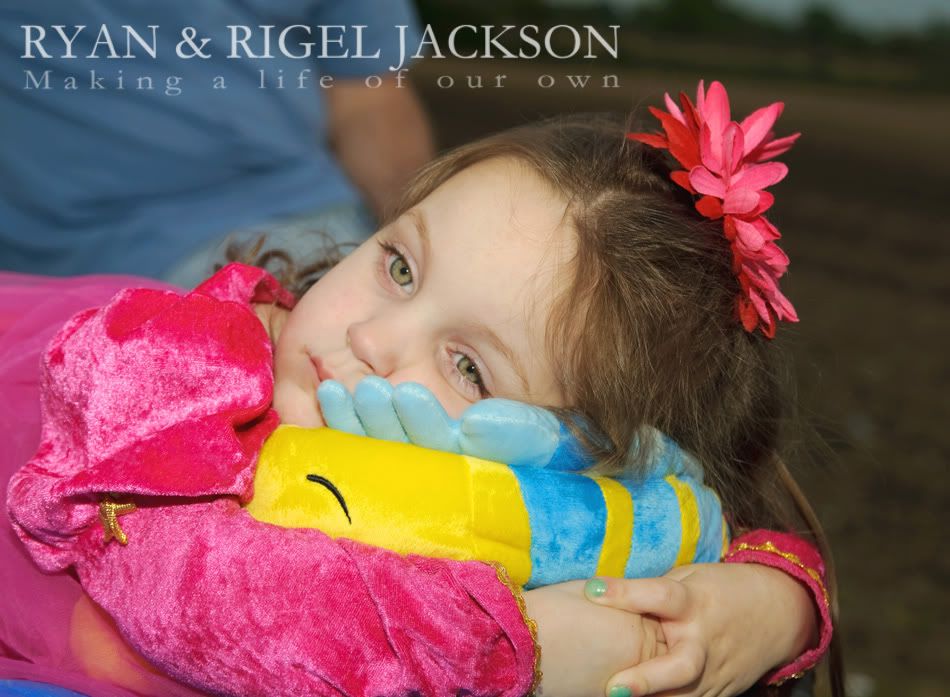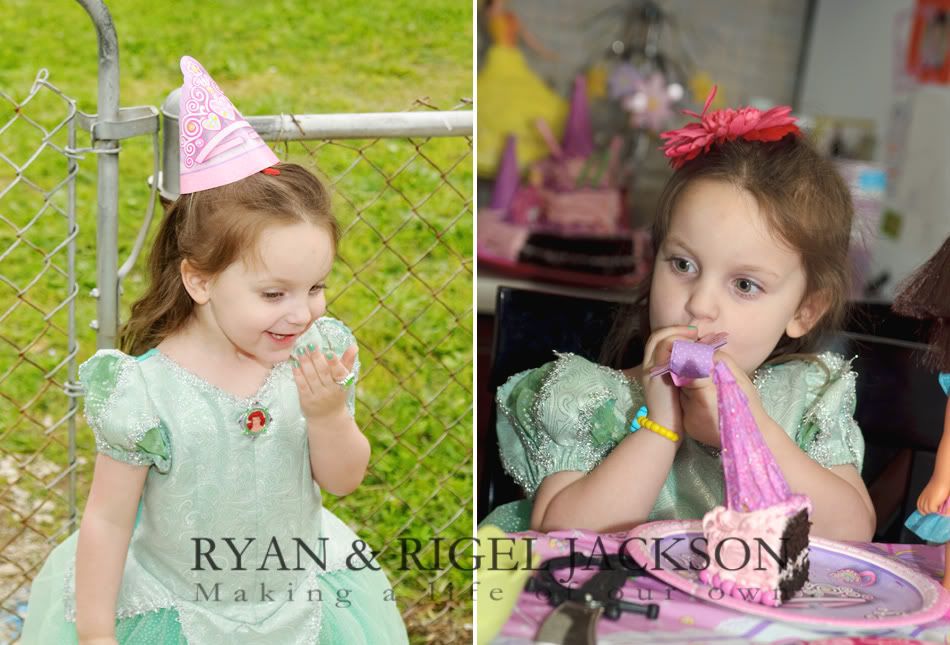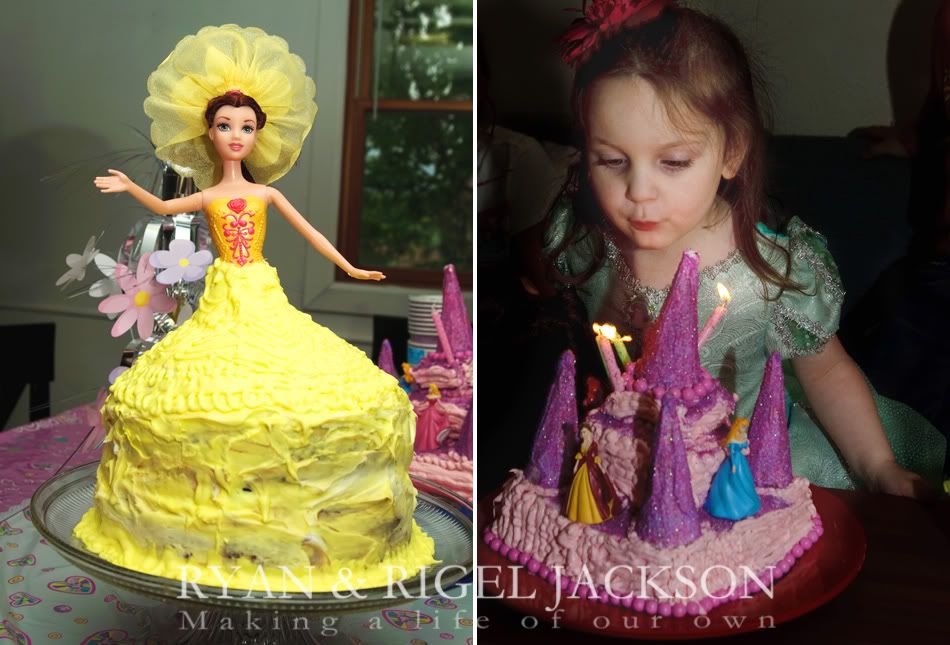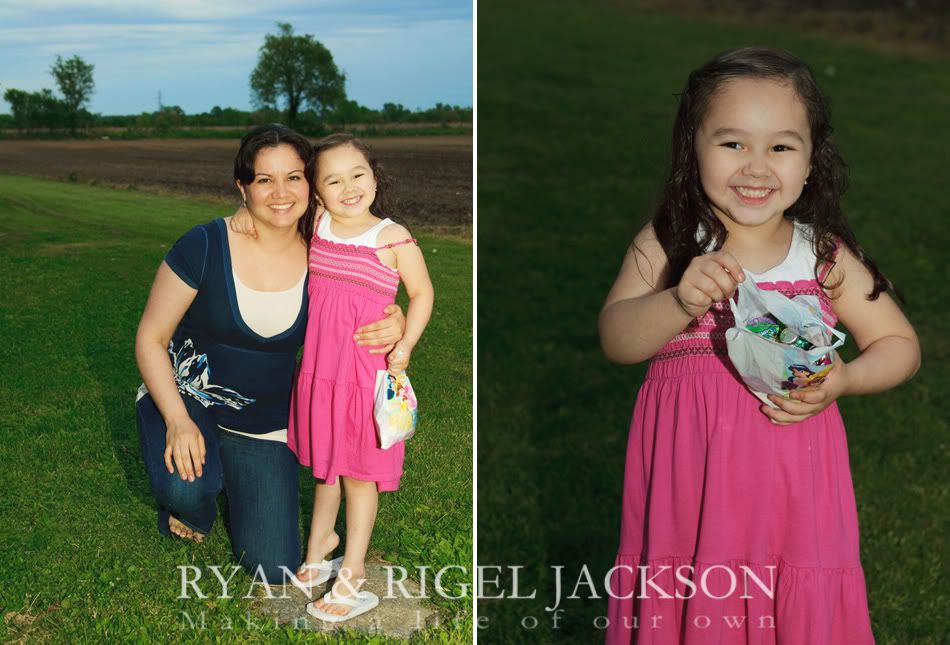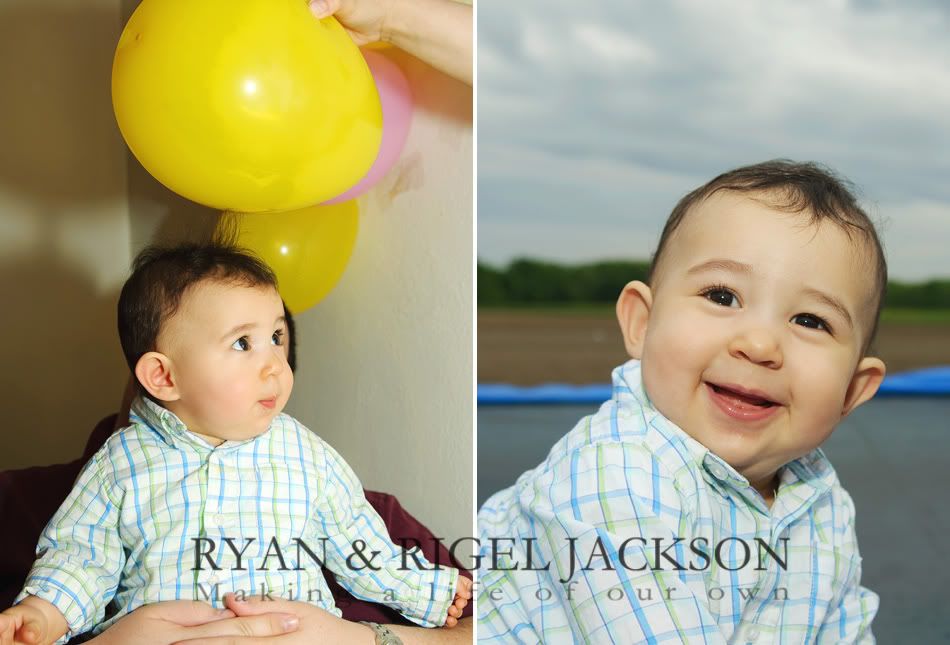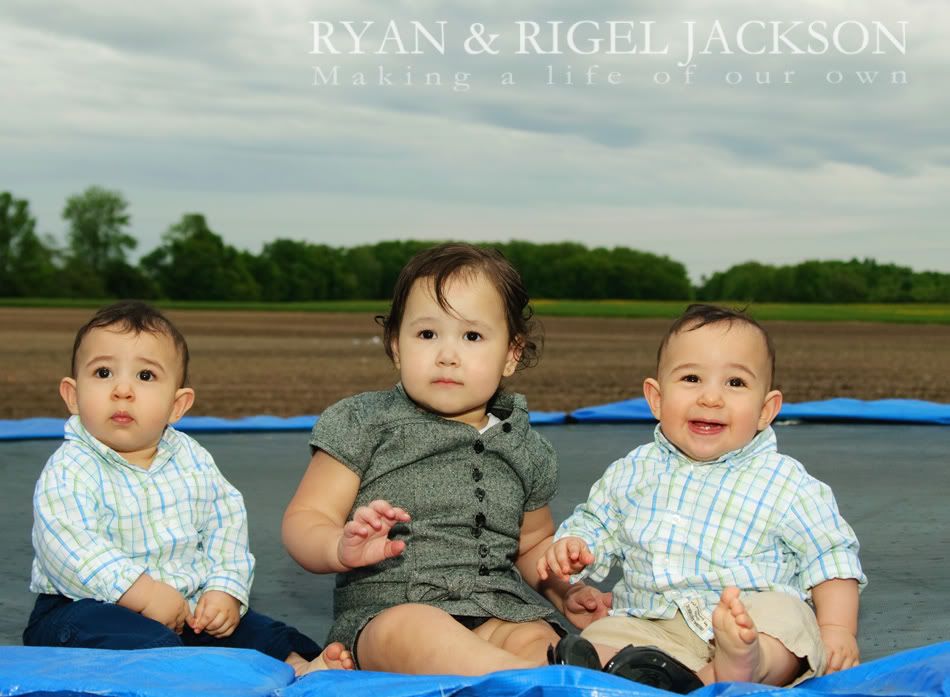 I got to take some pictures of Emma singing some of her favorite songs! Among them we have "twinkle twinkle little star" (everyone's favorite of course), "Popcorn Popping", "Jesus wants me for a sunbeam" and "Los tres pescaditos".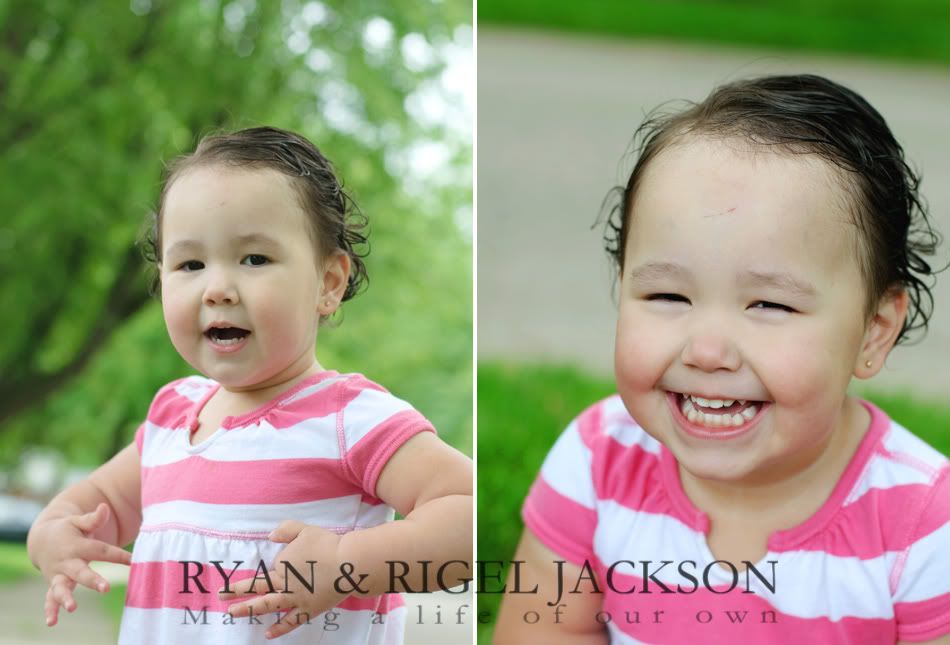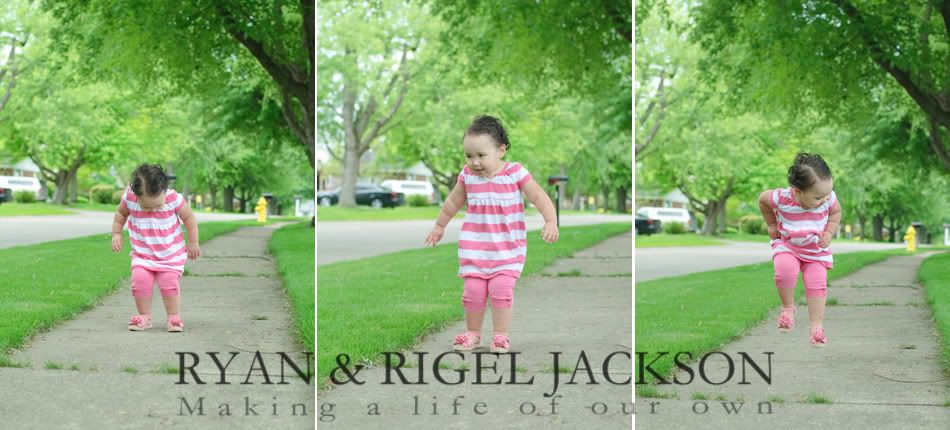 And finally, The Mohawk is almost gone! So, my kids grow hair on the front mostly and it looks like a mohawk. I'm not a fan of it, but they are cute either way. I had been waiting to spike it up and get their picture before cutting it. I procrastinated for several weeks. It needs to go. Today it will be gone.
Here is Alex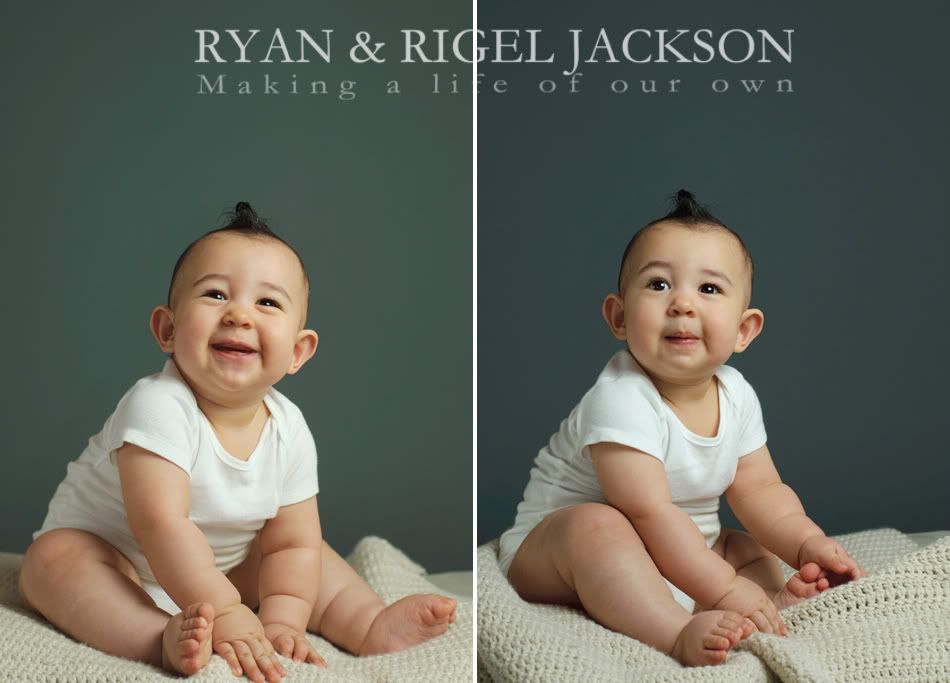 Now Ben.