1. Sewing
A couple of weeks ago, I found this super cute skirt at a yard sale. I couldn't pass it up! It was only 25 cents.
This is what I had in mind. My mom and I sewed this dress for Emma. It took us a few hours but Emma loved the result!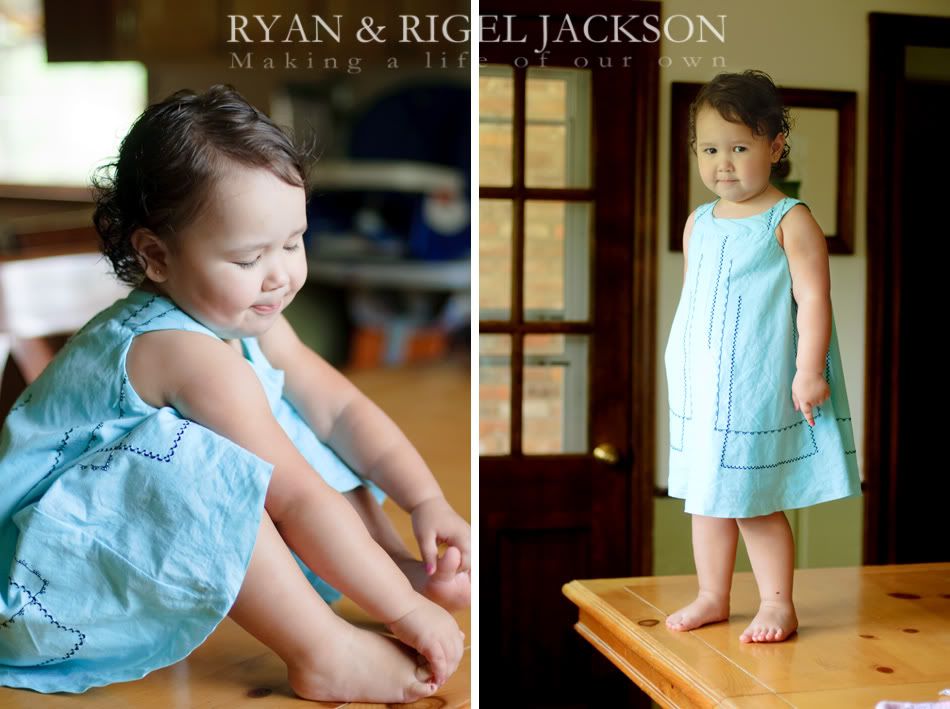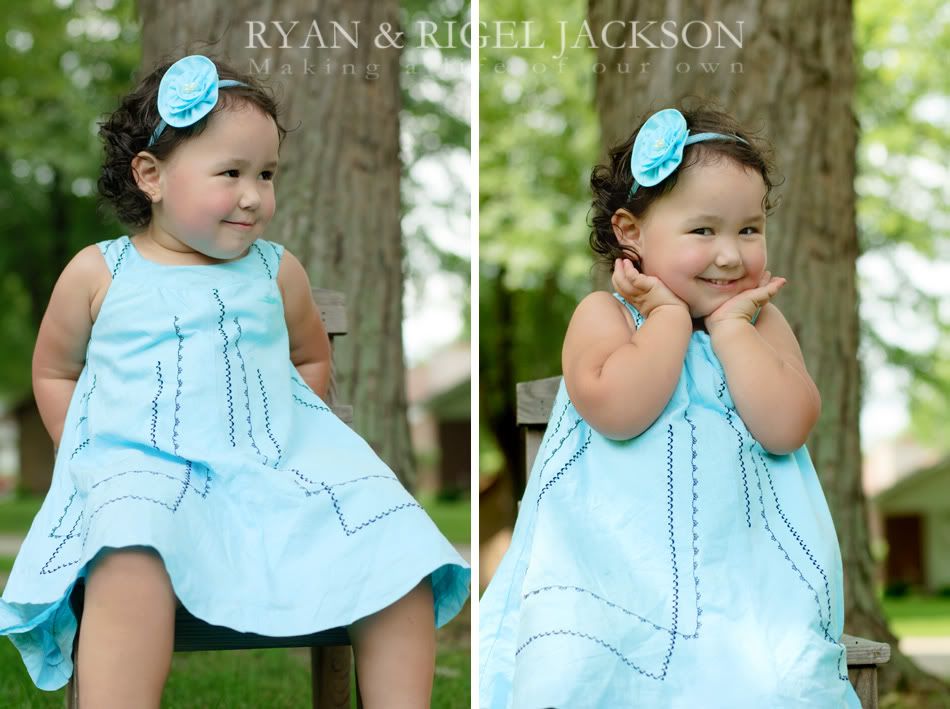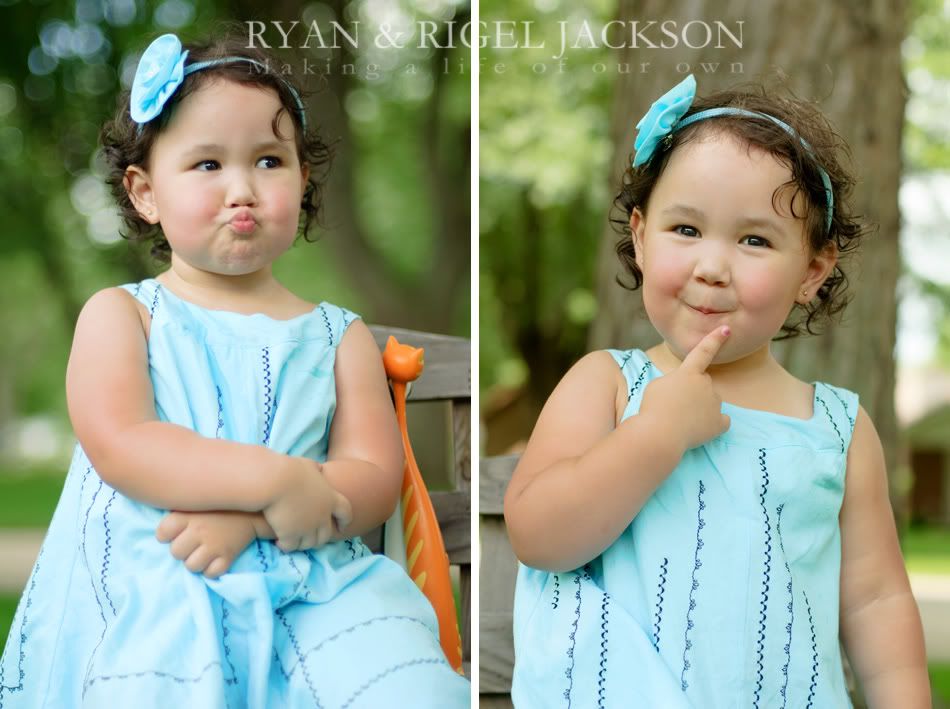 Shhh, cats sleeping...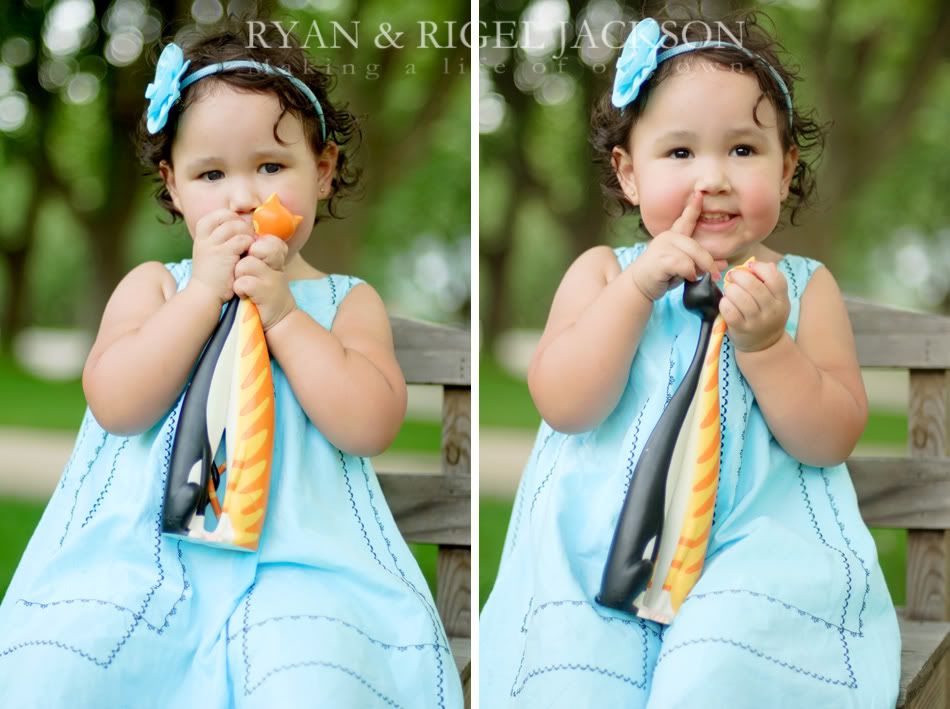 2. Rain bathing
The girls ask me about every five minutes what we'll do for fun next. Most days I have no idea. Luckily it had been raining. They had never played in the rain. They were so excited when they asked and I said they were going out to play in the rain. They put their swimming suits on and walked outside.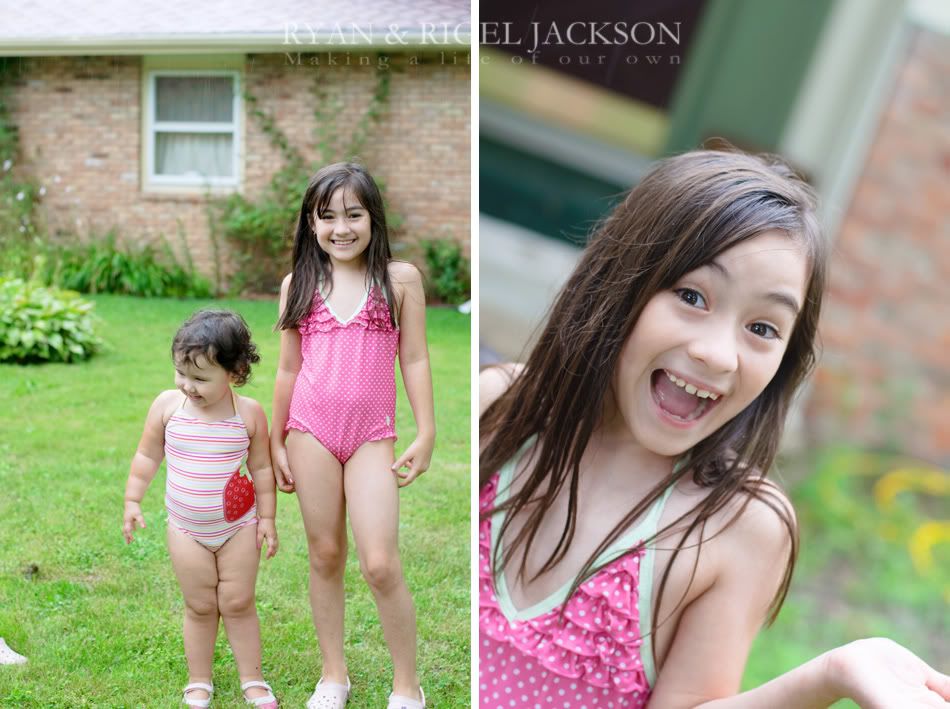 Emma loved drinking rain!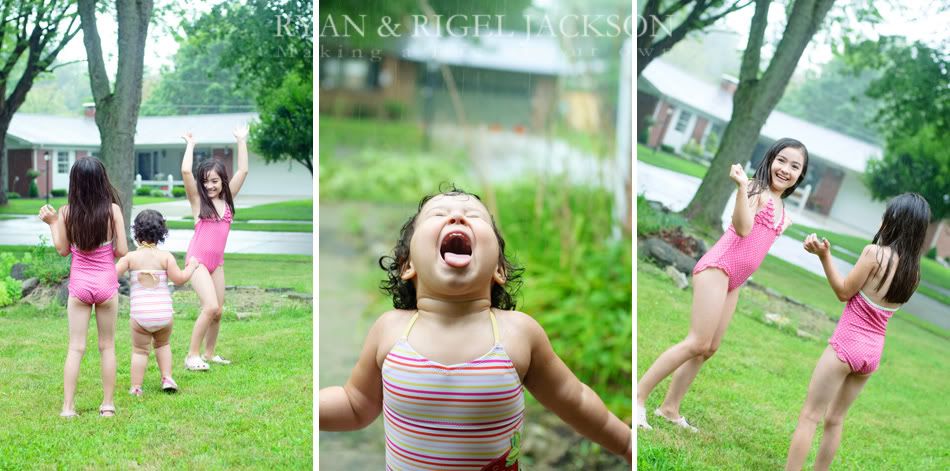 They ran and danced in the rain!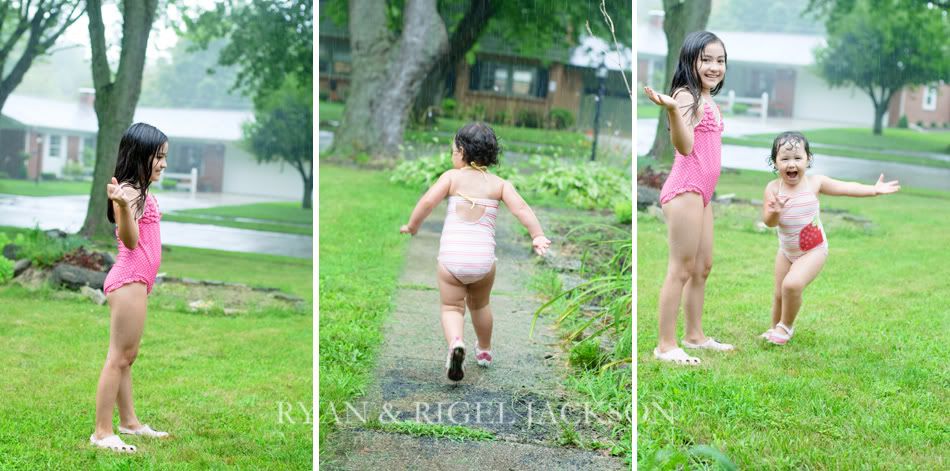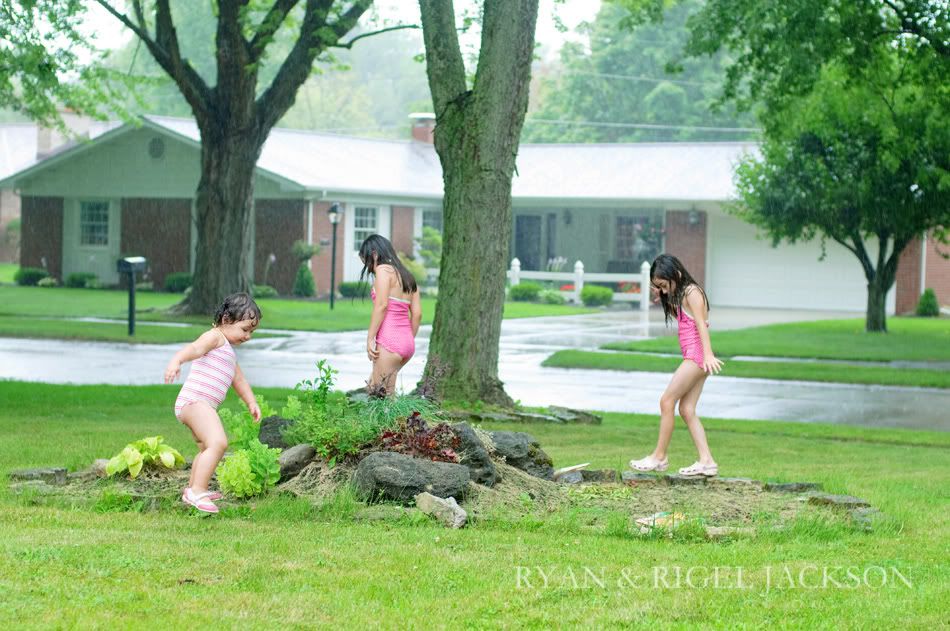 Emma just love the feeling! She was so excited!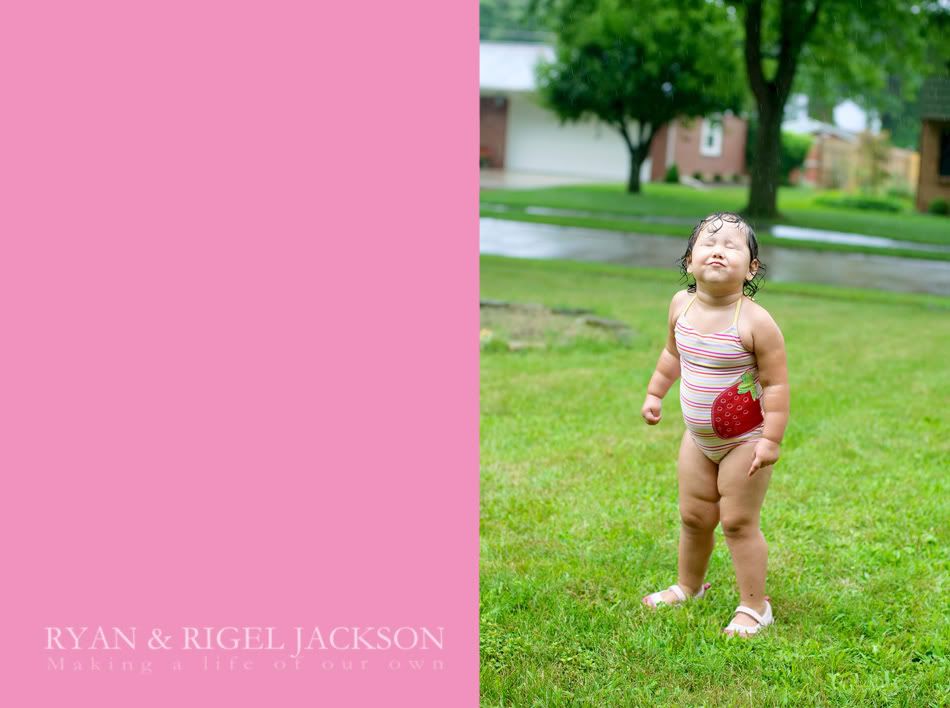 It stopped raining too soon. So, we got the hose! Emma ran to safety!
It was Emma's turn. And she loved holding it!
The boys watched the girls have fun from the front door!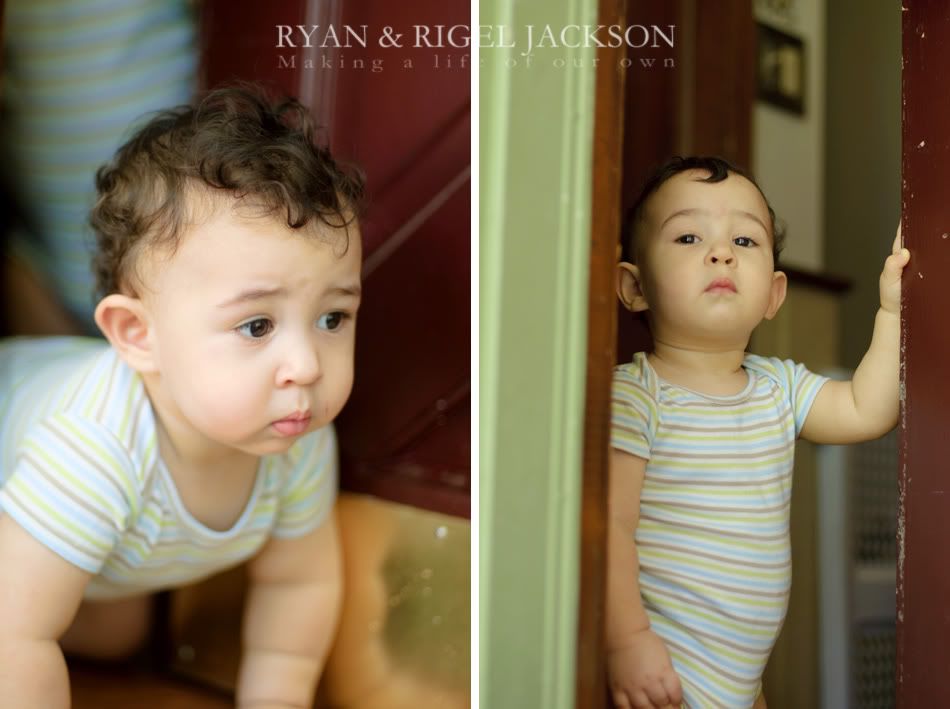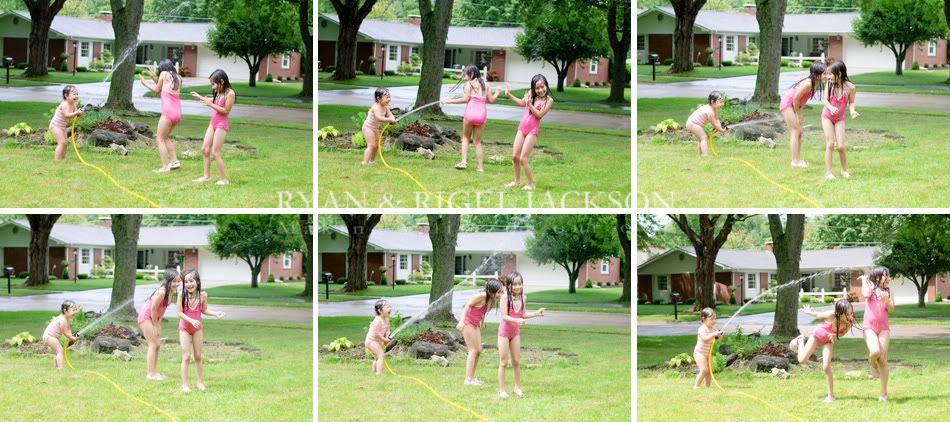 3. Feeding
I have been feeding the kids lots of bananas! They love them! And they can pretty much feed themselves!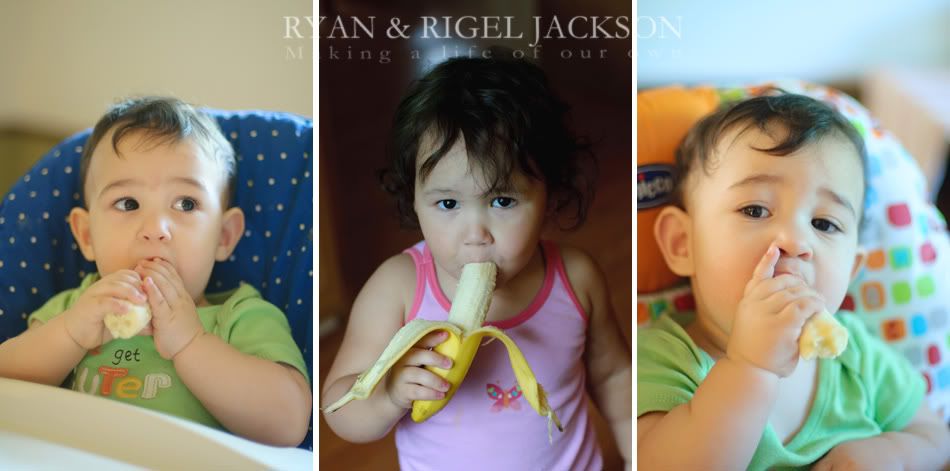 Corn pops are another favorite! "Faffles" are the first favorite breakfast! I have yet to take pictures of that.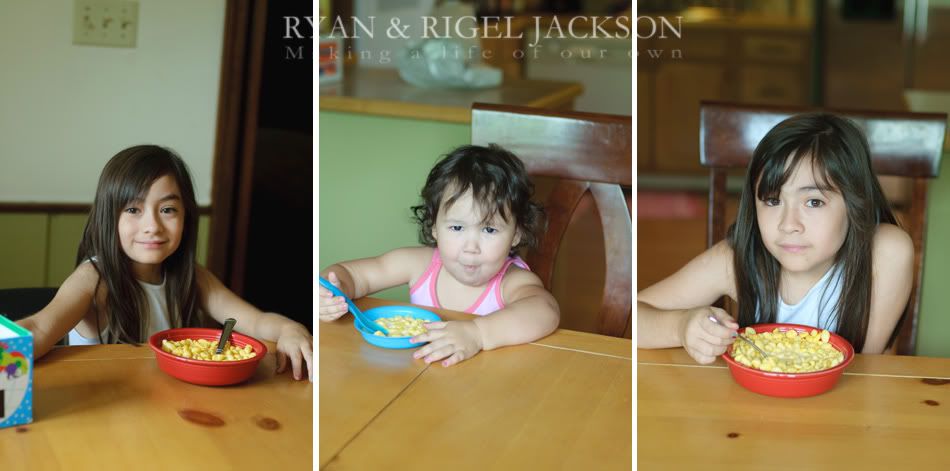 4. Sippy cup training (we also gave potty training a try. I'm not ready)
Also, the boys love the sippy cup! They have gotten quite good at it.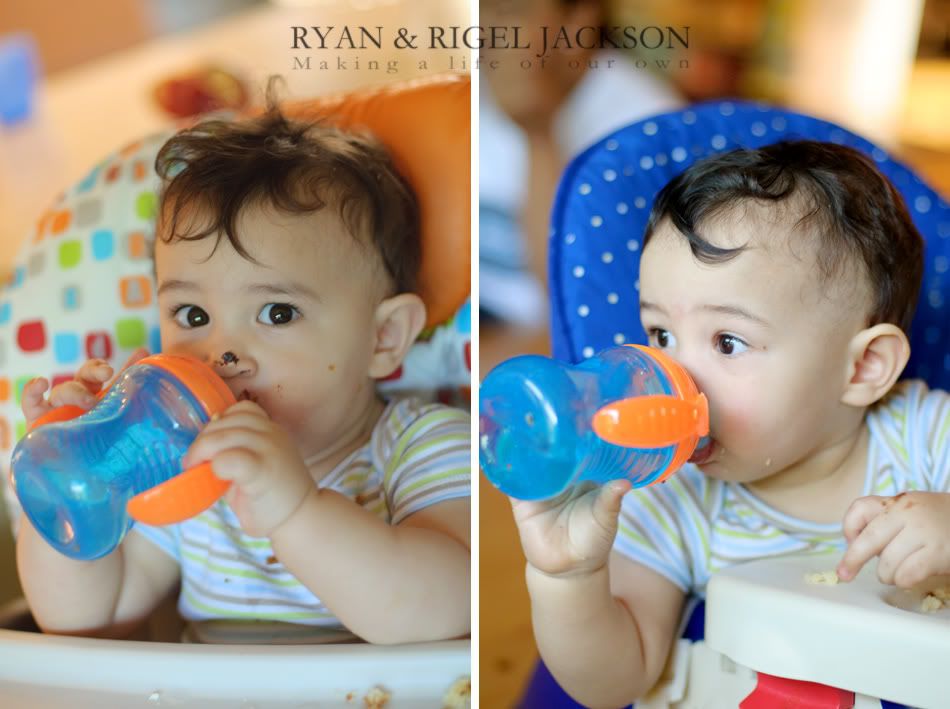 5. Cake making
We made this cake for a bridal shower. Thanks to my friend Cecicilia who organized the shower for her niece and asked for my help. The ribbon strings hanging from the cake were for a fun Argentinian game. All the single girls were to pull one and the one that got the ring that was attached to one string was to be the next bride!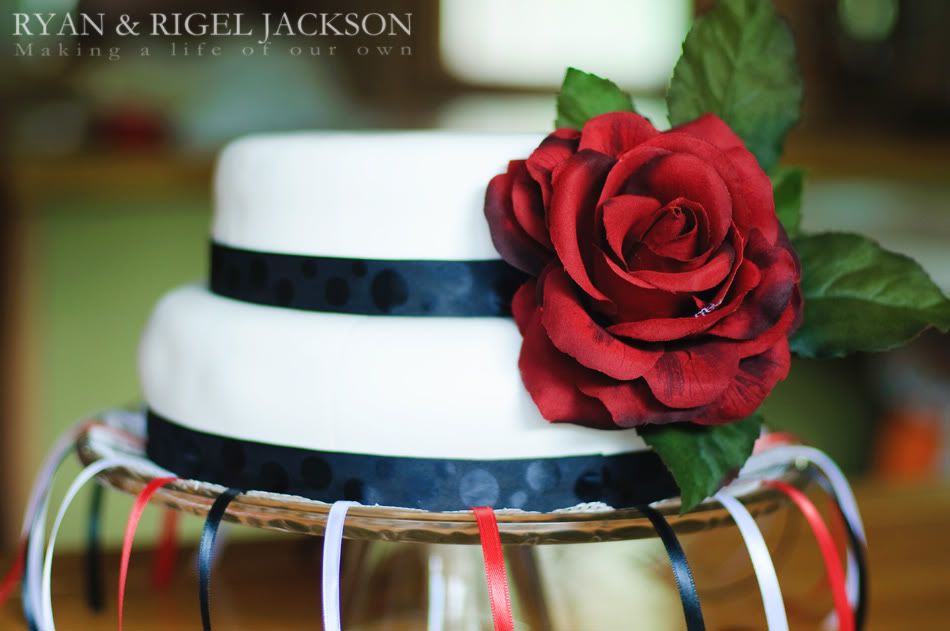 6. Sliding
That same day, my neighbor called me saying that they were going to be out of town and wanted to know if we would like to use the inflatable slide. Everybody was happy I had said yes.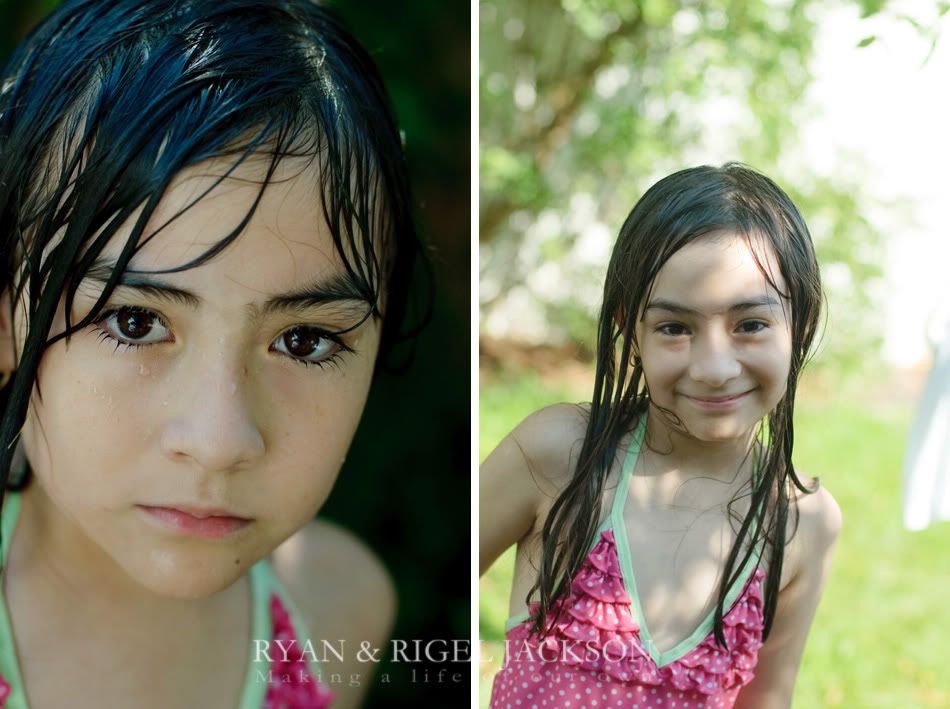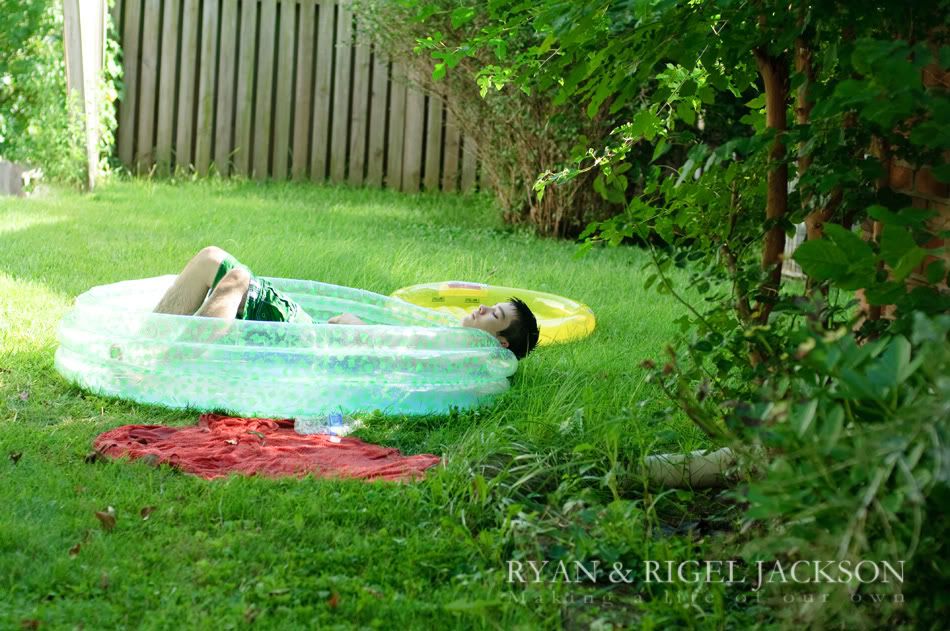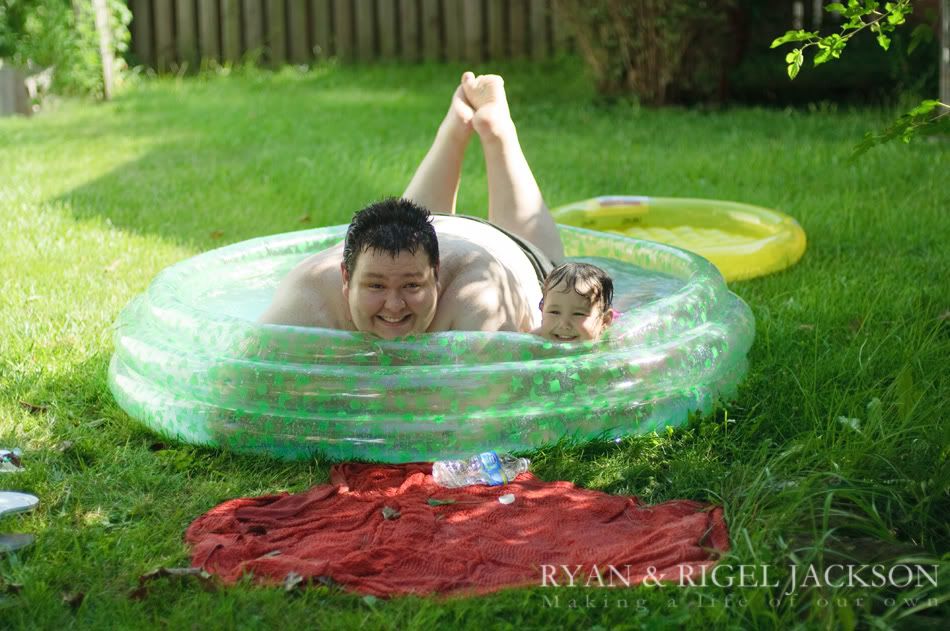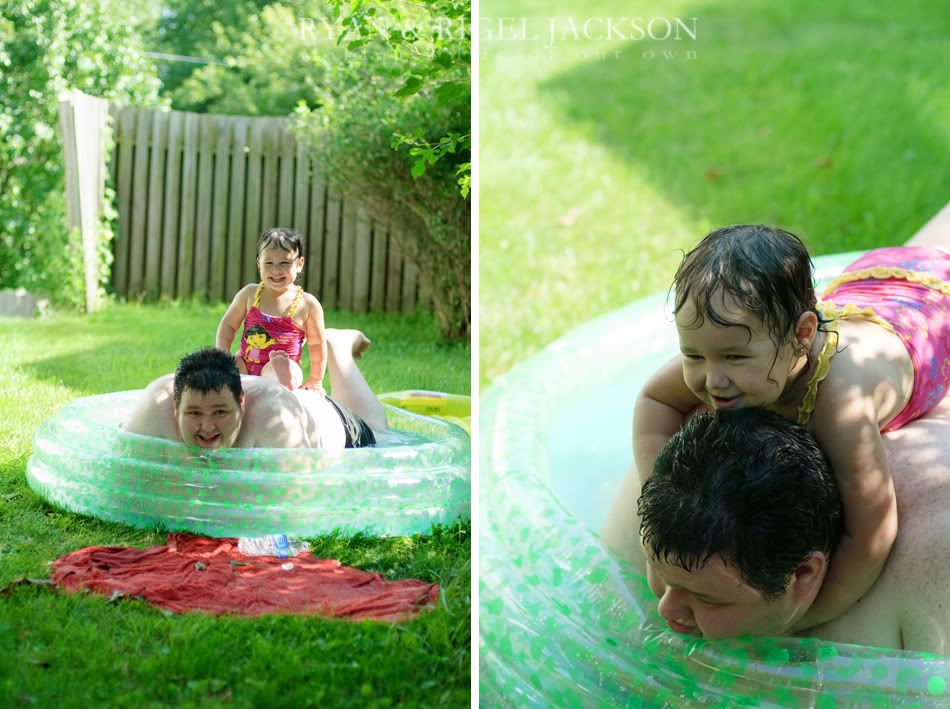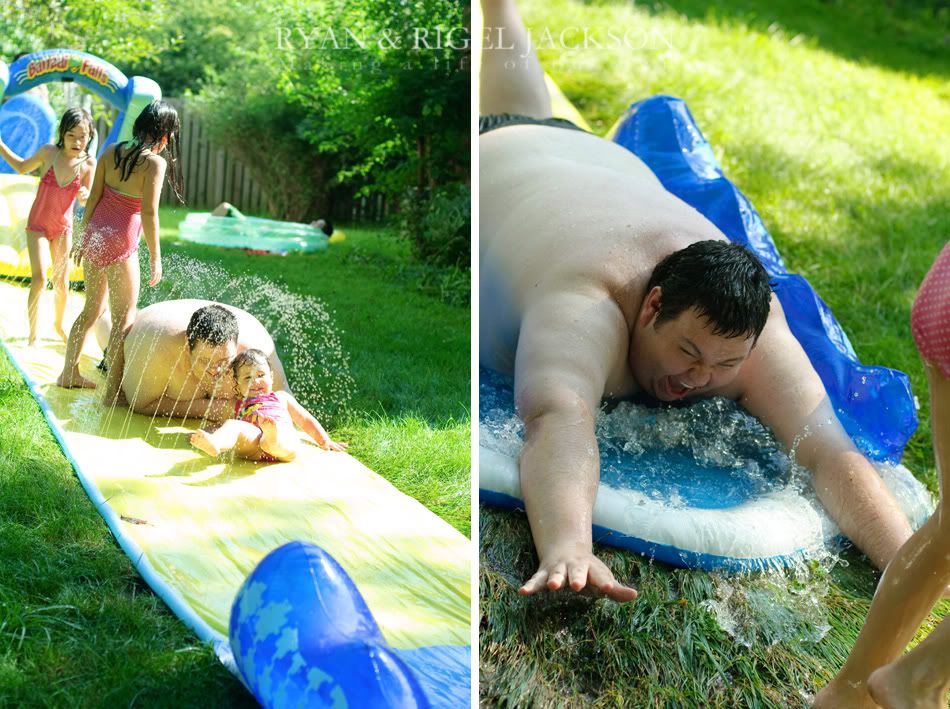 7. Eating (this one repeats way too much at home!)
That night, we went to Ciudad Colonial to eat our favorite! Quesadilla a la diabla! We all had a great time and the boys tried lemon for the first time!
Ben was so funny! The first one on the third column is my favorite!
Alex got a lemon that had been squeezed and couldn't really taste it. So, we asked for a new lemon!
8. Shooting cute girls
The girls love posing for my camera and everyday ask if I'm going to take pictures! Yesterday I did.
Itzel and Janely.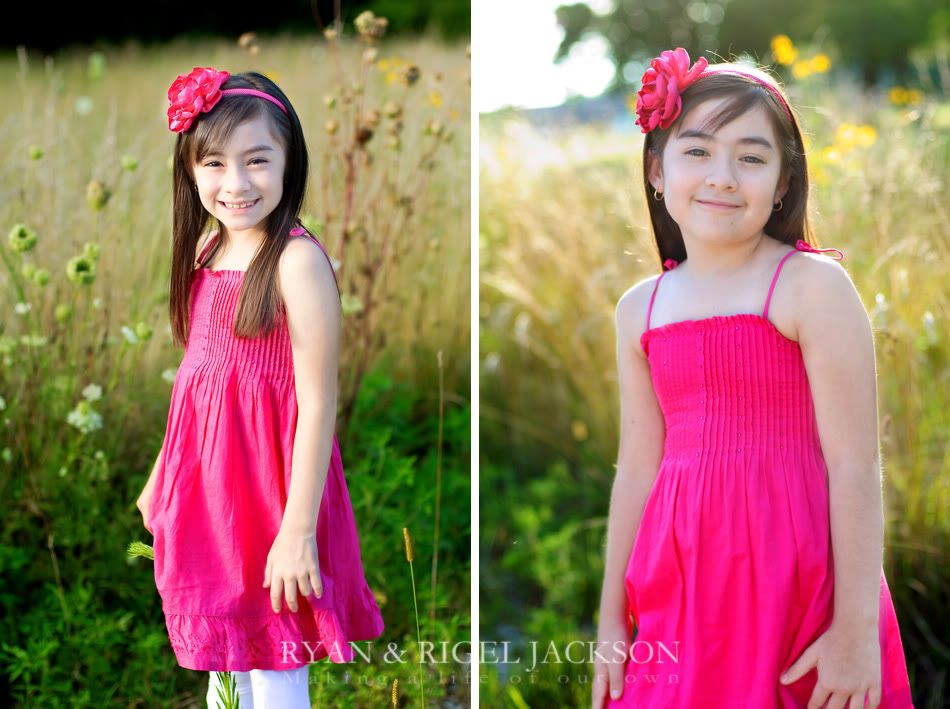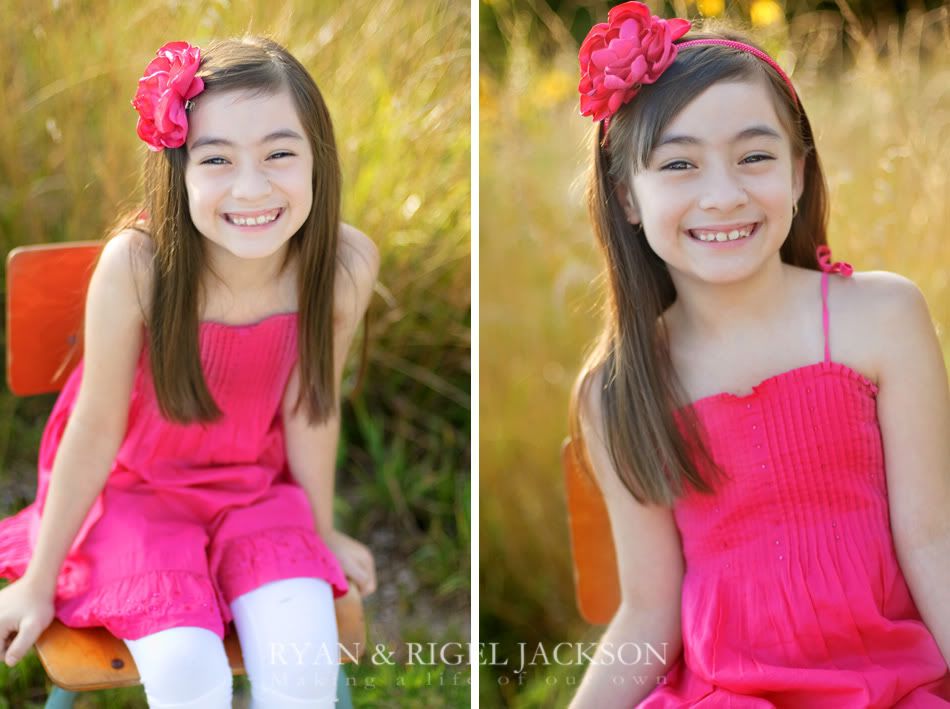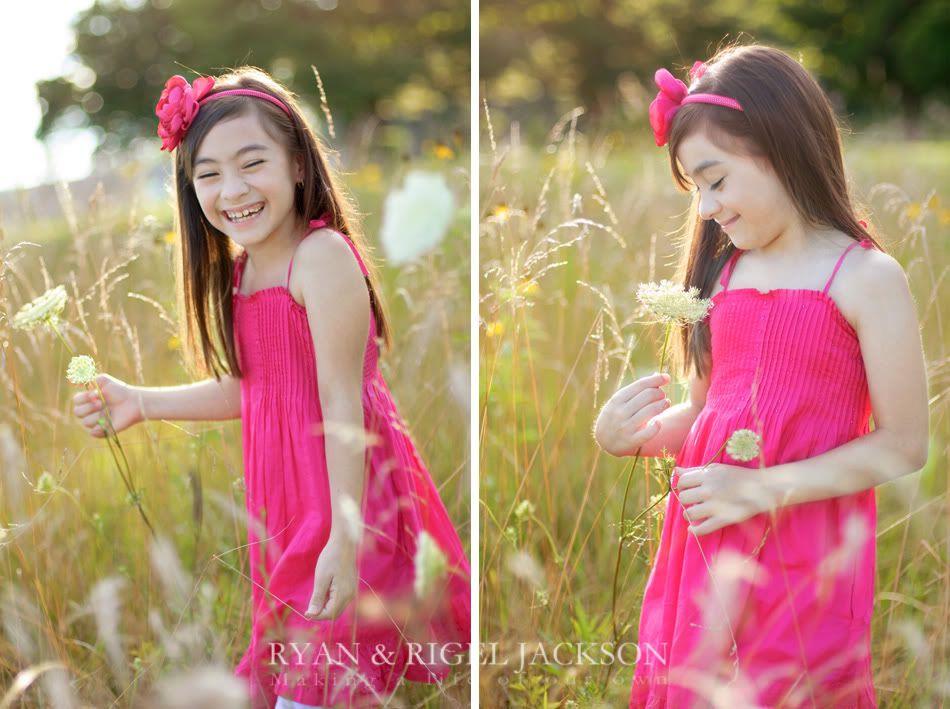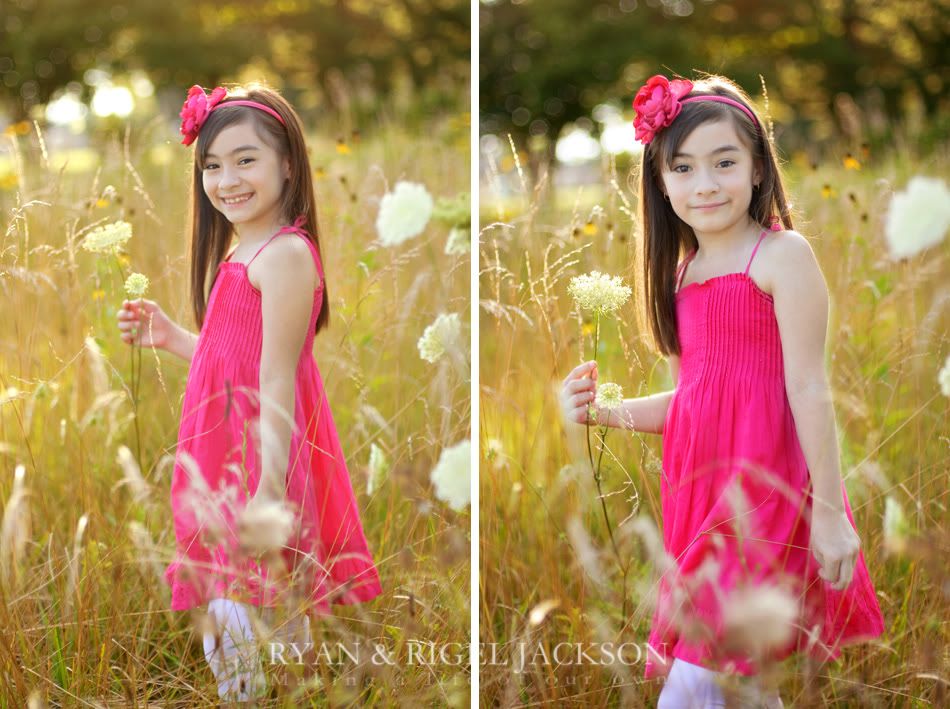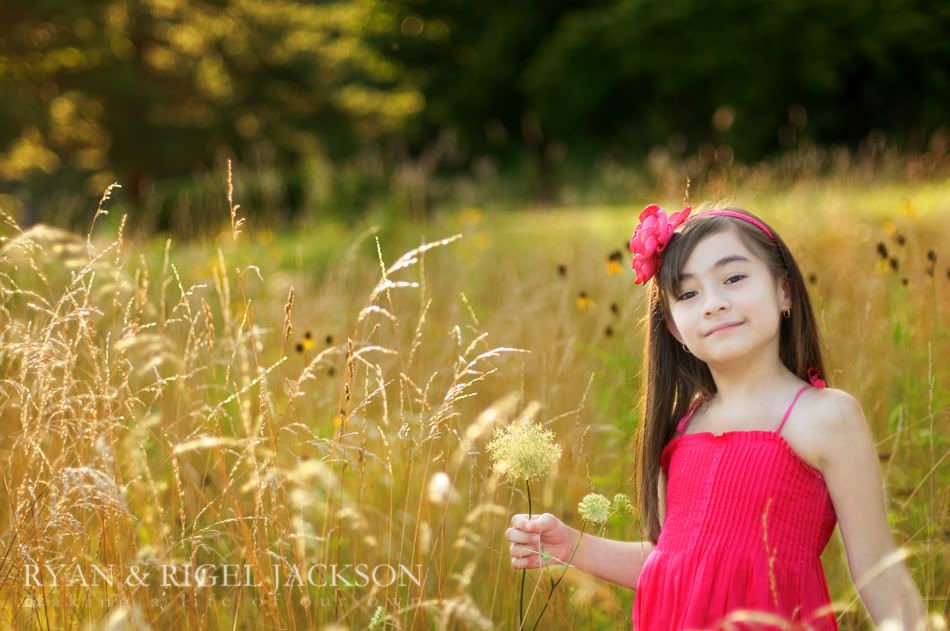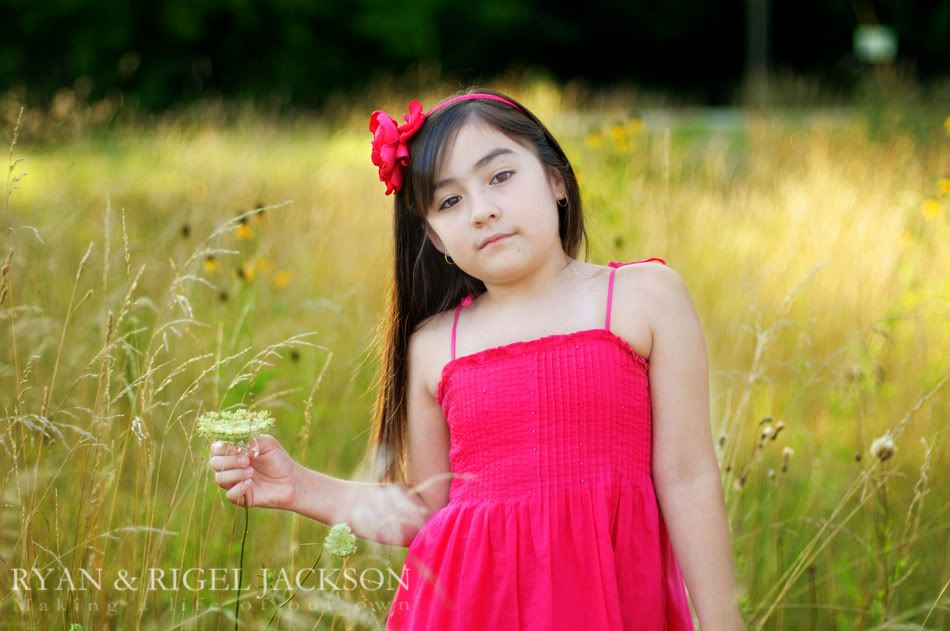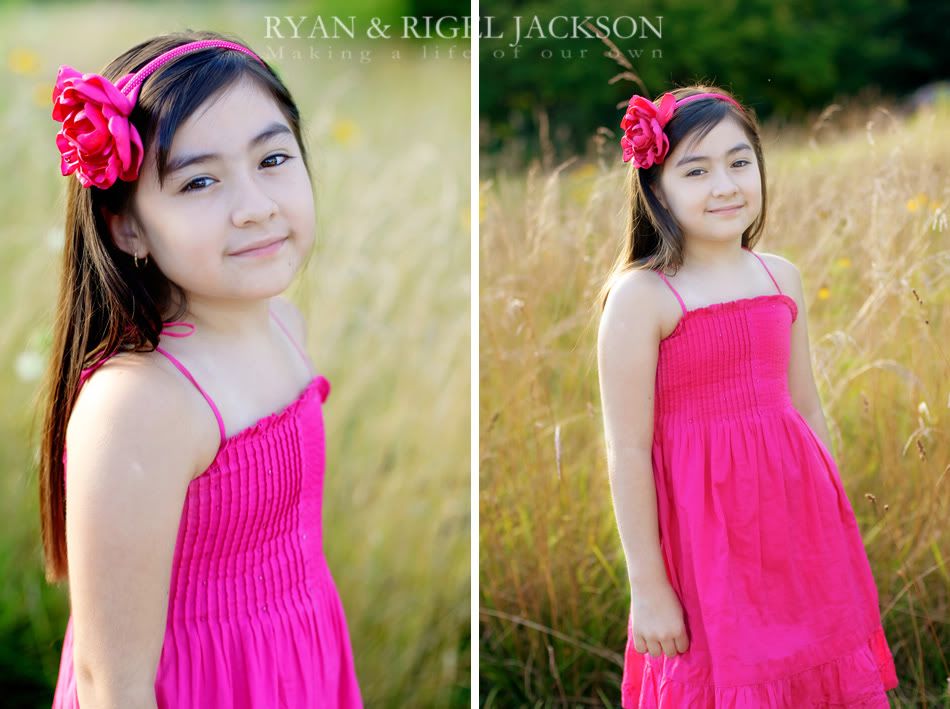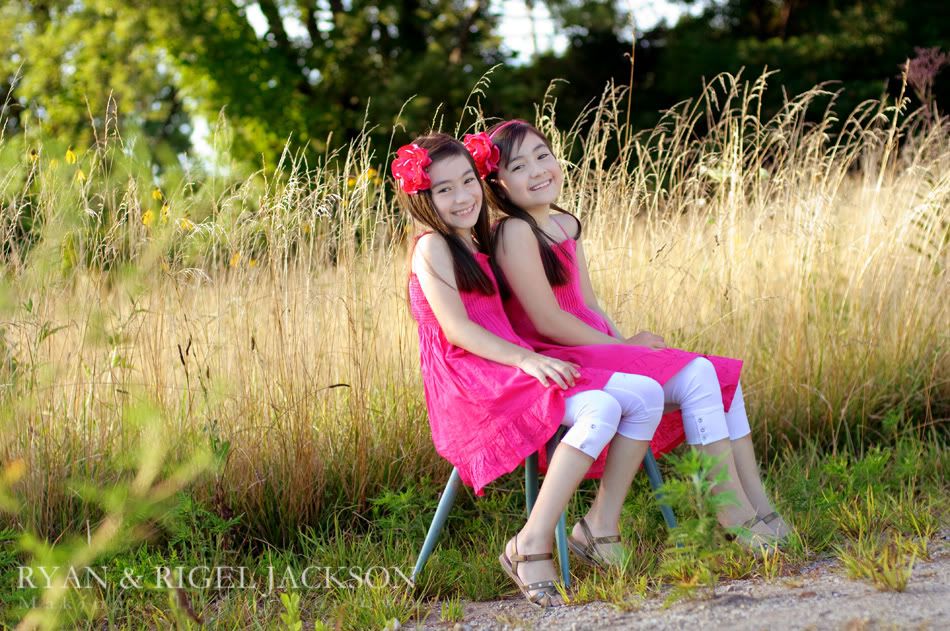 9. Blogging
I know, I know! This one is not so true but... I did spend all day today editing and getting pictures ready for posting! I seriously spent hours on this computer today! I need a break! That's why I should post every other day at least! A major catch up was necessary though...