Ok everyone! Rigel obviously didn't want to post anything and I know that you are all starving for new pics of our wonderful children, I Ryan Jackson, am making this post. Beware the pics are not edited and may be too big and don't contain Rigel's watermark, but the famine is over. Laurie can get her quick fix to hold her off until Rigel is back to posting. I have no intention of taking over this blog as it is taking forever to just post a few pictures, Rigel does a great job and I'm very proud of her blog. Maybe once her family leaves she will devote some time to fix this post. All these pictures come from this month and are a sorry excuse for daily posts. I picked them all though so if you see yourself in one you didn't want to be in.....sorry tough luck.
- Ryan
Big helpers!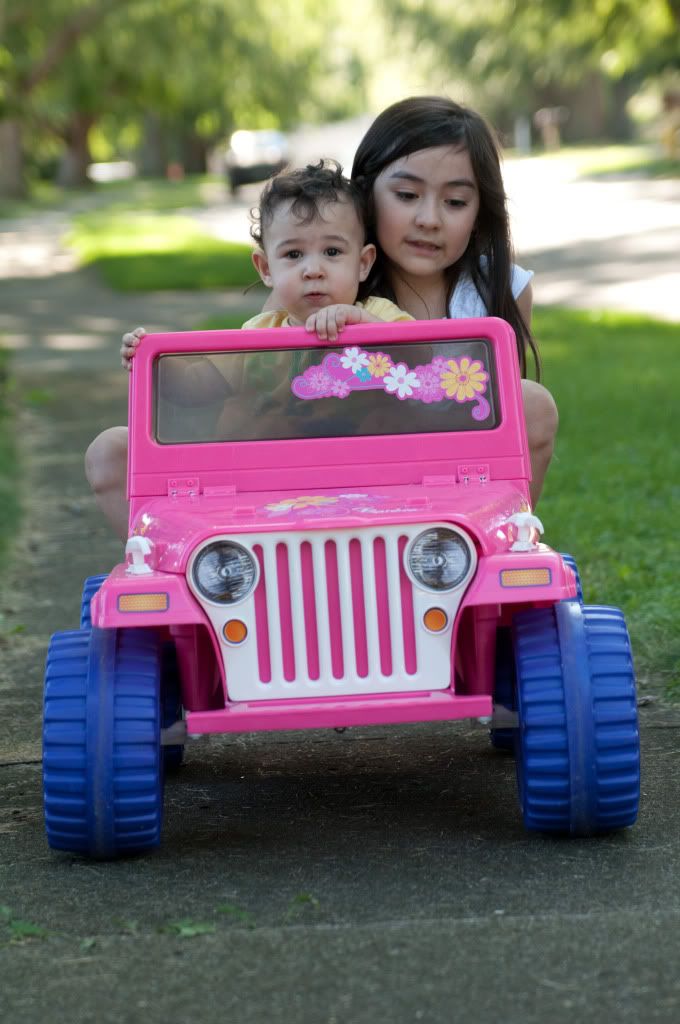 Wouldn't it be nice!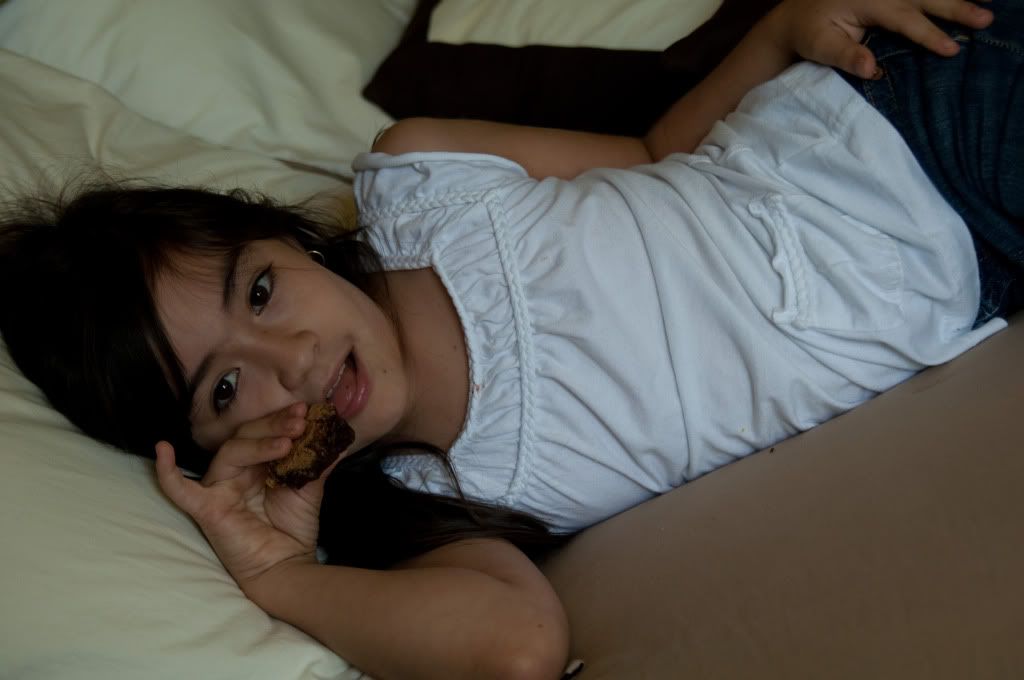 What you don't see is her stuffing her face between smiles.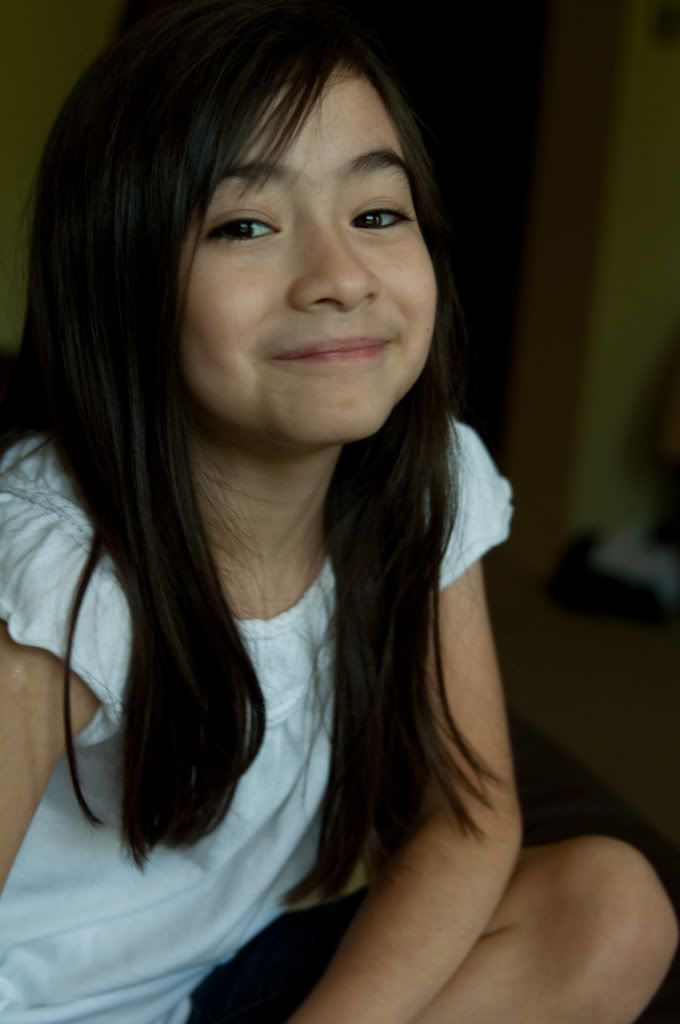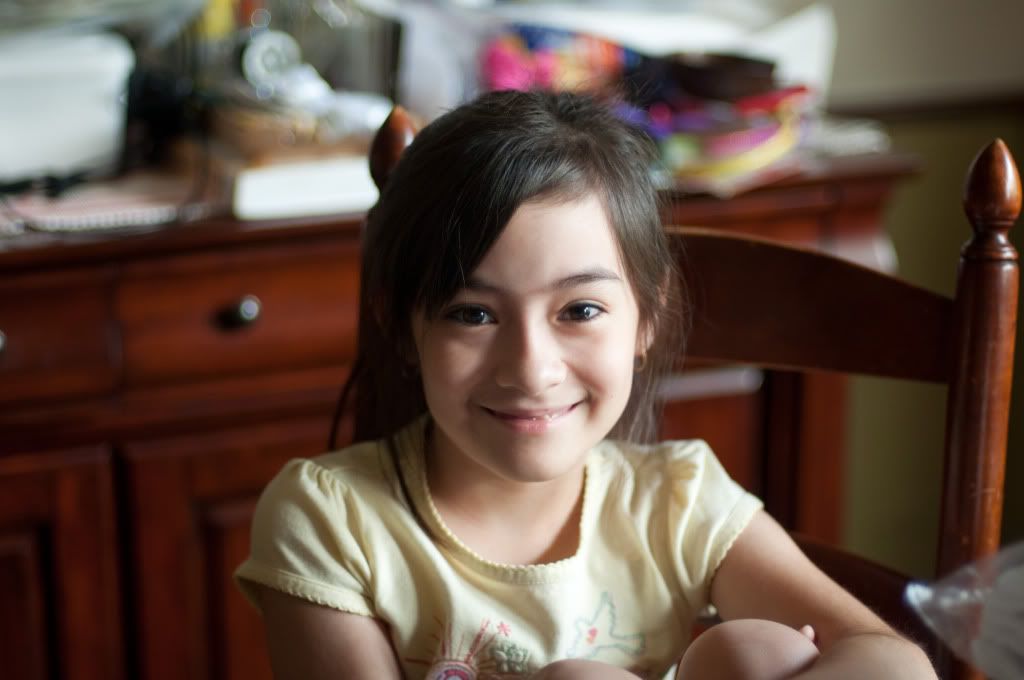 You won't miss these guys eating.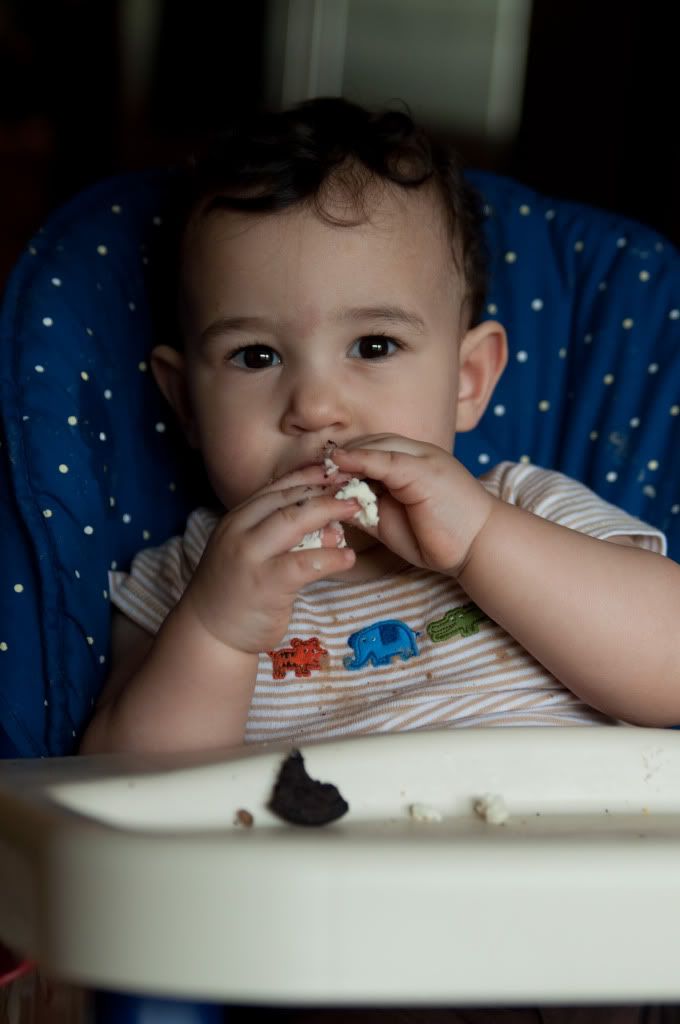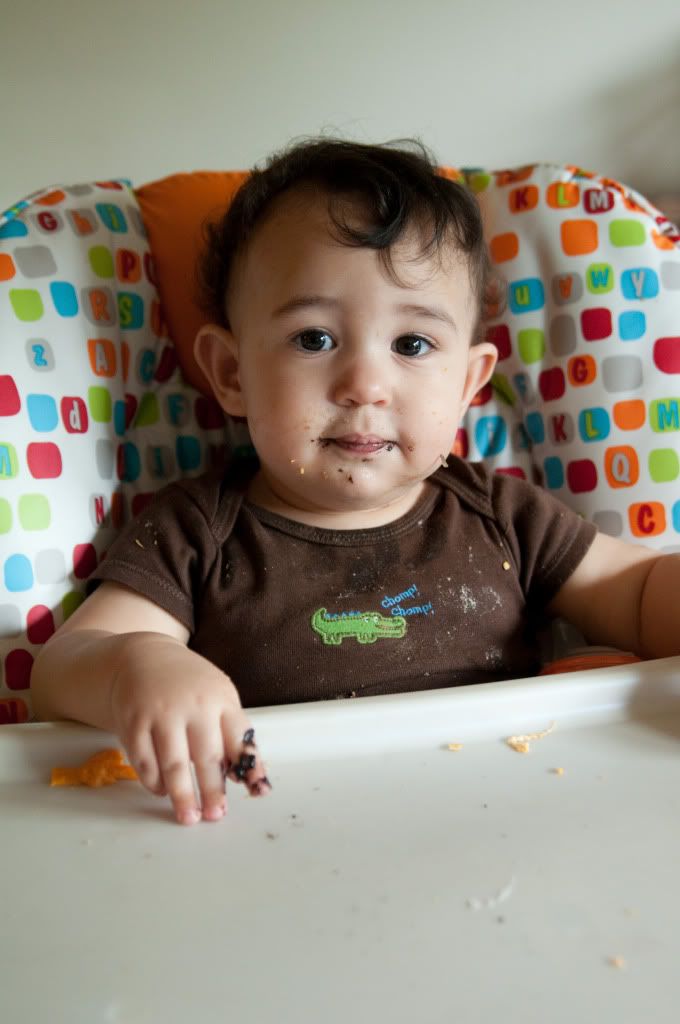 Way to go Nana! Who needs a sitter? Not US!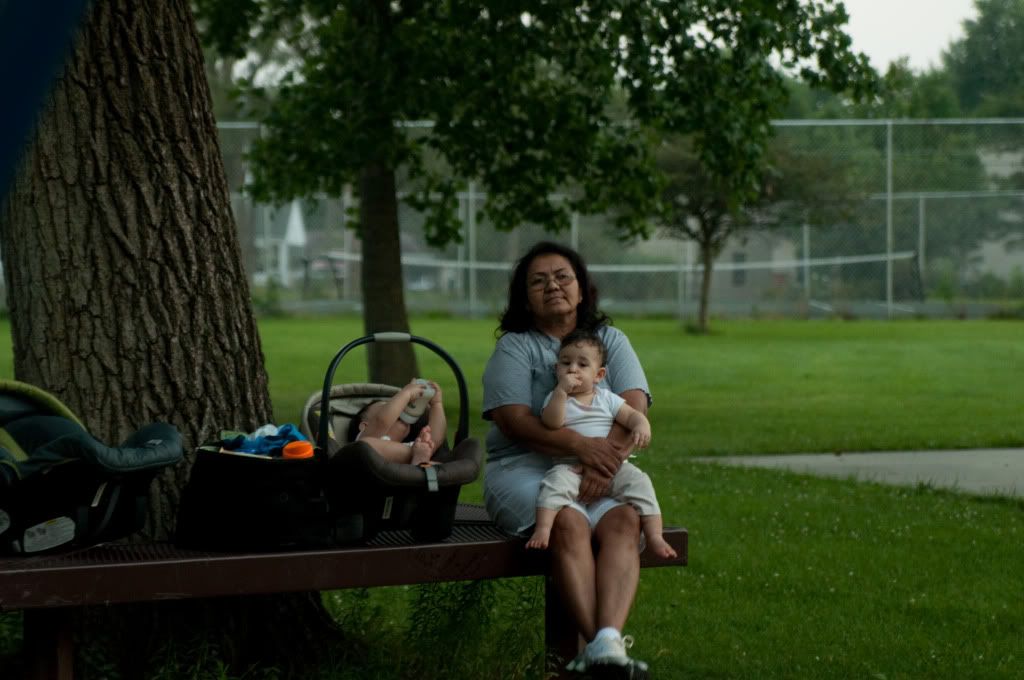 Will they make it?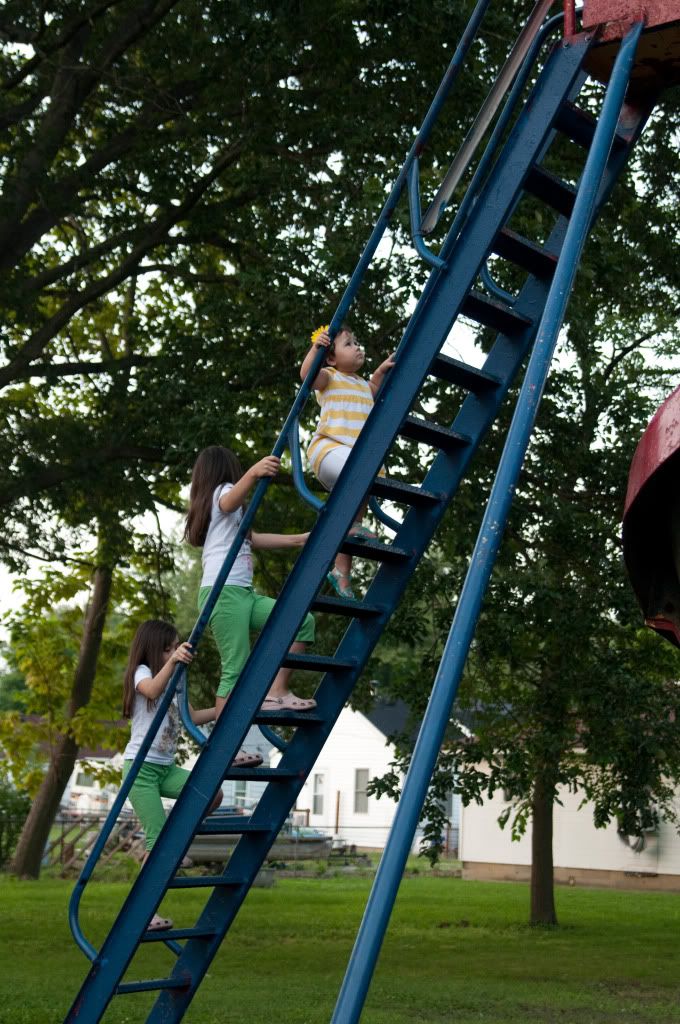 What a cute baby! What about that cool guy pushing? Yeah Ramiro!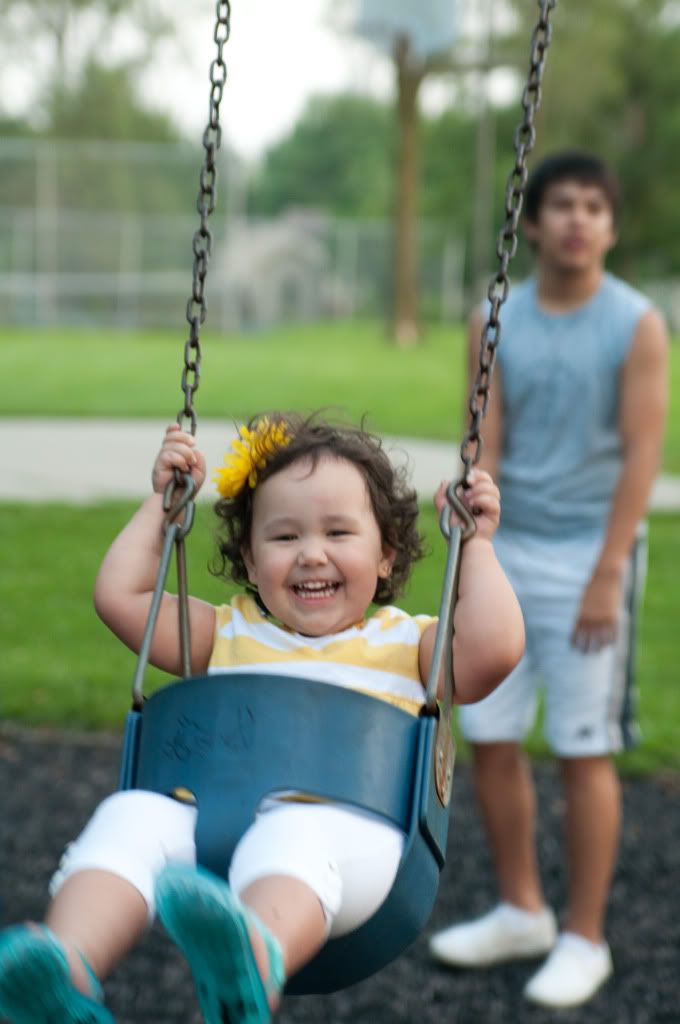 Amaury's B-Day Party Happy 1st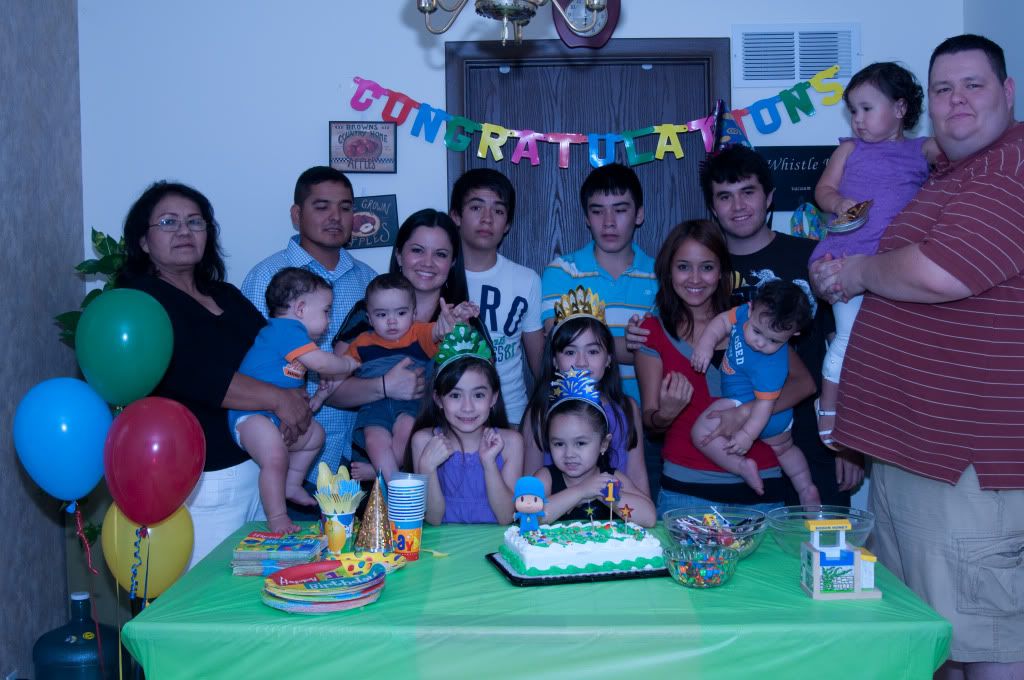 This use to be my spot in bed, now that Emma sleeps in a toddler bed sometimes she steals it in the AM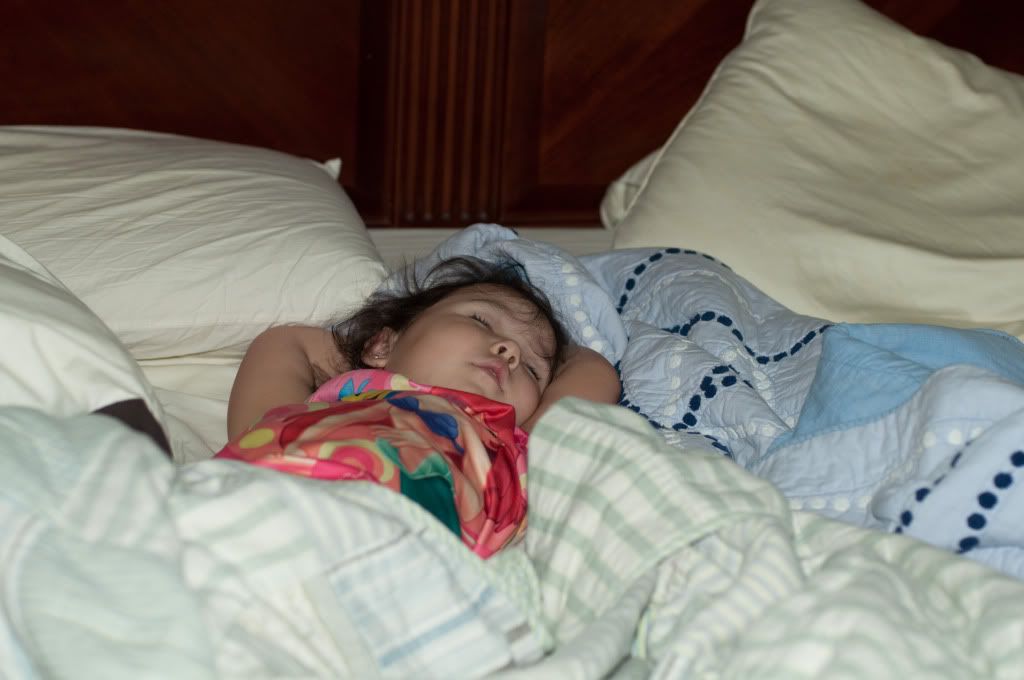 Do I know these people? If you don't, you should read the blog more often.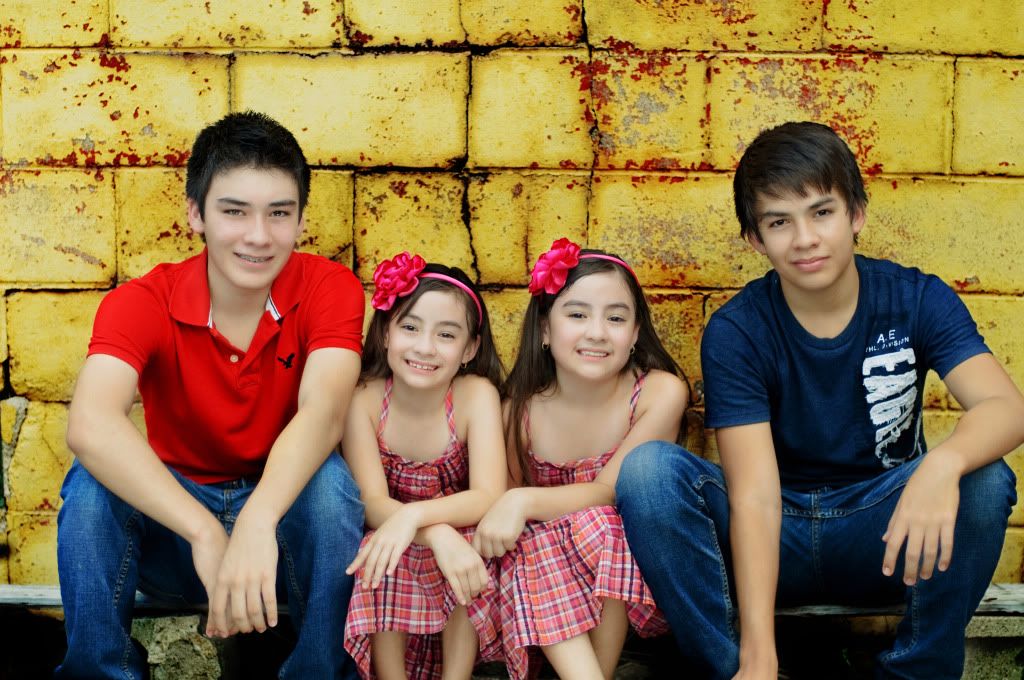 A fin!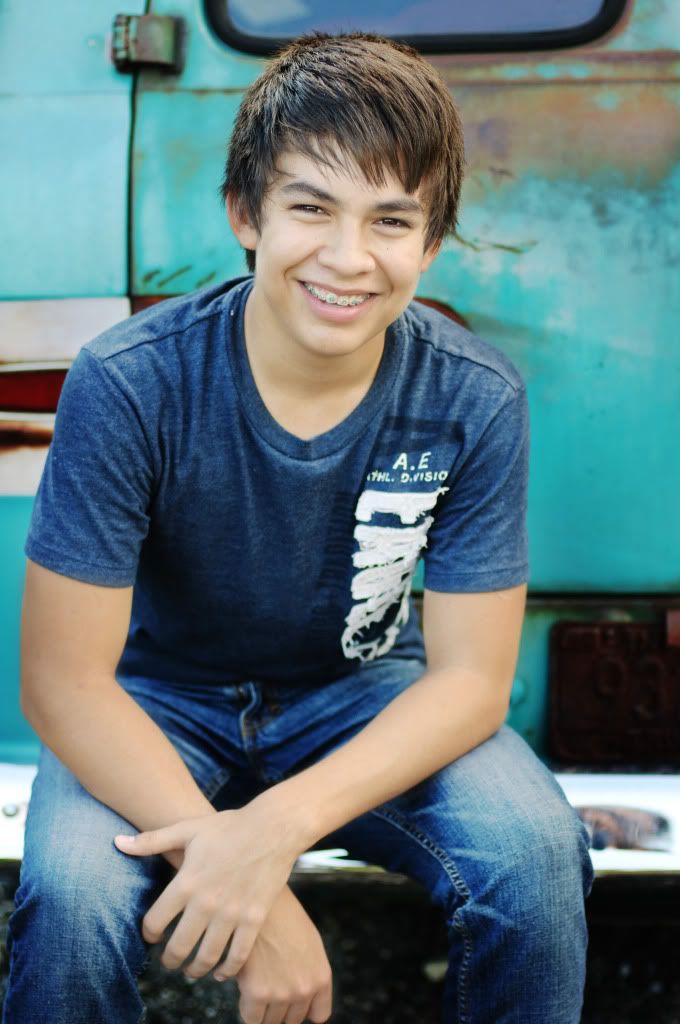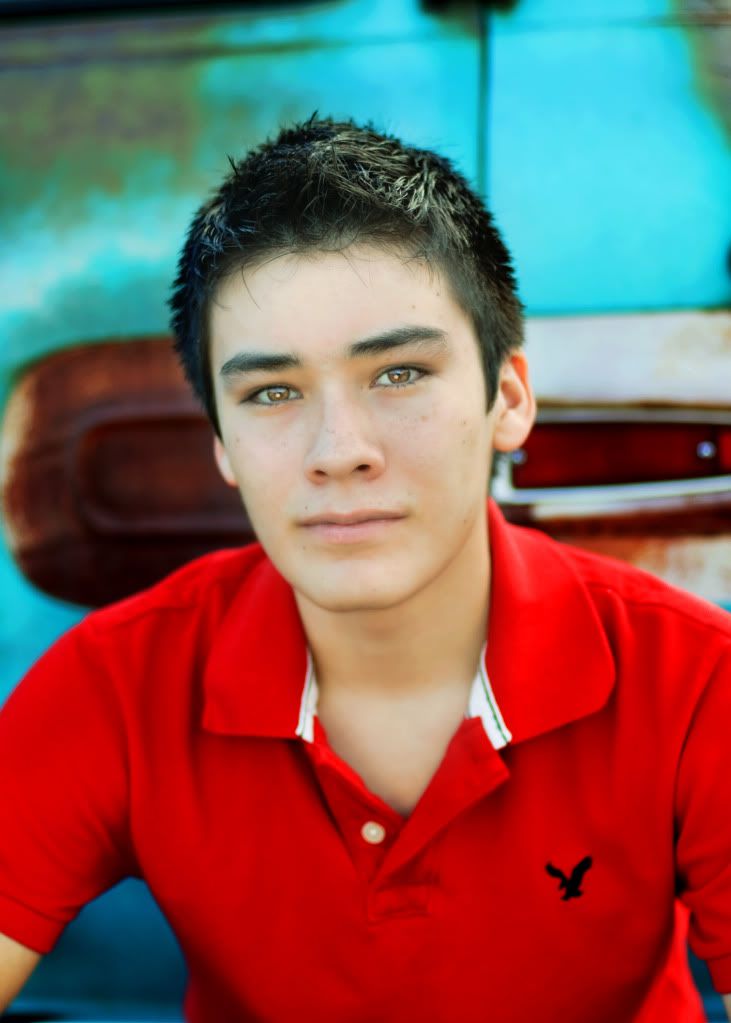 Are you still watching me?
Dan & Gillian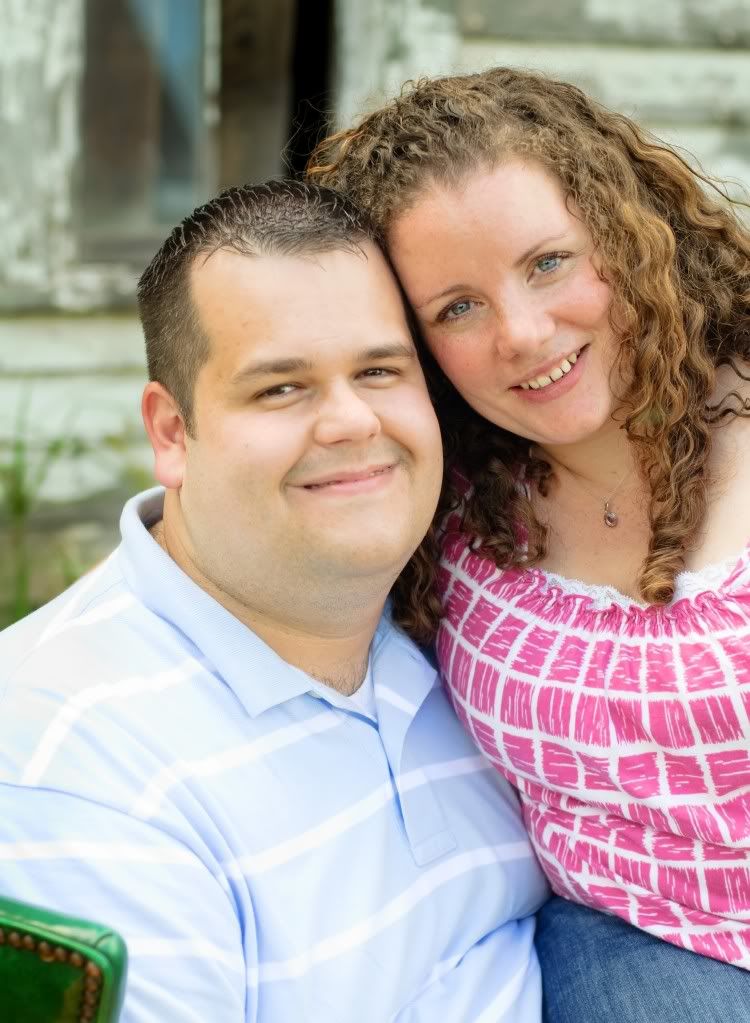 & cute kids
Kid solo!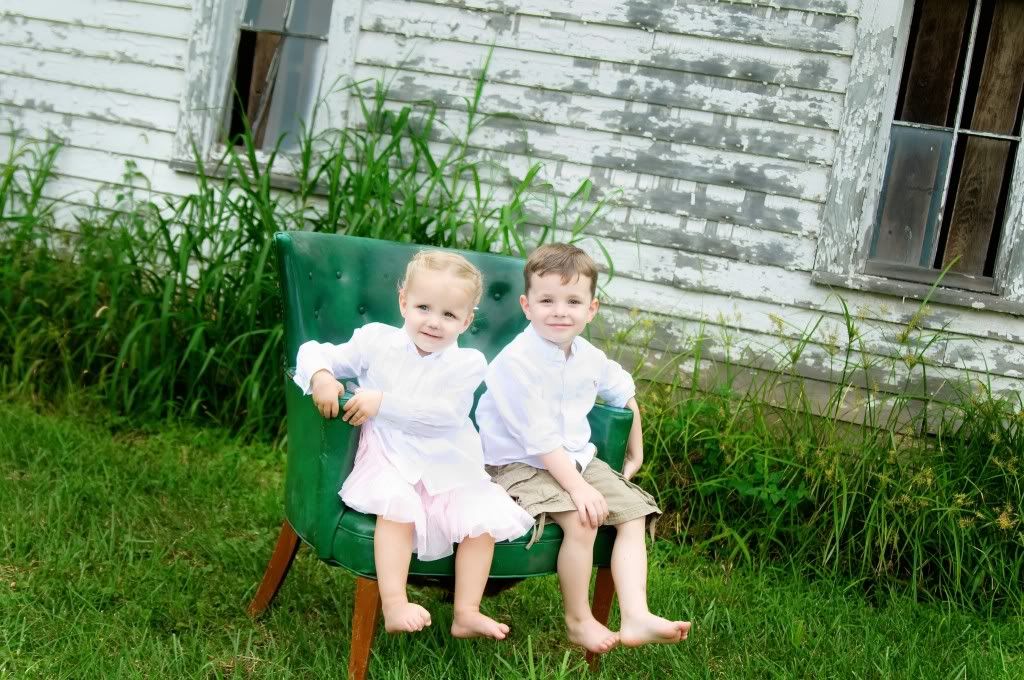 This is a cute picture of the Brinkerhoff's baby, Britta!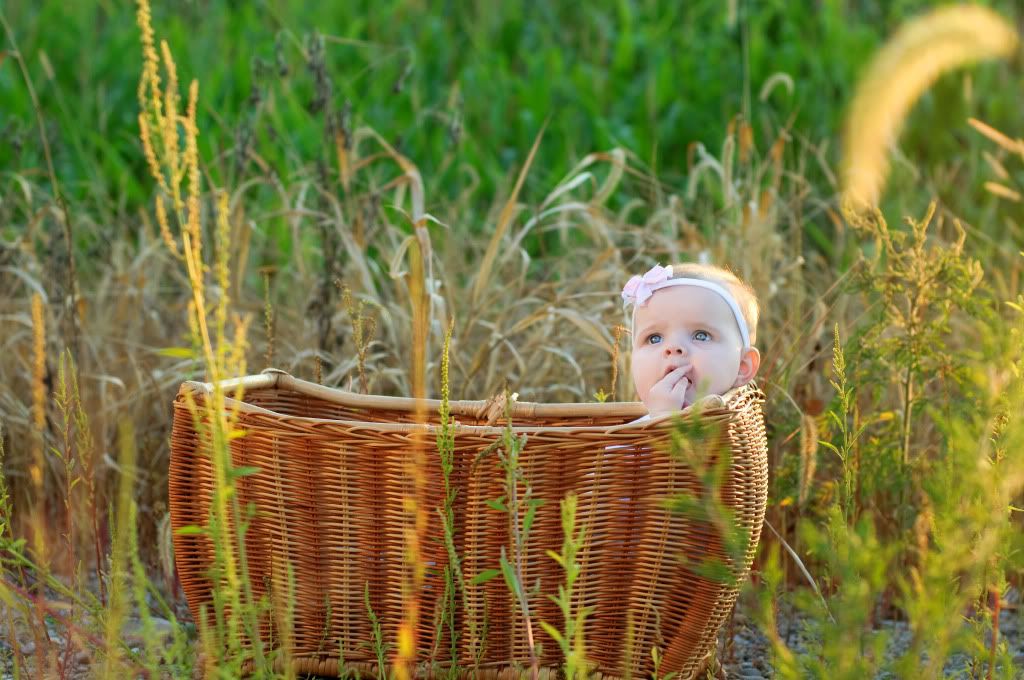 Thanks, that's all for now I might post some fun videos I'm uploading to youtube before I end my blogging career, check back soon!