My friend The Queen, over at Terrors and Tiaras, called me three weeks ago, and asked me to take pictures of her little princesses in their dancing costumes. I had to oblige!
Hopefully you guys like them and think it was worth it getting in those costumes and putting make up on and all that again!
Ladies and Gentlemen, I present you, your majesty, Snow White.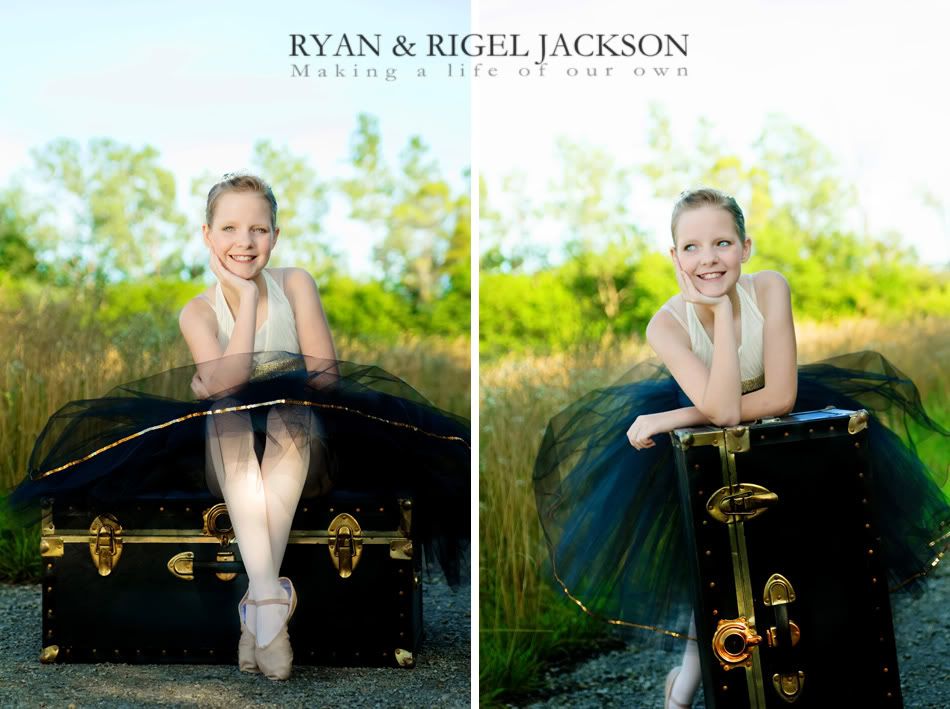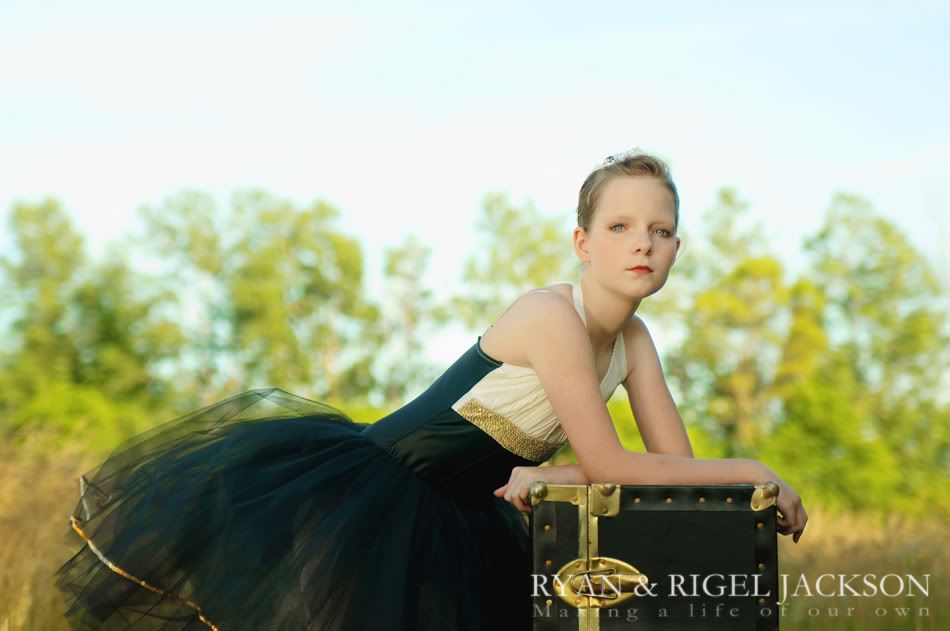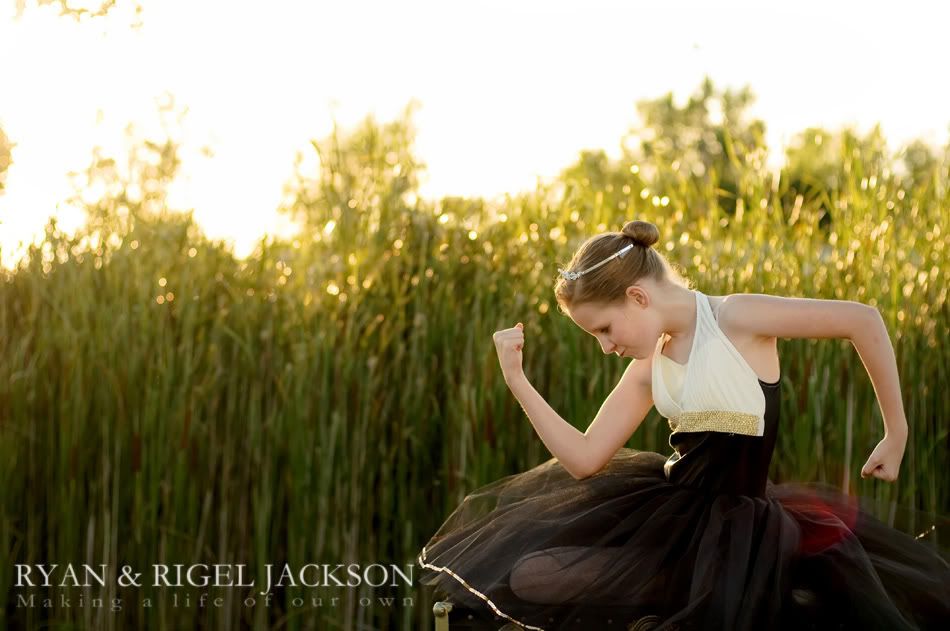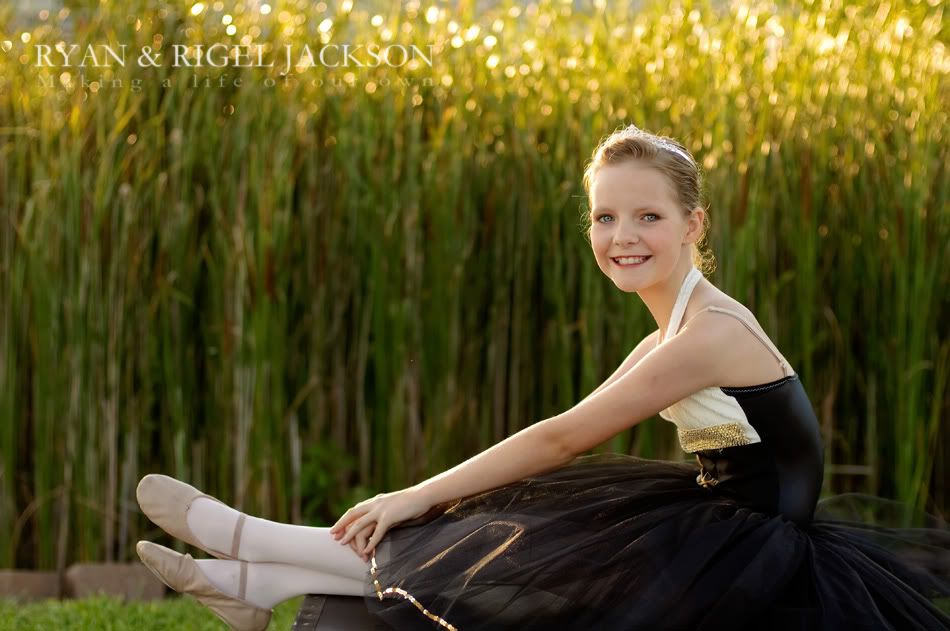 And now, your majesty, Sleeping Beauty.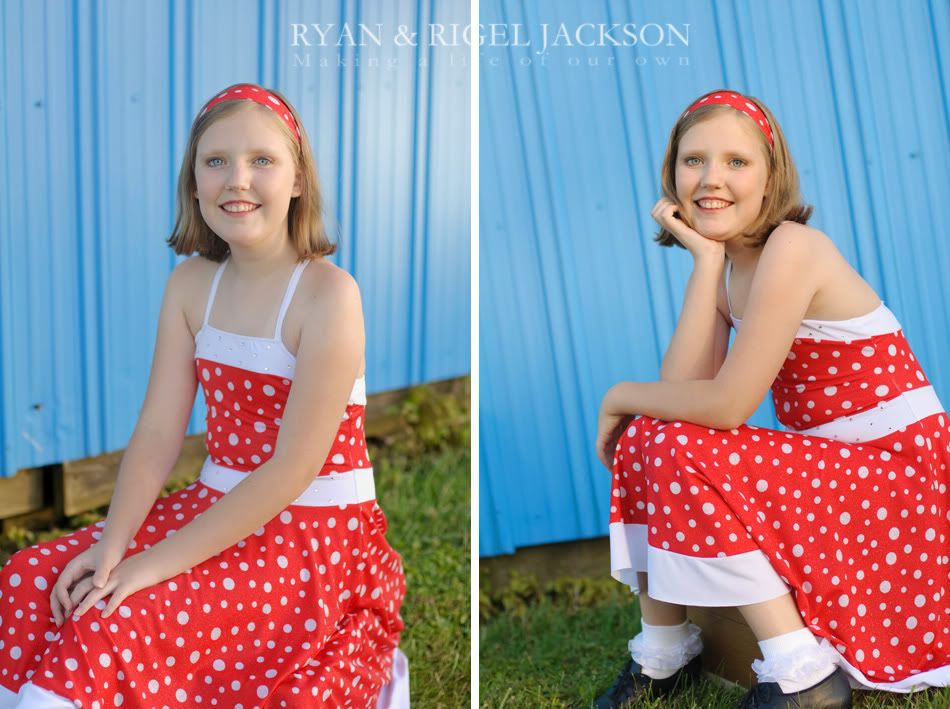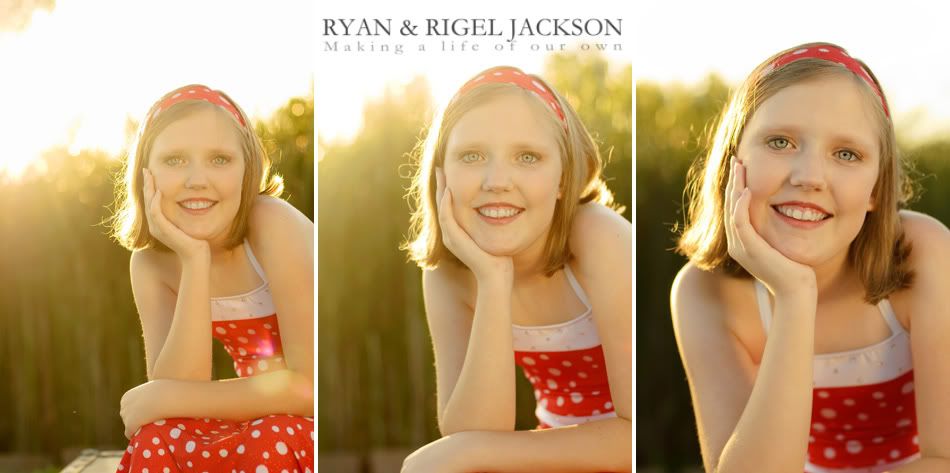 It was an honor!