How is this possible!? I would love to be able to squat like this! These boys are the master squatters!
Anyway, some random moments yesterday.
Emma takes a late afternoon nap almost everyday now and then she could play all night if I let her. I'm thinking no more naps will make a decent nine pm bedtime.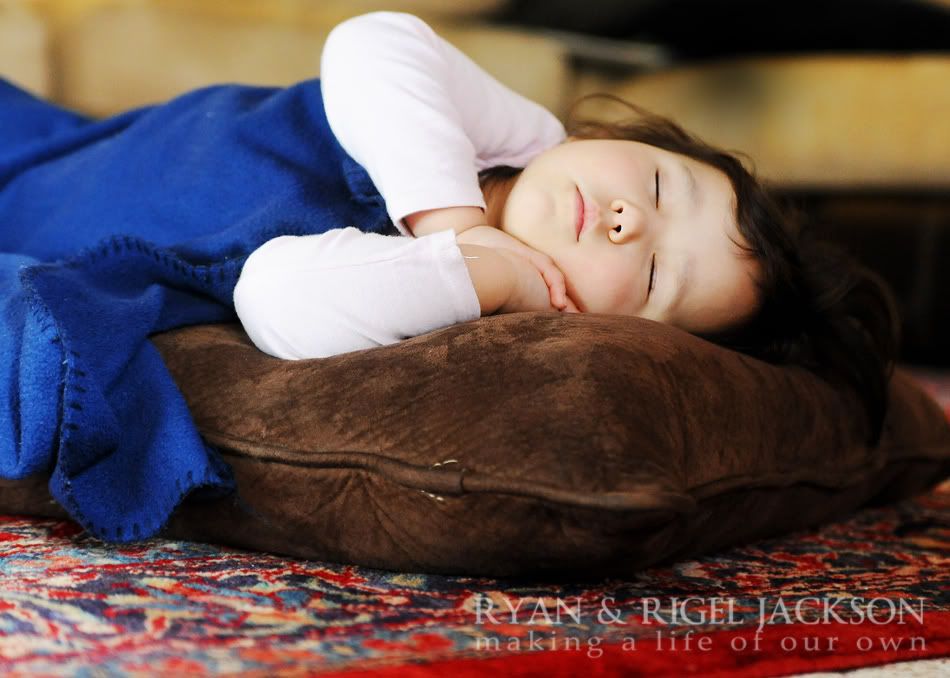 Emma's potty training bribes. She would love to play with them she says, just not yet, you keep them mom. Tomorrow okay? Tomorrow I go poo poo in the potty. So, they've been sitting there for at least three weeks. When will it happen? I had to buy a new set of underwear.
Dress up and more squatting. The boys found Emma's clothes in the basket and with a little help from mom they had a good little time.
Yes, they love playing in my kitchen.