Even if just for today! I decided, after the first time I had to get the kids away from the TV and other electronics, that I would, instead of trying to keep the TV gated, rebuild the play pen and keep them inside. I tried this several months ago and they did not like it at all, today it was a little different.
I also put up a gate on the kitchen/laundry room door. No more washer or pantry chases! I truly hope this works, even if just for a few days. I need a break.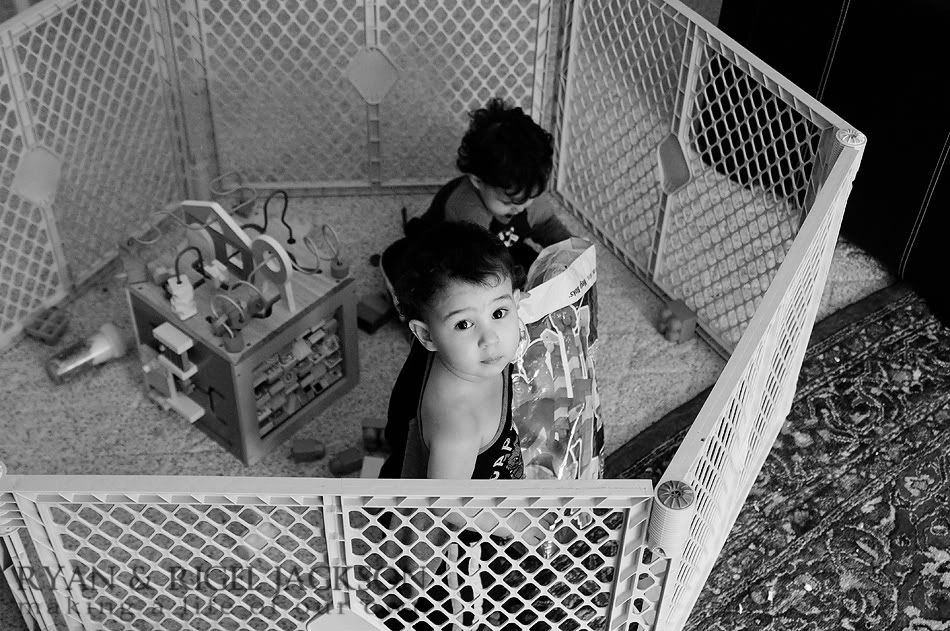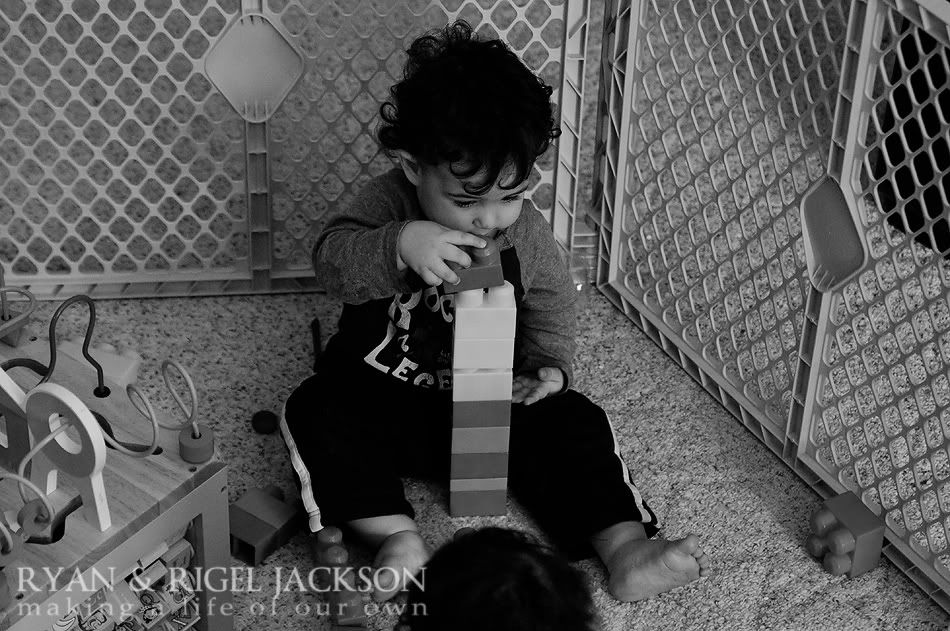 Emma still won't go poo poo in the potty. I canceled chocolate, cake and Popsicles, her new favorite. She hasn't missed the first two so much. Just a minute ago, she asked me if I was still mad and if I was happy now. I said, yes, I am happy. She said, be good mommy and don't spank me, OK? I said, I'm not spanking anymore. She said, good! May I have a Popsicle now?. Nice try!