Dutsikita and Emma are such good friends. It makes me really happy to see them play
fight
and love each other. I wish I had had a cousin growing up. My mom has one sister and one brother, neither one of them had daughters and we weren't as close as we could have been. Emma is so blessed to have six girl cousins! And she truly loves them all! She talks about them all the time and misses them when they leave.
Emma had invited Kita for a sleepover. We all went on a walk and then Ryan and the boys went to Grandma's house. We had a fun time being girls!.
During our walk we saw this awesome yellow tree/bush and we had to have a shot!
We had some pictures of the boys in the stroller but this is a girly post so, we'll post them some other time.
After the boys left we played Models. These girls are good! Total naturals!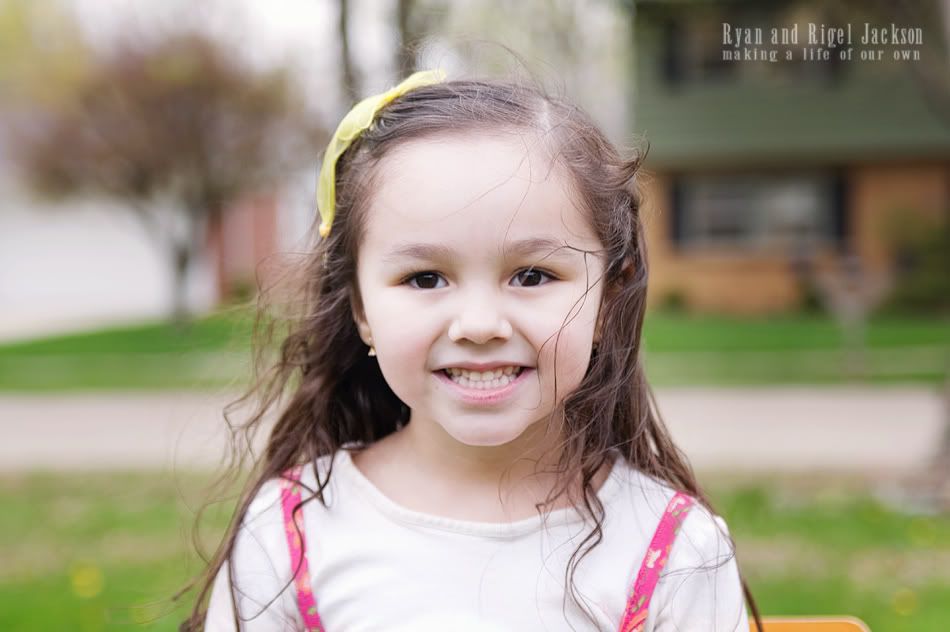 We went inside to make some brownies. They were so good and went to bed fairly early. This morning though, they woke up fairly early as well! Way to early really. And so far, they have been having a really good time.