I have been thinking that I really should dedicate more time to teaching my children in a more structured and organized way. I thought I'd check for interest and readiness today.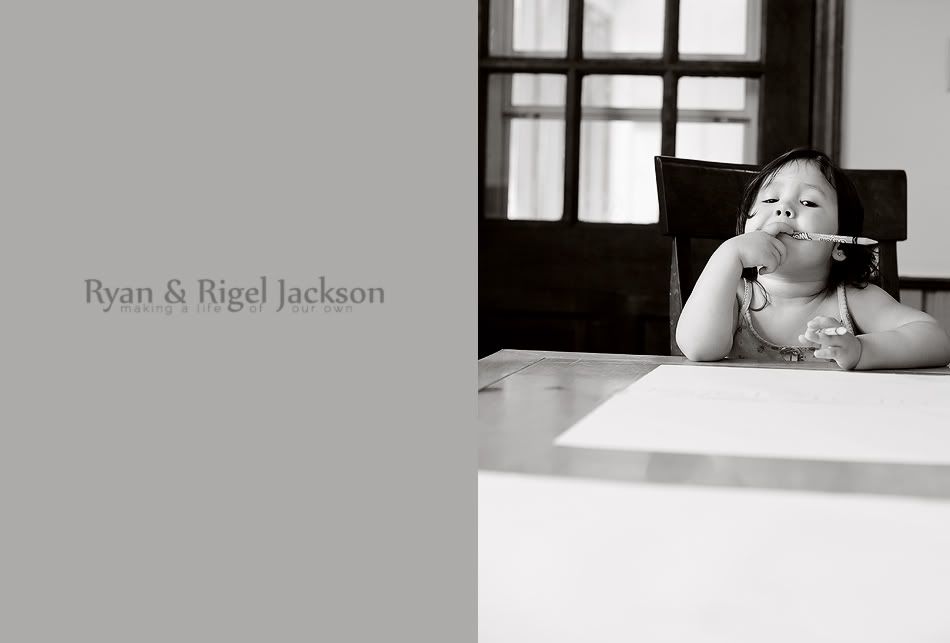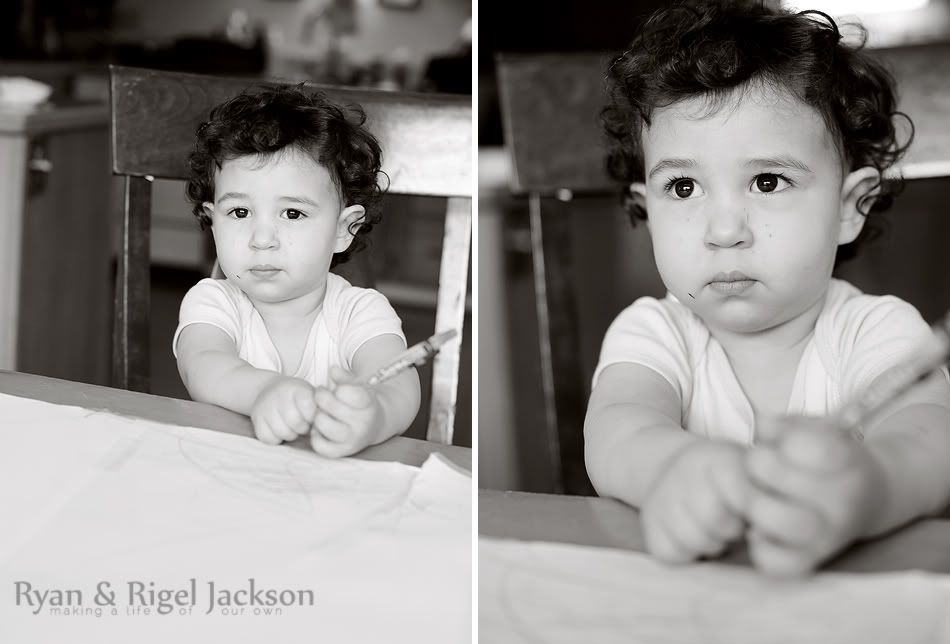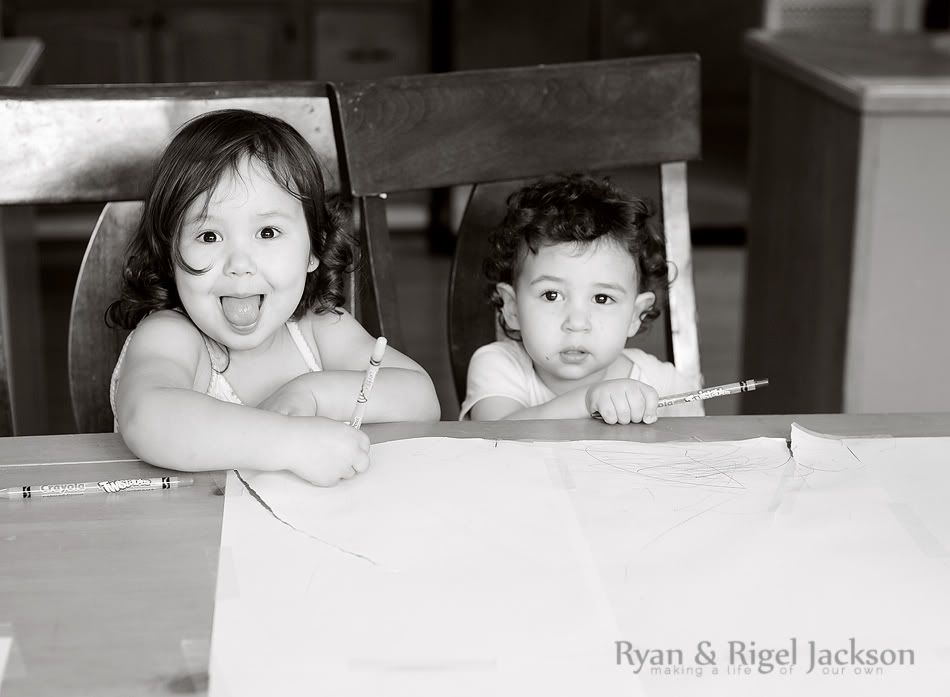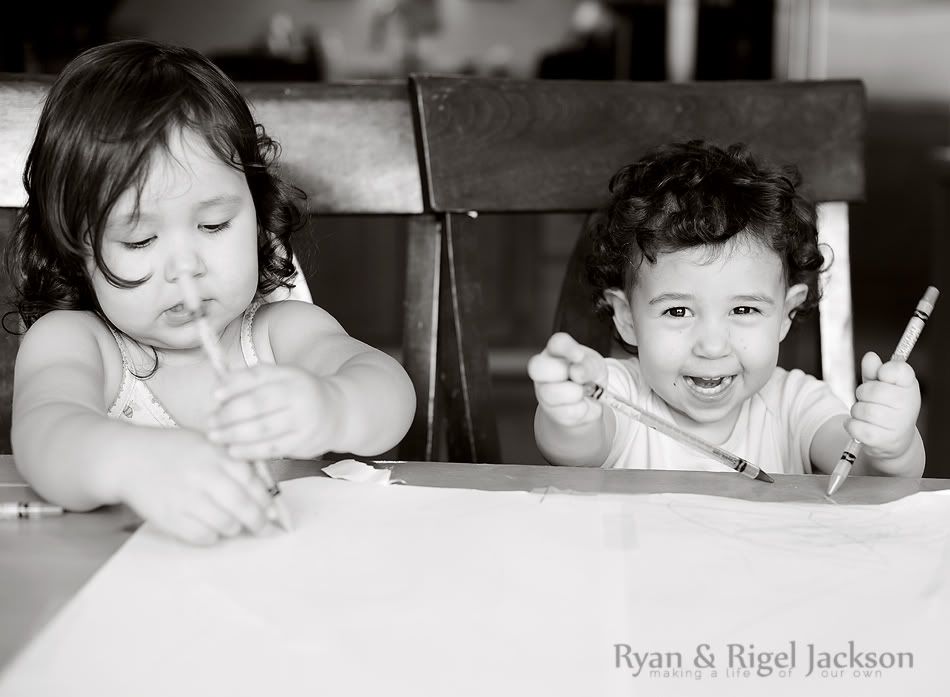 Yep, Emma is ready and loved the idea. She tried to help her brothers but no, the boys are not quite there yet.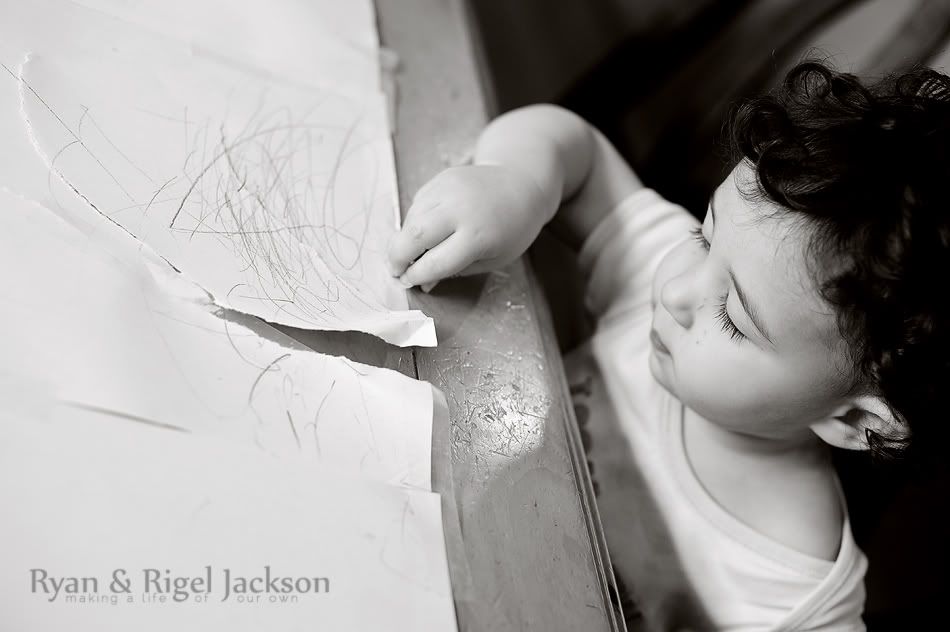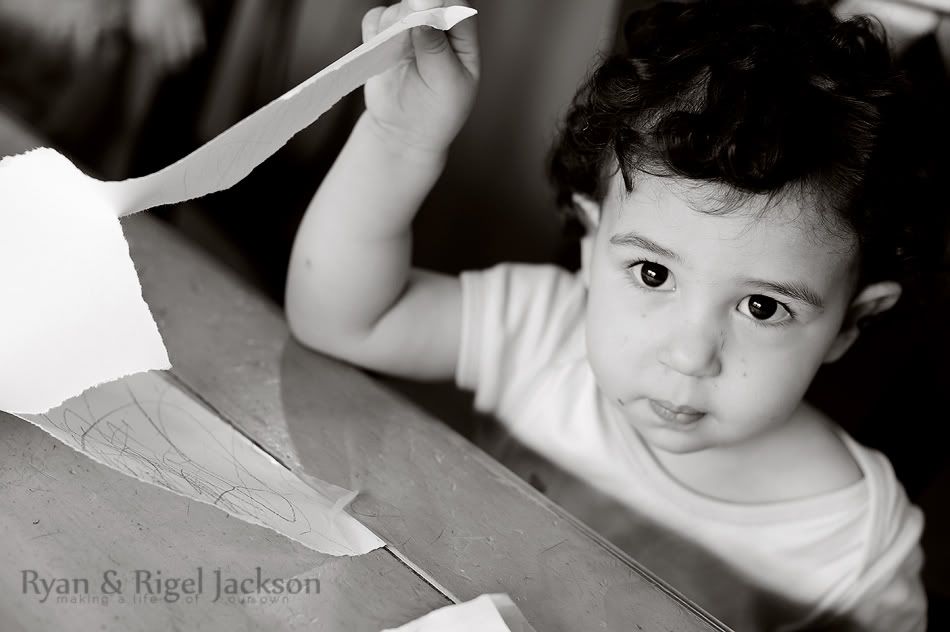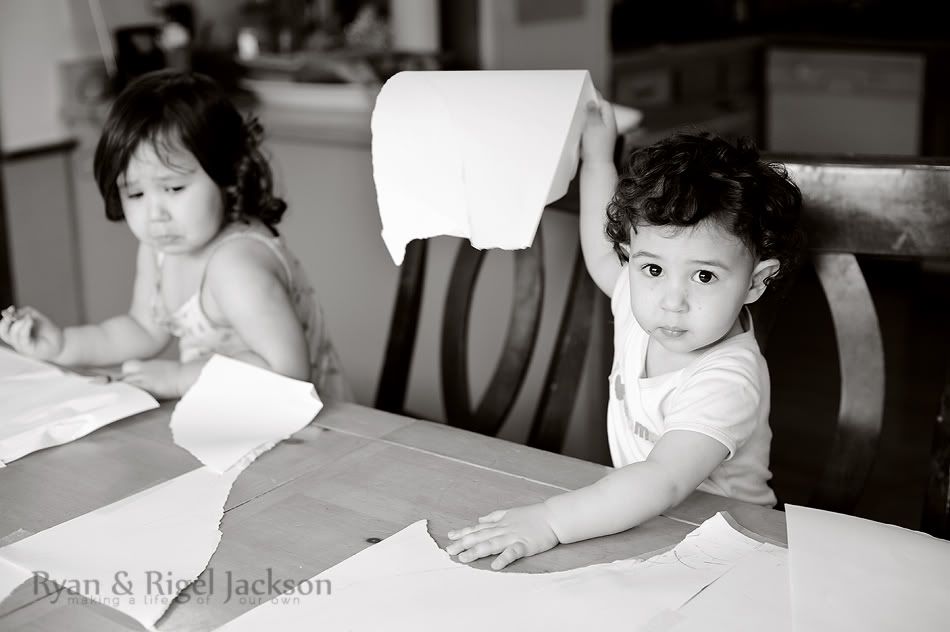 So we moved on to the snack. They were ready for that.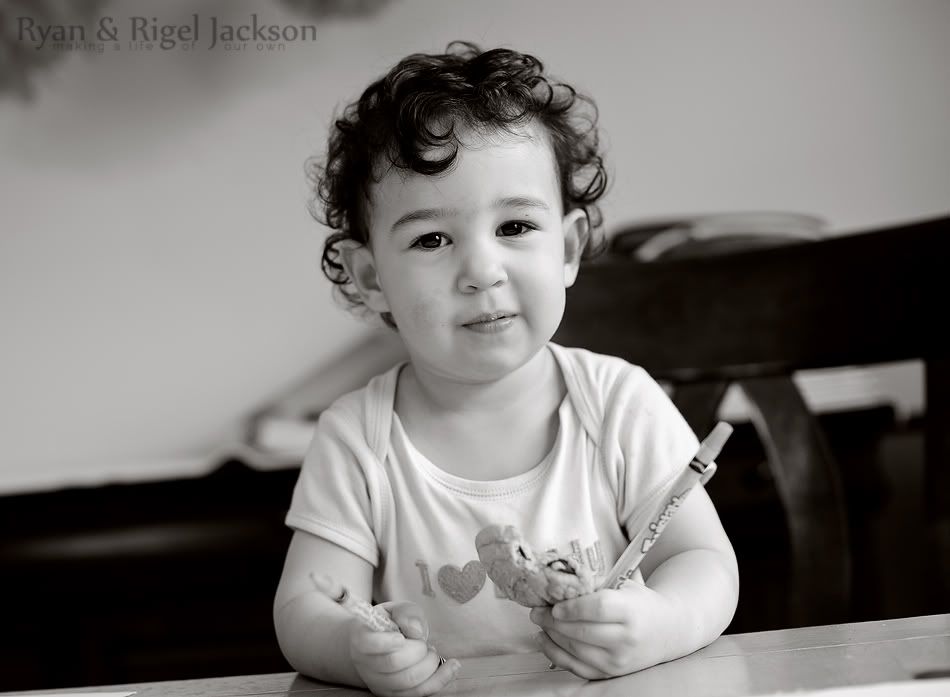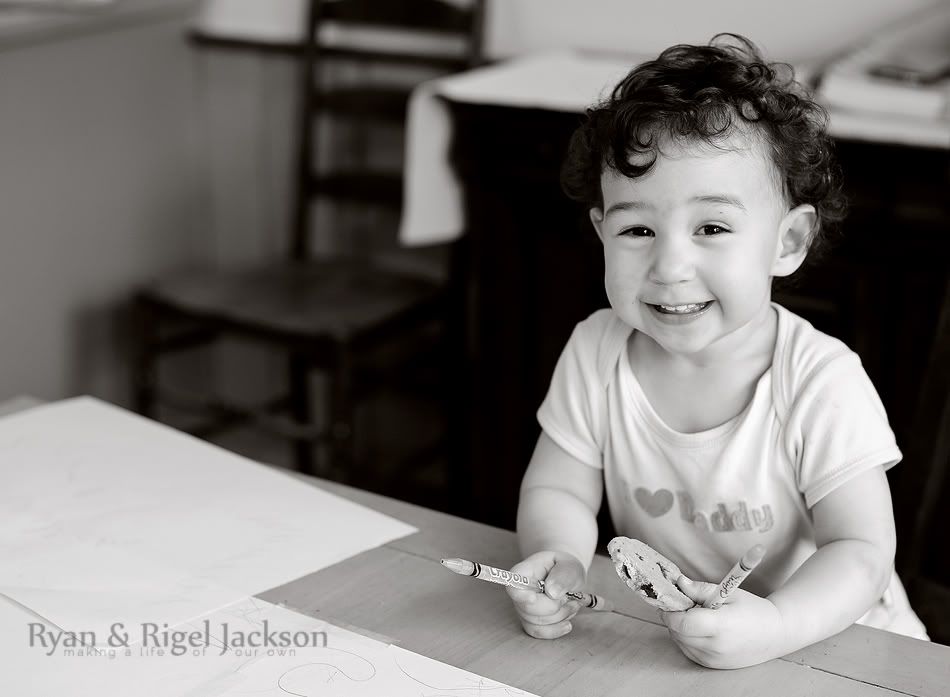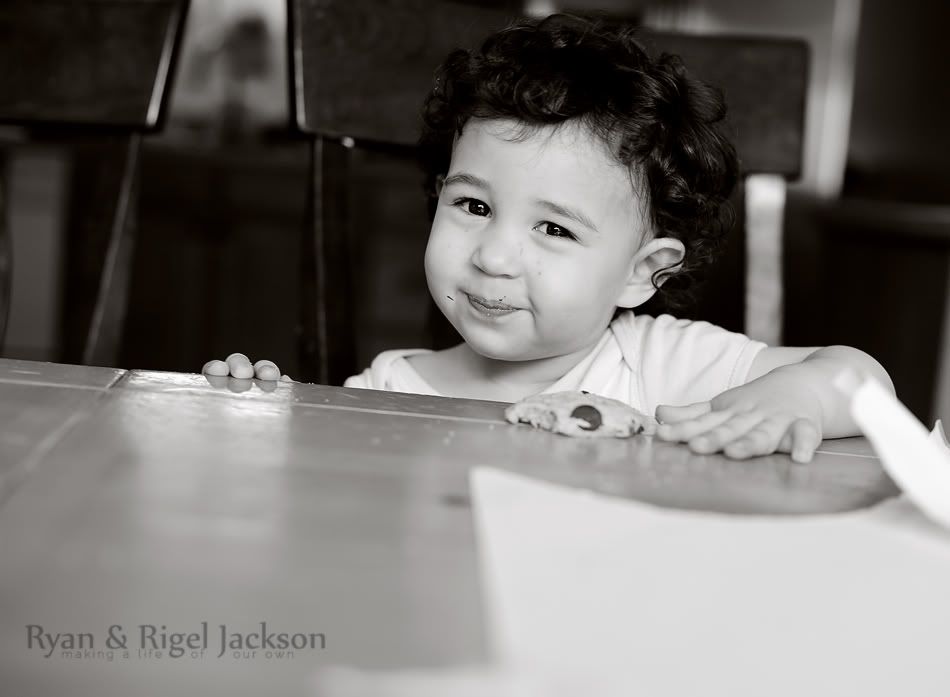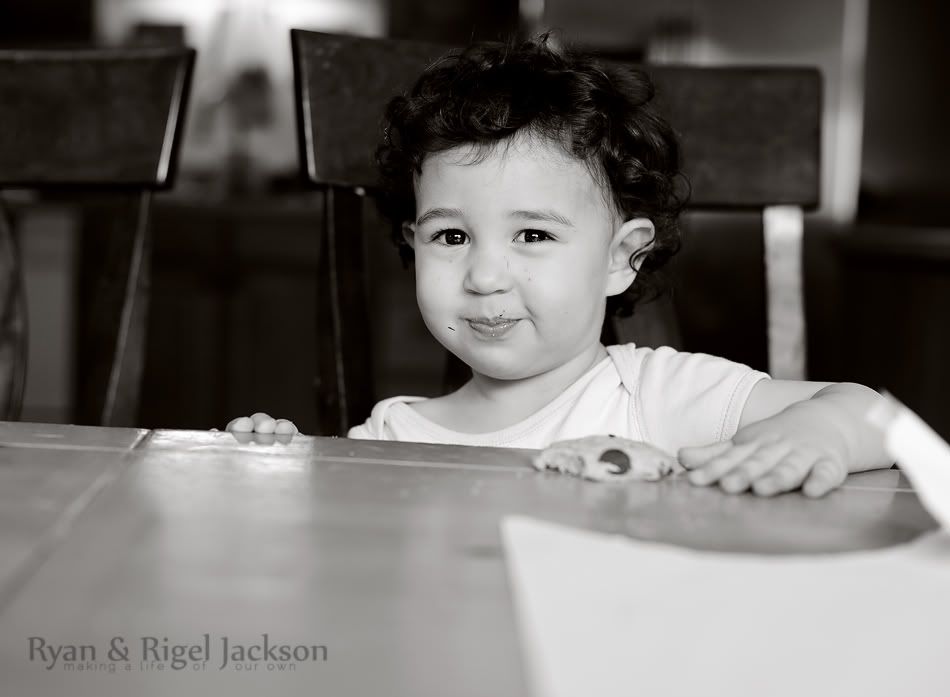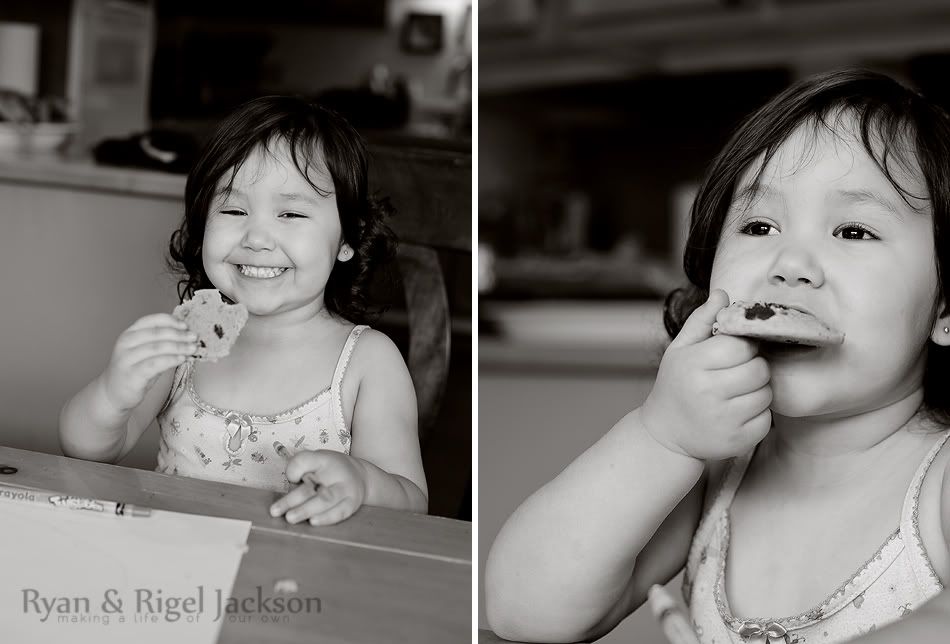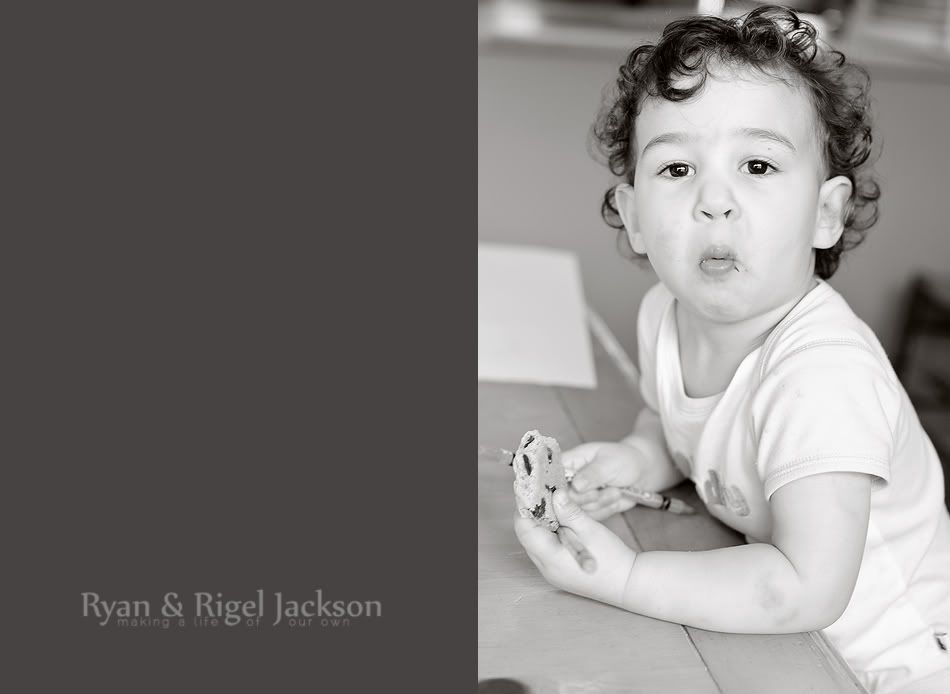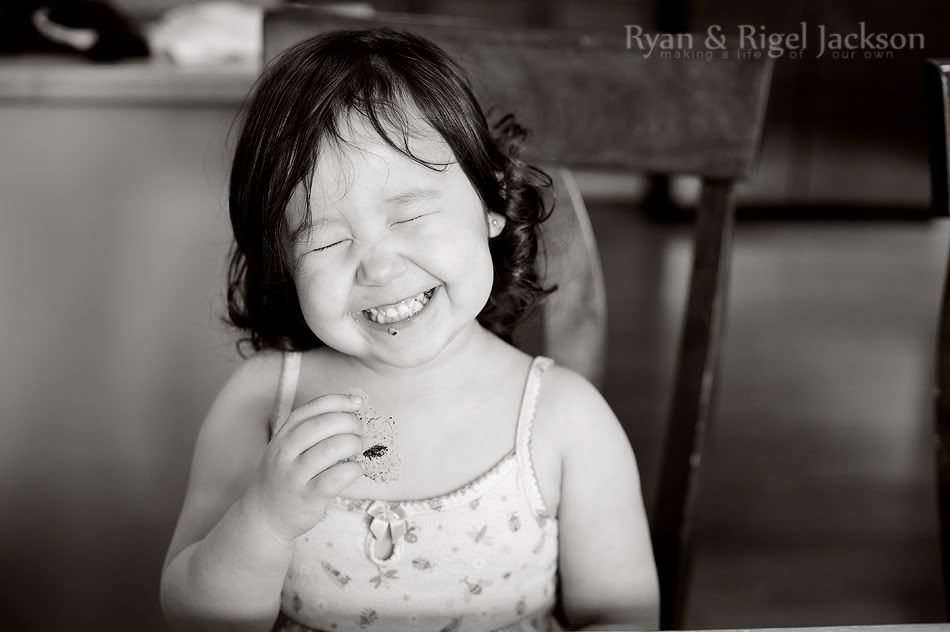 Emma said to me: Mom, you make the best cookies!
Now, the question, How do you teach your little ones? What kind of activities do you do? Any good books on the matter? Websites?