Five weeks since lightning struck us. Four weeks since I lost my computer. It died. I lost everything. Two weeks since I posted on this blog (I was able to use my laptop, but it's not the same). I lost all desire to blog. Ten days ago, I got a new computer. One week ago I got photoshop. My setup is complete and running again. I feel like blogging. I have many pictures to post.
Let's start with Easter. We talked about Easter for almost two weeks and Emma couldn't wait for the Easter Bunny and the egg hunt at Grandma's house. It was raining so they hunted inside.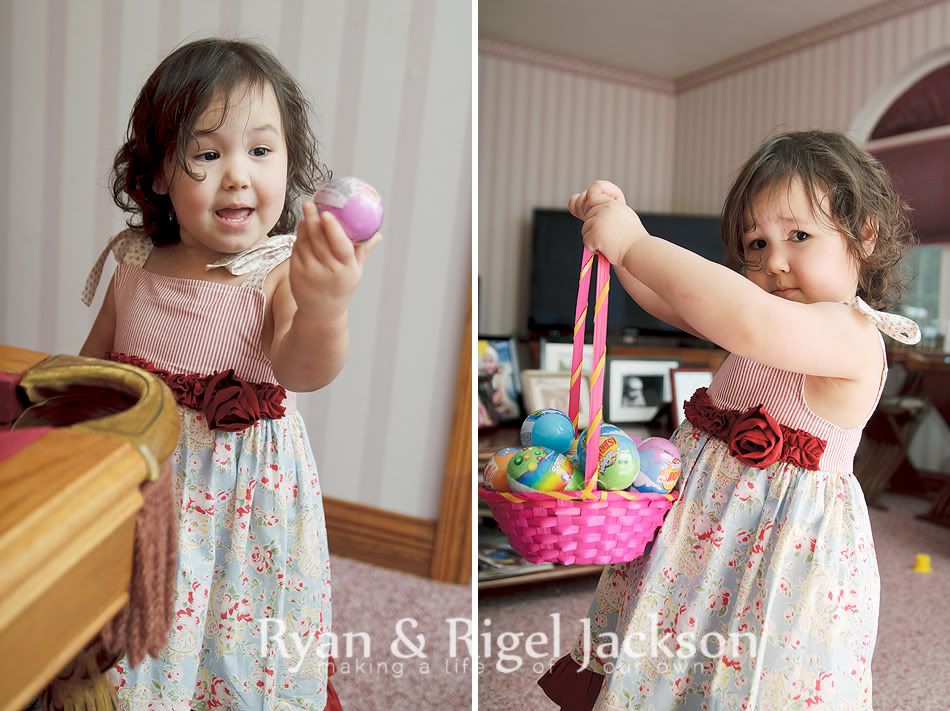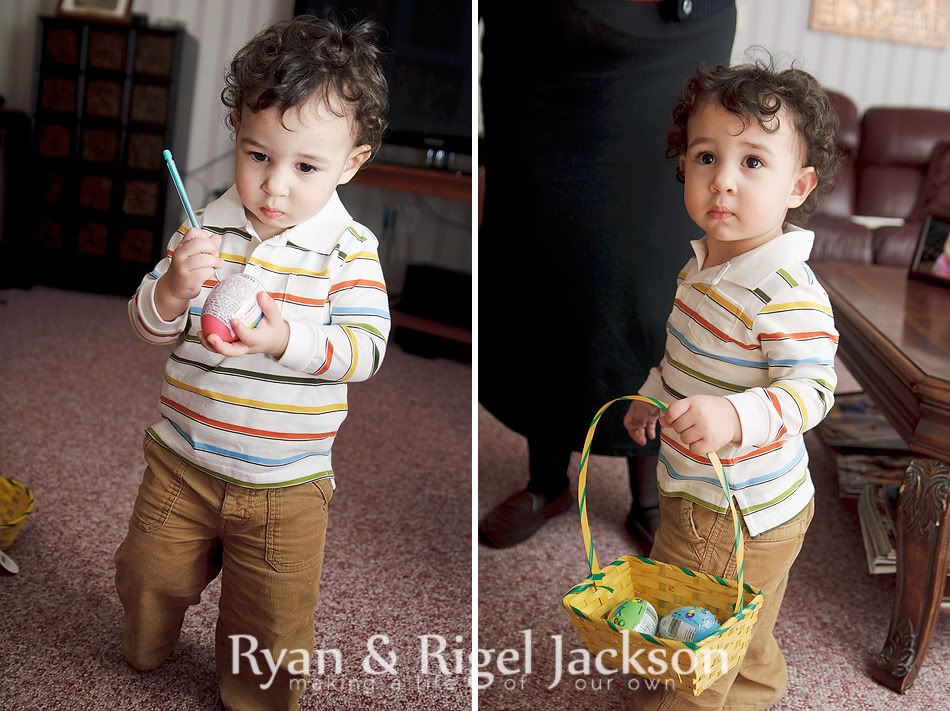 El dia del Nino was on the thirtieth and we had such nice weather. We went to Dutsika's house and had some Bella's and cupcakes. The children played outside and hit the pinata.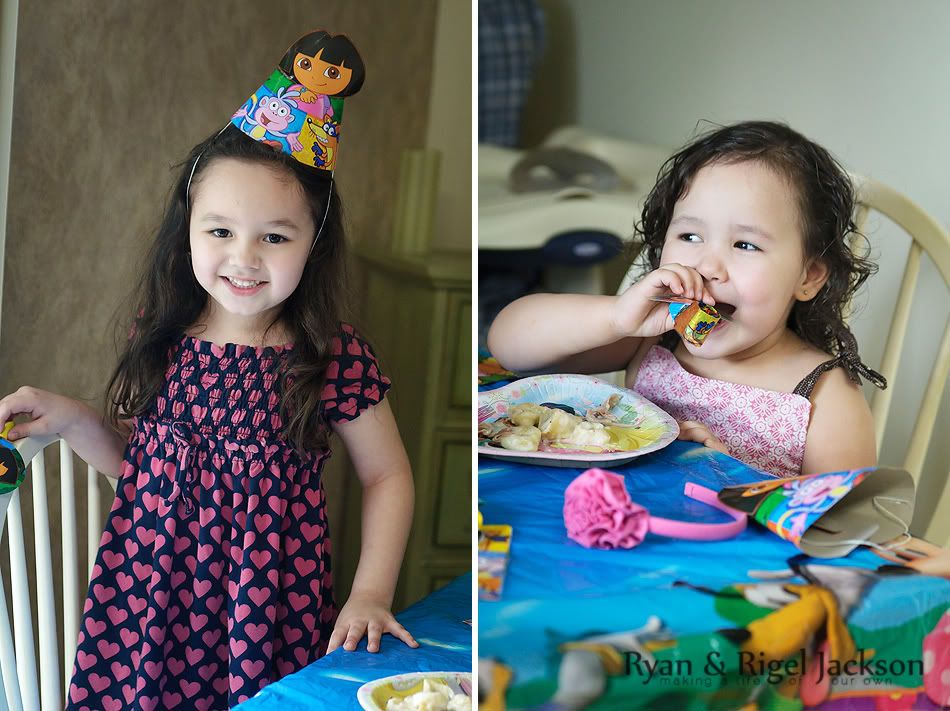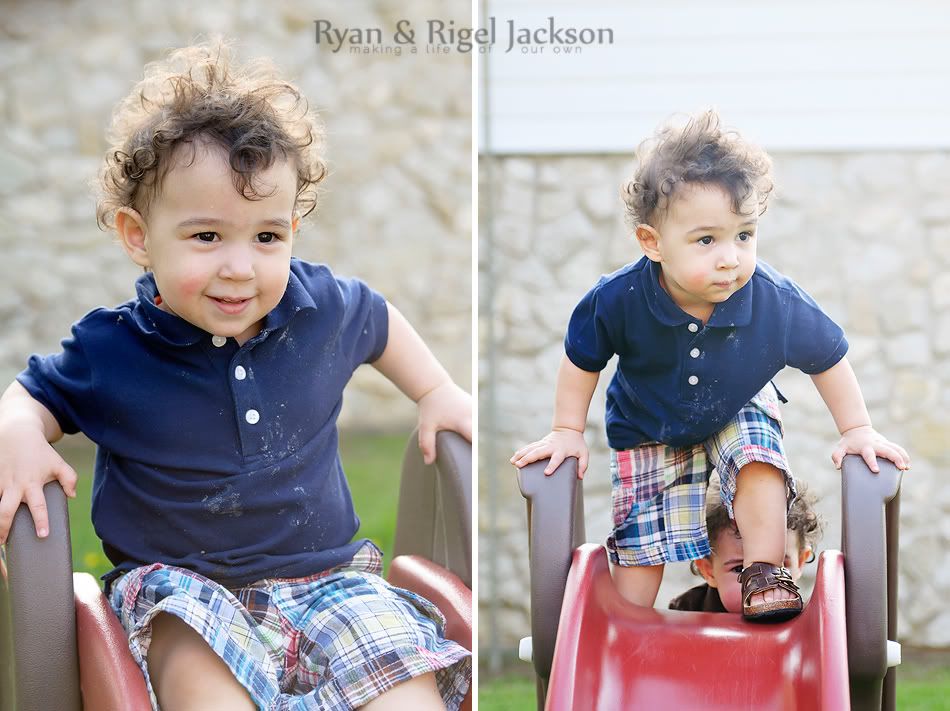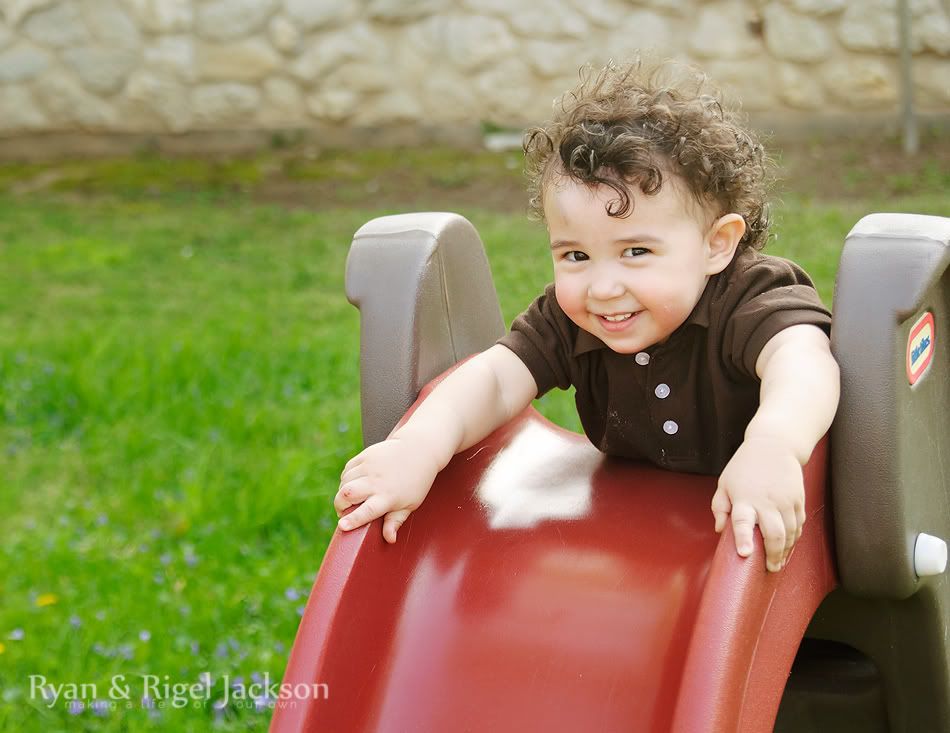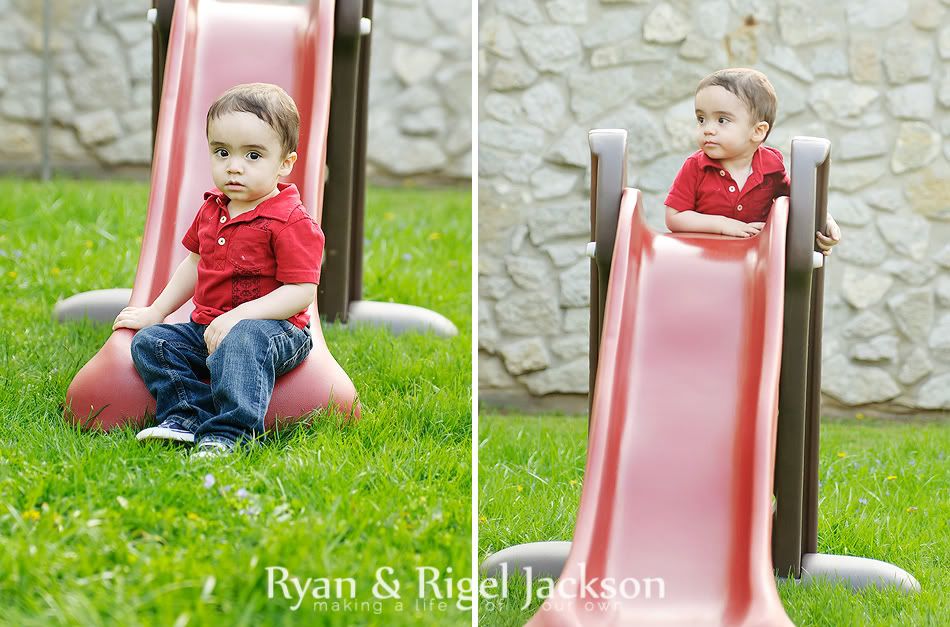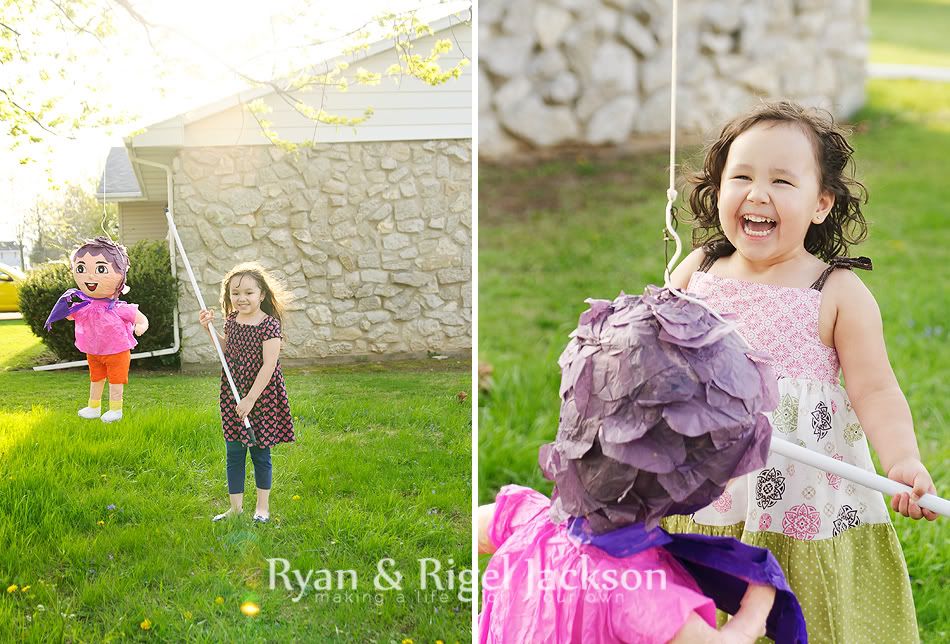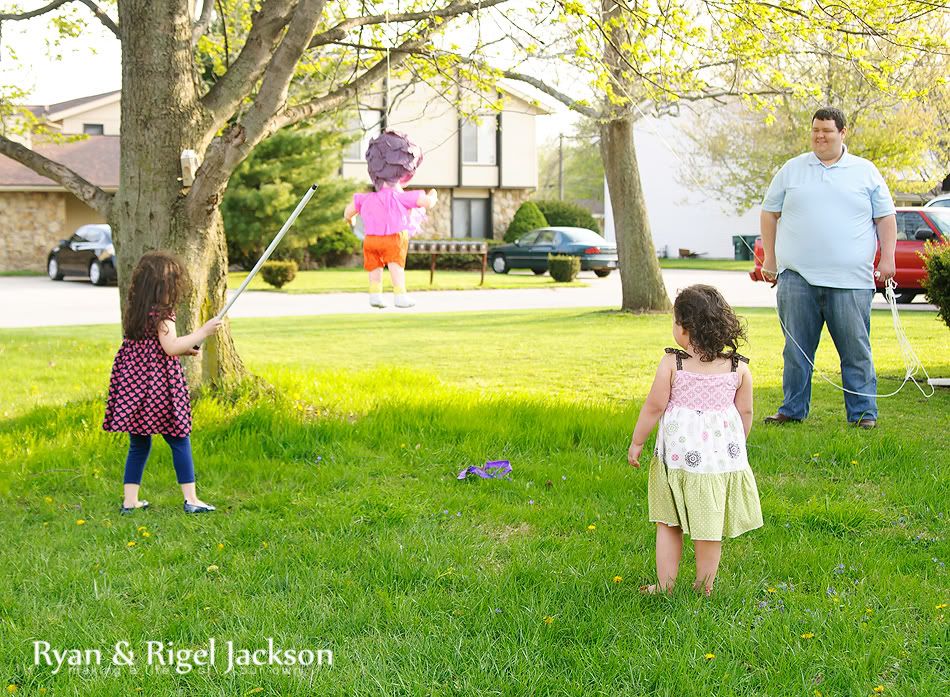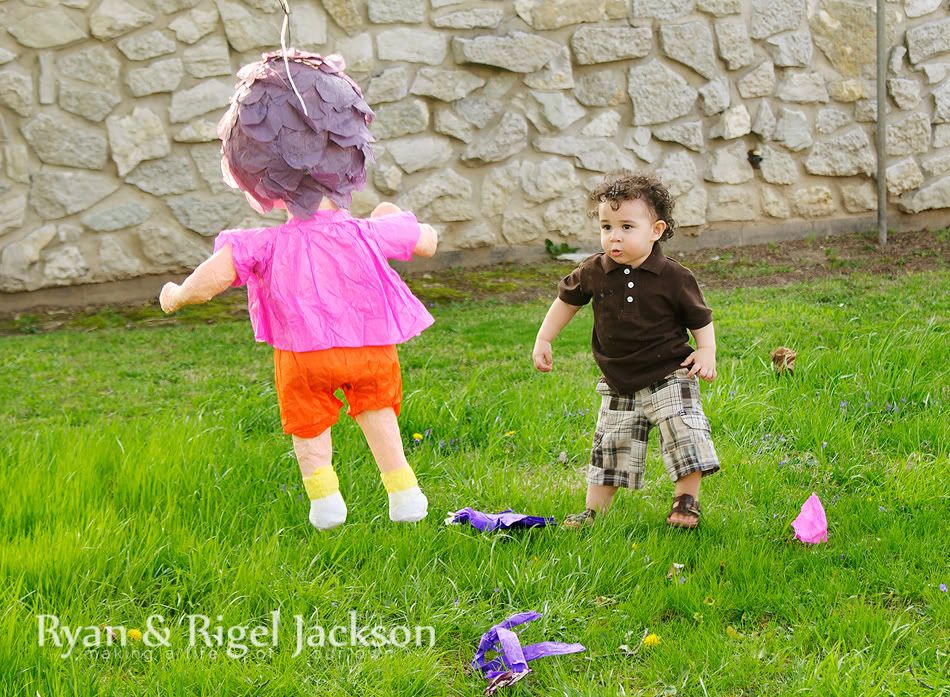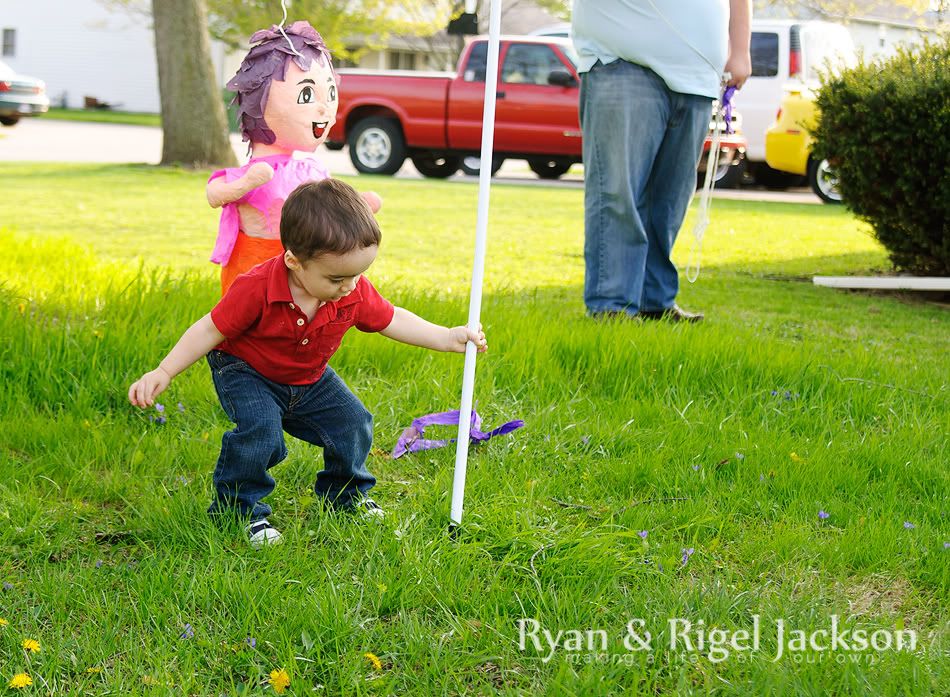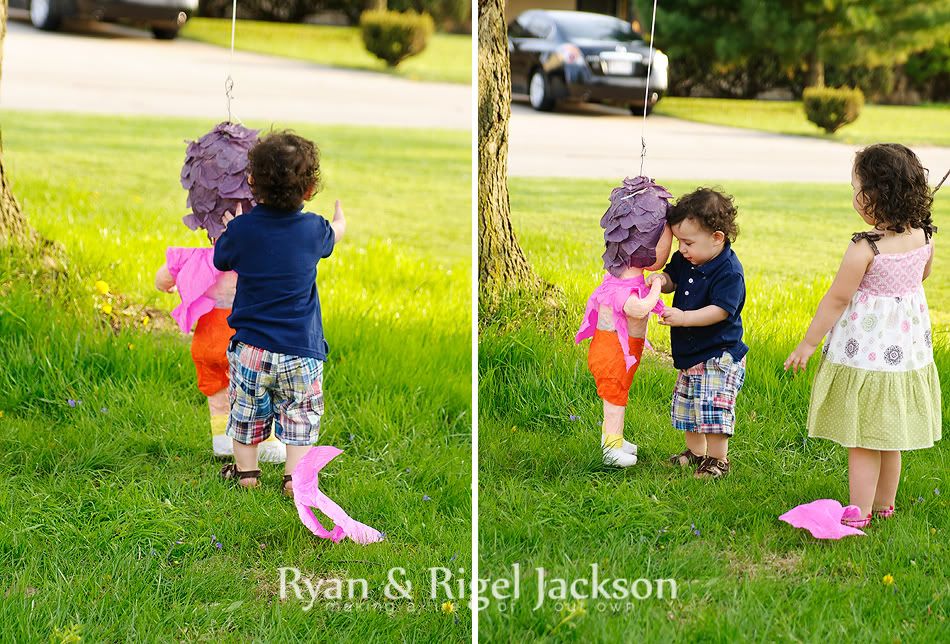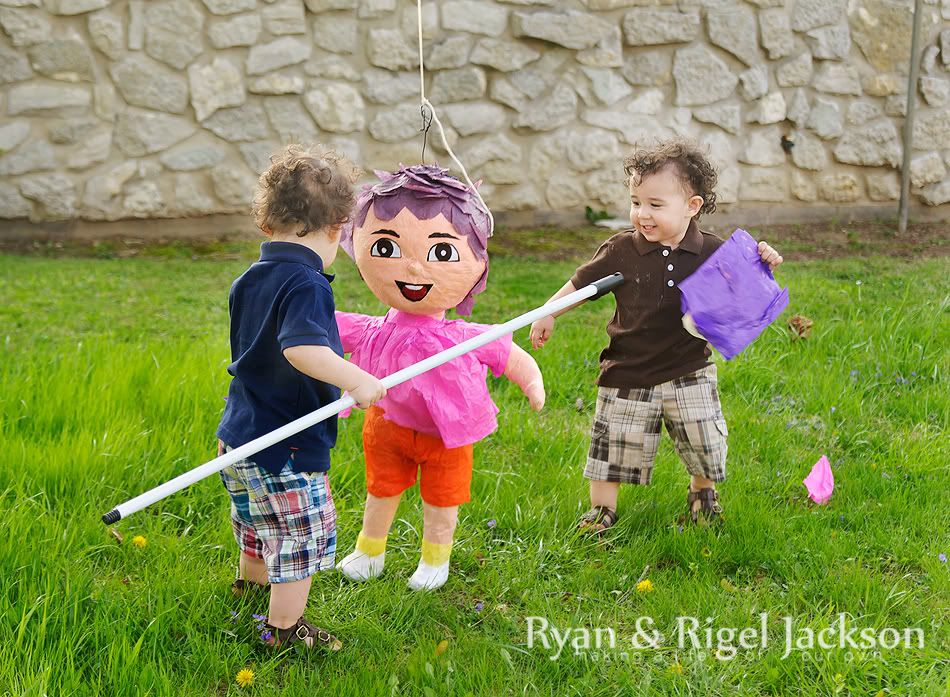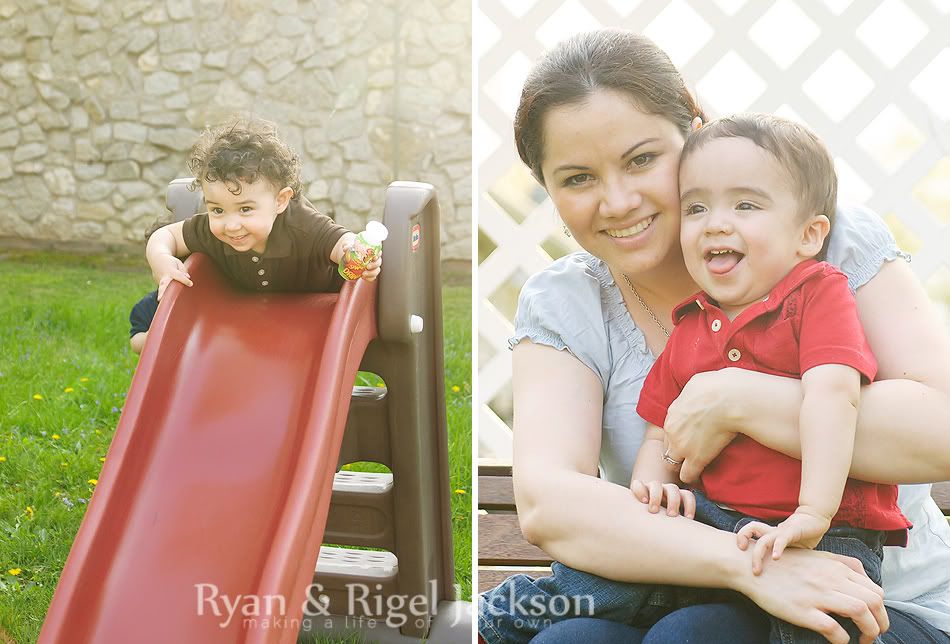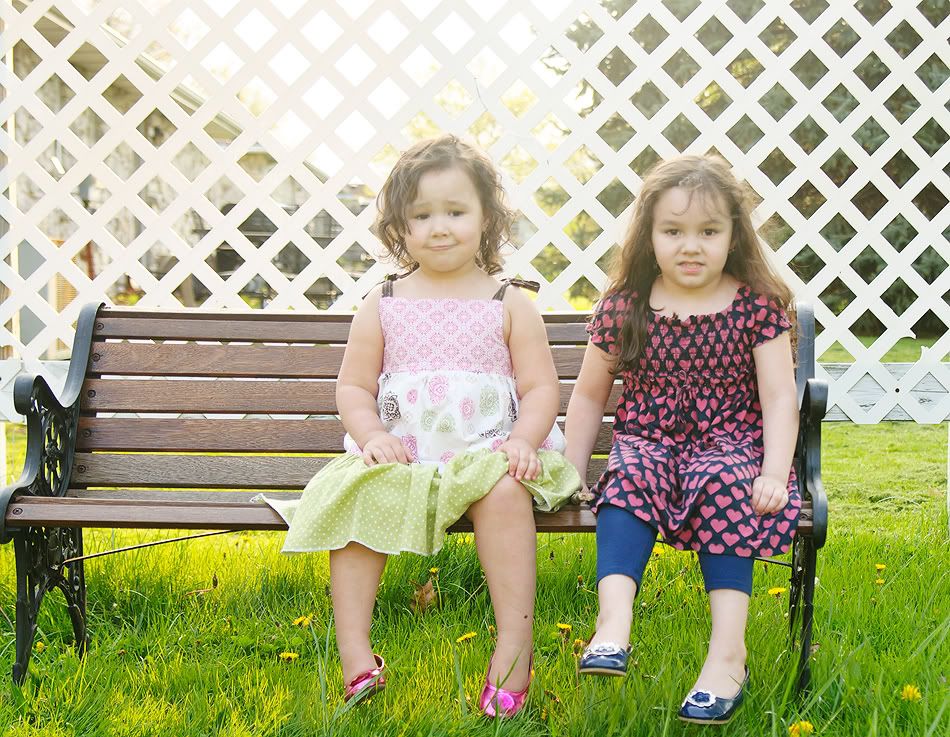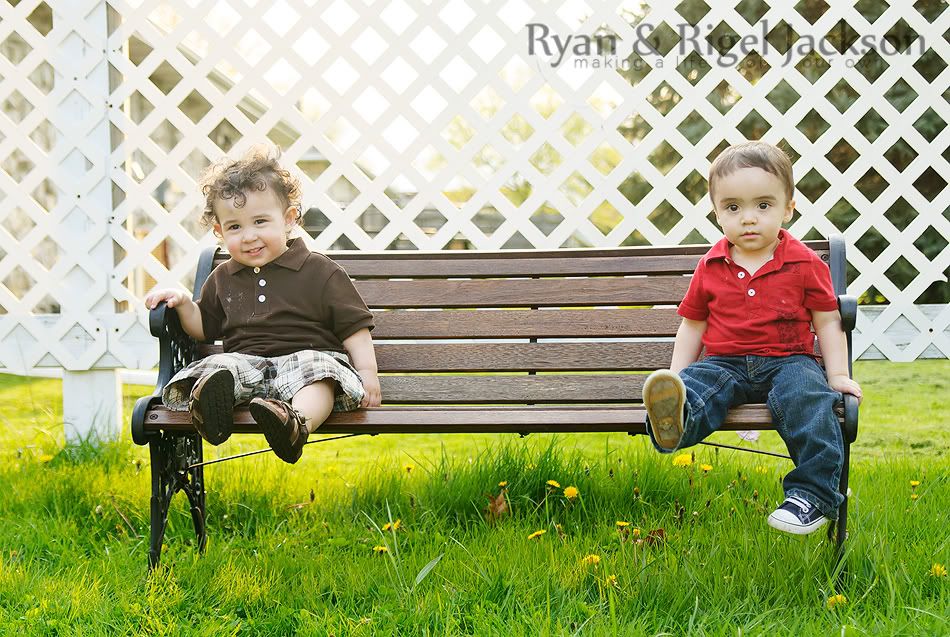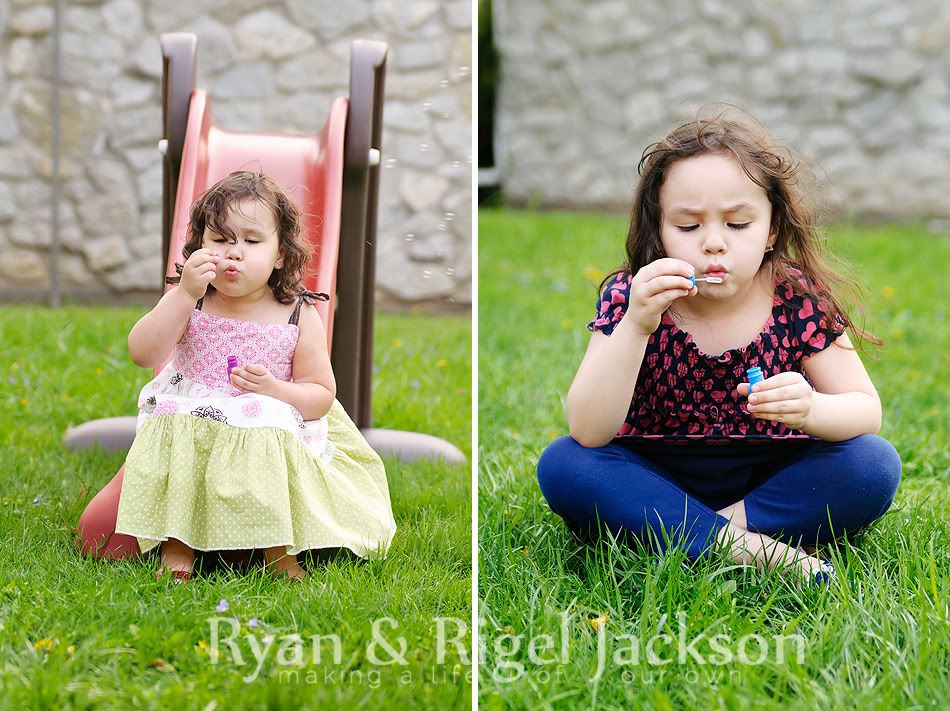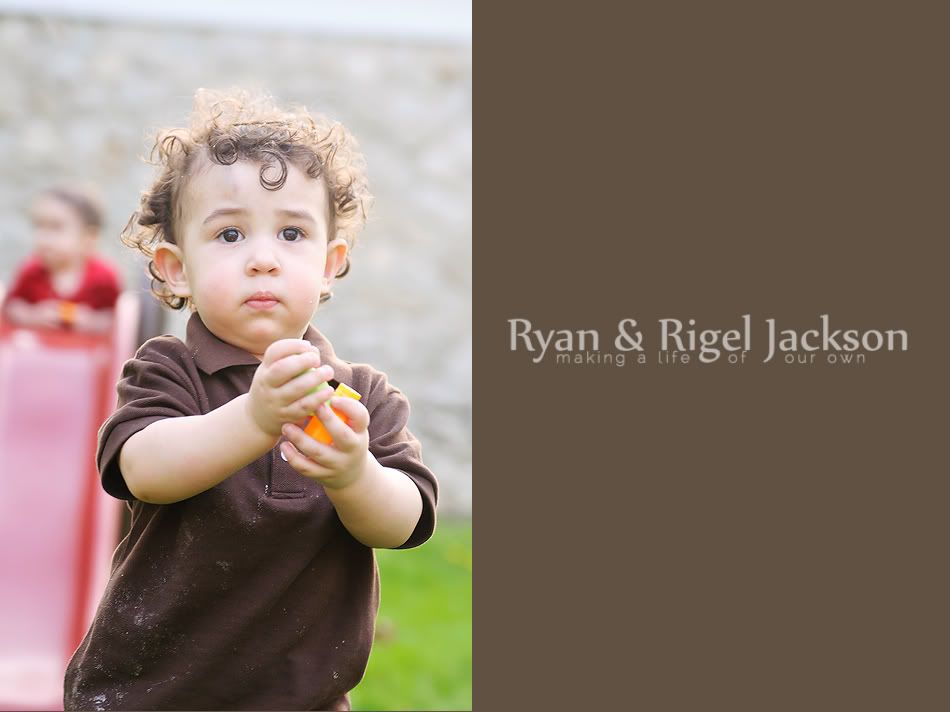 We had a nice mothers'day yesterday. I really wanted to have a picture taken with my three punks and as soon as we got home from church I got my camera and my favorite assistant, Ryan. He snapped these and they are true to life!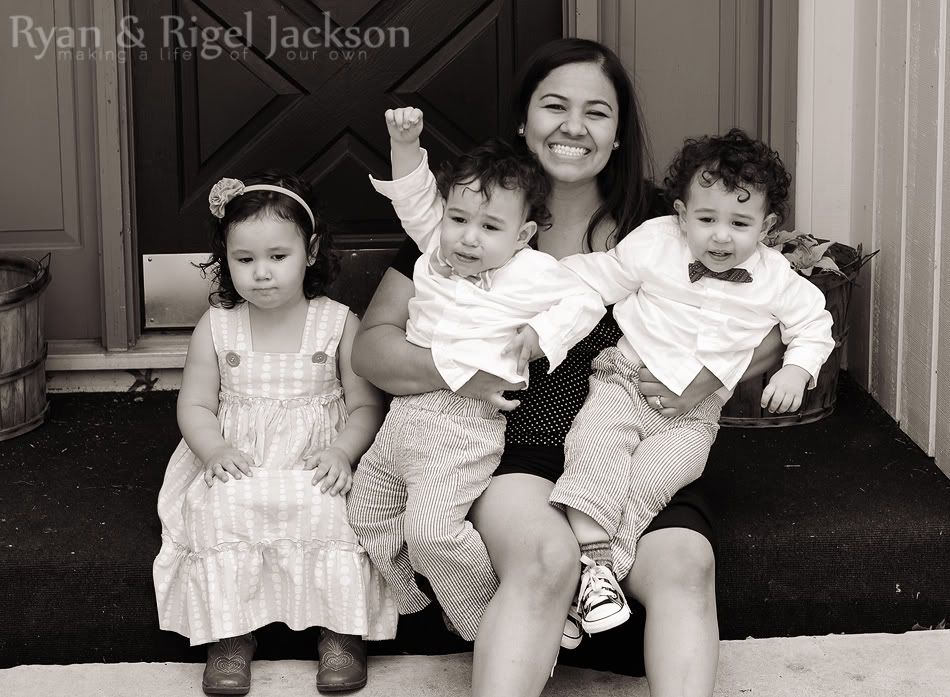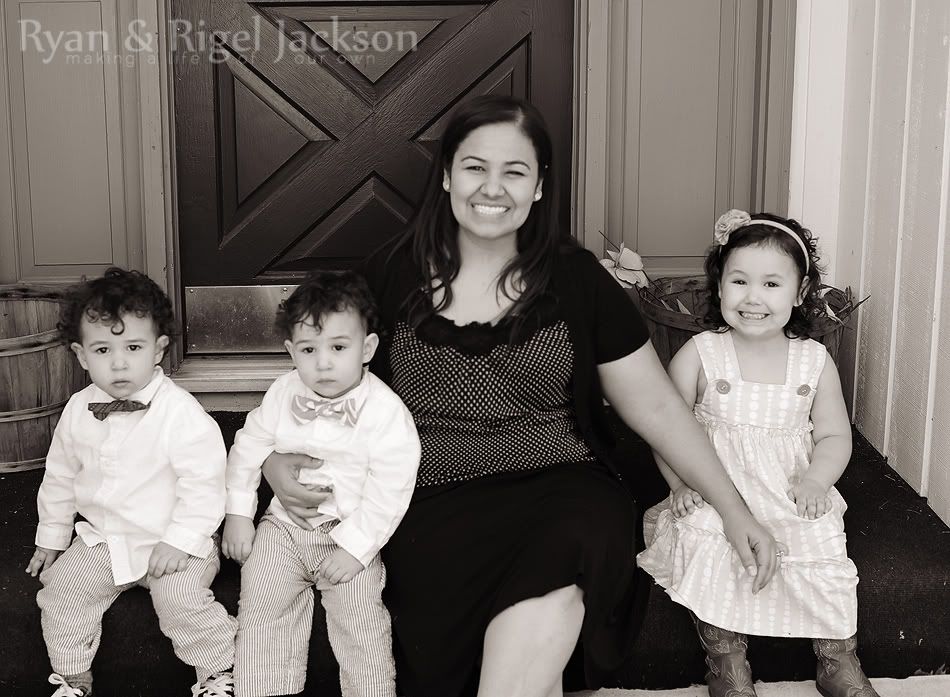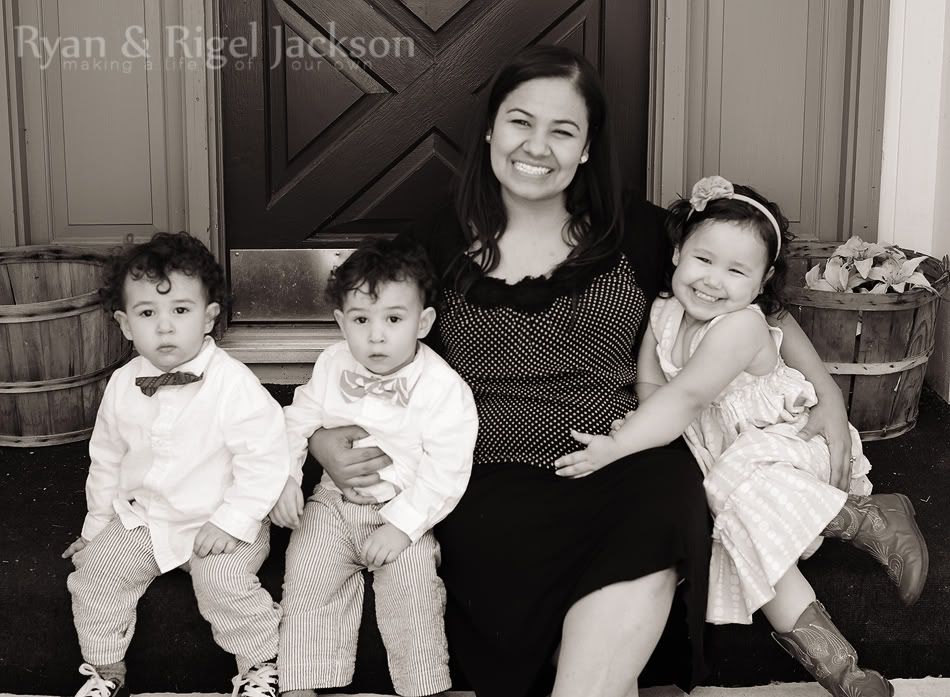 Ryan and the kids were fixing a fruit platter for dinner. Not a whole lot of progress to tell you the truth, we all enjoyed some cantaloupe.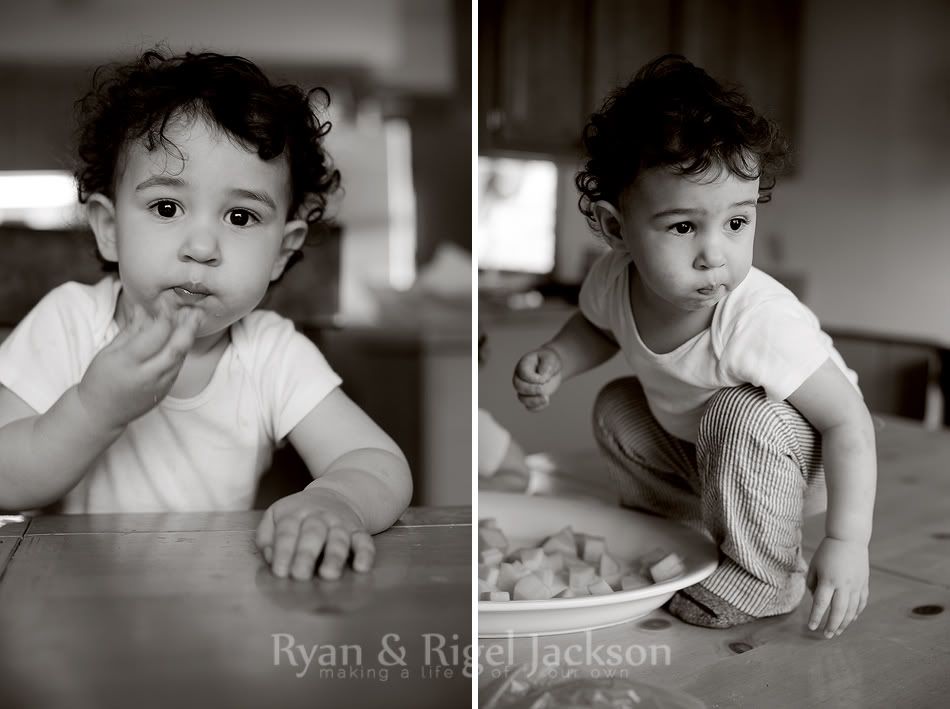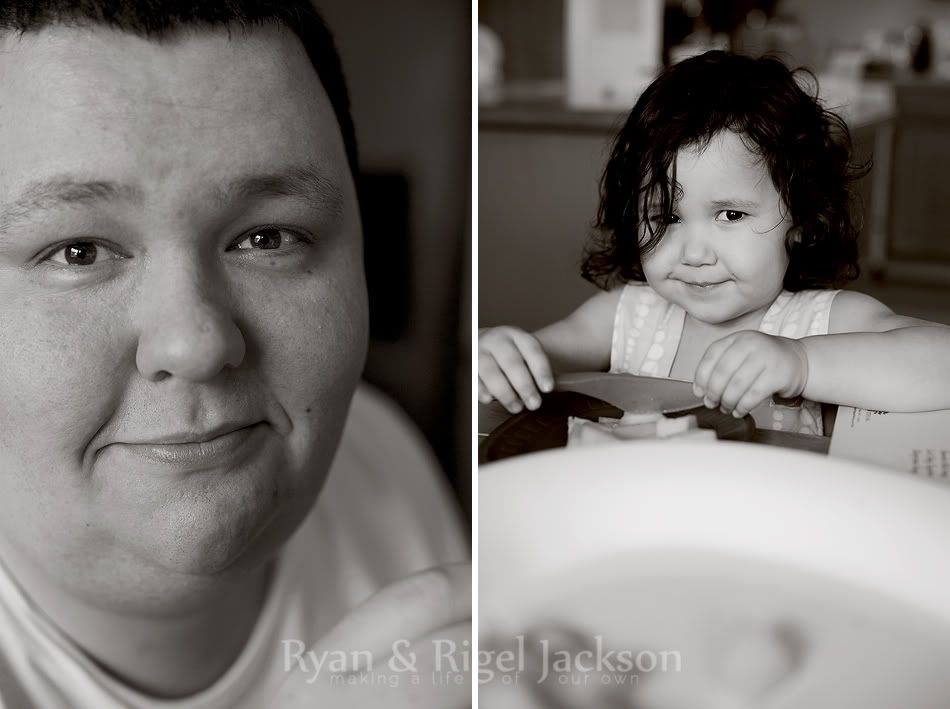 I took Mothers' day very seriously and napped all afternoon. Ryan, Jesse and Sarah fixed the most delicious dinner. It was all perfect.
The kids enjoyed a cake in the porch.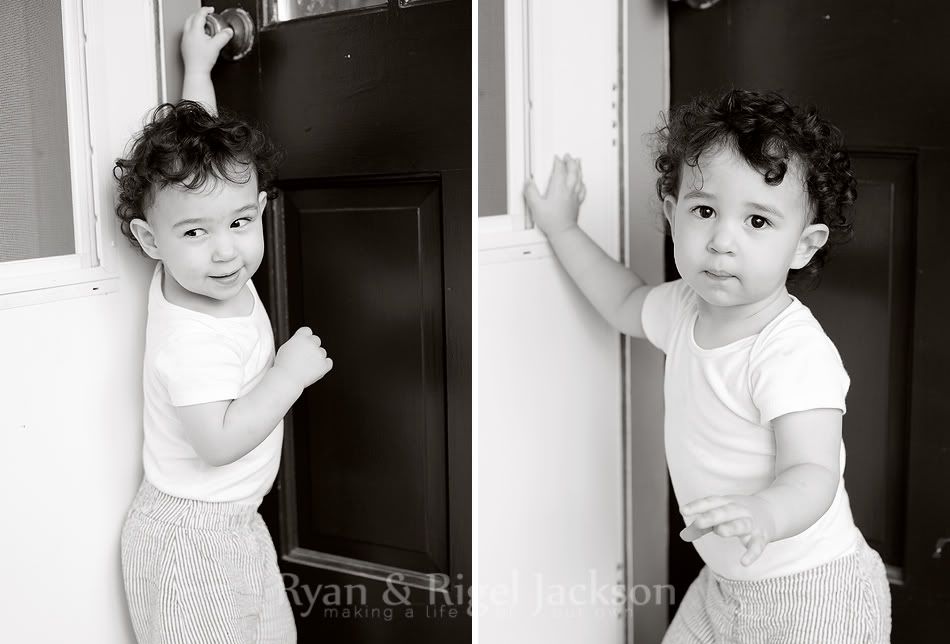 Still clean and looking handsome.