After dinner last night, I prescribed a family walk. It did all of us much good. Life has been hectic. So much to do. Little gets done. Days go by too fast. The children are growing up and I want to savor their childhood. Children are sticky creatures. The boys are done teething. I haven't been able to sleep for three nights now. My brain is too loud at night. As unpredictable as Indiana weather is (and the whole world's right now) today is just perfect. I hate my newly found allergies (this is the second year I've had them). I'm feeling pretty random right now.
I took these yesterday. I love my little people and my big man.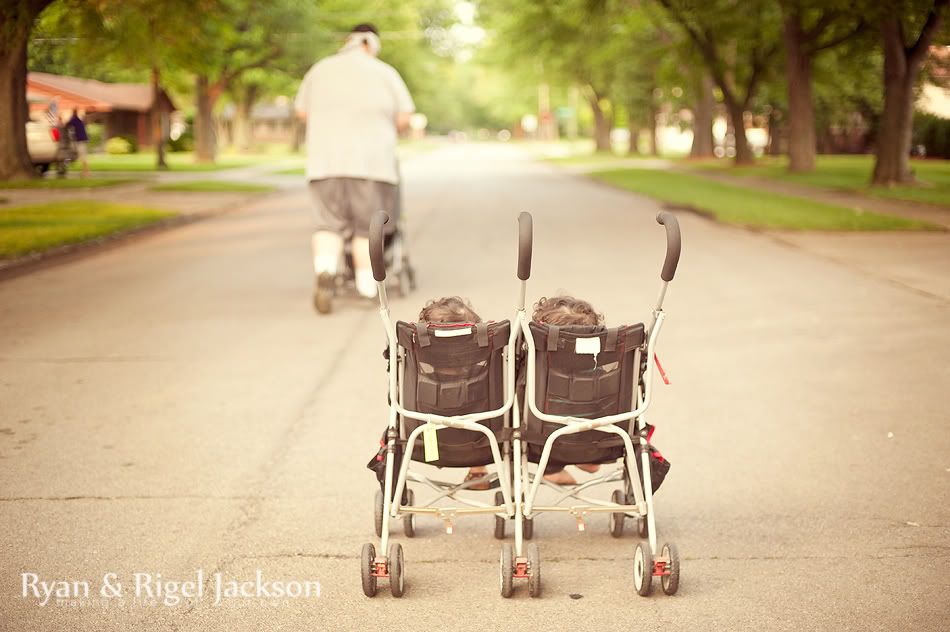 Dad would push really hard and let go, Emma thought it was the coolest thing and laughed so hard!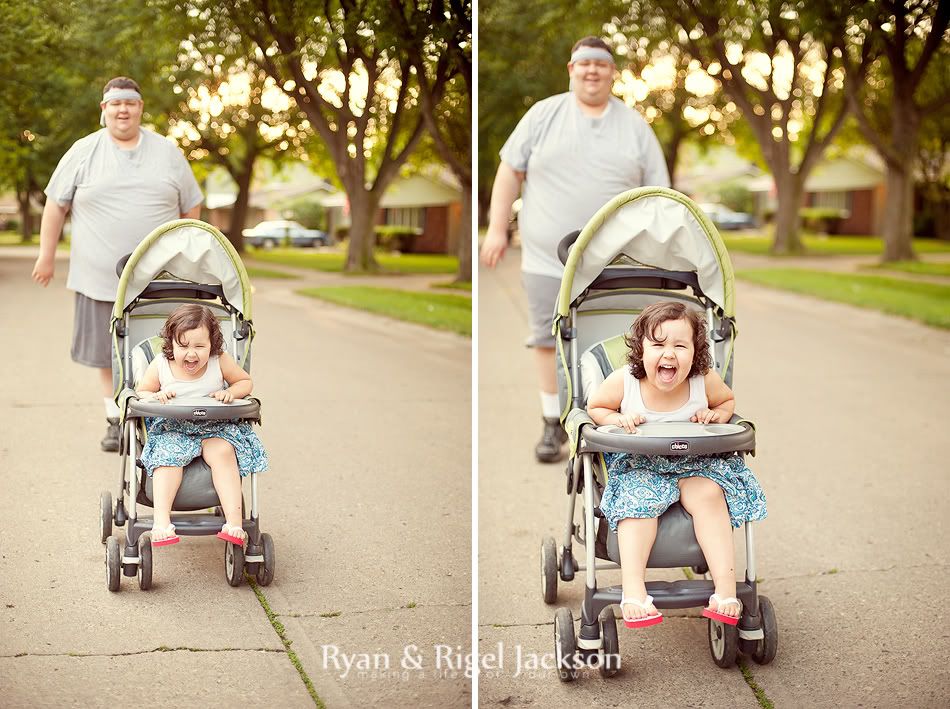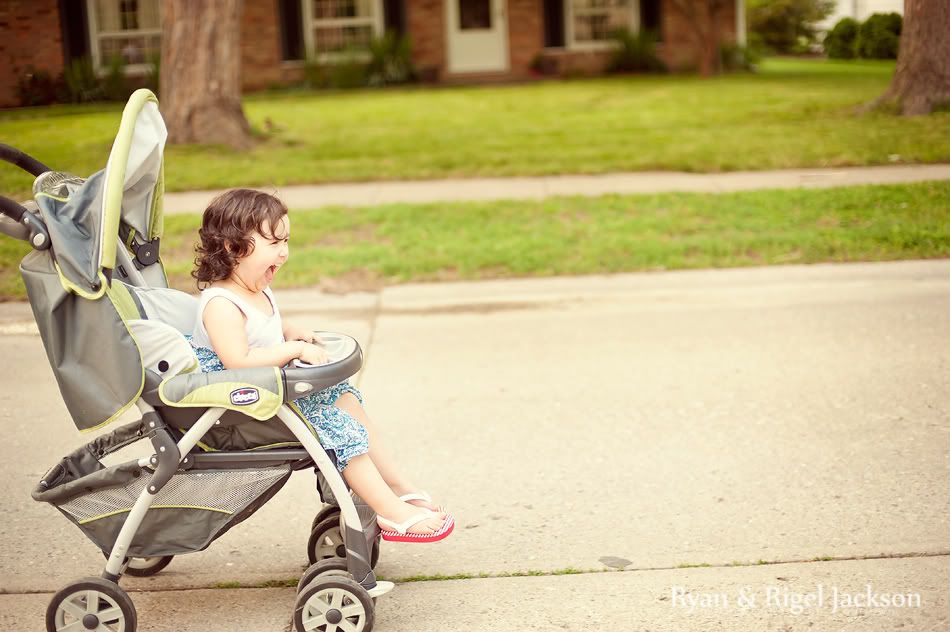 The boys heard some dogs barking and they were quite entertained and intrigued by the noise.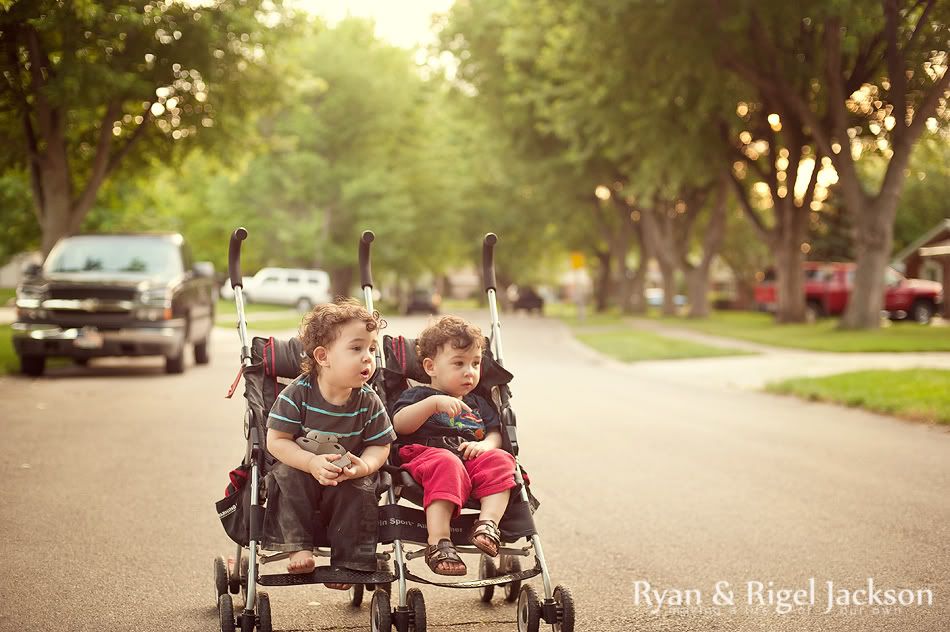 We hit our destination.
Emma and dad collected leaves. They had some cool ones.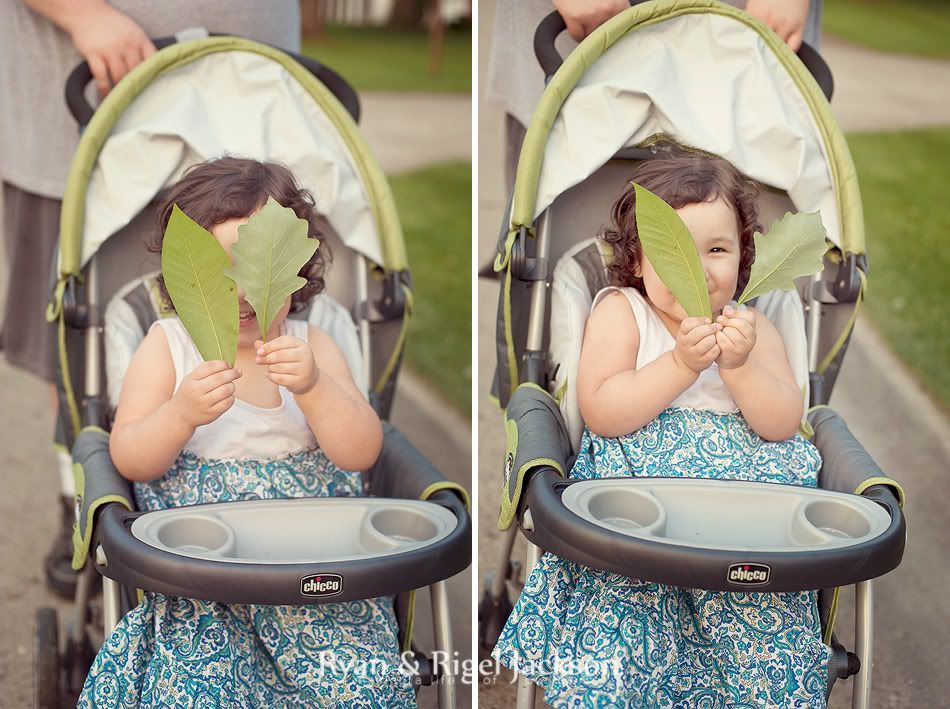 Emma used the leaves as wings and flew!.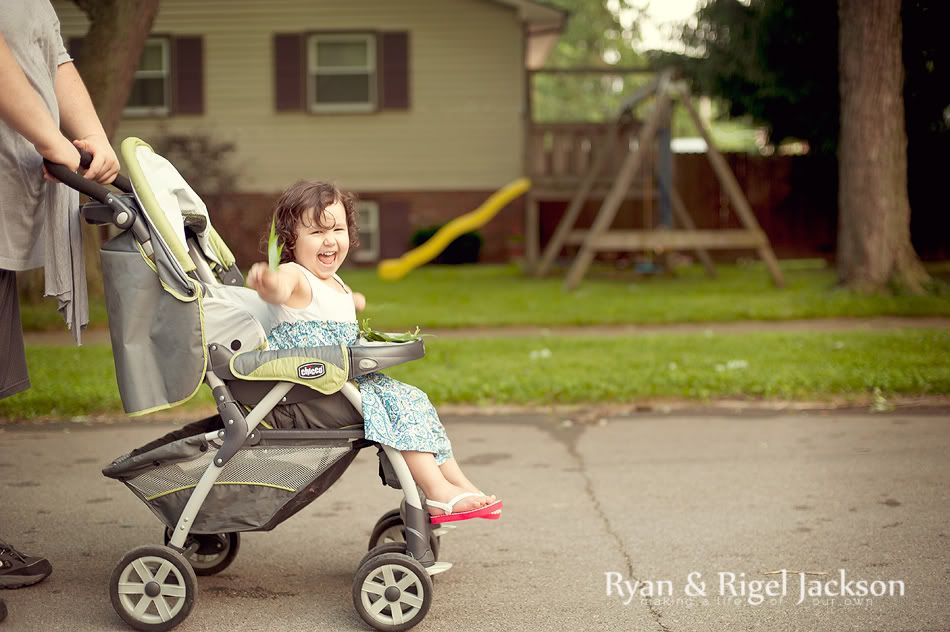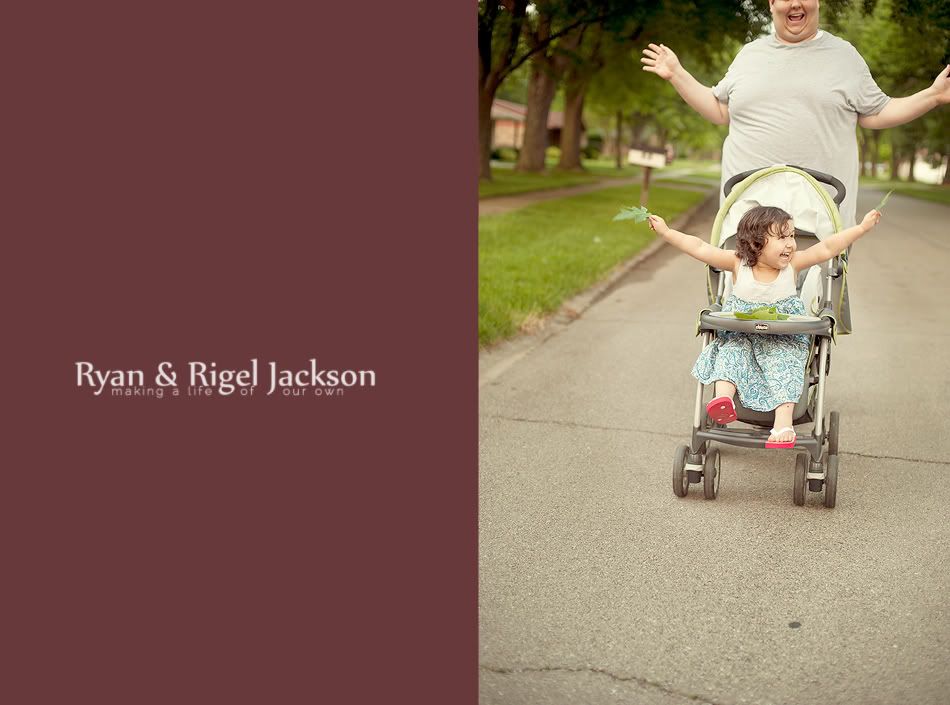 And just right before we were back to our house the boys were playing rough and they slapped their faces and pulled each other's hair. It was fun and funny at first.