On Tuesday I attended Miss Noble's birthday celebration. Nancy Ellis threw a super fun and fancy Garden Party for her sweet friend. I was one of the hatted attendants (I don't own a garden hat, but Nancy had a few spare ones).
Everyone had a great time. We got to celebrate with Nan and even got to know each other better. We had delicious food too. Nancy set up a spot for pictures and all the ladies got to pose and show off their fancy hats!
Lady Nan Noble, the birthday girl!
Lady Mariah Noble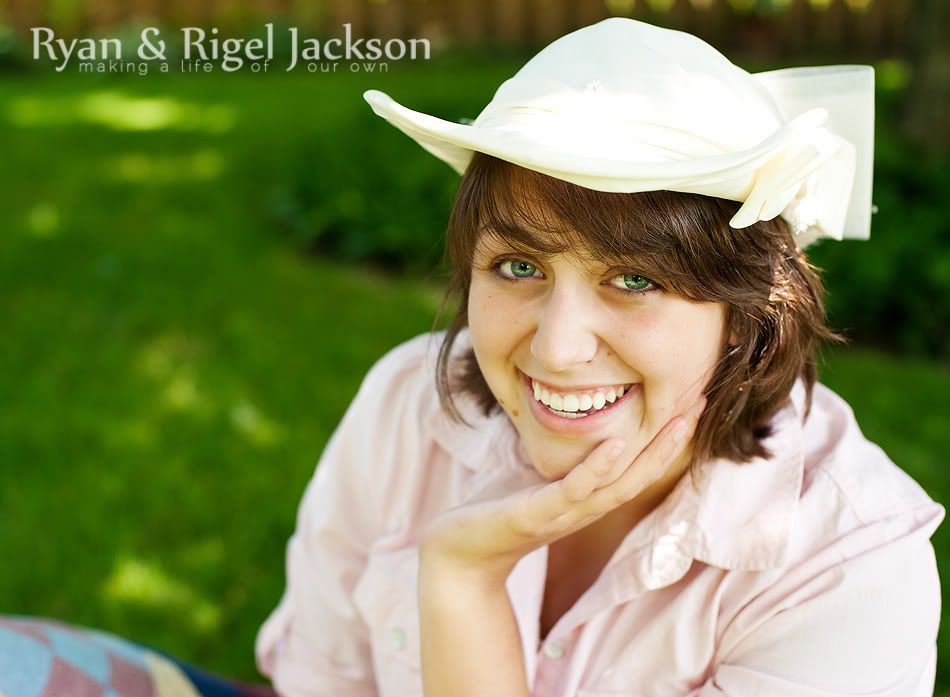 Lady Nancy Ellis, our lovely and gracious hostess!
Lady Regina Hiatt and Lady Becky LaTour
Lady Kaileen Knapp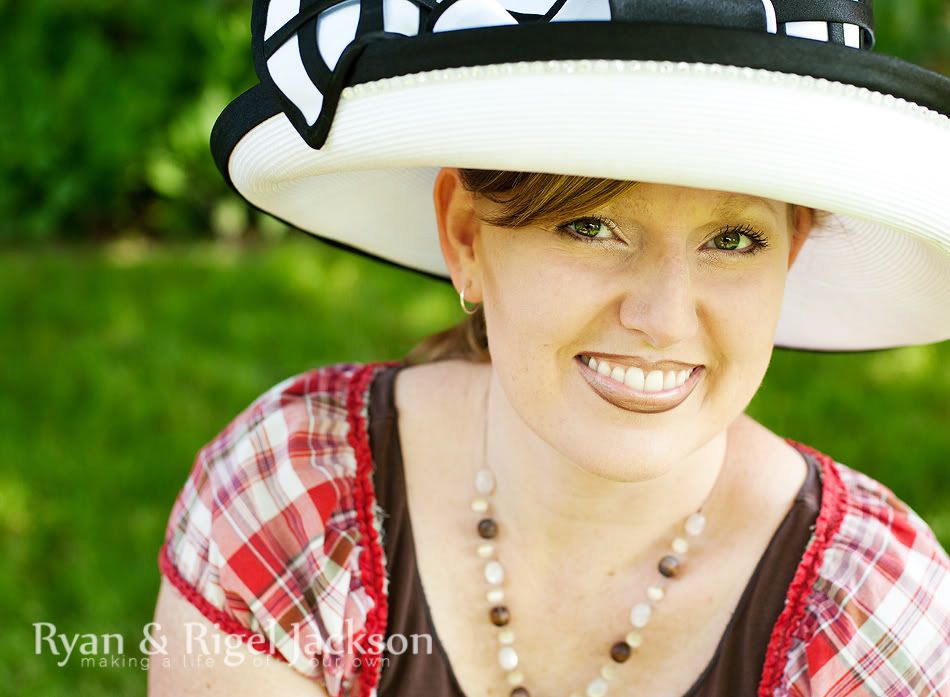 Lady Me
Lady Kristen White
Lady Kim James and Lady Kim Hall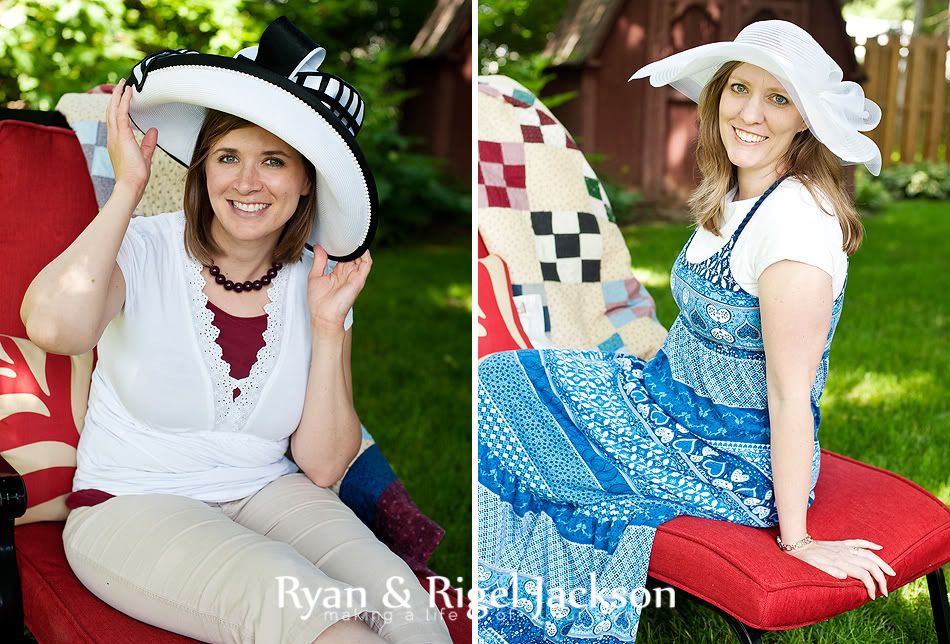 Lady Laura Ridge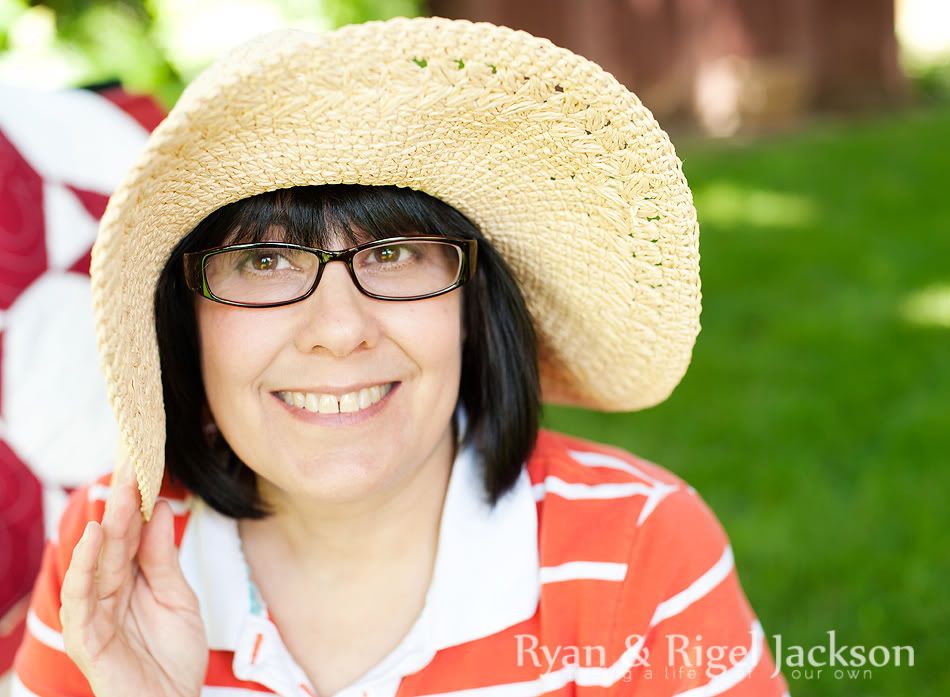 Lady Nancy killing a squirrel.
The group.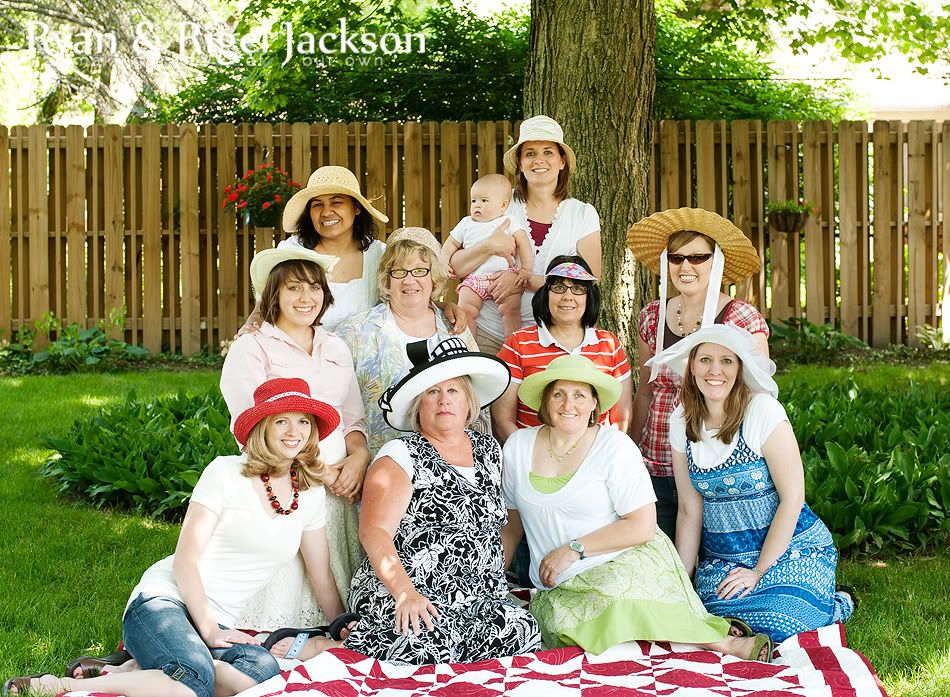 The sweet friends.
The birthday Lady and the delicious cake!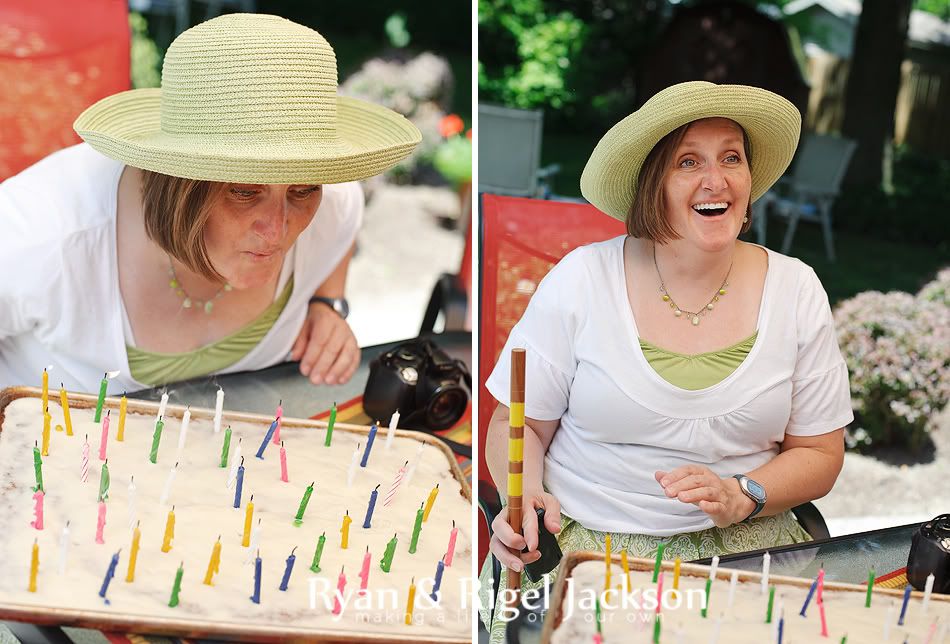 Happy birthday Miss Noble!