I don't think I got a chance today to say how much I appreciate everything you are and everything you do for us baby. You truly are a good father. You love your children dearly and they know it and feel it every day.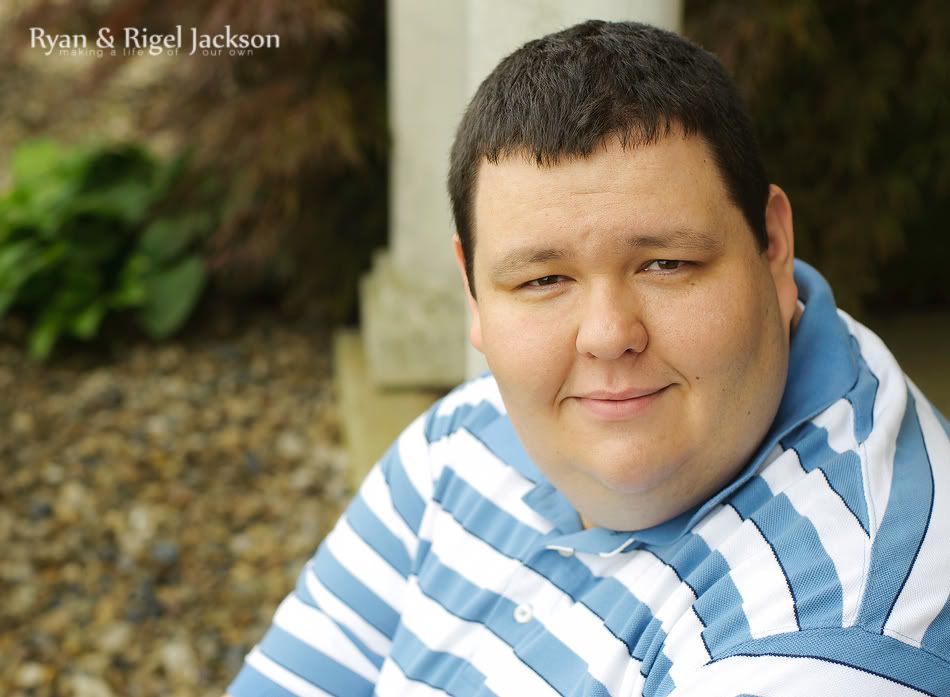 Ryan,
Thanks for changing diapers.
Thanks for baby sitting.
Thanks for giving the kids their vitamins.
Thanks for giving them baths on Sunday mornings.
Thanks for playing with them.
Thanks for getting the stains out of their clothes.
Thanks for disciplining the kids.
Thanks for being so handsome.
Thanks for fixing meals when I don't.
Thanks for being a responsible provider.
Thanks for being a loving father.
I'm so glad we took a few minutes this afternoon to get these shots! I can already see myself, in a few years, looking at these and remembering the wonderful and stressful days of parenthood.
We first started with Ben and Dad.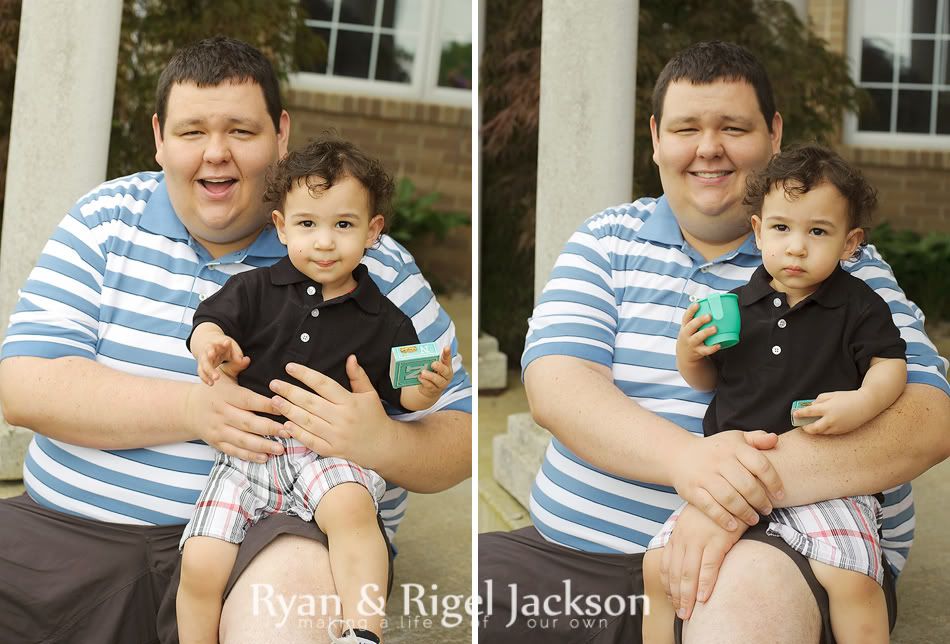 Emma and Dad.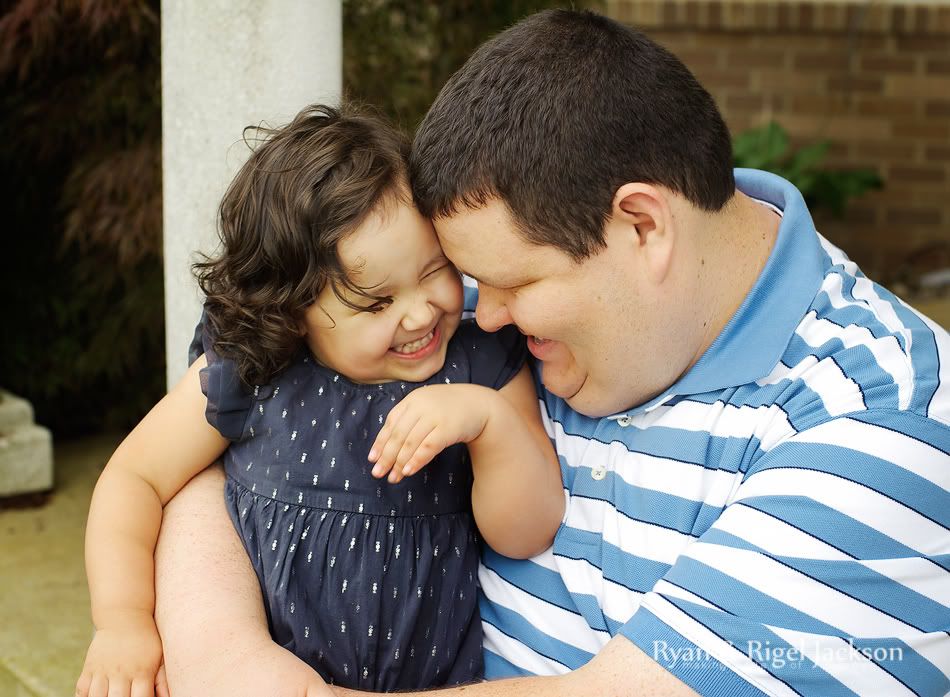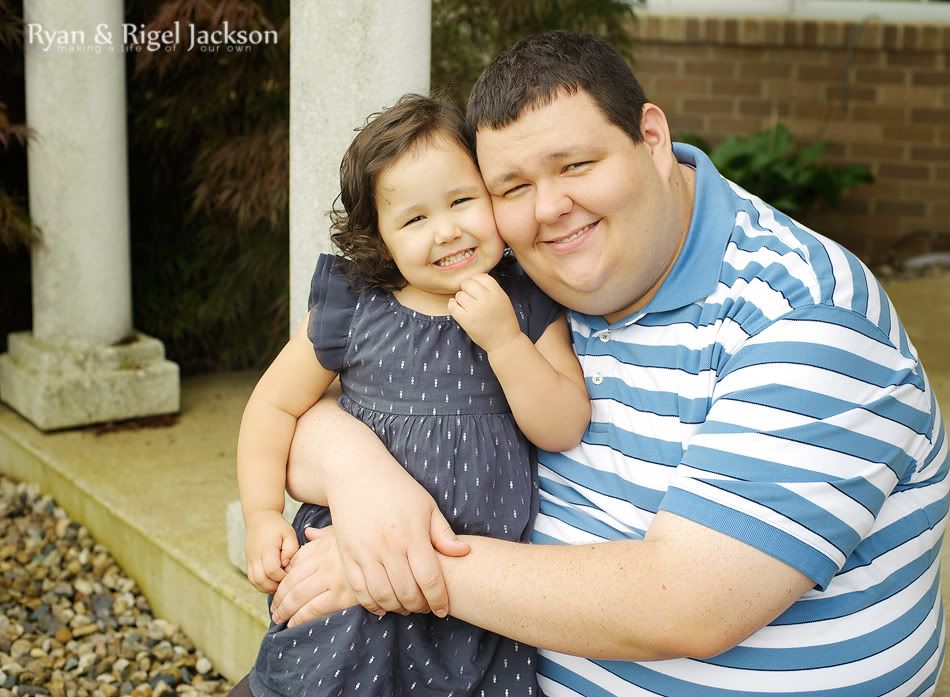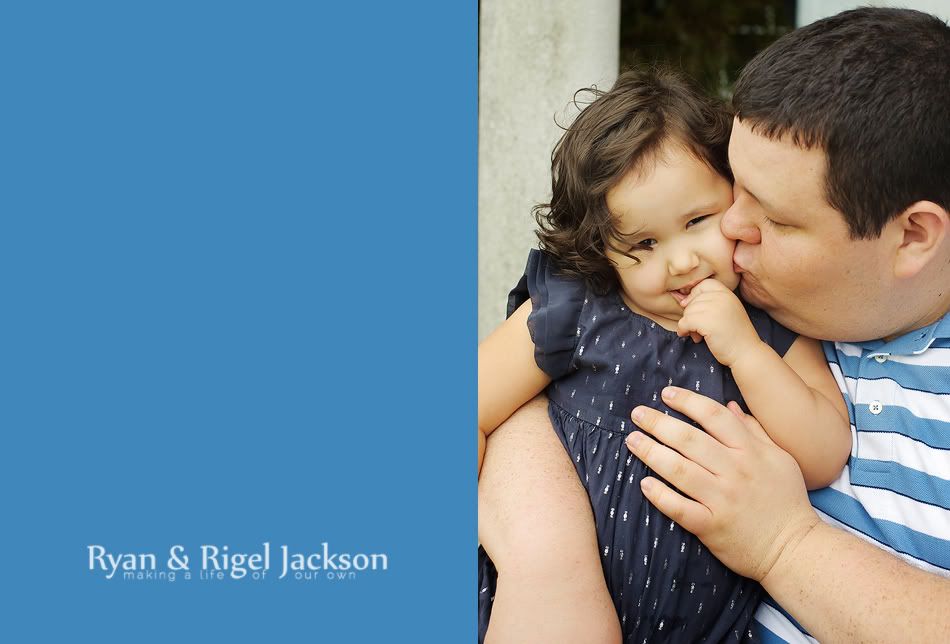 Then we tried our group shot. It reminds me of mothers' day.
And then we got a couple decent ones.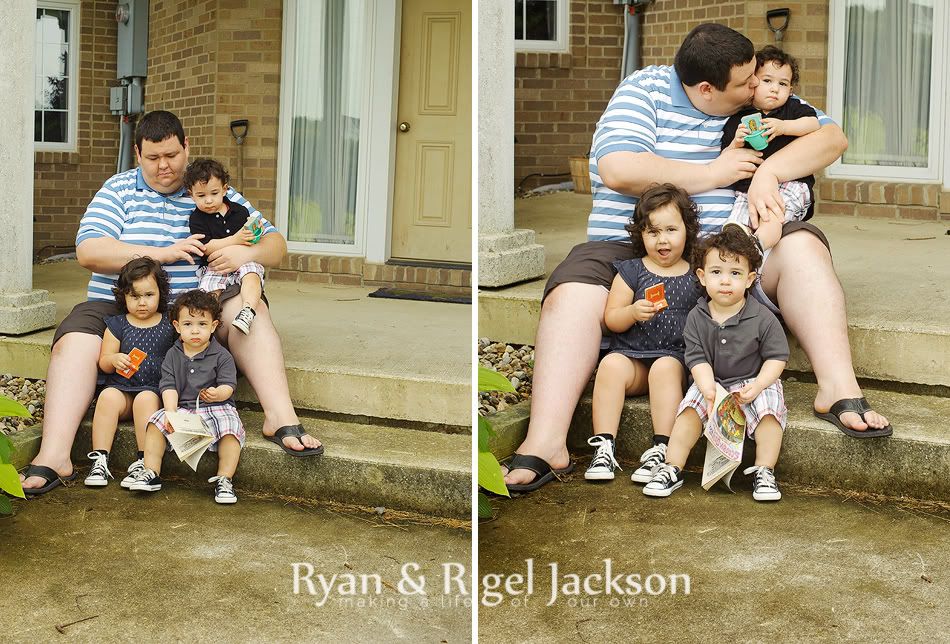 And last was Alex and Dad.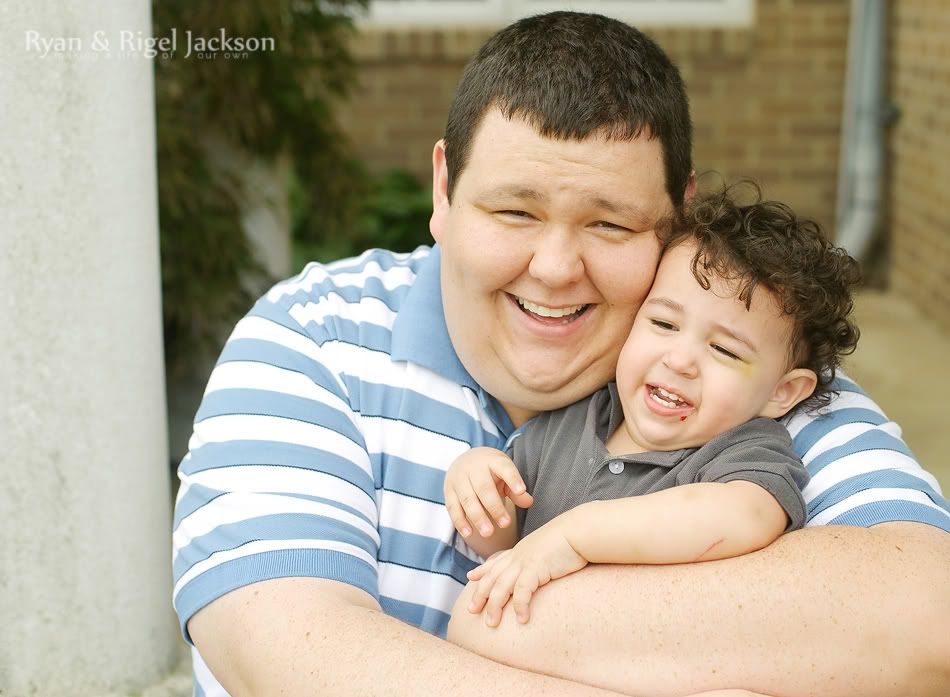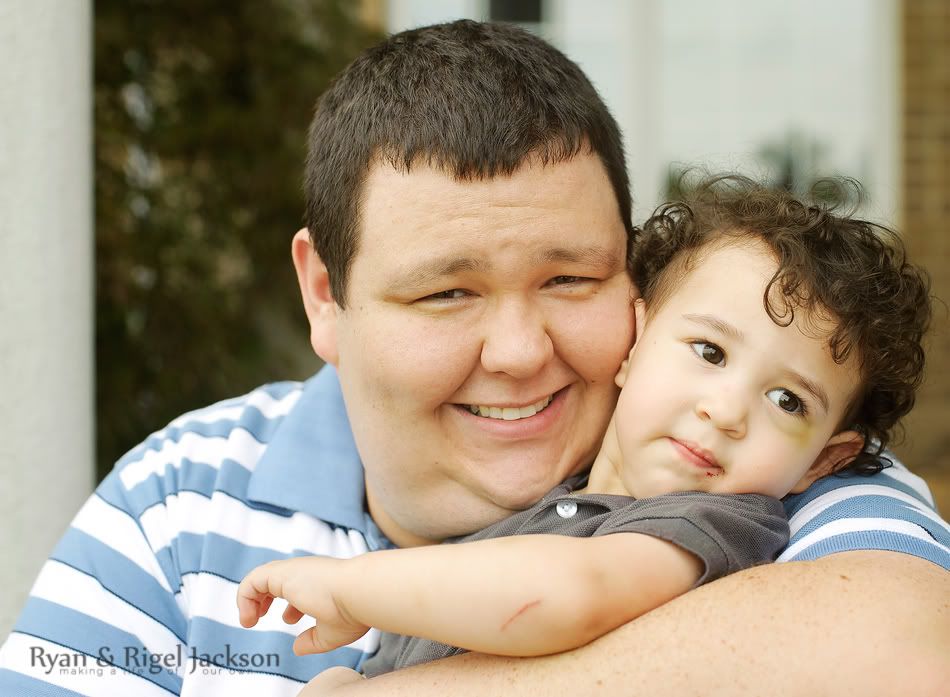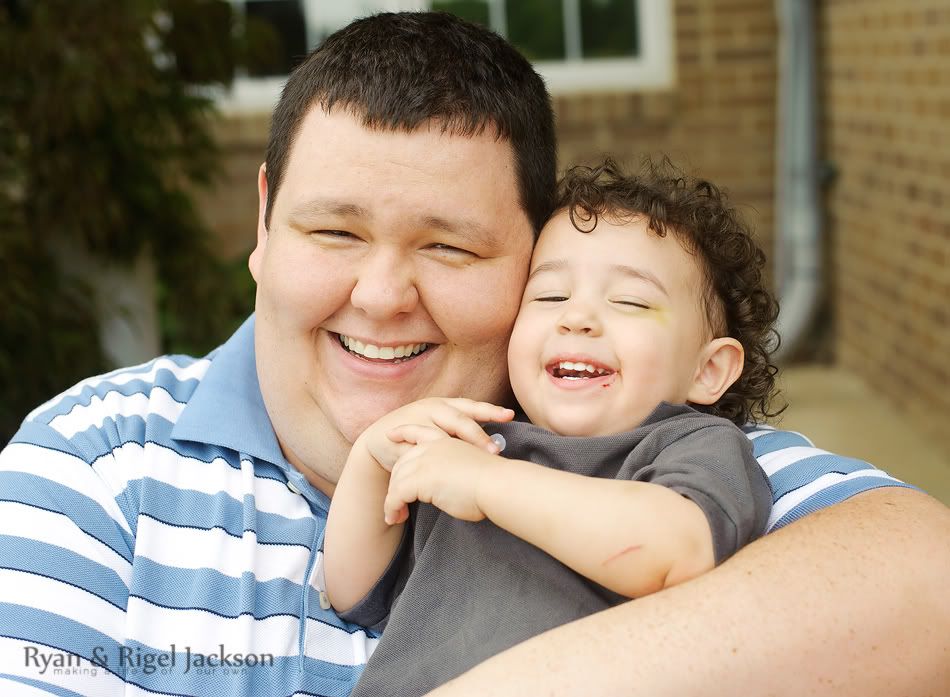 Happy Fathers' day BeBe!!