Last Saturday we took the children to the swimming pool at the YMCA. I'm not fond of swimming. I'm not fond of a swimming suit either but the kids and Ryan love it so we went.
The boys didn't enjoy it much because the water was too cold so they spent most of their time throwing the noodles back in the water or just watching from afar.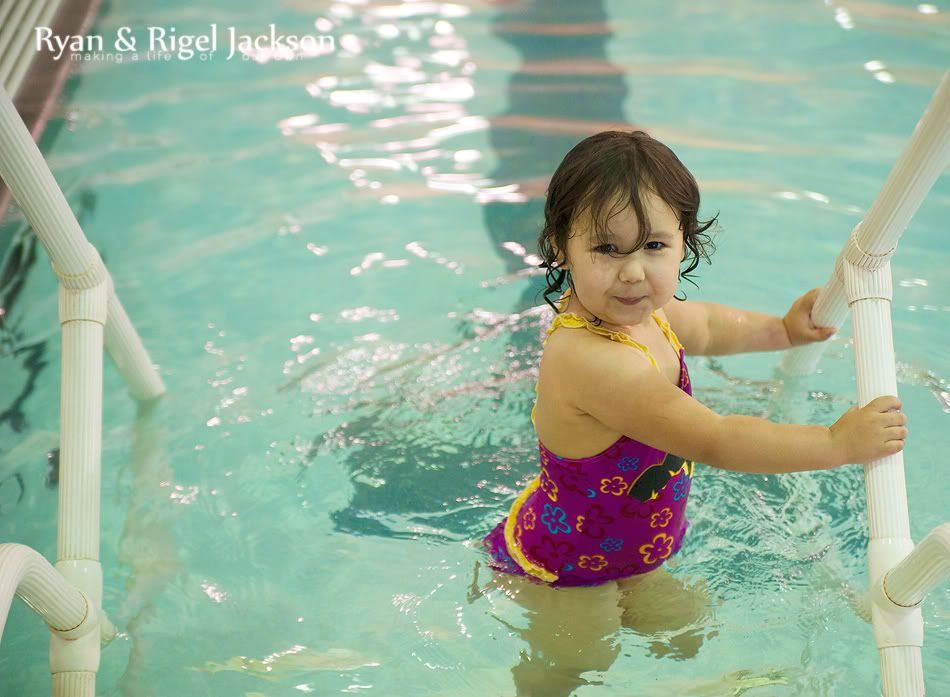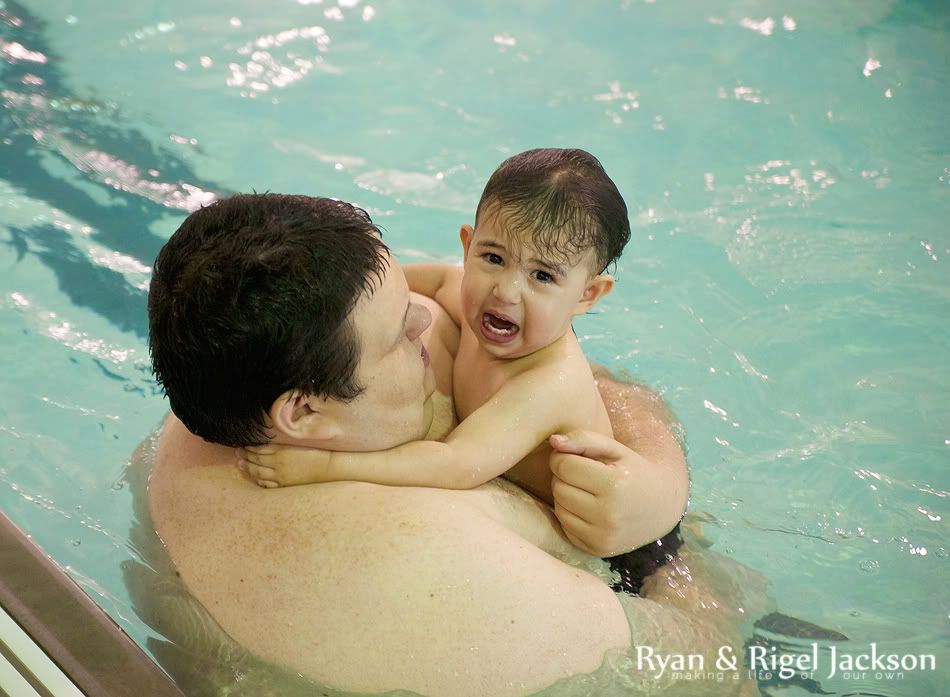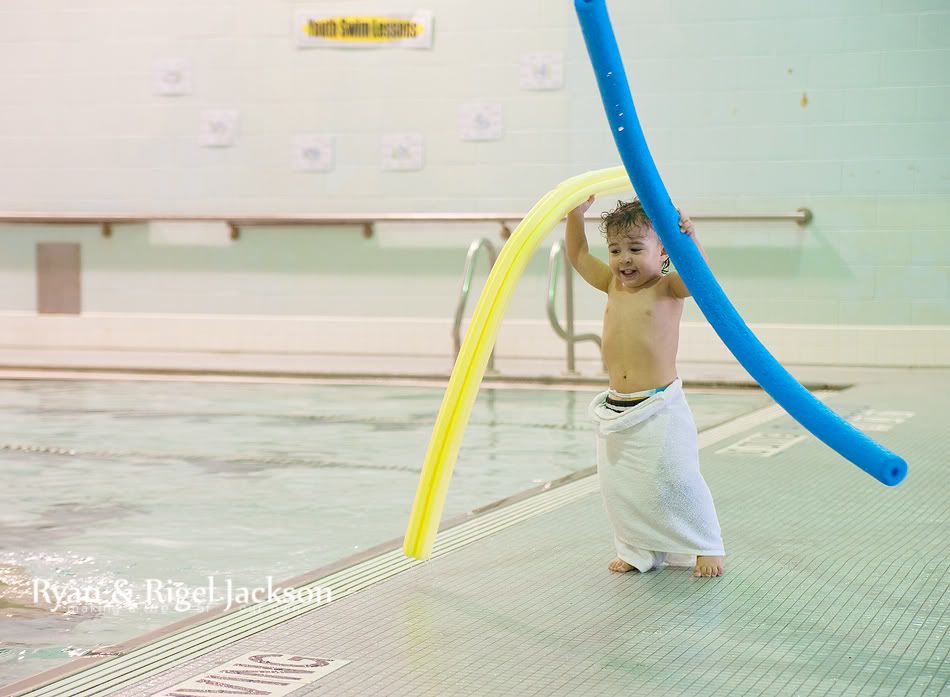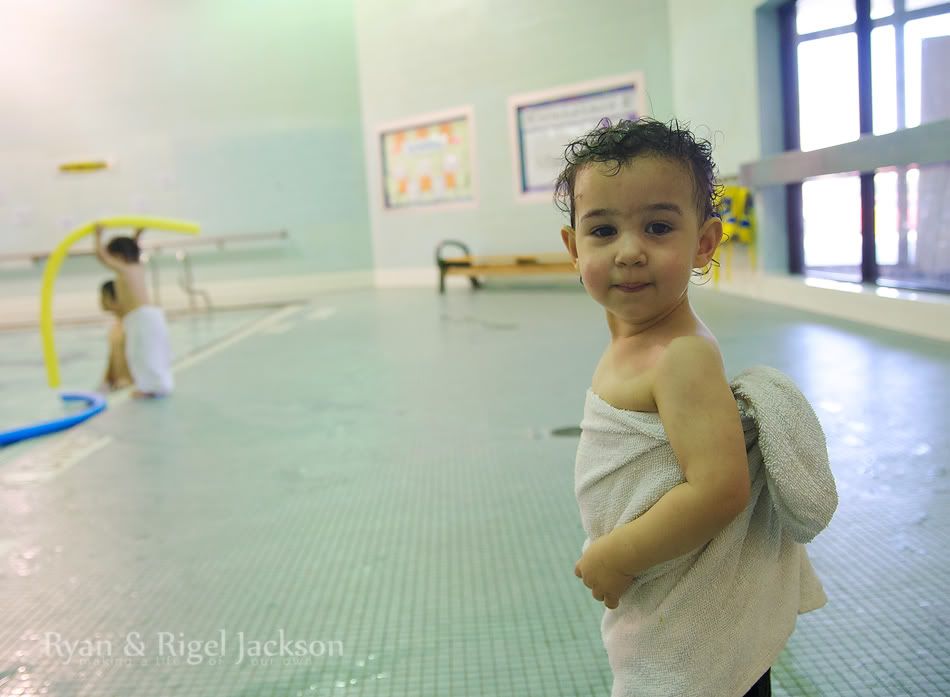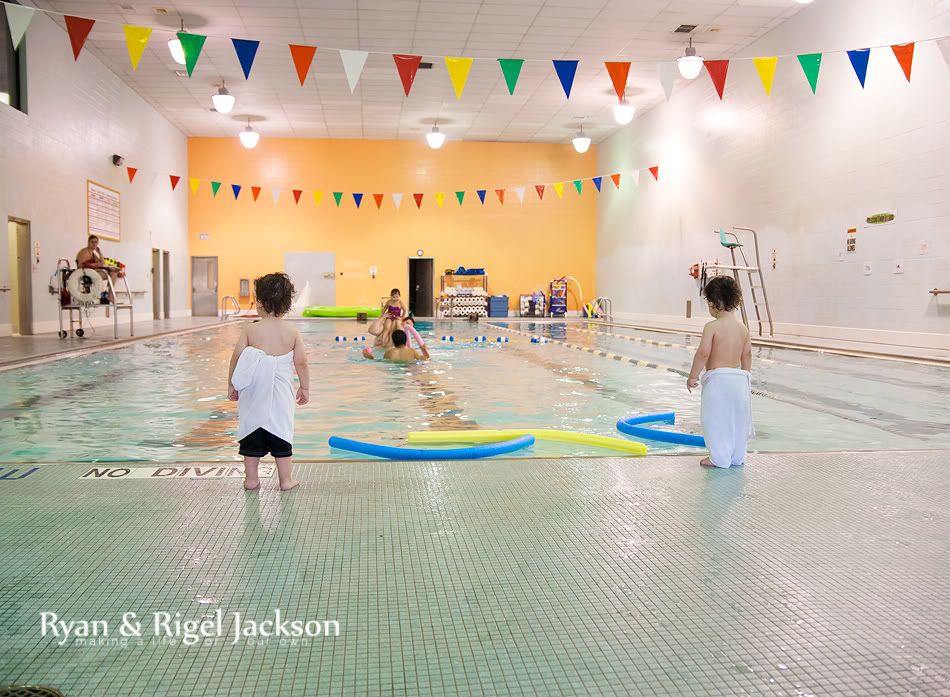 Emma had a blast, along with Ryan, Aaron and Ramiro.