We celebrated 3 Kings' Day last week. My mom called me to make sure I taught the kids about it and I was too tired to care really. I just wanted everybody to get better. You are supposed to put your shoe by the window the night before and in the morning you would find the present they brought you. Well, morning had come and I had not mentioned it. I was feeling a little guilty and like a terrible daughter to my mom and disloyal to my own traditions. That very morning they were showing the 3 Kings special on Dora. Thank you, Dora! It was so much easier to quickly explain it to Emma and told her that we better hurry and put our shoes by the window. We all got one shoe, even the boys. Emma quickly concluded that maybe if she put all her shoes they would bring that many presents! Clever little girl! But no, it does not work like that.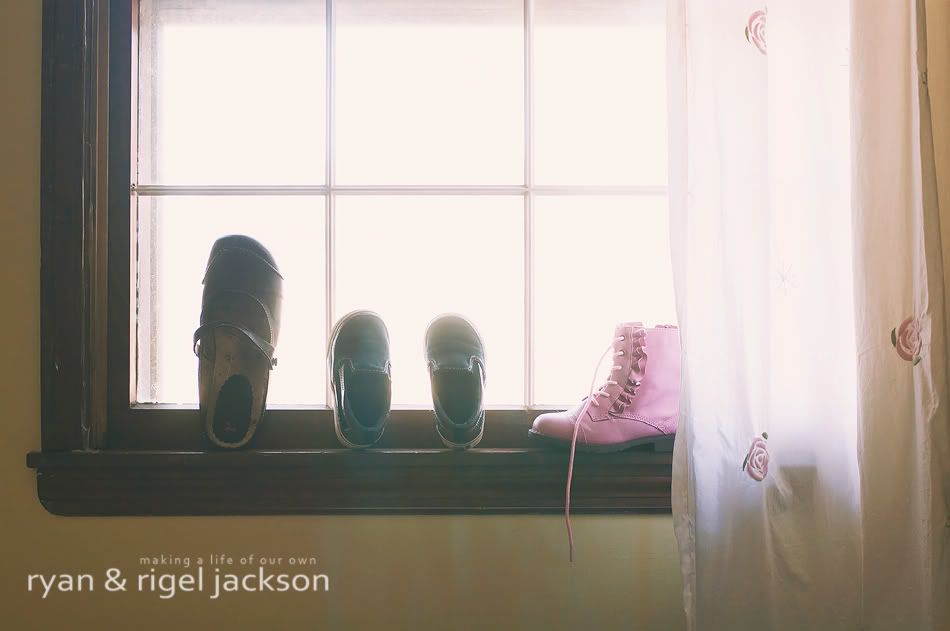 So, we waited patiently all afternoon. When daddy came, we made sugar cookies since we didn't have a rosca. The kids loved it anyway and maybe next year we will not be sick and I will actually make a real rosca with nice plastic babies in it and invite the family to celebrate.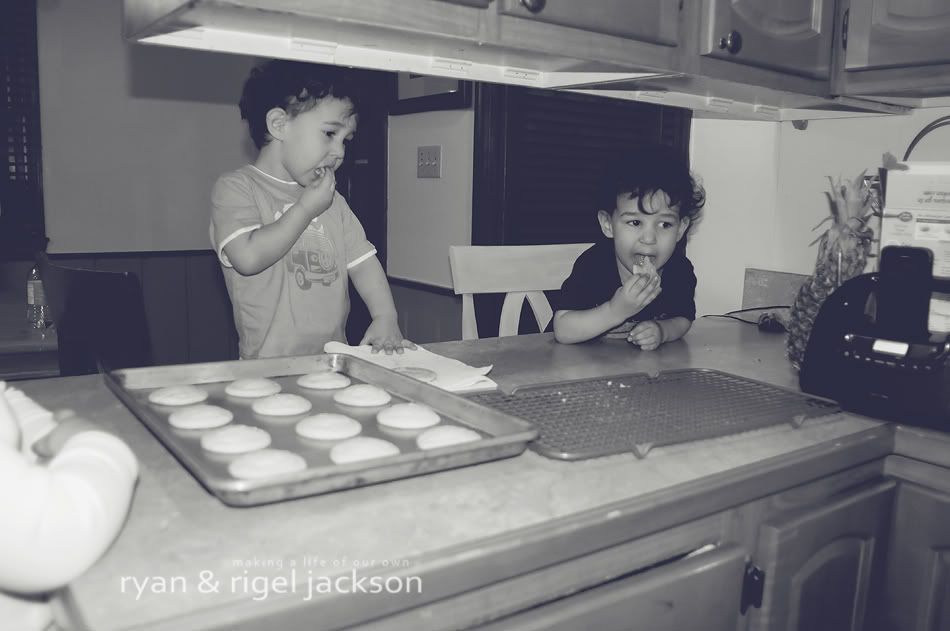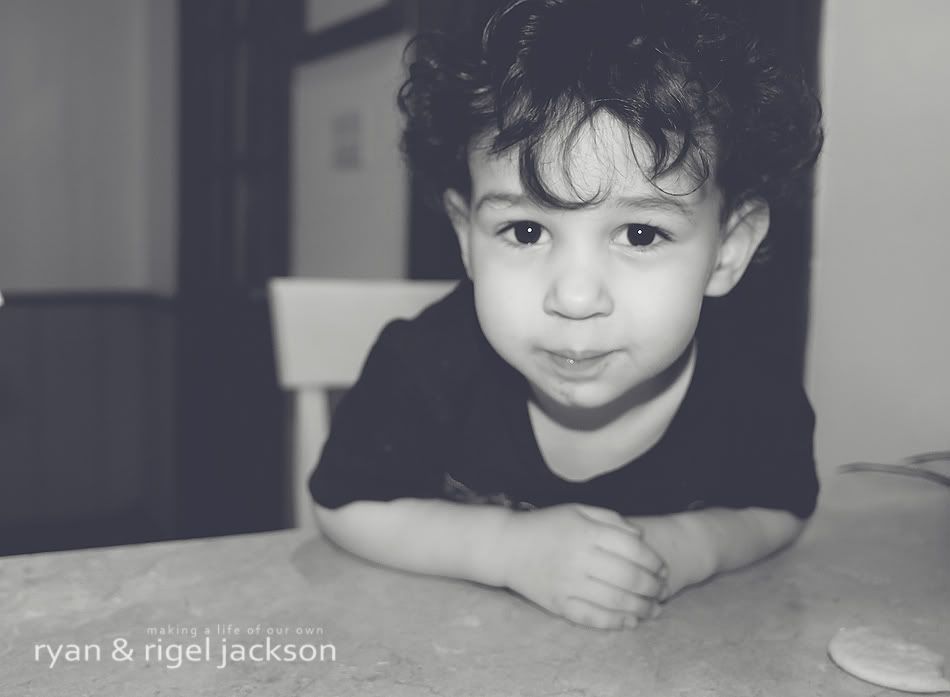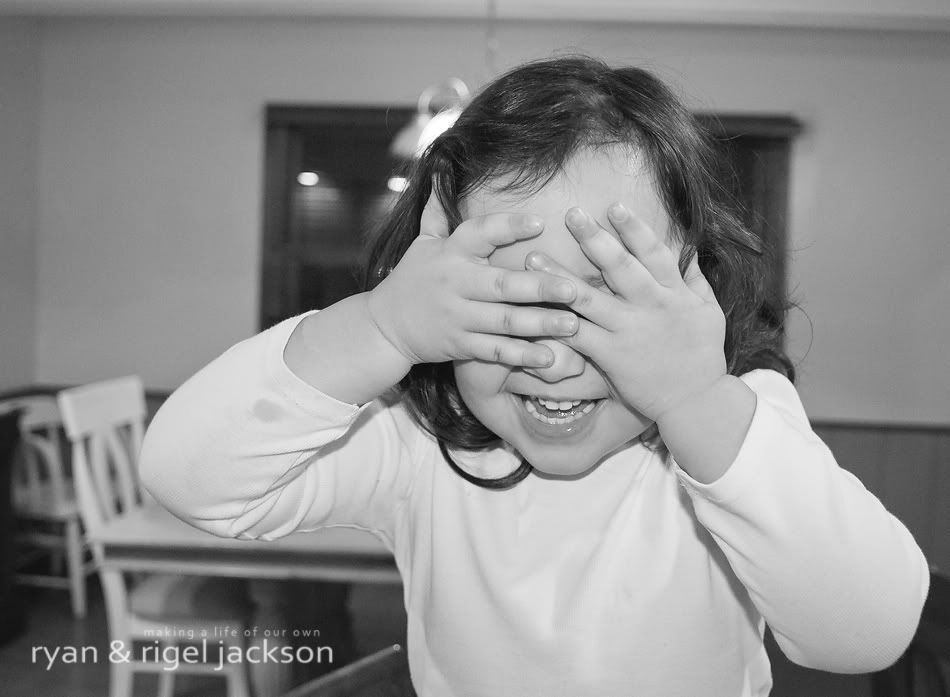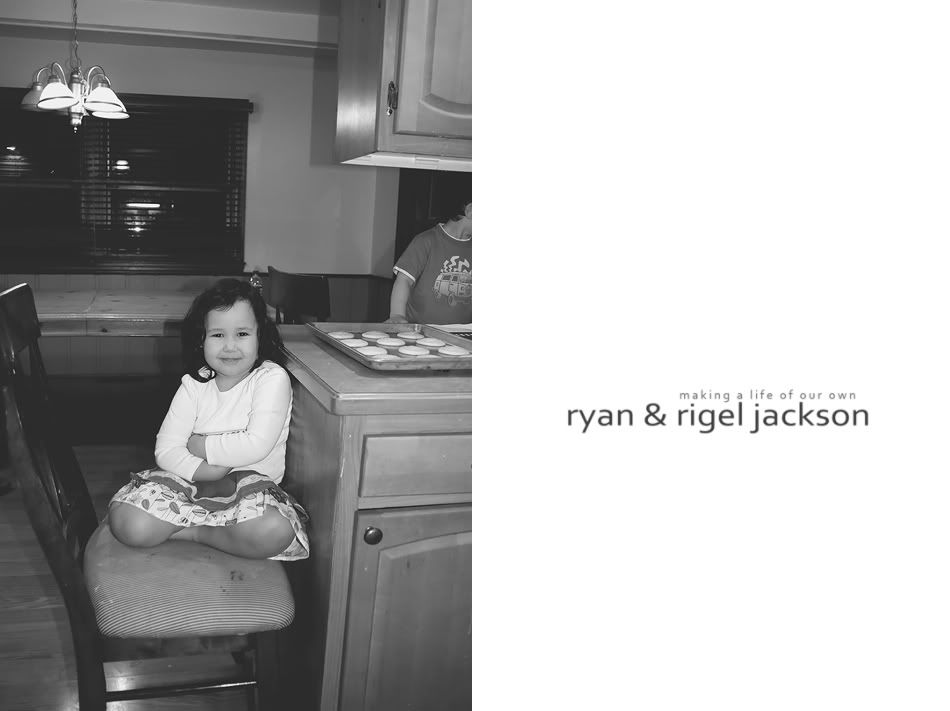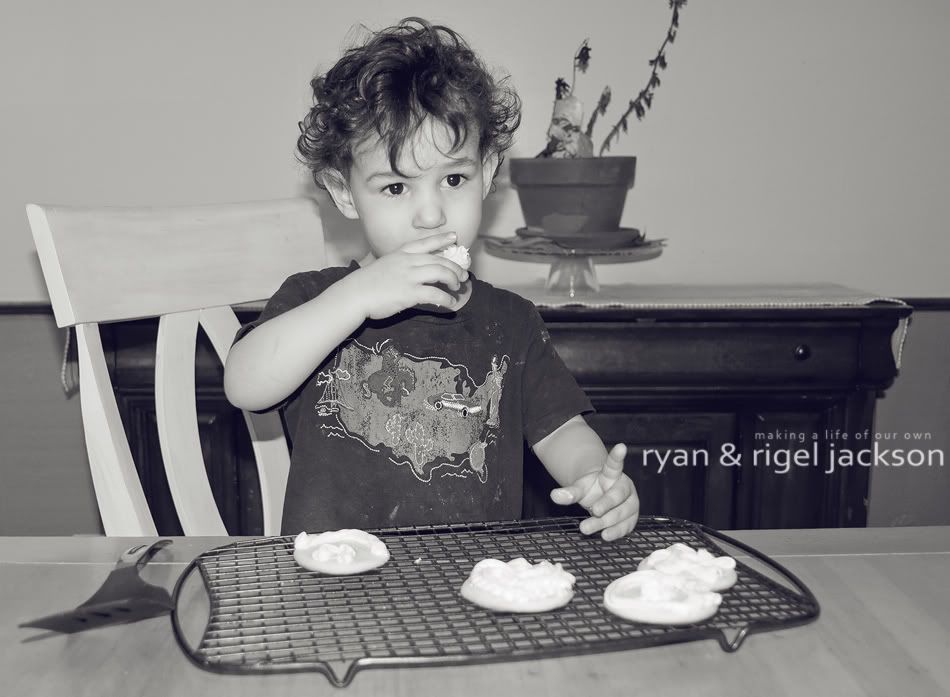 Then... the magi came! They brought each child a present. An awesome memory number matching game for Emma, a birthday cake for Ben and shape puzzle for Alex. It was so fun and I was relieved I would be able to tell my mom that we did have a good Dia de los Reyes!