Monday was not the best day. It was stressful. It was tiring. It was rainy. It was gray. It was not routine like. Everybody hurt. Everybody needed me. Not many naps were taken, although I was willing to get one. Many dirty diapers, and a tub, to clean. I was ready for the day to end.
Tuesday started very early. Too early to remember. I haven't had to get up this early in the morning in a while. The day went pretty much like Monday.
Yesterday was different. Alex's got a tooth. Ben is getting fast at crawling. Alex figured out that he could crawl, if he wanted to. Emma smiled. Emma laughed. Emma played with her brothers. Everybody was happy. The sun came out. We went out for a walk. Some naps were taken. Many pictures were taken. I cleaned the house. Who would have thought cleaning the house was therapeutic!? I should try it more often. It was a good day.
When thinking about my last few days. I remember a song by Rob Thomas, Little Wonders.
Let it go
Let it roll right off your shoulder
Don't you know
The hardest part is over
Let it in
Let your clarity define you
In the end
We will only just remember how it feels
Our lives are made
In these small hours
These little wonders
These twists and turns of fate
Time falls away,
But these small hours
These small hours
Still remain

These words come to my mind often, especially in those small hours that sometimes don't seem to end. And in those that I don't want to end. Life is made of both.
And here are some of those that I want to remember (and because I never think or feel like picking up my camera in the not so fun small hours!)
This is the moment that gave me hope yesterday was going to be a good day. Emma was making his little brothers laugh and they were both loving it!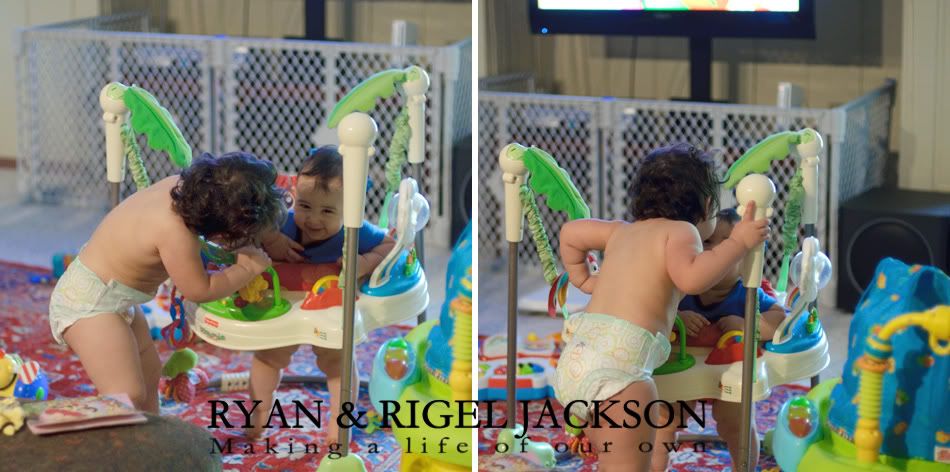 Then, Emma wanted to wear a dress and get her picture taken.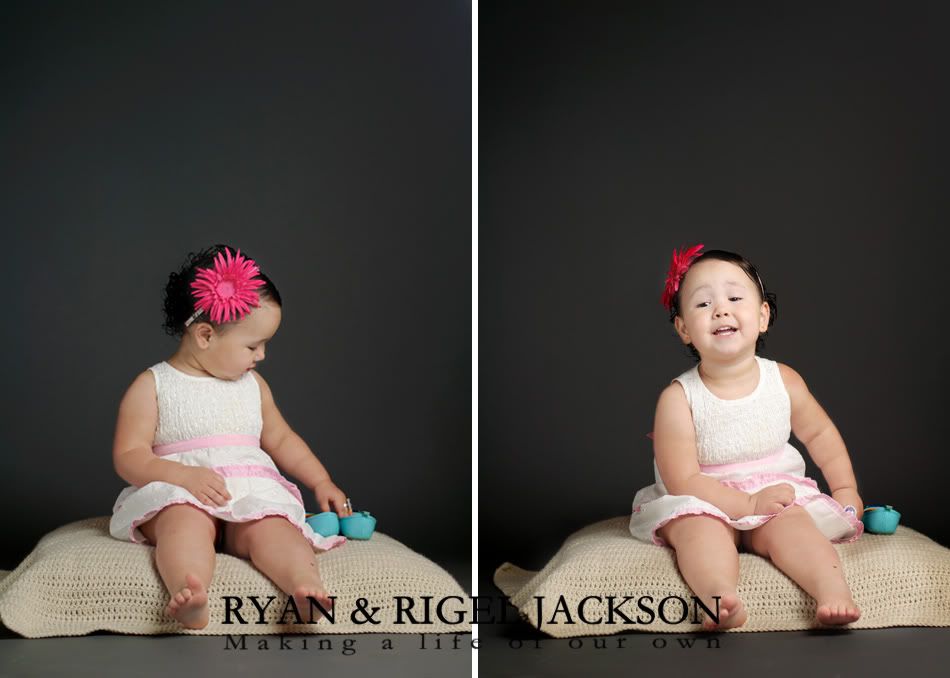 The boys napped, ate and out the door we went. It was a bit chilly.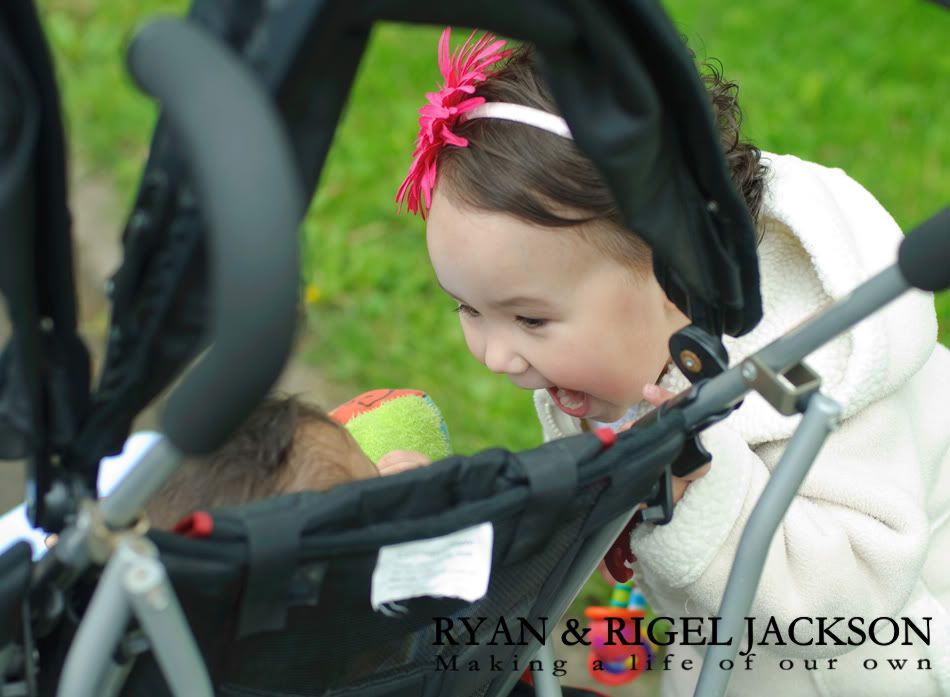 We walked and strolled. Emma picked happy little weeds.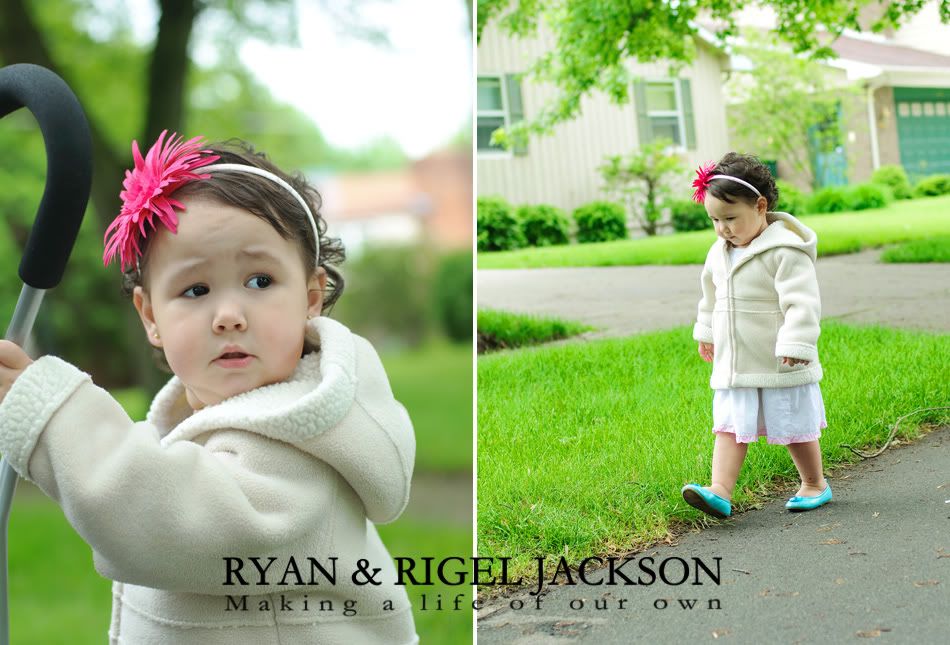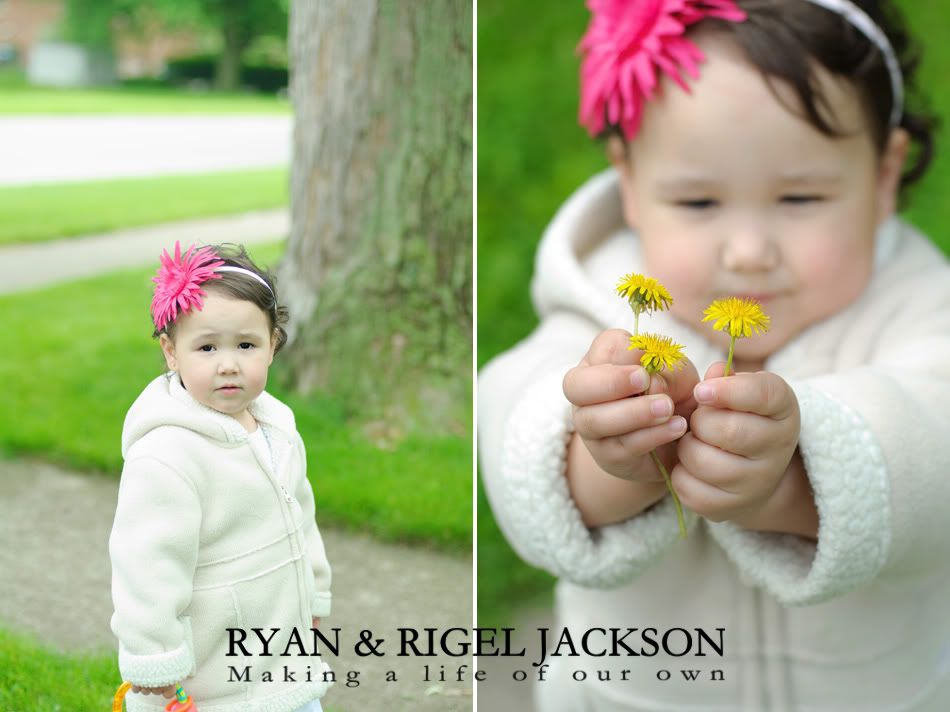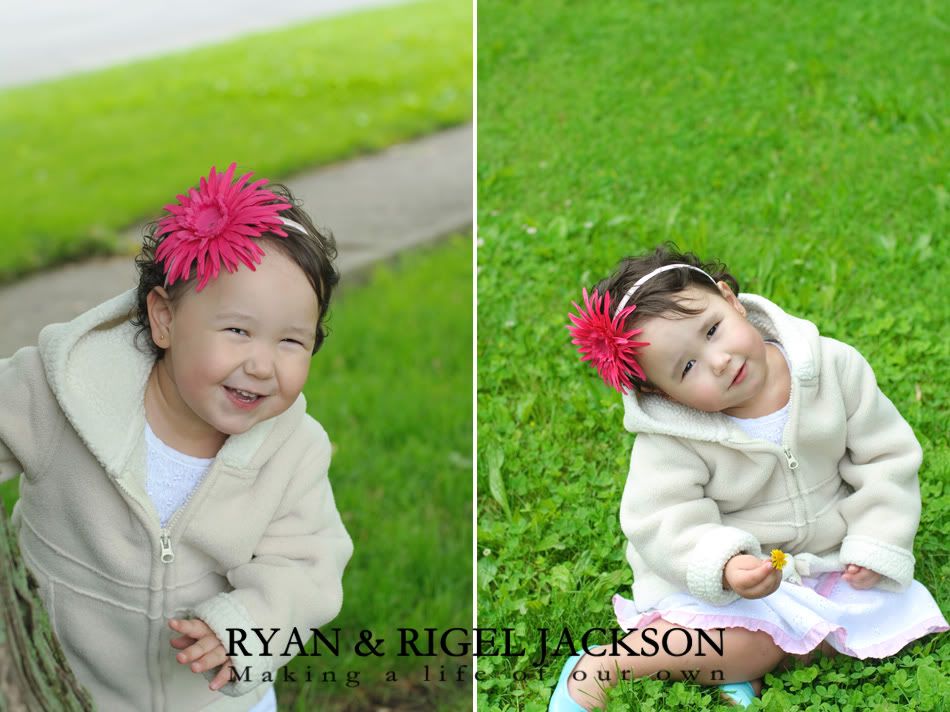 We played peek-a-boo.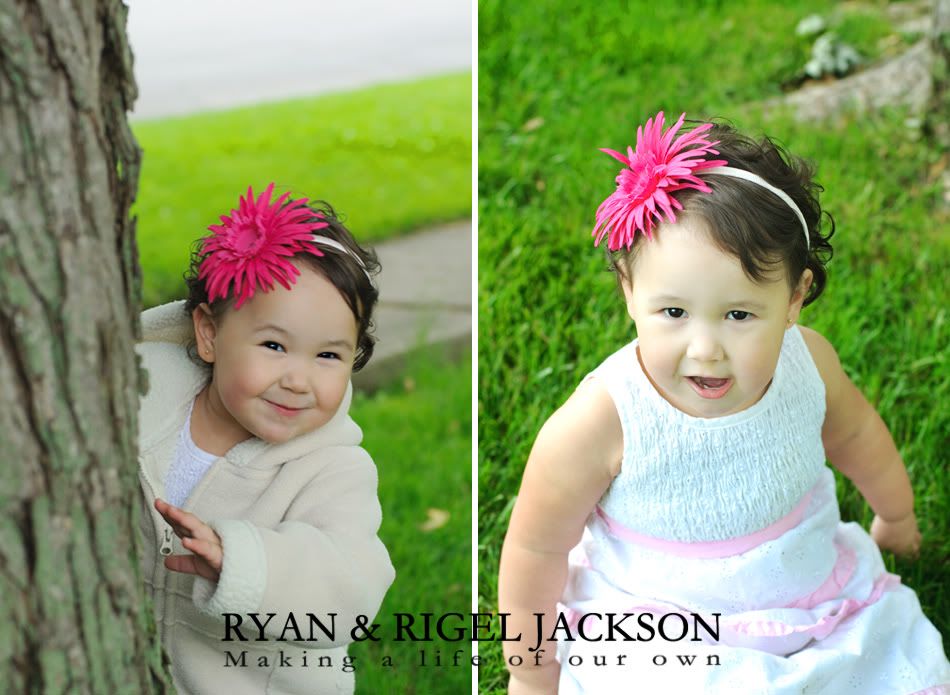 We met a neighbor and she gave us some beautiful peonies.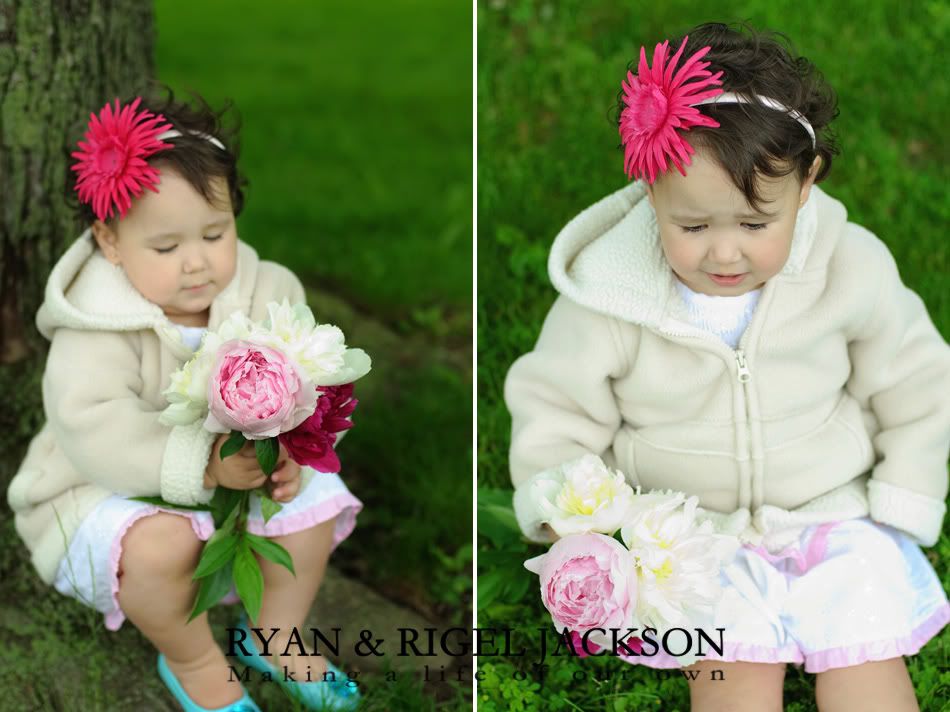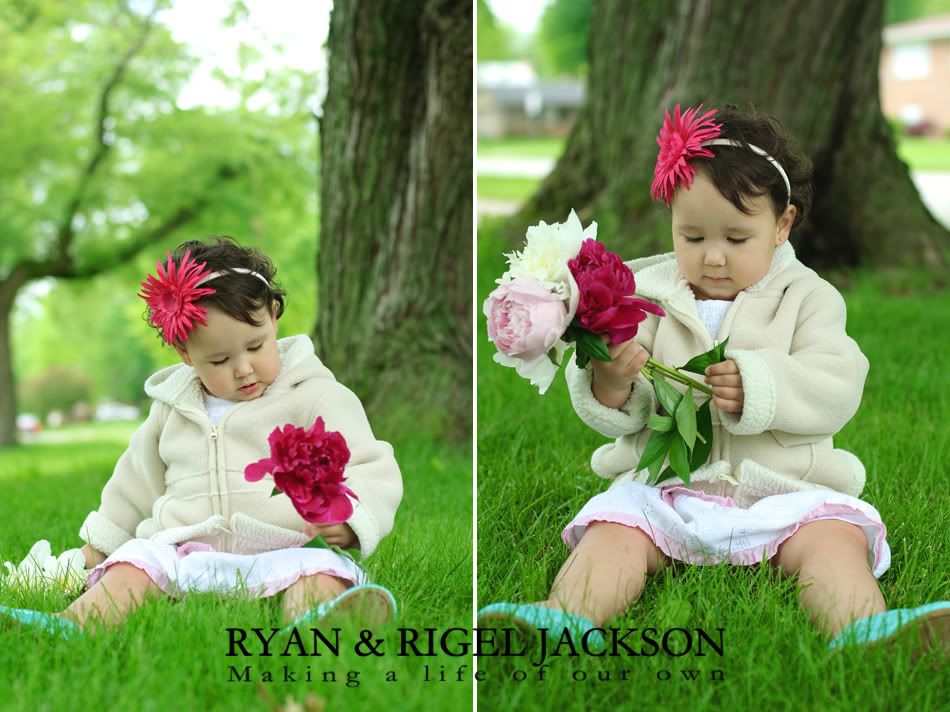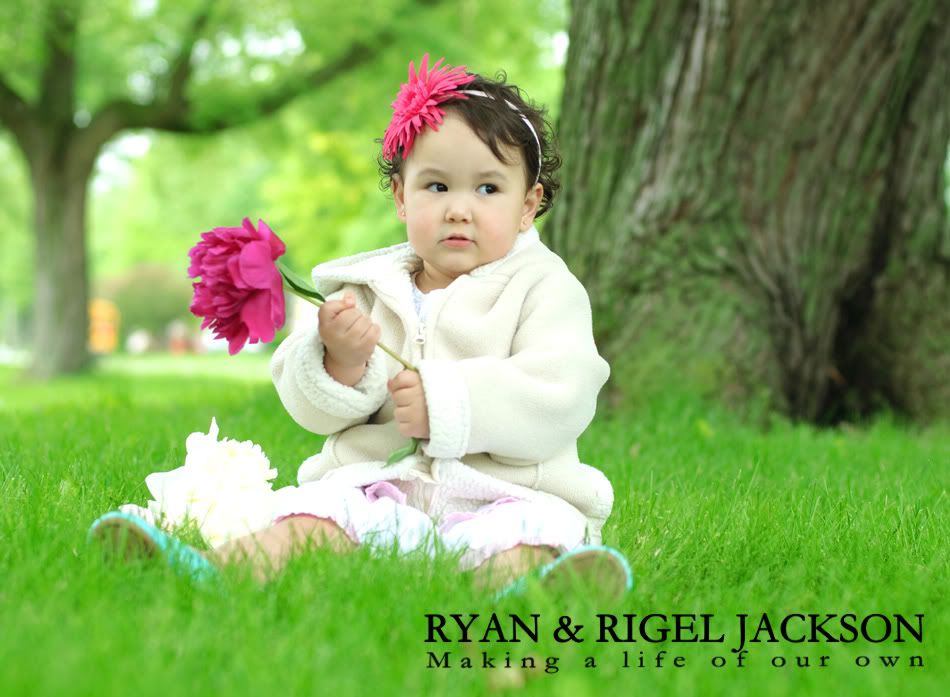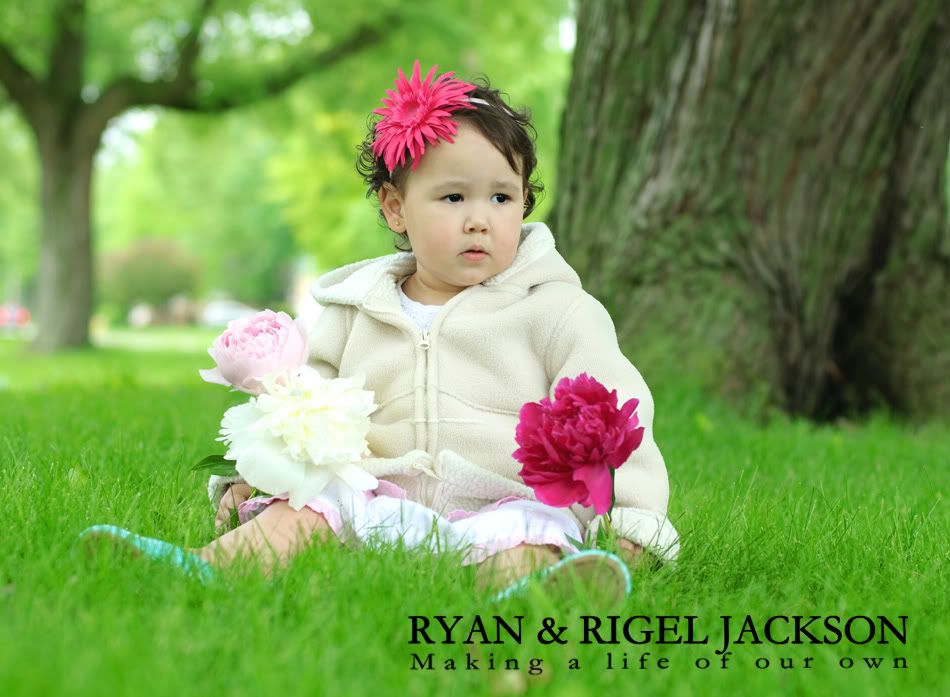 We were on our way home.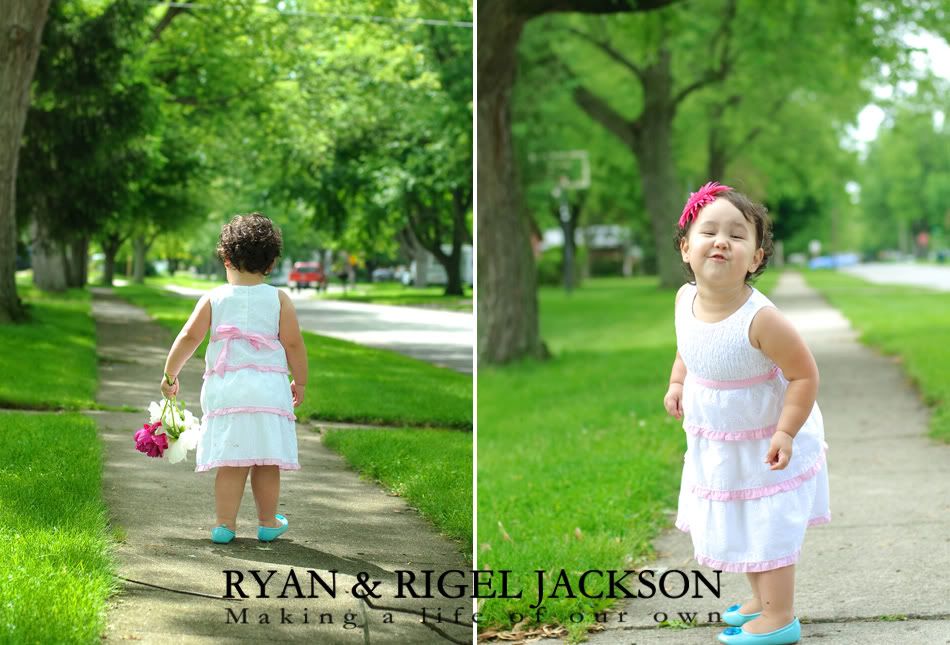 Then she saw a slide.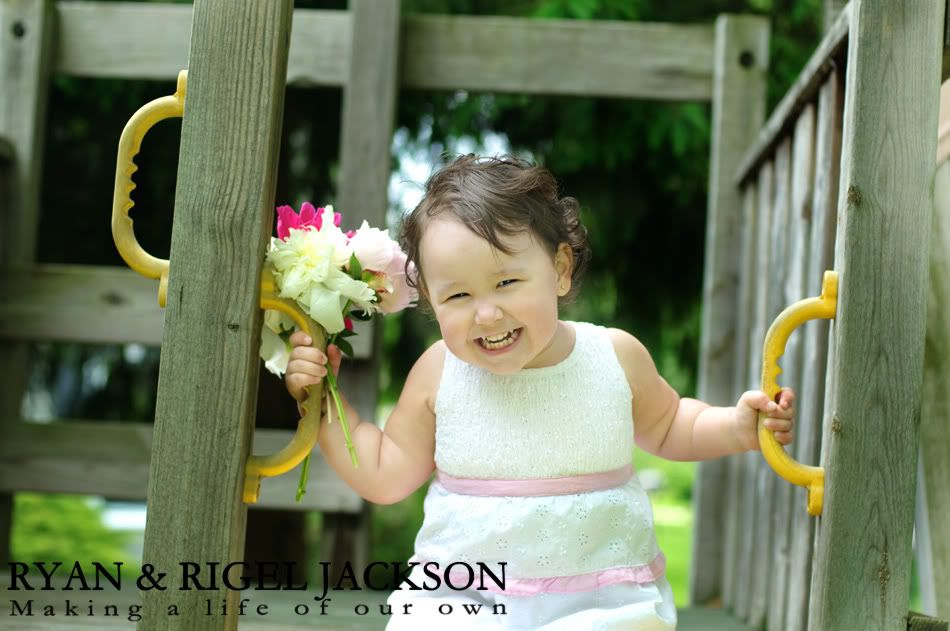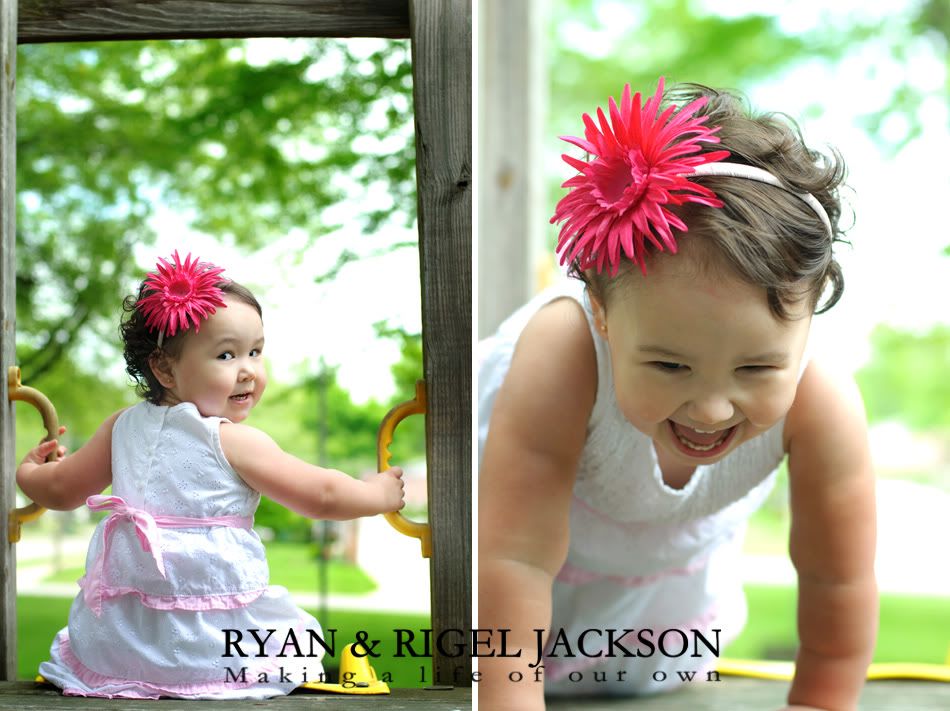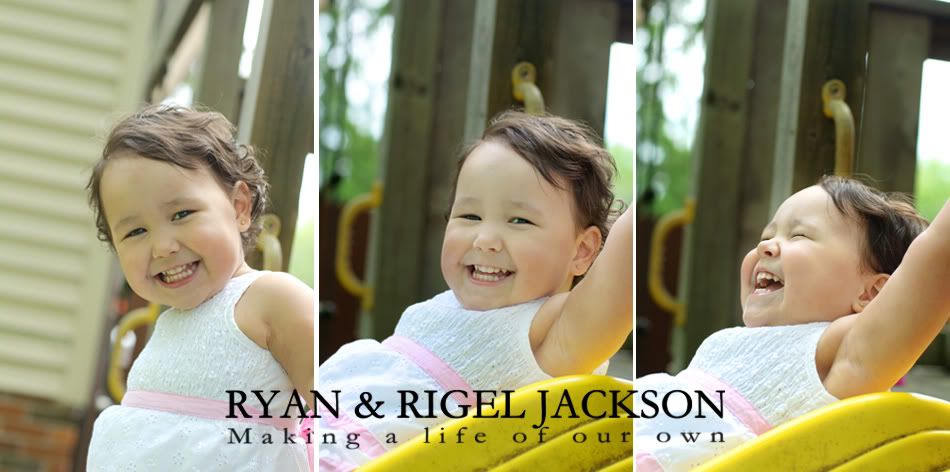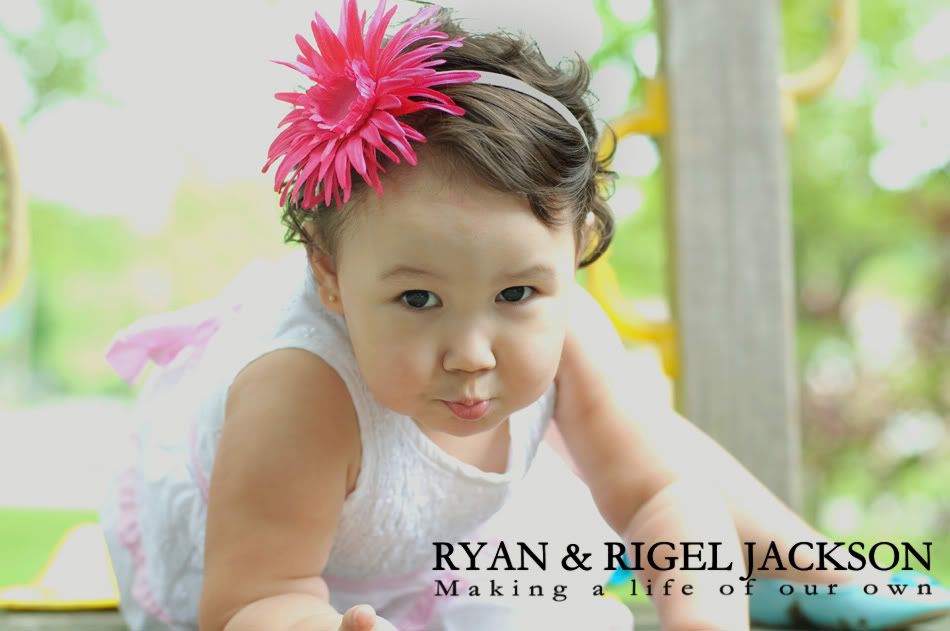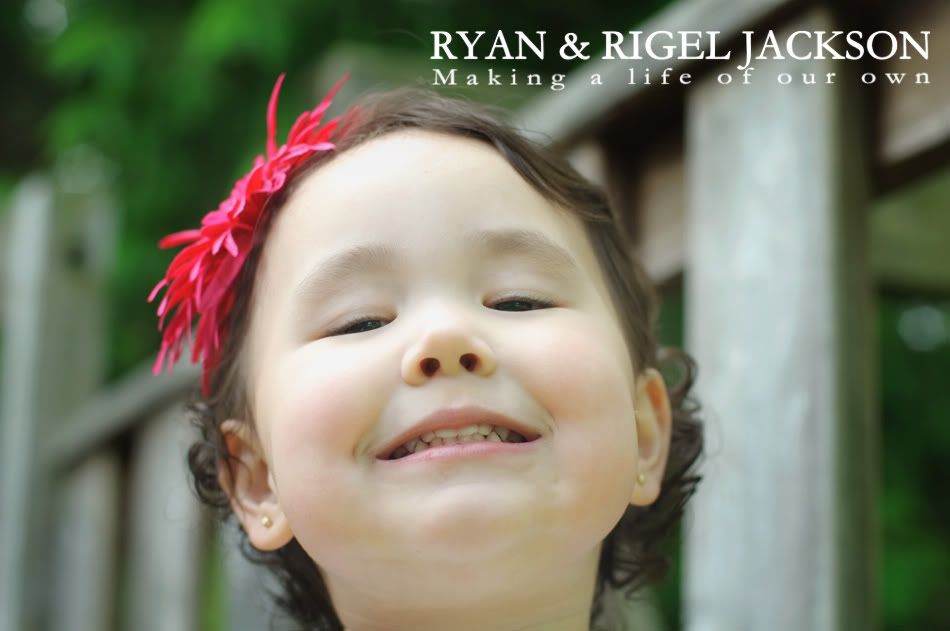 It was a good day.