I start the day. I'm not ready. I'm actually forced to start the day. Babies are awake. Babies are ready to start the day. Babies eat, play and watch cartoons. I wonder if they can follow the story. They seem very interested in the music and colors.
10 am. Emma starts her day. She wants a bath. She wants a dress. She wants eggs. Will I ever make eggs like my mom's eggs?
Emma wants cookies. Ryan wanted cookies yesterday. It's a good day for baking. Babies are ready for naps. They don't want to nap. We play. Babies go to sleep. Emma and I bake. Well, I bake. She "reads" the recipe from her computer. She pretends to write like mom.
We take pictures of our cookie making process. We sing Barney's cookie song "Lookie, lookie, it's a cookie cookie. Cookies are wonderful fun". Alex stays asleep, Ben doesn't. He joins the baking party.
We eat delicious cookies, Ben wants some but can't chew.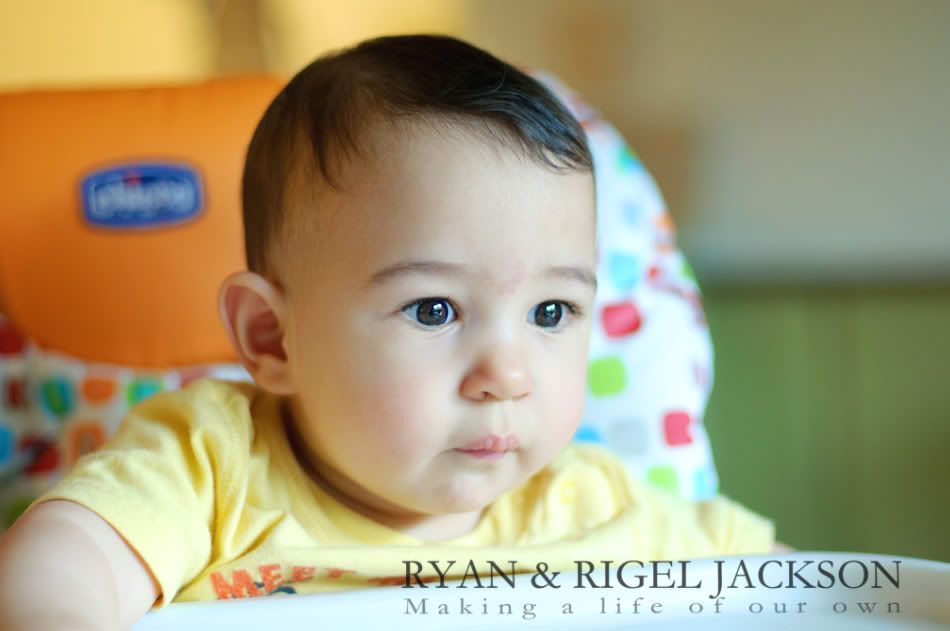 Ryan calls. He comes home and brings me nachos. I eat the nachos, all of them. We want something fun to do. We think. Ryan suggests going to the pool. I think some more. I don't want to go to the pool. We go.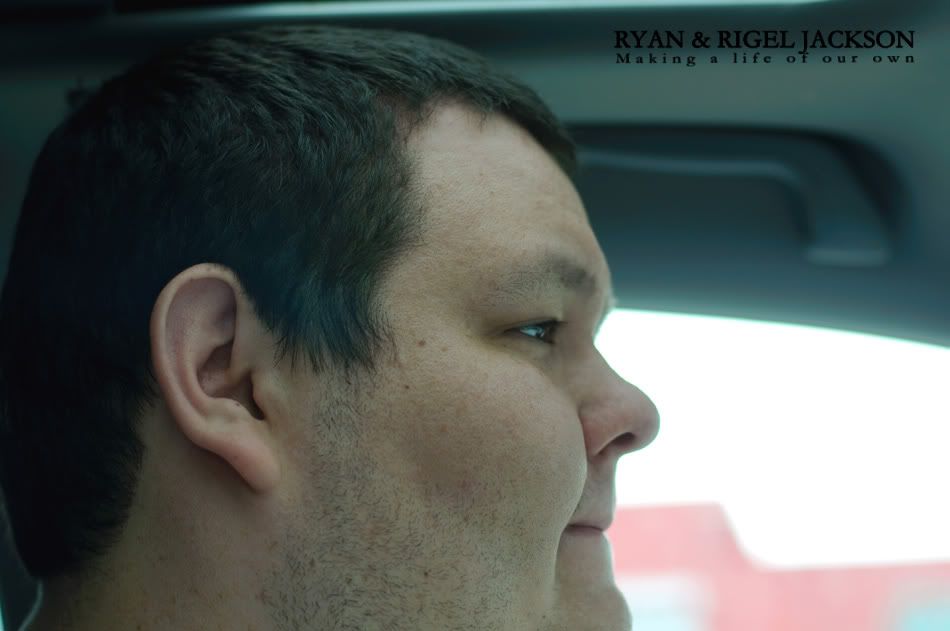 Emma is afraid. She cries.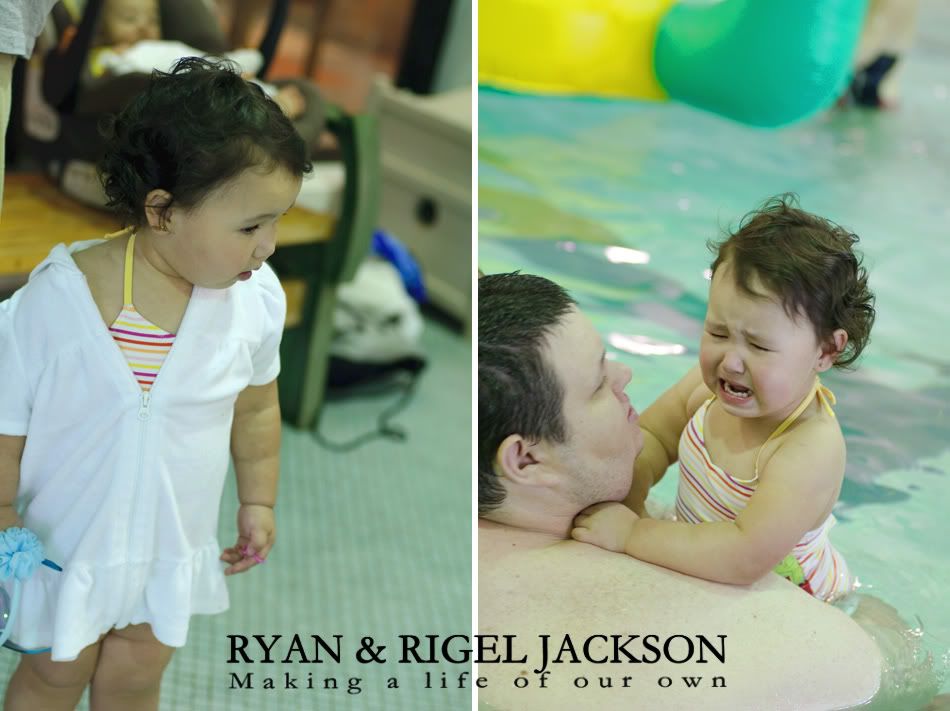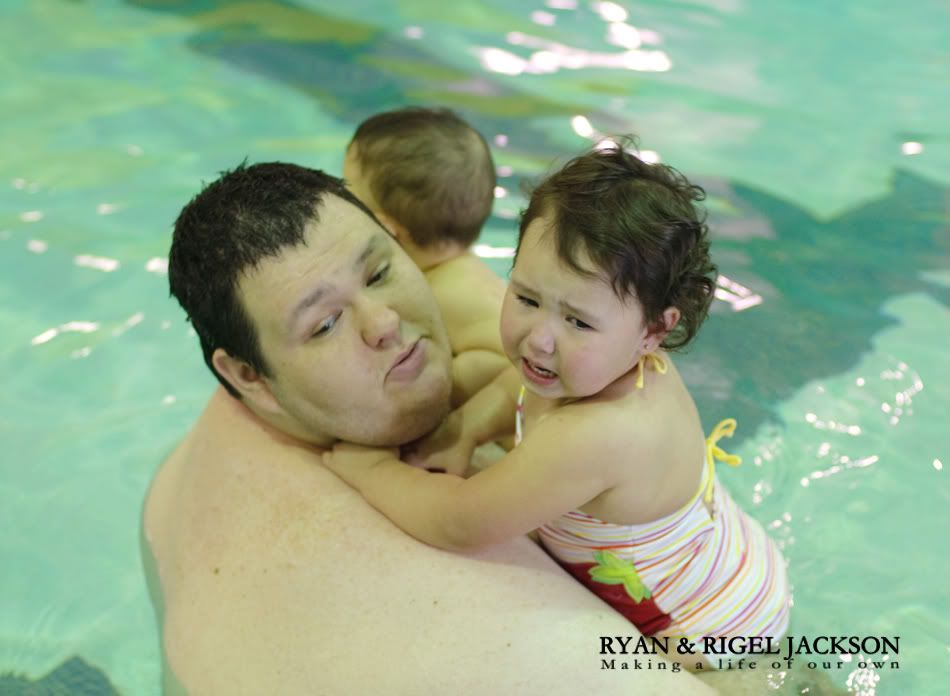 The boys love it. We all enjoy the water.
I'm glad we go. We have fun. Lots of fun. Awesome family time. Perfect fun. I am happy. 6:30 pm we come home.
Everybody is tired. Boys go to sleep by 7:00 pm. It was yet another good day.