Sunday
7:30 am. I open my eyes. I Close them again even though I could hear the babies talking.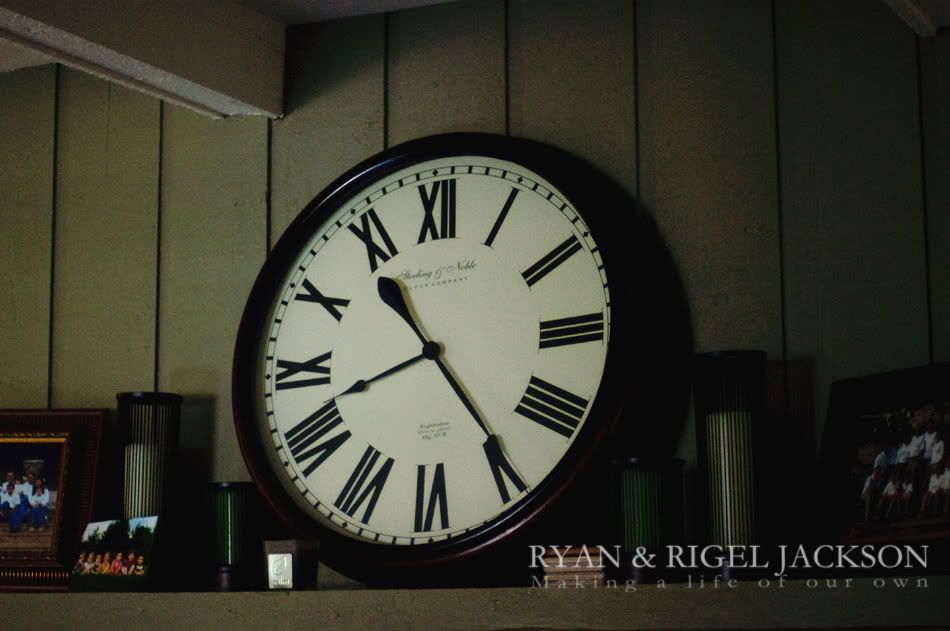 8:25 am. I decide the day needs to begin if we are going to make it to church. Ryan speaks today.
This is what I find as I walk in the babies room.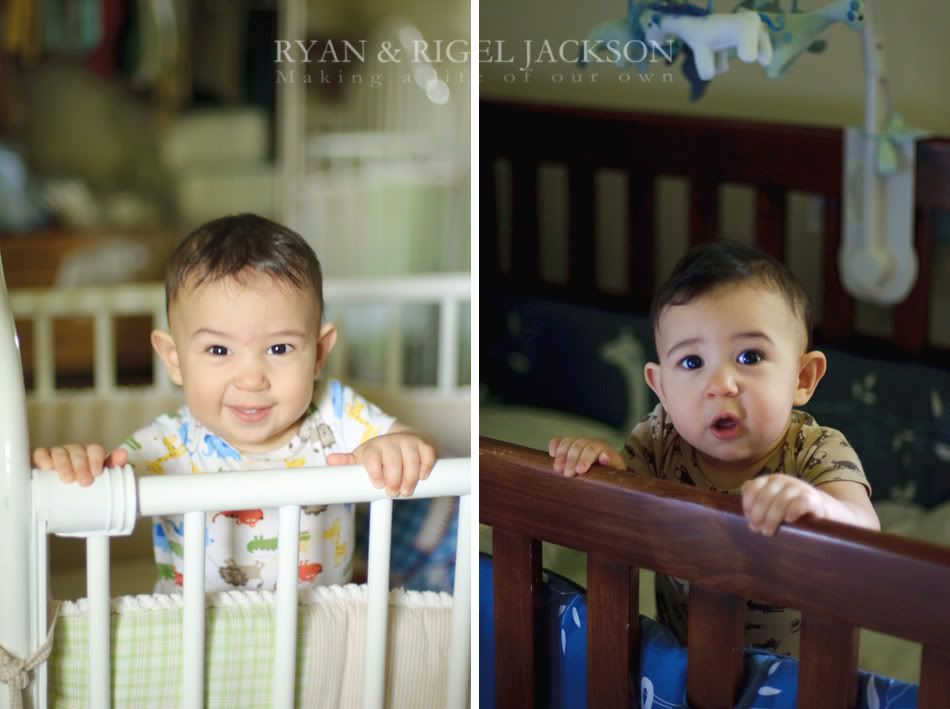 They don't usually eat right away. They enjoy the floor and the walker.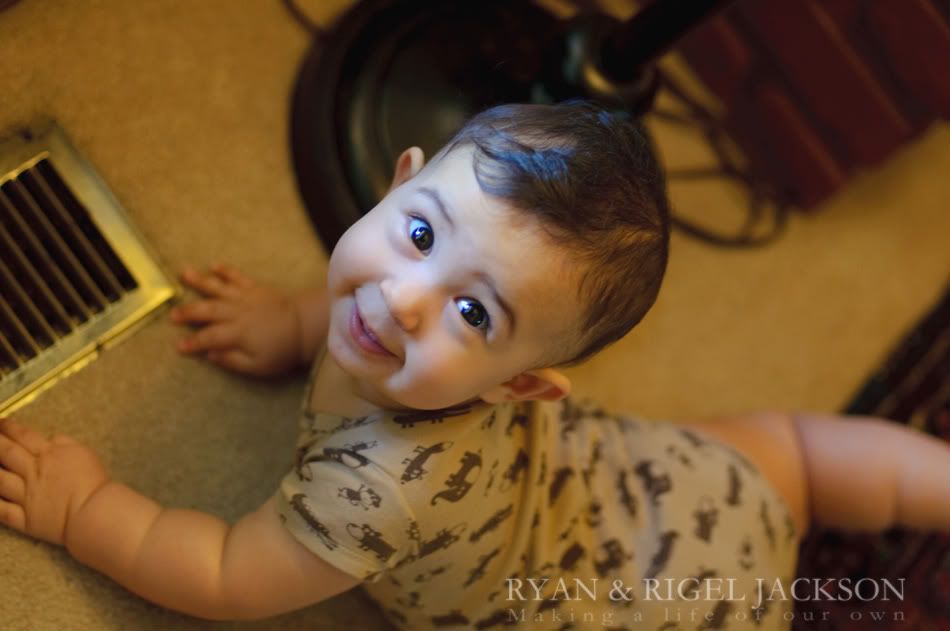 I enjoy the ironing board.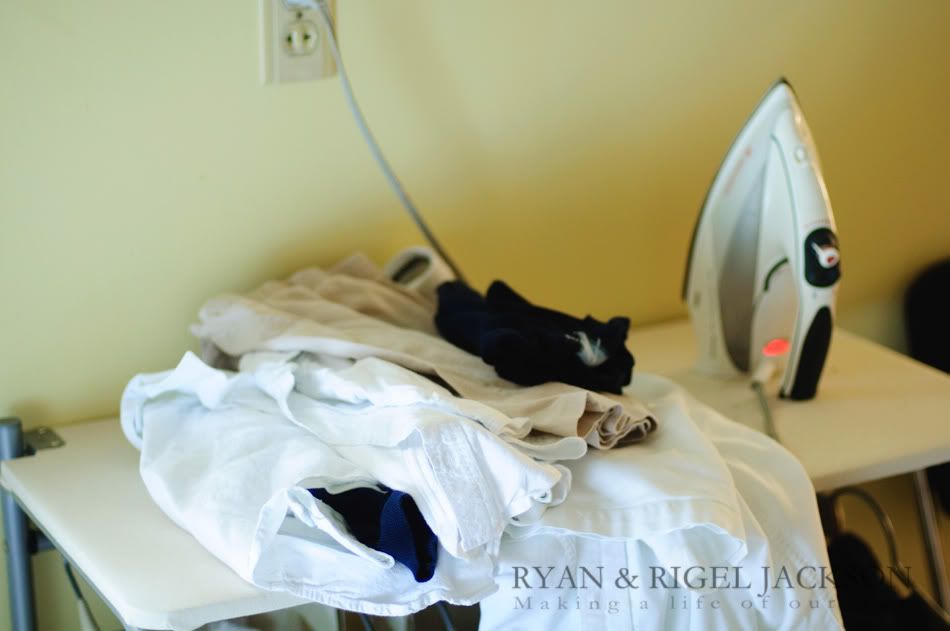 20 minutes later. Ironing is done. Babies are ready to eat, or so I think.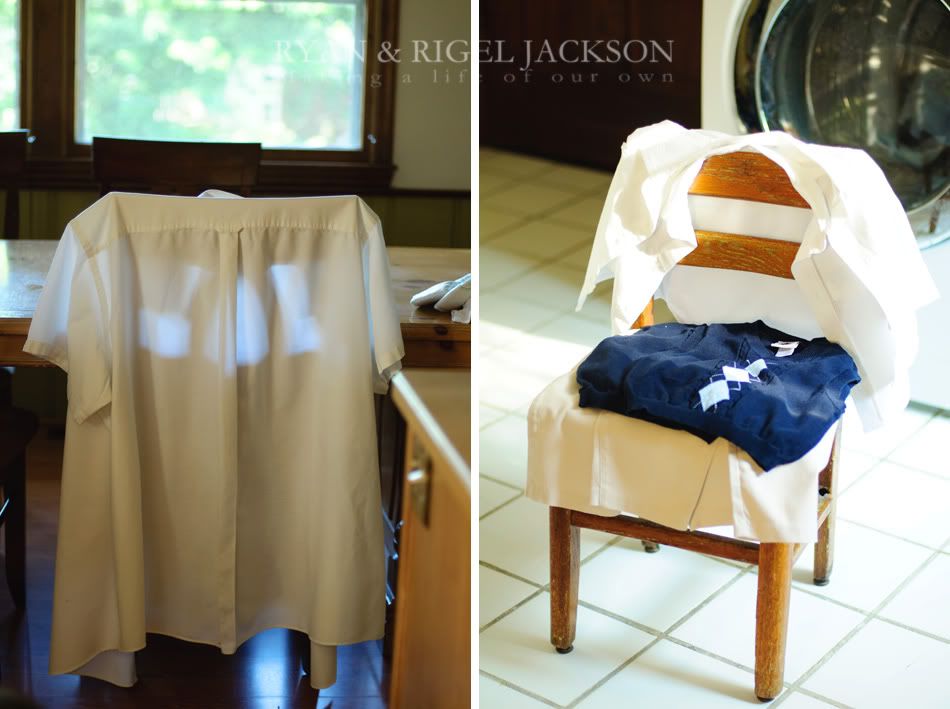 Alex starts.
5 minutes later. He's out. Surely Ben will eat. It's all about efficiency.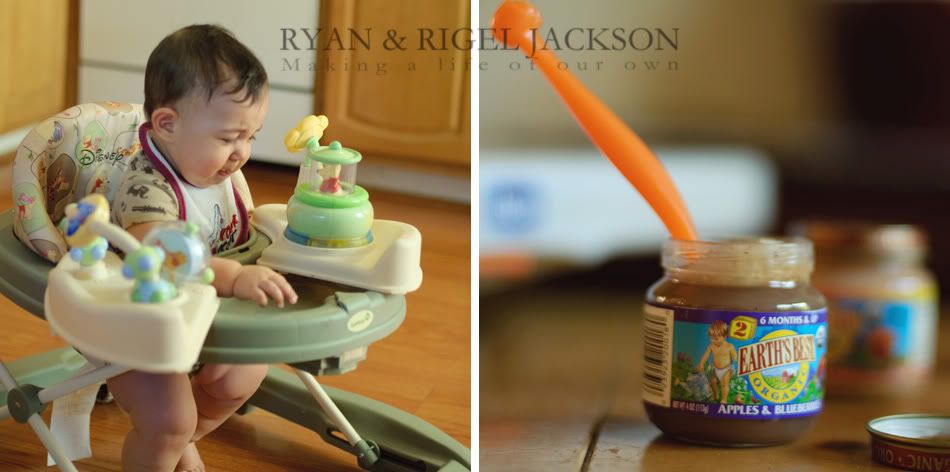 Alex wouldn't eat. I don't know if it's because he's teething. He seems to prefer bottles lately.
Ben eats a little. Not enough to make it worth thirty minutes.

I make bottles. They finally eat. Ryan reviews his talk.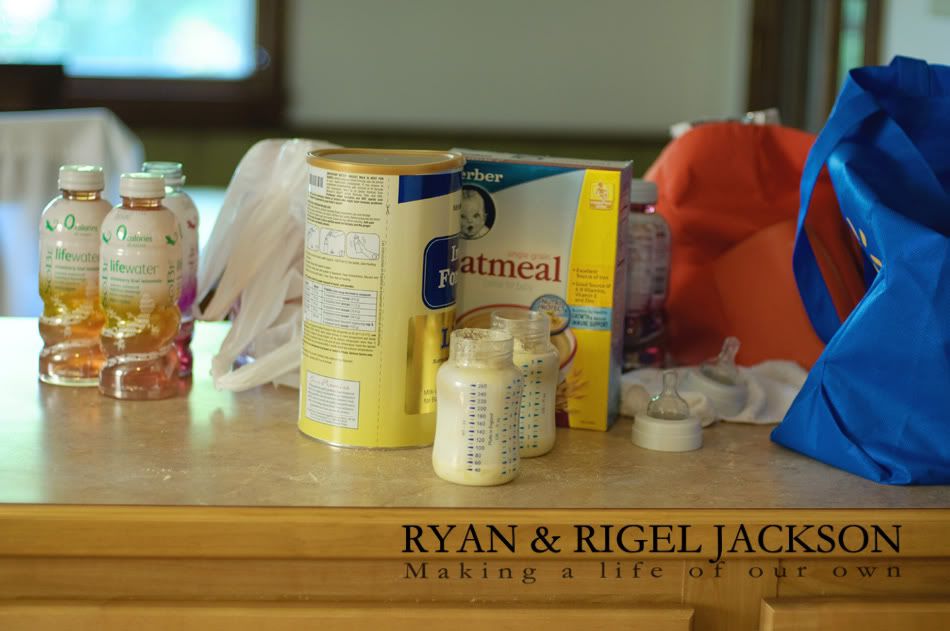 Emma wakes up.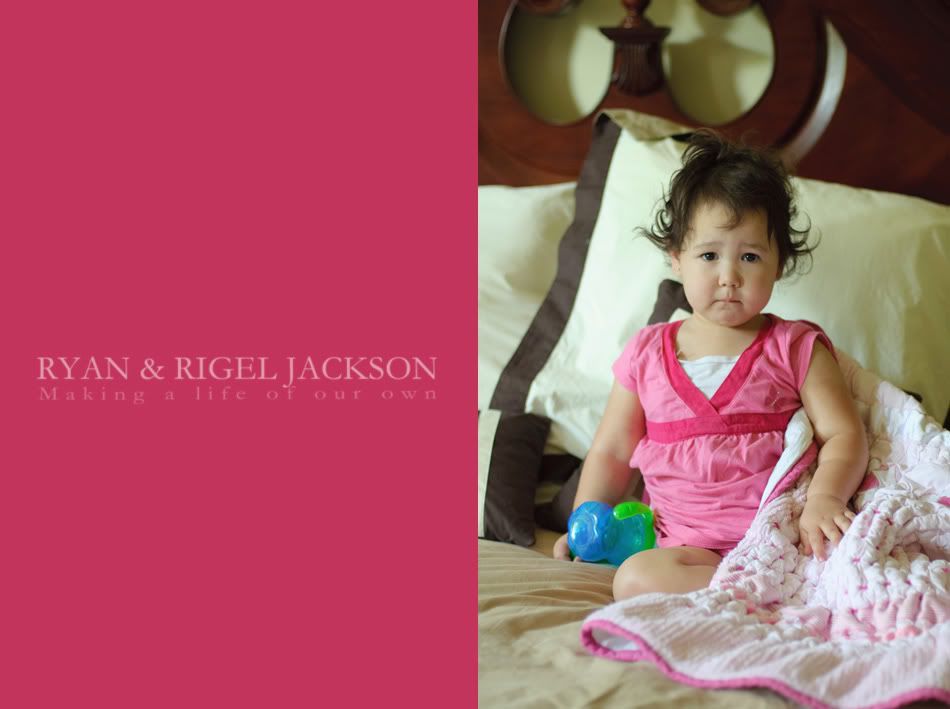 Bath time. Ryan gets in the shower. Ben goes first. Emma likes him and won't let him go.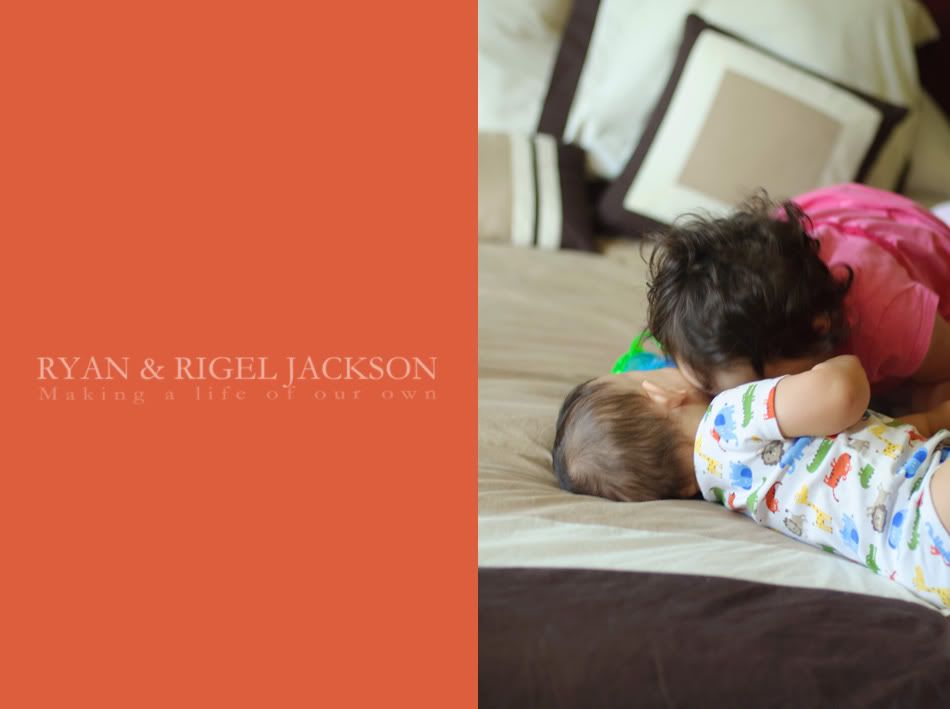 Ben's done. Alex has a dirty diaper.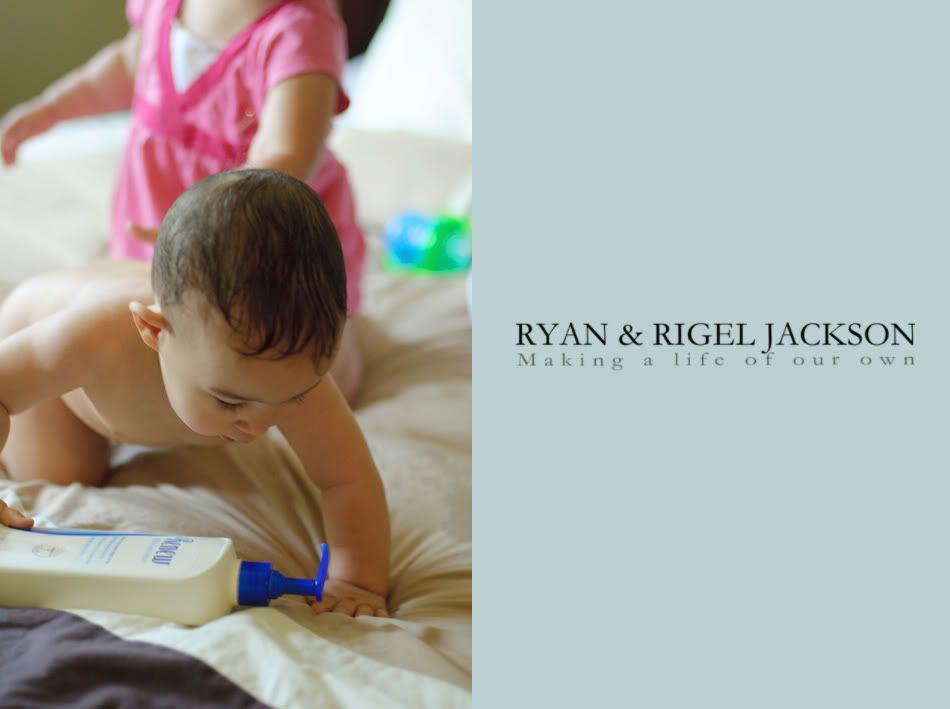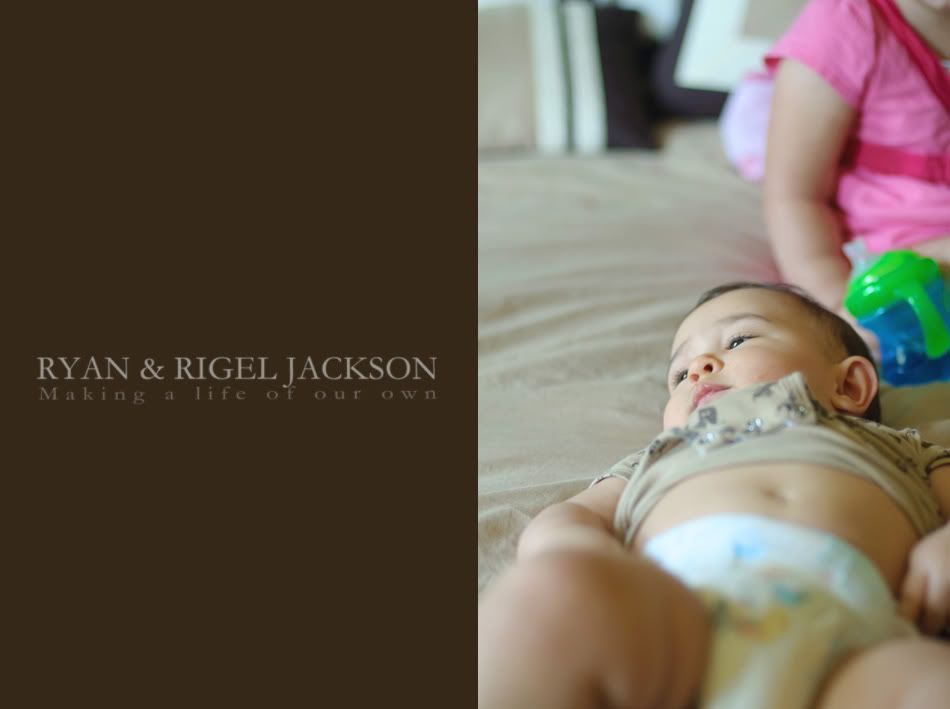 Alex comes out. The boys are too wiggly. Emma helps me calm them down.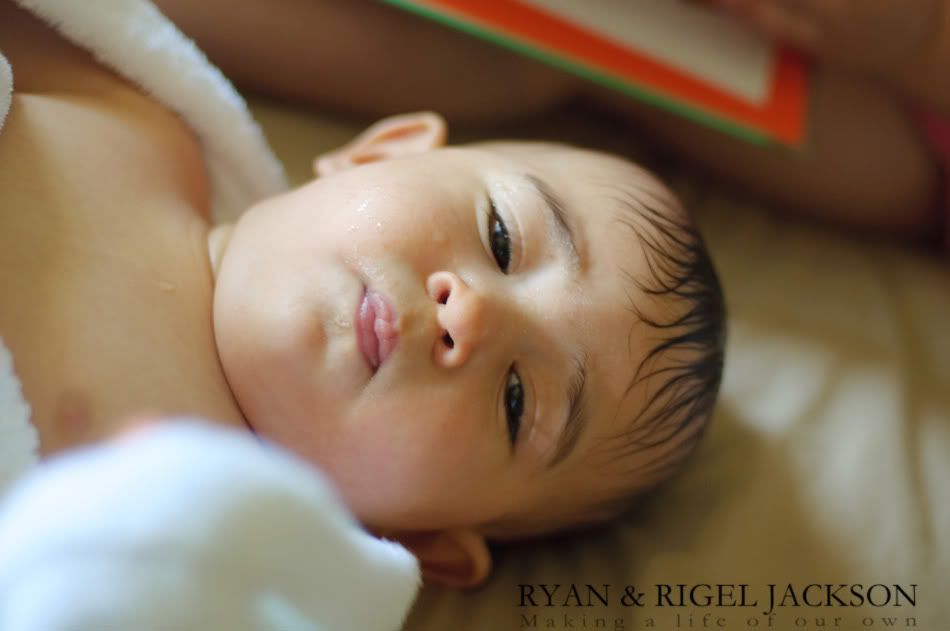 She sings to "twinkle twinkle" Alex.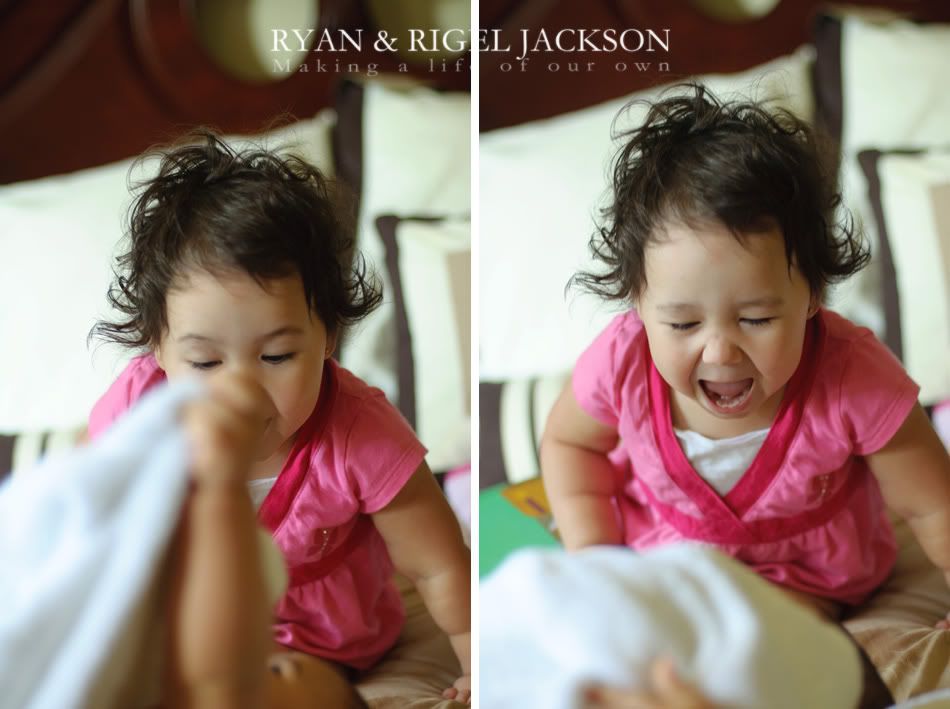 Emma's turn. She says no.
She cries the whole time. She's done.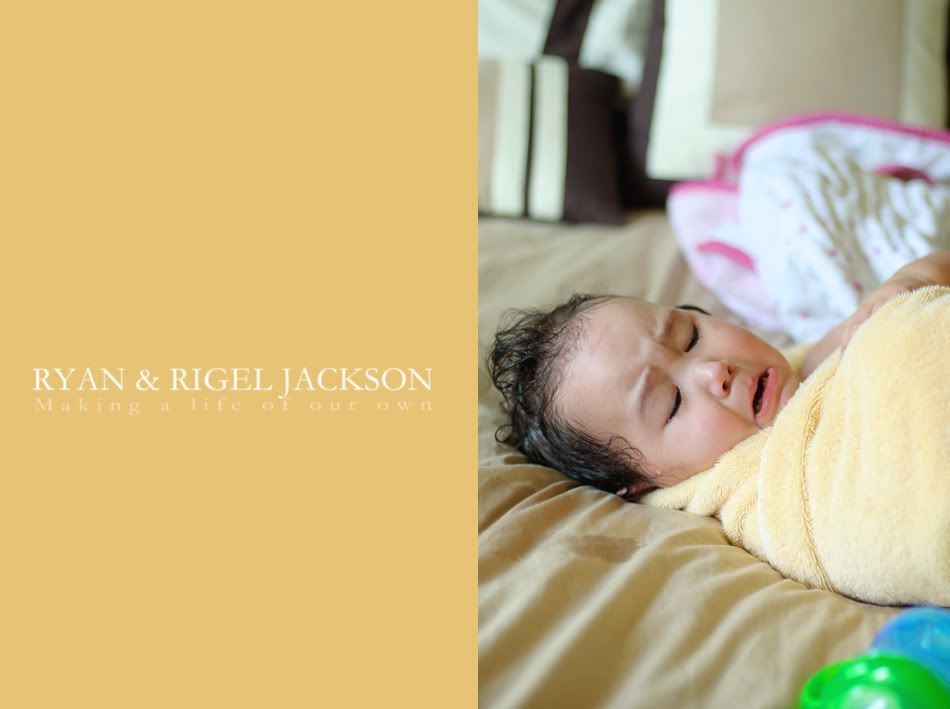 The kids are ready. Ryan is ready. It's my turn. I get ready. Laurie gets here. She's coming to church with us.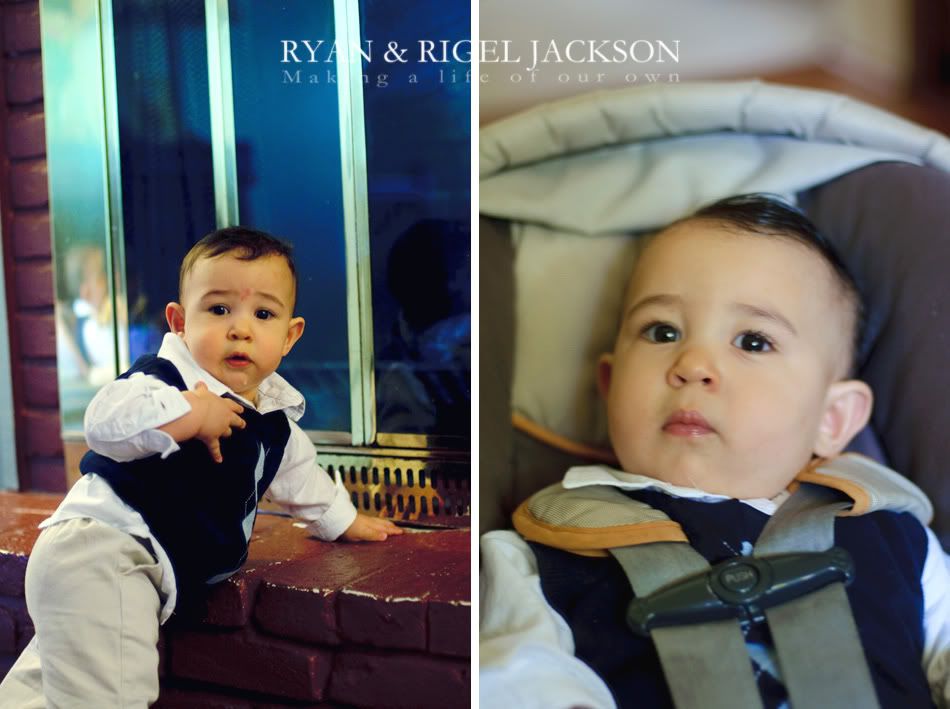 We get in the car. Excuse our dusty dashboard.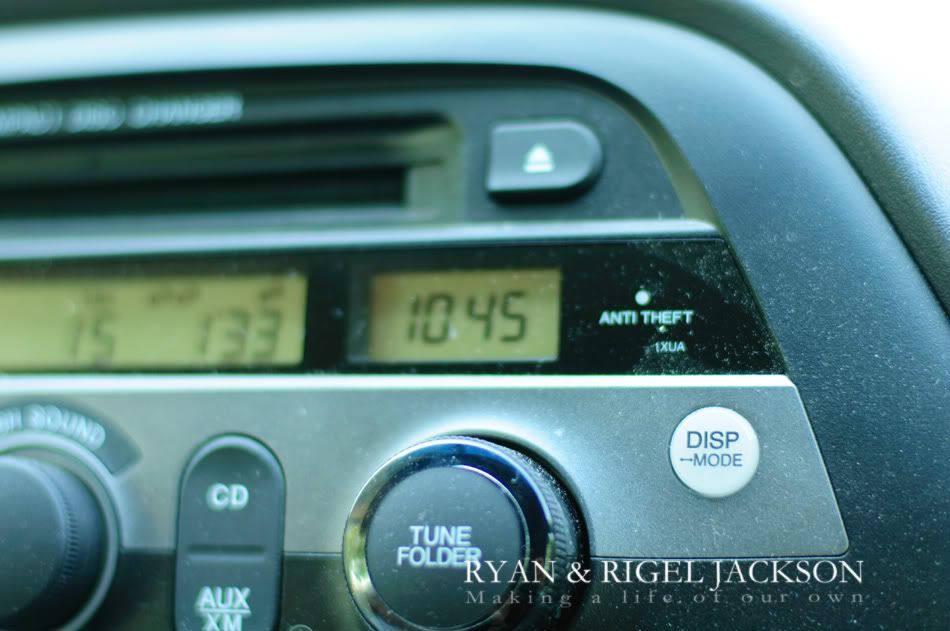 We make it on time! Emma pushes the button. She loves pushing the button.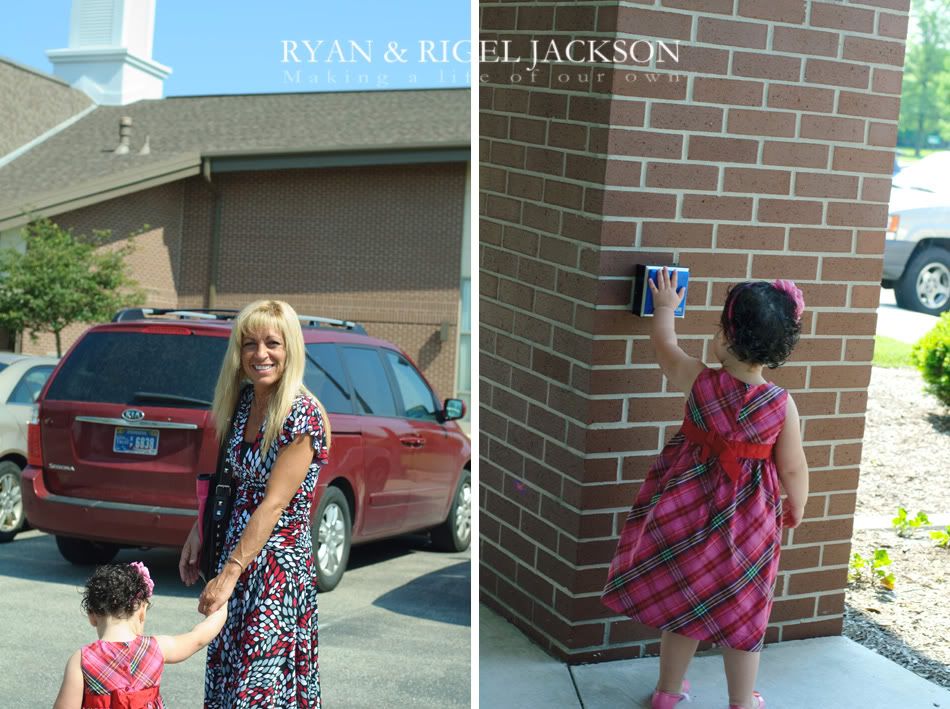 Ryan gave a very good talk. The kids were loud during sacrament meeting.
I sneaked into nursery to see Emma and snap a few pictures.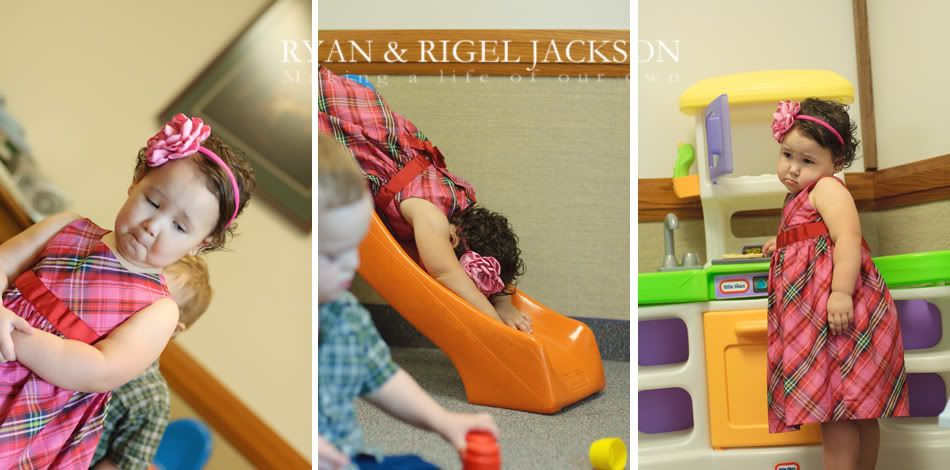 Enoch and Lily.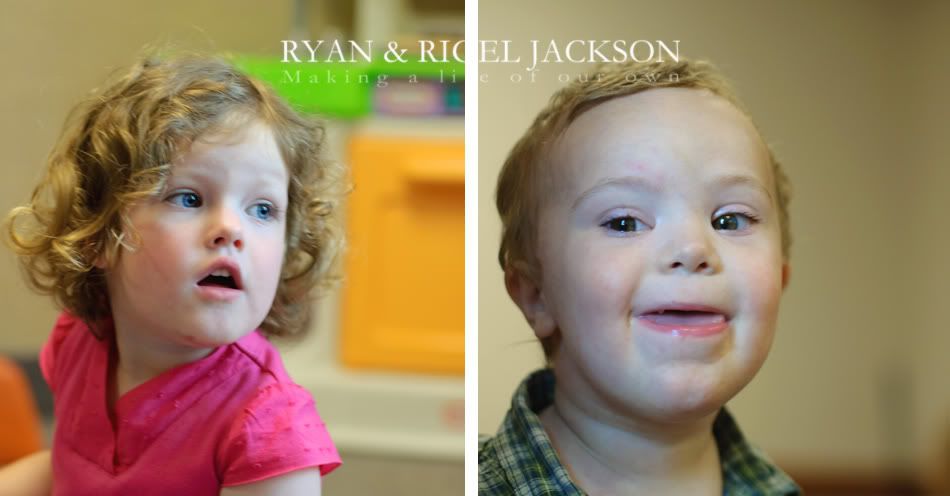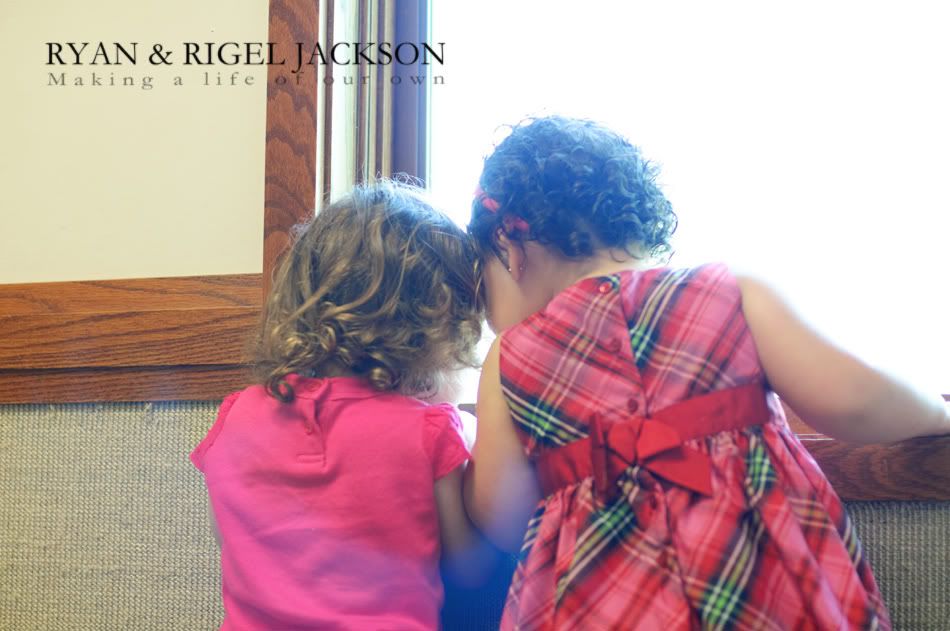 Snack time.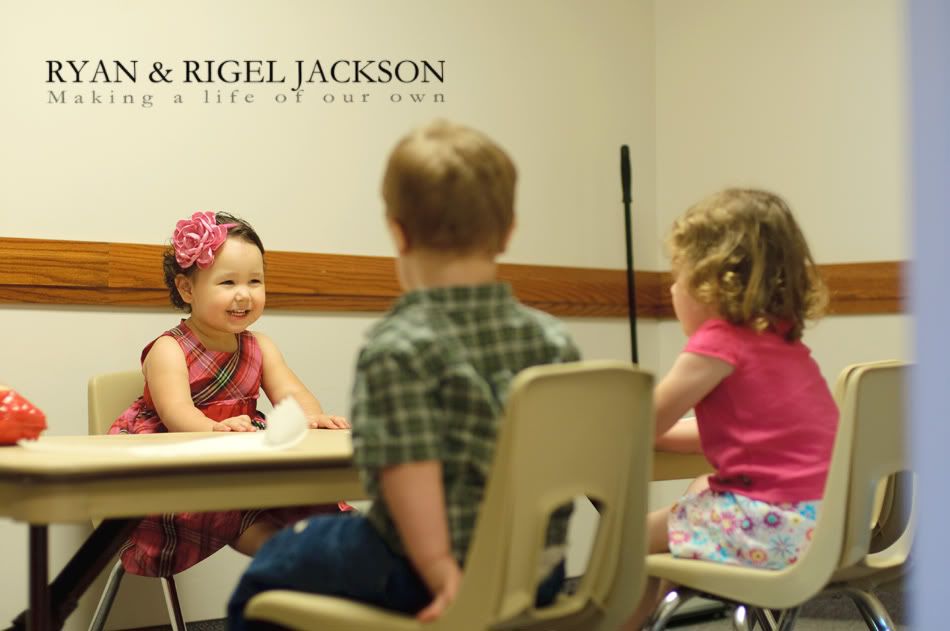 Alex joins us in nursery.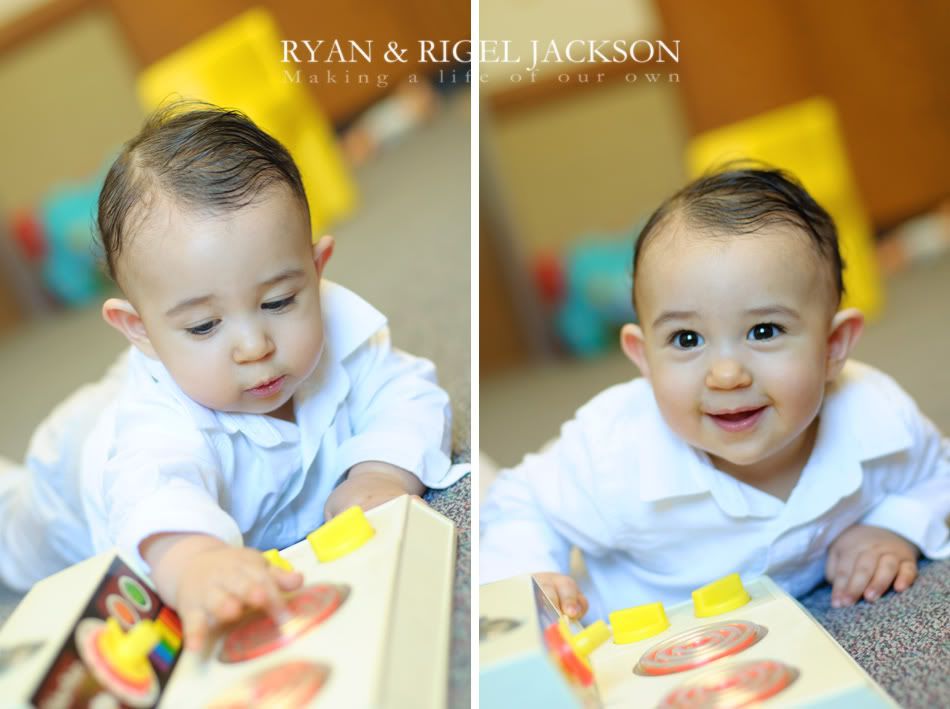 He crawls and crawls.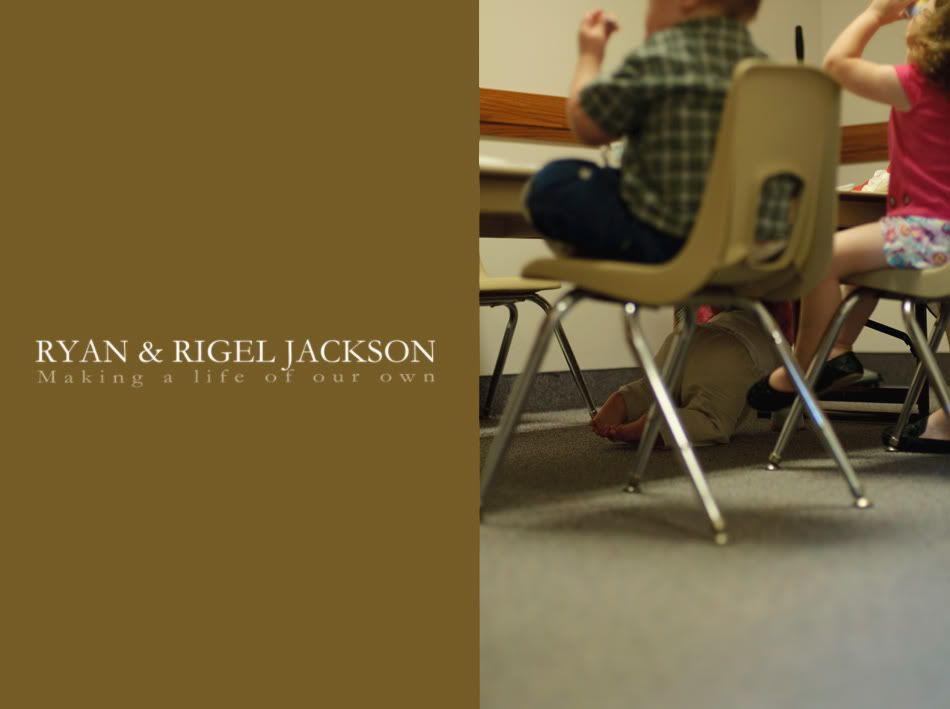 I am proud of Emma. She does very well in nursery. She plays. She sings. She eats her snacks. She's growing to be a wonderful little girl.
We make it back. Everybody is tired. I'm tired. Glad we are still active.
Kids eat. Dad cooks. Mom helps. We eat a nice meal. Alex takes a nap. Emma takes a nap. Mom takes a nap. Dad watches Ben.
We go visit grandma. I take all my photography setup to take some pictures of Emma. Emma is ready. The chair is set up. I'm ready. She cries. She will not sit for me. She wants to swing. I'm frustrated. We go back inside. We go swing. I snapped a few.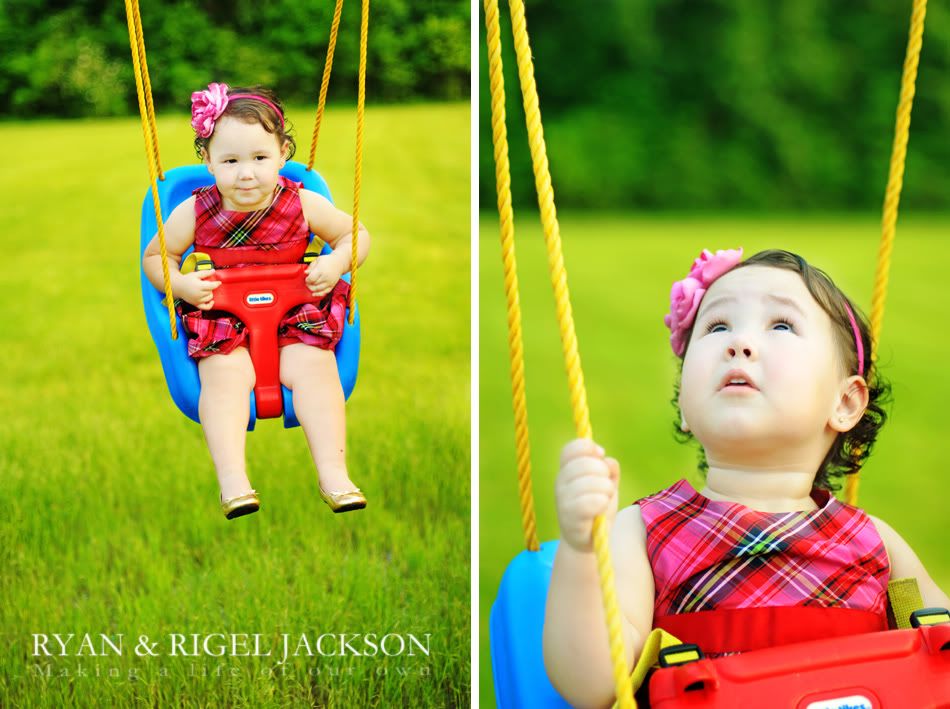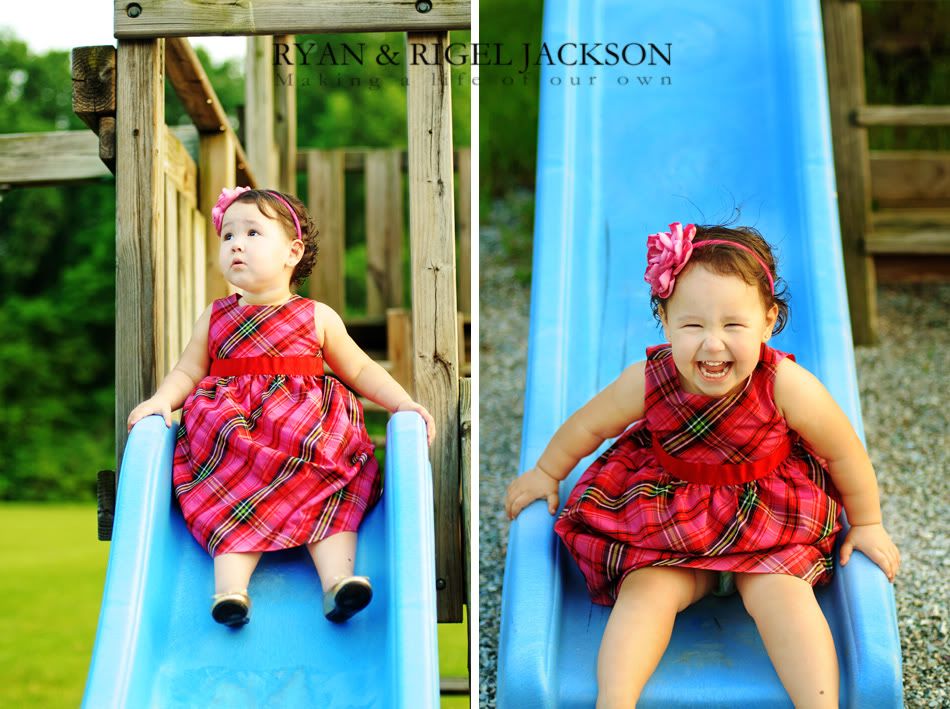 We go home. The kids sleep. I'm glad Monday is a holiday.