Ramiro is back. We have missed our Pinky, as Emma likes to call him. I have been waiting for this day! I needed company and he is also of great help always. And Ryan has been especially excited for him to come visit. The kids have been following Ramiro around, mainly Alex. This whole morning he has been chasing him and handing Ramiro things and smiling and playing with him.
The kids had breakfast with Ramiro and everybody wanted to sit by him.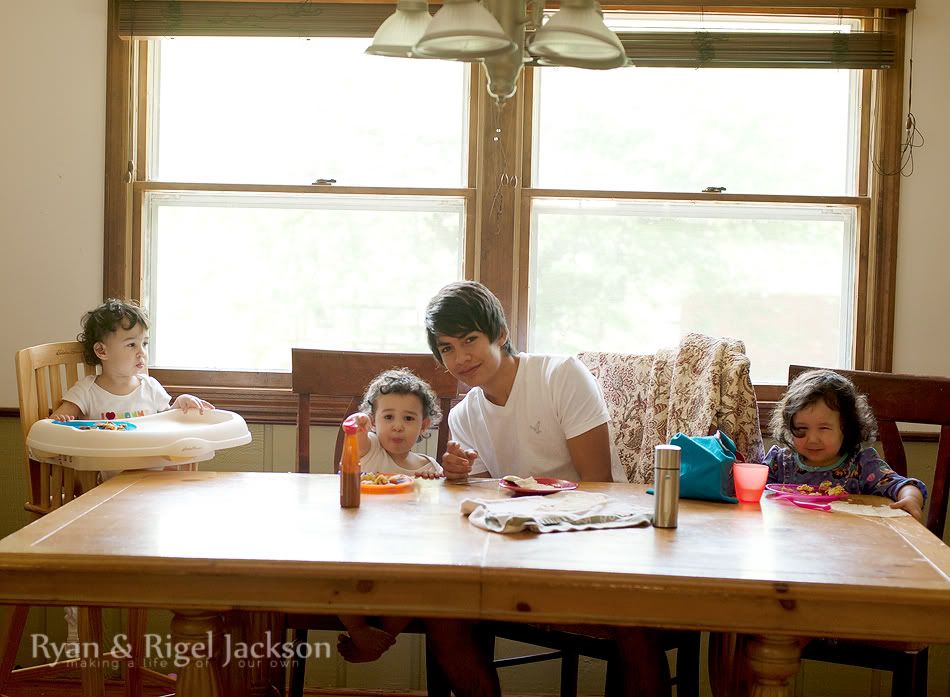 Alex even tried some Salsa Huichol because of him.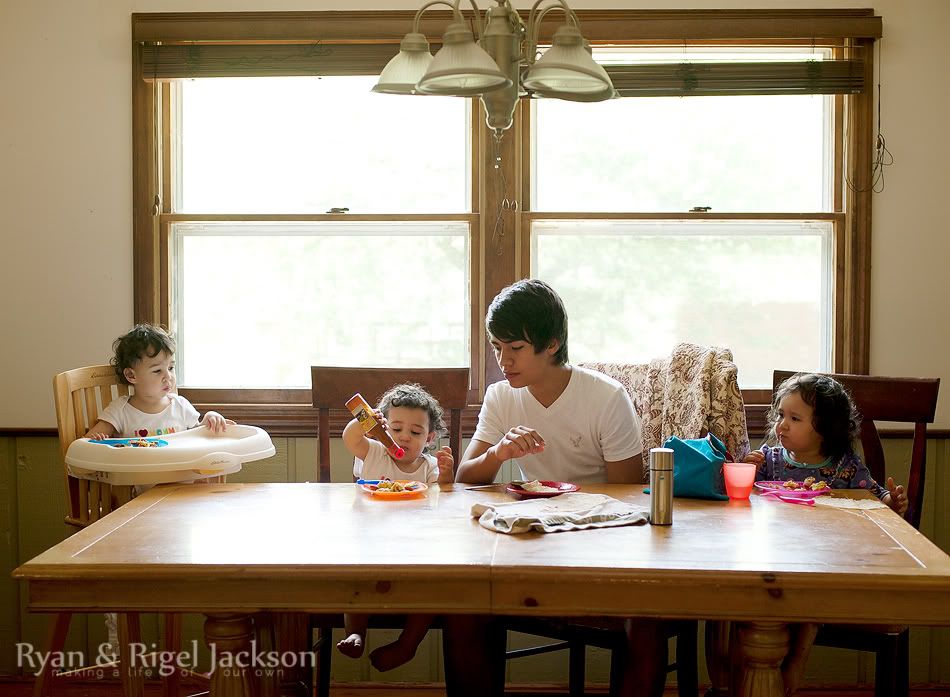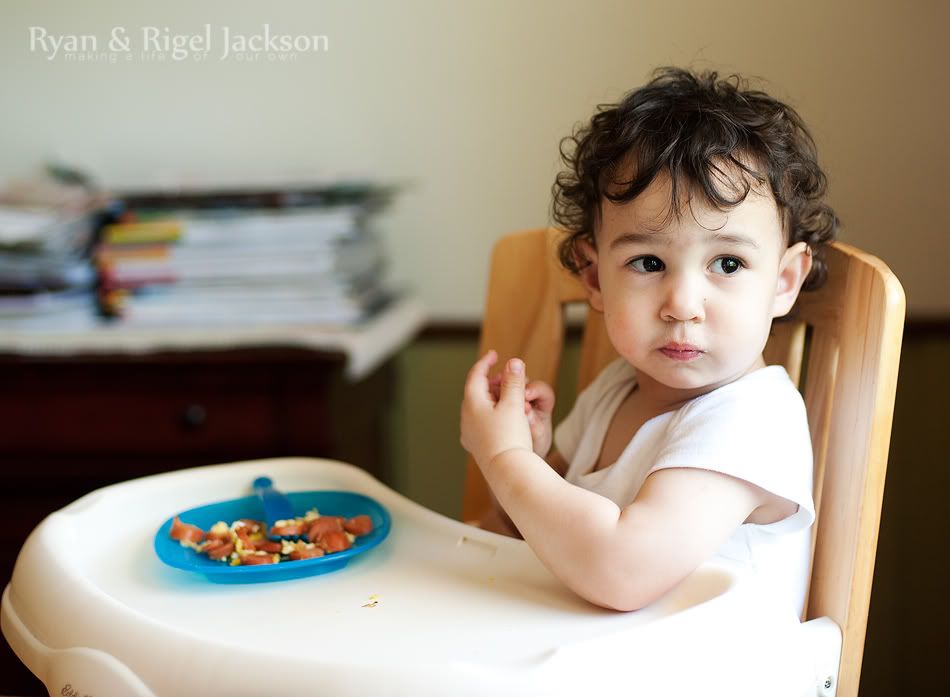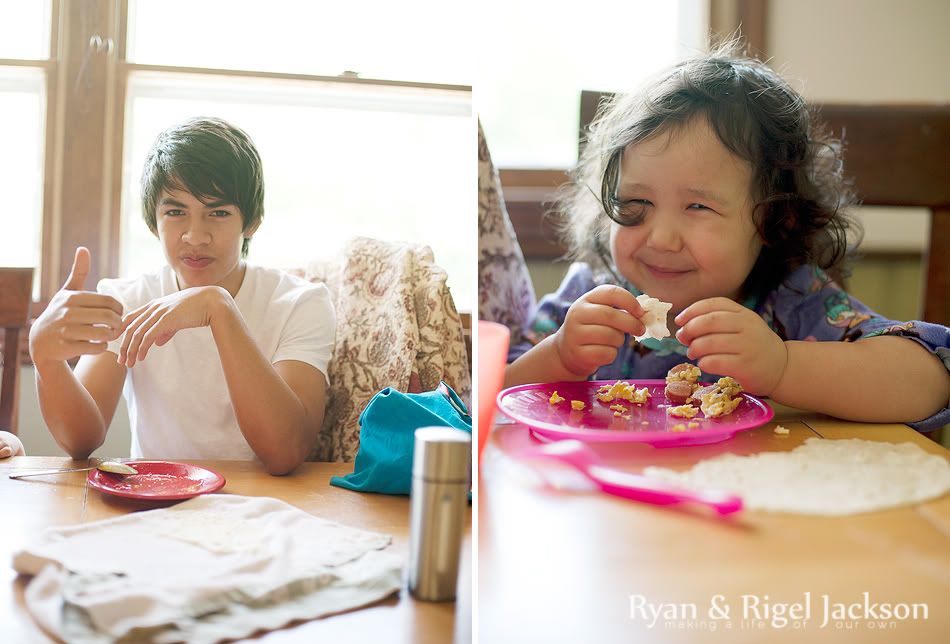 After breakfast we did our usual thing and the kids played with these stacking boxes. These were Emma's favorite for a while and now they are Alex's favorite. Alex loves building things.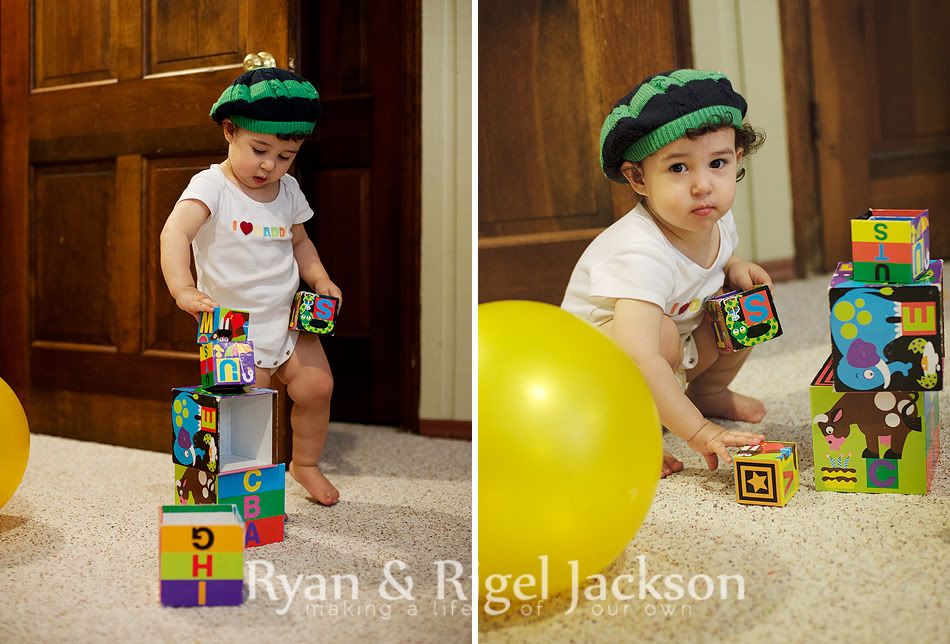 Just like his sister.