I took some pictures of
Dutskita and Amaury
last night and Emma HAD to go so I of course told her that if she NEEDED to come so badly, she would then let me take some pictures of her. She was bribed.
Once we got there she forgot of her deal and would not look at the camera!
But I still love the ones I got!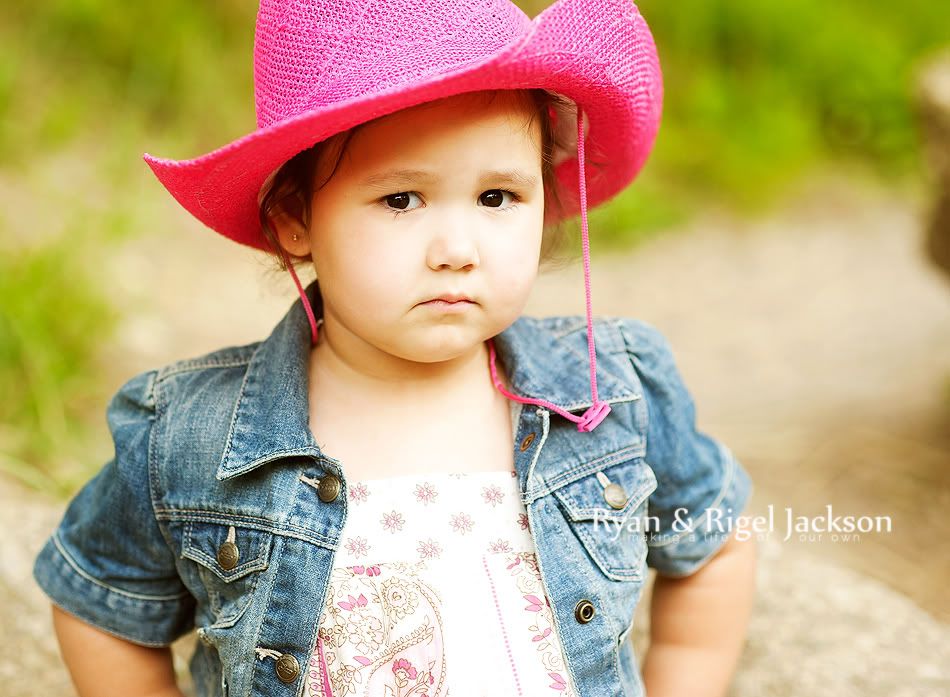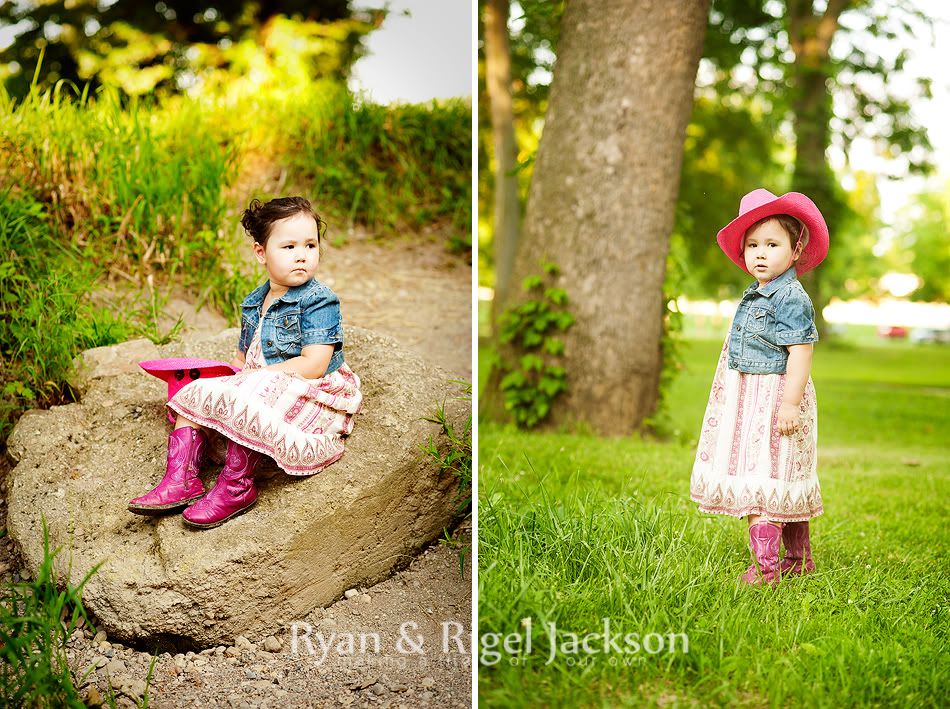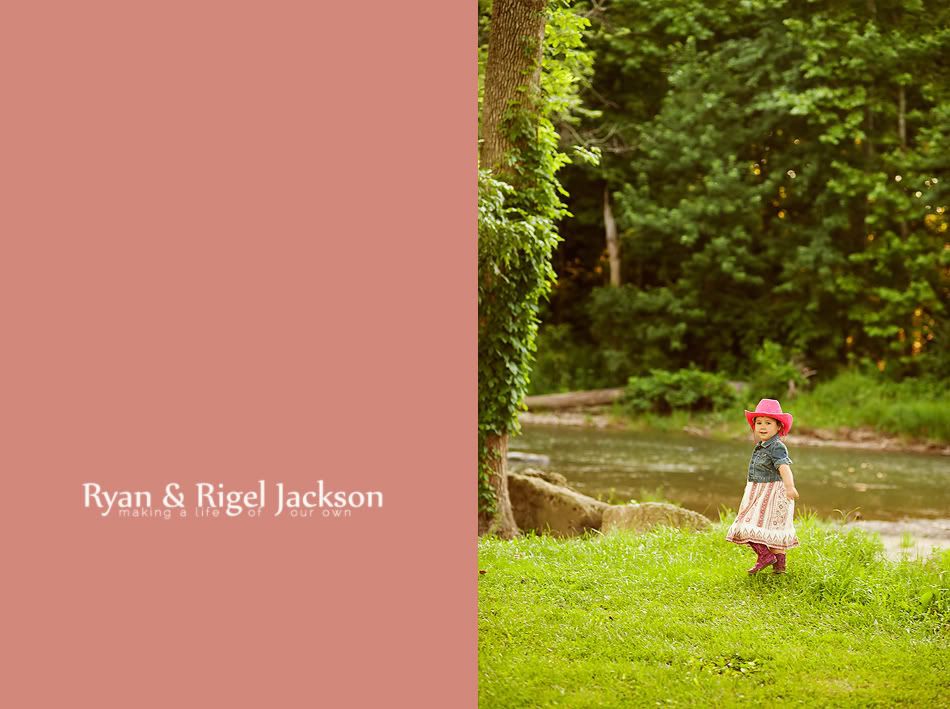 She's gotten so big and smart! She almost knows the days of the week and can really count to almost twenty! She will spend her day counting everything if I listened to her!