Nineteen days without blogging! I have been super bad at this. I have missed it very much and I have tried but ever since my family arrived I have been busy and/or my computer has been unavailable.
Today is a good day though. I decided that I would spend some time editing pictures and posting. I have been here for almost four hours and I am finally ready to post something!
Last Saturday, Amaury had his second un-birthday party! His grandparents were here visiting and my sister in law though it would be a good idea to celebrate while they were here even though his birthday is not for another month. We all had a good time and even when it was hot and humid at the park we enjoyed some family time and made some sweet memories!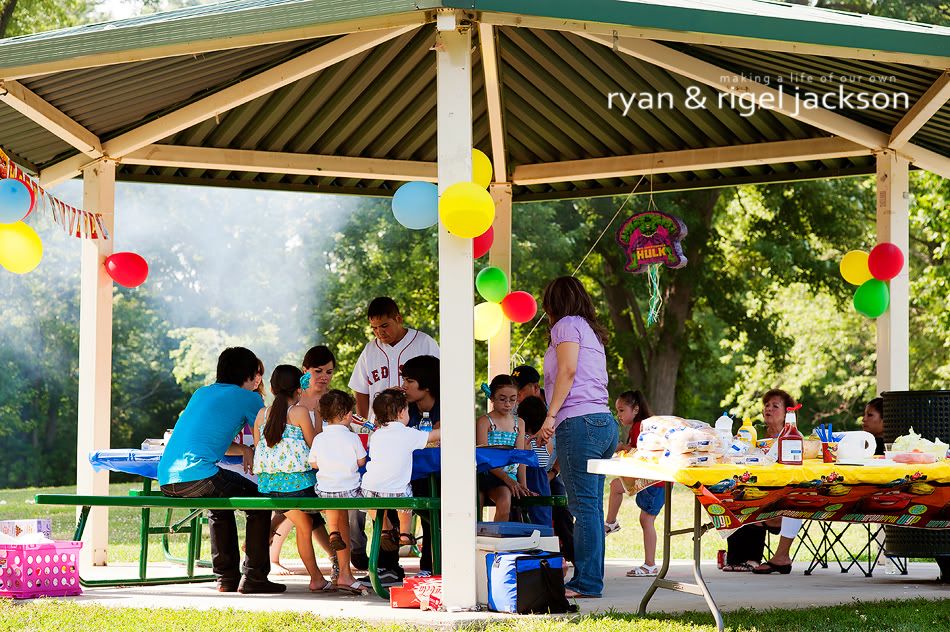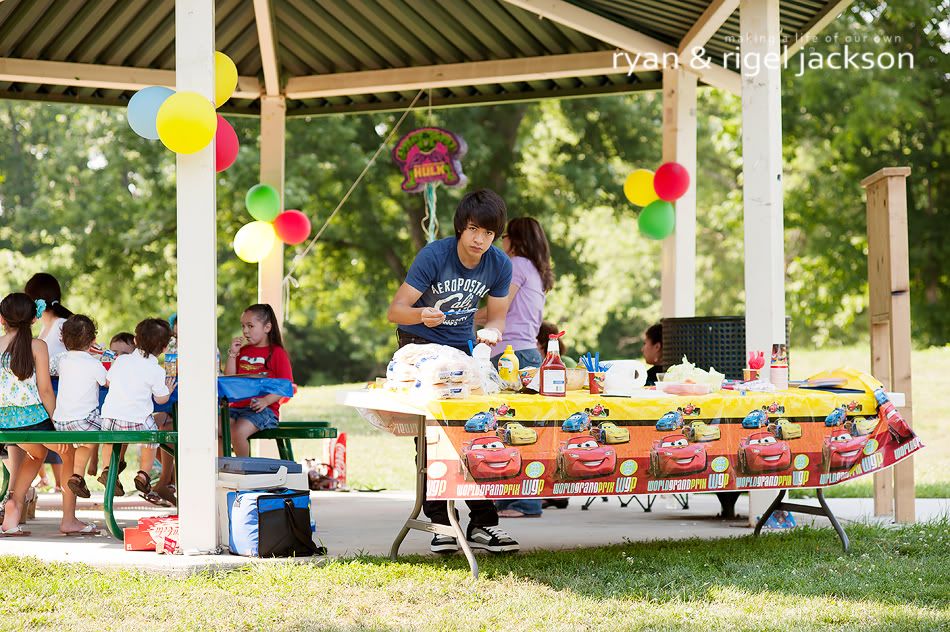 I sometimes forget how identical they are!