Sunday night we joined the family at the park. Emma and the Primas were at Dutsikita's house so they missed out on the fun! The boys had a sweaty good time!
As soon as we got there Ben, Alex and Caleb hit the slide!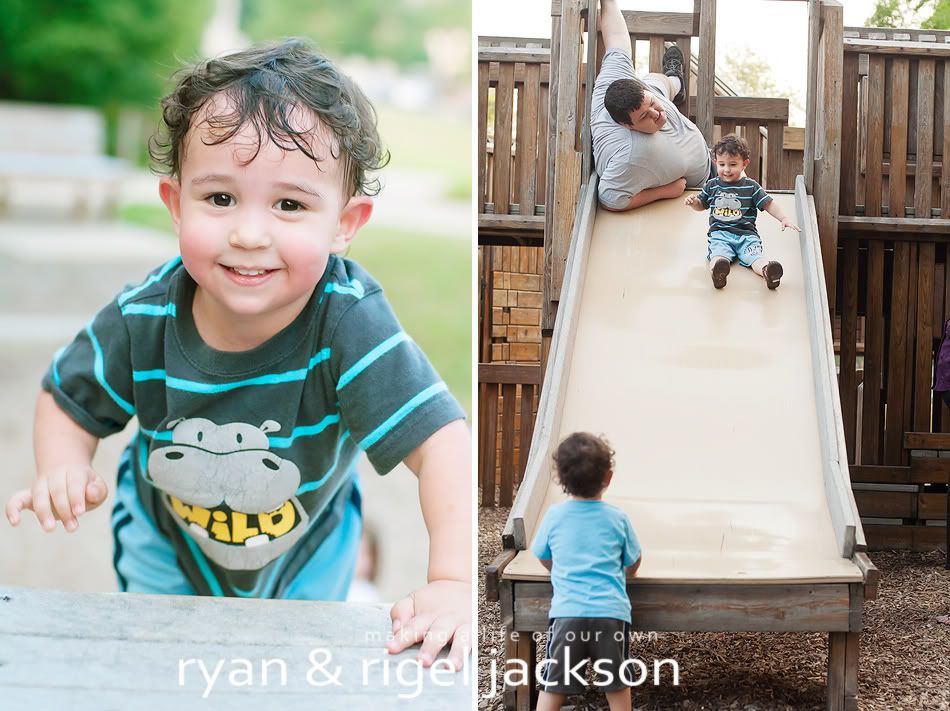 Alex quickly learned how to go up the slide and save himself some time. He was too cute! He gave me some sweet expressions!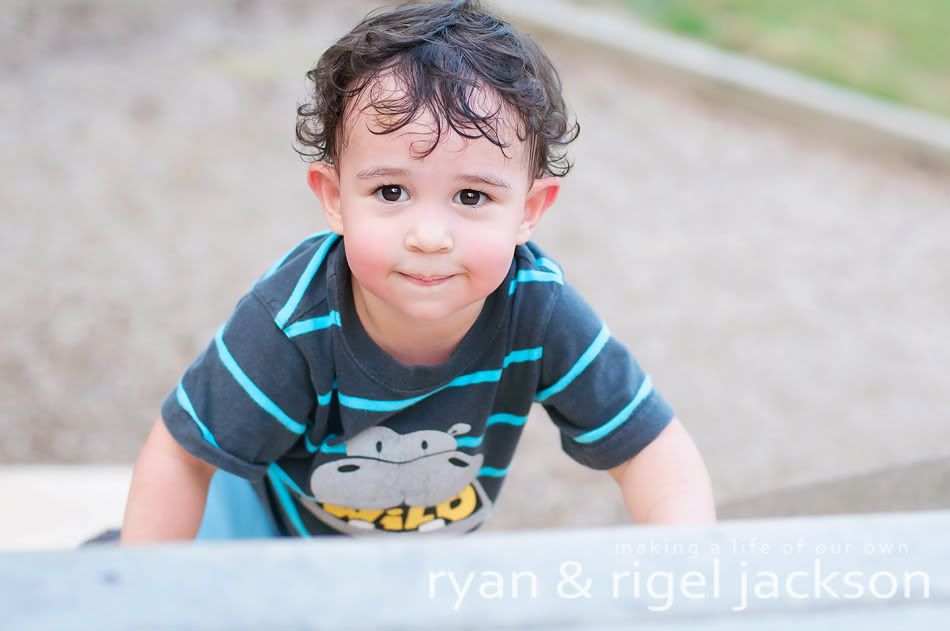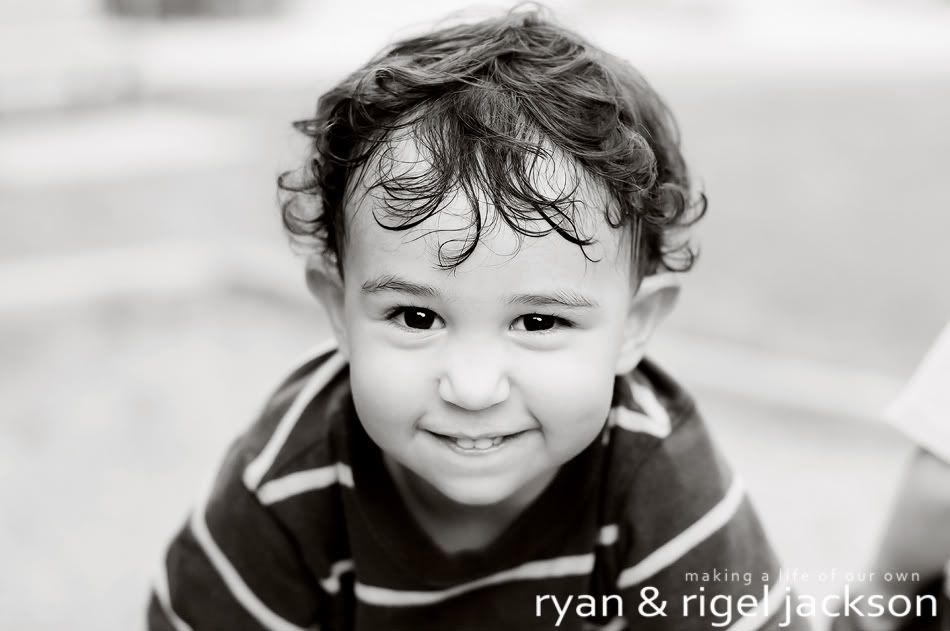 Ben got the hang of it pretty quickly also. He's too silly though, he would not look up at me for a picture!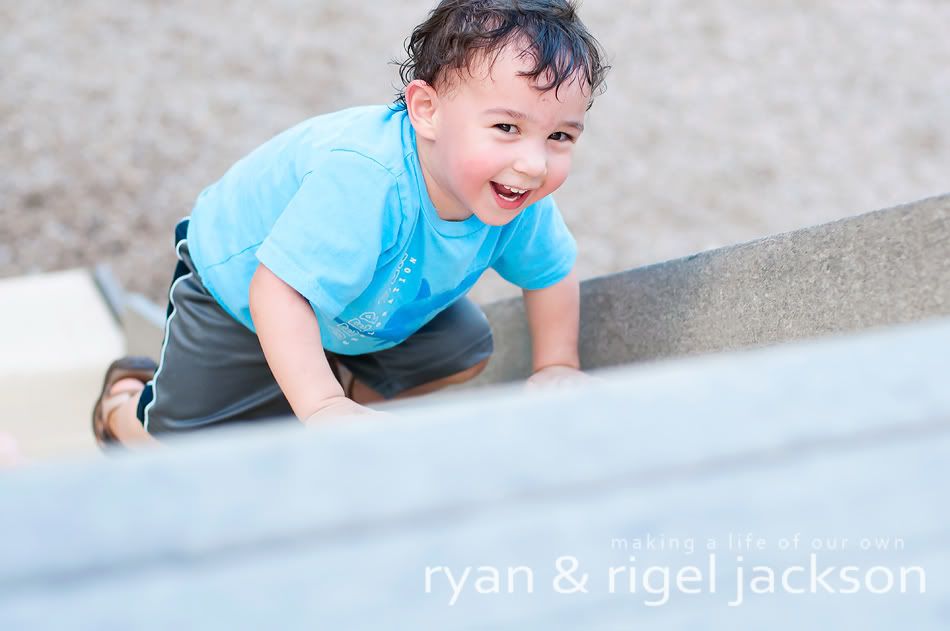 Caleb found something else to do.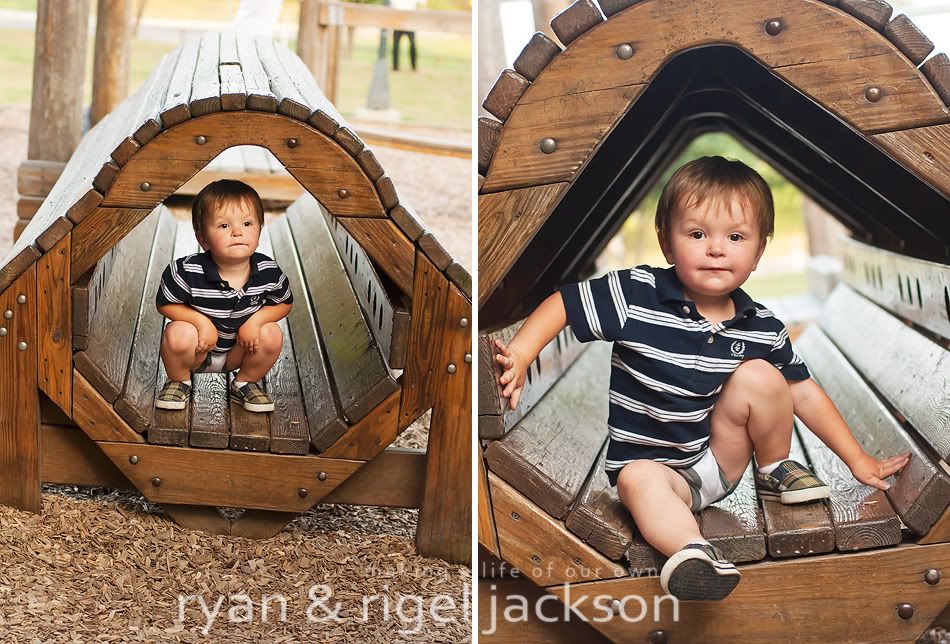 Avery gave me a couple of free shots. She was too busy playing that it was hard to keep up with her but she actually stopped and posed for me!
Sarah and Enzo were enjoying the action! Well, maybe Enzo not so much!
All three boys found a better thing to do.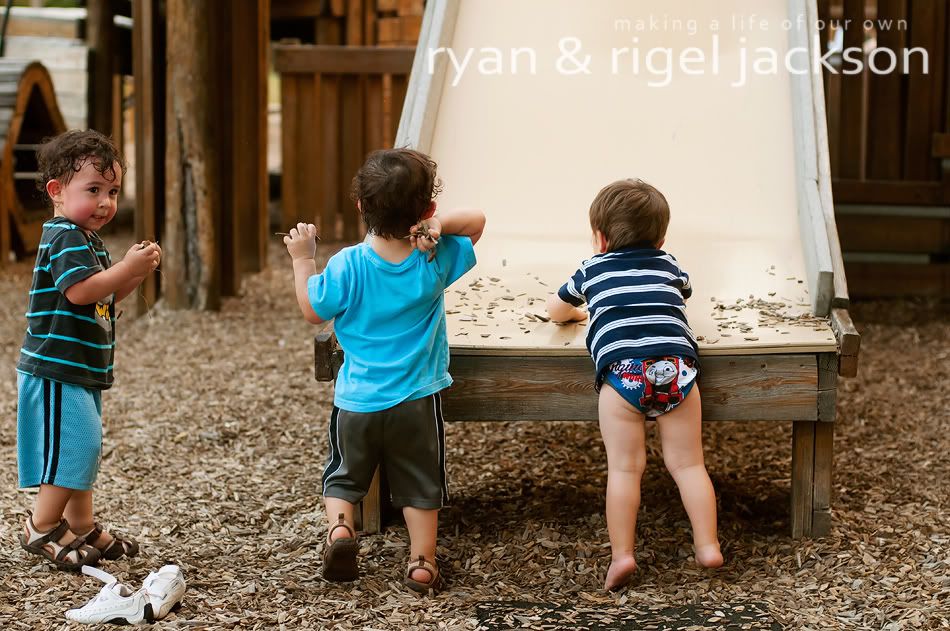 Grandma and Grandpa couldn't help themselves and joined the slide fun!
They then moved to the swings and as soon as Ben sat in this big chair he got so sleepy!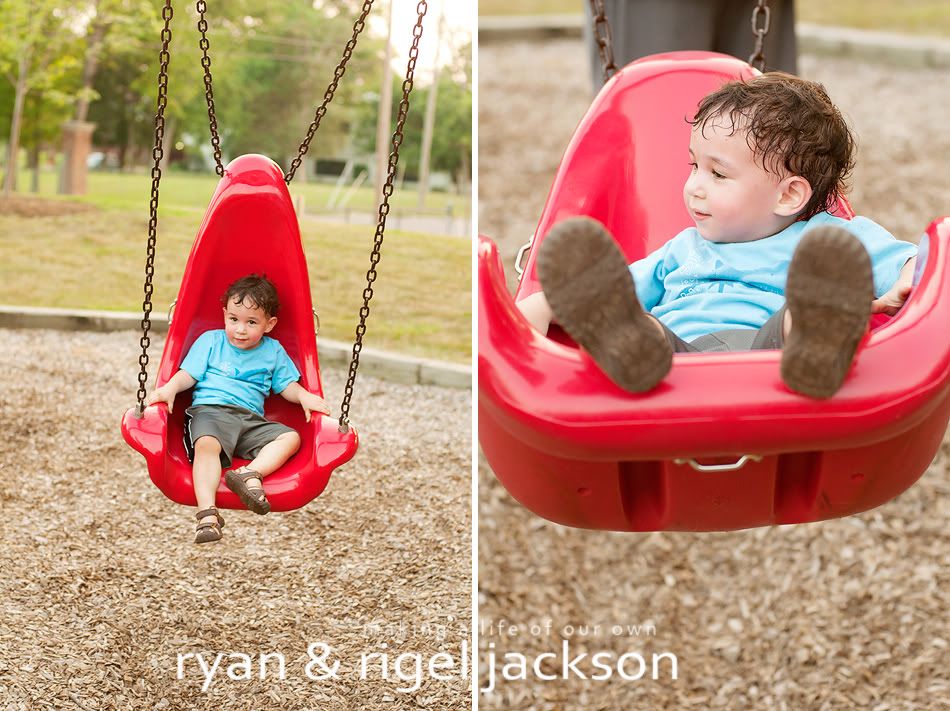 There were no baby swings so Ryan put the boys in the big kid swings and they did amazingly!