Life has been hectic, or so it seems. So much to do. So little done. I never felt the overwhelming power of the terrible twos like in the past few weeks! Overwhelming I tell you. Today, Emma said to me:"Mommy, my brothers are always getting in trouble, right?" (They have spent at least a couple of hours in time outs already!) I said: "yes, Emma, they are ALWAYS getting in trouble". Emma says: "They are like the Bobo brothers, always getting themselves in trouble!" (The Bobo Brothers are the two little monkeys from Go! Diego Go!). We laughed and laughed. We played. Emma "read" a book.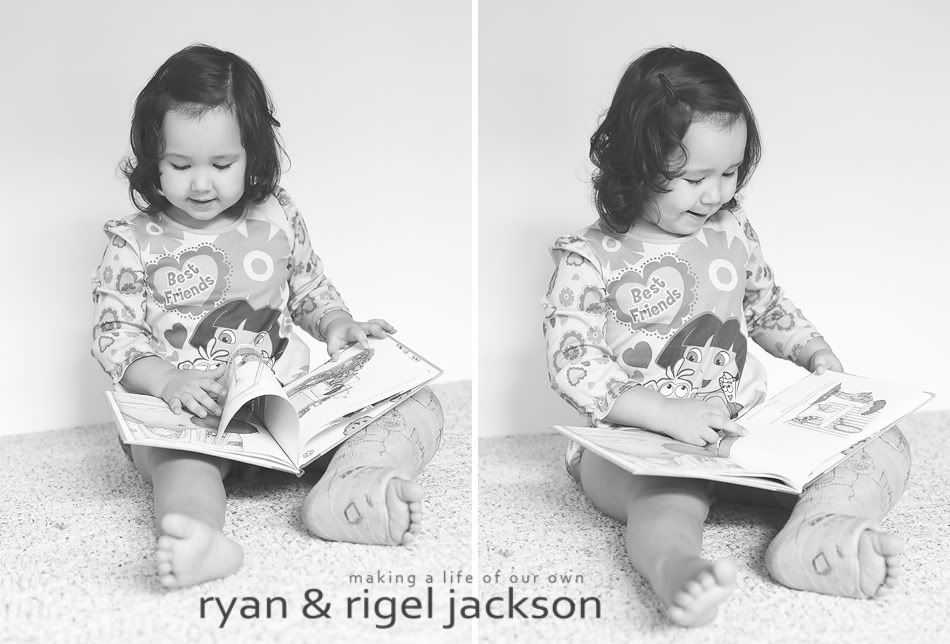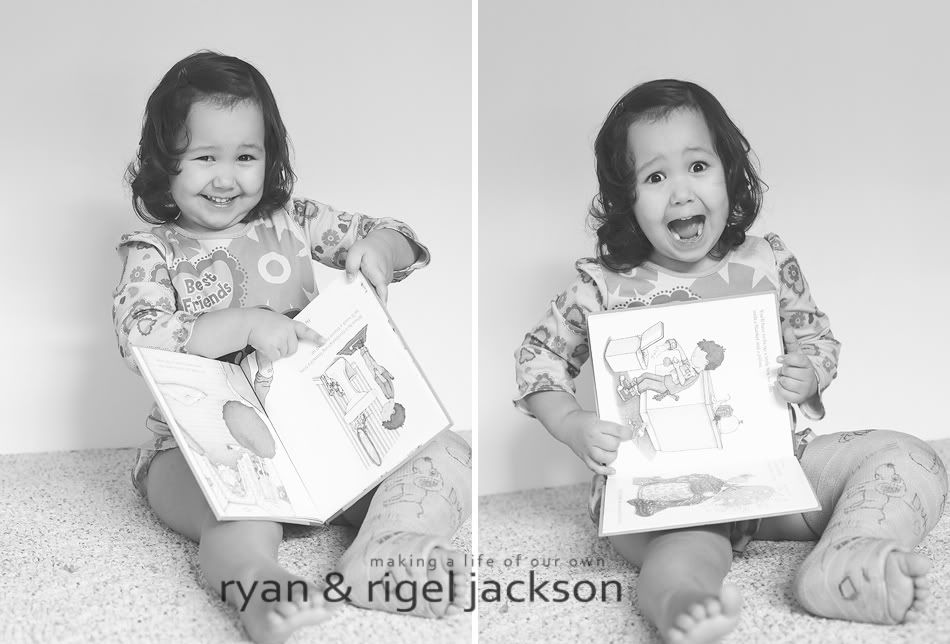 The boys wanted Emma to "read" to them.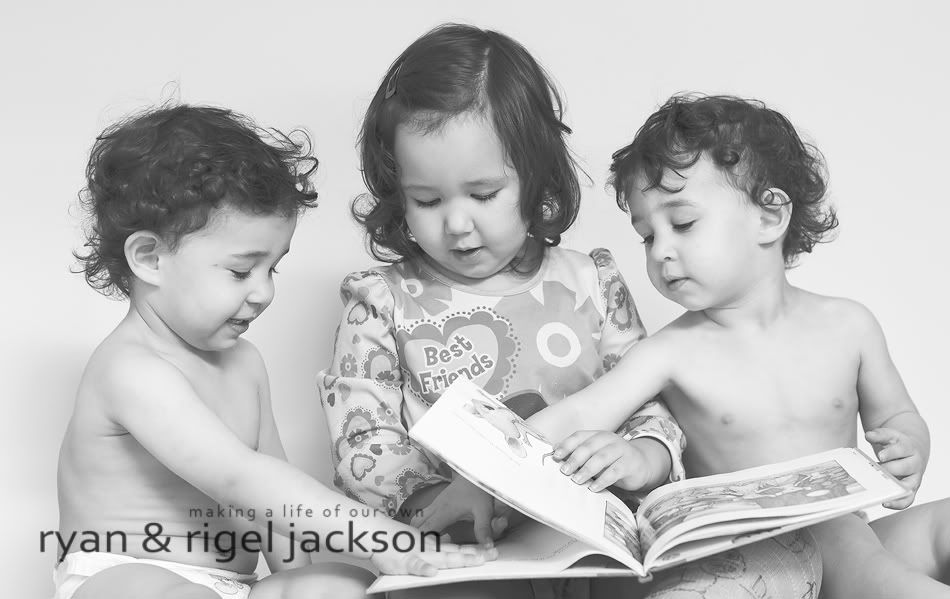 Oh yeah, they got thirsty and tired.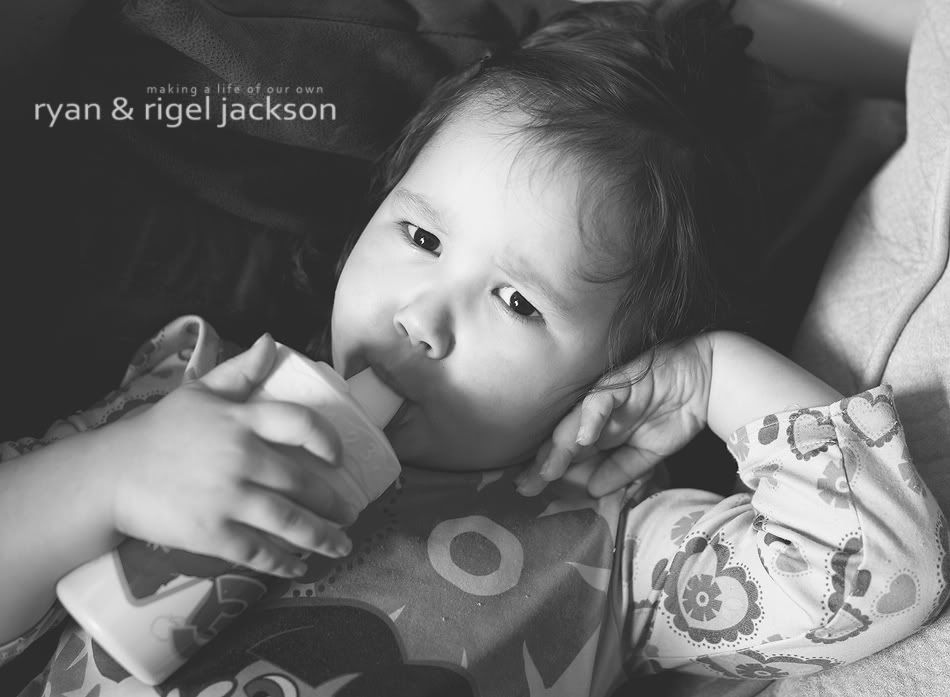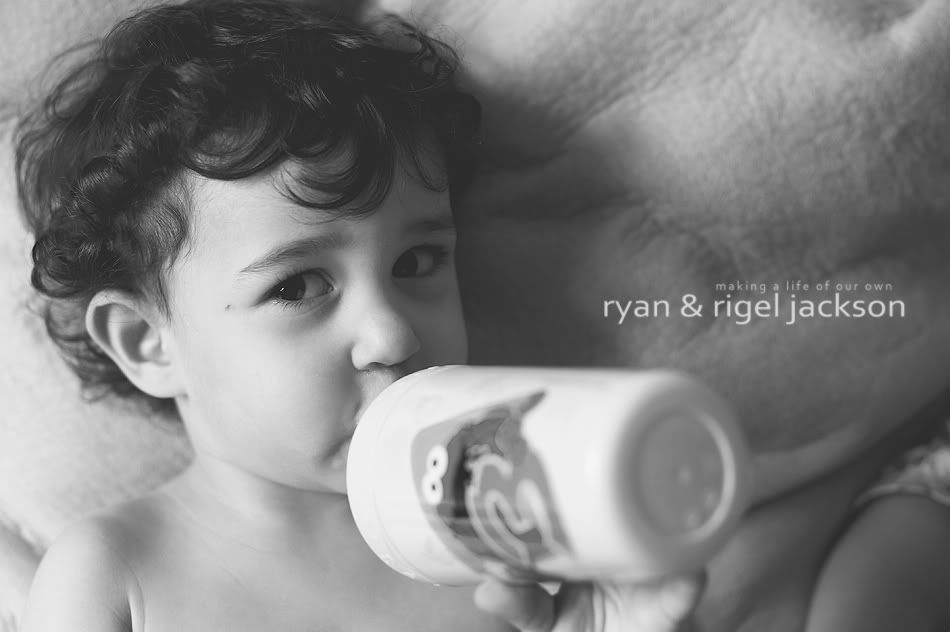 Oh how I love it when my most terrible two year old calms down for a minute and gives me a couple of quiet images!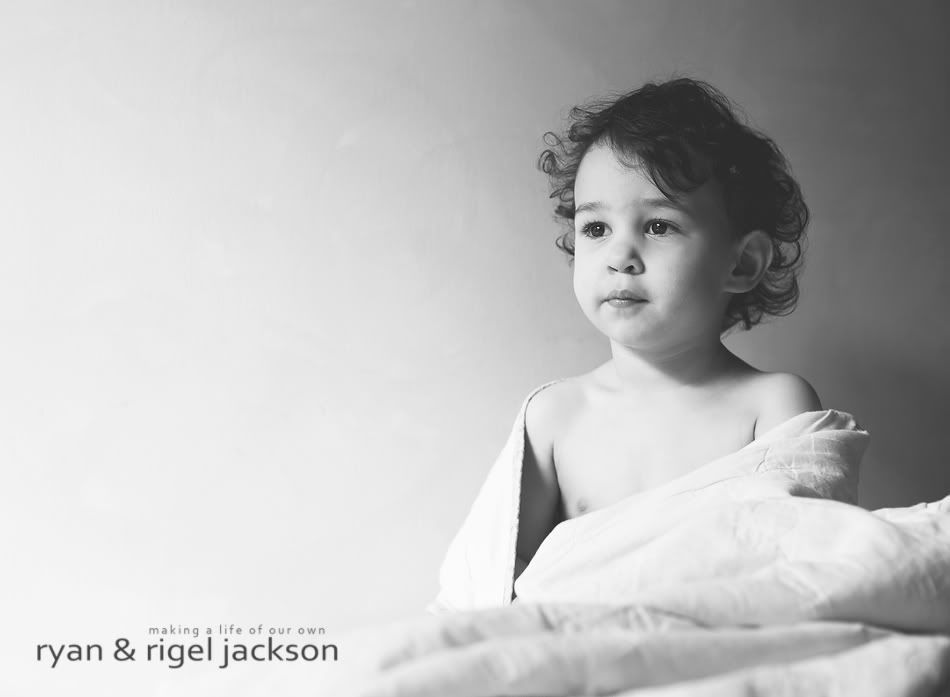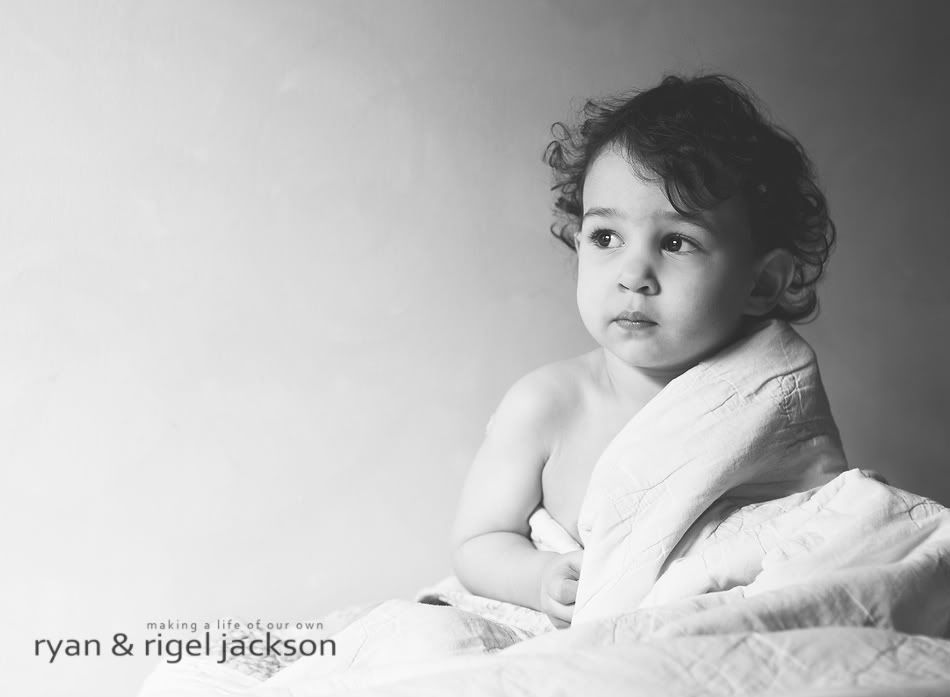 I truly meant "a couple".
And there was more playing...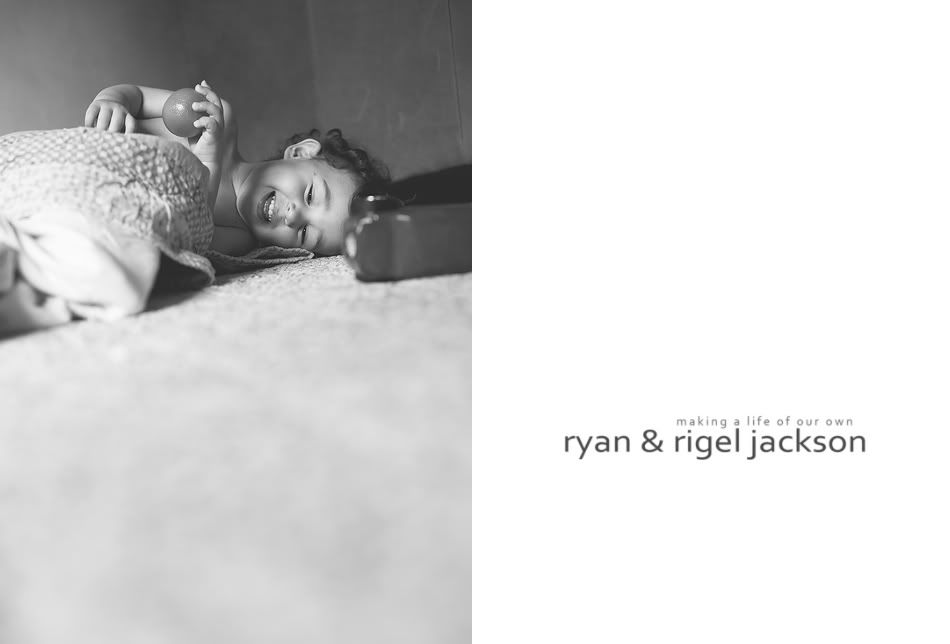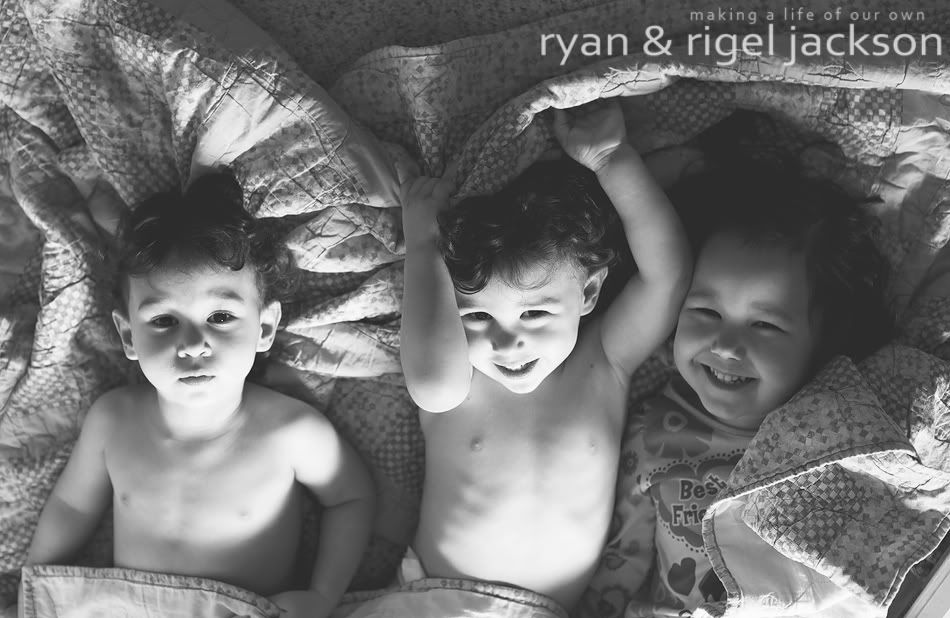 We truly had a good time catching up with the real and good life.