Last month we had a chance to go to the temple and spend the weekend in Louisville. My mom and the Comadre came with us and we all had a really nice time. And since it has been three weeks I will not try to summarize the trip but will rely in the images for a recount of the fun we had! And I do not have images of everything we did but mostly of what the kids did. We did go to the Temple with Sarah and Jesse. We had dinner with the whole family. We went on a little fabric shopping trip. We visited the Spanish branch and ate way too much! On our way there Friday afternoon...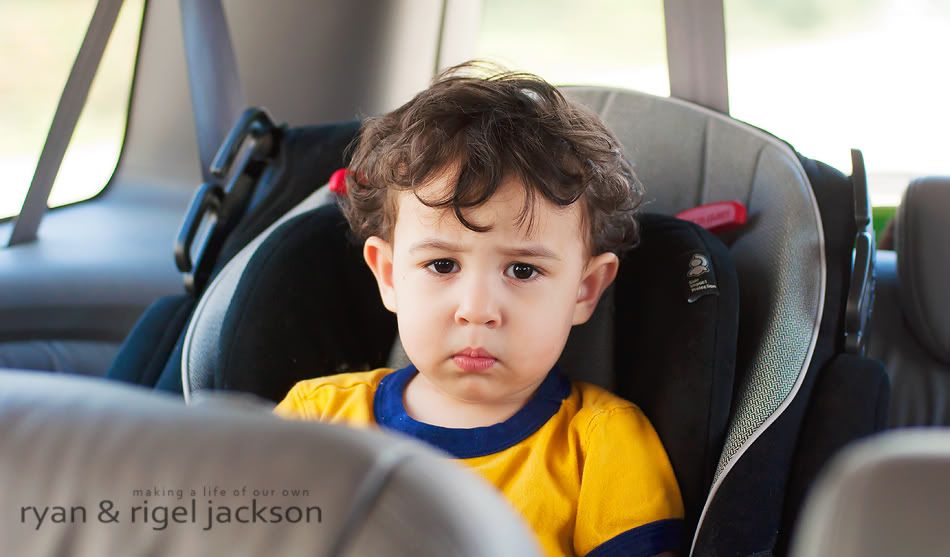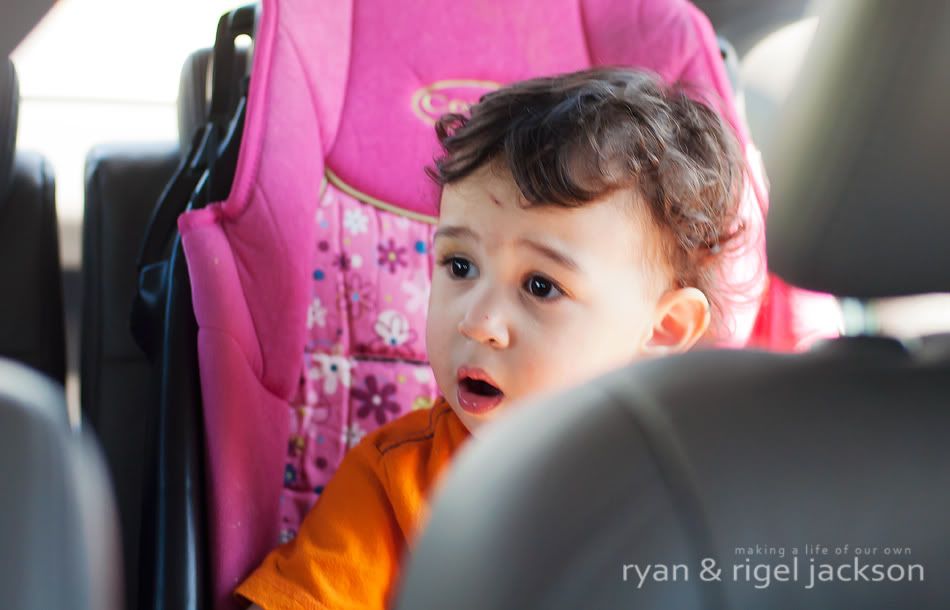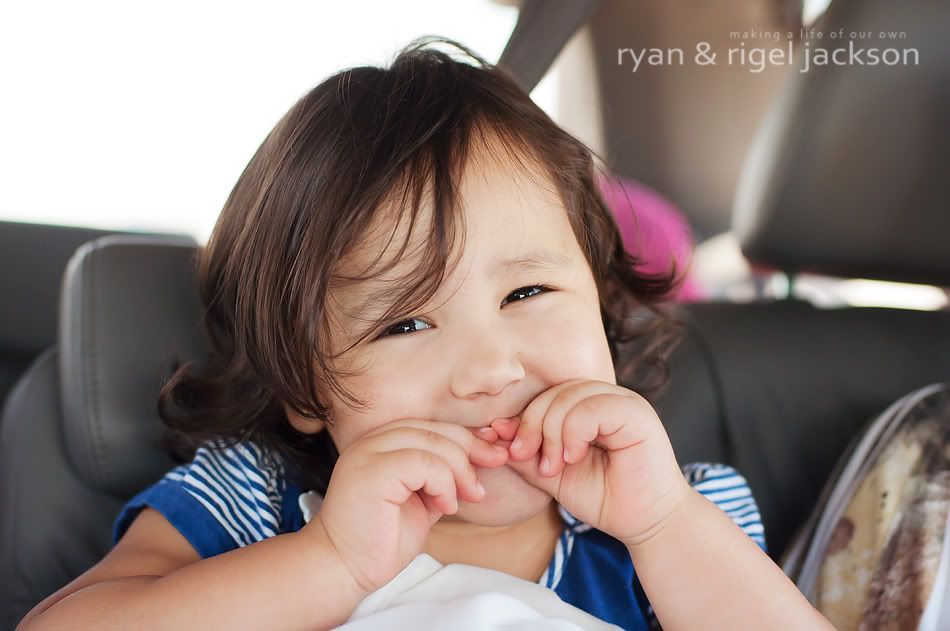 All checked in!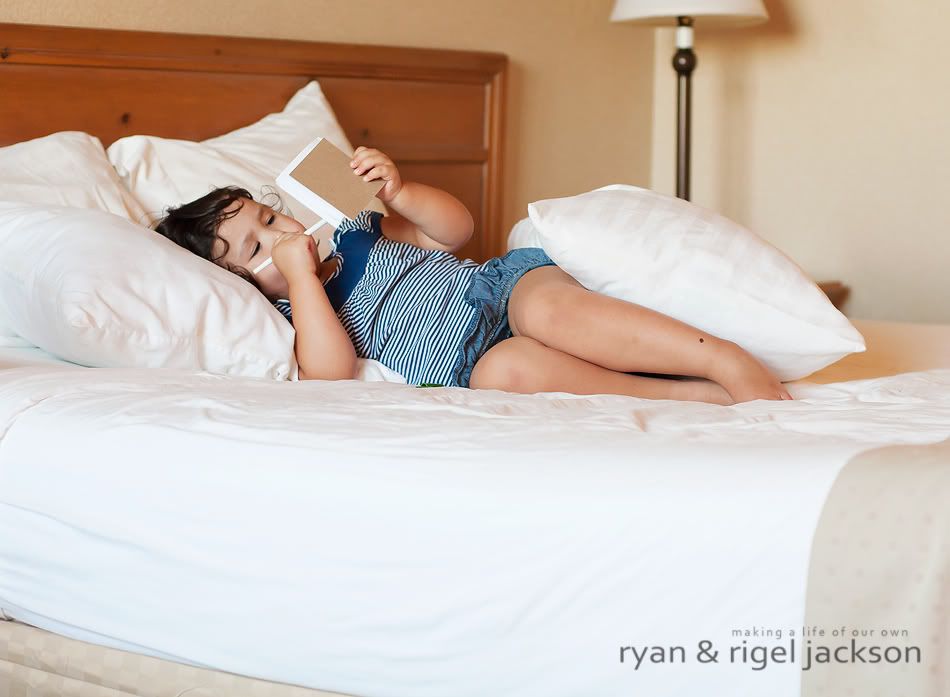 Alex needing room service.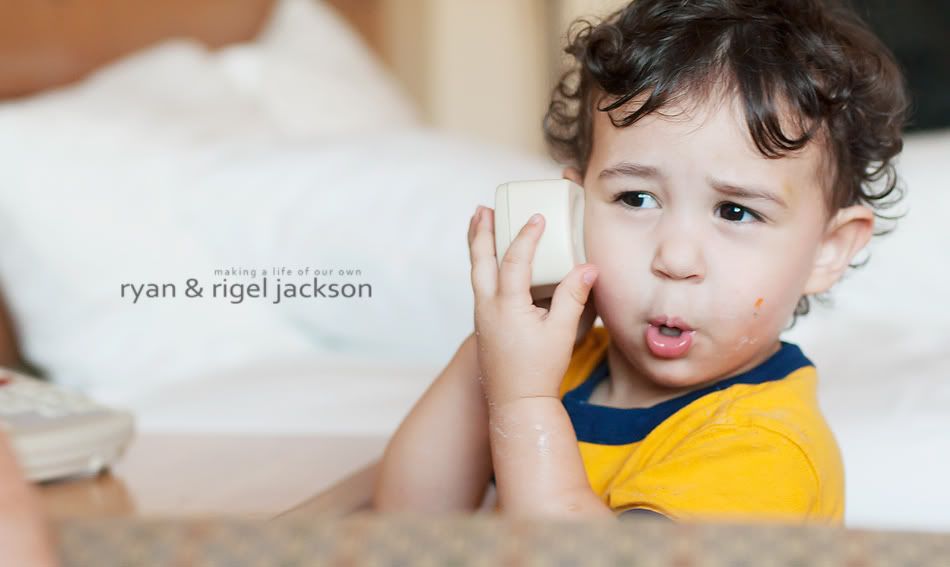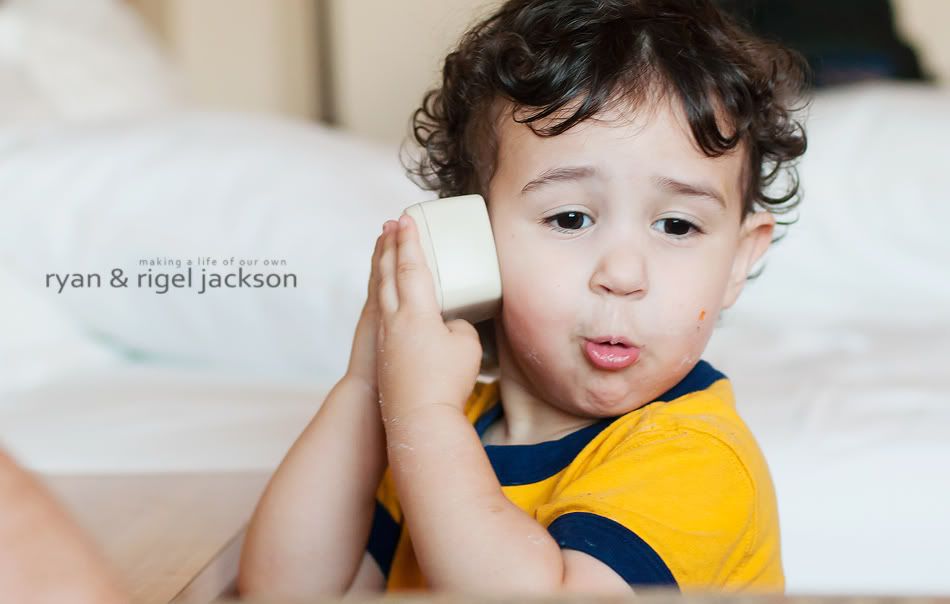 My mom and the Comadre.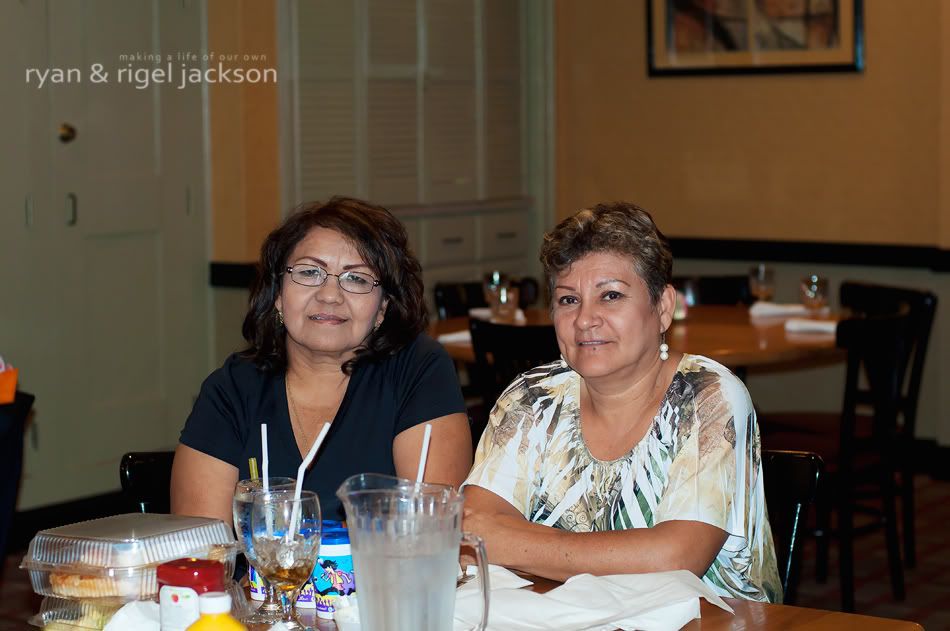 Saturday morning, right before going to the temple.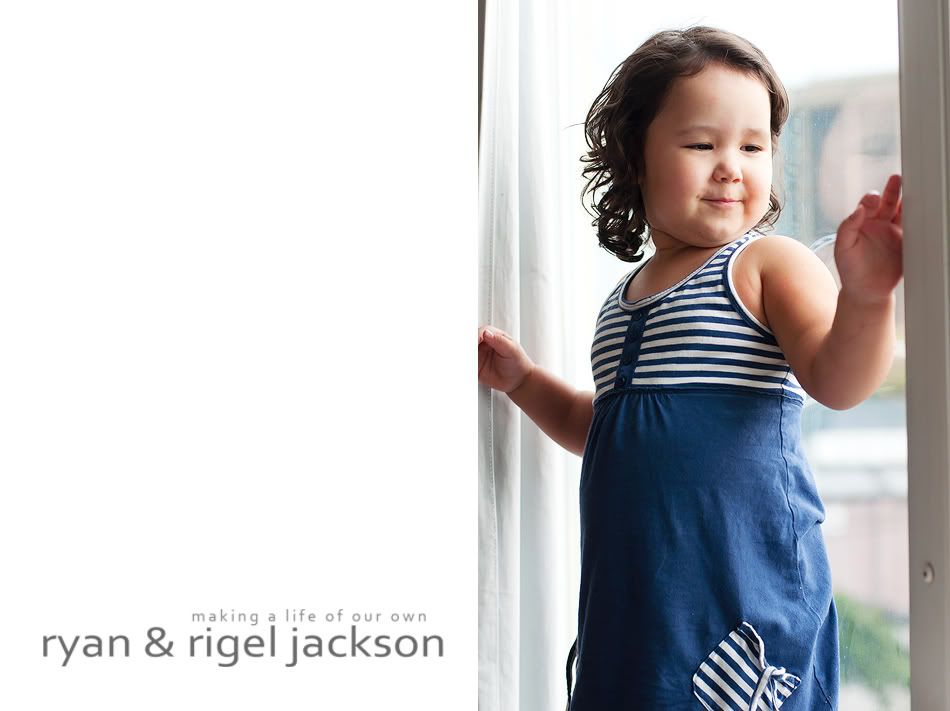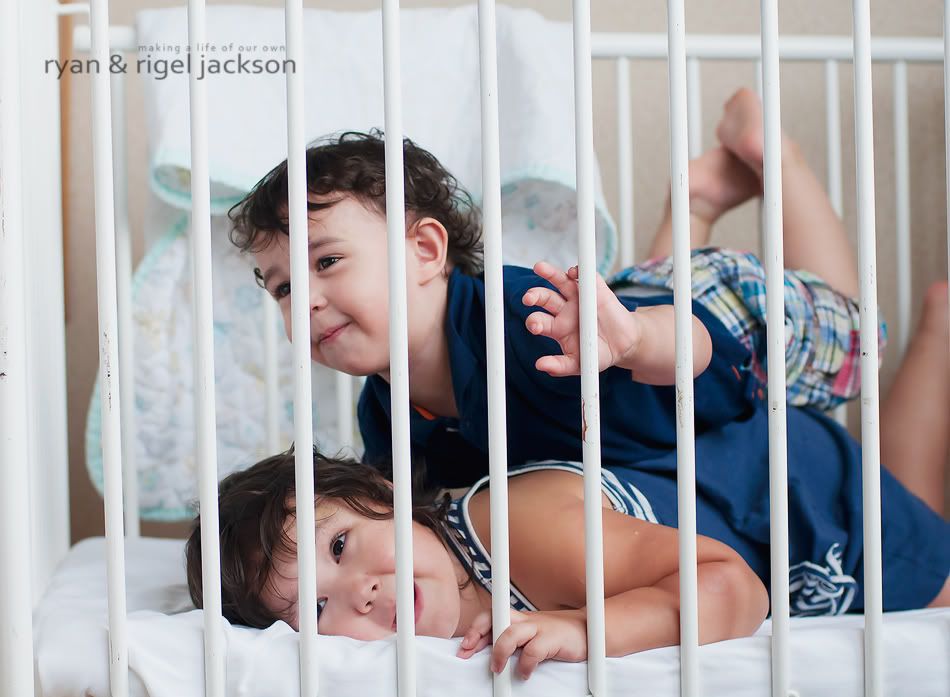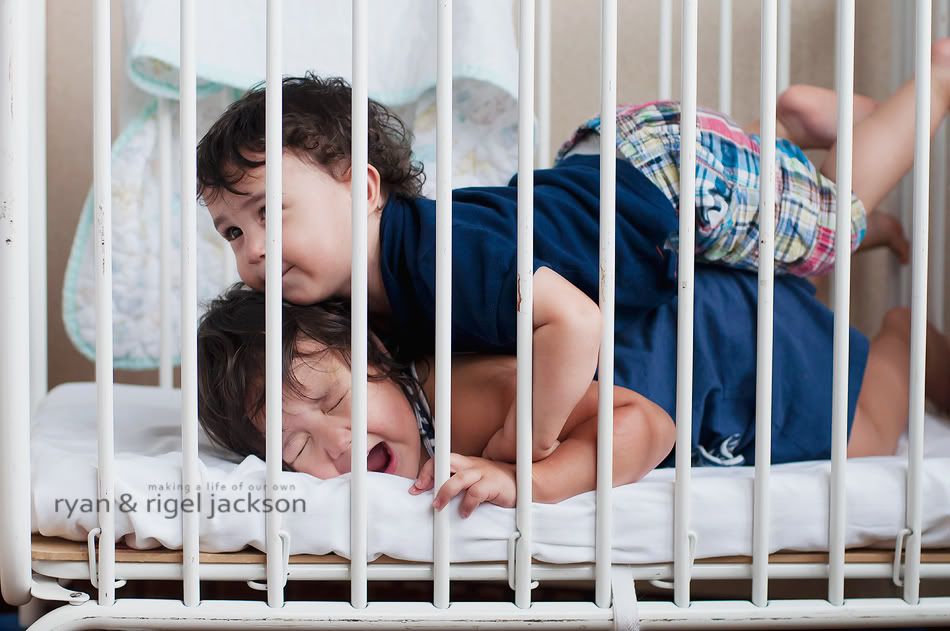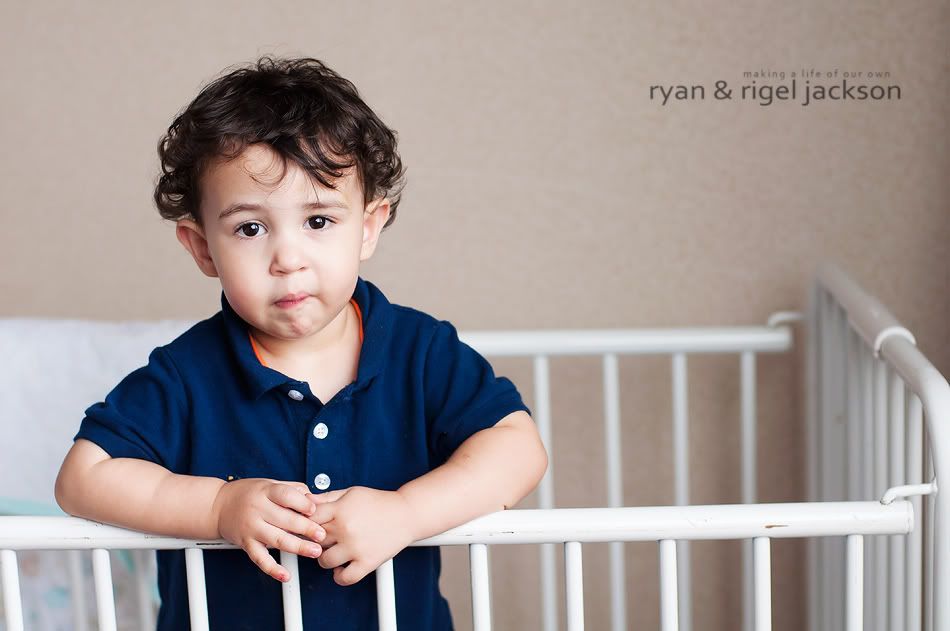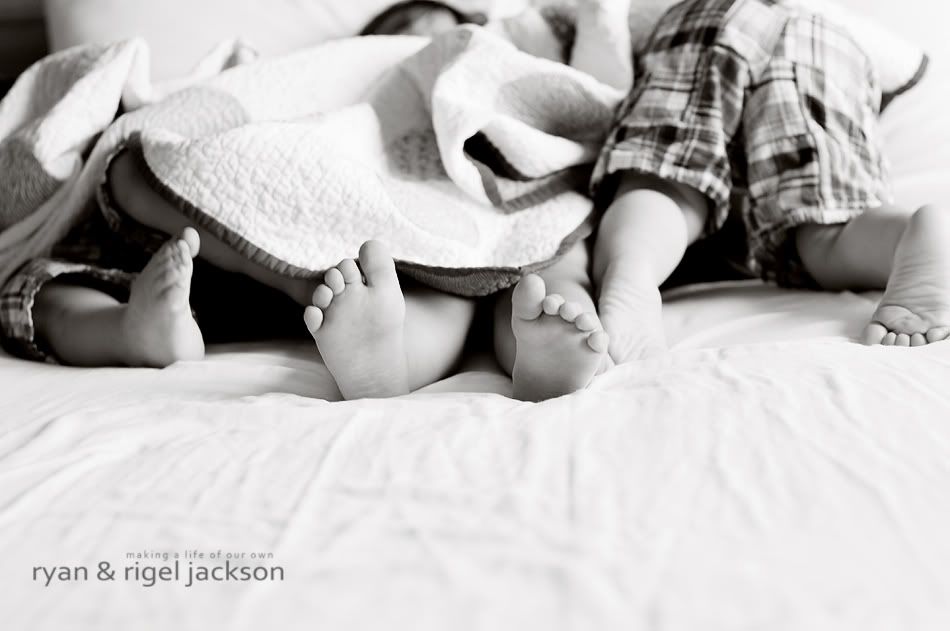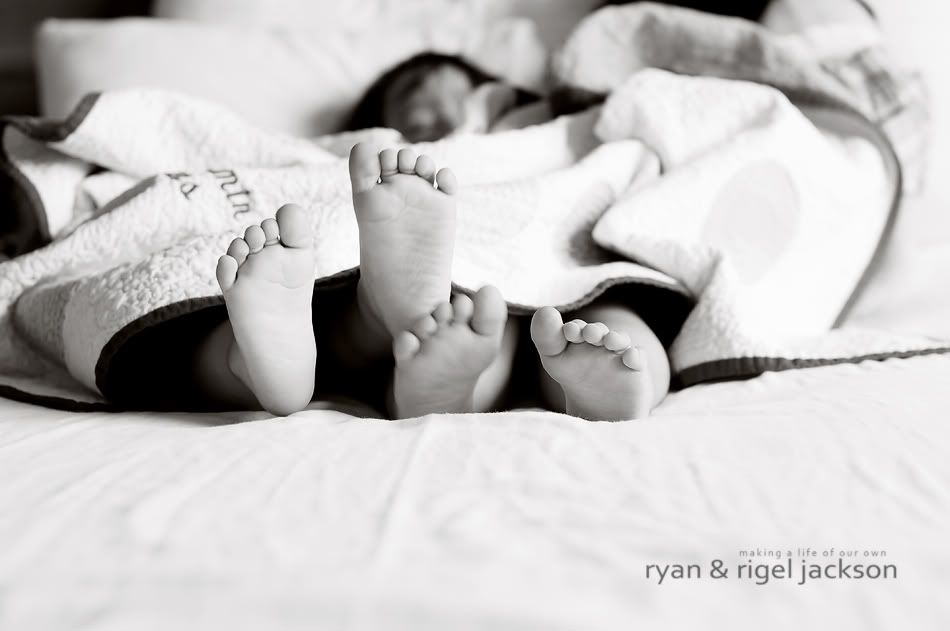 At the end of the day...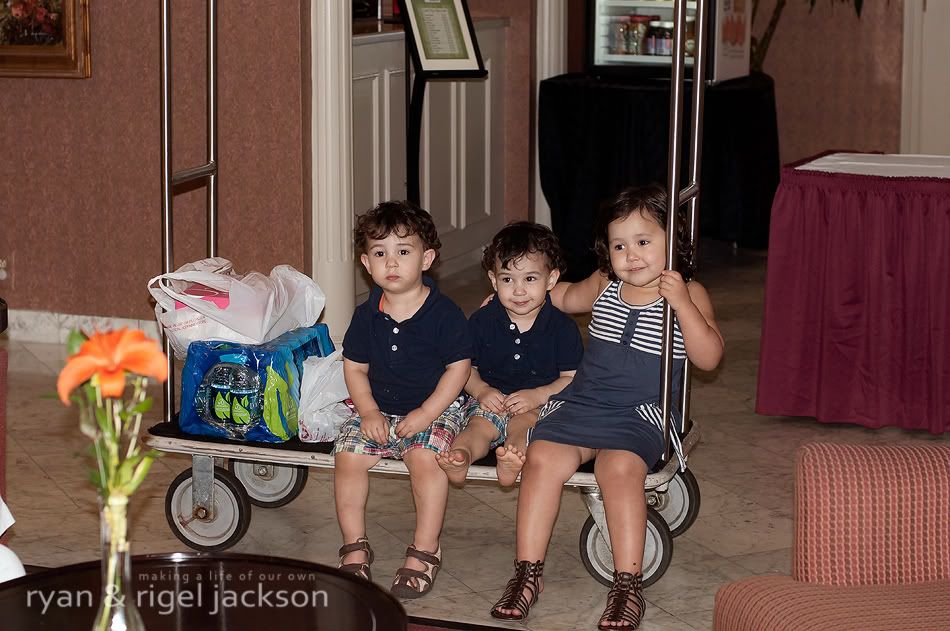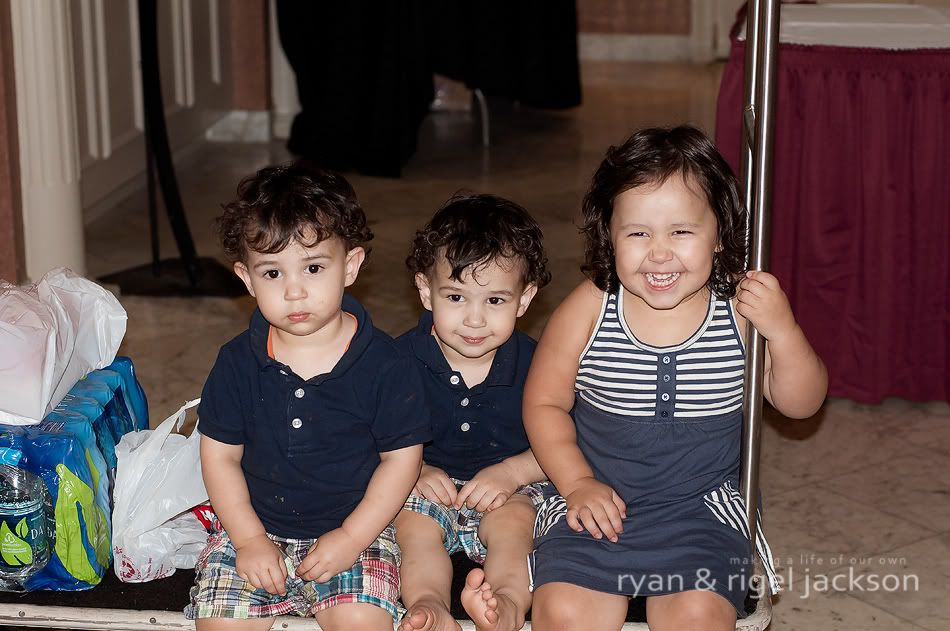 Sunday afternoon, right before heading back home!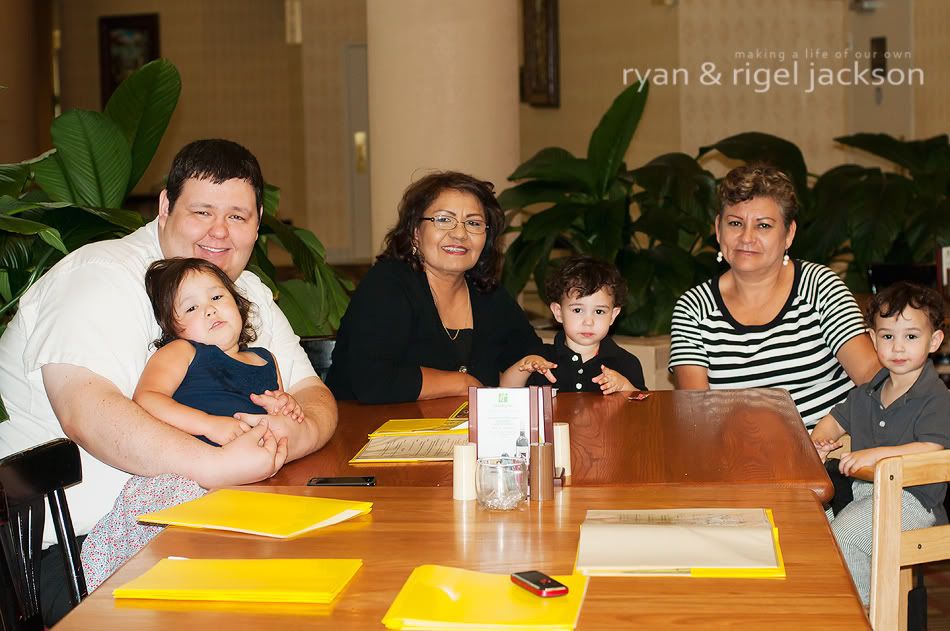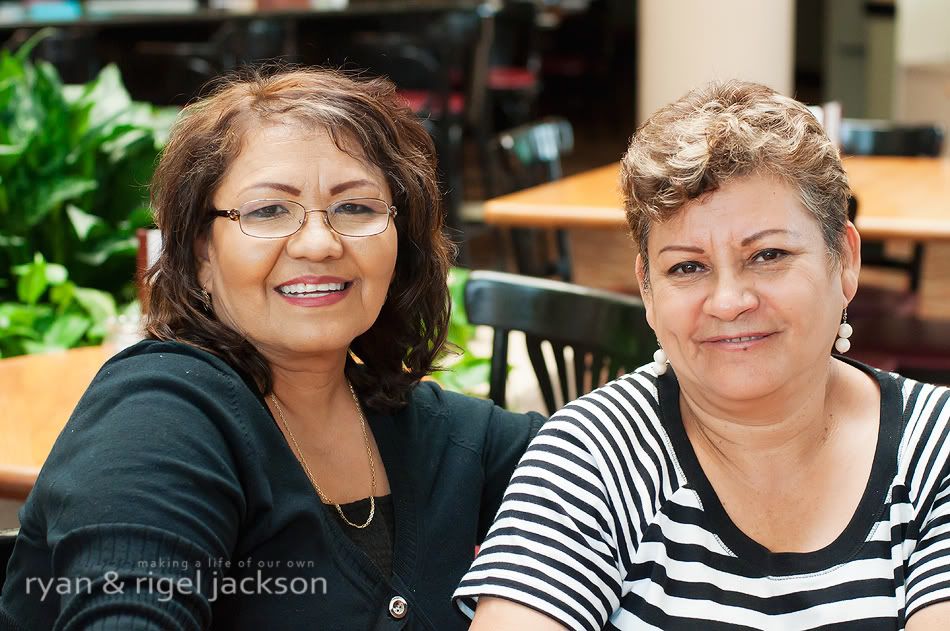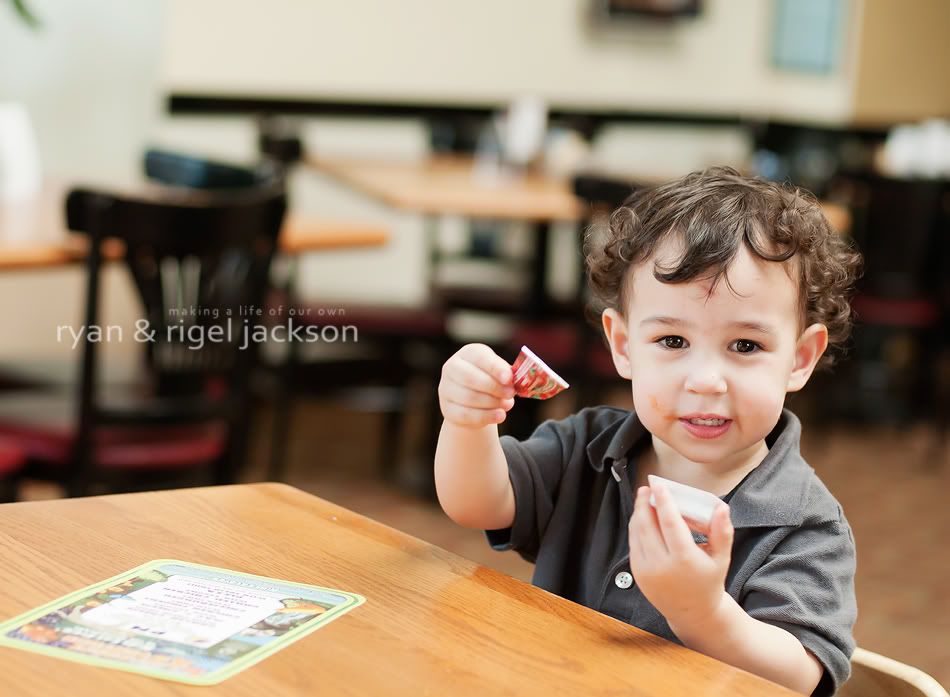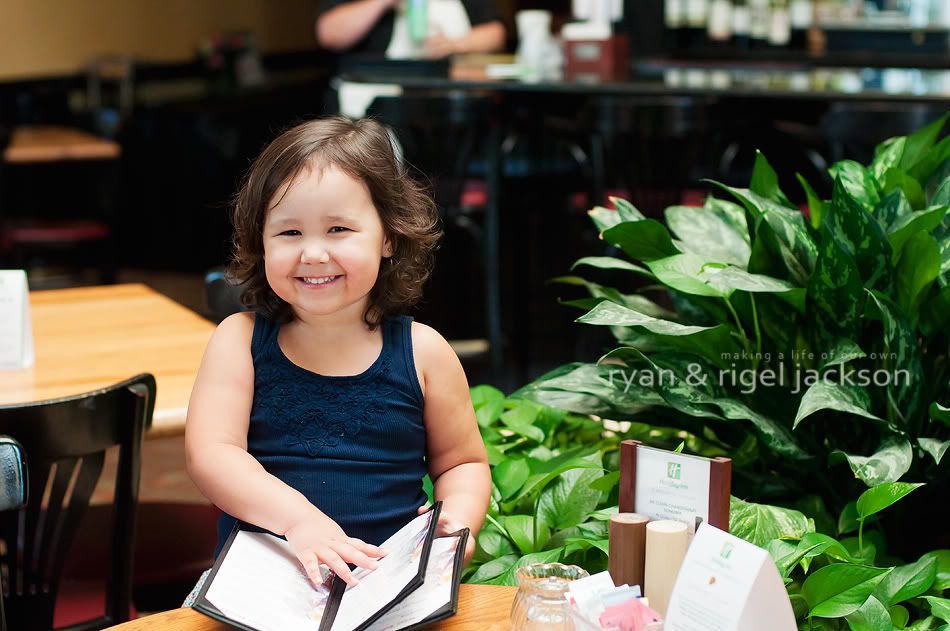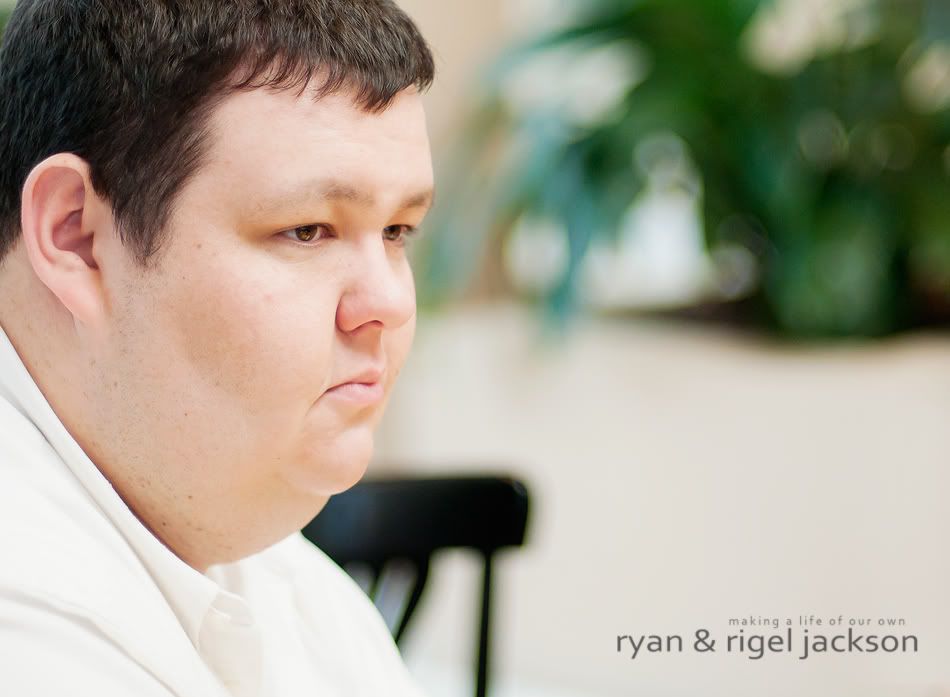 And this is Ben and Nana enjoying dessert!