We had awesome weather last week and I am missing it badly. It has been raining way too much. It's cold and dreary. Have I mentioned how much I dislike (I'm trying not to use the word hate, amongst others, because of the little copy cat I have) cold and dreary days? Well, I do. They make me tired and melancholic, not that melancholy is necessary a terrible feeling. But anyway, I do. And so tonight I remembered I had not posted about our day at the park last week. It was so much fun! I actually thought of not taking my camera and just play with the kids. I am so glad I took it with us! Ryan does a good job of swinging and lifting and catching. I do much better pressing the shutter. As soon as we parked the car, they pointed at the slide and became very excited!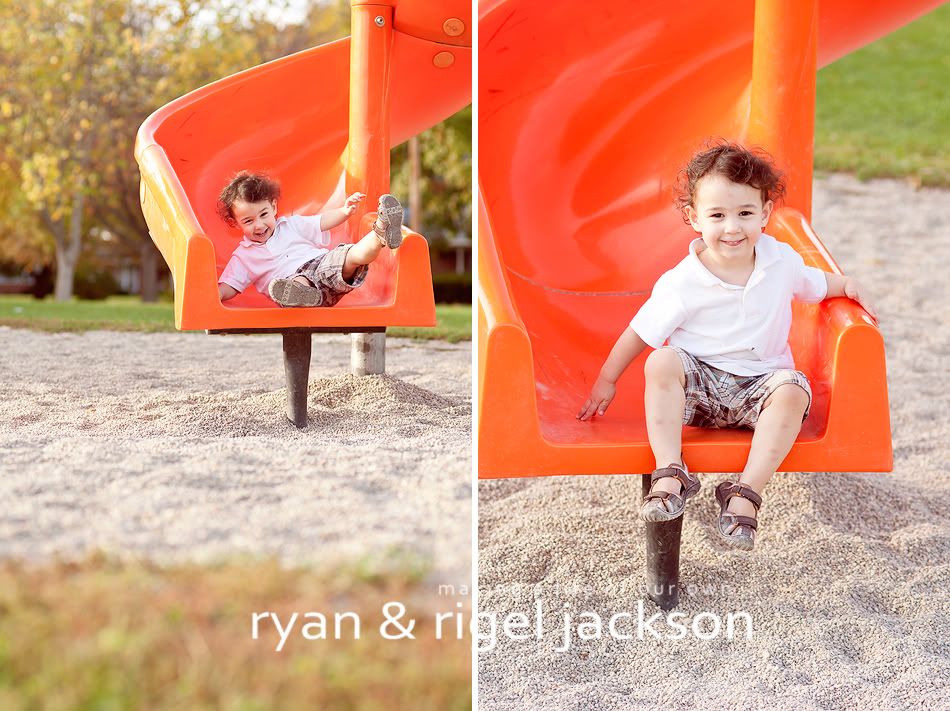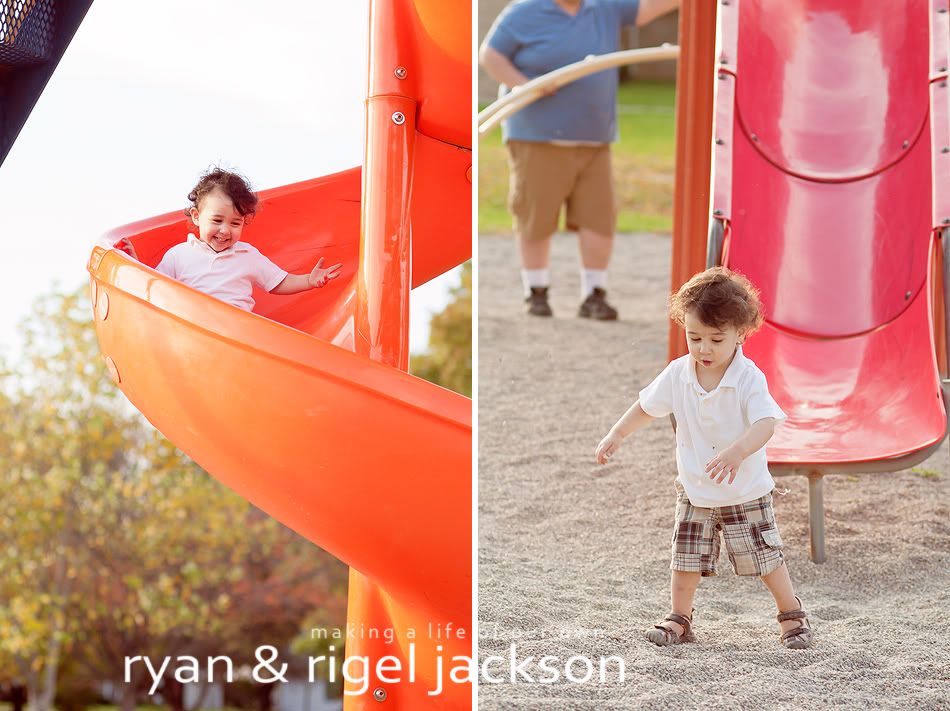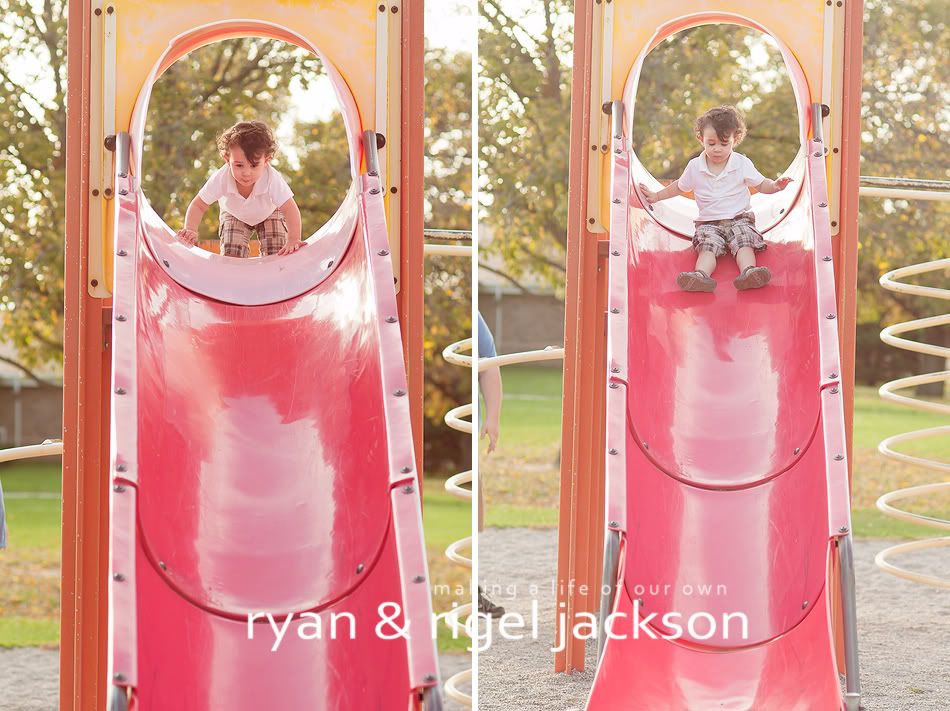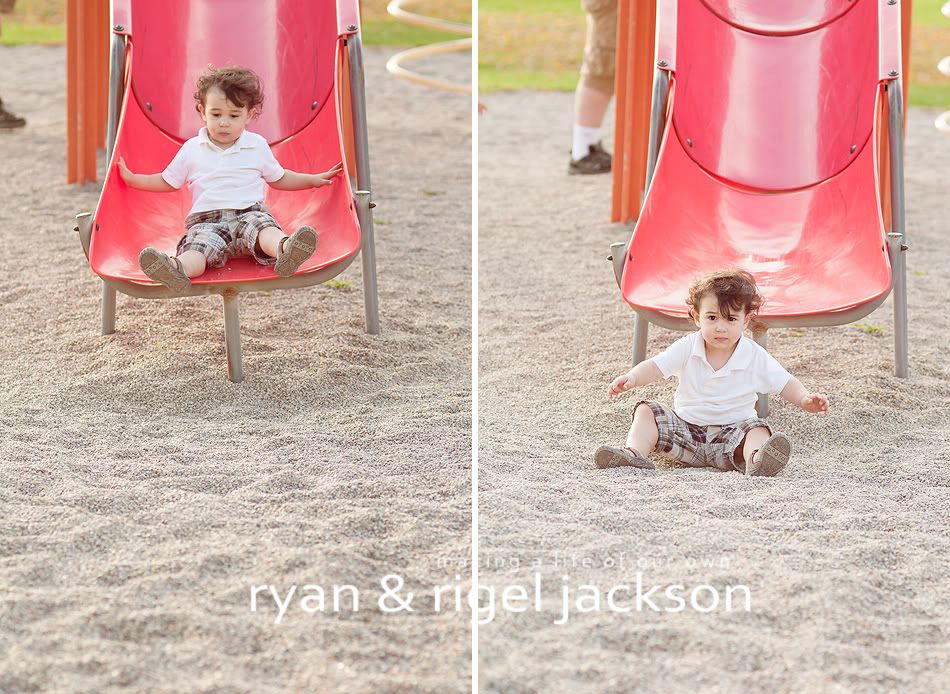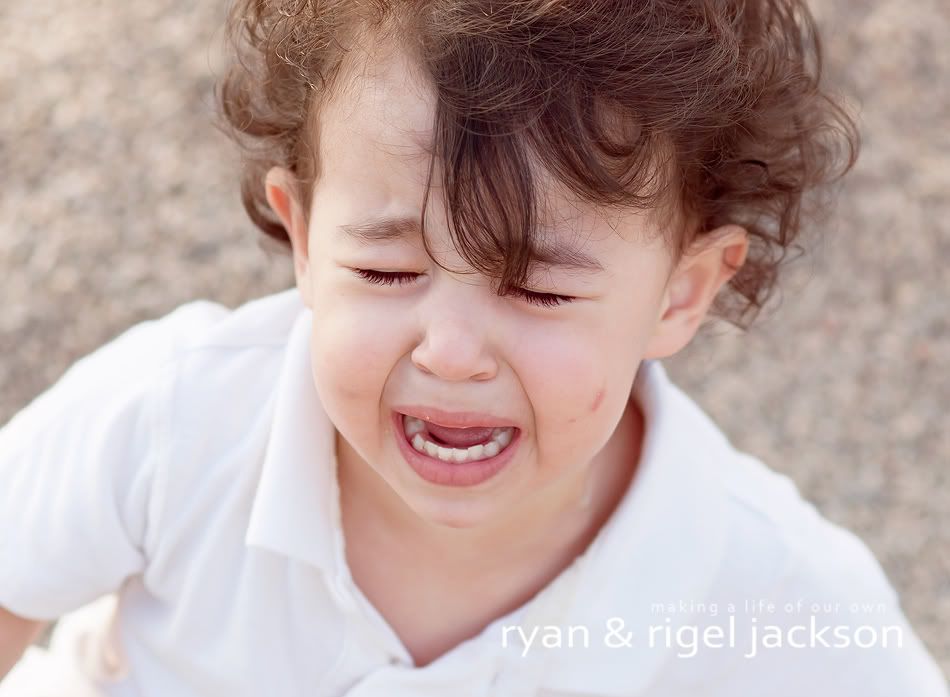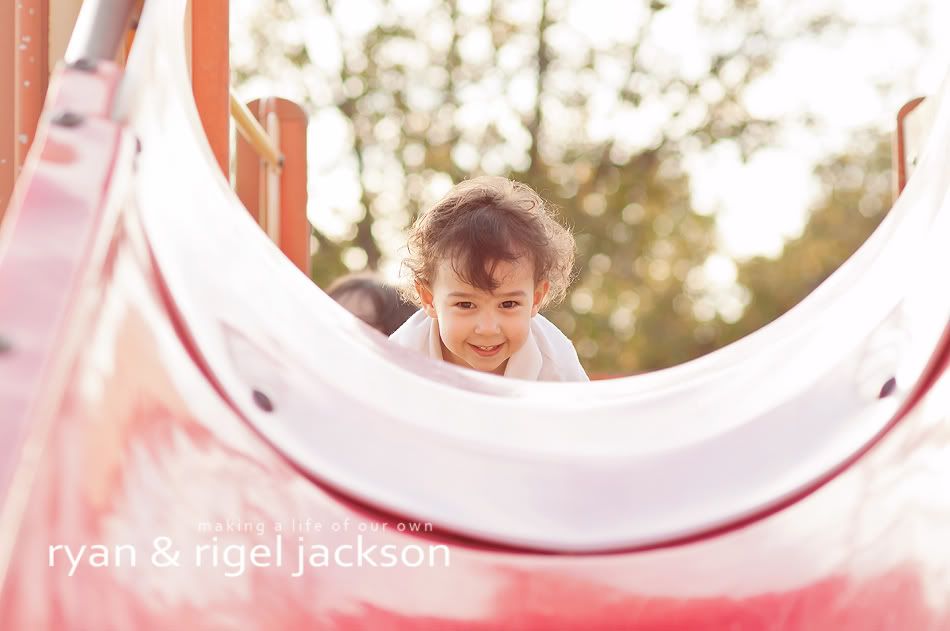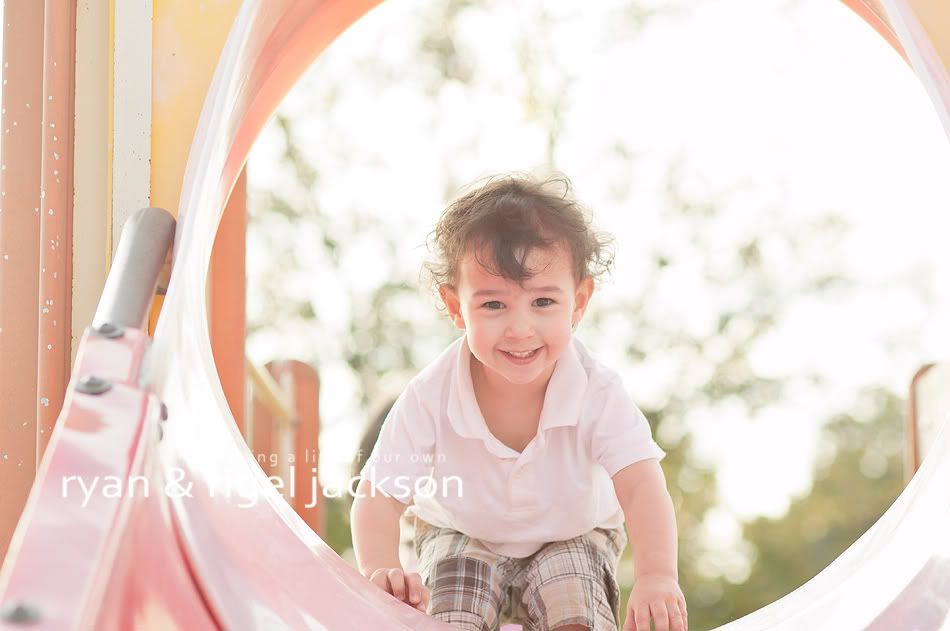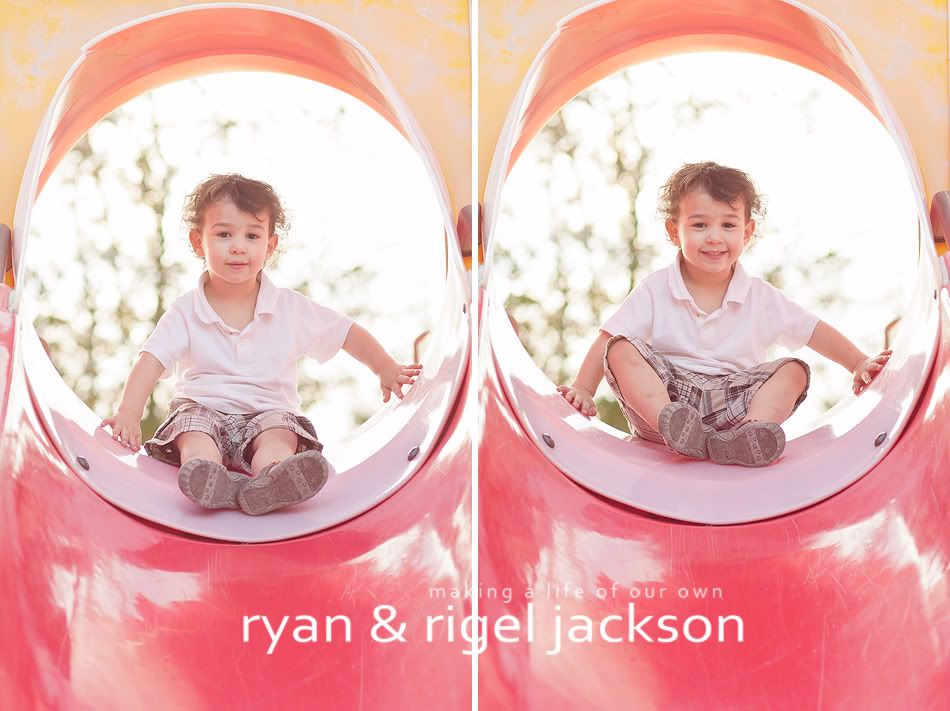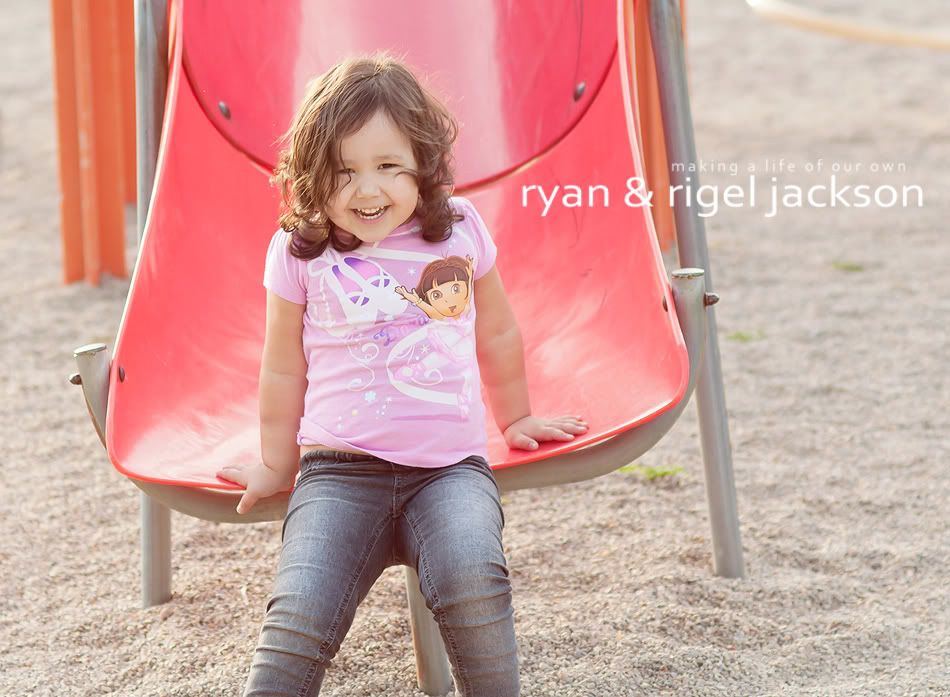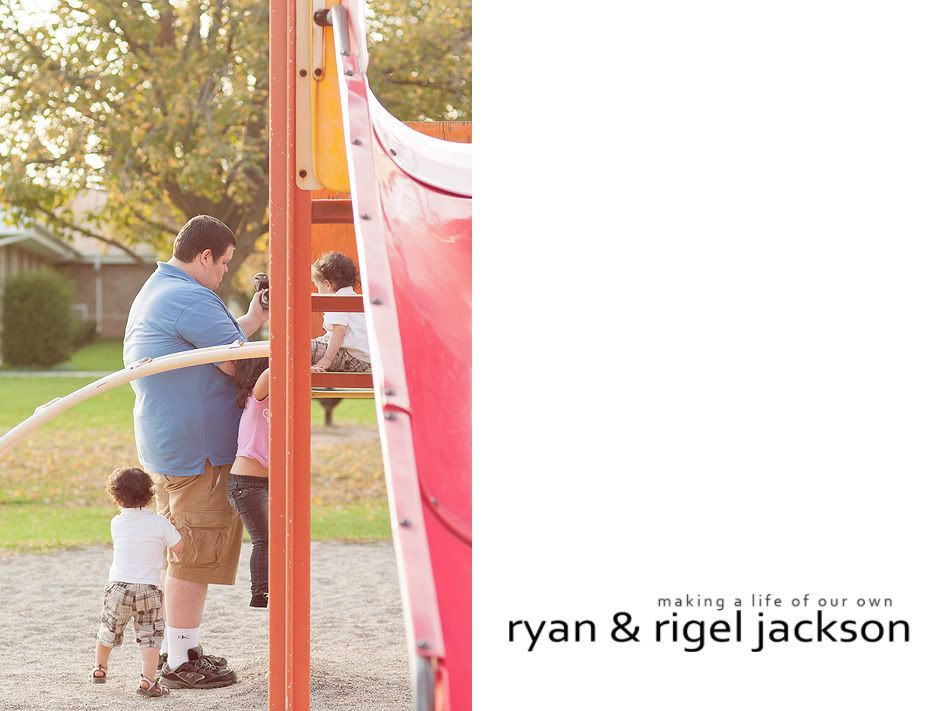 Next, the swings.
There was running and I got to chase them a little.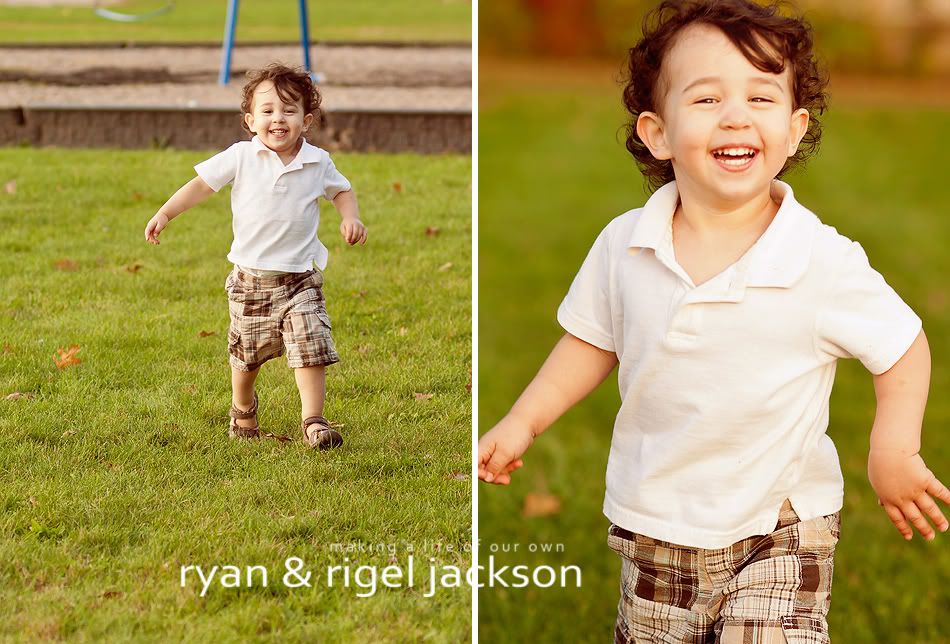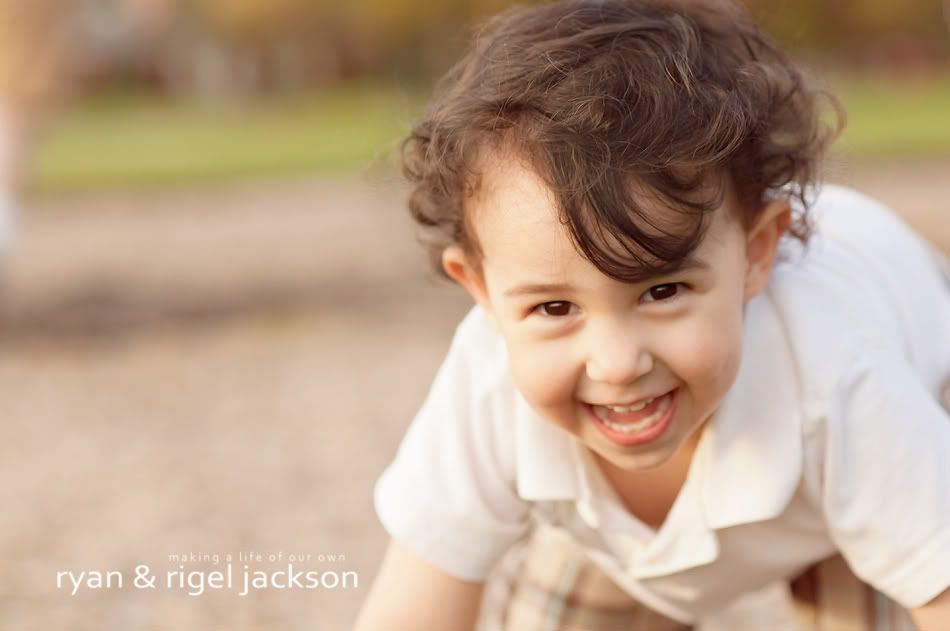 Ben spotted a football team and loved watching them. He kept pointing at them and just wishing he was older to be able to join them!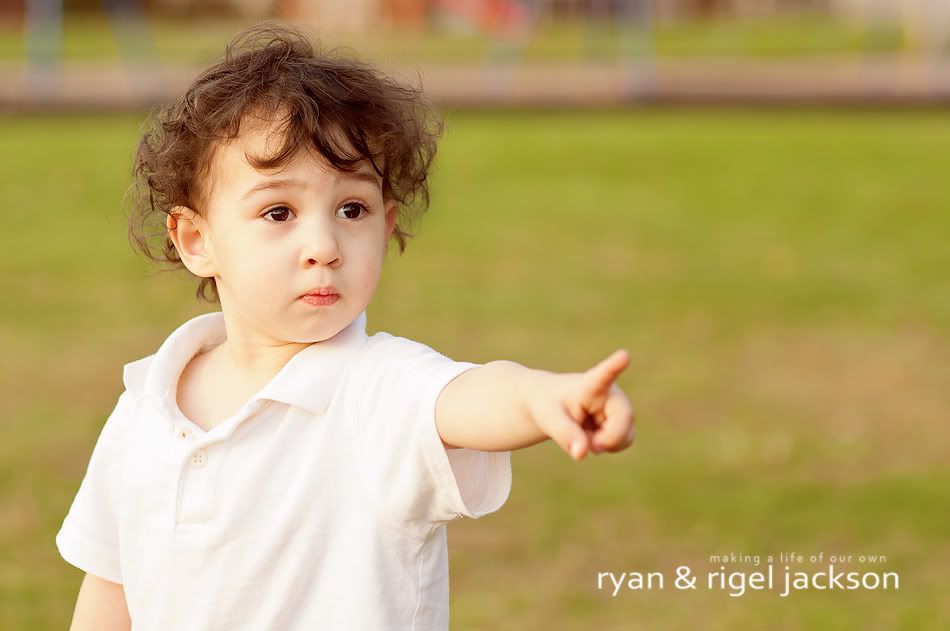 I know, it's time for a haircut.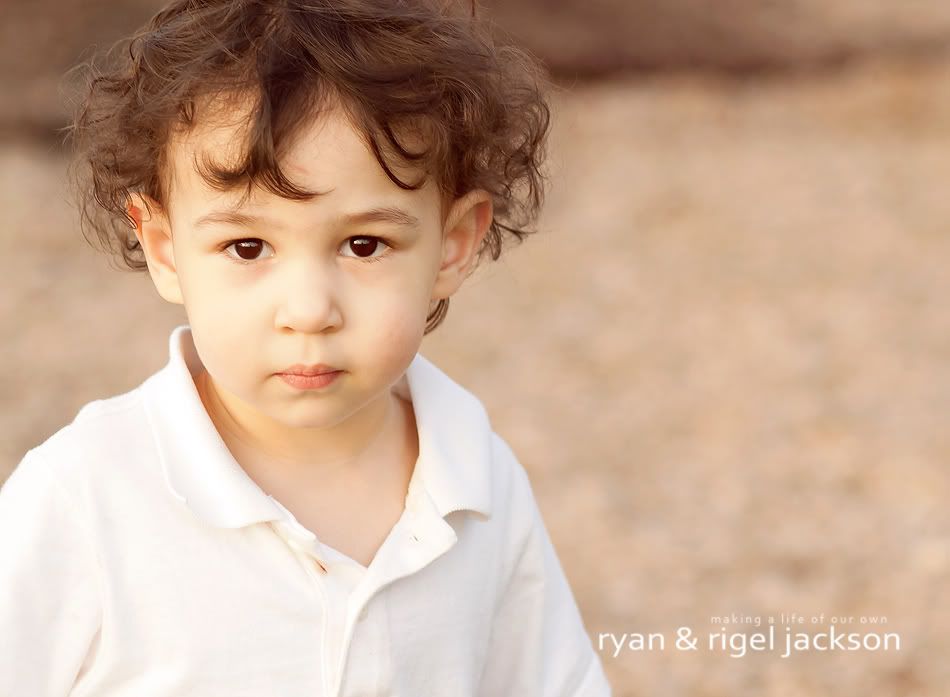 Emma tried to hopscotch but her leg was not helping. She is now walking almost normally.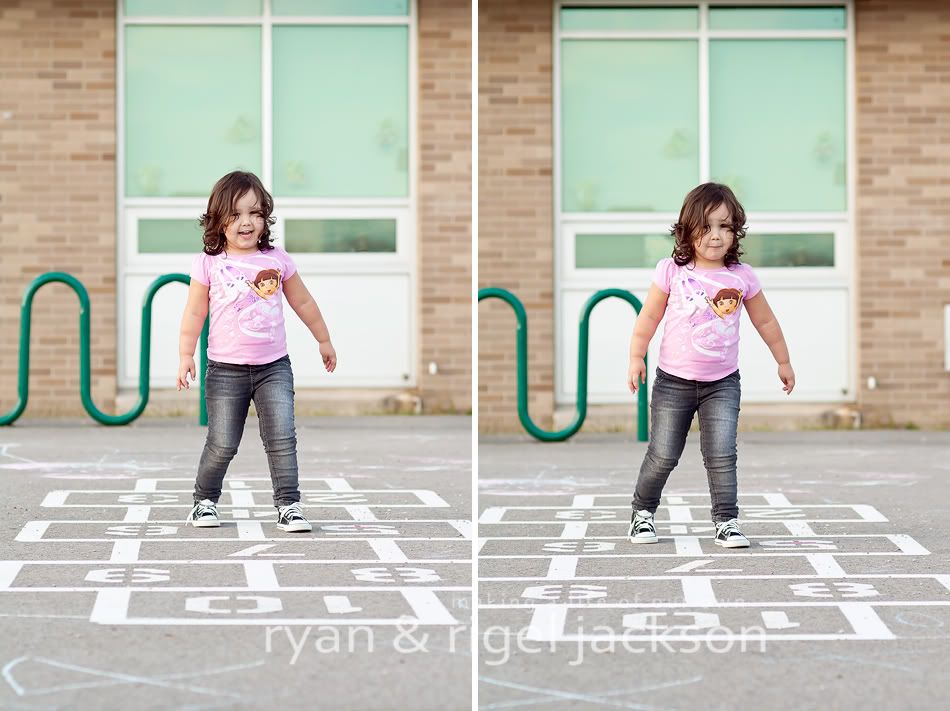 The time flew by and the kids did not want to leave. Benjamin did not want to leave.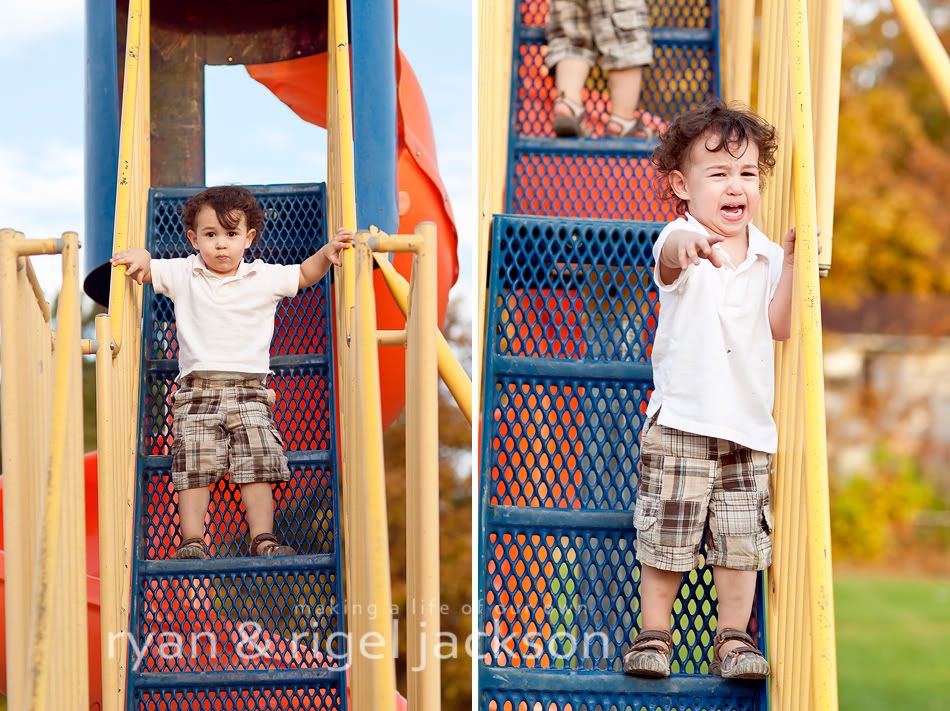 So, they all got one last turn at the slide, more like two really.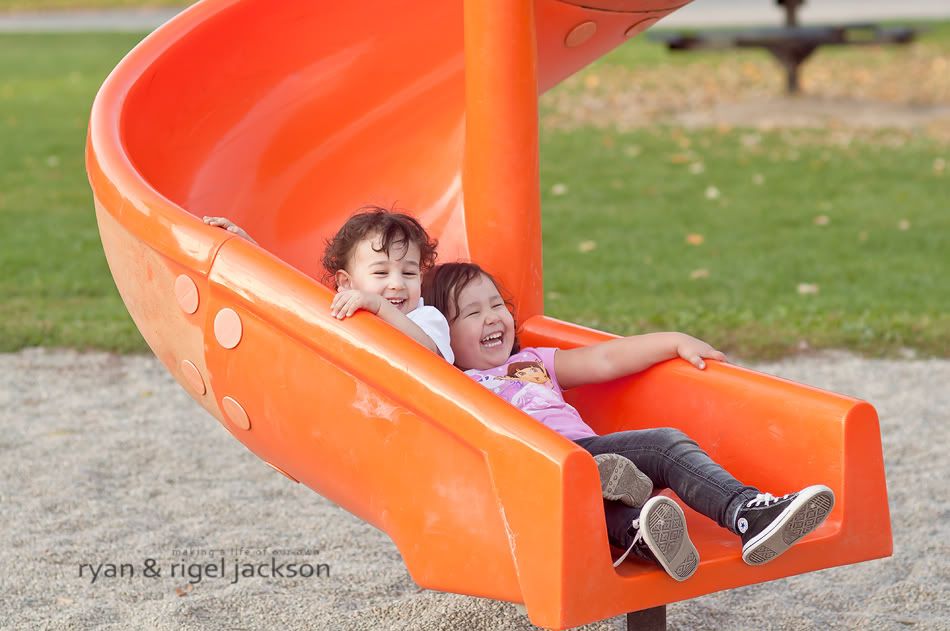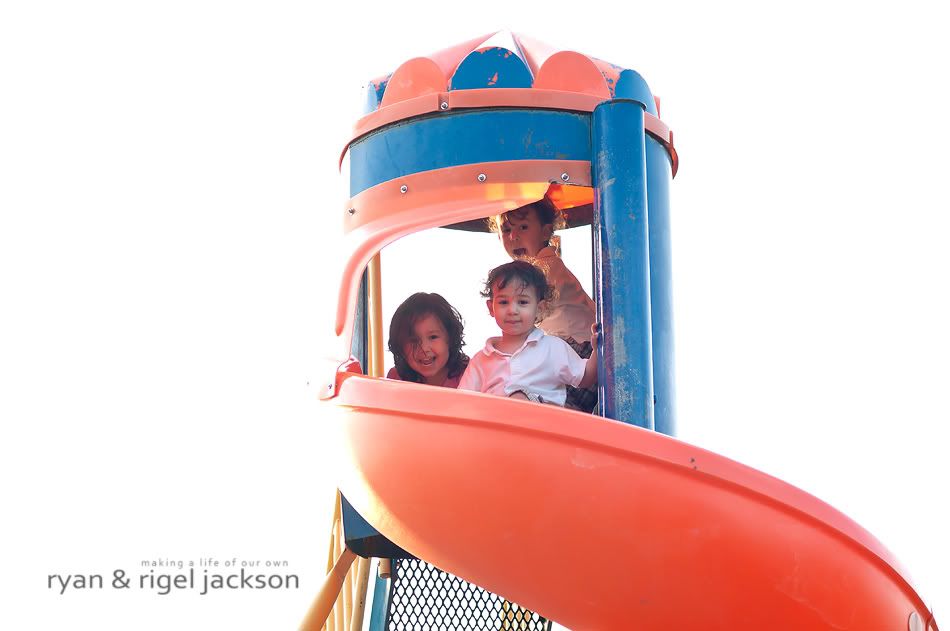 The end.