I cannot believe it has been so long since I last posted! I have been distracted with allergies and blogging was the last thing on my mind. I had forgotten how fun recording memories was! Yesterday we went to the airport to pick up Ramiro and Lehi (Oh, am I excited to have both of them back for a few weeks!!?) and Emma and I had a fun little time with the camera! A little shy at first...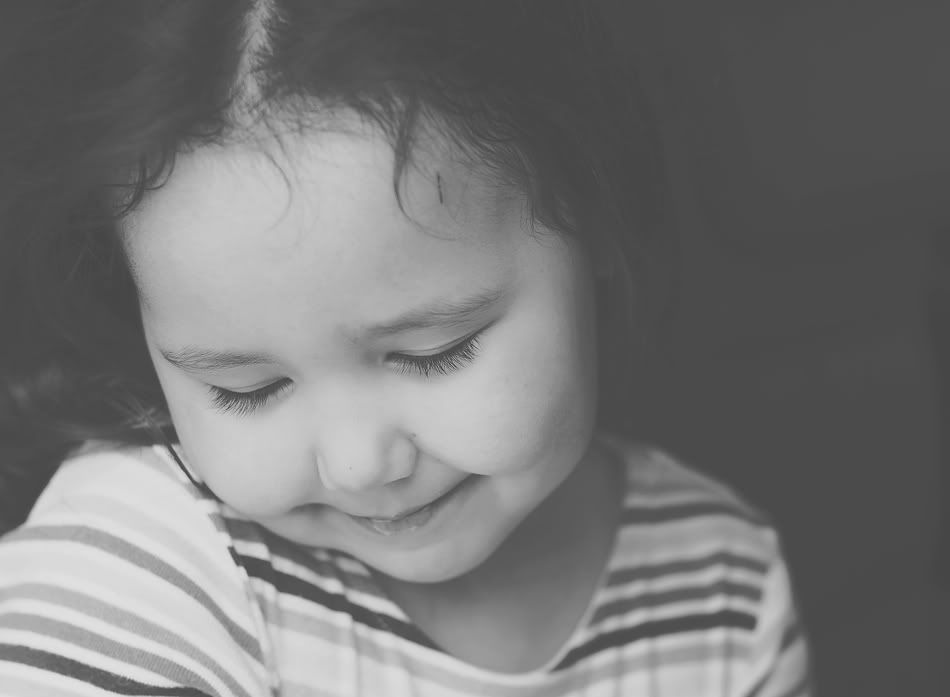 All smiles next!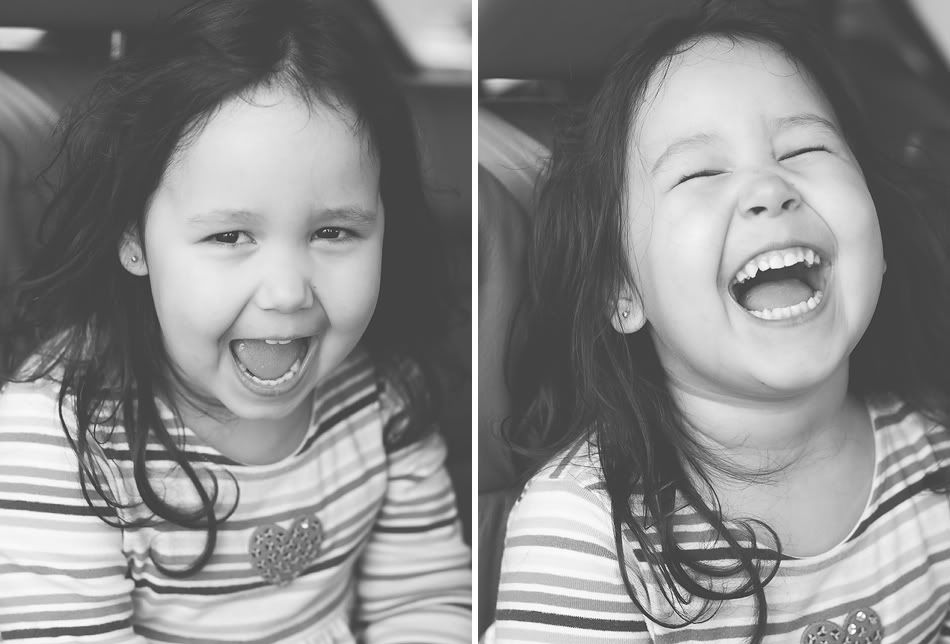 Funny faces followed!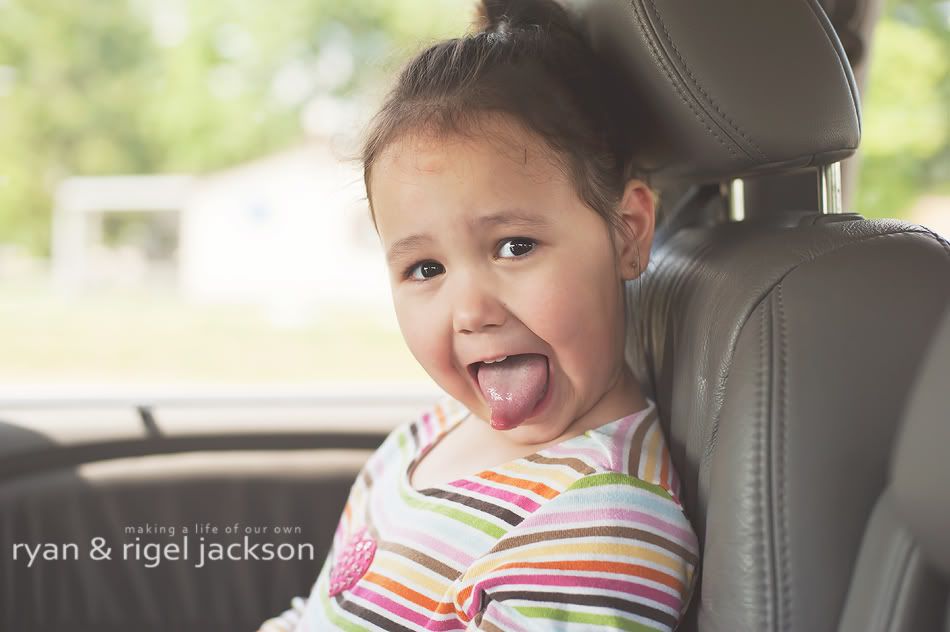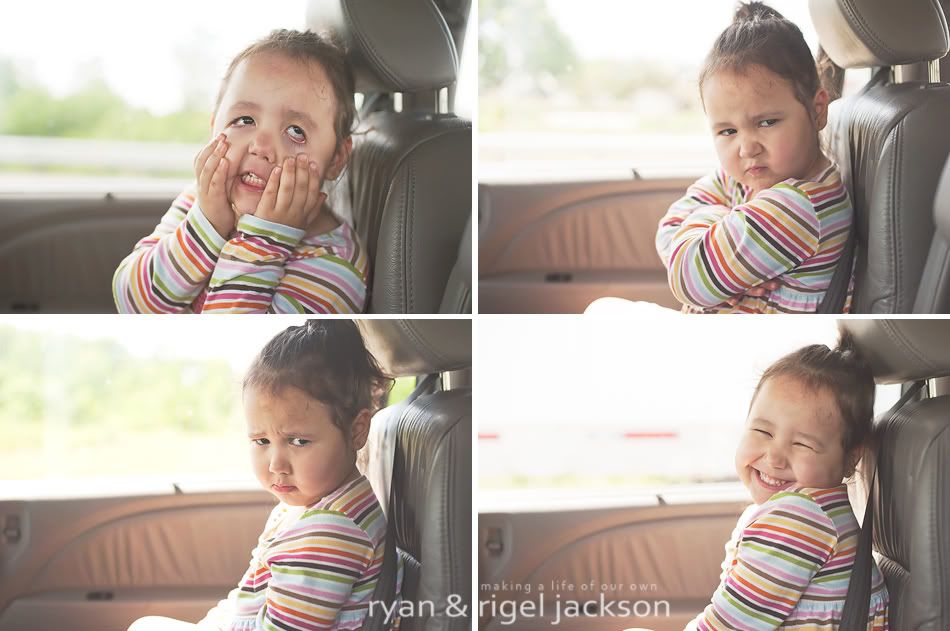 All this, while these two slept!