No, I haven't forgotten you. I have been busy. These are some of June's images... Ramiro and Lehi's arrival.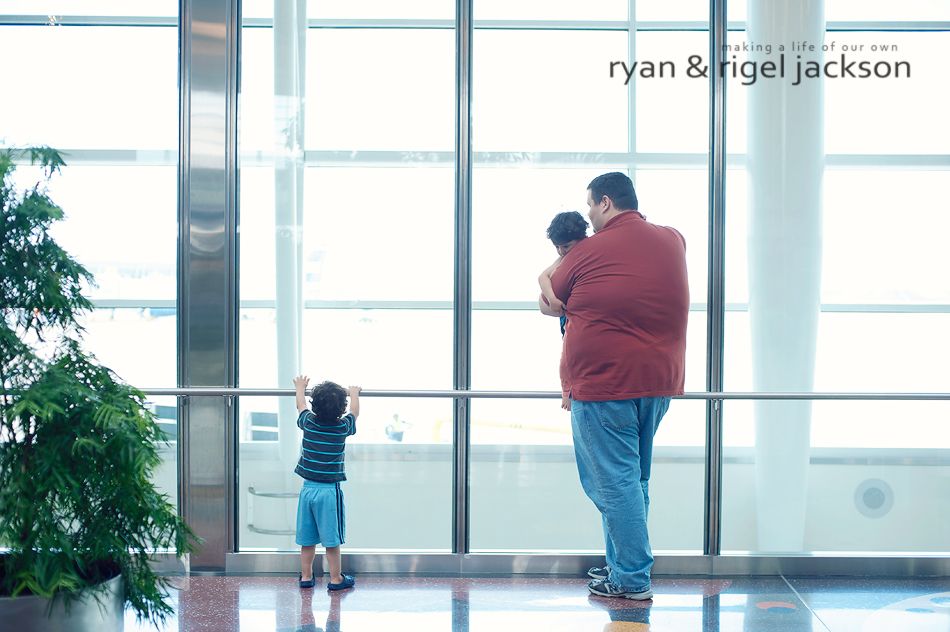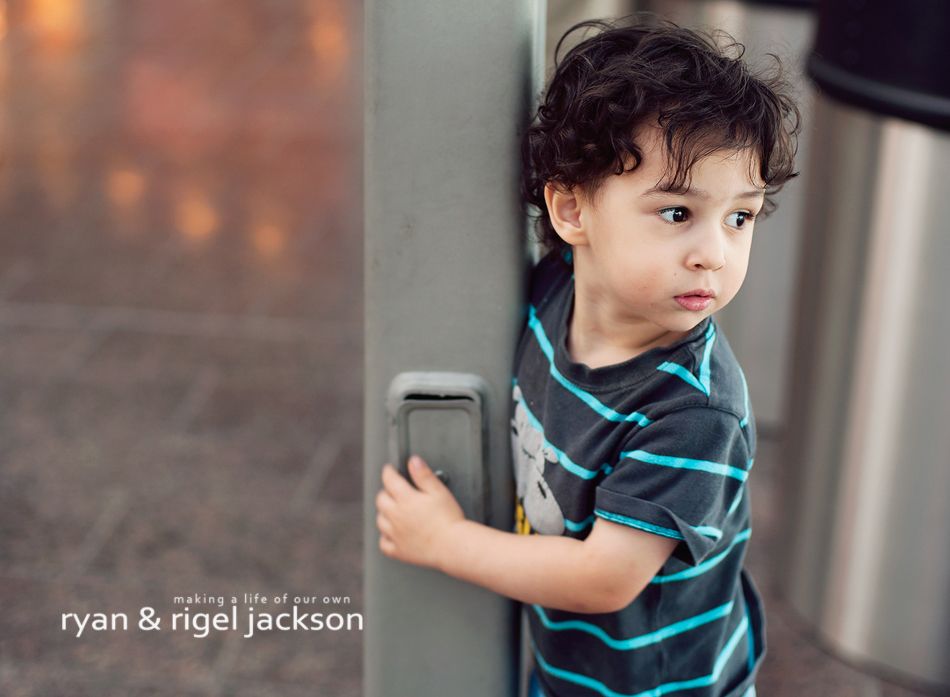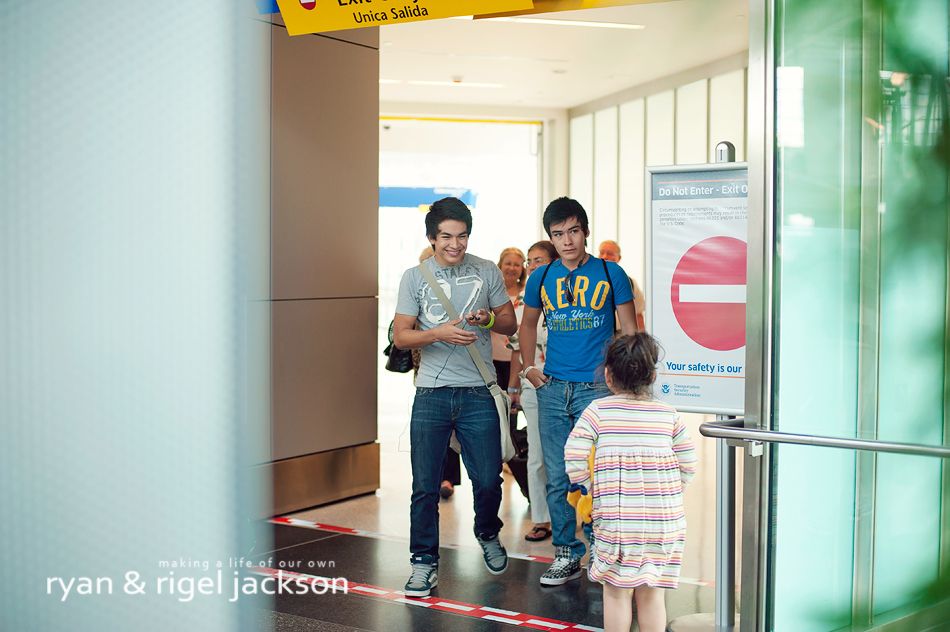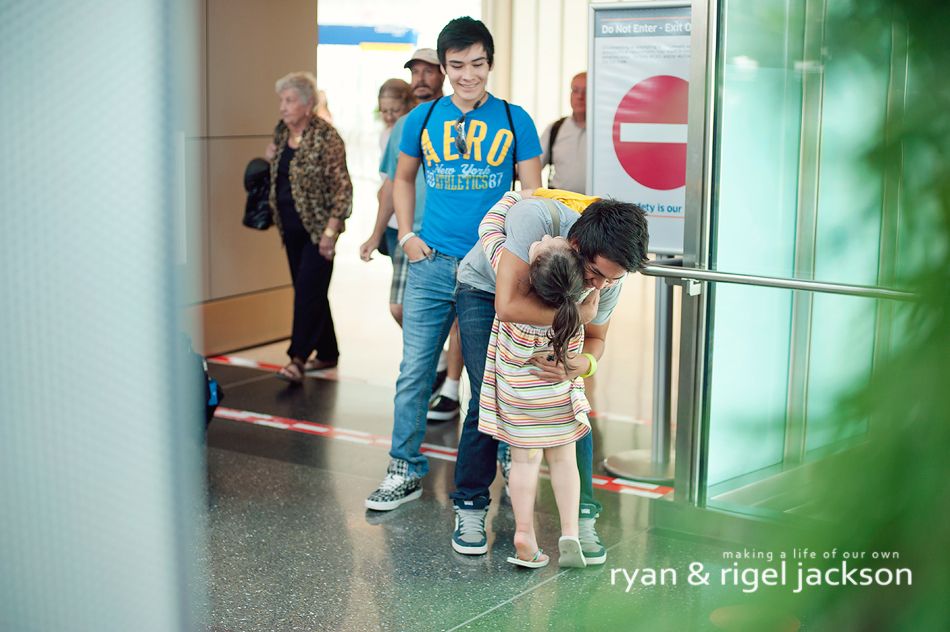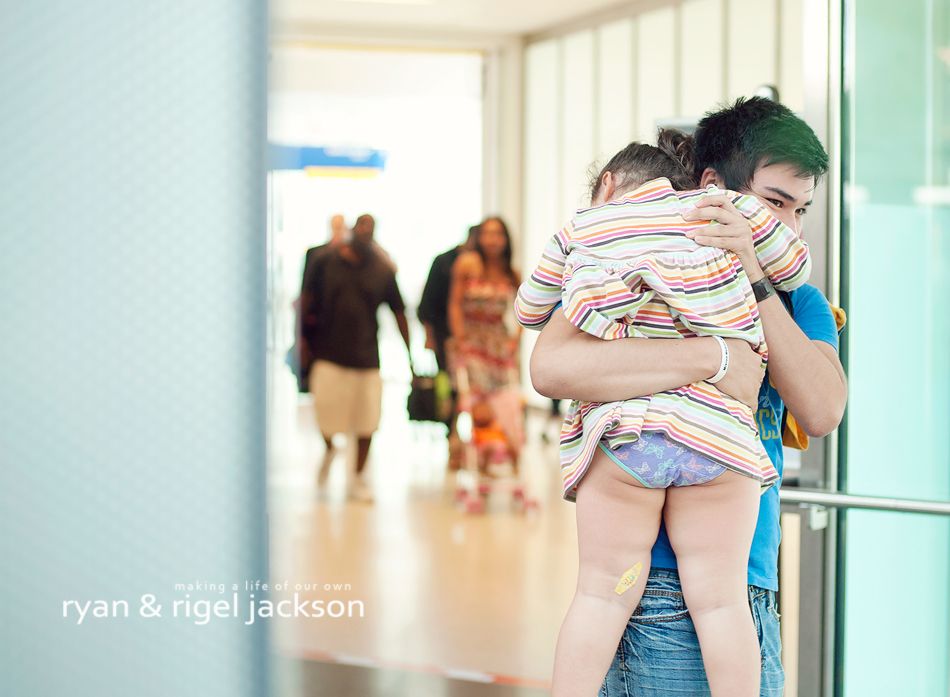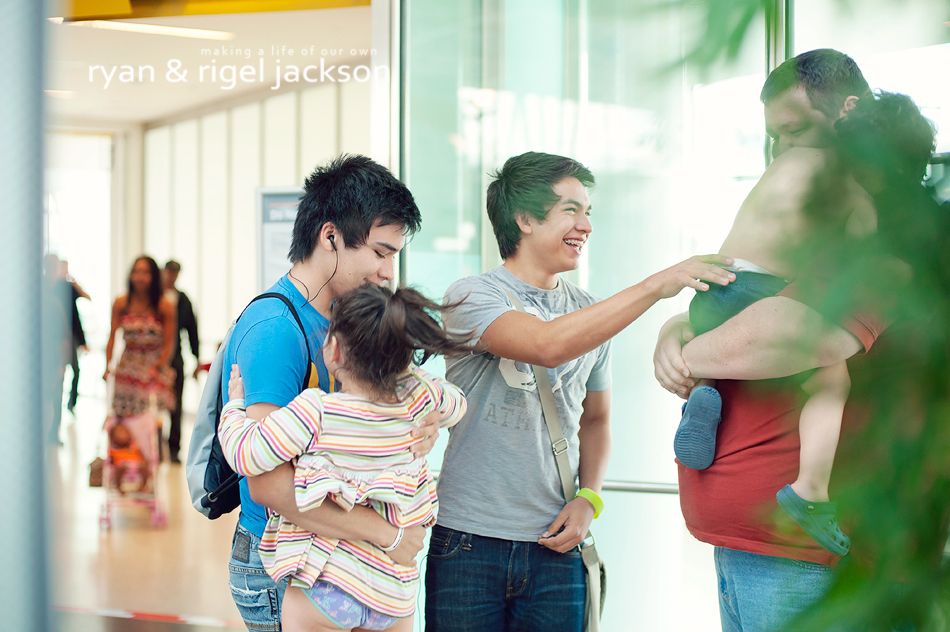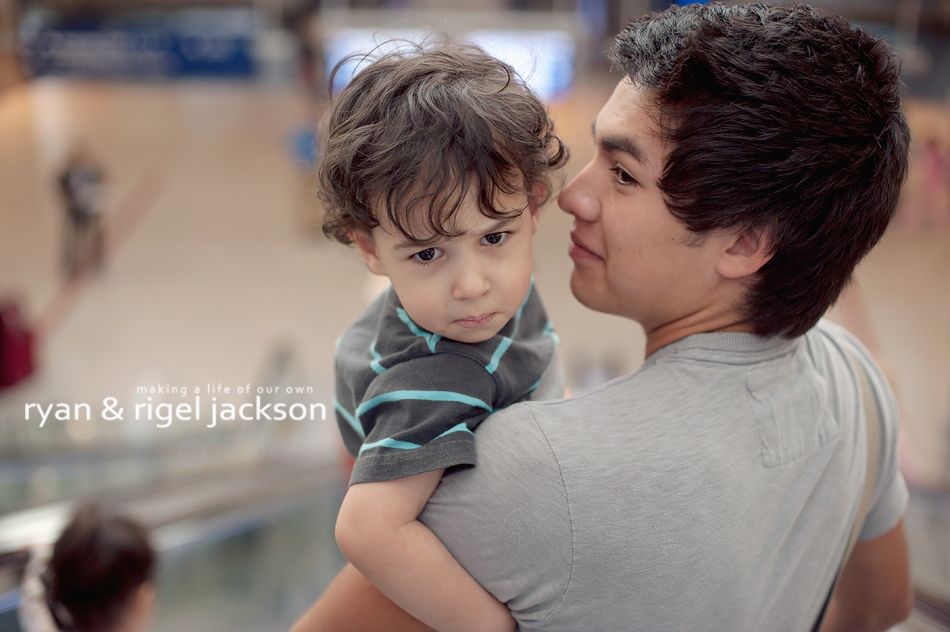 Emma's quick cute-gone-gangster shoot.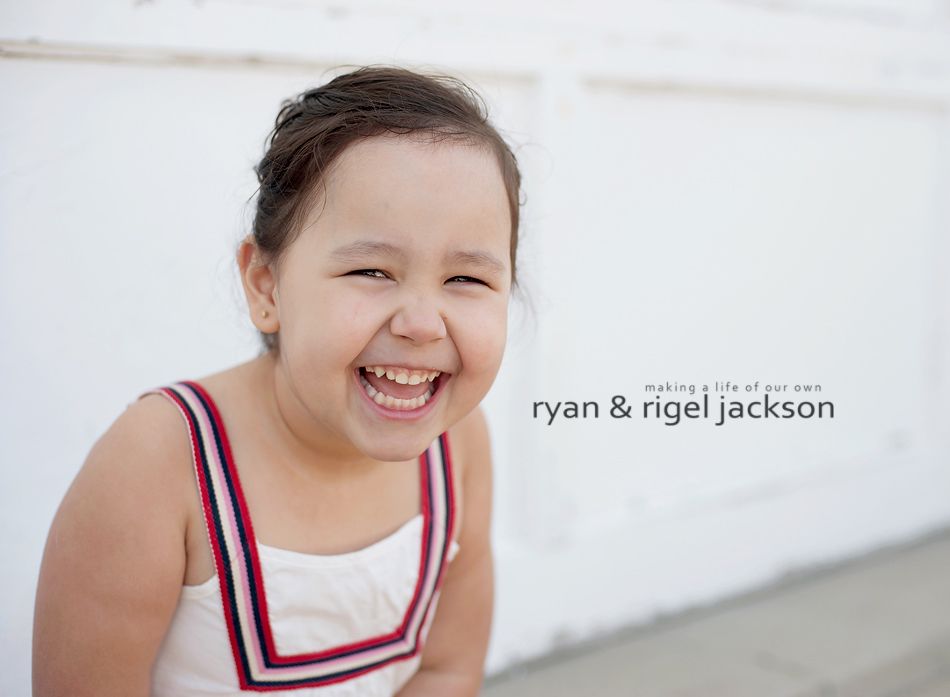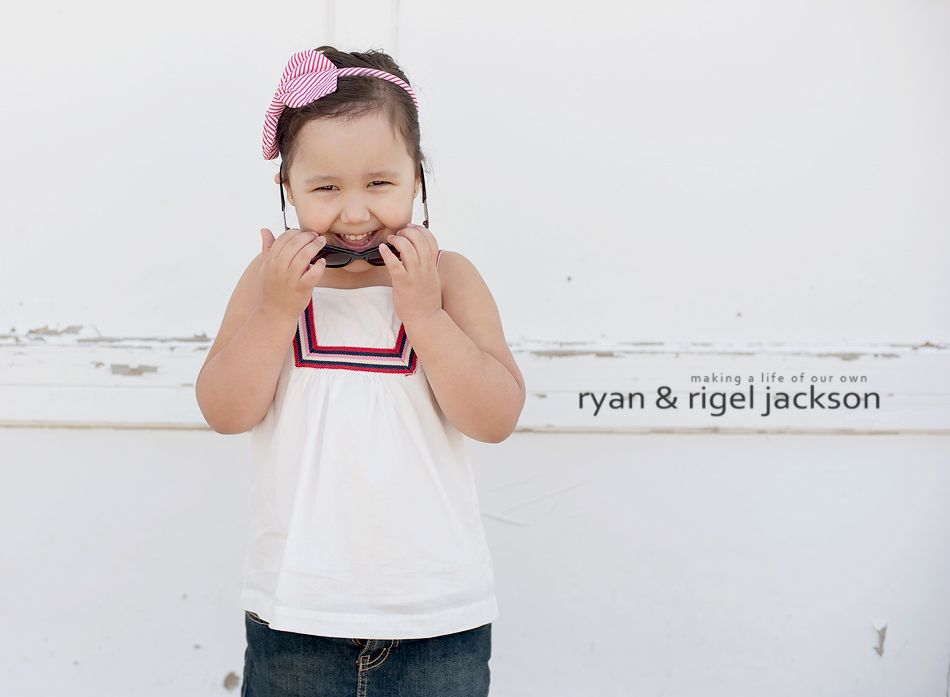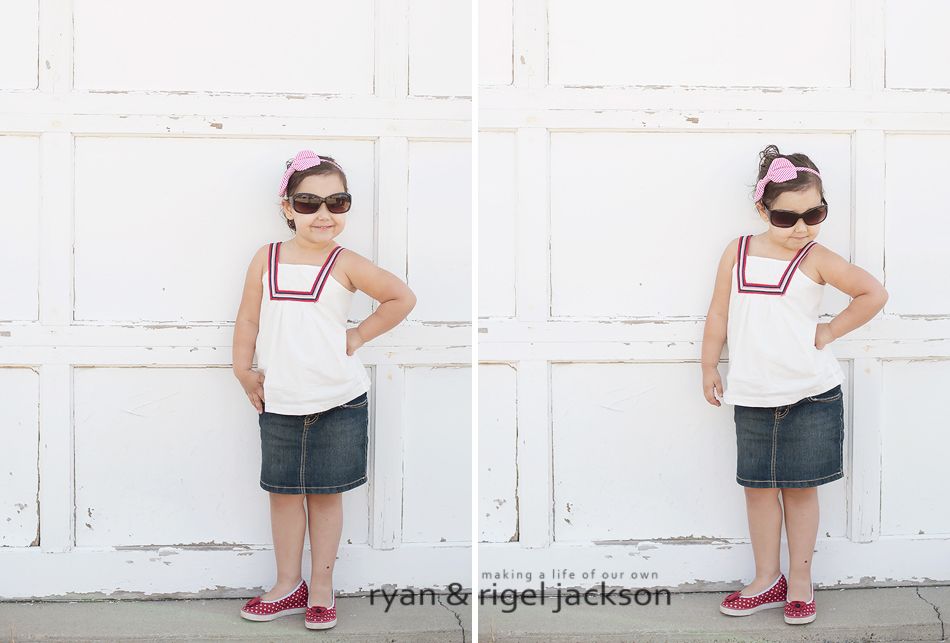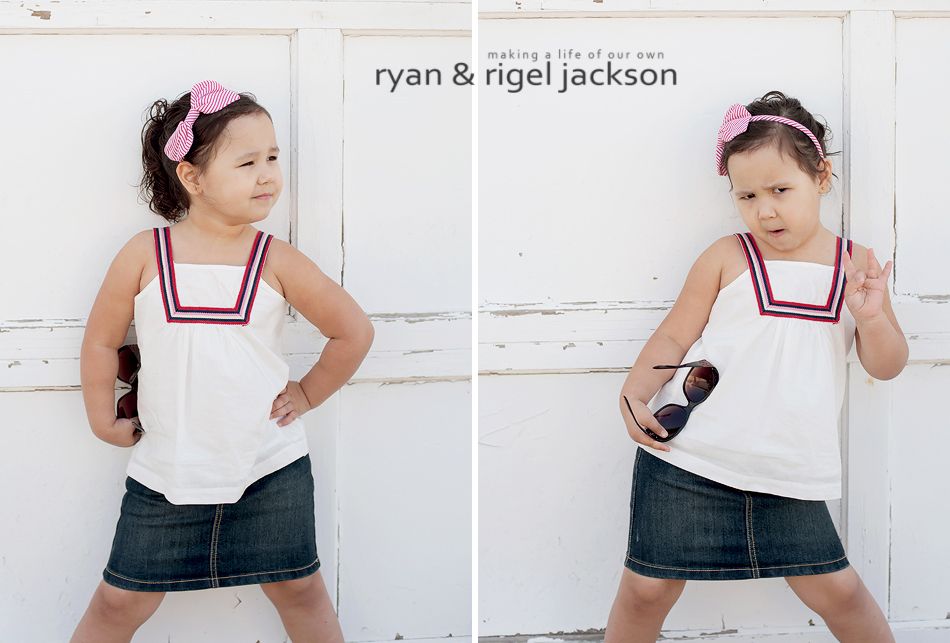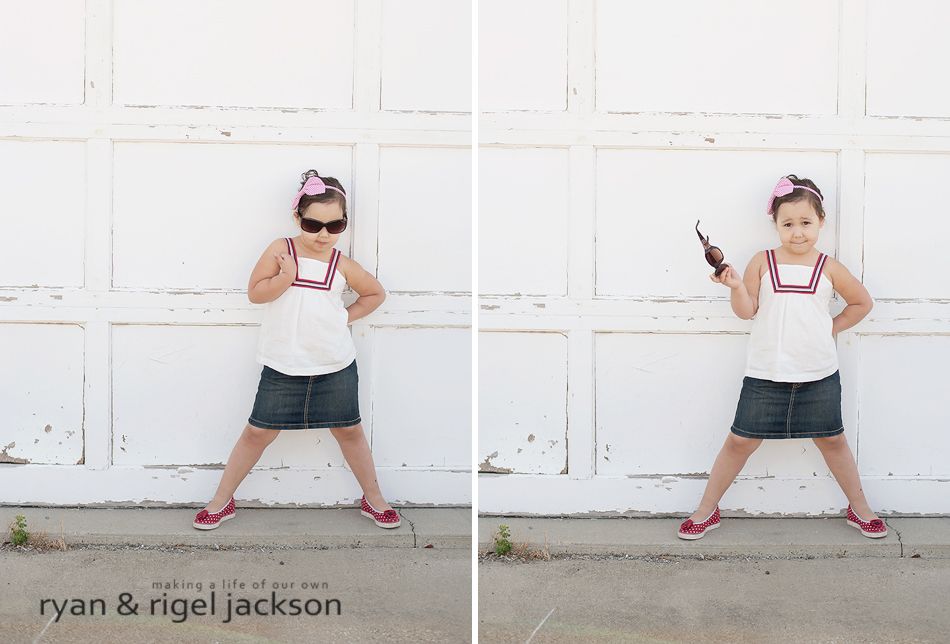 My last attempt at getting pictures of all three of my kids together.
Fathers' day.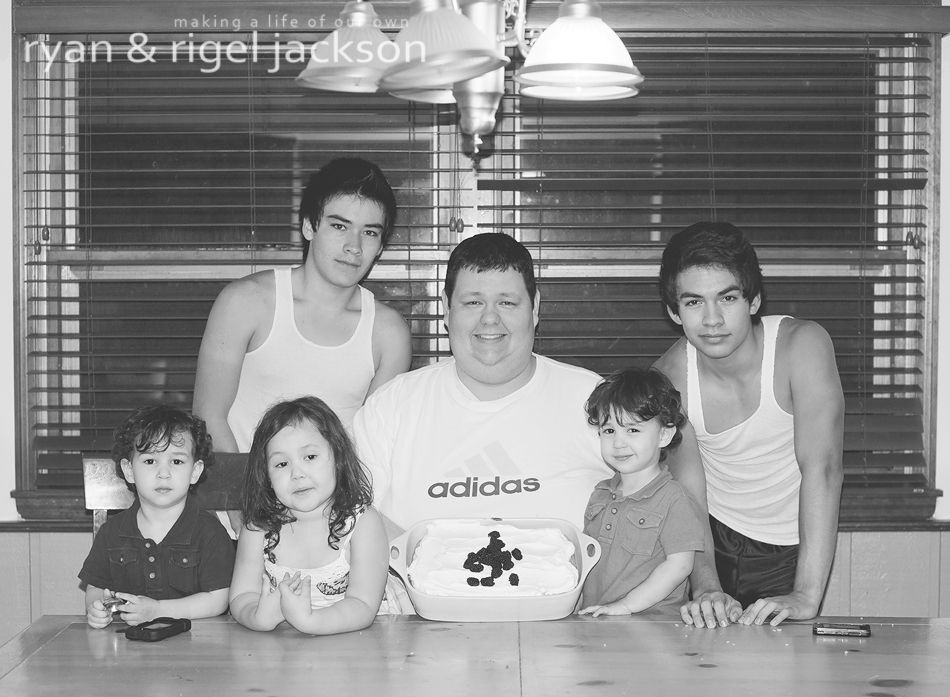 Alex's awful rash.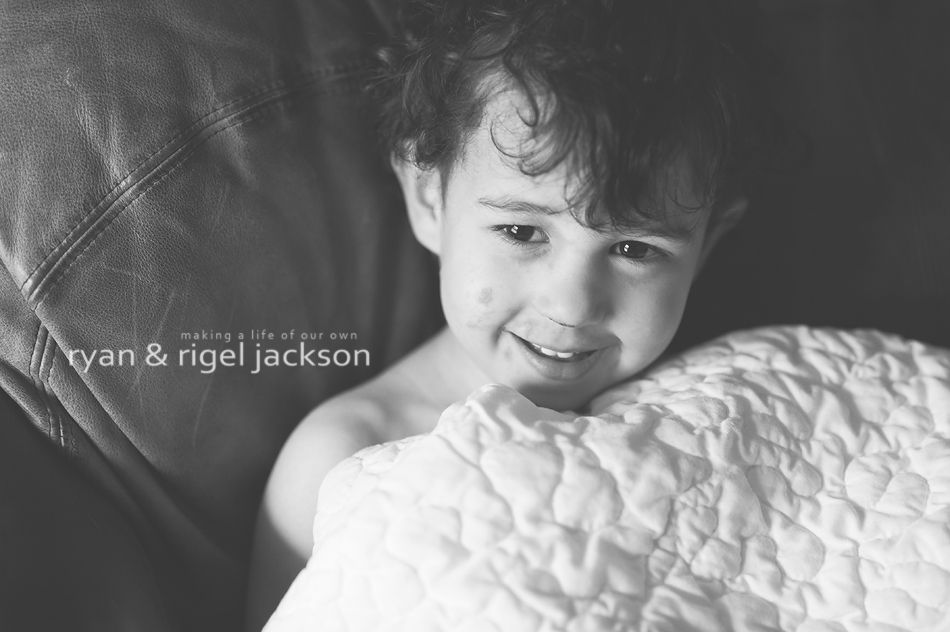 Emma's nap. She looks so sweet sleeping. Not a whole lot of this happened in June.