This year I decided that I would shoot daily. Having missed so many wonderful opportunities these past months I committed to do my best to shoot every day and post every week. This has been a good week. 1/365 It all started with my favorite. Eggs. I can seriously eat eggs every meal. I had been feeling better and enjoying the holidays. The first day was not so good. I felt a little yucky most of the day.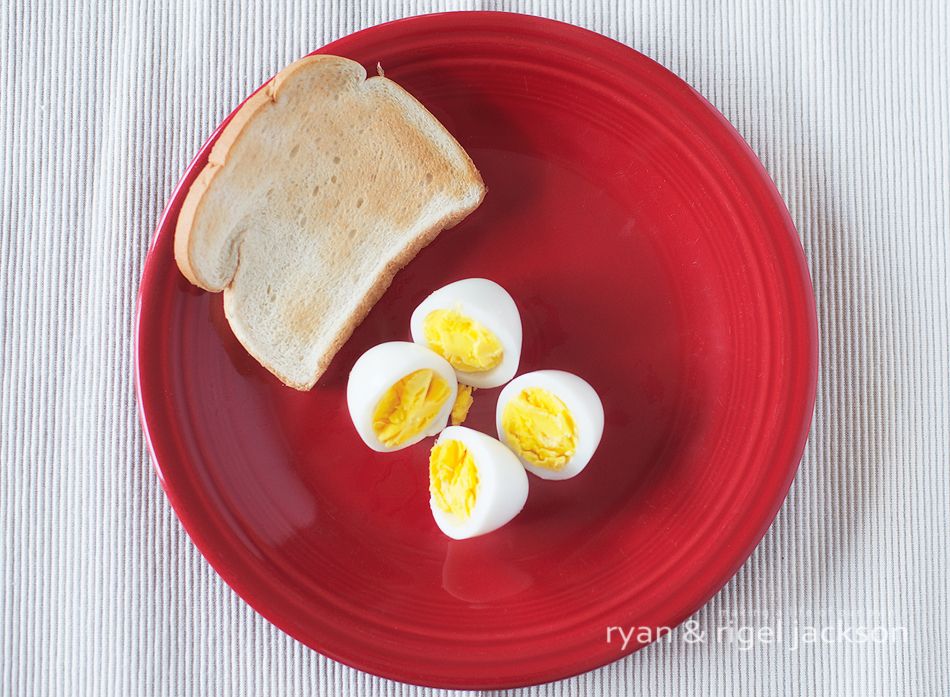 Bath time was a success. We had clean and happy faces and three sets of prunny hands.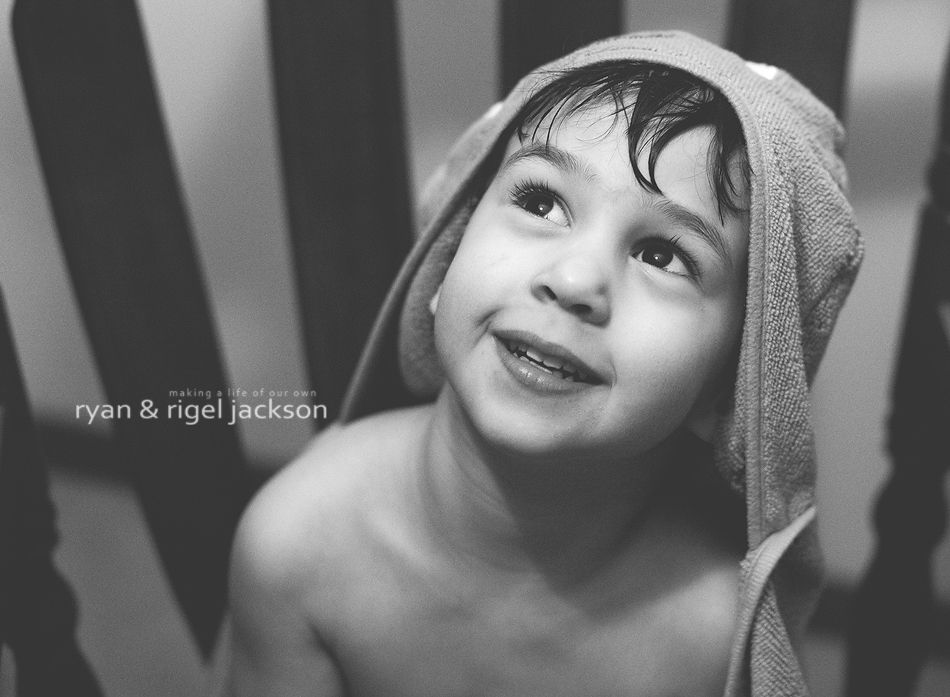 And some IPad time right before bed.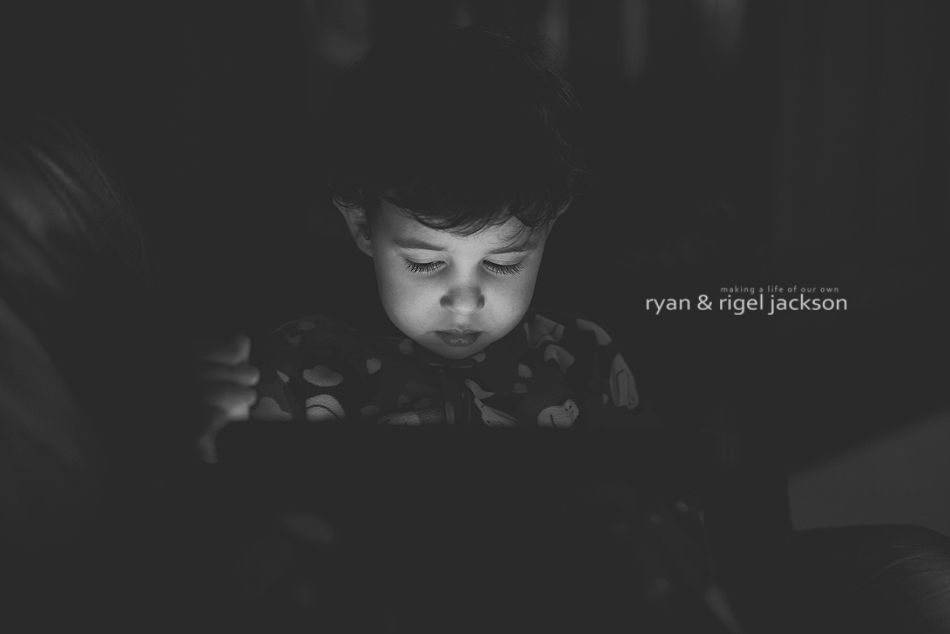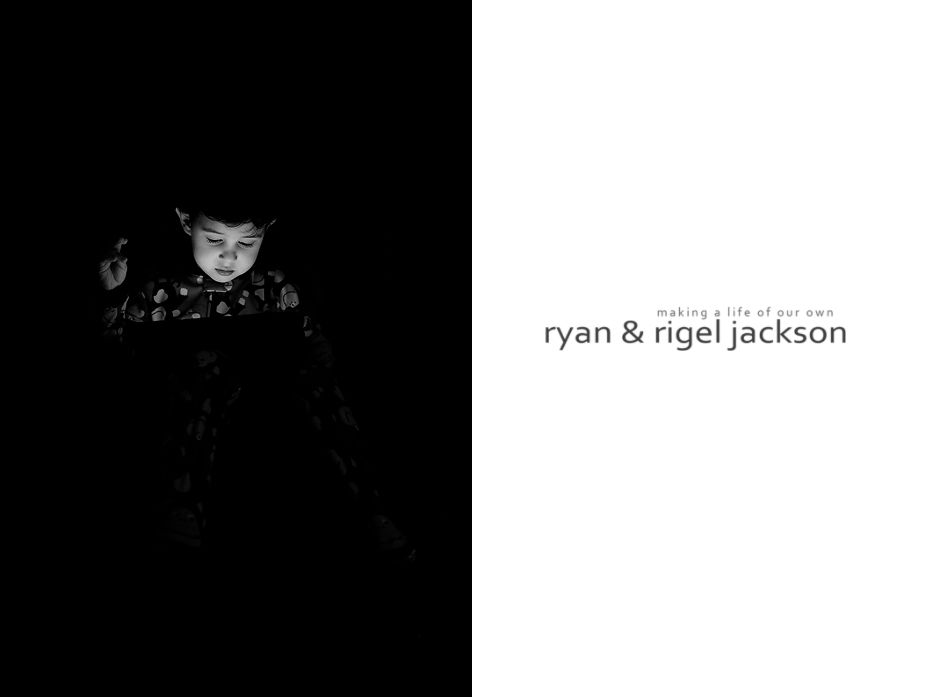 2/365 Still felt yucky and even though I took more pictures this was the only one that made the cut! I love the fact that all three of my children love to dance! Emma's got pretty original moves, a little crazy, a little cool. I need to sign her up for some lessons. Ben's got rhythm! That boy is so coordinated! He's my "good at anything" little boy. And Alex, oh man! Music moves this boy! He hears the sound and his head and strong body can't help but move! And the sad part, they didn't get it from me!
3/365 Ben wore his helmet all.day.long. This was during lunch and I couldn't help but snap!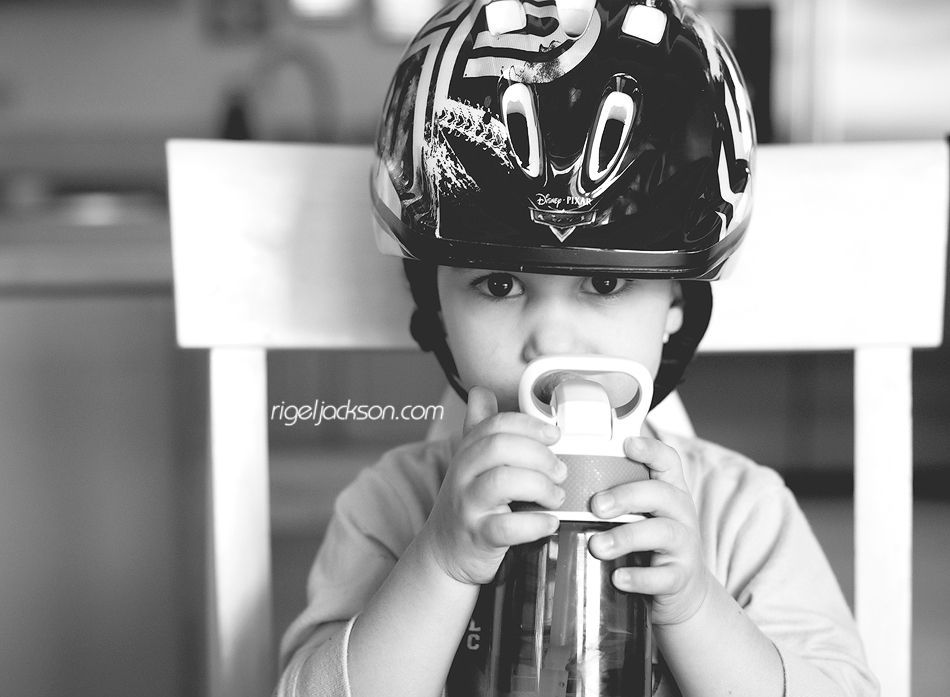 Alex kept looking at the snow! I am hoping Spring will soon come.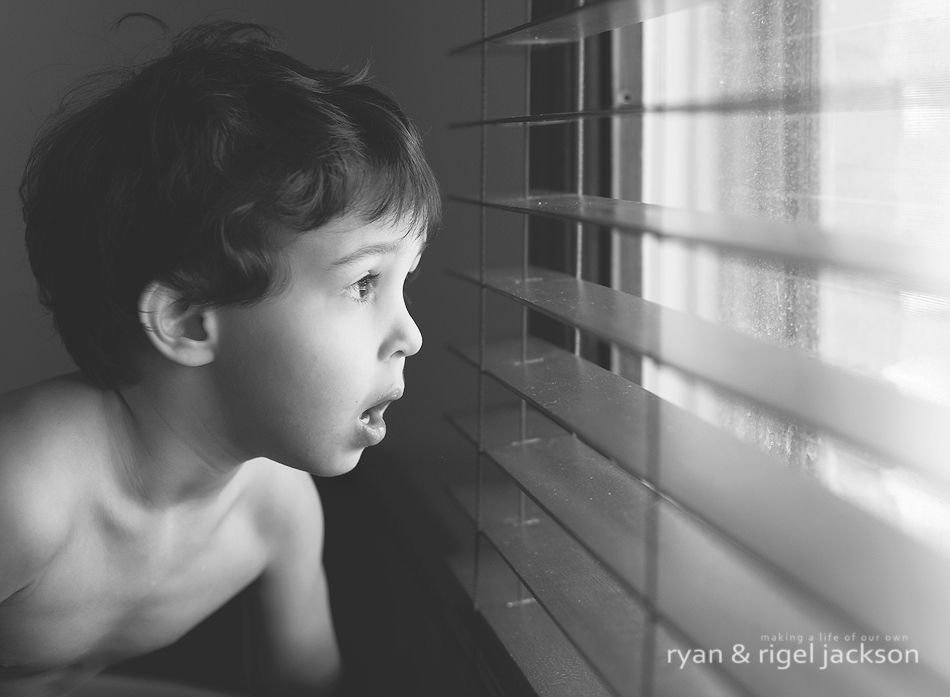 That afternoon we painted. One of my goals for this year is to play more. I really enjoy playing with the kids but somehow there are other "more important" things to do. Painting is a favorite activity. Mostly because it's messy.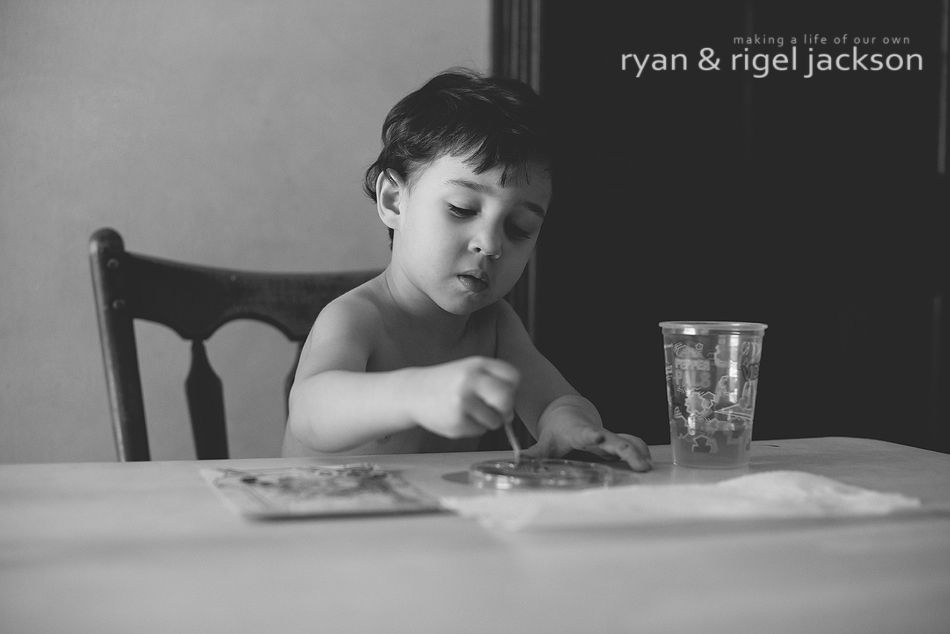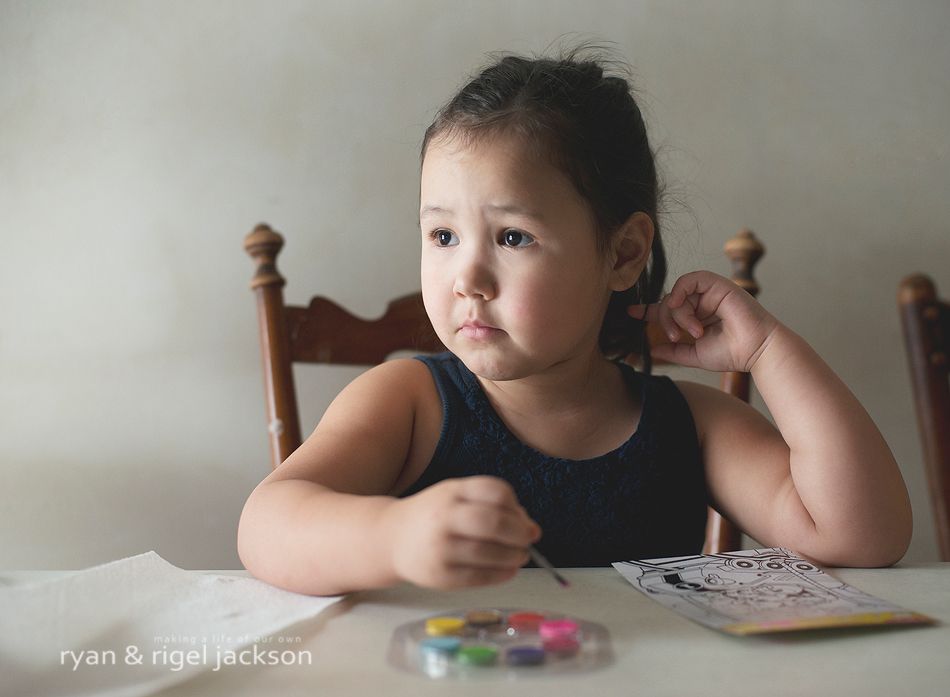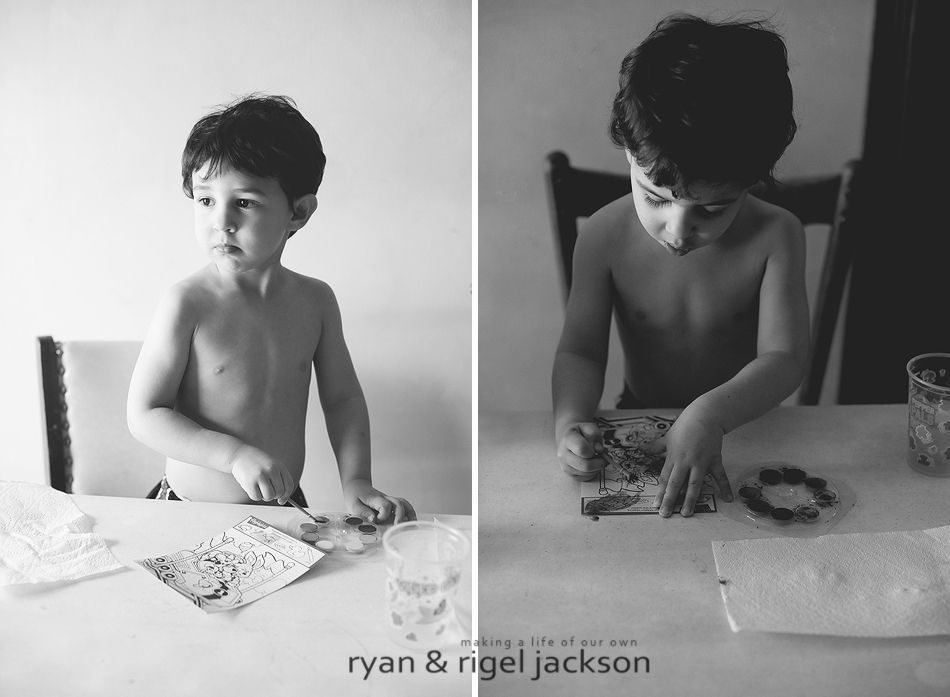 4/365 The boys were watching Curious George.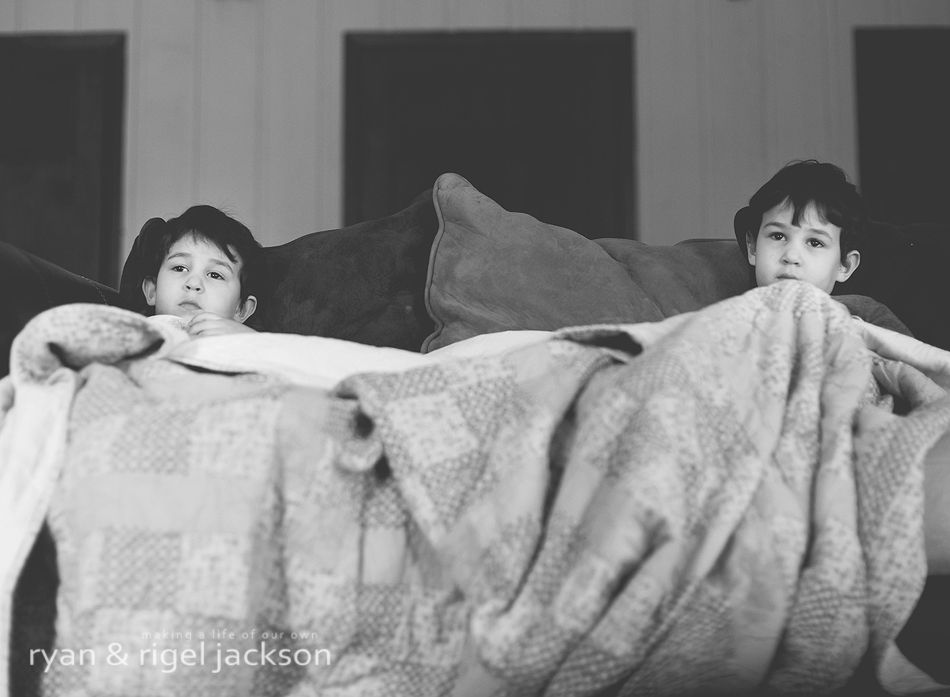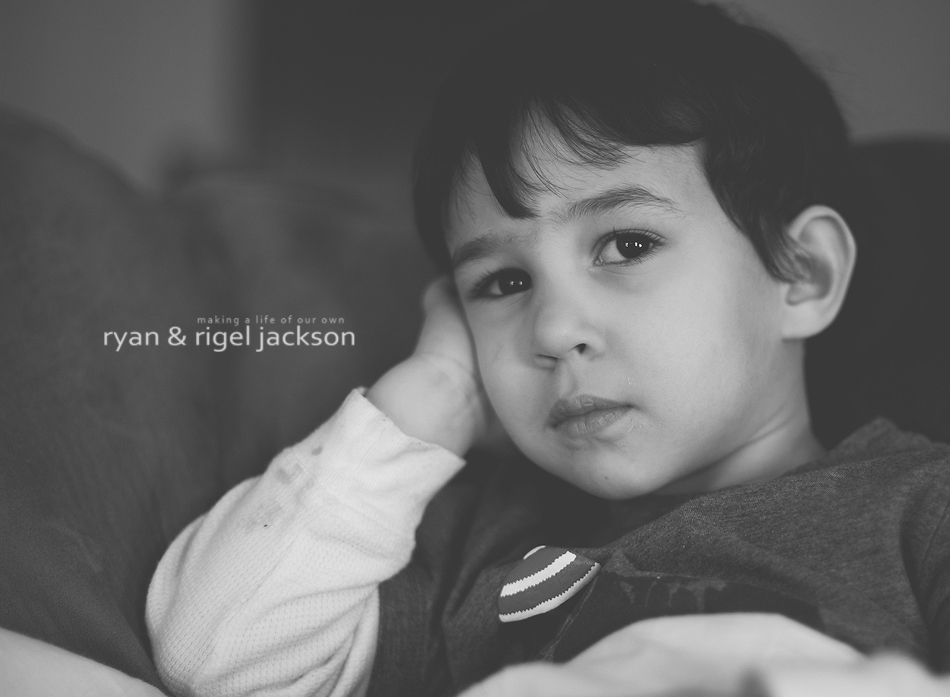 I asked Emma if I could take a picture with Teddy. She agreed and up to her room we went. She loves Teddy and I wanted to keep that memory for her.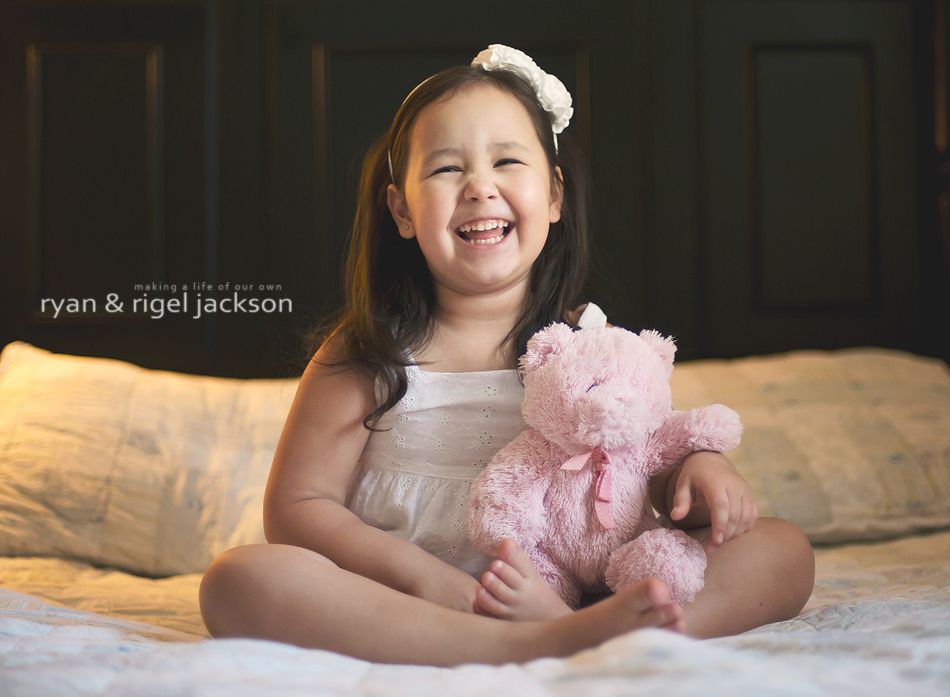 She loved the idea and smiled big! Until she realized, I meant more than one picture!
Yep! I swear she almost turned into the Hulk! It soon stopped and I convinced her to let me take a few more. She said she would think about it.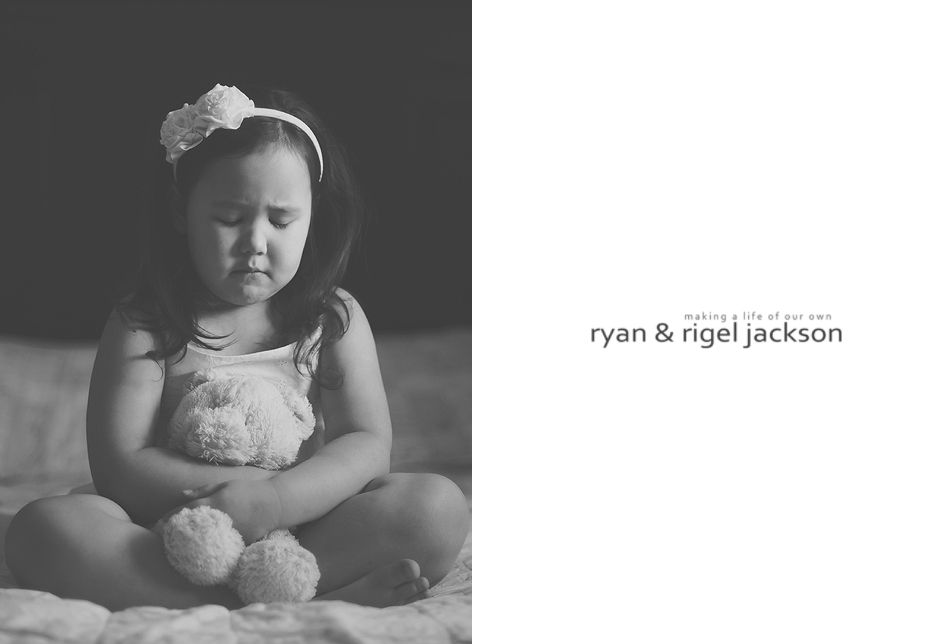 Then she started posing!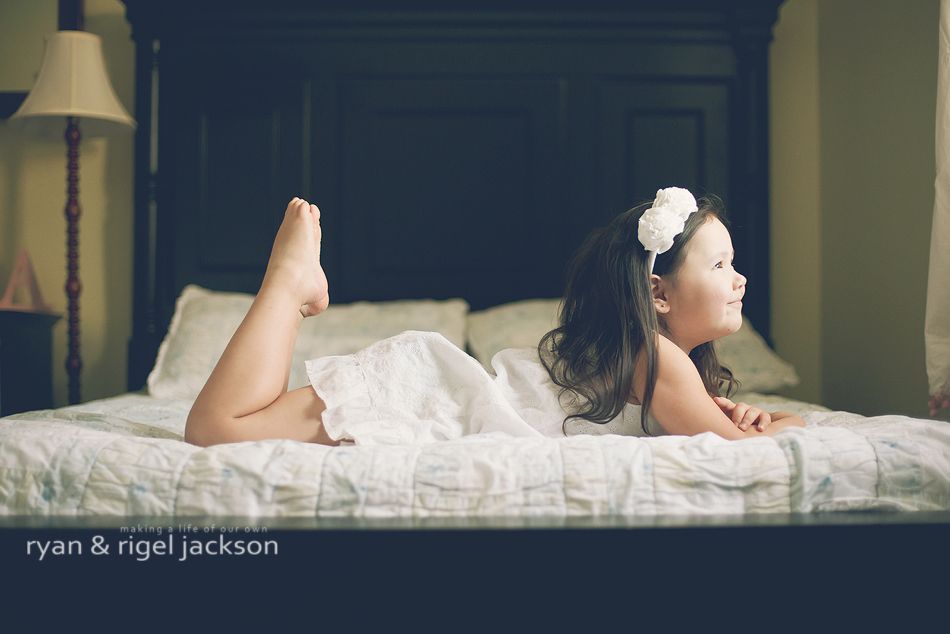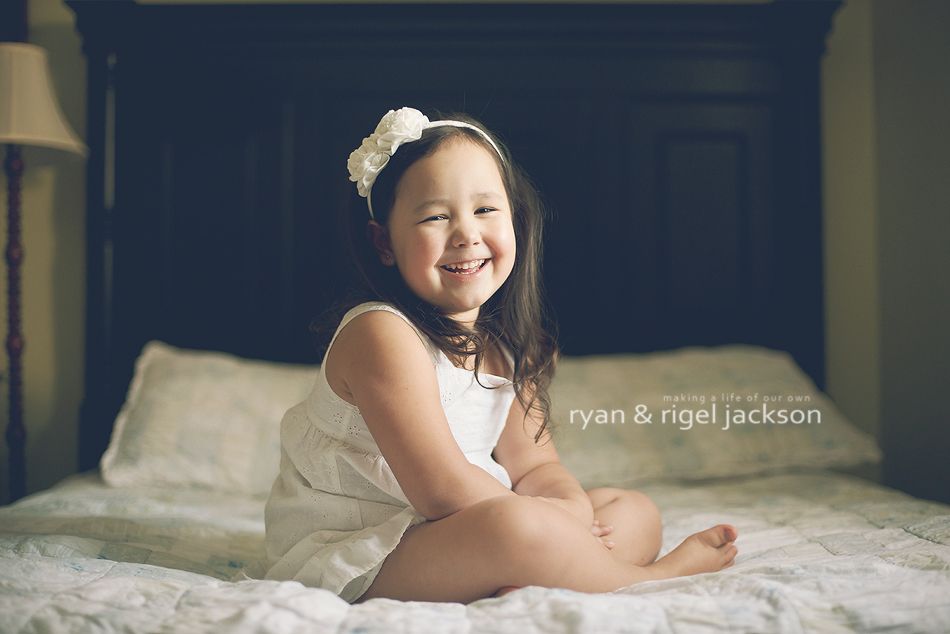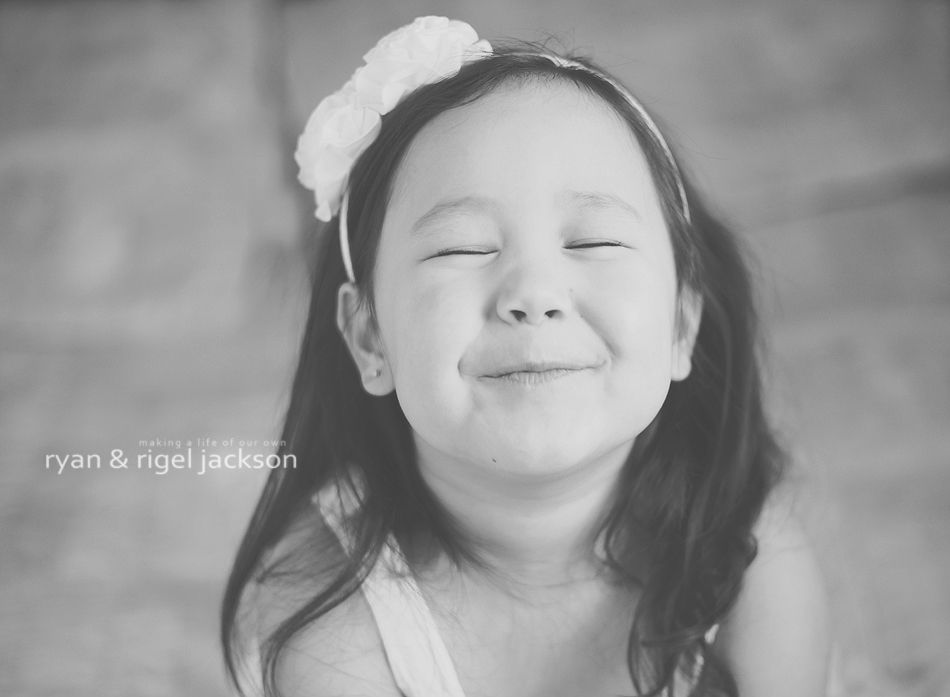 Friday night we all went to eat. Outback was good to us. This was on the way home.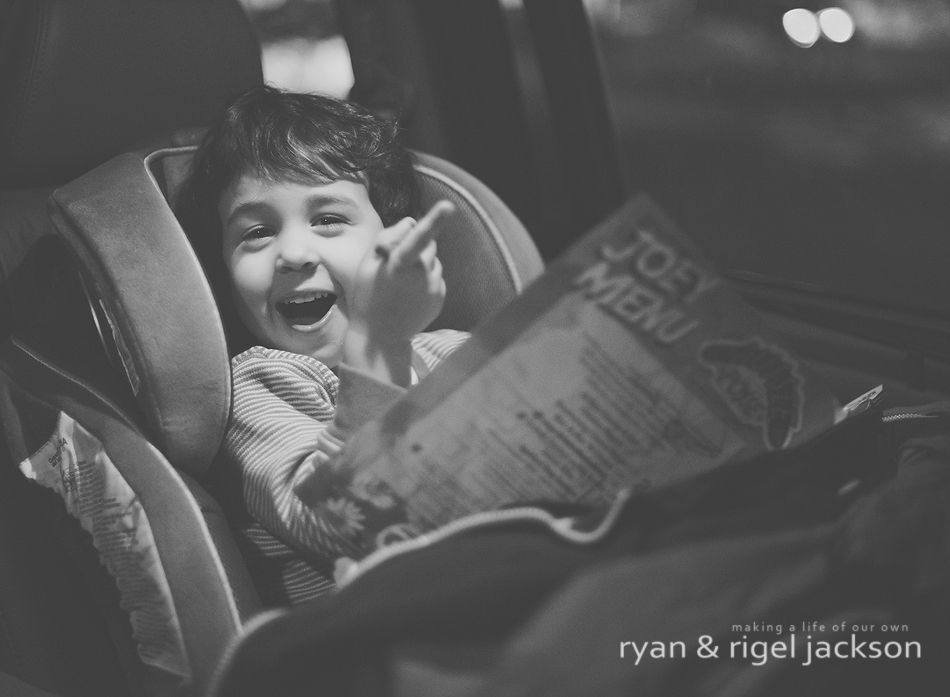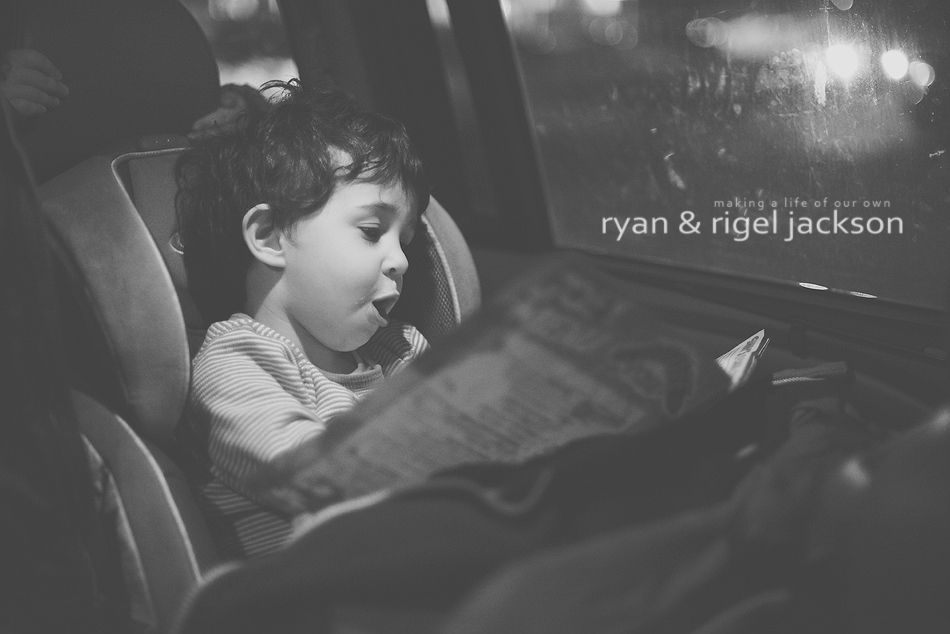 5/365 Time to put our shoes by the window! Emma and Ben picked their favorite shoes. Emma thought her "super fast sneakers" would impressed the Wise Men! Alex had an accident at Grandma's house and hurt his lip so he had already fallen asleep. Emma and Ben knew what shoe to pick for him though! He loves those red boots and wears them every. single. day.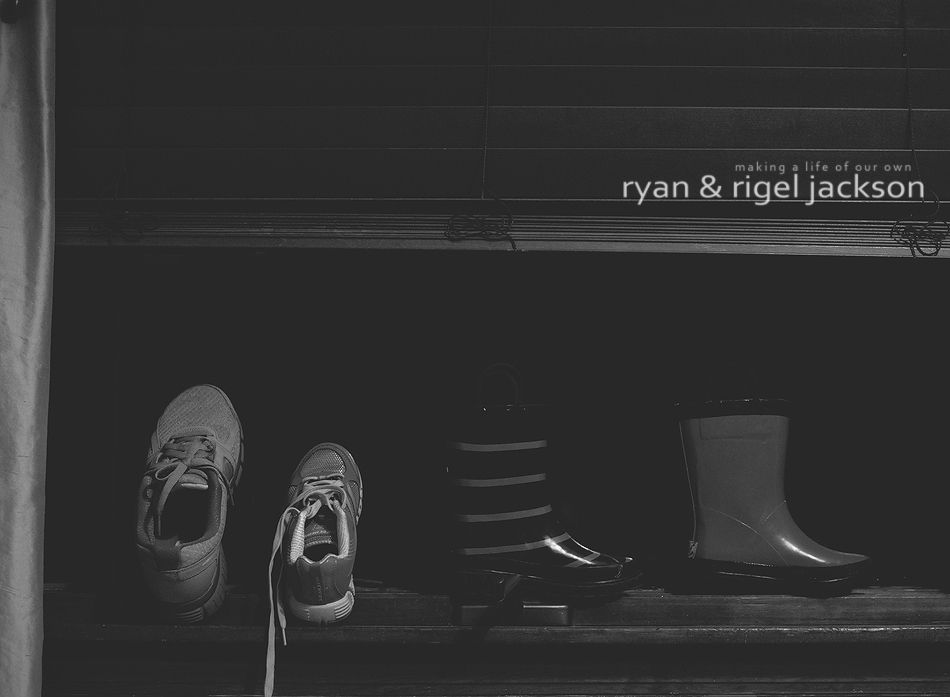 6/365 The Three Wise Men came and brought the kids an air hockey table, one play-doh set and an art table. They must have been very impressed by their shoes! Mom wasn't prepared with the camera and zero shots were taken. But another important thing happened that morning! The boys' first day in primary!! Church starts at nine now and we didn't make it to Sacrament meeting. I couldn't help myself and I took my camera with me to church. I know. But I'm glad I did and I just love seeing my three little ones together! Oh yeah, they caught me!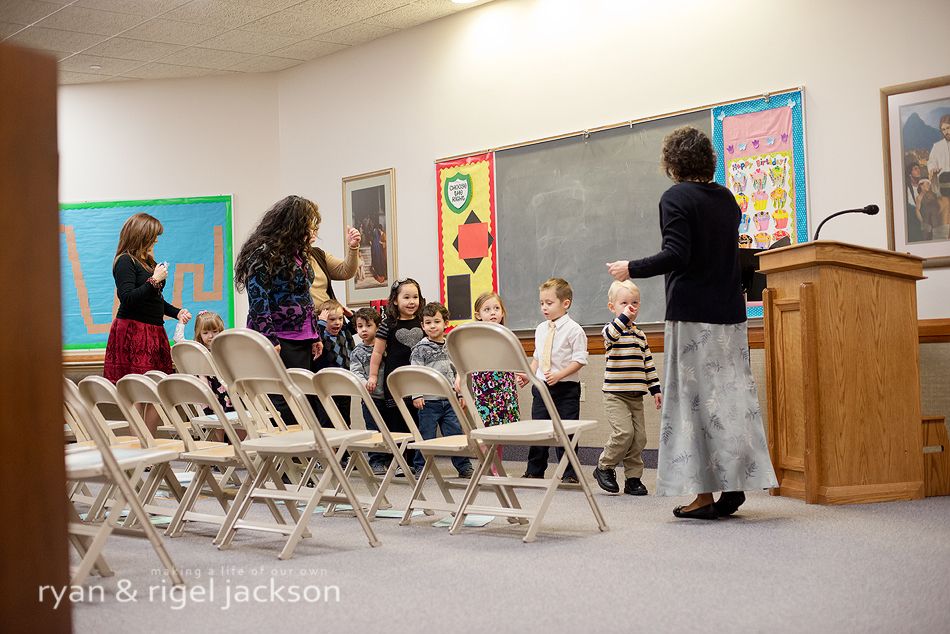 Then at night, we enjoyed our Rosca de Reyes. I must say it was pretty good. Emma was excited to get a doll and then the boys needed their own. Luckily they all got one.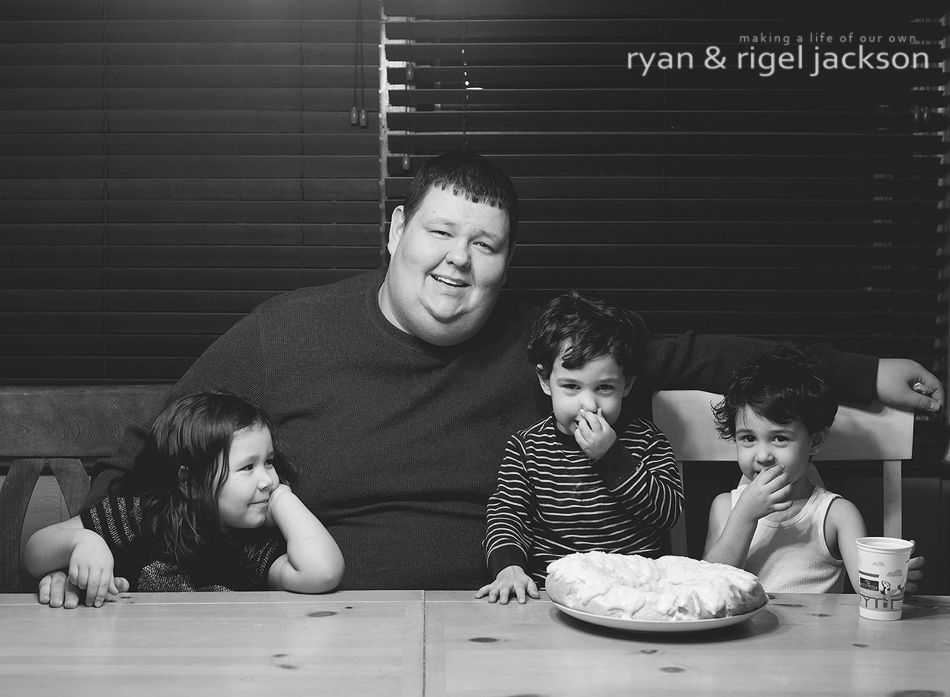 All in all, I am pleased to have this nice collection of memories for the first week. I am looking forward to this week and seeing what I can record and improve on!