Mondays are lazy days. Getting back to the routine after a nice weekend. Today is no different. And since I have no idea what this week will bring, I better recount last week's events. 7/365 The boys found the play-doh stash. I have a love-hate relationship with play-doh. I like the kids playing with it but I hate getting it off my carpets. Also, I am anti mixing. I hate seeing mixed colors that at the end of the day look more like pooh than play-doh. So, I prohibited the use of it that day. But allowed stacking the containers and it made for a fun activity and picture! Definitely a win-win kind of situation!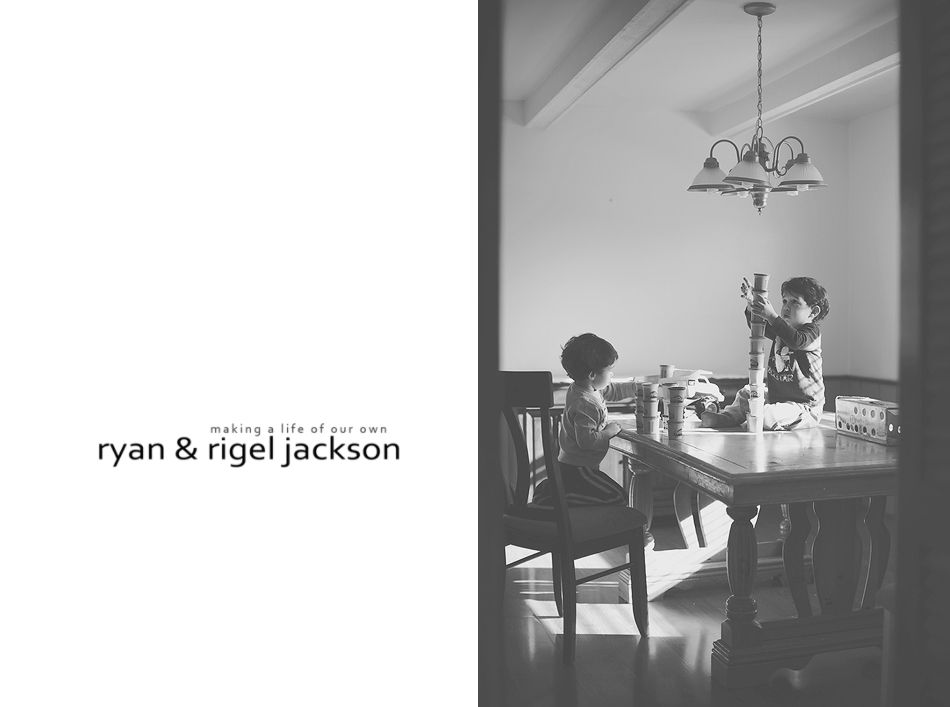 8/365 Ben and I had a turn at after bath pictures! I loved getting a few quiet and sweet shots of this rambunctious child!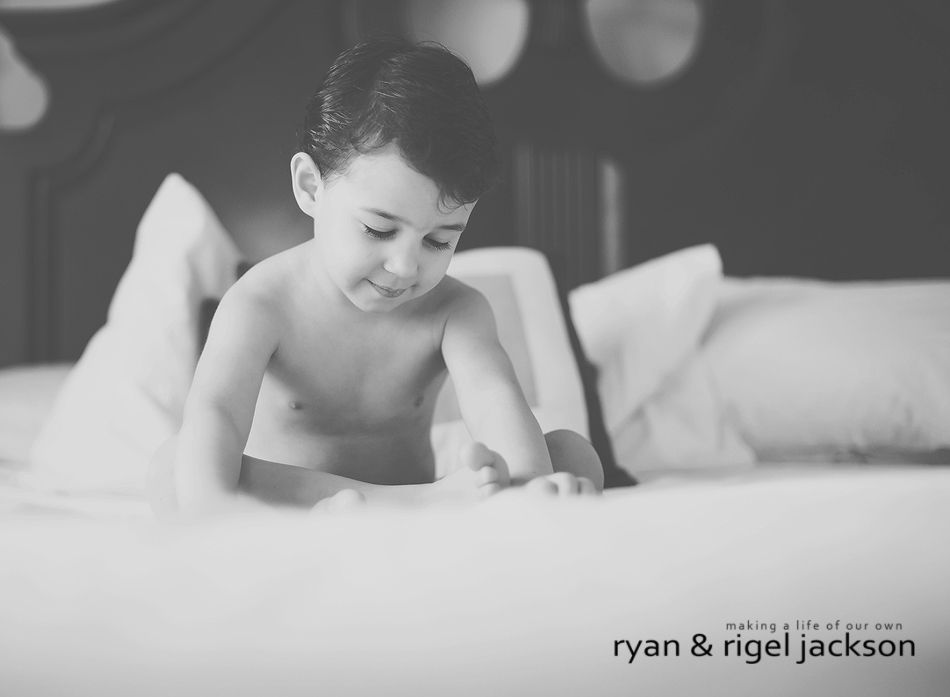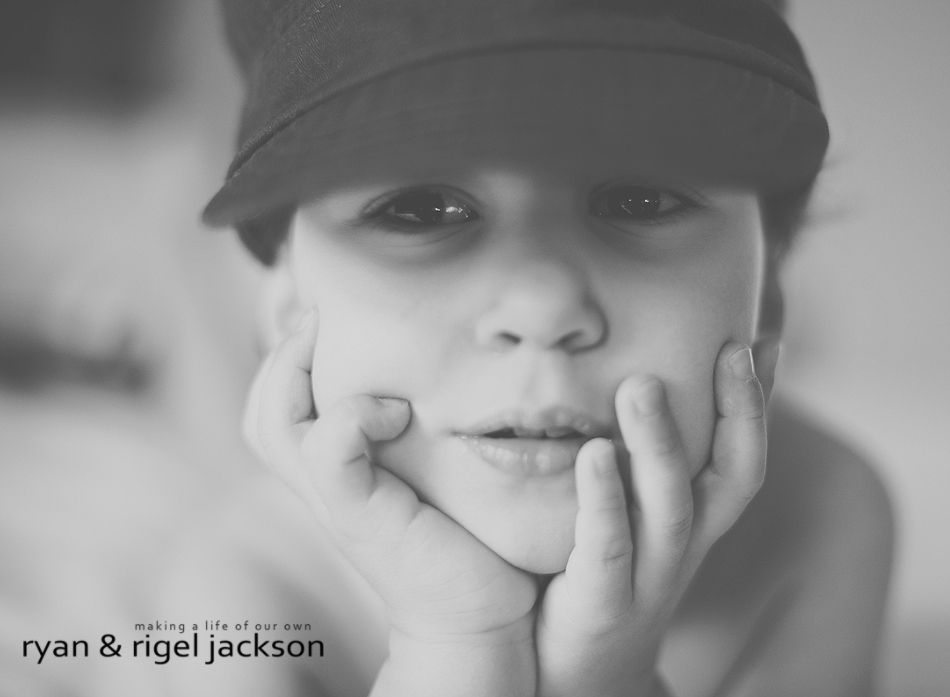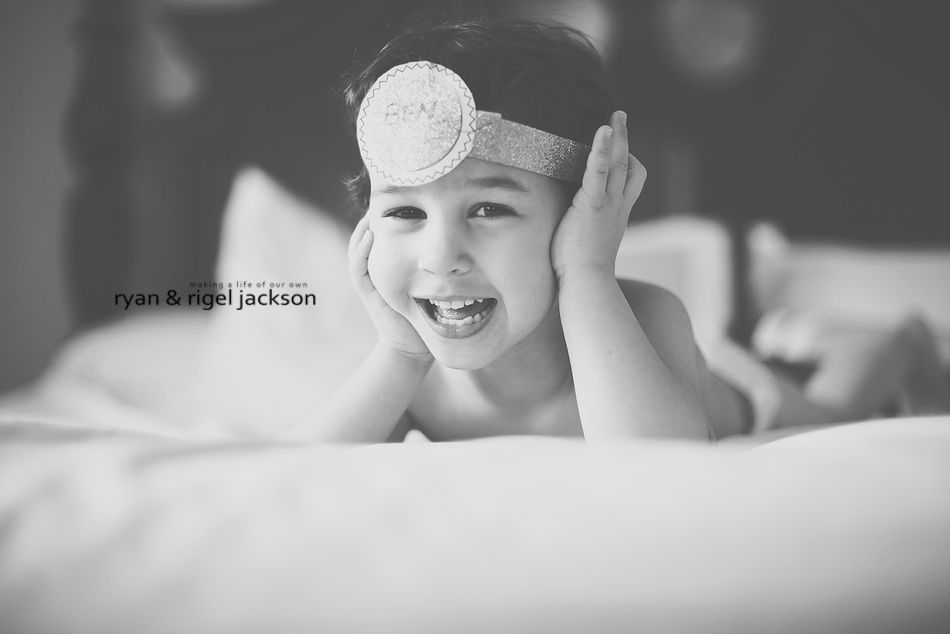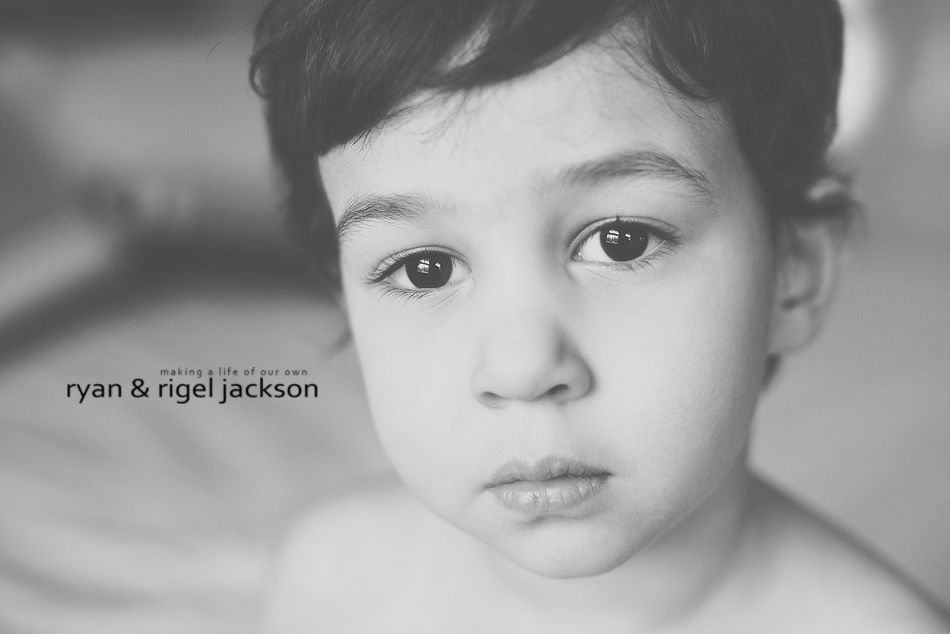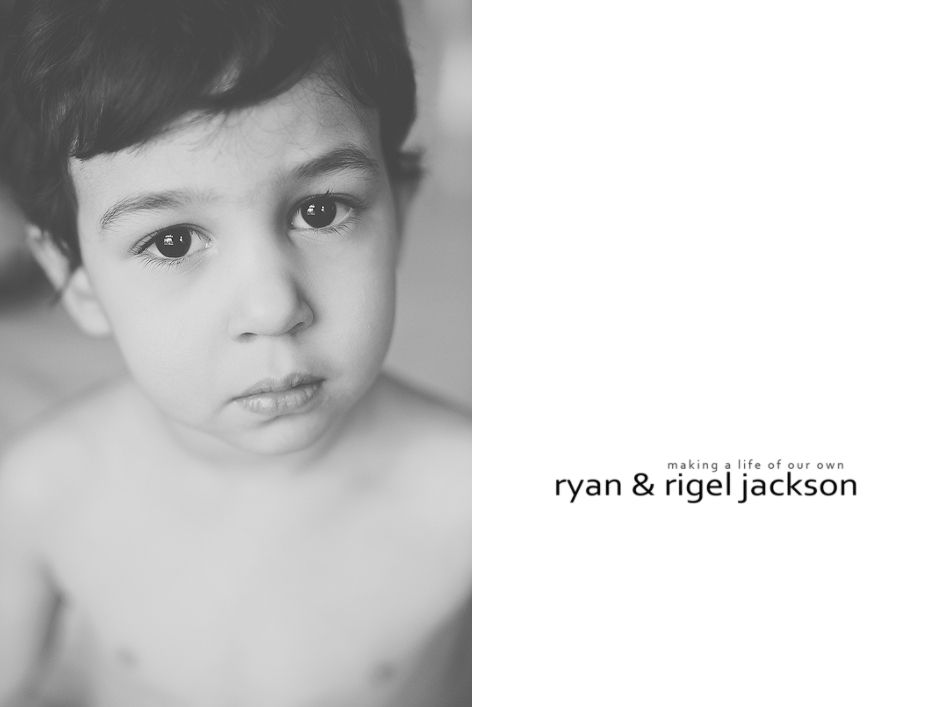 9/365 I have been wanting to get a sweet shot of my rain boot lover, Alex! He will wear the red rain boots all day long. He would wear them to bed if I let him! I did not get THE shot I had in mind, but these will do until I do!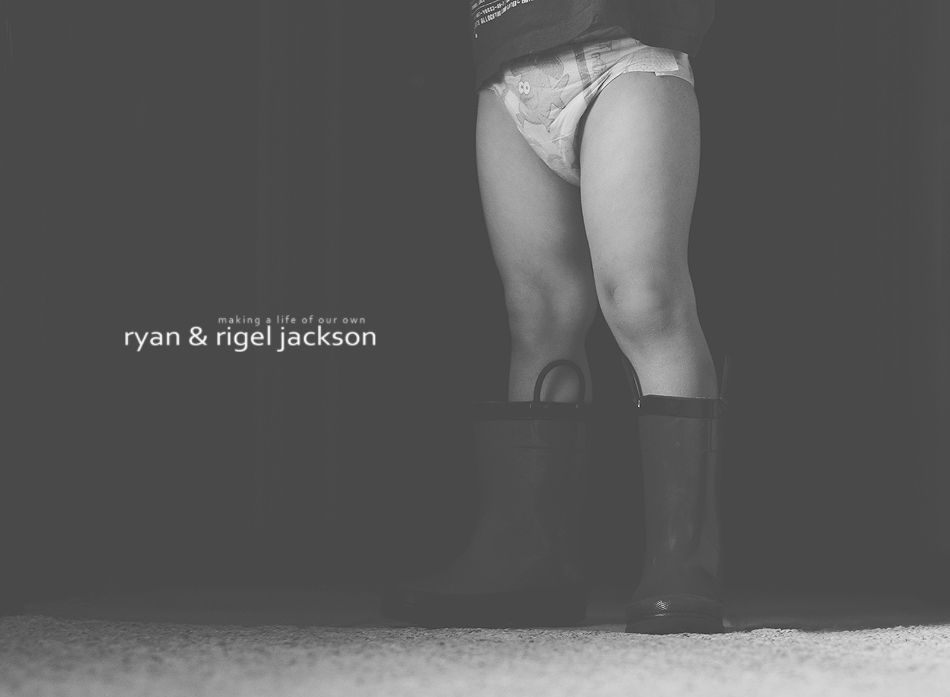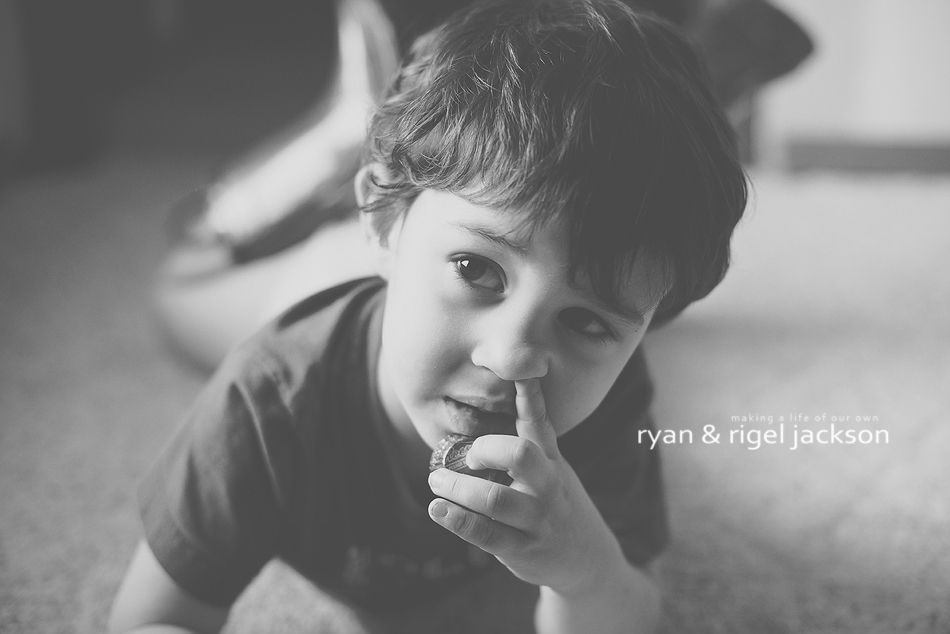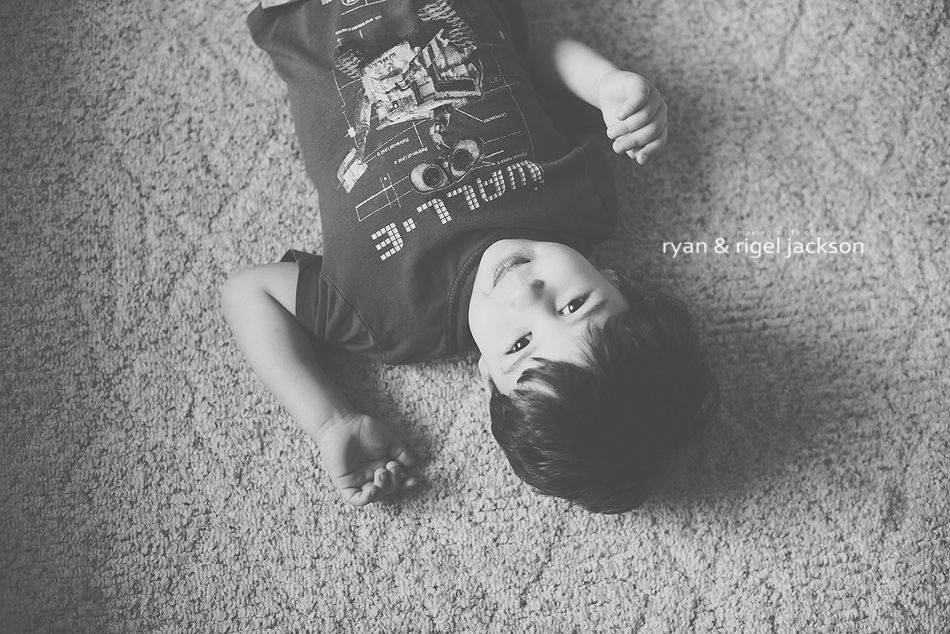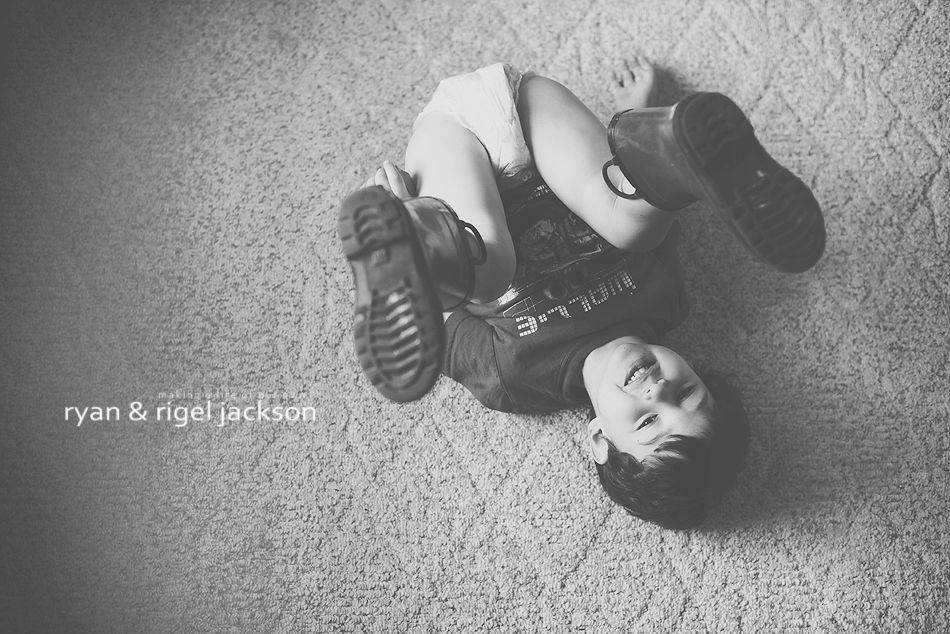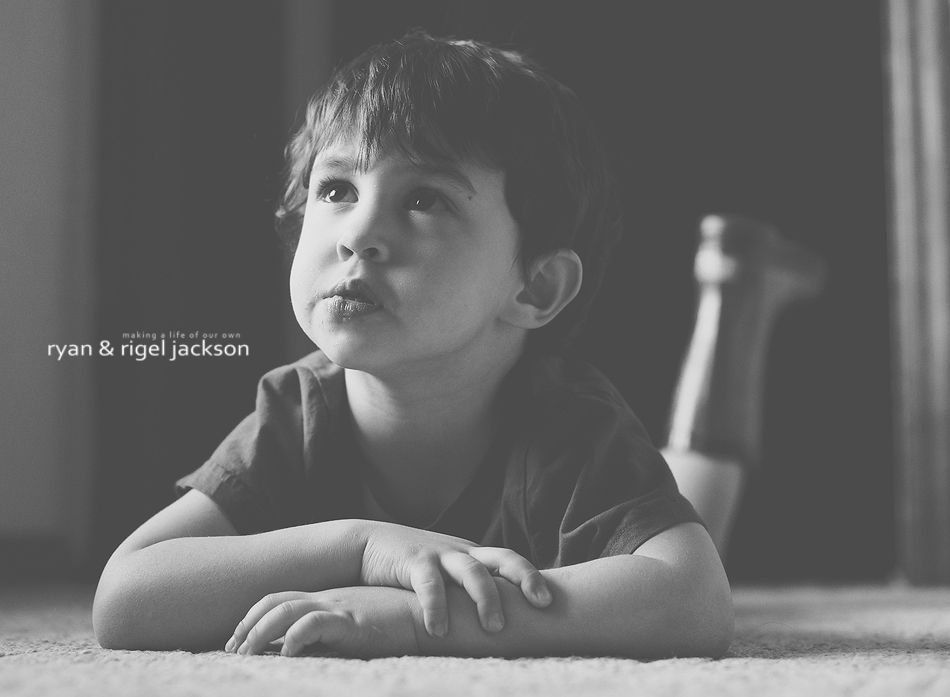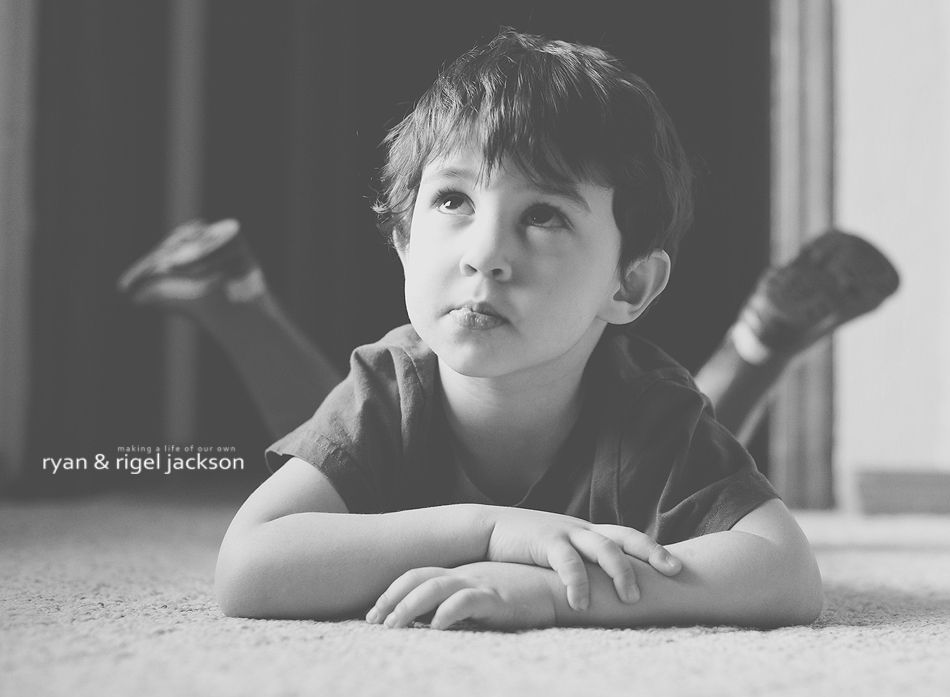 10/365 Ben is always the last one in the bath! And you can see why! He loves having the tub all to himself for a few minutes! Excuse the naked picture but I love it!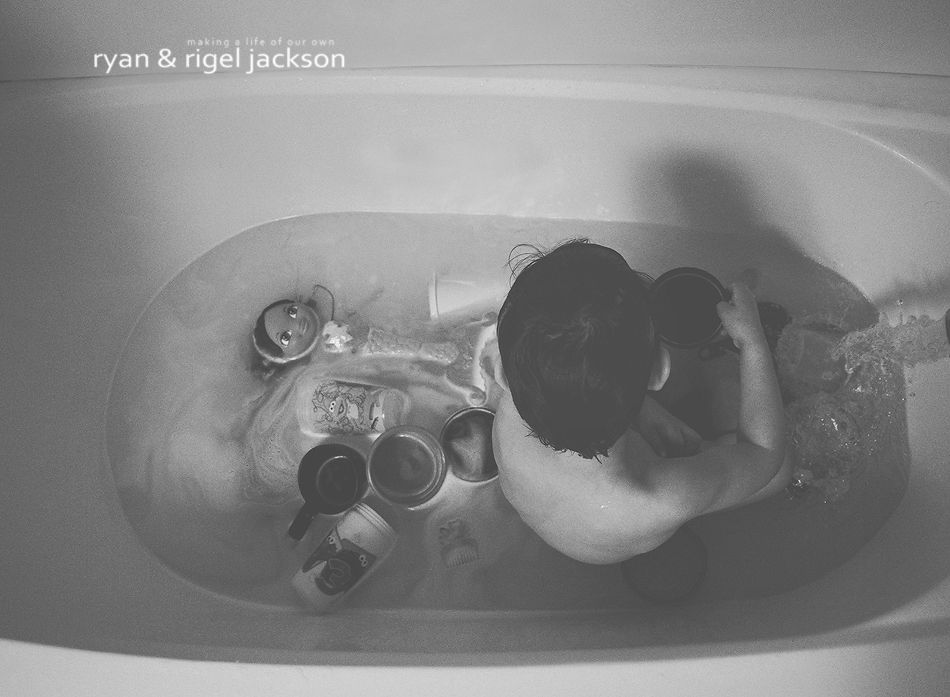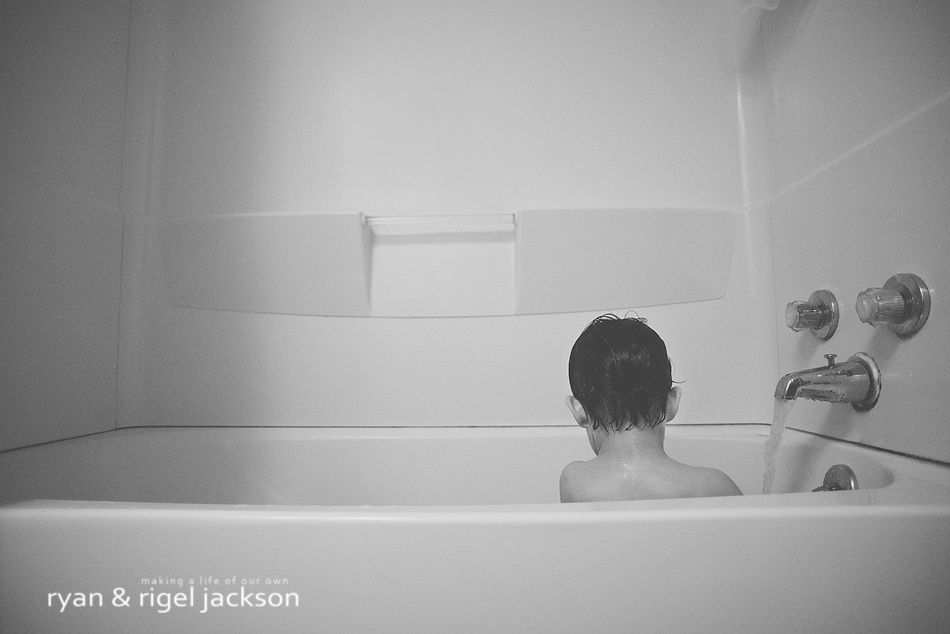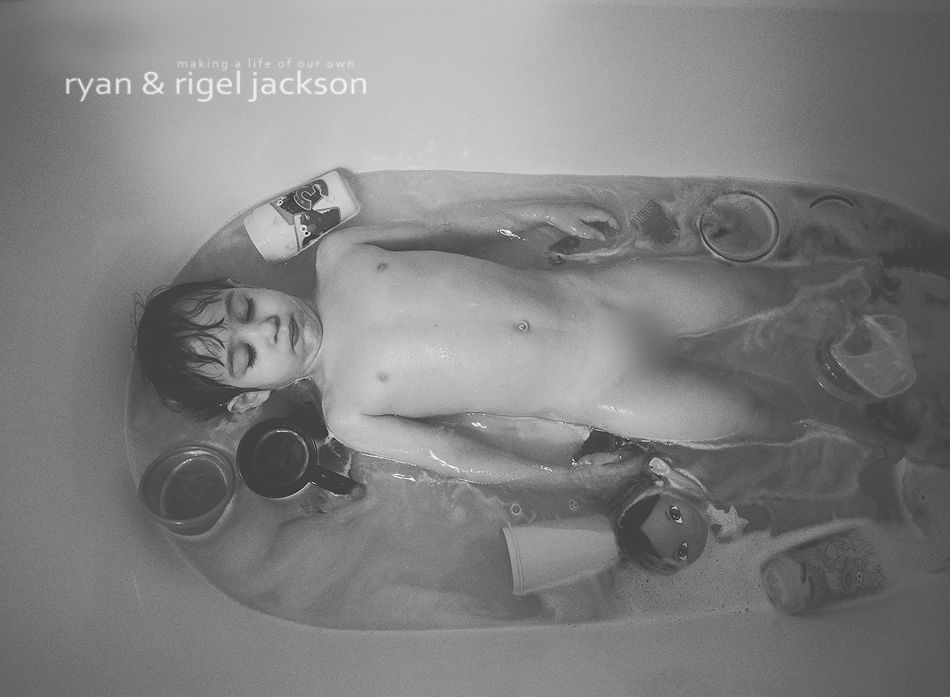 11/365 The weather was beautiful! The snow melted. I felt hope that Spring will soon come. The neighbor was out working on his window and the kids found it terribly interesting.
Quick shot of this week's best buddies. Emma and Alex want to sit by each other all the time, they hold hands and hug for no reason. They asked for a picture of them together. How could I not oblige?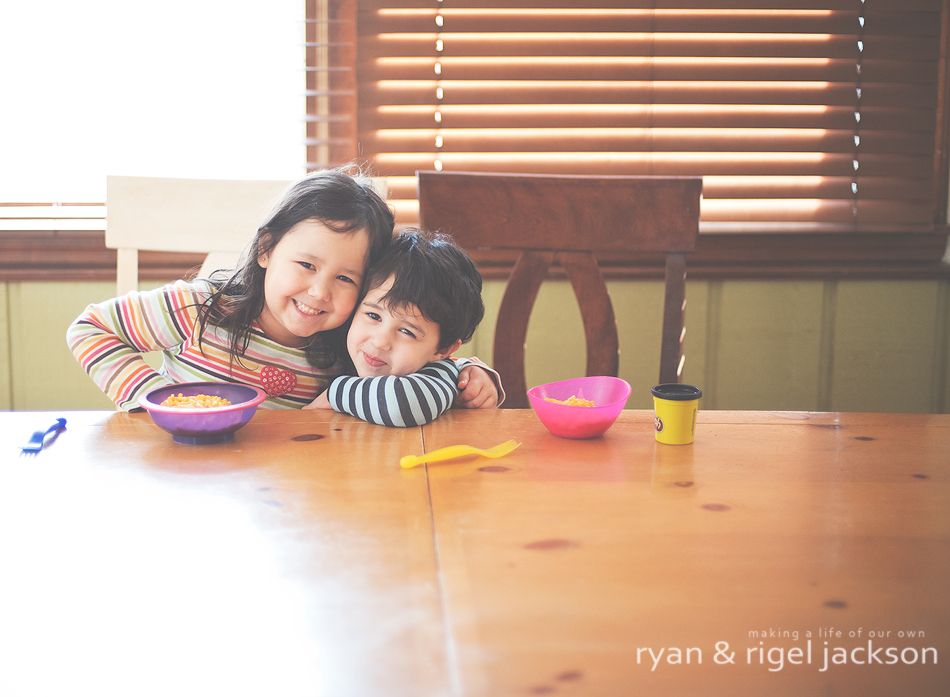 That afternoon we put our rain boots on and out we went for a walk! The boys did some puddle jumping and ended up soaking wet! They loved it!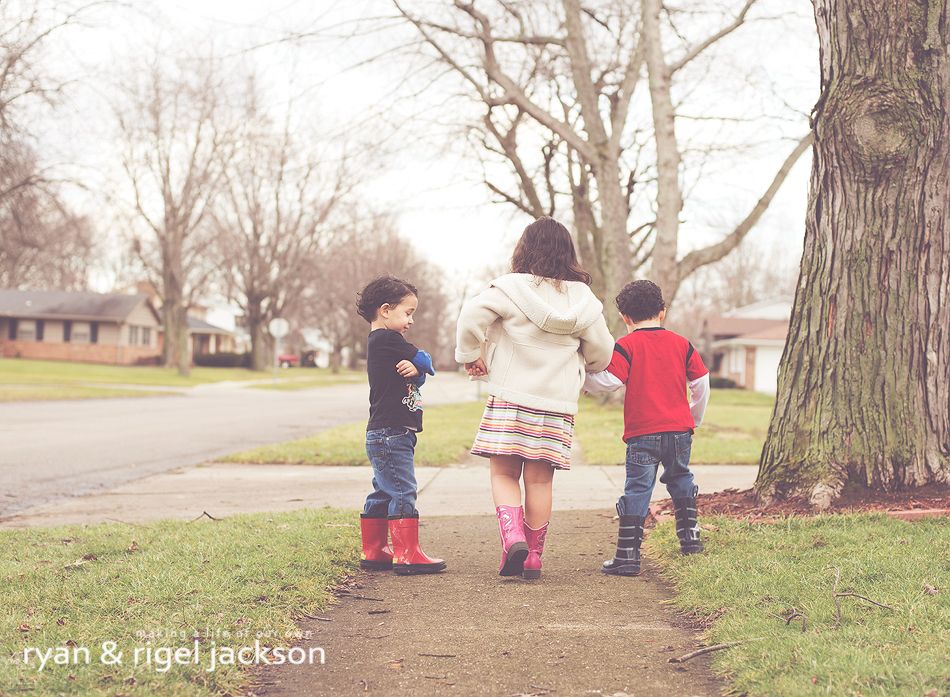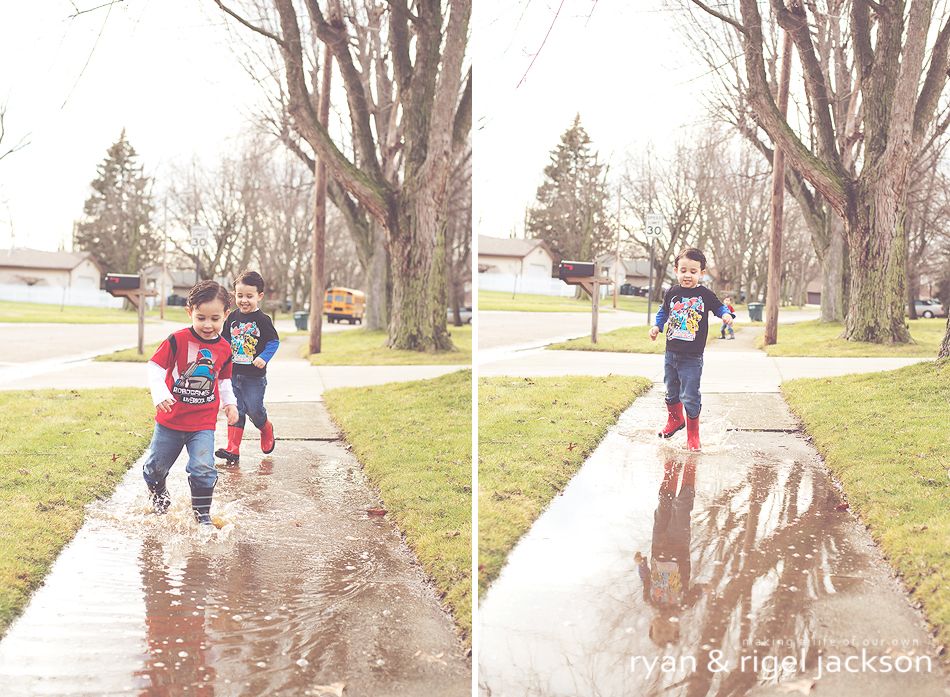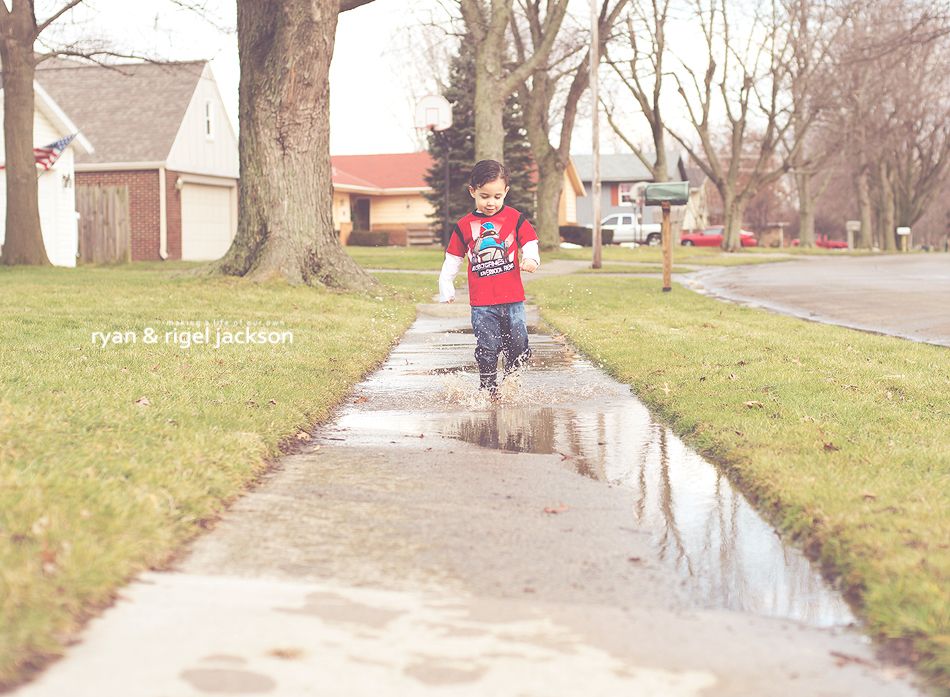 12/365 Saturday I woke up extremely sore. I fell down the stairs the night before. Yep, I slid down the second set of stairs all the way down to the basement floor. Thankfully I only hurt my back a little and the soreness is starting to go away. Baby is okay. So, Ryan went out to fetch some groceries and run errands. When he came home he made us biscuits and gravy. I LOVE biscuits and gravy. Then he took the kids to Grandma's house to play. I joined them later for Victoria's mission open house. I had almost forgotten to take a picture! I figured a sleepy shot of exhausted Emma would be the perfect addition to this week's set!
13/365 And to finish our week, last night Alex wanted to go potty. I hope they are closer to being potty trained. I even gave him a magazine to entertain himself while he waited!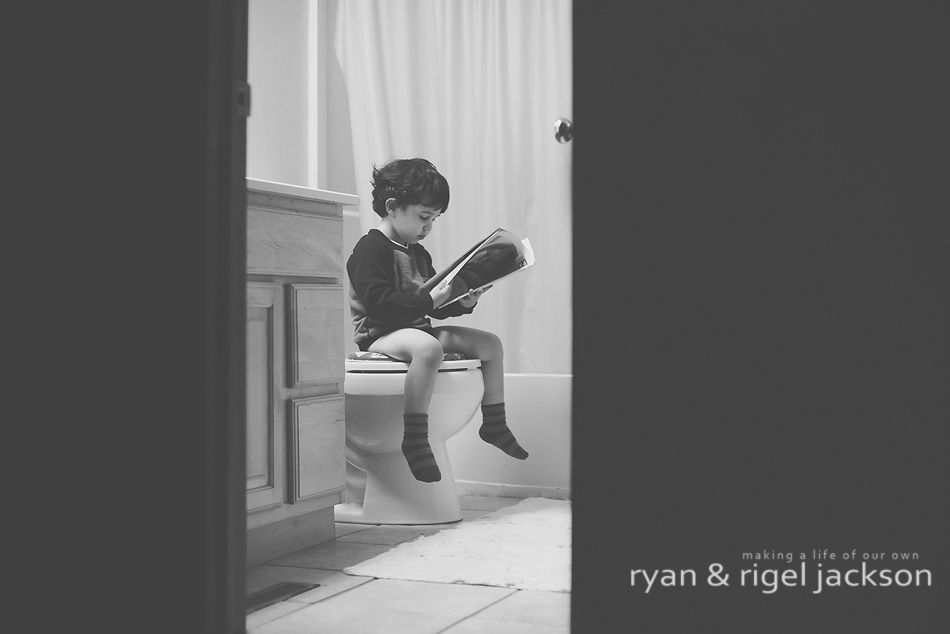 Oh and one more of before bed IPad time!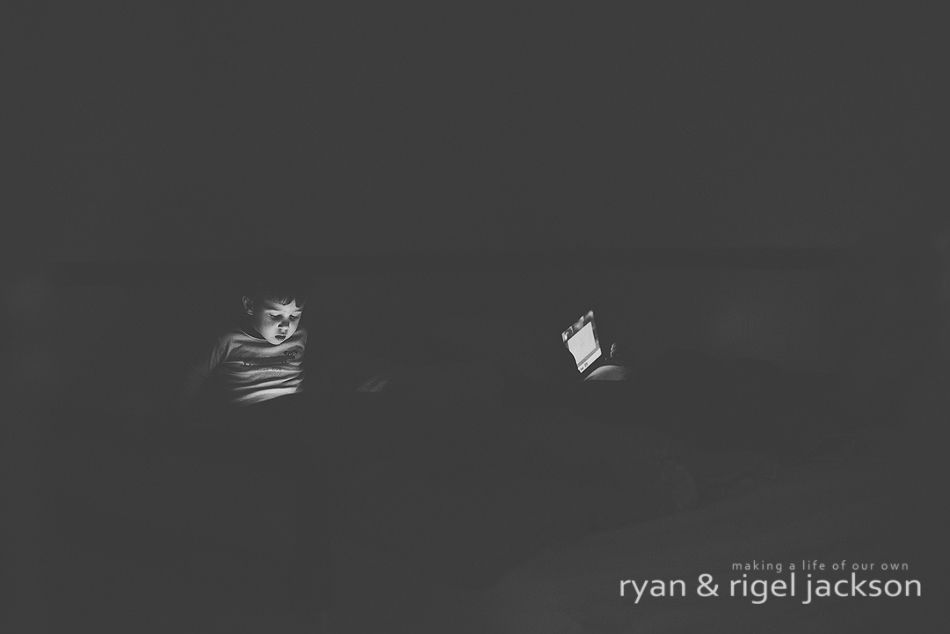 And this, ends week two! I am looking forward to sunnier days when I don't have to shoot everything in low light! I am loving it though and embracing grain in my images!