14/365 Monday came again way too quickly! Alex was loving his calzones! He wanted his picture on the dresser because Emma and Ben were jumping on his bed and he was just so not interested in hanging with them that morning!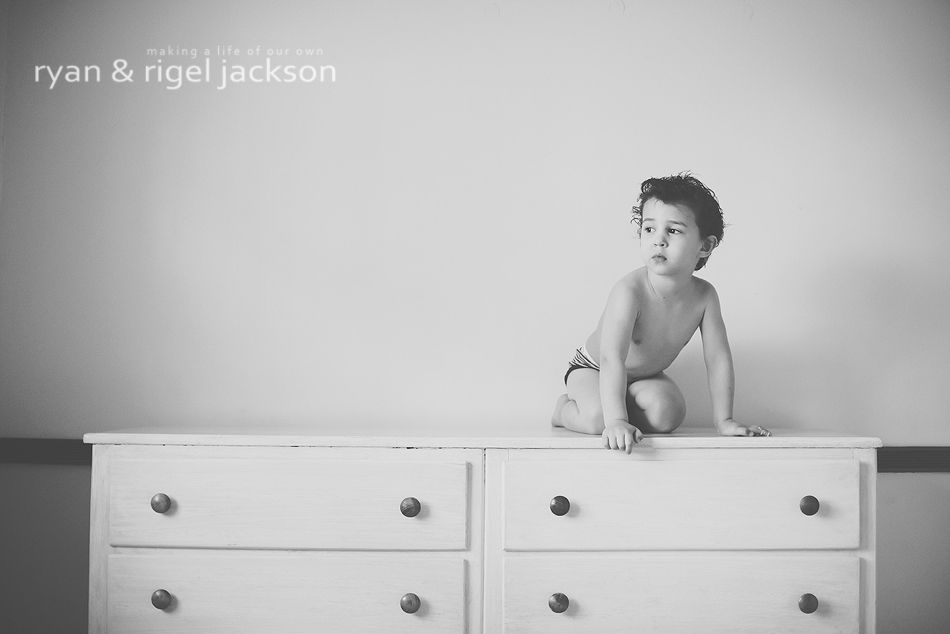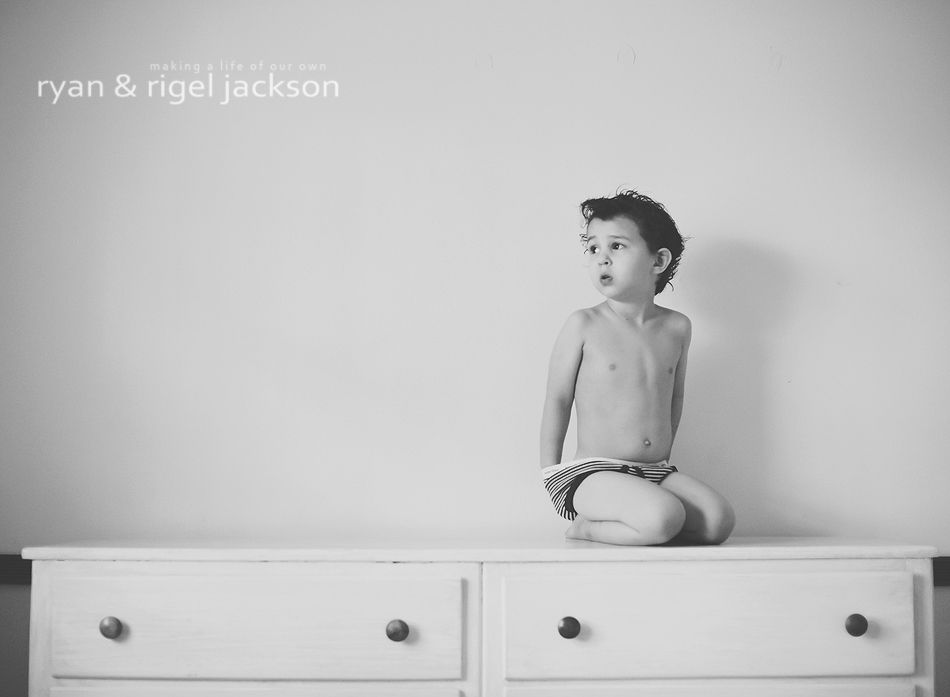 15/365 Miss Emma watching TV. This is her concentration face and did not even mind I was taking her picture. Lately she's not into it but I make her. Everybody was sick. Ryan and the kids had an evil cold but not me. Last week was a lazy week. Mostly pajamas were worn.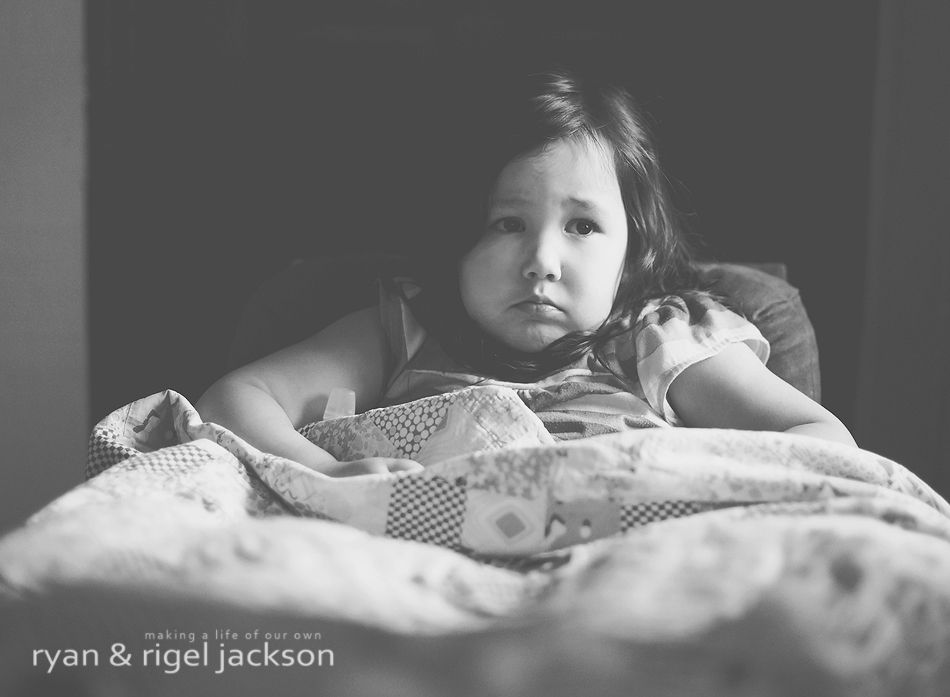 16/365 I was bored with indoor lighting and stepped outside for literally five seconds! It was way too cold! Back to indoor lighting it is!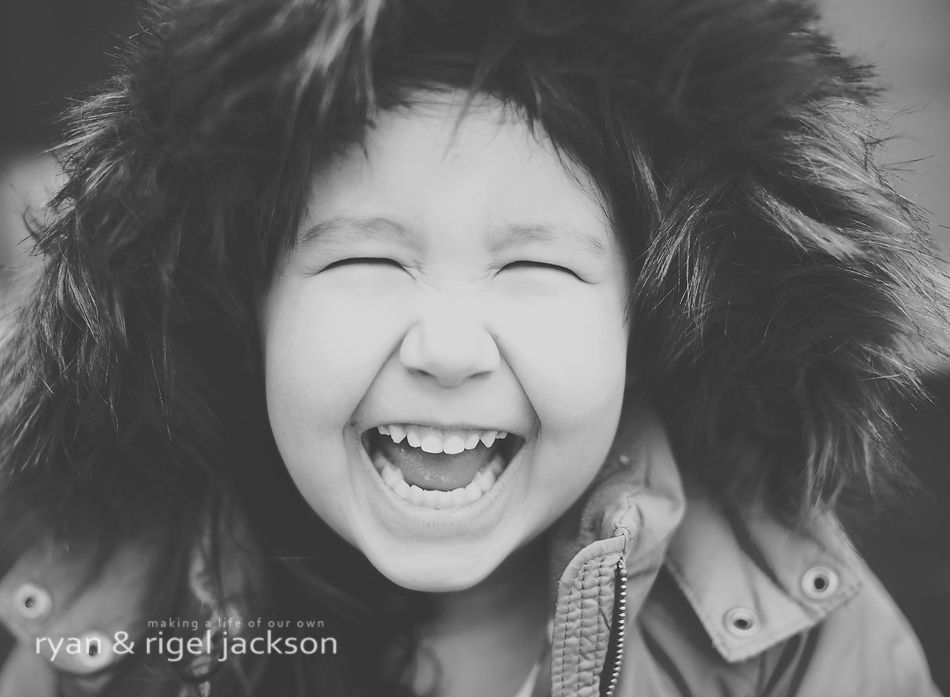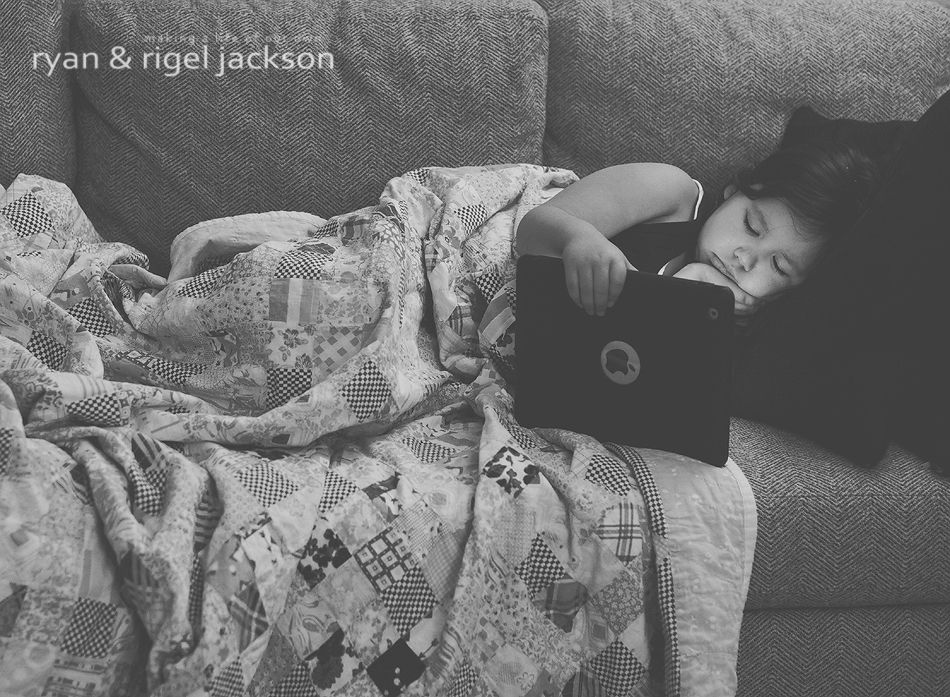 17/365 Emma still loves her petshops! I think she loves TV. a bit more though!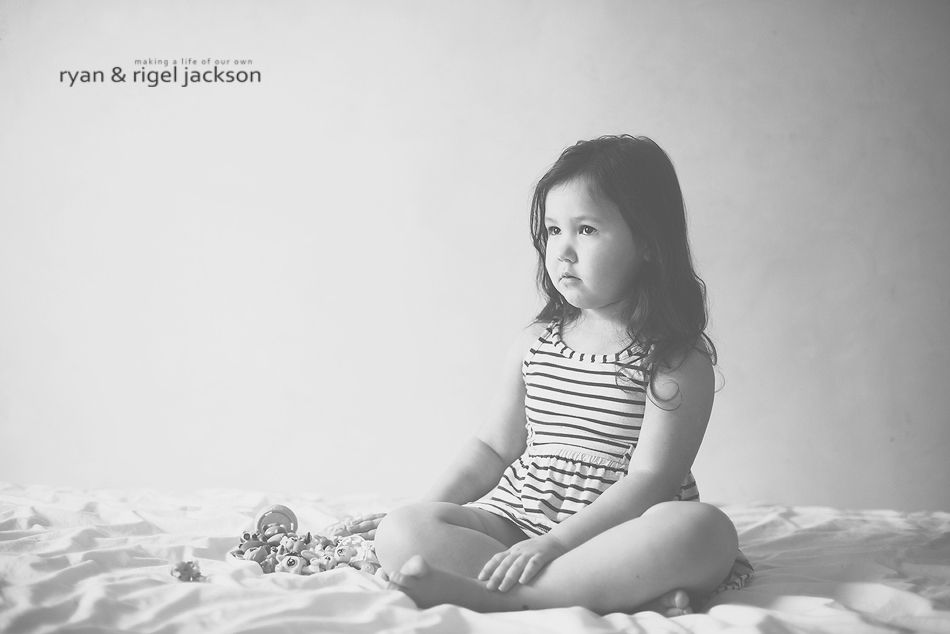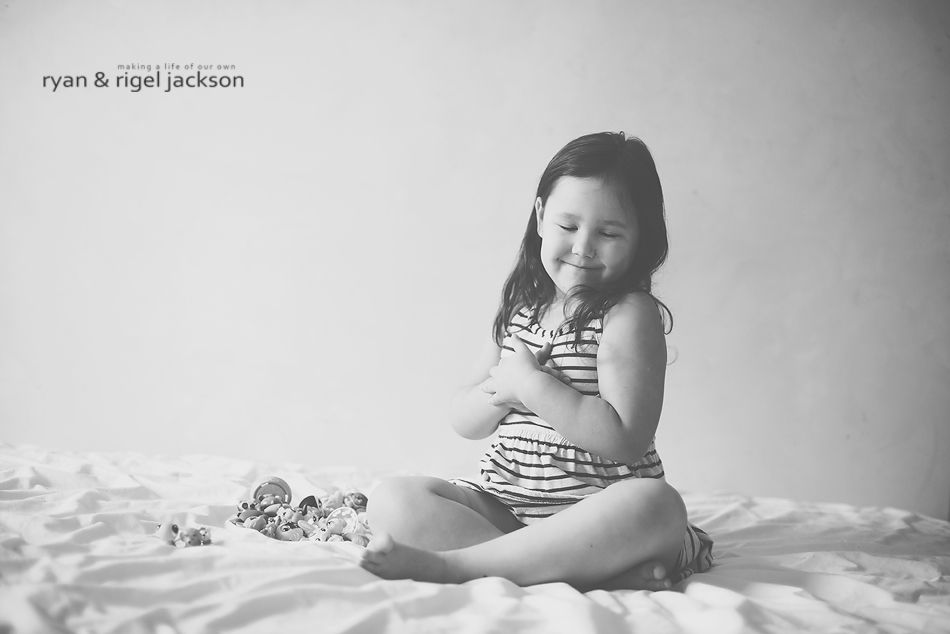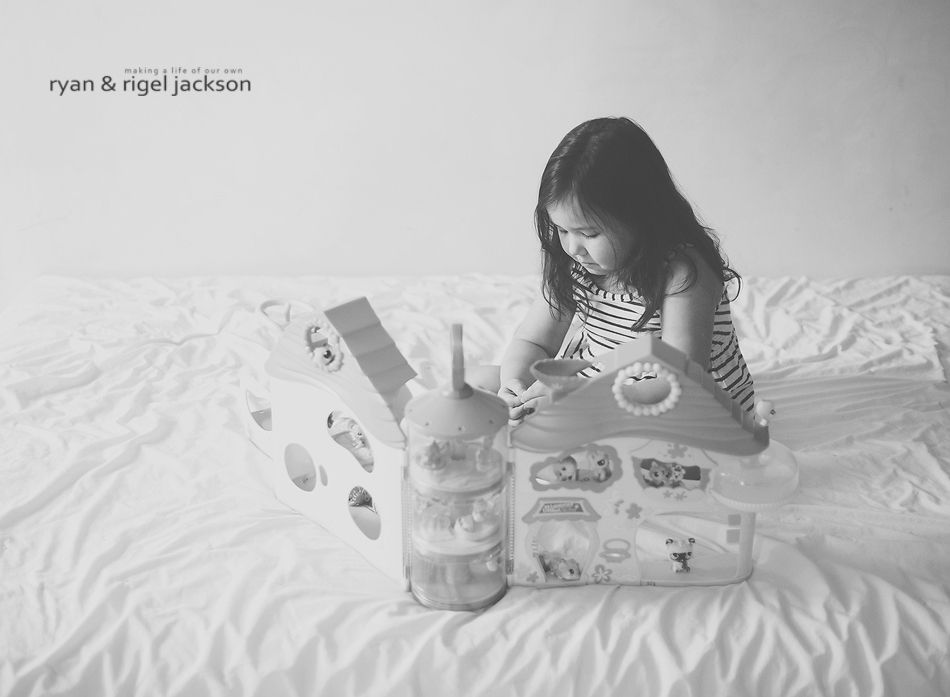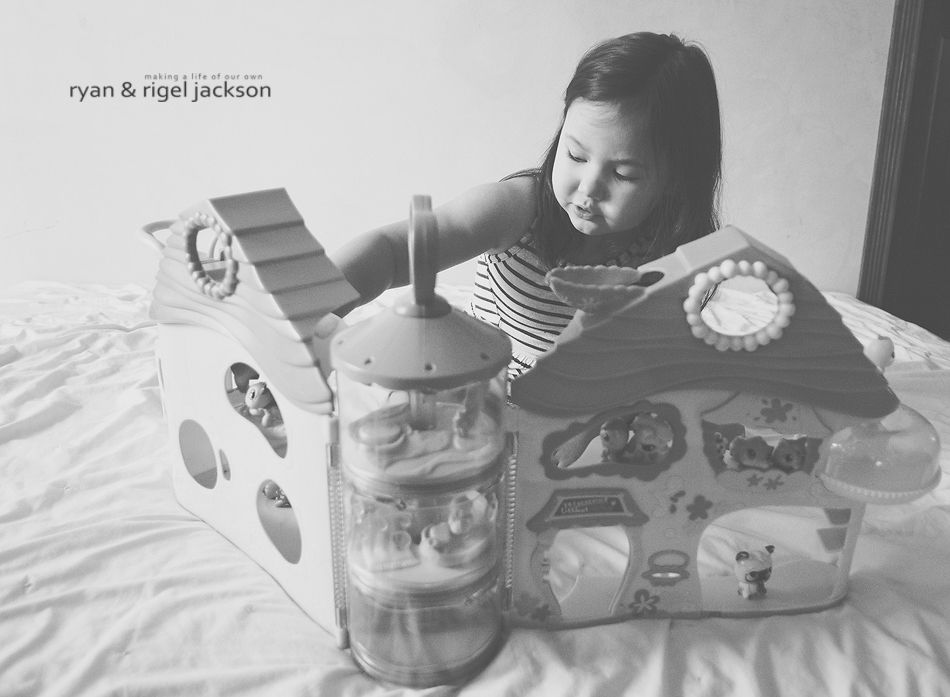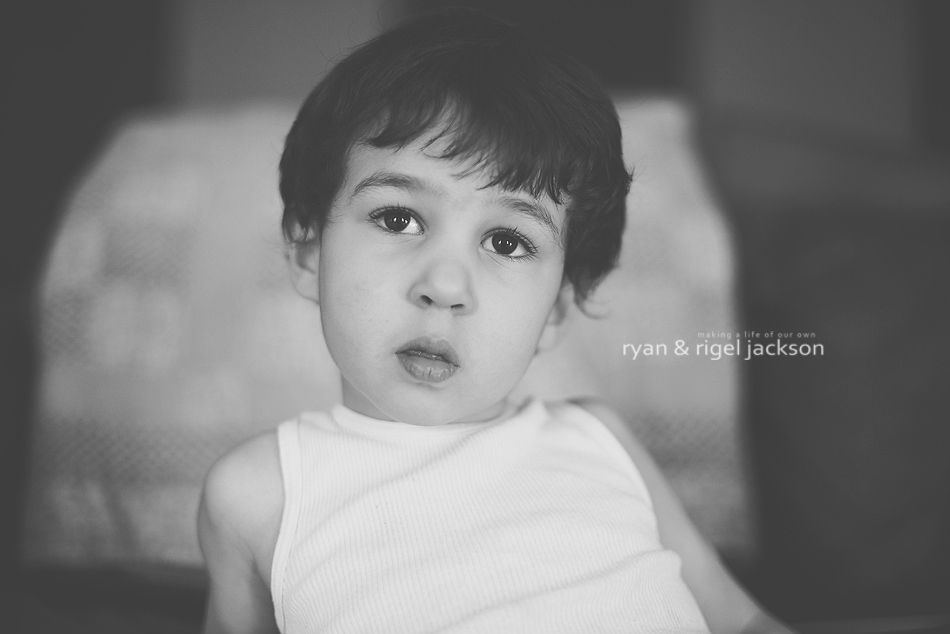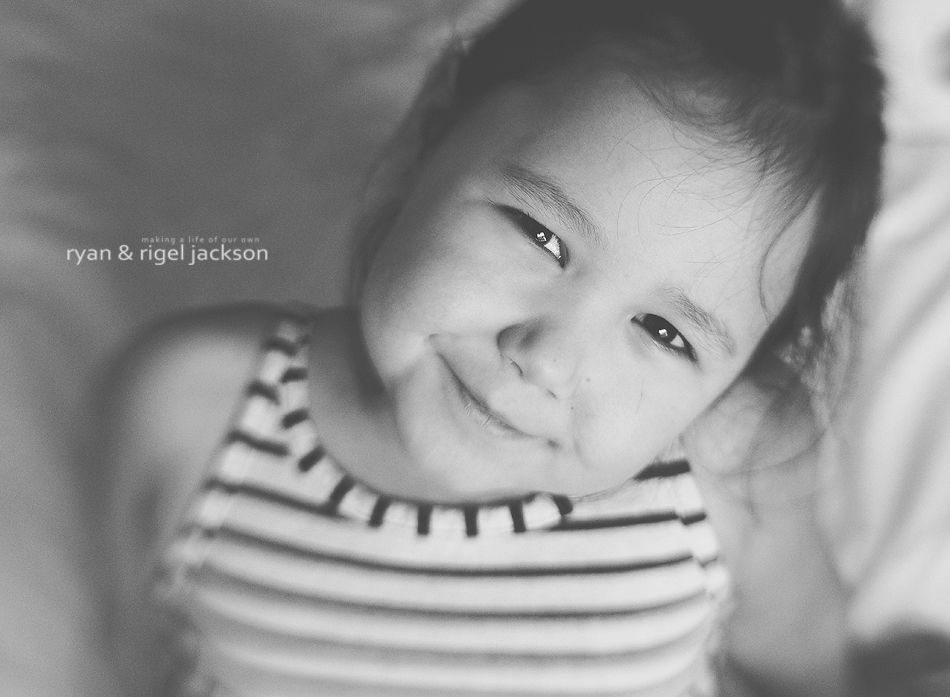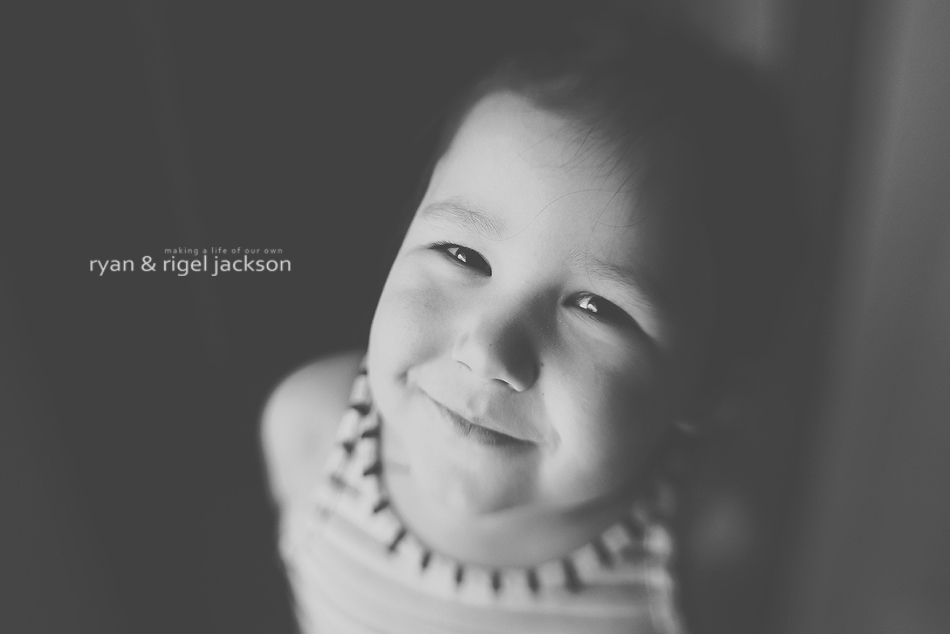 18/365 This silly boy! I love him so much! He keeps me on my toes that's for sure!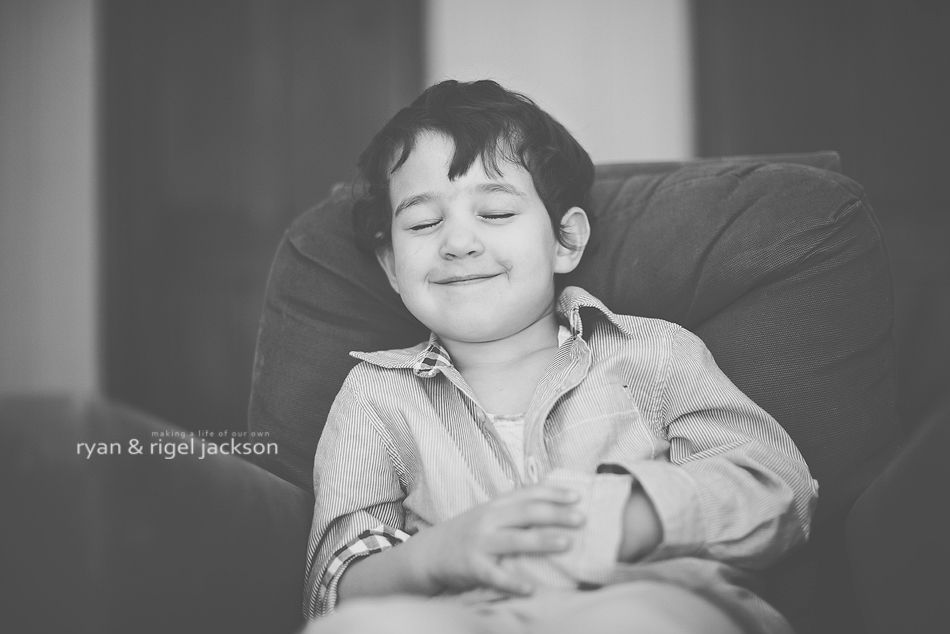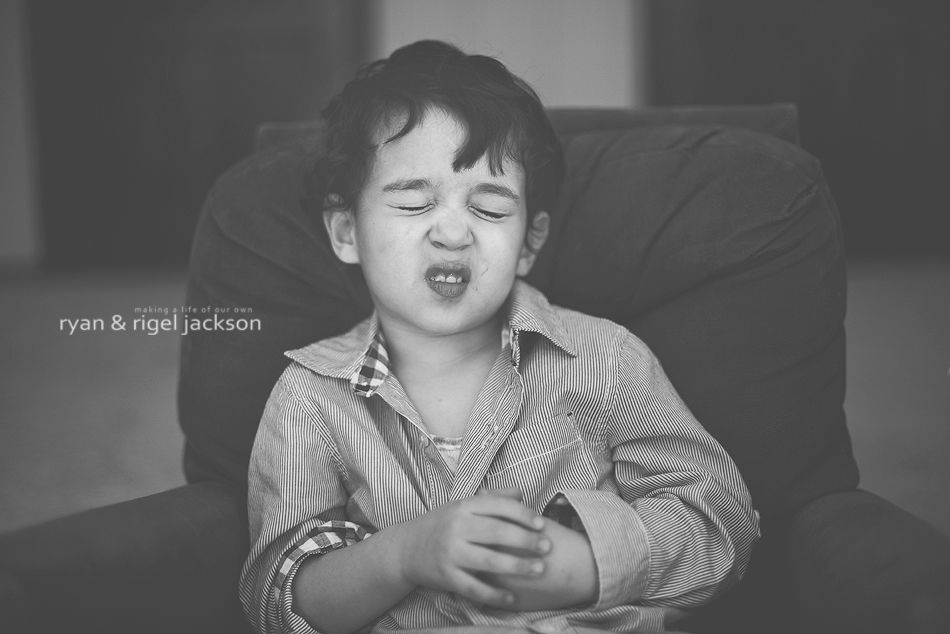 Decided it was time for a haircut.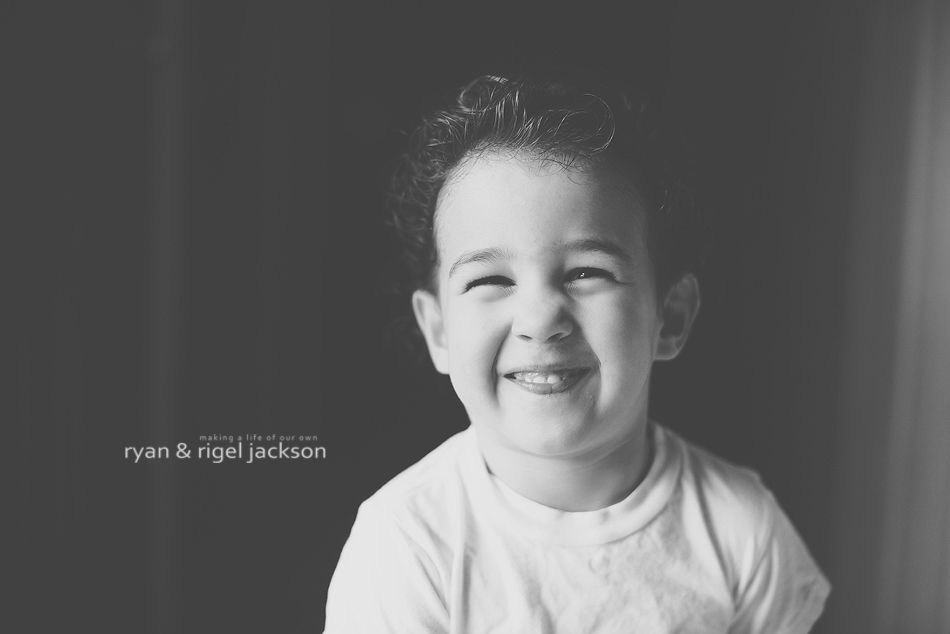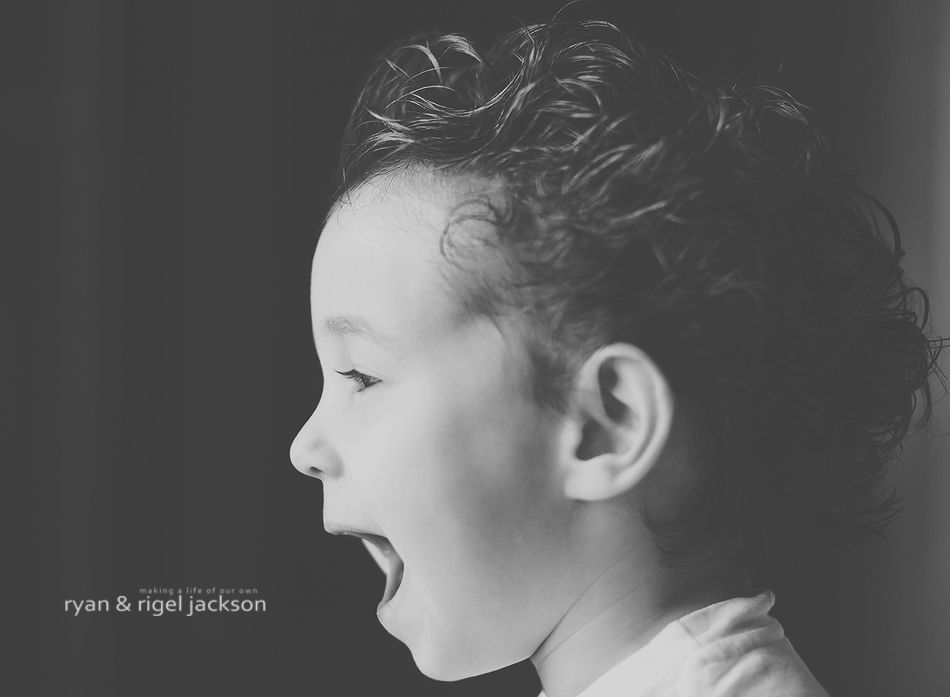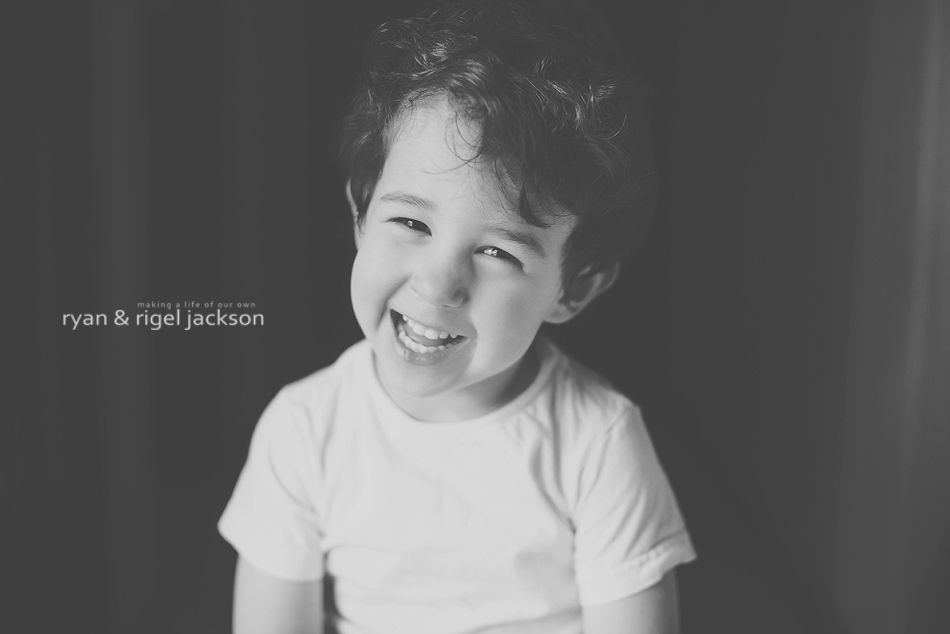 Alex went first.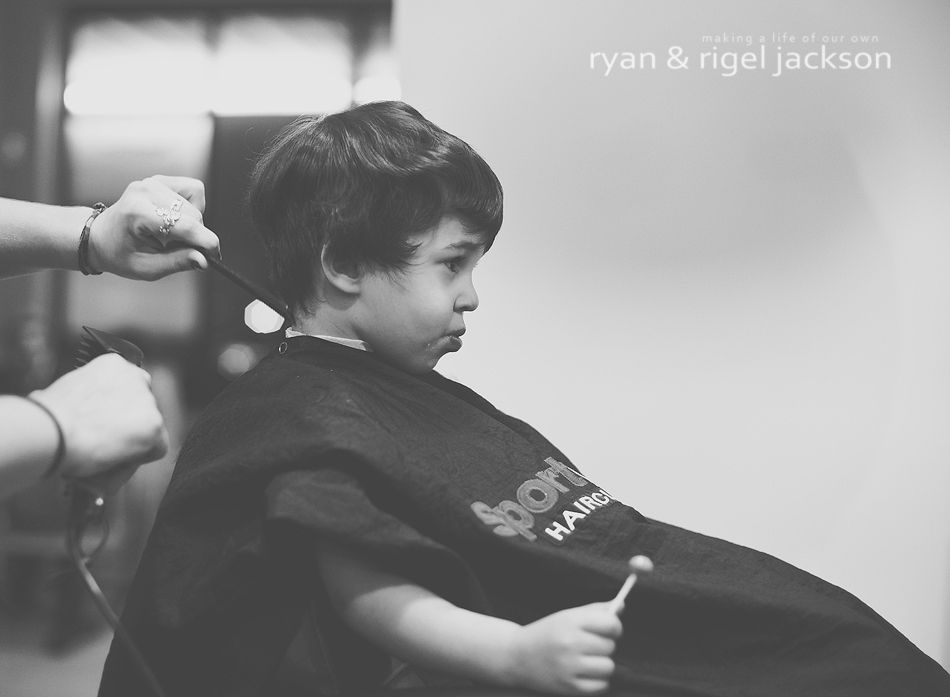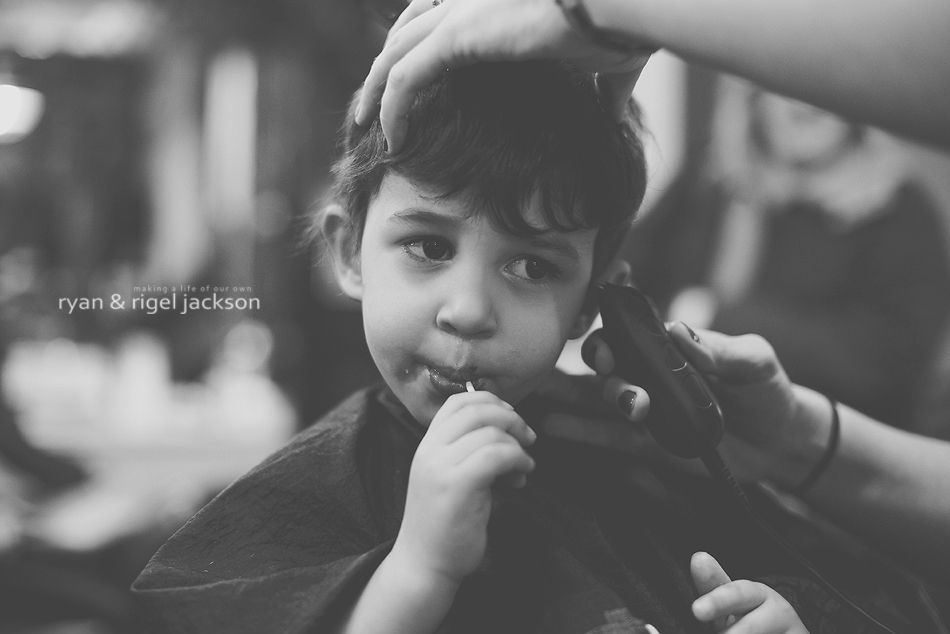 Ben was bribed with a "few" suckers! The girl let him grab one from the bucket, he reached and took about twelve. Not a shy boy!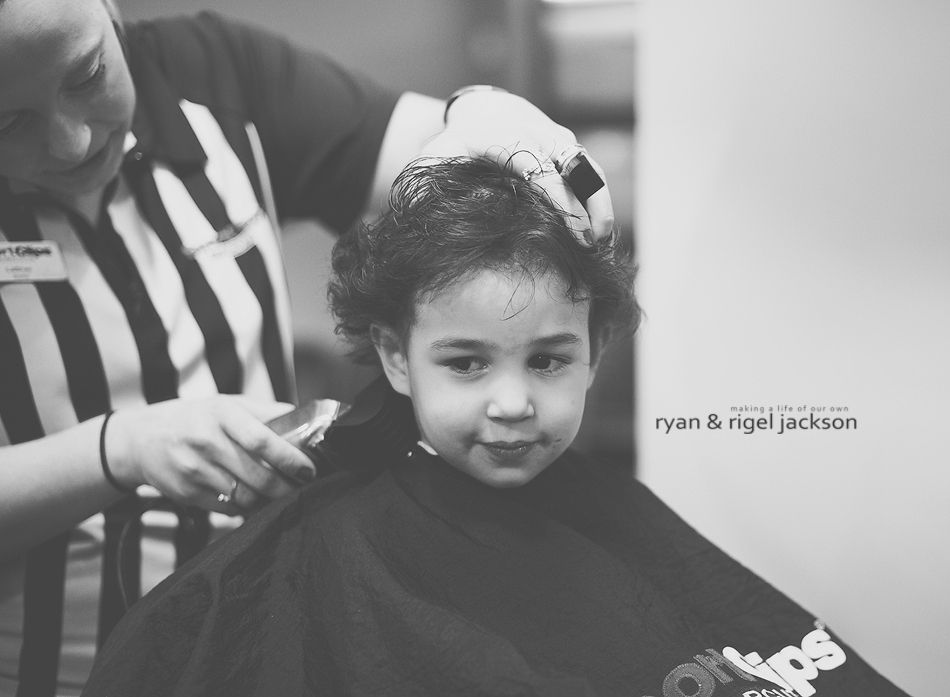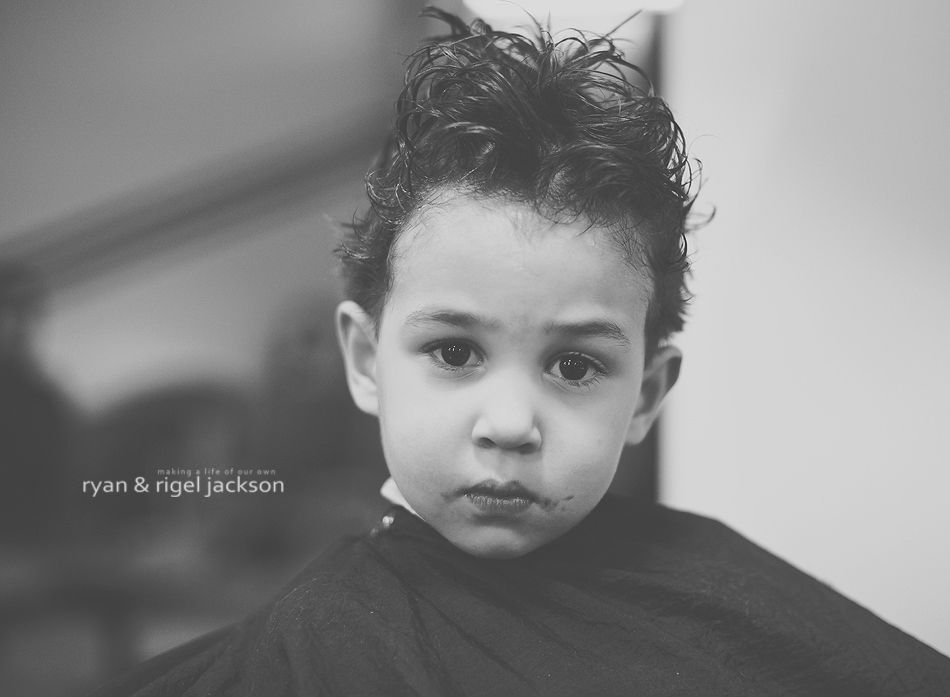 19/365 Practicing tracing the ABCs. Emma did so well! She is very interested in letters and passwords! yep, mainly passwords! Everybody had been feeling sick and so we decided to cheer us all up and go to the movies. We went to see Wreck it Ralph. We were a bit late and so Ryan sped a bit. We made it to the theater and the kids couldn't wait to see it! We ended up in the wrong cinema. Maybe next week.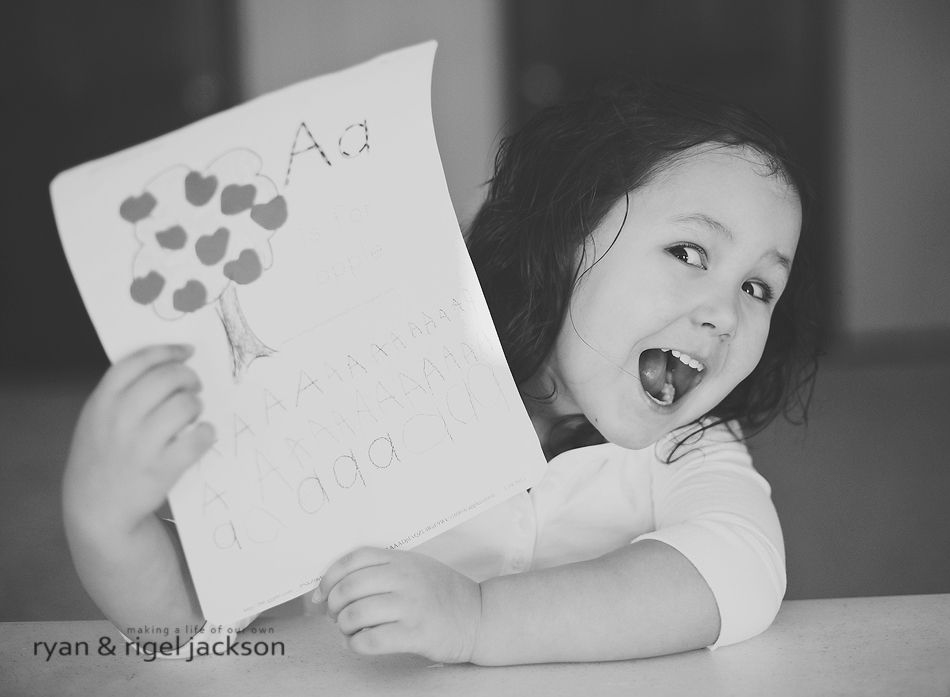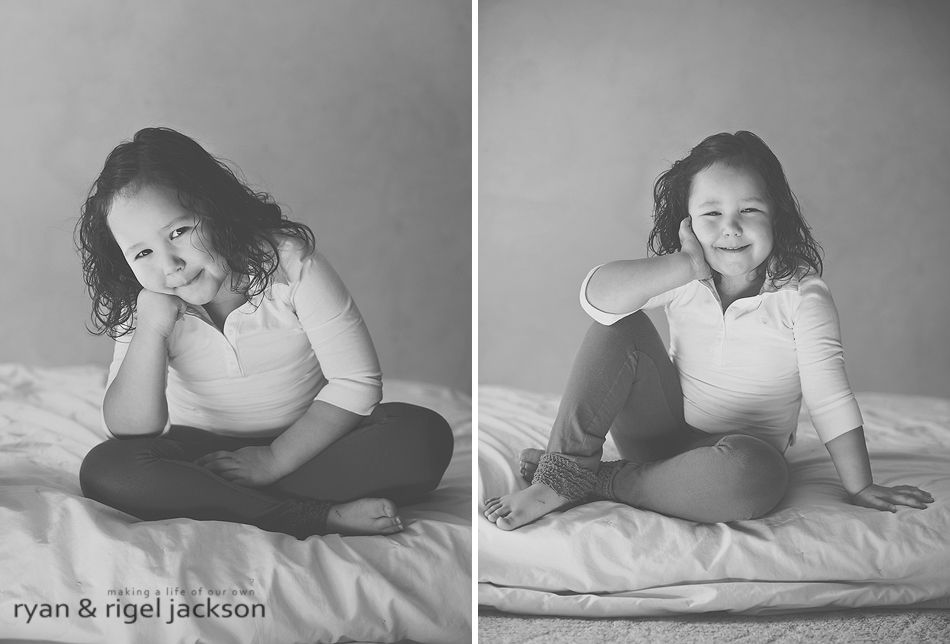 20/365 We didn't make it to church. Everybody was still sick. I was sick. I had to teach the young women though so I got up and went for last hour. This is right before dinner. Emma spent the whole day in underwear.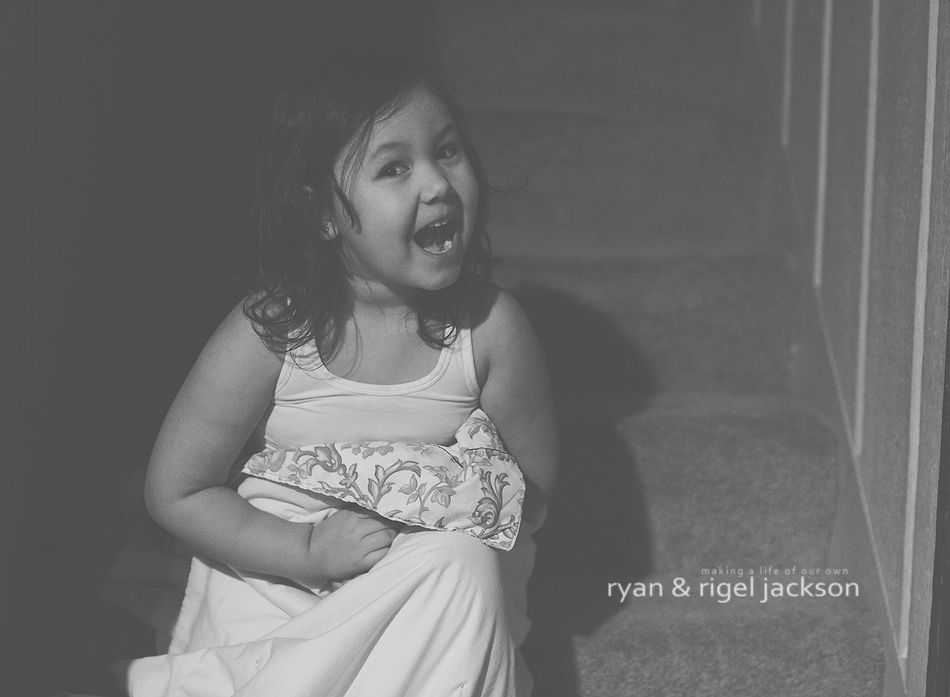 Ryan made the best pork loin! Dinner was excellent! Ben only wanted Lucky Charms.